Tyler Baltierra Caught With Mystery Woman Amid Catelynn Lowell Divorce Drama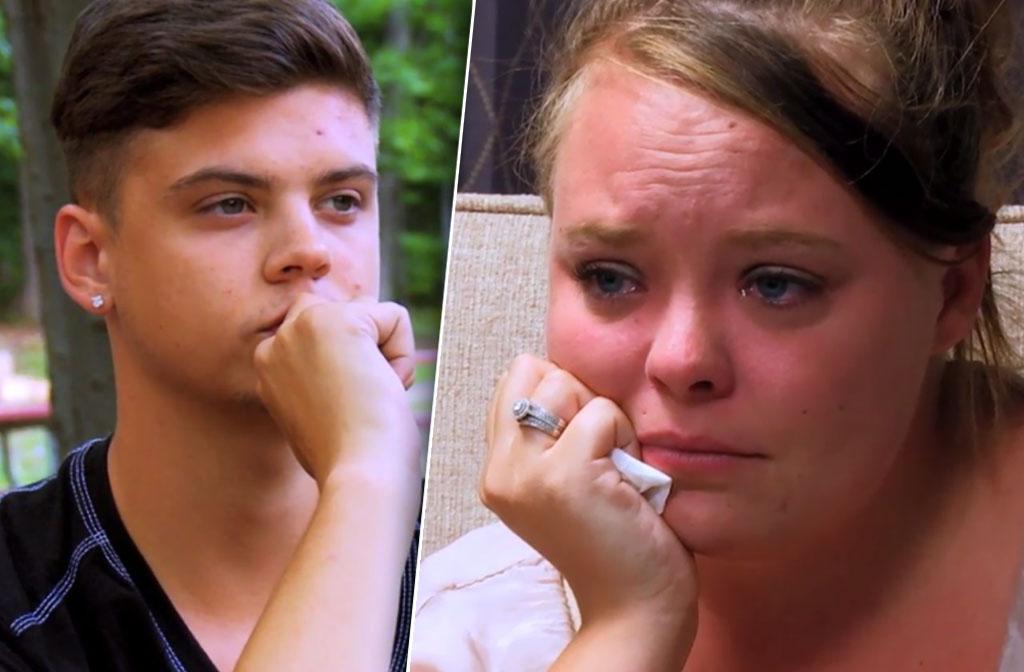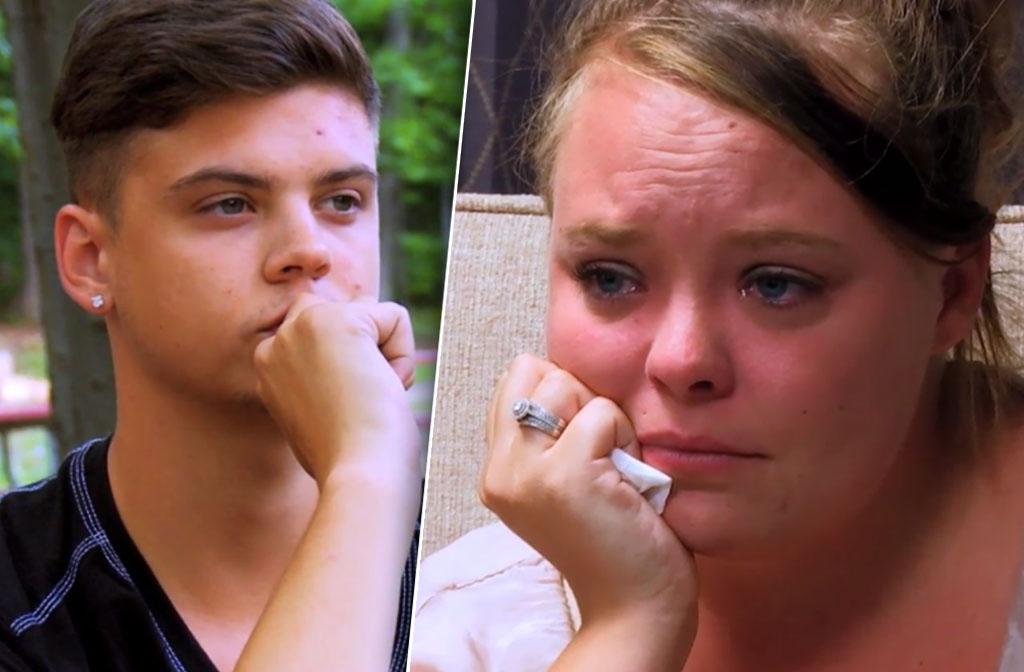 When Catelynn Lowell is away, Tyler Baltierra will play! The Teen Mom OG dad was caught on camera talking to a mystery woman while his wife is completing her third rehab stint for depression.
Article continues below advertisement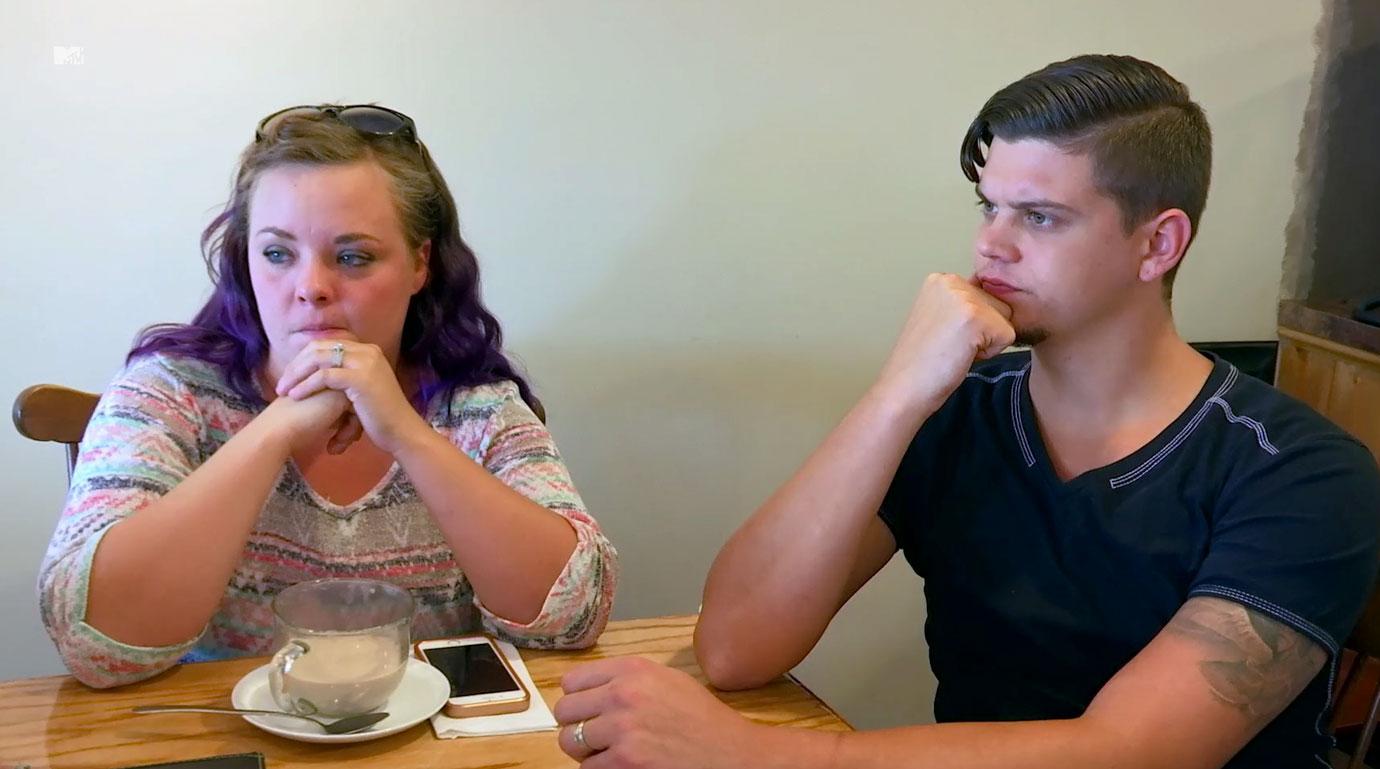 A Twitter user posted a photo of Baltierra at a concert talking to a mystery woman. The incriminating photo caused fans to speculate that he's cheating on his wife. "You have been caught… Care to explain?" one user wrote, as another said, "I think what's more concerning is your wife is in rehab and you seem to be having the time of your life. Seems insensitive. You never have been very aware of her feelings though."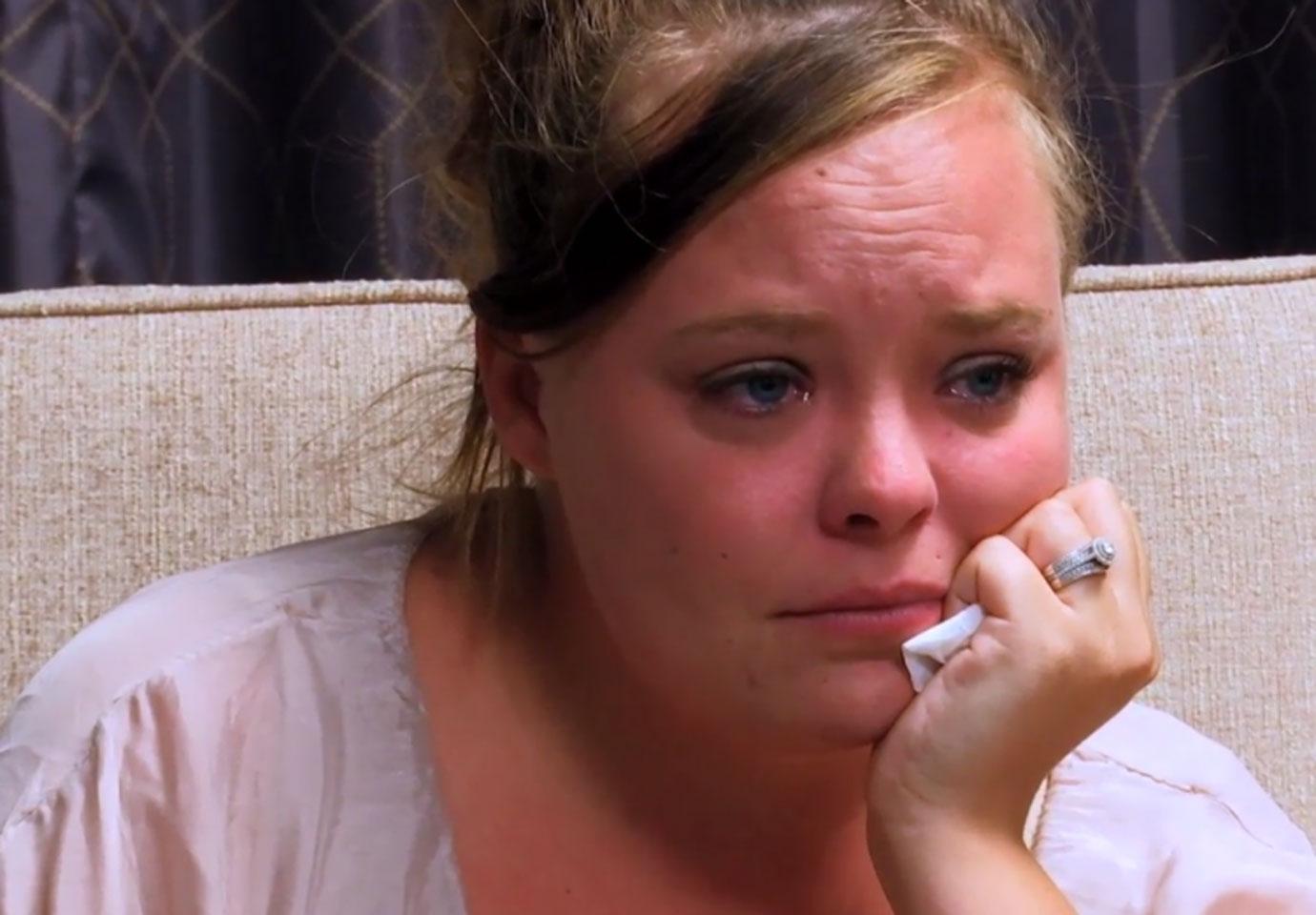 But Baltierra insisted the mystery woman is just a fan. "Omg are you people serious?" he tweeted. "Caught doing what? Talking to a 50-year-old grandma who is a fan of the show? Yeah I guess I'm 'busted' lol you people just refuse to believe in a faithful relationship. Just because you have never experienced one, doesn't mean it's not real."
Article continues below advertisement
Lowell entered rehab on November 17 for suicidal thoughts. Only weeks after checking out, she returned to treatment on January 17 to work on childhood trauma. She also completed a stint in rehab in 2016 for postpartum depression after the birth of her second daughter Nova.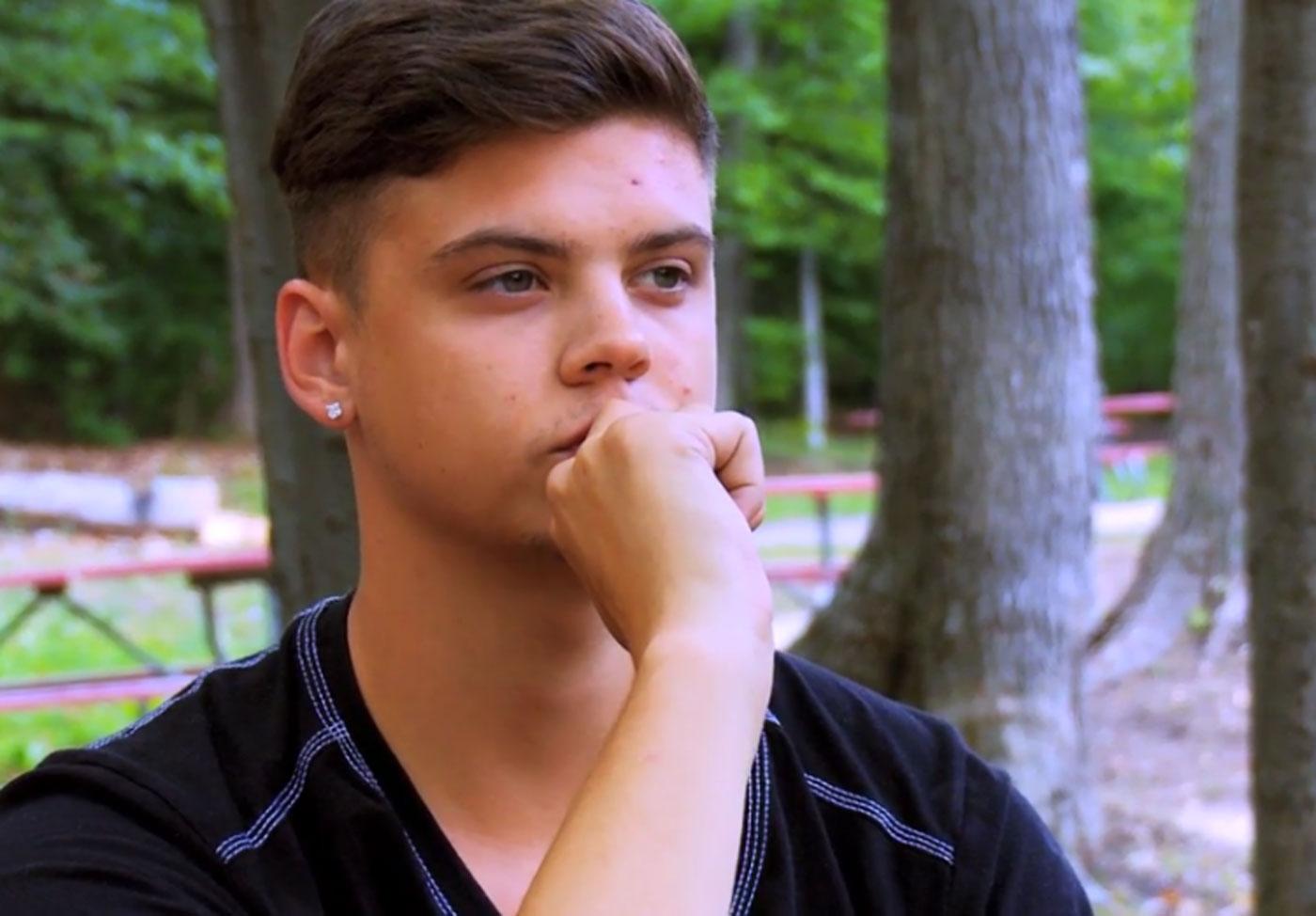 Baltierra sparked marital issues when he tweeted, "I just don't know if I can do this anymore" after she entered rehab for the third time.
Article continues below advertisement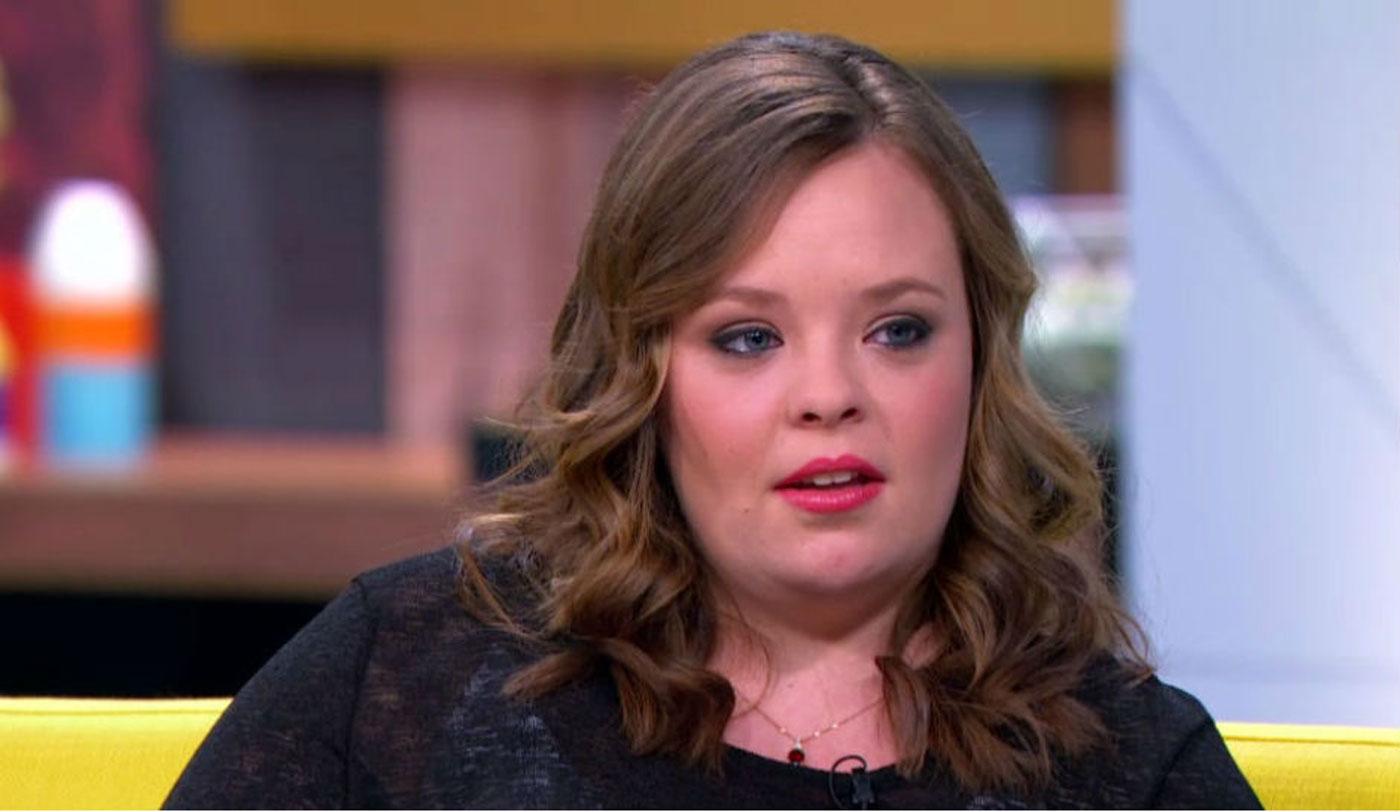 When Baltierra revealed that he dropped 30 pounds in two months from dieting, he slammed her for sabotaging her own diet when she tried losing weight in the past. When a fan asked Baltierra if it's a "good idea" to lose weight because it might make Lowell's depression worse, he responded, "The only one responsible for managing Cate's emotions… is Cate. I have goals too that I refuse to put on the back burner."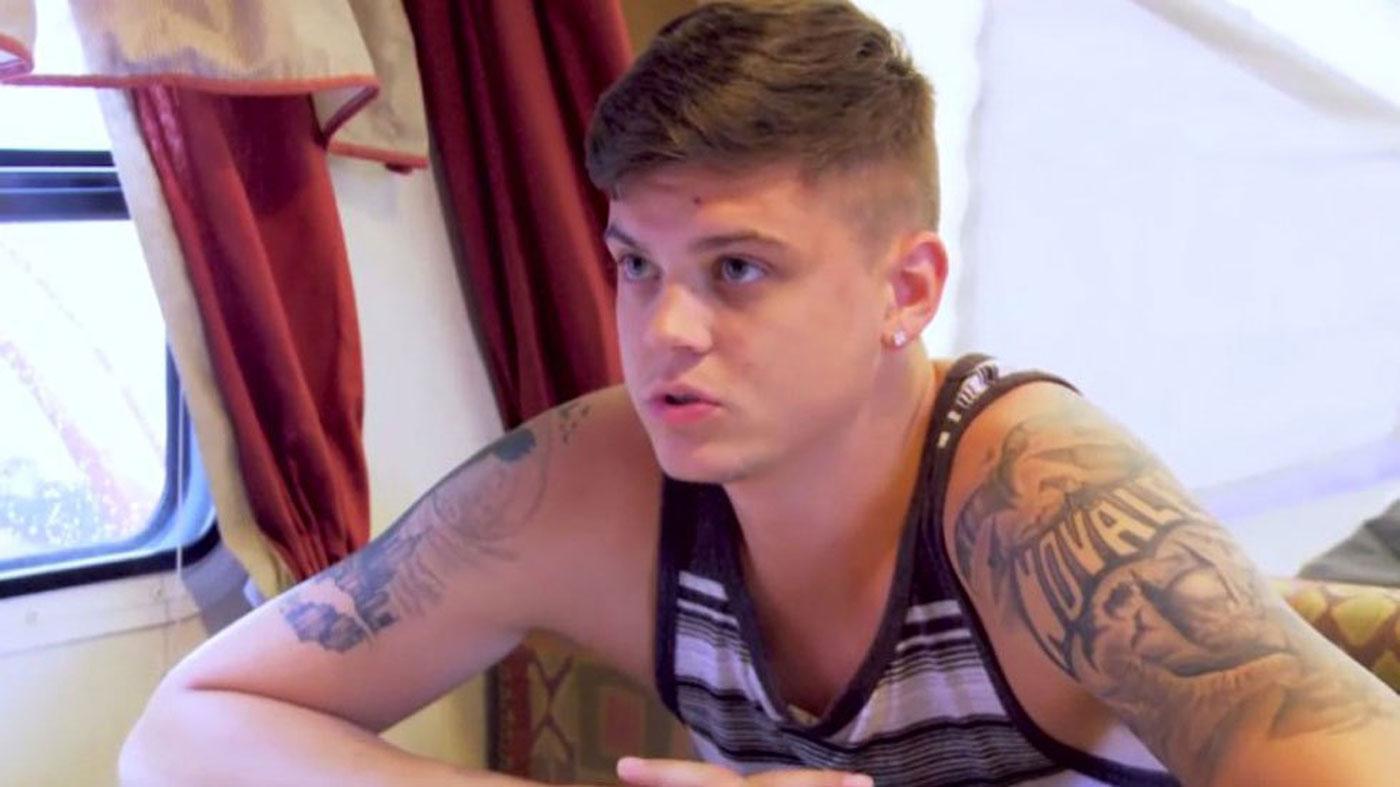 He added, "When I started my health kick Cate didn't want to join me and kept ordering pizza and I had to eat my salad while staring at the beauty of that perfect looking, cheesy pepperoni greatness!"
Article continues below advertisement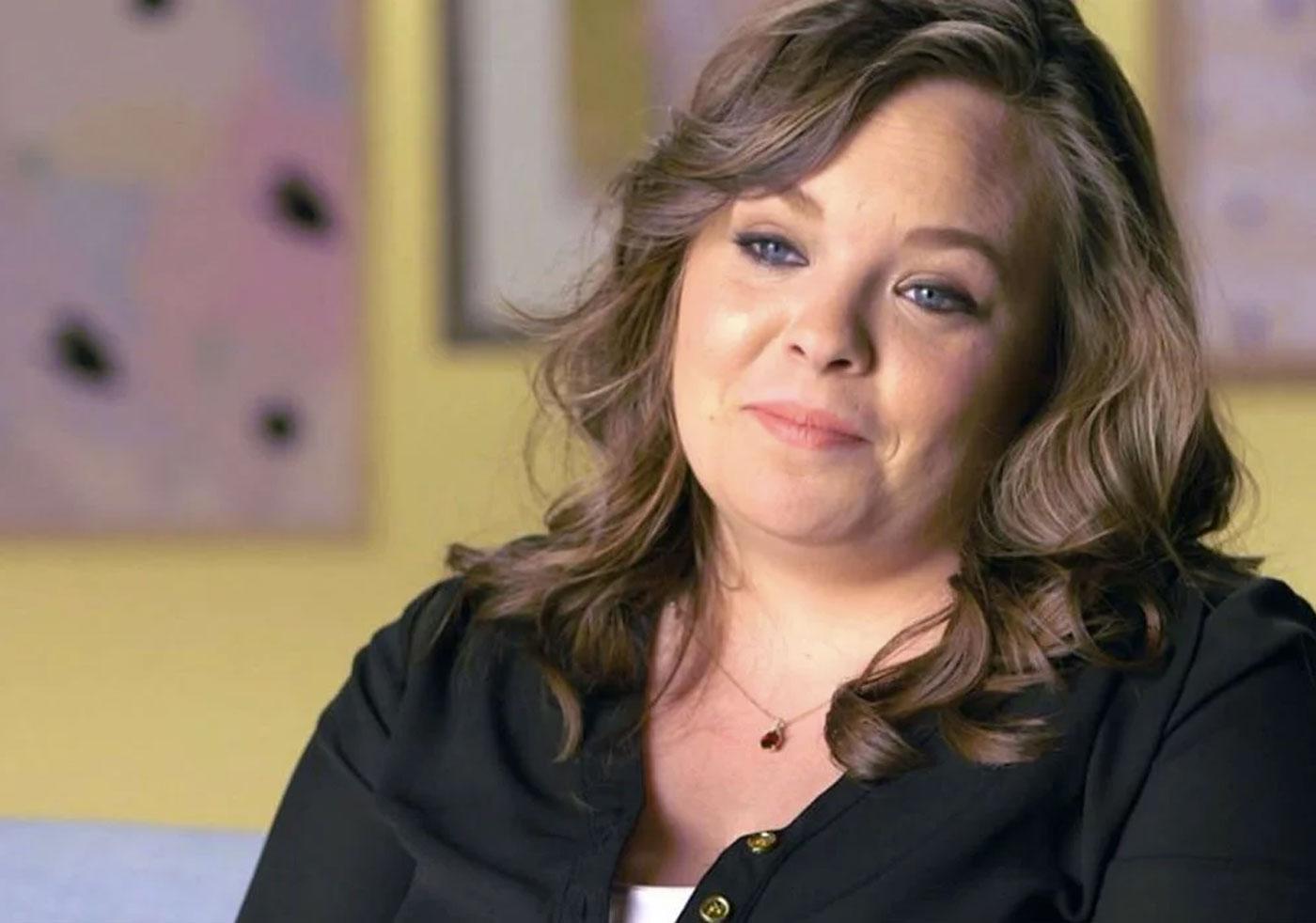 Last year, Baltierra was accused of cheating on Lowell when Crazy Days and Nights reported the shocking rumor. "Damn it! We really tried keeping that a secret too! Well I'm sorry, I couldn't resist her/him… idk it was dark and I was drunk," he tweeted, perhaps jokingly, while Lowell added, "Well since it's out in the open @TylerBaltierra did cheat on me. He's busted."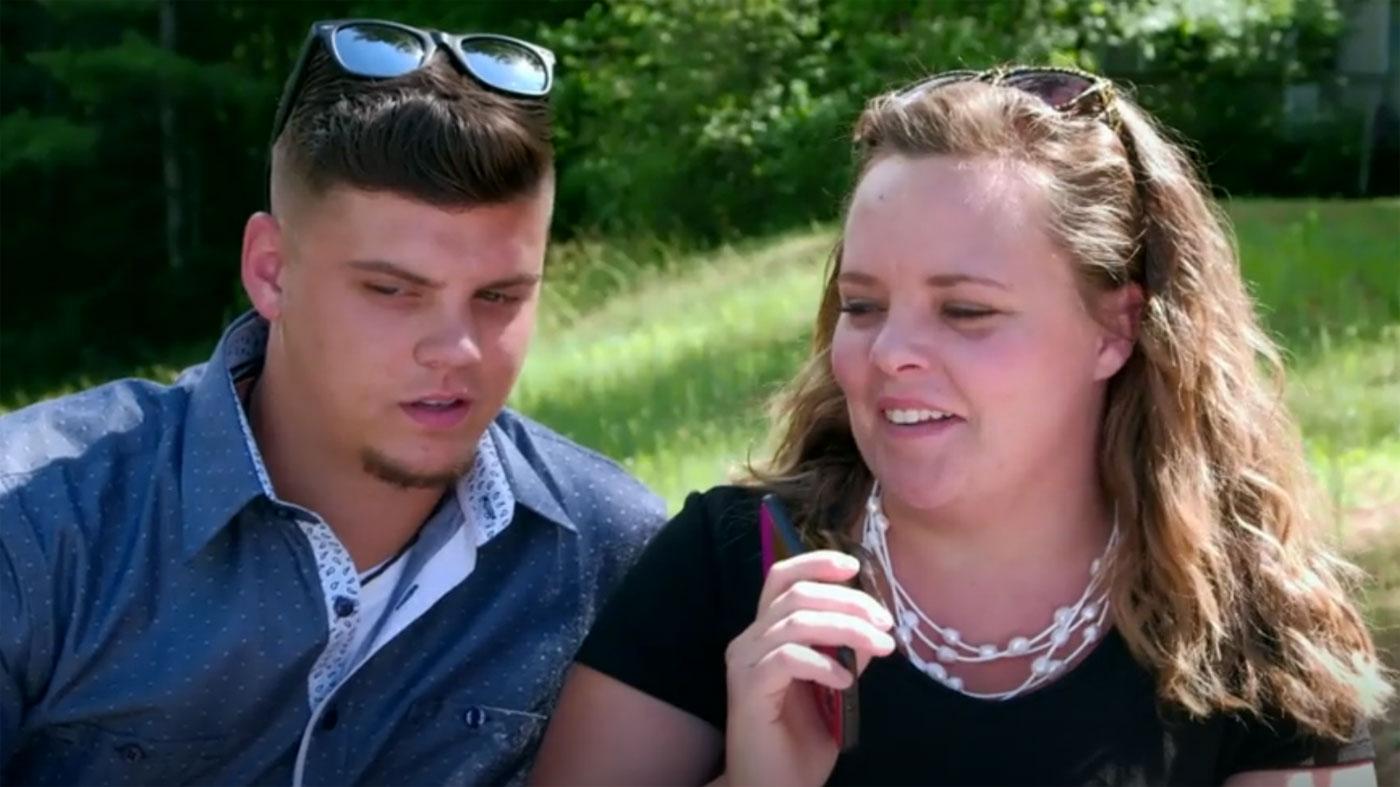 Do you think they'll last? Tell us in the comments!
We pay for juicy info! Do you have a story for RadarOnline.com? Email us at tips@radaronline.com, or call us at 800-344-9598 any time, day or night.