Exclusive
TV News Host Tells All: Sex, Secrets & The Truth About 'Scumbag' Tiger Woods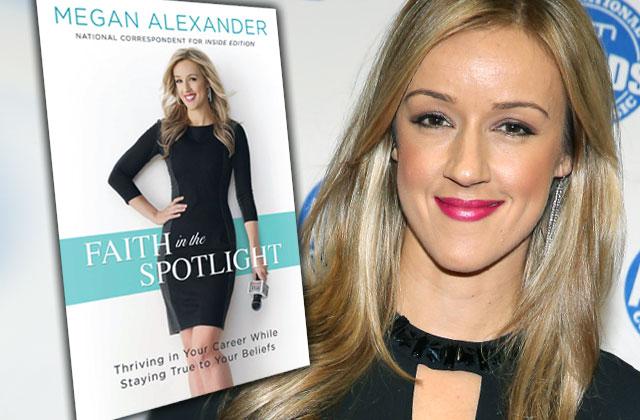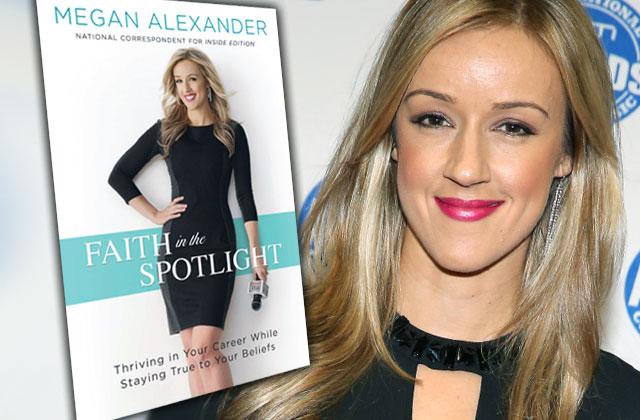 News veteran Megan Alexander isn't afraid to tell it like it is! The 36-year-old mother of two tells all about her experience in the sexed-up, cutthroat celebrity world in her new book, Faith In the Spotlight.
Article continues below advertisement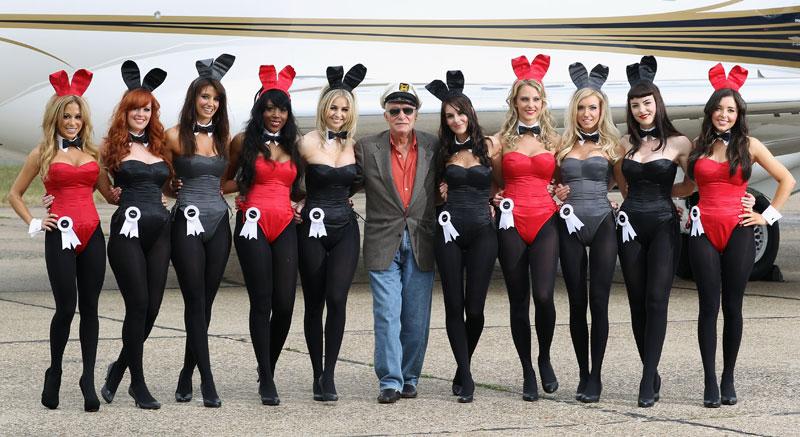 The Christian news host was often forced to discuss subjects that made her uncomfortable, including Hugh Hefner. While reporting about the elderly Playboy honcho's birthday on Great Day SA, she lashed out on air. "I don't think Hugh is that cool," she claims she said to her cohost. "I do wish women would value their bodies more highly and refuse to take off their clothes for his magazine."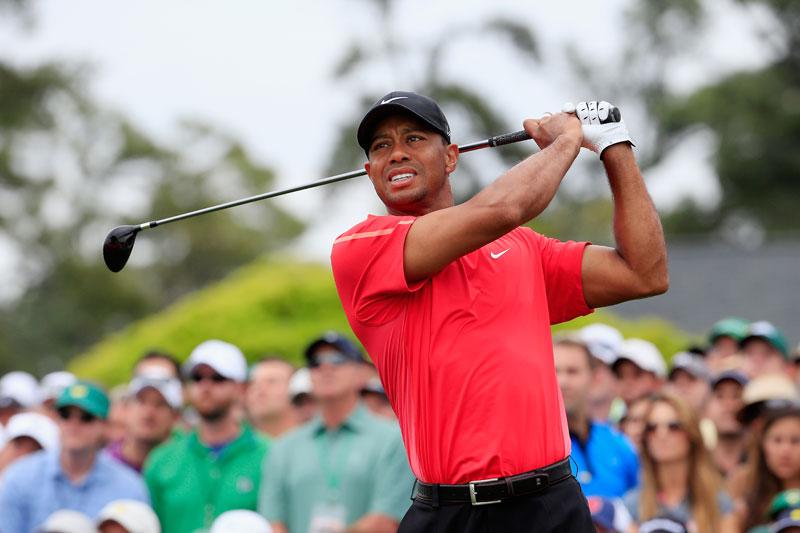 Alexander was disgusted when she had to cover Tiger Woods' downward spiral of divorce and sex addiction while working at Inside Edition in 2009. "It was not my job to judge," she writes. "Sure, I wanted to tell the world what a scumbag Tiger was and how horrific he was to treat women this way. Even more, I wanted to have nothing to do with this story!"
Article continues below advertisement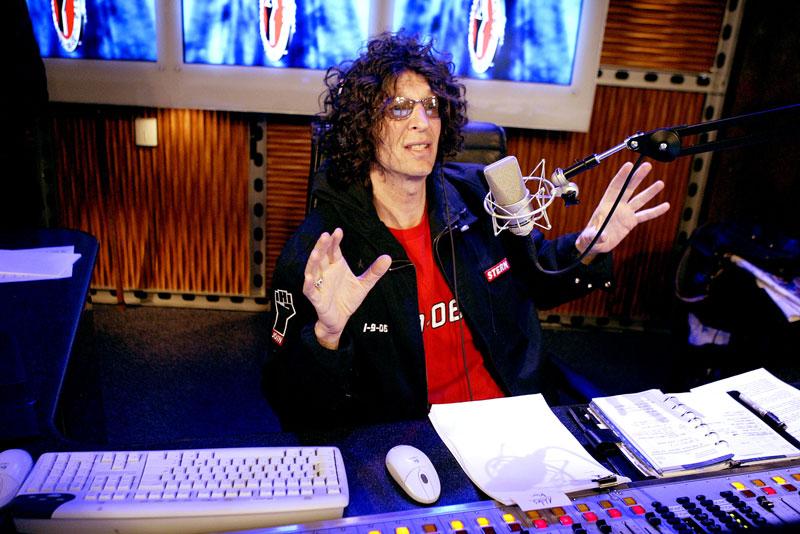 Despite her beliefs, she went on to watch Howard Stern interview three of Woods' many mistresses at the media mogul's New York studio. After hearing about "every intimate and salacious details imaginable," she covered her ears and sang a Sunday school tune in her head. "Oh, be careful, little ears, what you hear," she claims she told herself.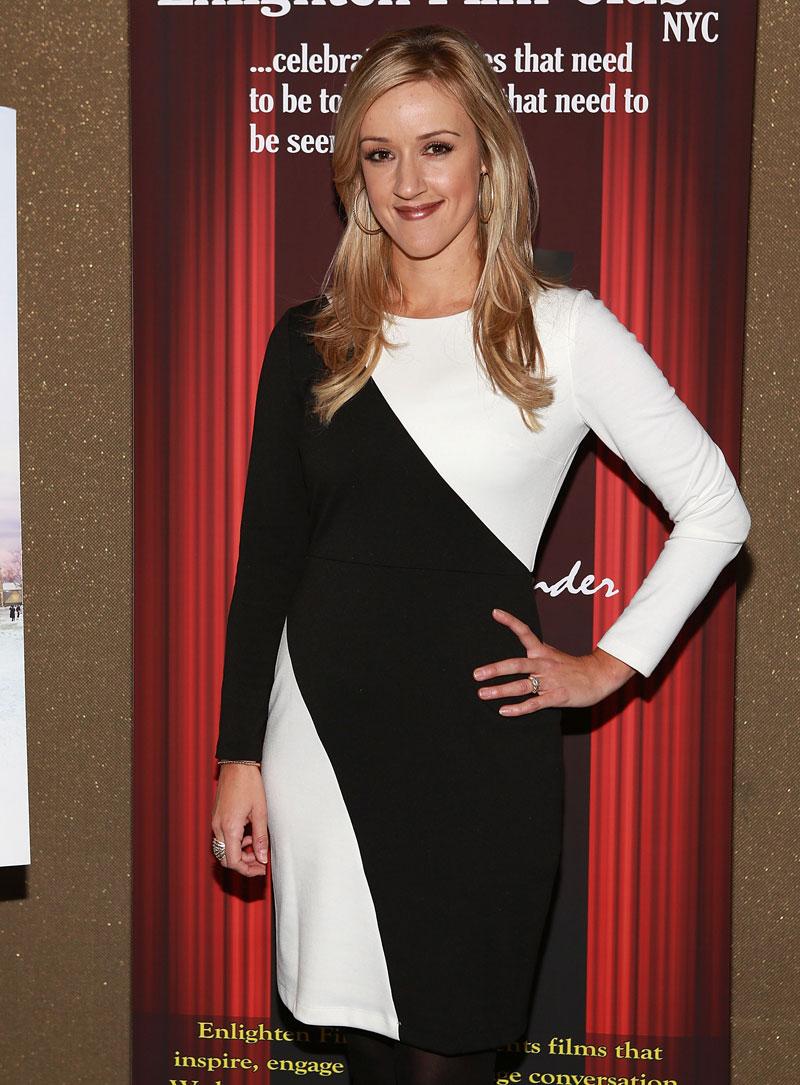 After politician Elliot Spitzer's affair with an escort, Alexander interviewed a pimp. "I really wanted to yell at him for taking advantage of young women," she claims.
Article continues below advertisement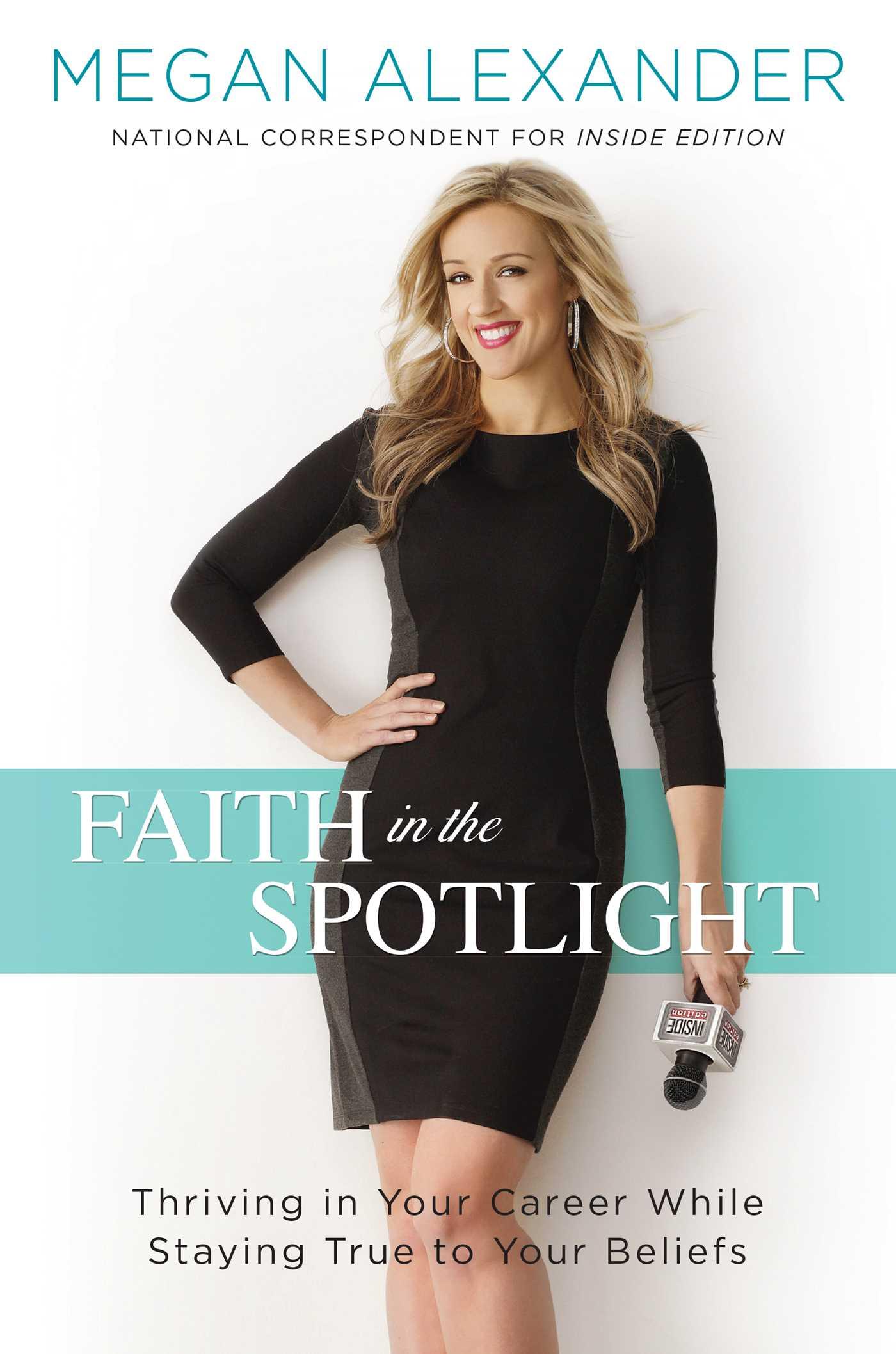 Sometimes, the "scumbags" were not the subjects, but the people working alongside her! Alexander reveals that she once was dissed by a famous male host while filling in on a "very popular syndicated morning show." Before filming, "he was suddenly not quite so friendly," she recalls.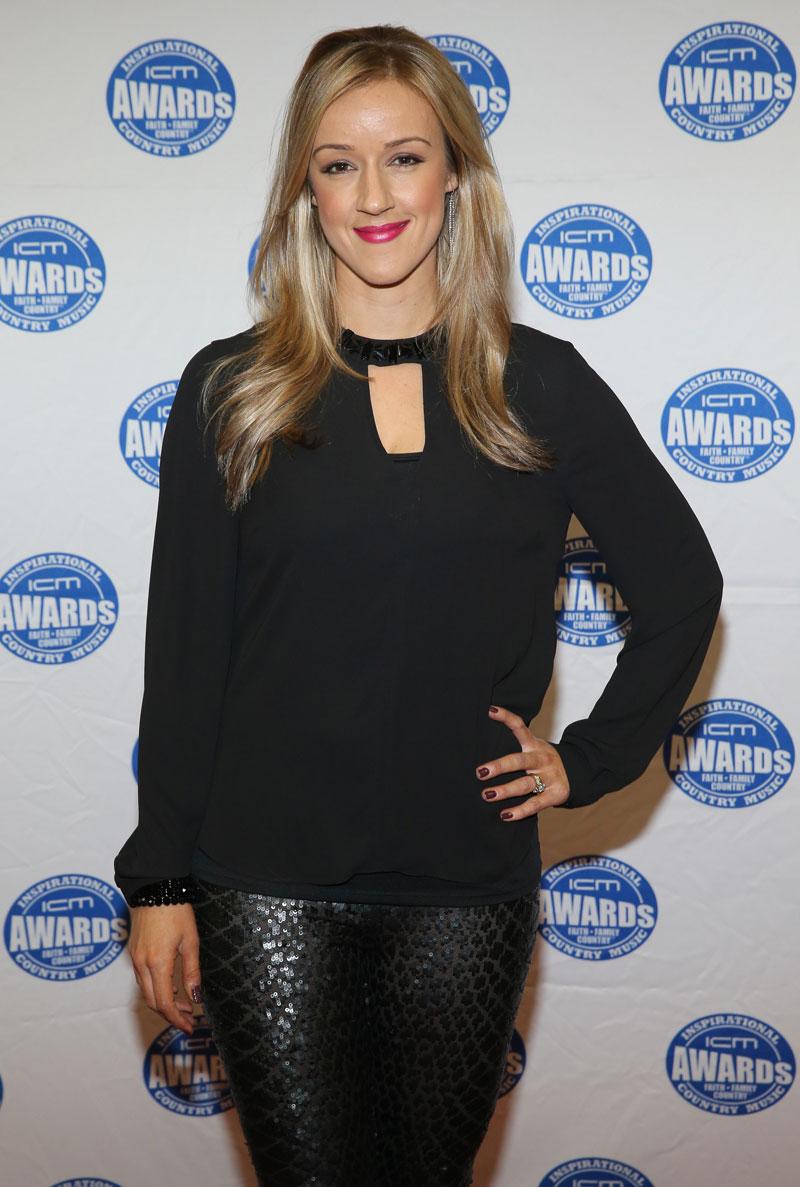 Later, while live on air, the male host began stealing her lines off the teleprompter! "He was acting that way toward me because he felt insecure and threatened," she guesses.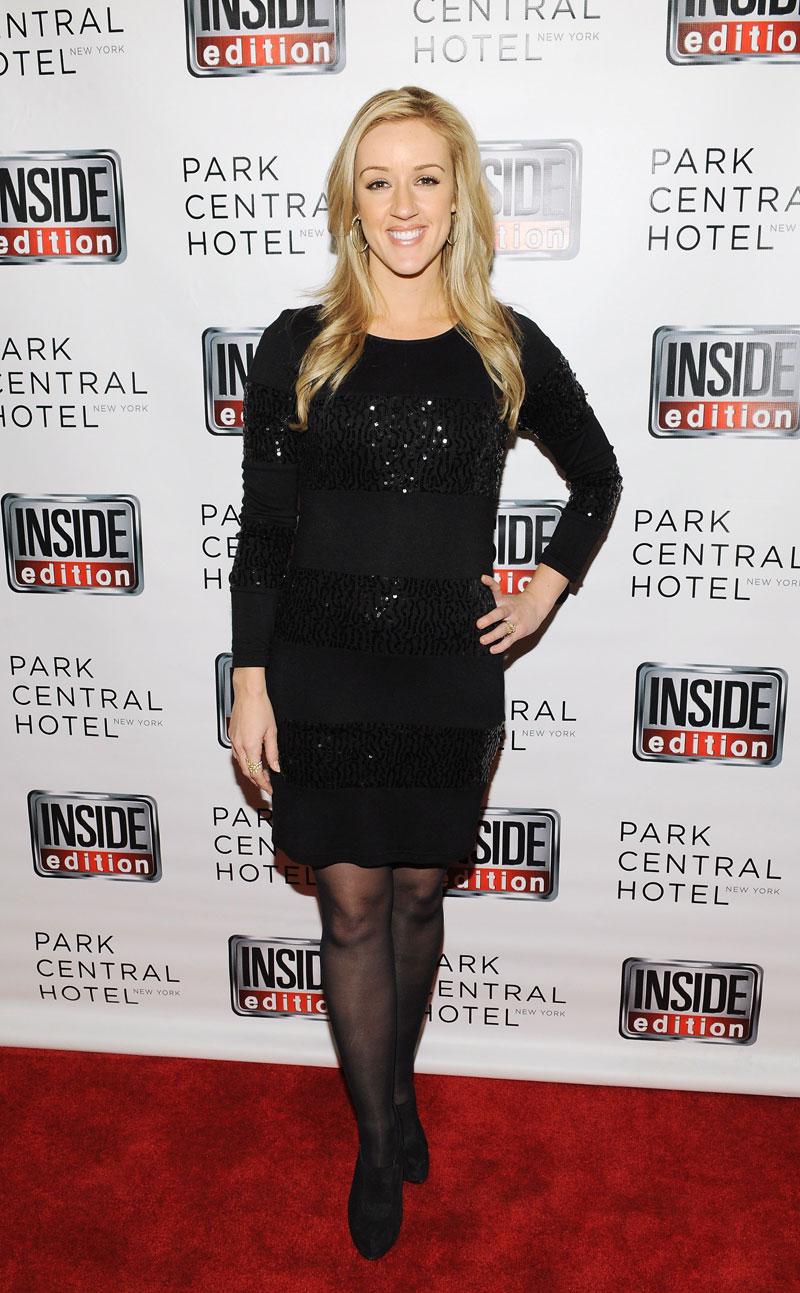 A stylist at Inside Edition once tried to get Alexander to model a "low cut and revealing" dress based on Kim Kardashian's recent outfit at an awards show. She refused, and instead wore a more conservative dress modeled after Heidi Klum's style.
We pay for juicy info! Do you have a story for RadarOnline.com? Email us at tips@radaronline.com, or call us at (866) ON-RADAR (667-2327) any time, day or night.