Exclusive
TV Curse! Most Shocking Reality Star Deaths Of 2016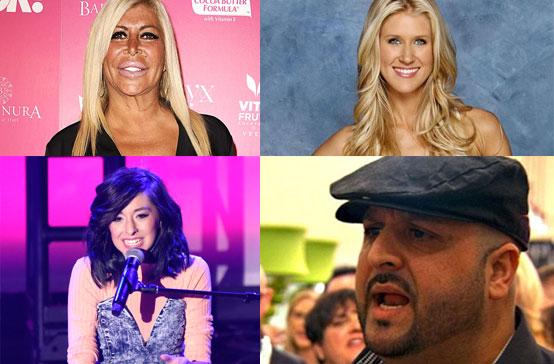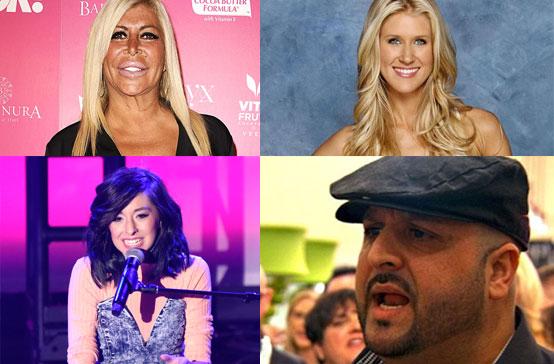 America's Favorite Mom, a young singer, the Mob Wife with the biggest heart. The curse of reality television hit hard in 2016. Click through Radar's gallery to remember these reality stars whose lives were all cut short.
Article continues below advertisement
What's Trending's Fourth Annual Tubeathon Benefitting American Red Cross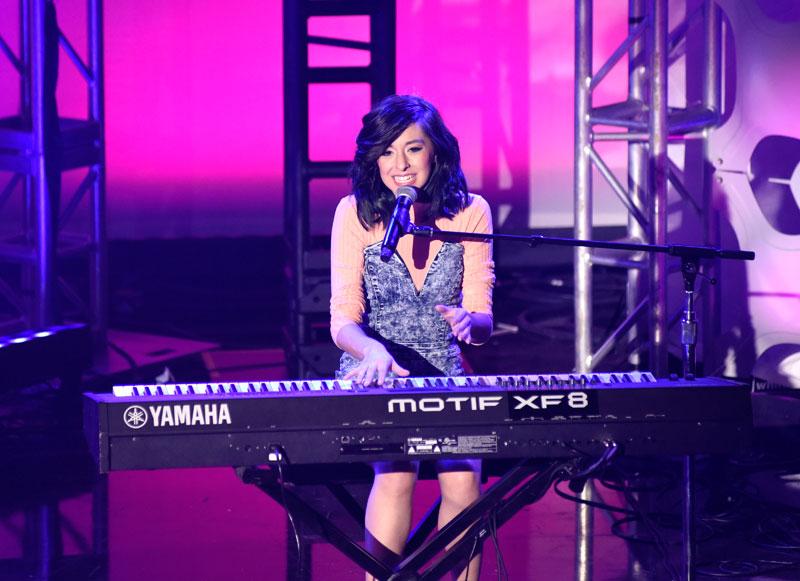 Christina Grimmie — The Voice
On June 10, 2016, the former singing contestant was murdered by a crazy man at an autograph signing session after a performance. Kevin James Loibl, the psychotic gunman, was tackled by Grimmie's brother, but broke free and turned the gun on himself, ending his own life. Grimmie was rushed to the hospital in critical condition, but passed away later that night.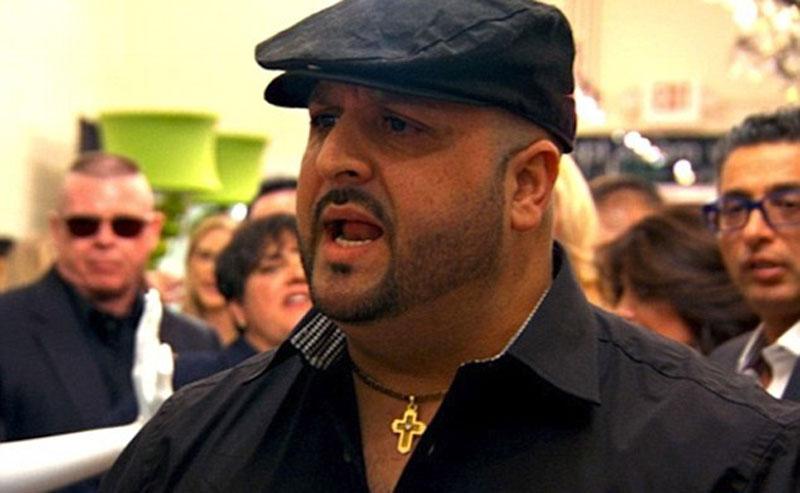 Johnny 'The Greek' Karagiorgis — The Real Housewives of New Jersey
A fan-favorite, Johnny passed away on June 4, 2016 after suffering a heart attack. "I'm trying to come to terms that your (sic) gone that this is not a dream or one of your jokes and waiting to hear you come through the door but you're not," his wife Penny Drossos Karagiorgis wrote on her Facebook page after his sudden death.
Article continues below advertisement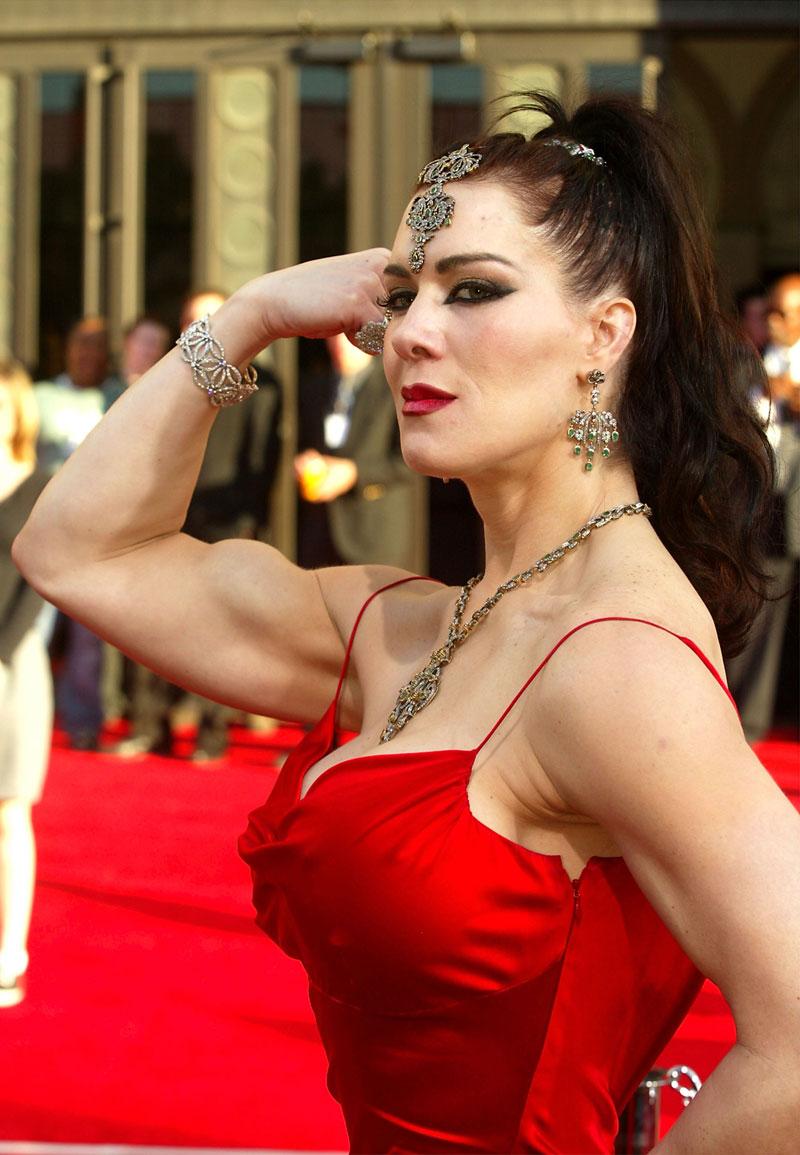 Chyna Laurer — The Surreal Life
Joanie, aka Chyna, the former WWE Superstar struggled with drugs, bad match-ups with men and depression before she overdosed and died on April 20, 2016. Cops found her body days after her death at 46.
Article continues below advertisement
Fashion's Night Out at Macy's Queen Center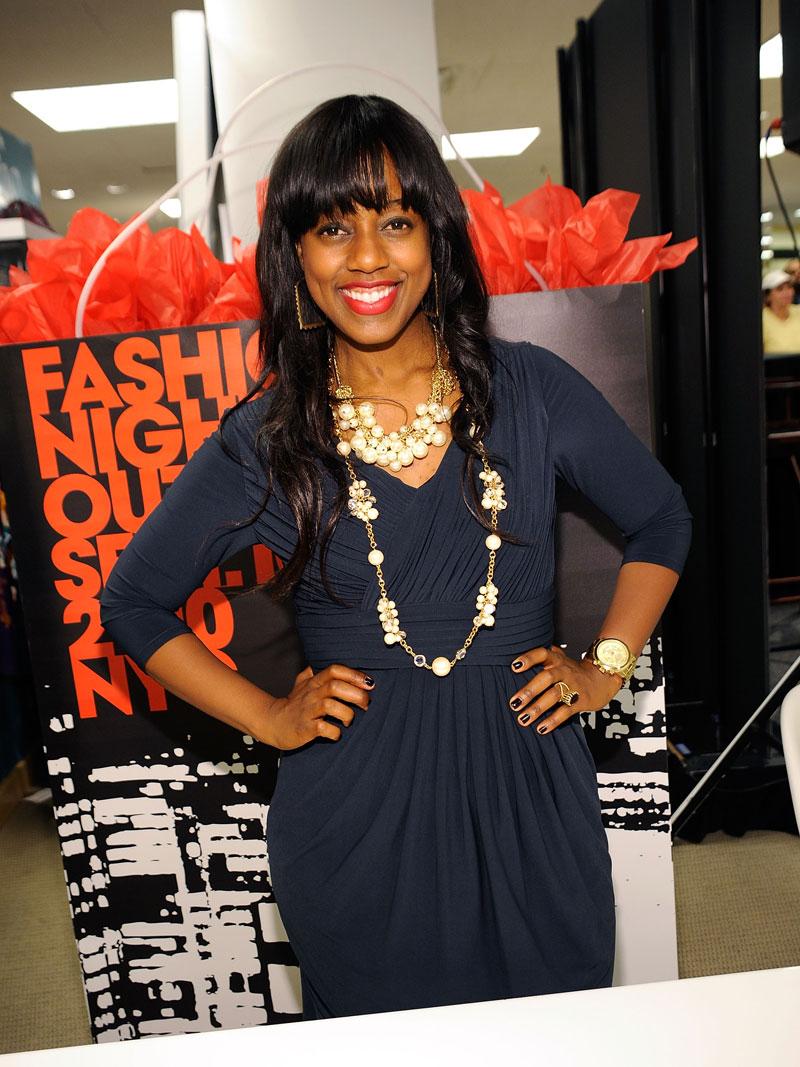 Daisy Lewellyn — Blood Sweat & Heels
The popular Bravo star lost her battle with a rare form of liver cancer at age 36 on the morning of April 8, 2016. The network released a statement describing the sad details: "Daisy passed on in peace and filled with joy, surrounded by her family and friends. We are all saddened to lose this wonderful woman. Our thoughts and deepest sympathy is expressed."
Article continues below advertisement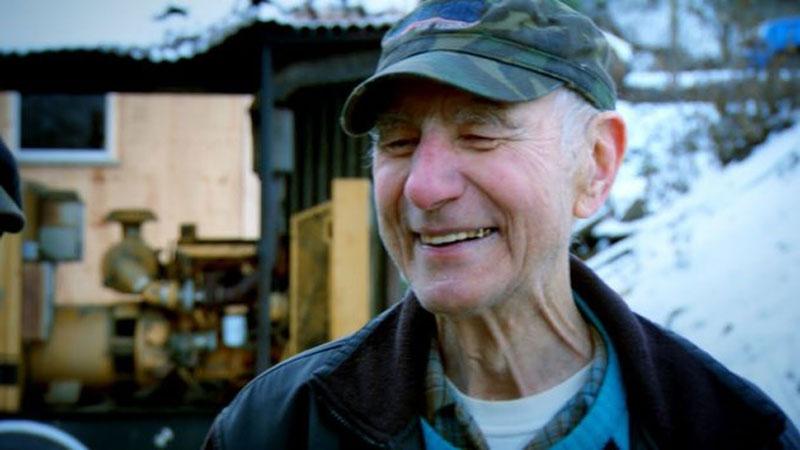 John Schnabel — Gold Rush
The suddenly famous gold miner lived a full life gaining a loyal following before his death. He lost a three-year battle with prostate cancer on March 18, 2016 at the end of Season 6, dying at the ripe-old age of 96. He was later memorialized on the show in a special episode.
Article continues below advertisement
OK! Magazine's So Sexy Event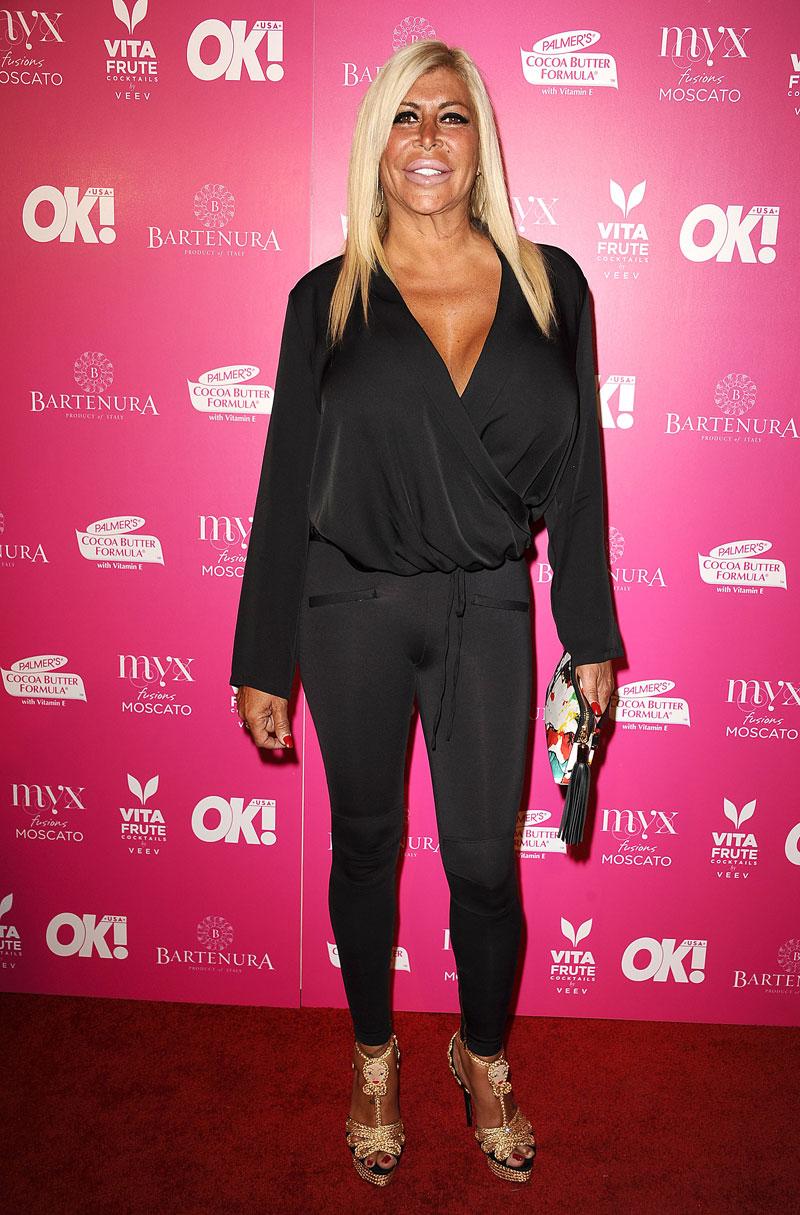 Big Ang — Mob Wives
The sassy Staten Island bar owner was a breakout star on the show and was known for her massive personality — and assets. Big Ang tragically passed away on February 18, 2016 at the age of 55 after succumbing to a fierce bout with throat cancer.
Article continues below advertisement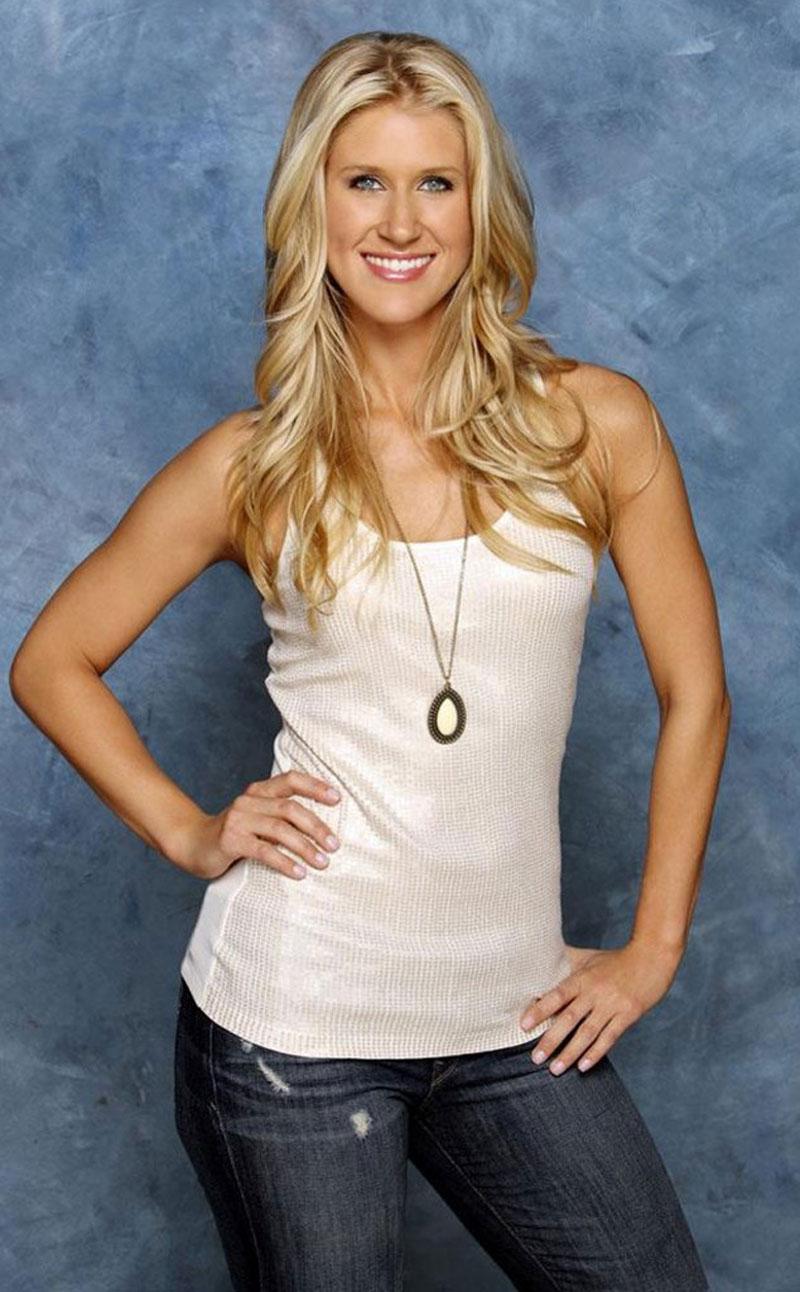 Lex McAllister — The Bachelor
Alexa "Lex" McAllister overdosed on prescription pills and was rushed to the hospital. After a bleak three days of watching her health slowly deteriorate, her family decided to pull the life support plug on February 15, 2016. This marked the third casualty for the show.
Article continues below advertisement
Ron Galella Archive – File Photos 2009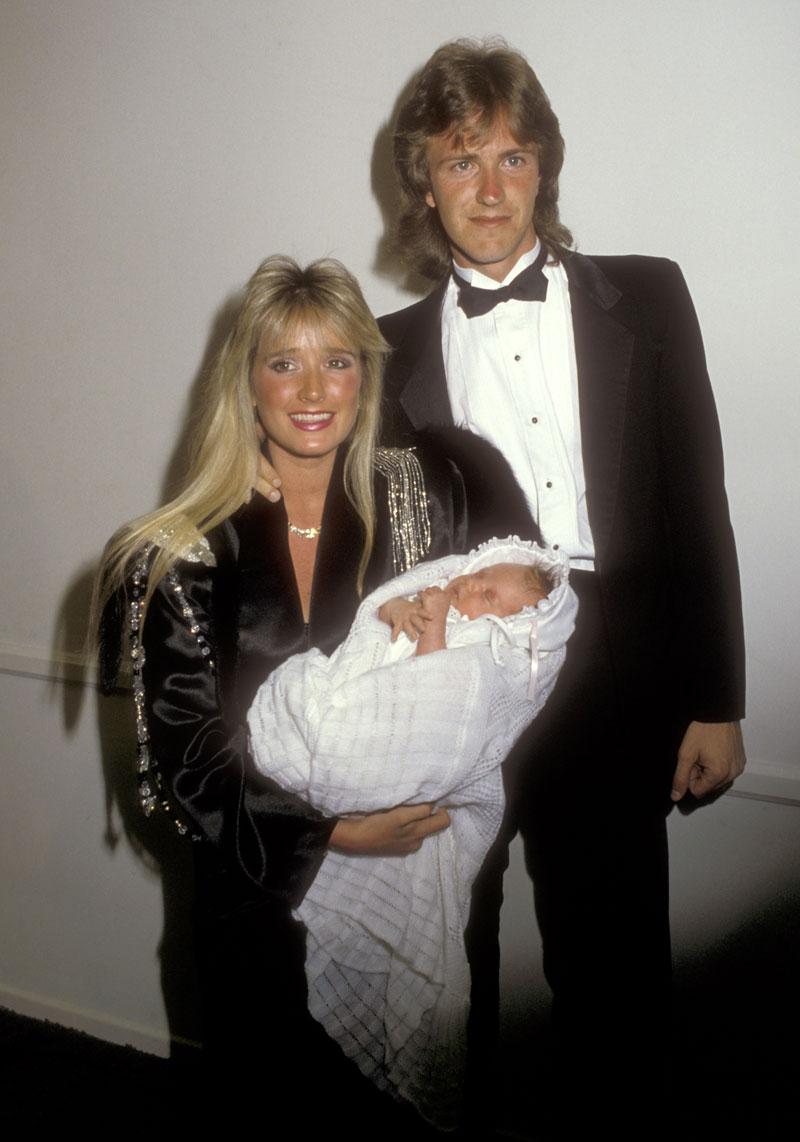 Monty Brinson — The Real Housewives of Beverly Hills
Kim Richards' first ex-husband, Monty Brinson, passed away at the age of 58 on January 24th of this year, after a long-running battle with lung cancer. Brinson was married to Richards from 1985-88 and they had one daughter, Brooke Wiederhorn.
Article continues below advertisement
The American Heart Association's Go Red For Women Red Dress Collection 2016 Presented By Macy's – Runway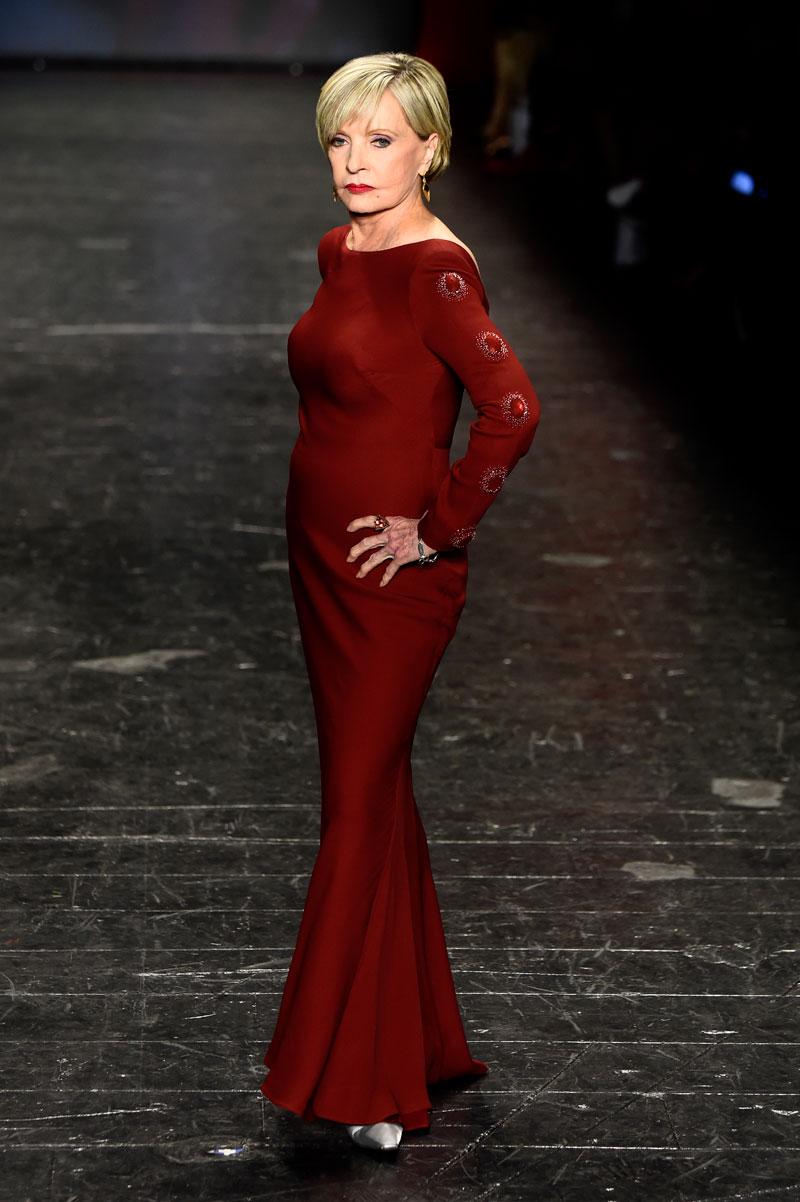 Florence Henderson – Dancing With the Stars
The beloved mother from the Brady Bunch passed away at age 82 on November 24, 2016. Audiences fell in love with her as Carol Brady and she appeared on Dancing with the Stars in 2010. The real life mother of four even had her own talk show, The Florence Henderson Show.
Article continues below advertisement
The 18th Annual Night Of 100 Stars Gala – Inside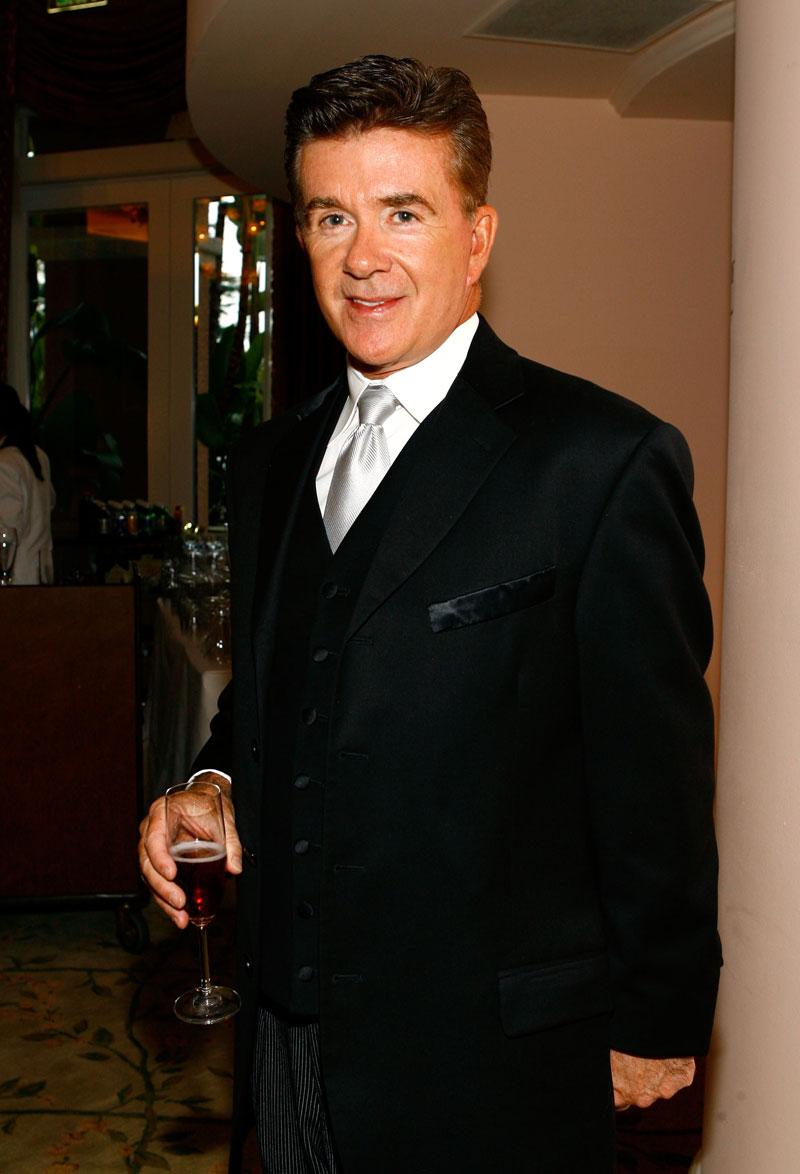 Alan Thicke – Unusually Thicke
Best known as the dad on Growing Pains, Robin Thicke's father also starred on the mockumentary Unusually Thicke. He suffered a heart attack at a skating rink on December 13, 2016. Always an entertainer, in March 2013 he and Gilbert Gottfried switched spouses on ABC's Celebrity Wife Swap.
Article continues below advertisement
45th Annual Academy of Country Music Awards – Show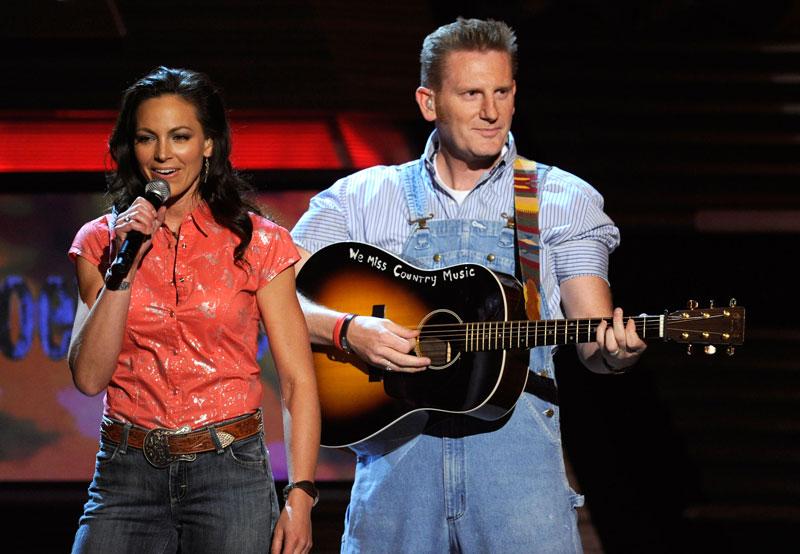 Joey Feek – Can You Duet
The beautiful country music singer passed away on March 4, 2016 after a lengthy battle with ovarian cancer. Her husband, Rory Feek, chronicled her last months as well as time they spent with their daughter, Indiana, who was born with Down Syndrome. She told her husband she was "ready to stop fighting," shortly before her death. She was buried in the family cemetery on their farm in Tennessee.