Drugs & Liposuction: The Truth Behind Kanye West's Most Bizarre Breakdown Exposed!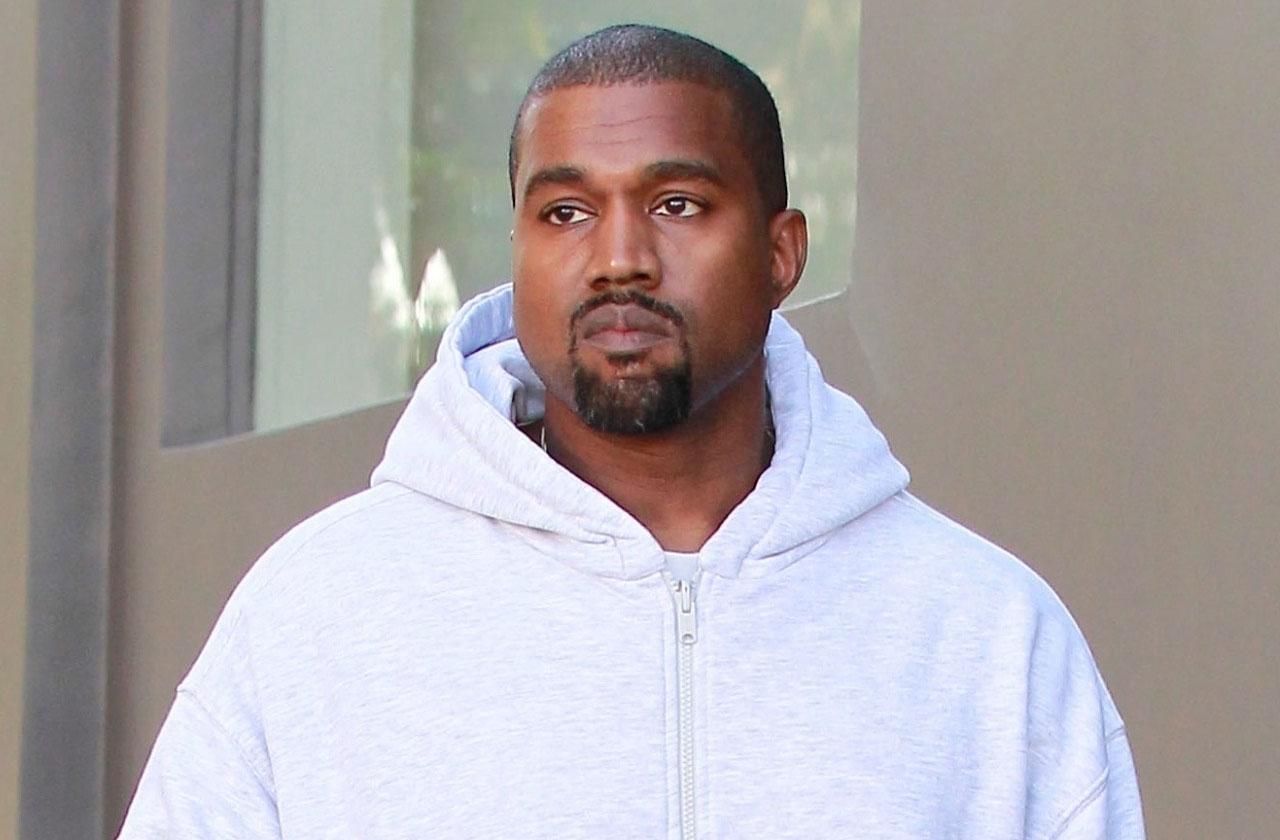 Kanye West has shocked his fans with provocative behavior for days— saying he loves President Donald Trump, making incendiary comments about slavery, and admitting to a past prescription drug addiction. But the public didn't know the horrific details of his bizarre breakdown in 2016 until RadarOnline.com exclusively revealed documents that exposed West underwent liposuction and got hooked on painkillers, freaking out legal eagles. How will the rapper's off-the-rails conduct affect wife Kim Kardashian and their kids? Scroll down RadarOnline.com's gallery for more!
Article continues below advertisement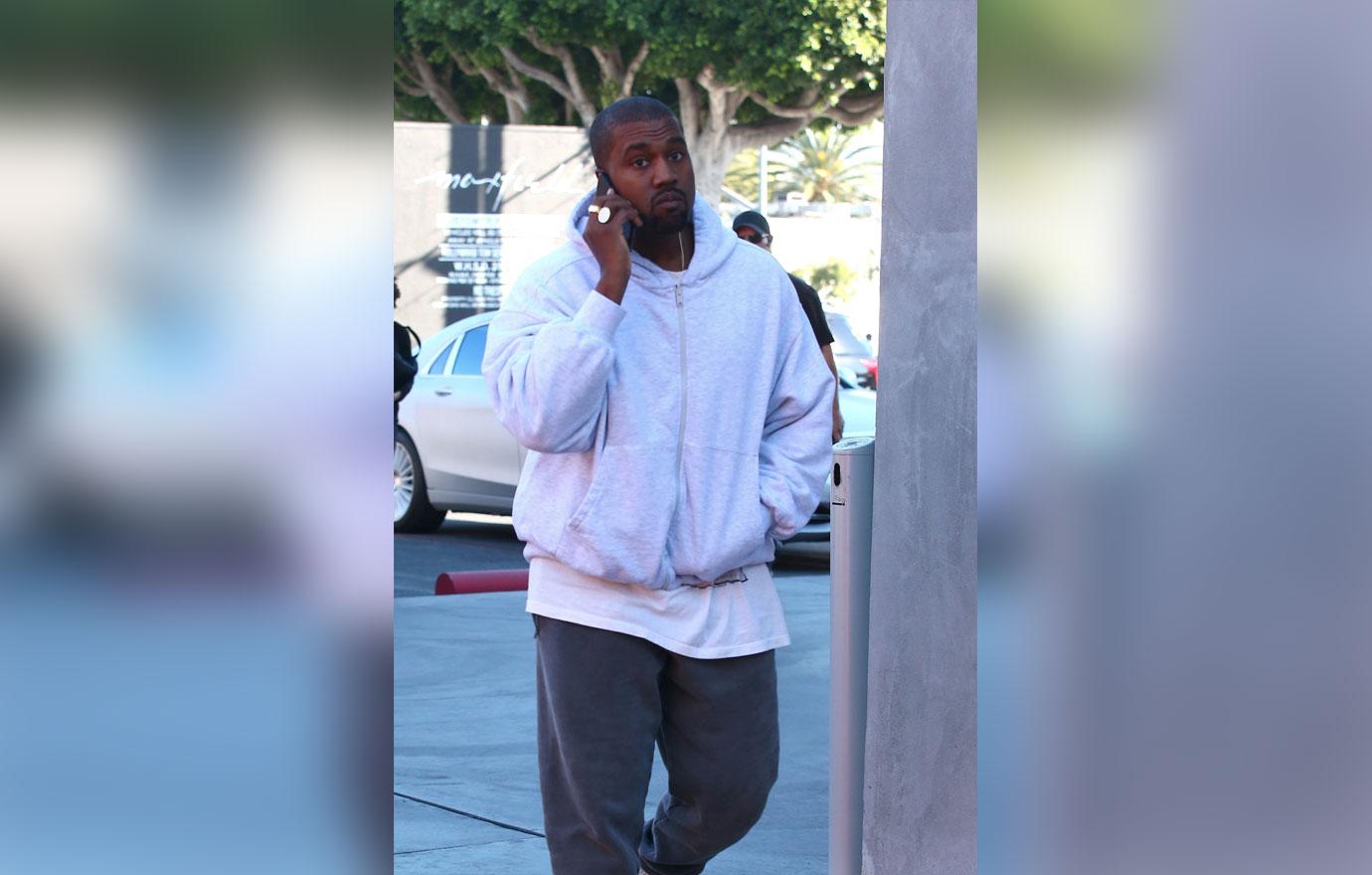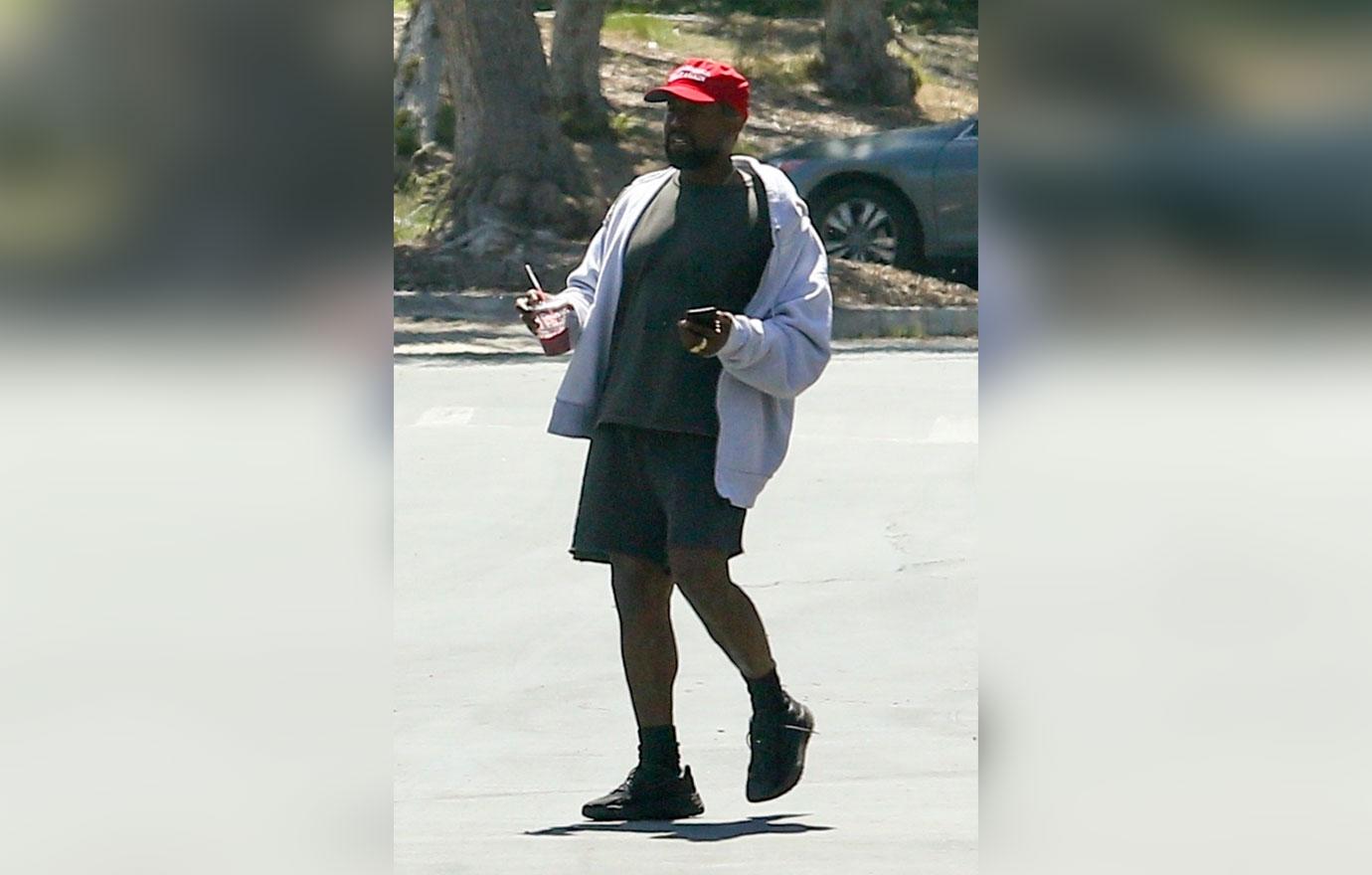 In West's tell-all interview this week, the singer admitted he underwent liposuction and started abusing painkillers before his 2016 hospitalization. But RadarOnline.com revealed exclusively how, according to private 2017 legal documents related to his later legal battle against his concert tour's insurance company, West underwent liposuction with a top Beverly Hills cosmetic surgeon on November 7, 2016. The surgery occurred just two weeks before he was rushed to a Los Angeles treatment facility.
Article continues below advertisement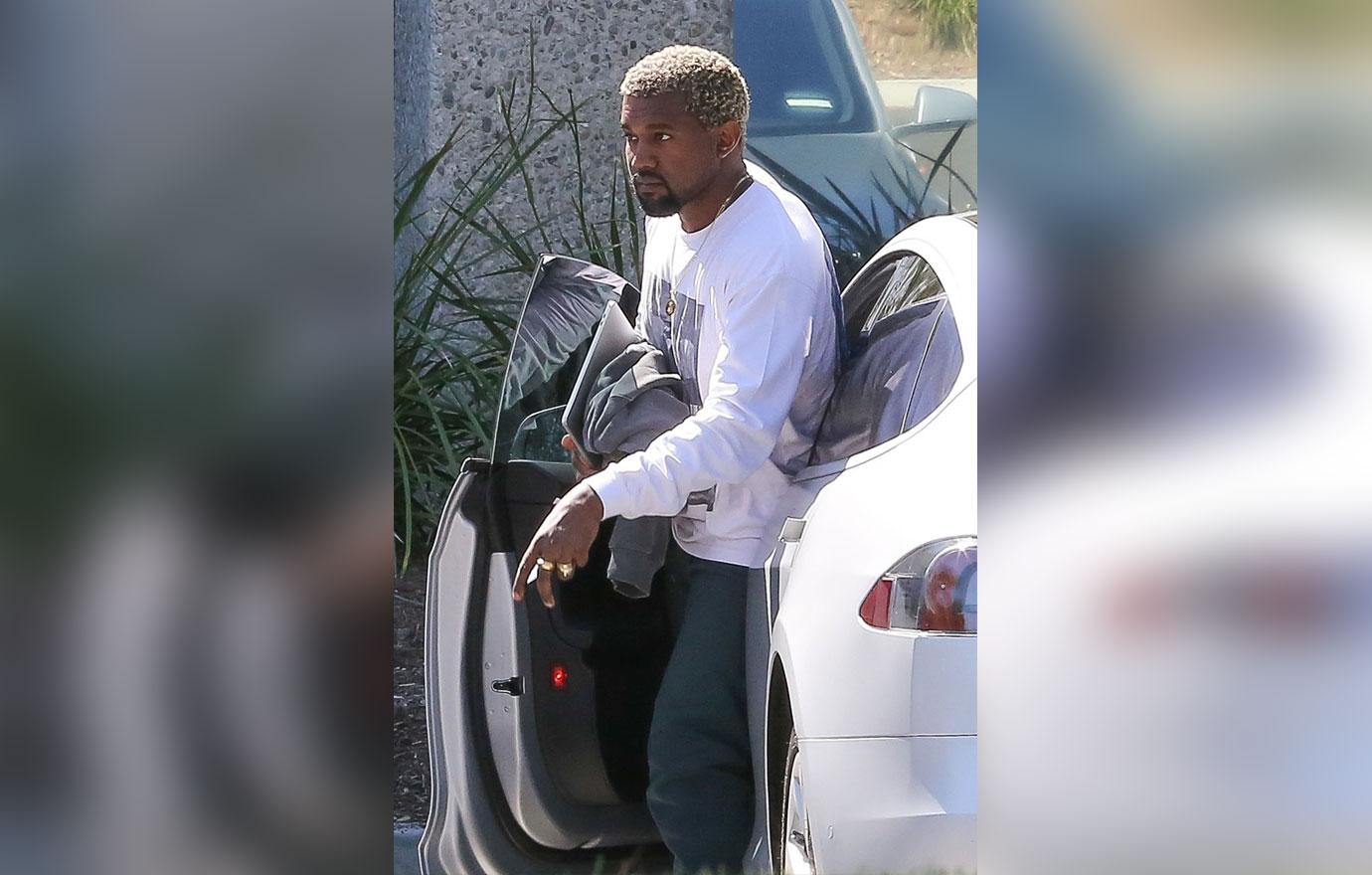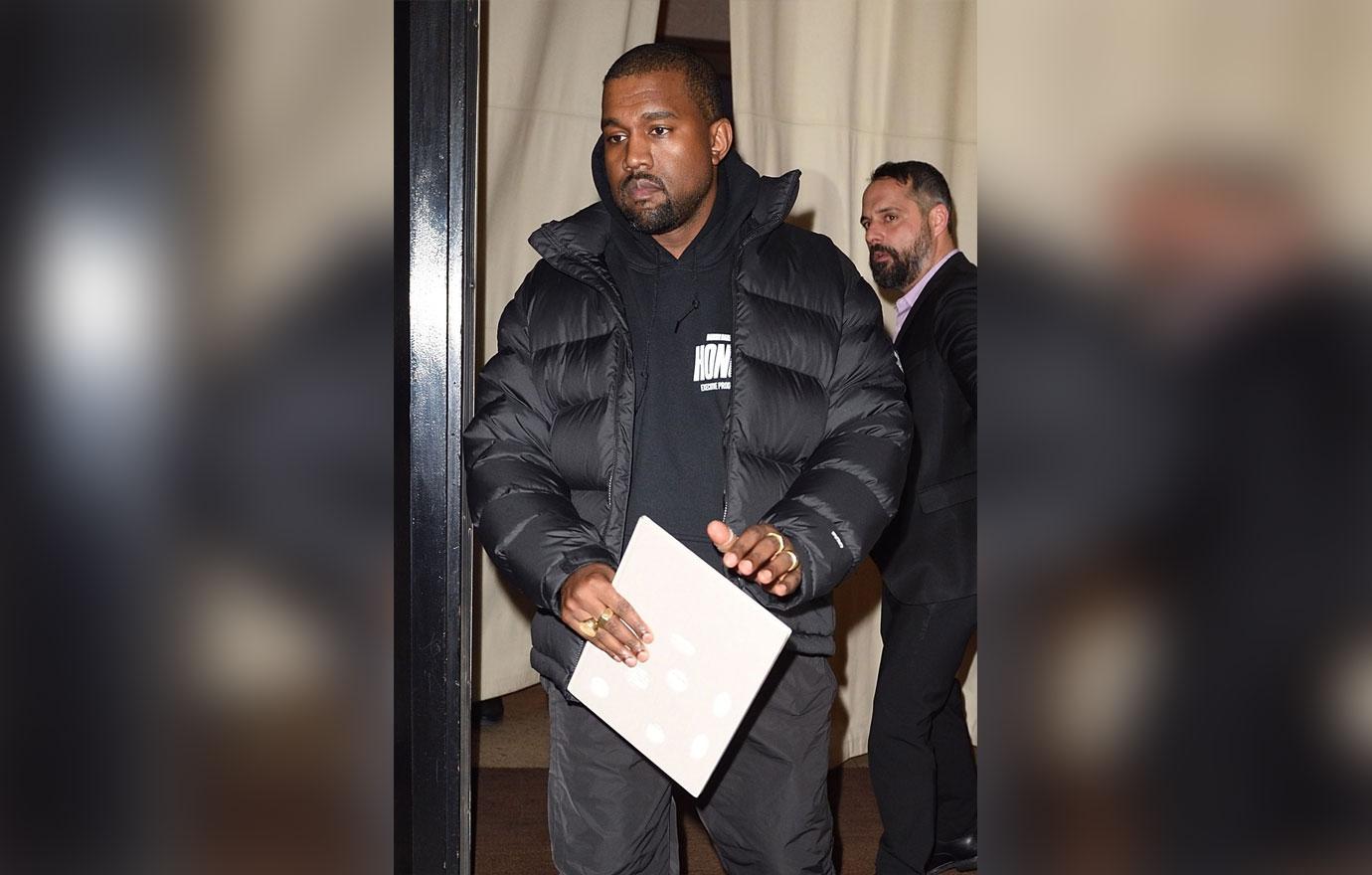 After West underwent liposuction, the documents obtained by RadarOnline.com claimed, nurses used the powerful painkiller Demerol in the star's recovery, and the top doctor prescribed opioid Percocet for pain. West said in his interview this week that, "I was drugged the f**k out bro. I was on opioids. I was addicted to opioids, I had plastic surgery, because I was trying to look good for ya'll. I had liposuction." But RadarOnline.com first revealed West's painkiller problem last year!
Article continues below advertisement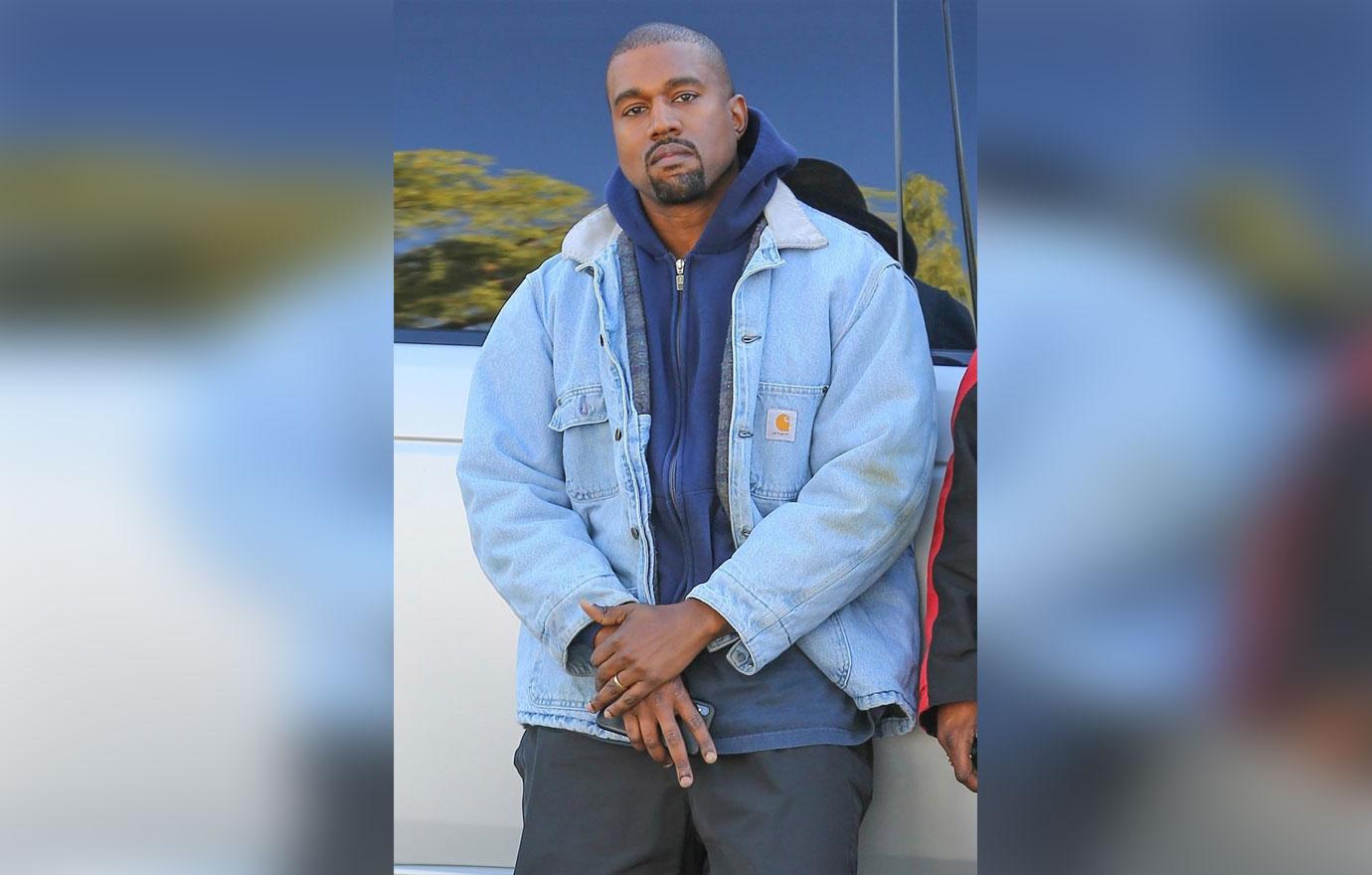 RadarOnline.com reported from emails exchanged between the troubled rapper's legal team and attorneys for his tour insurance company that West had used liquid marijuana, Ecstasy-related party drug 2cb, anxiety pill Valium, and powerful painkillers Percocet and Demerol in the days leading up to his Nov. 2016 breakdown.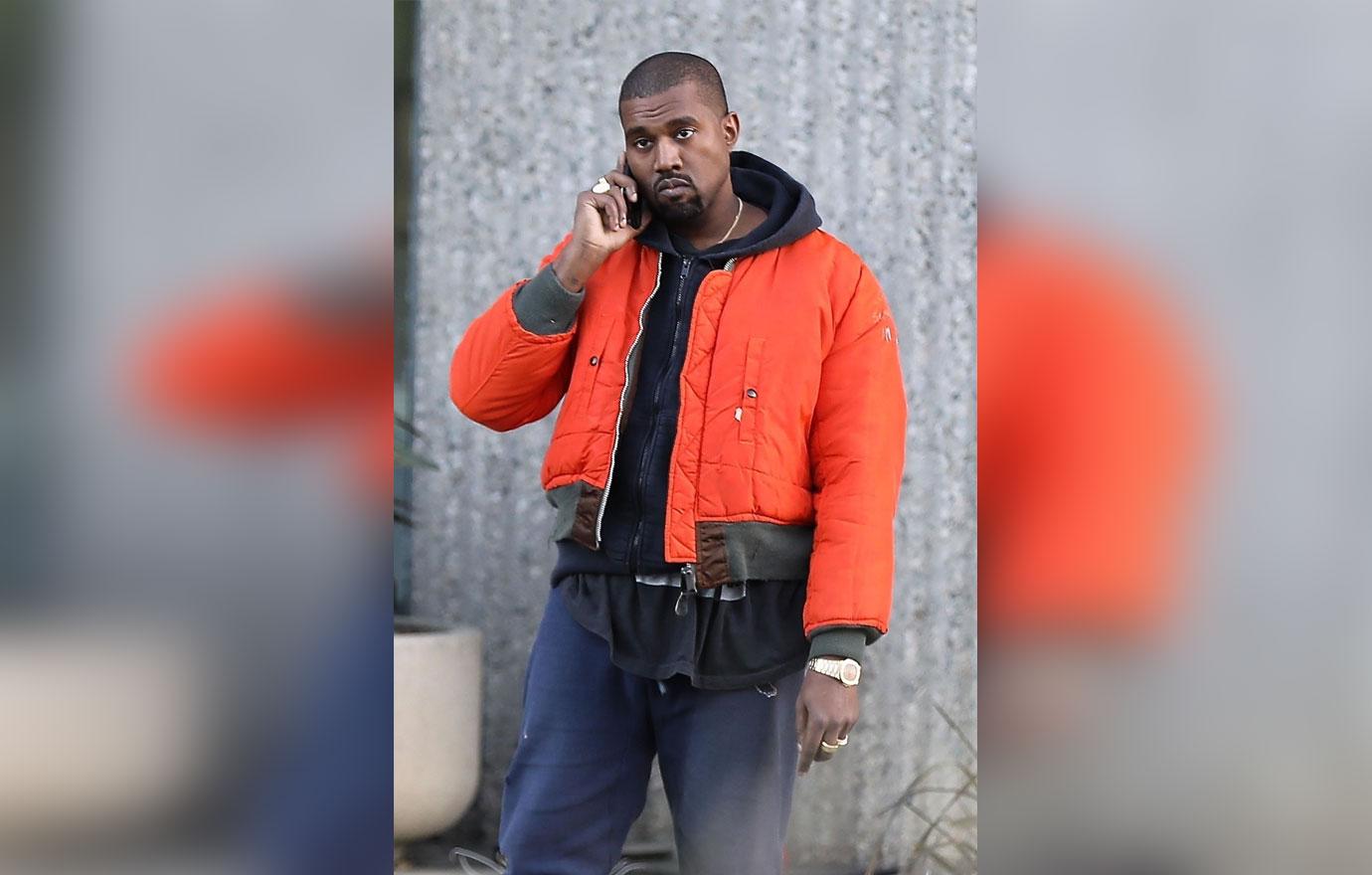 West, 40, who has been married to Kim Kardashian since 2014 and is the father of her three kids, boasted about his drug use in secret video footage obtained by attorneys, his touring company's lawyer said in one email. "Mr. West discussed 'popping Percocets two at a time,' " the legal eagle said in the docs. The rapper was involuntarily hospitalized on November 21, 2016.
Article continues below advertisement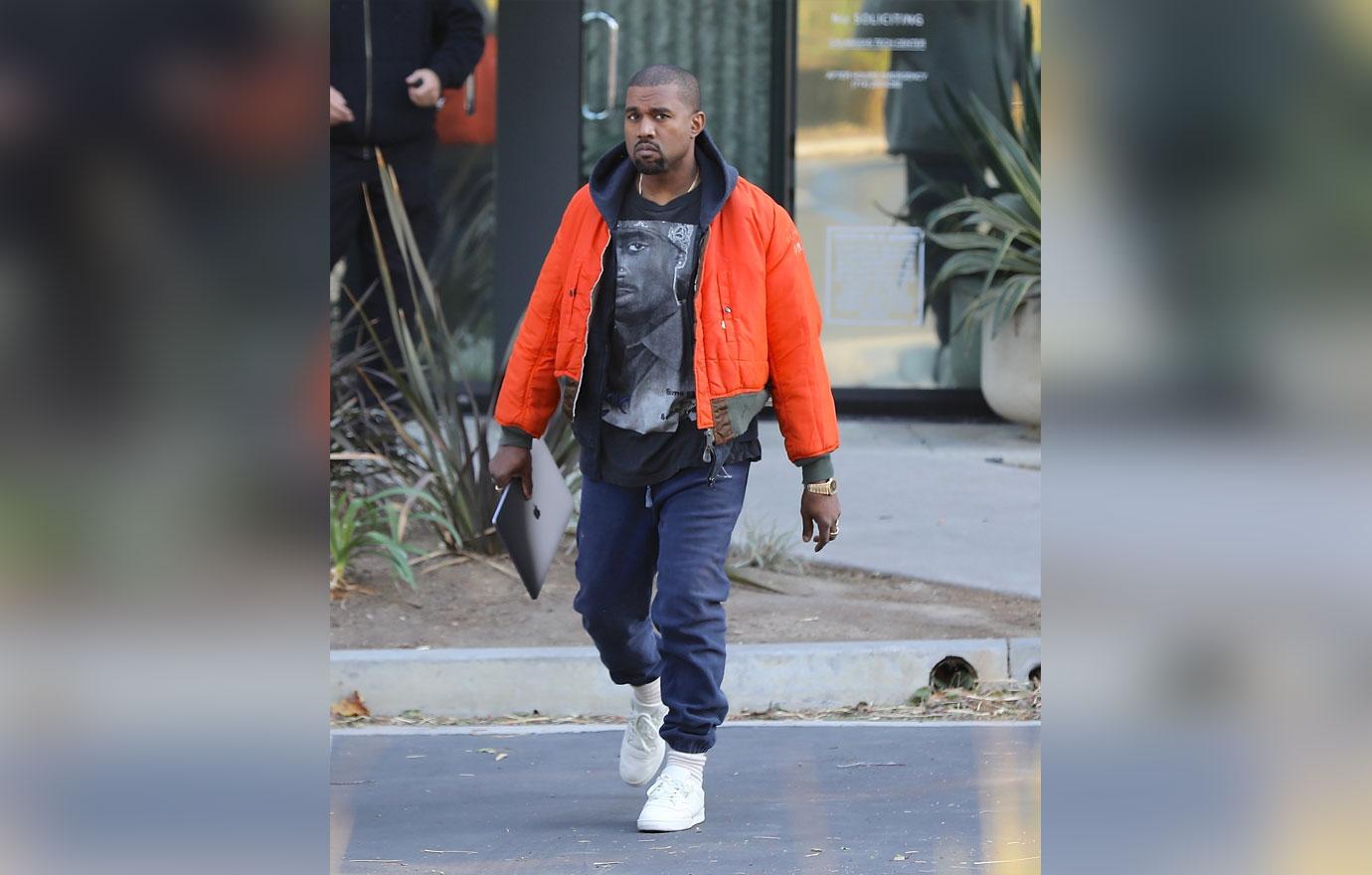 There was a lawsuit between West's team and the tour's insurance company over the star's plastic surgery, drug abuse and hospitalizations, but it was eventually dismissed and settled out of court in February 2018. However, RadarOnline.com uncovered a mediation statement sent on April 18, 2017, three months before West filed a $10 million lawsuit against insurance Lloyd's of London for allegedly refusing to pay claims stemming from his canceled tour. In the document, West's lawyer Howard King said underwriters' attorneys were permitted "to view more than 20 hours of video taken of Kanye during the four days leading up to his hospitalization, which graphically depicted the deterioration of his condition and mental breakdown."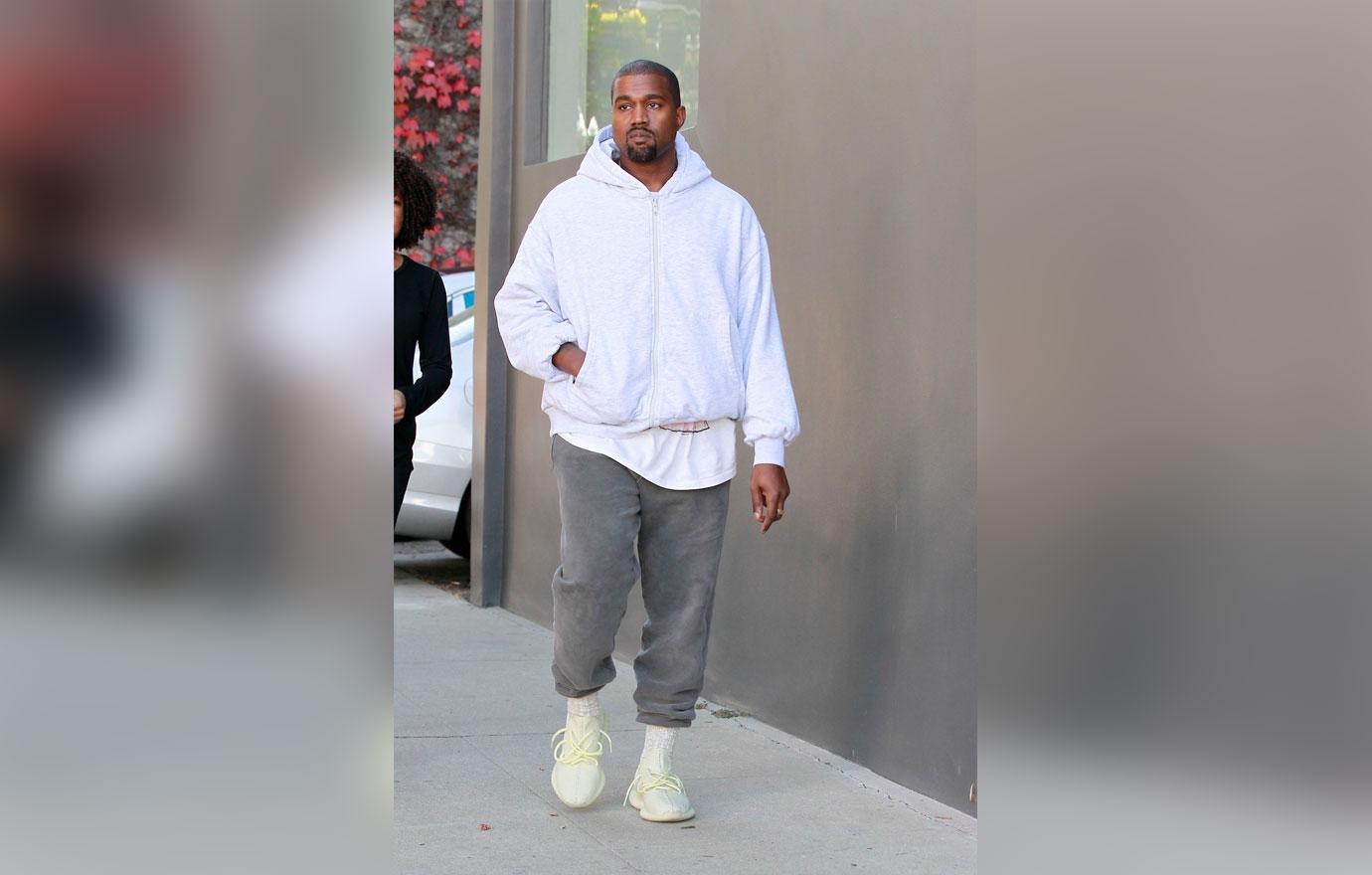 According to the leaked emails between West's attorneys and his tour insurers obtained exclusively by RadarOnline.com, the troubled rapper's team members had admitted if viewed, the explosive footage of the singer could "hurt his career" and "more importantly, destroy his marriage." West refused to deliver a physical copy of the videos to the Lloyd's of London's U.K. headquarters, "for fear that a public release, intentionally or inadvertently, might hurt his career and, more importantly, destroy his marriage," his lawyer King said at the time. Instead, a paralegal flew to London for a viewing. We pay for juicy info! Do you have a story for RadarOnline.com? Email us at tips@radaronline.com, or call us at (866) ON-RADAR (667-2327) any time, day or night.