From Woke To The Sunken Place: The Kanye West Meltdown Timeline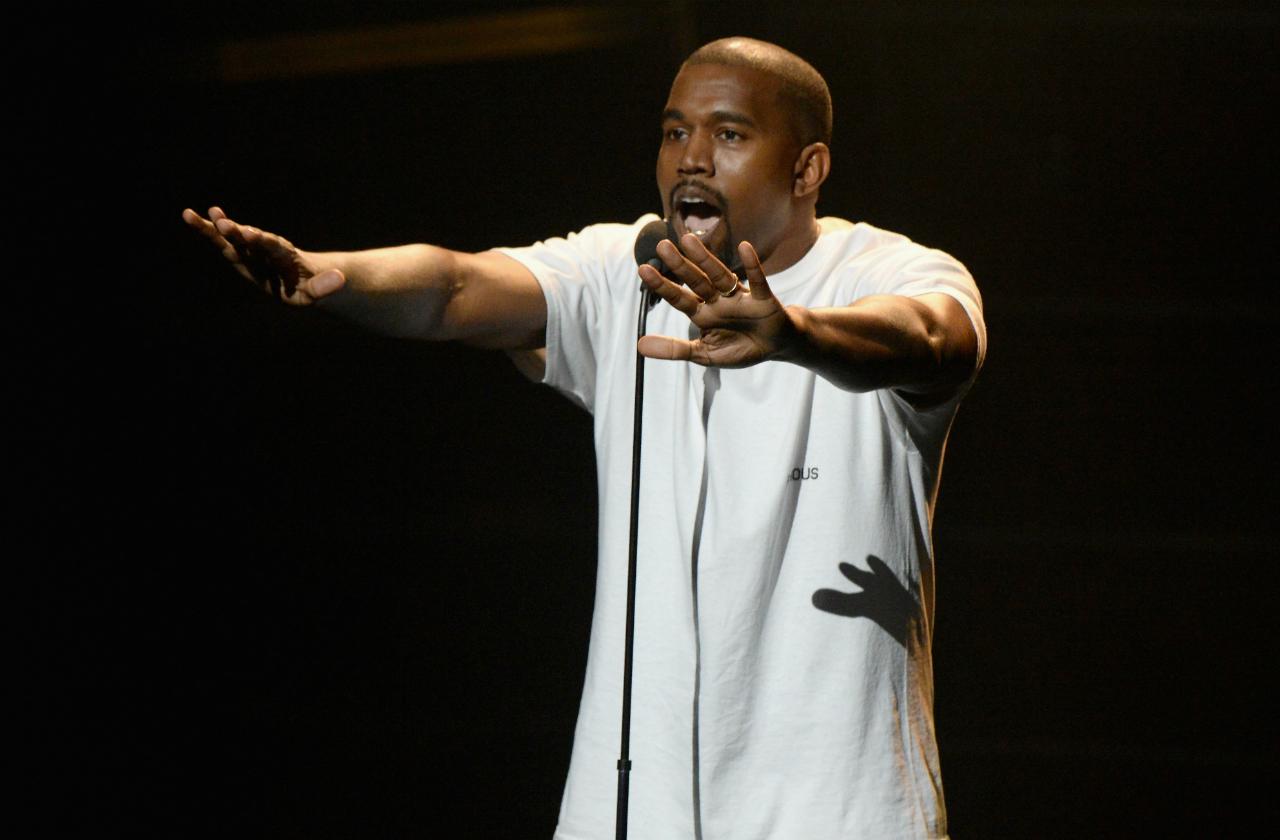 Millennials might remember 2004 as the year of Kanye. "College Dropout" was released and West quickly became the voice of a generation championing education, and addressing homophobia, all while rapping about commercialism, love, and mortality. Then, 2007 came with the tragic loss of his mother and fans watched in horror as West began his slow demise to the sunken place.
MORE: Kardashian Family Torn Apart Over Krazy Kanye: 'This Crazy Circus Can't Go On!'
Article continues below advertisement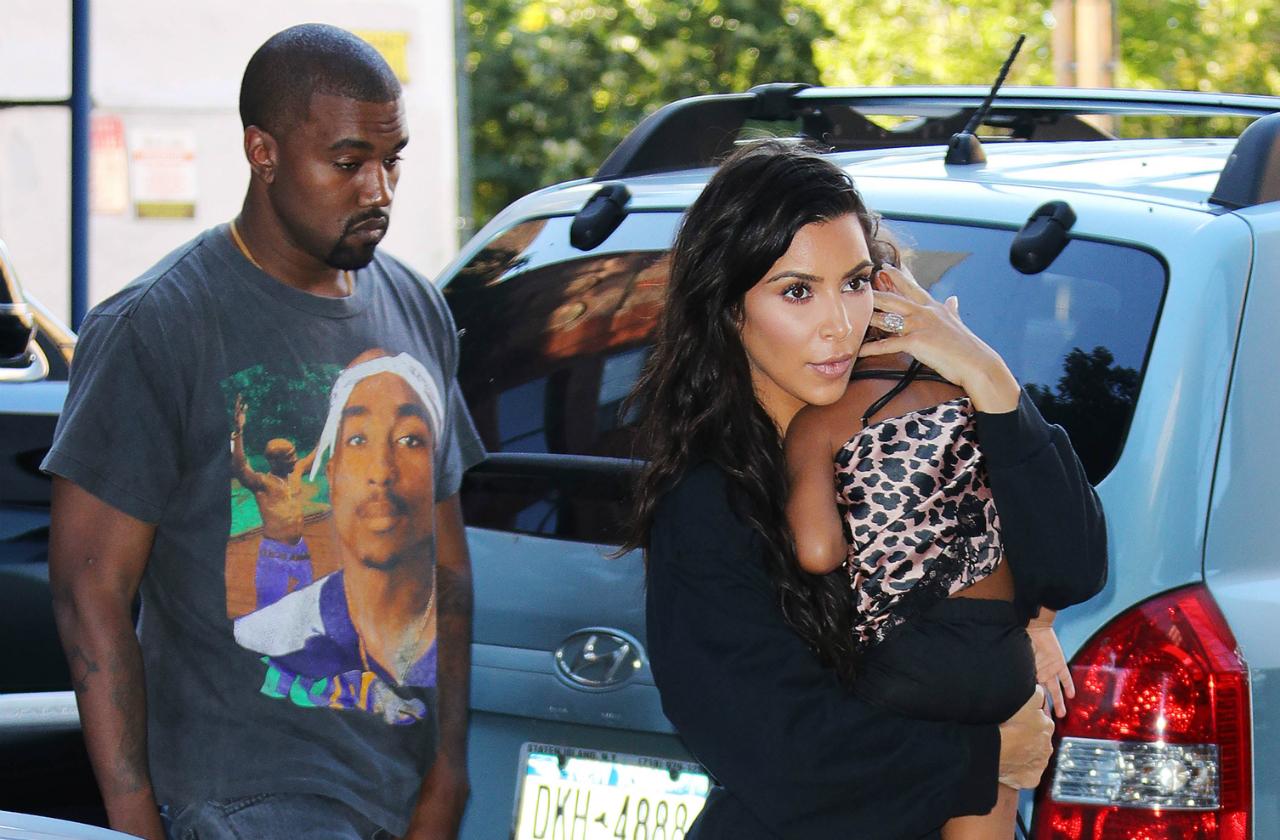 "I want to change the stigma of the word 'crazy.' People will take something that's enlightened, put it in a different context and call it crazy to diminish the impact and the value of what I'm saying."
Keep reading to see the Kanye West meltdown timeline and to see just how far into the "sunken place" the rapper truly went.
2010: Kanye's Political Apology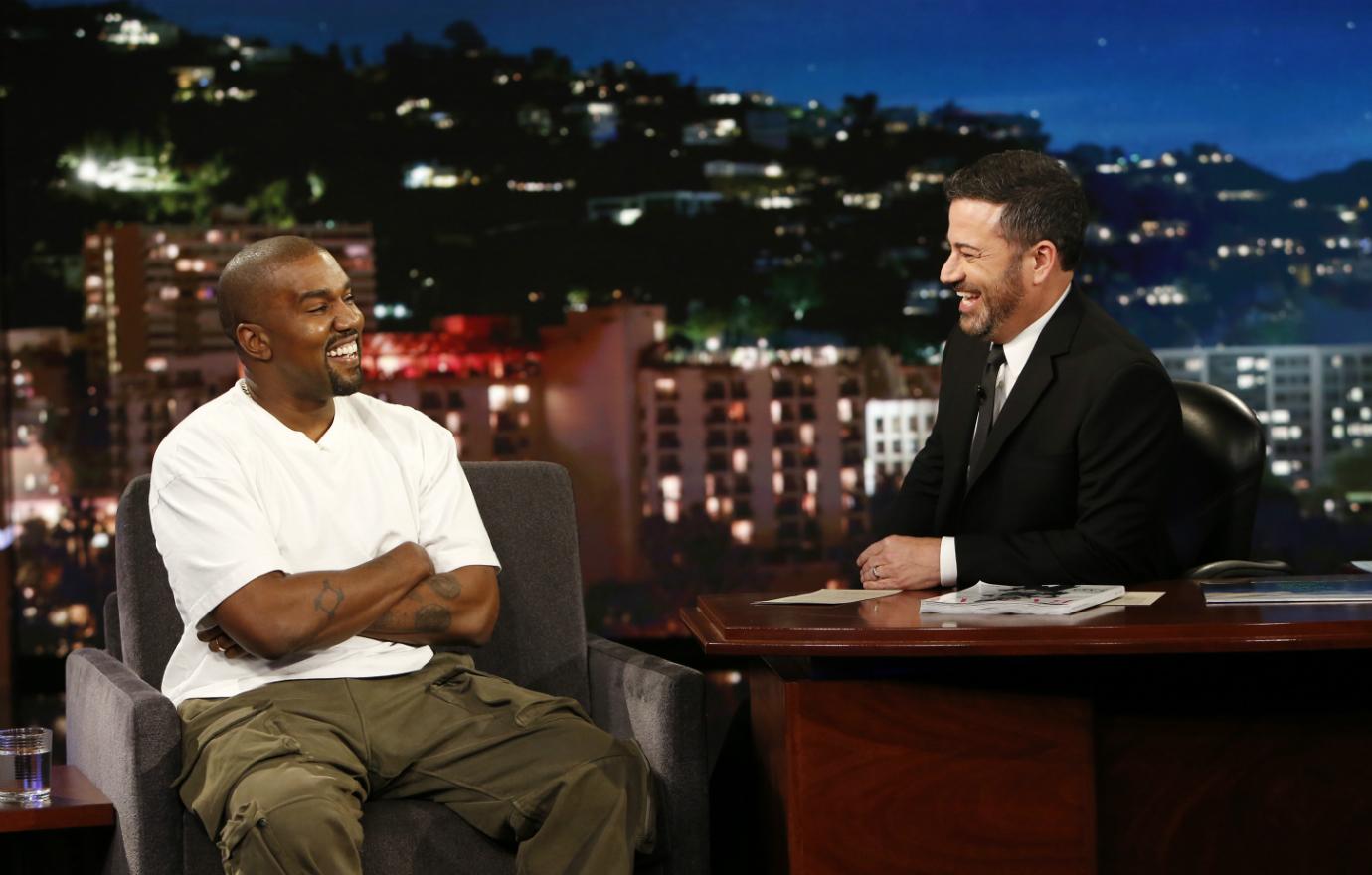 Way back in 2005, West stood up to President Bush about how he handled Hurricane Katrina saying that the then-president "doesn't care about Black people." Imagine how surprised fans were to hear a different tune five years later where West apologized saying, "I didn't have the grounds to call him a racist. But, I believe that in a situation of high emotion like that, we as human beings don't always choose the right words."
2009: That Taylor Incident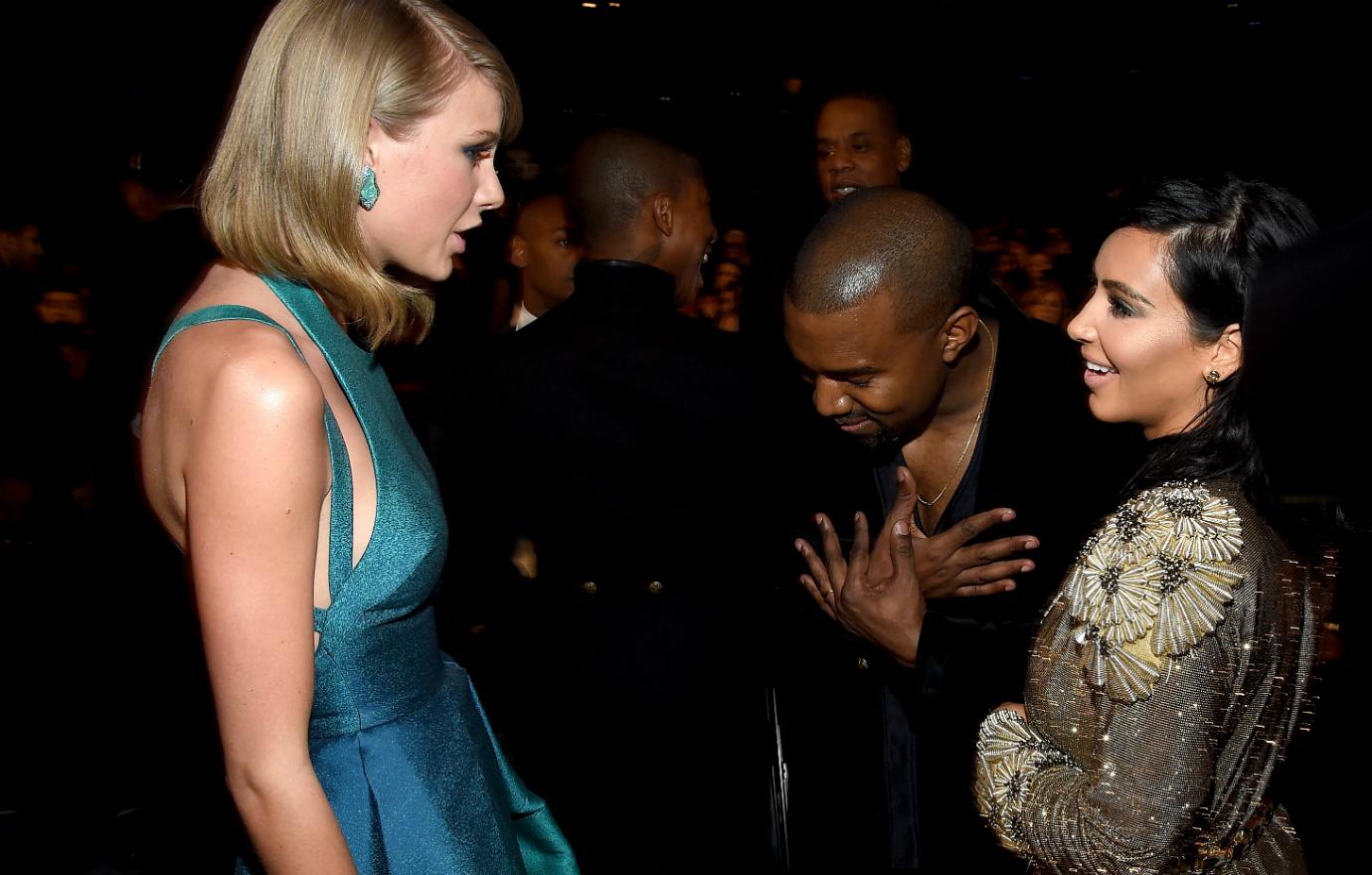 Who could forget the time when West jumped onstage to tell a then-19-year-old Taylor Swift that she didn't deserve her MTV Video Music Award? It was the beginning of West's tirades in front of cameras.
October 2013: Kim Kardashian As The First Lady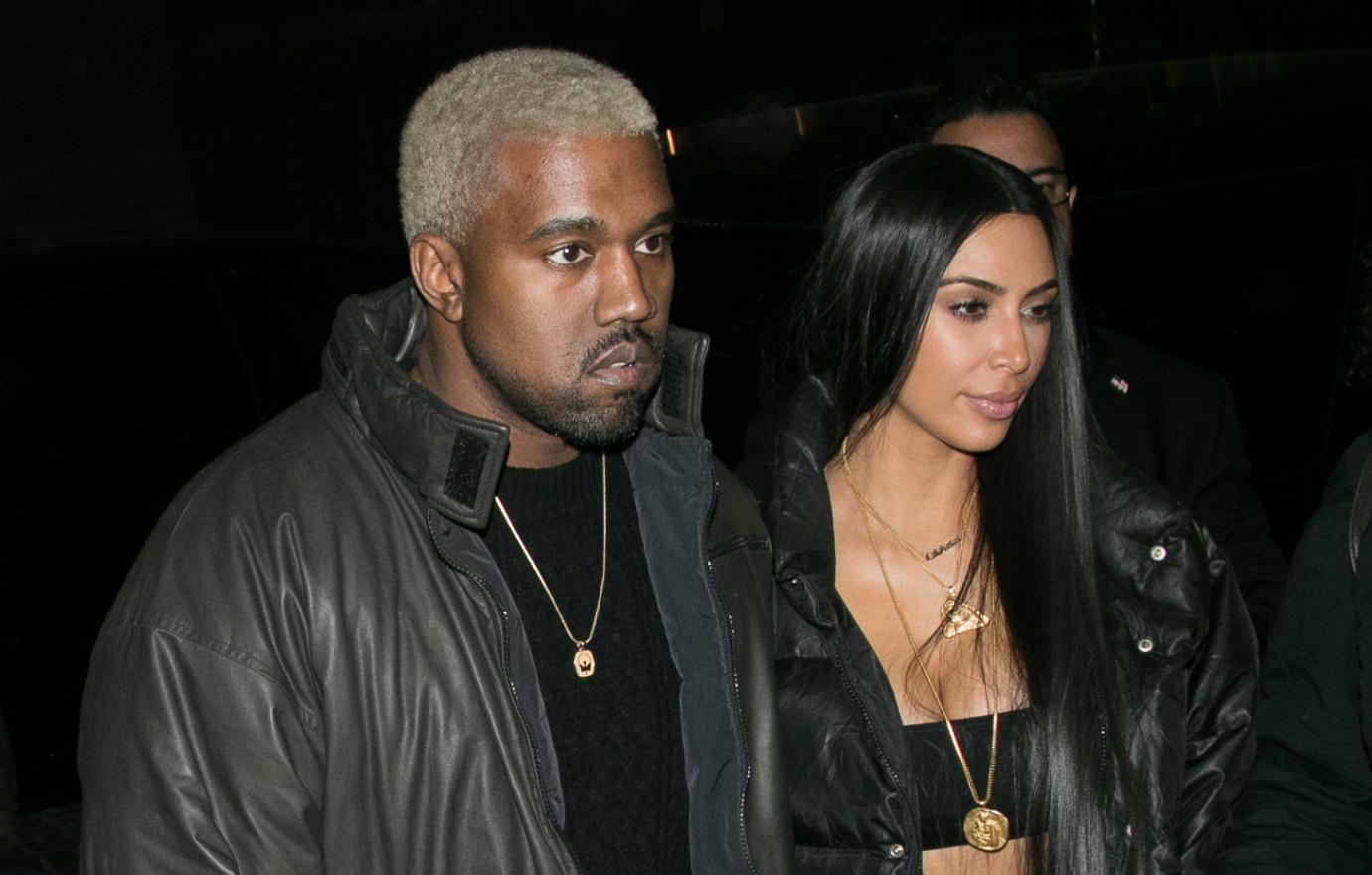 Remember when West was working so hard to make a trendsetter out of his girlfriend? She wanted to be on the cover of Vogue and he was going to put her there even if it meant comparing her to Michelle Obama. "Michelle Obama cannot Instagram a pic like what my girl Instagrammed the other day," he said to Ryan Seacrest. Maybe, not, but Obama can wear an outfit and have it sell out within minutes.
Article continues below advertisement
April 2016: Kanye's The New Warhol? And, Walt Disney?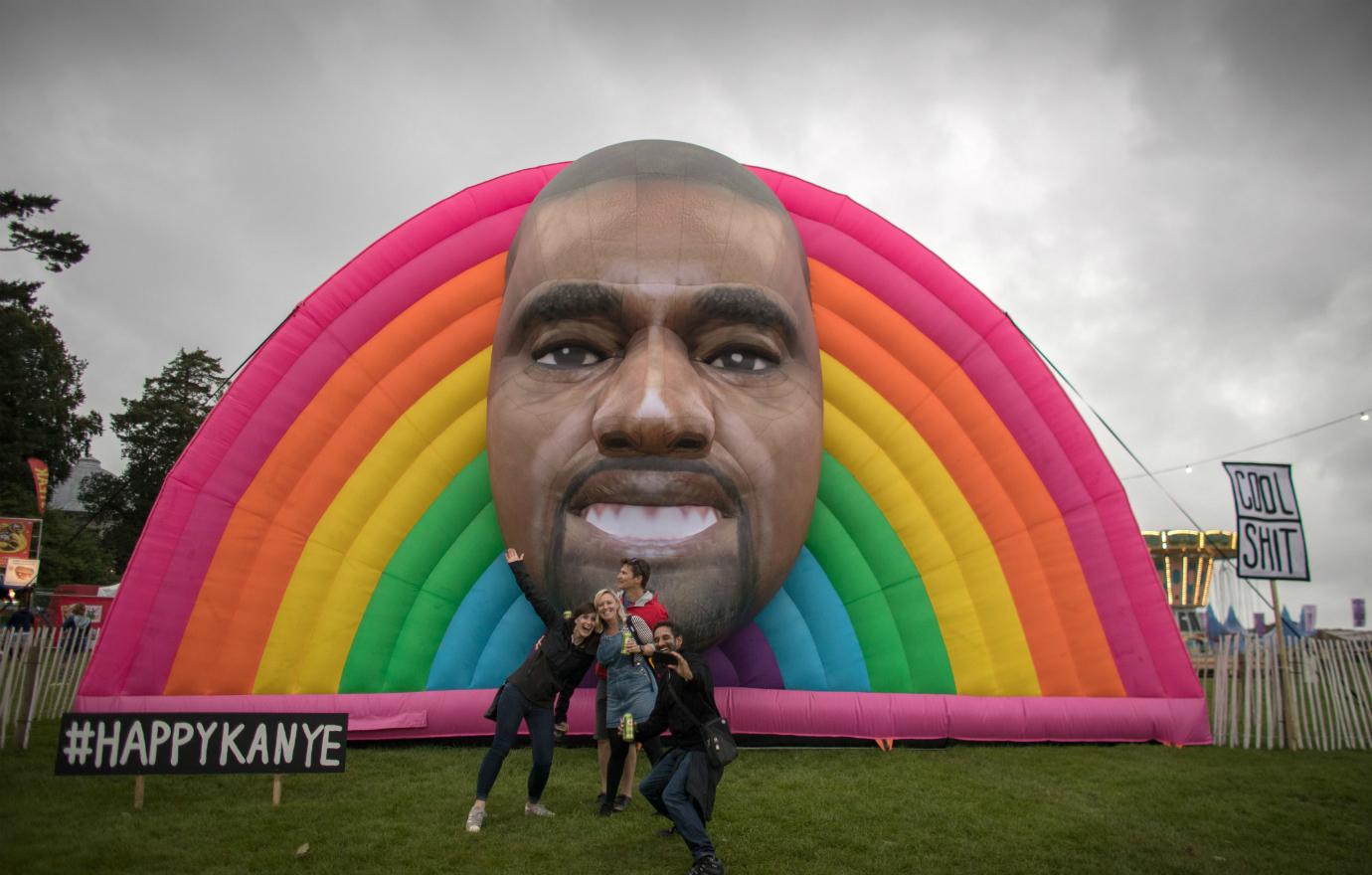 "I'm telling you, I am Warhol. I am the number one most impactful artist of our generation. I am Shakespeare, in the flesh. Walt Disney. Nike. Google…" The tirade went on with West continuing to compare himself to Ralph Lauren.
Article continues below advertisement
October 2nd 2016: Rescheulding Concerts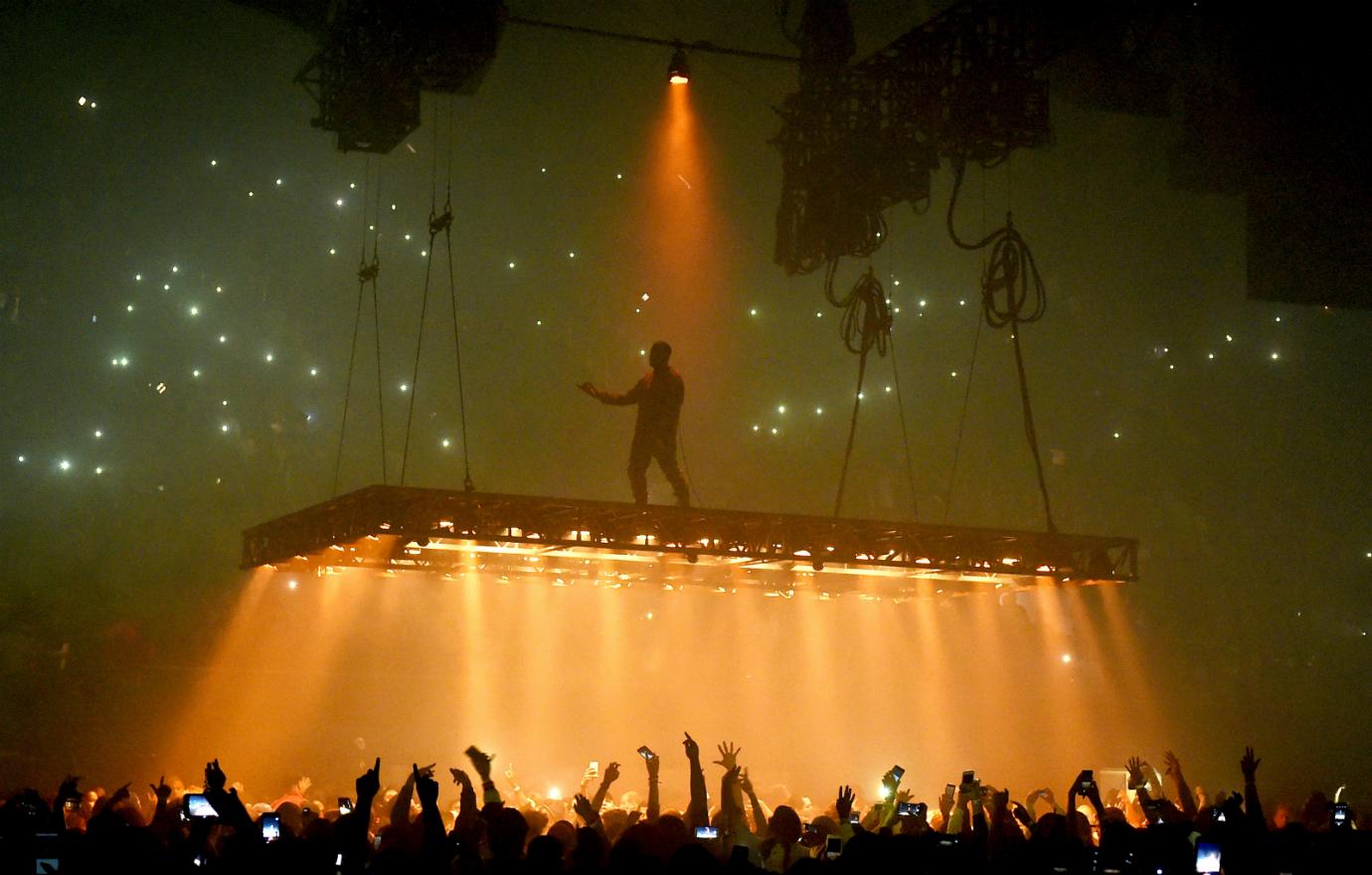 "I'm sorry. I'm sorry. Family emergency. I have to stop the show." During the middle of his song "Heartless," West got the call from Kardashian detailing the Paris robbery. West not only stepped out in the middle of that night's performance, but he also canceled two shows, pushing them back to later dates.
Article continues below advertisement
October 19th 2016: Calling Out Jay-Z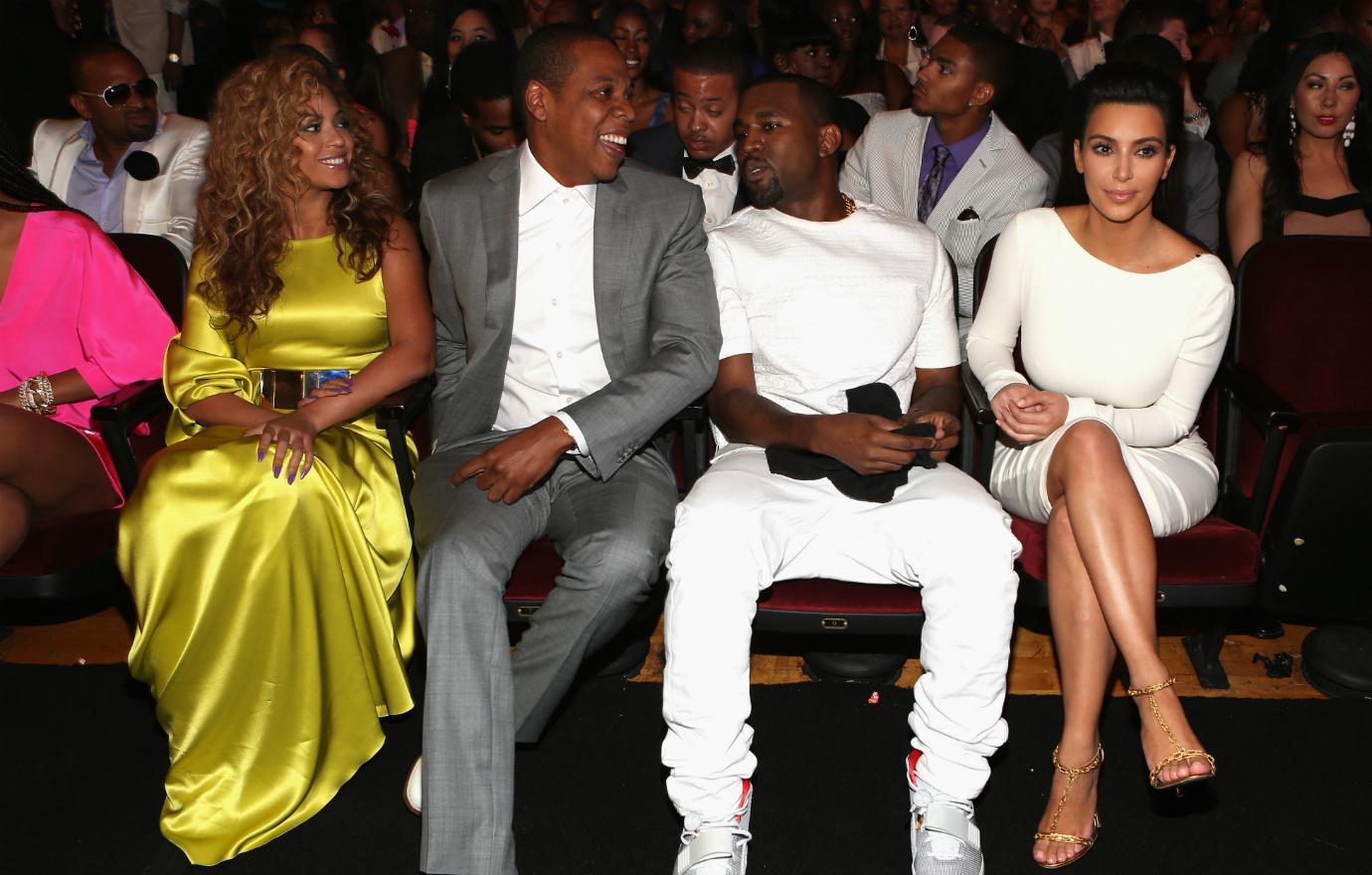 During a performance in Seattle, Washington West takes a minute to go off about Jay-Z not being there for him "Don't call me, after the robbery, and say 'How you feelin'?' You wanna know how I'm feeling? Come by the house."
Article continues below advertisement
Late October 2016: Kanye Thought He Should Decide The Grammys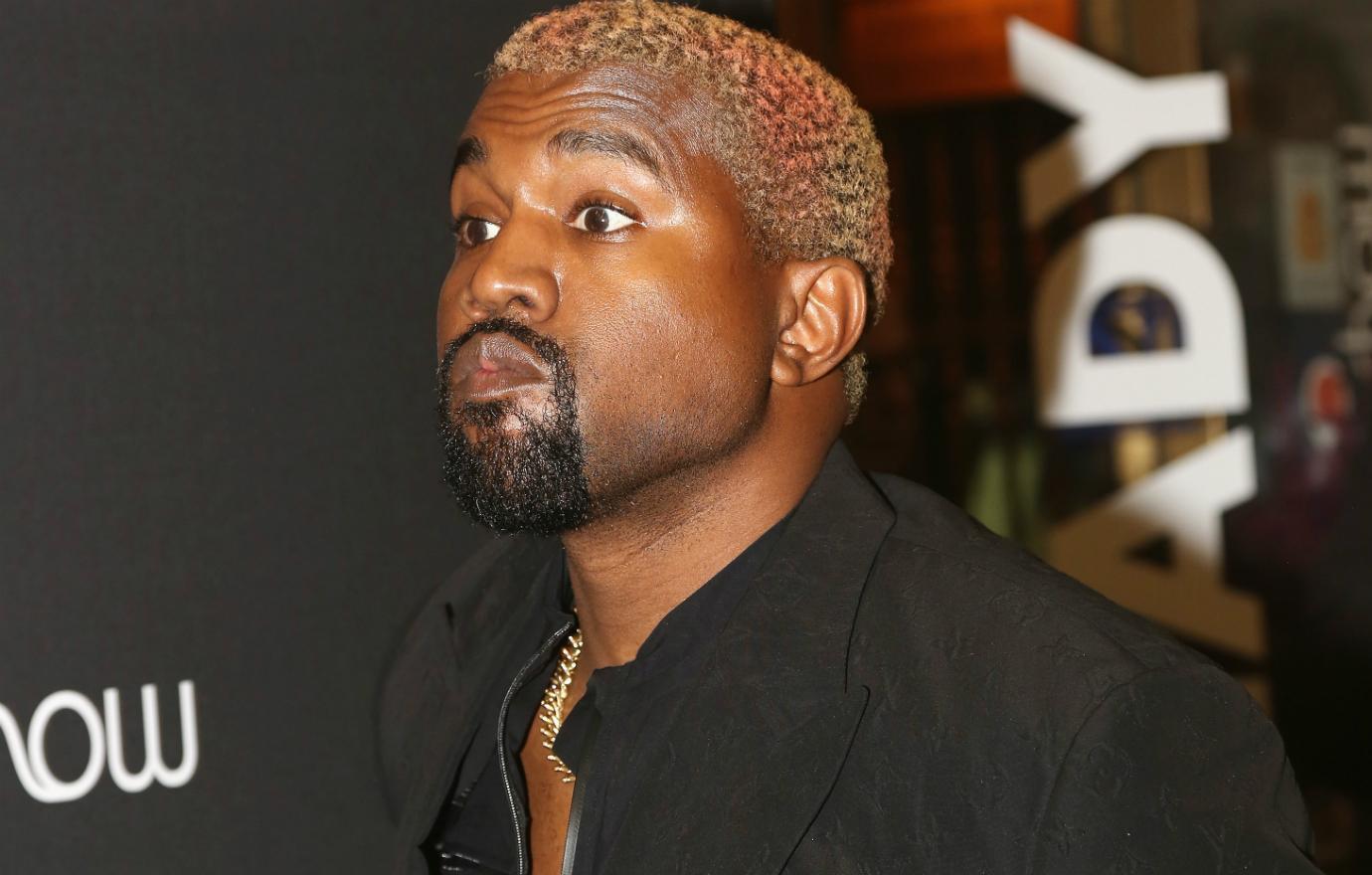 "If this album is not nominated in no categories, I'm not coming to the Grammys. As artists we gotta come together." West thought that Frank Ocean's latest albums should have been nominated. Although, it was later revealed that Ocean didn't submit his albums into the ballot on purpose. Guess, West should have checked with Ocean first.
Article continues below advertisement
November 2016: Liposuction and Opioids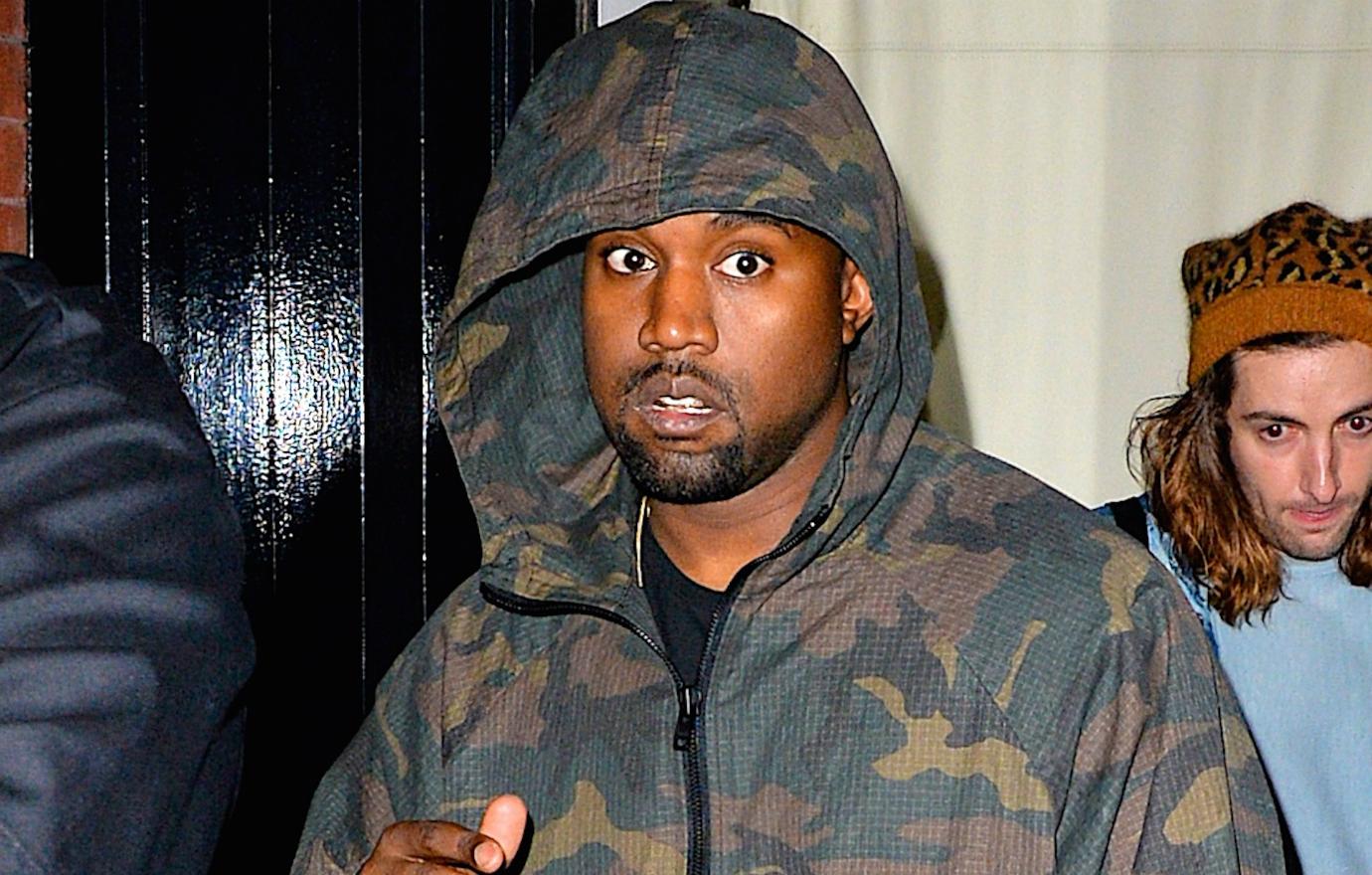 Remember how cruel the media was to Rob Kardashian when he ballooned to 248 pounds? West did and apparently when the rapper gained a little weight himself, he was determined to do something about it. So, he went under the knife. The rapper revealed in in May of 2018 that, "I had plastic surgery because I was trying to look good for y'all. I got liposuction because I didn't want y'all to call me fat like y'all called Rob (Kardashian) at (my) wedding and made him fly home before me and Kim got married." West also revealed that the doctor gave him opioids, which was the reason behind his tirades on Twitter.
Article continues below advertisement
November 18th 2016: He Didn't Vote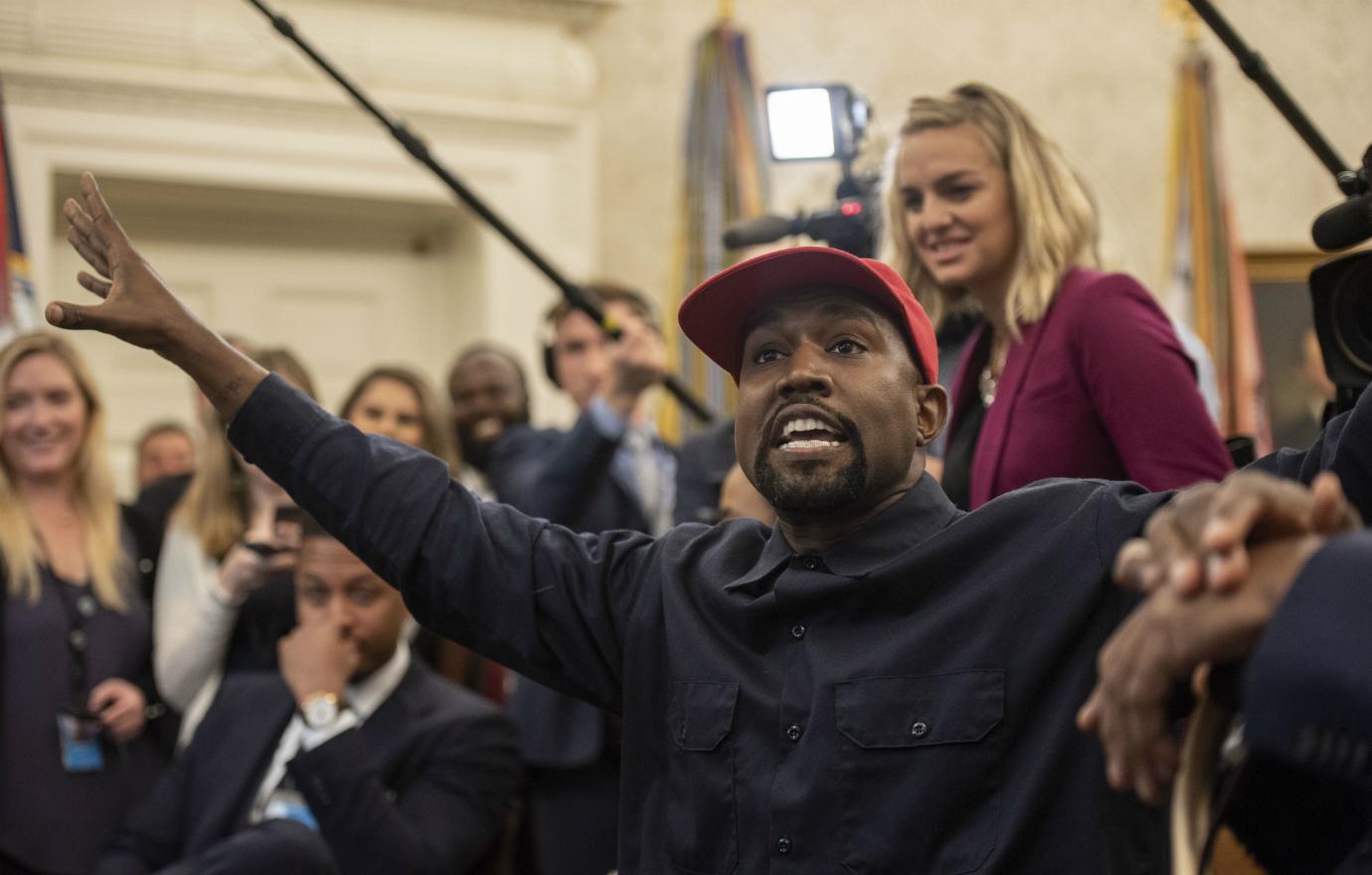 For someone who was so vocal about politics, it came as a shock when West revealed that he didn't vote, but said that if he had that Trump would have gotten his ballot. He made the big revelation during a show in San Jose, California saying, "I told y'all I didn't vote, right? But if I were to vote, I would have voted on Trump."
Article continues below advertisement
November 20th: Another Jay-Z Rant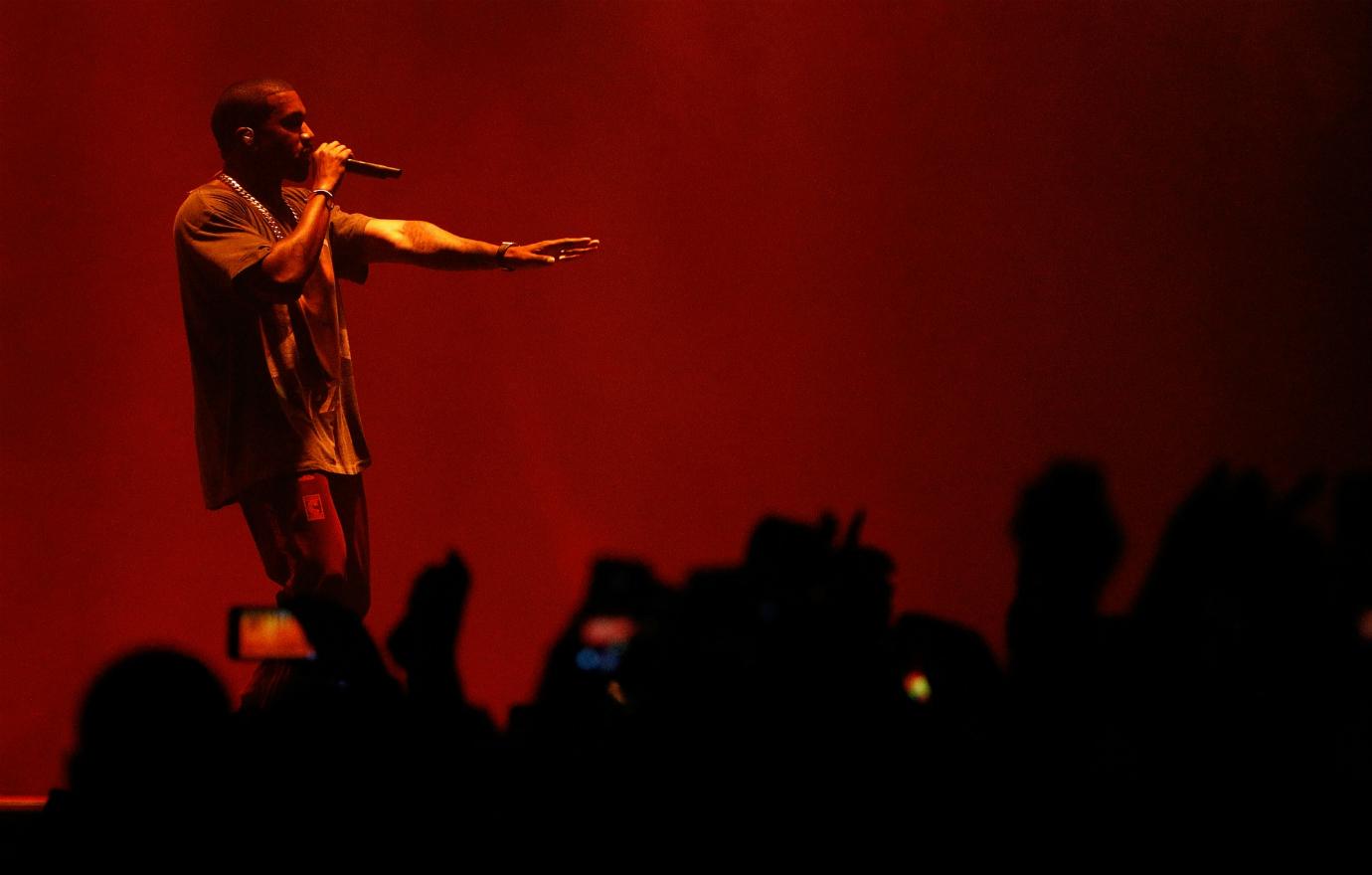 During another show, this time in Sacramento, West pleaded with Jay-Z to call him. "Jay Z, I know you got killers, please don't send them at my head. Just call me. Talk to me like a man."
Article continues below advertisement
November 21st: Kanye Is Hospitalized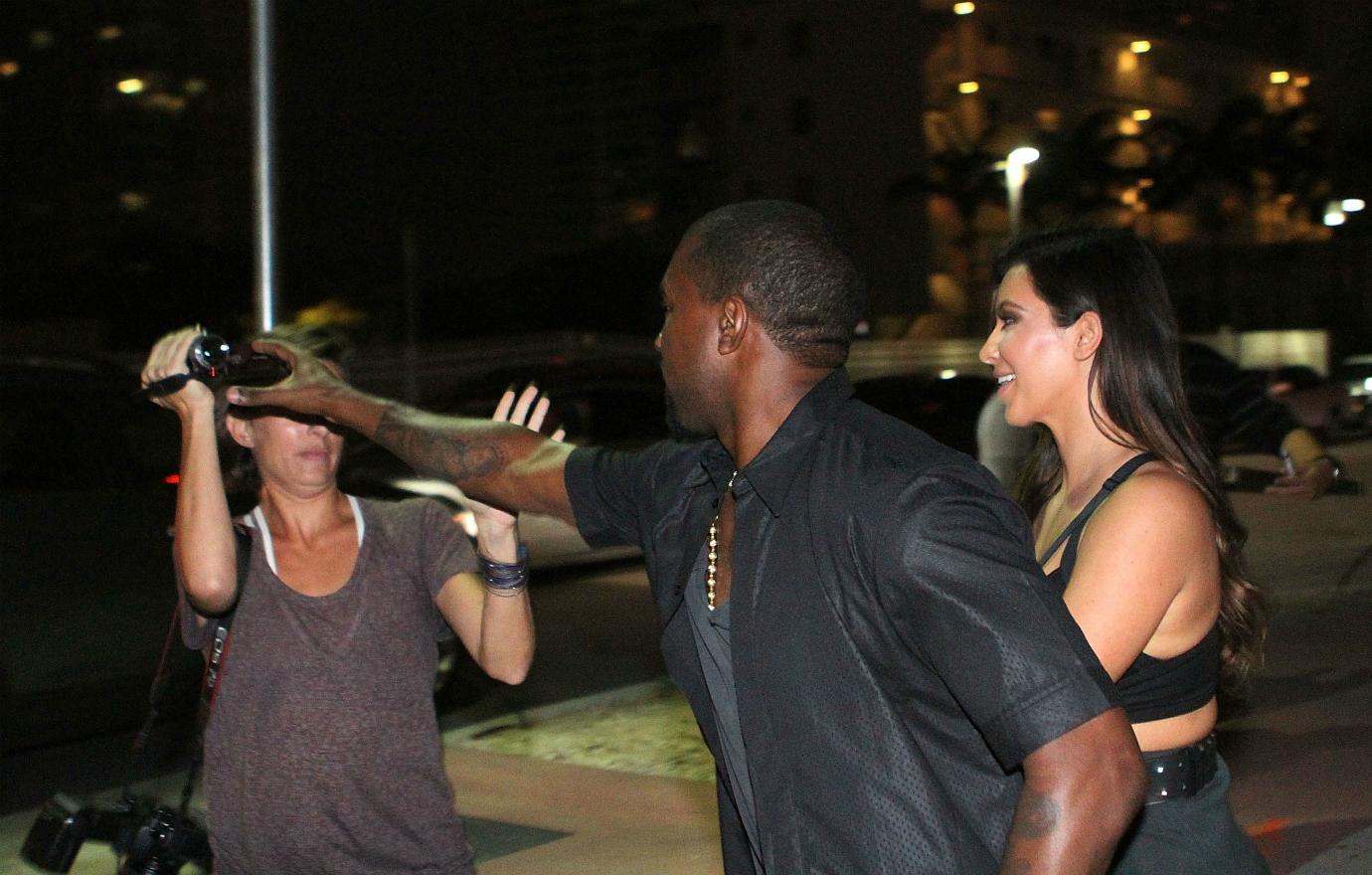 West was checked into a Los Angeles hospital for "his own health and safety". Later he spoke about the incident saying, "I wanna point out that the moment you're in the hospital bed and you're next to your friend and you're like 'don't let this person leave (my) side' and they put you inside of an elevator and take your friends away from you ... that was the scariest moment of my life."
Article continues below advertisement
December 2016: West at Trump Towers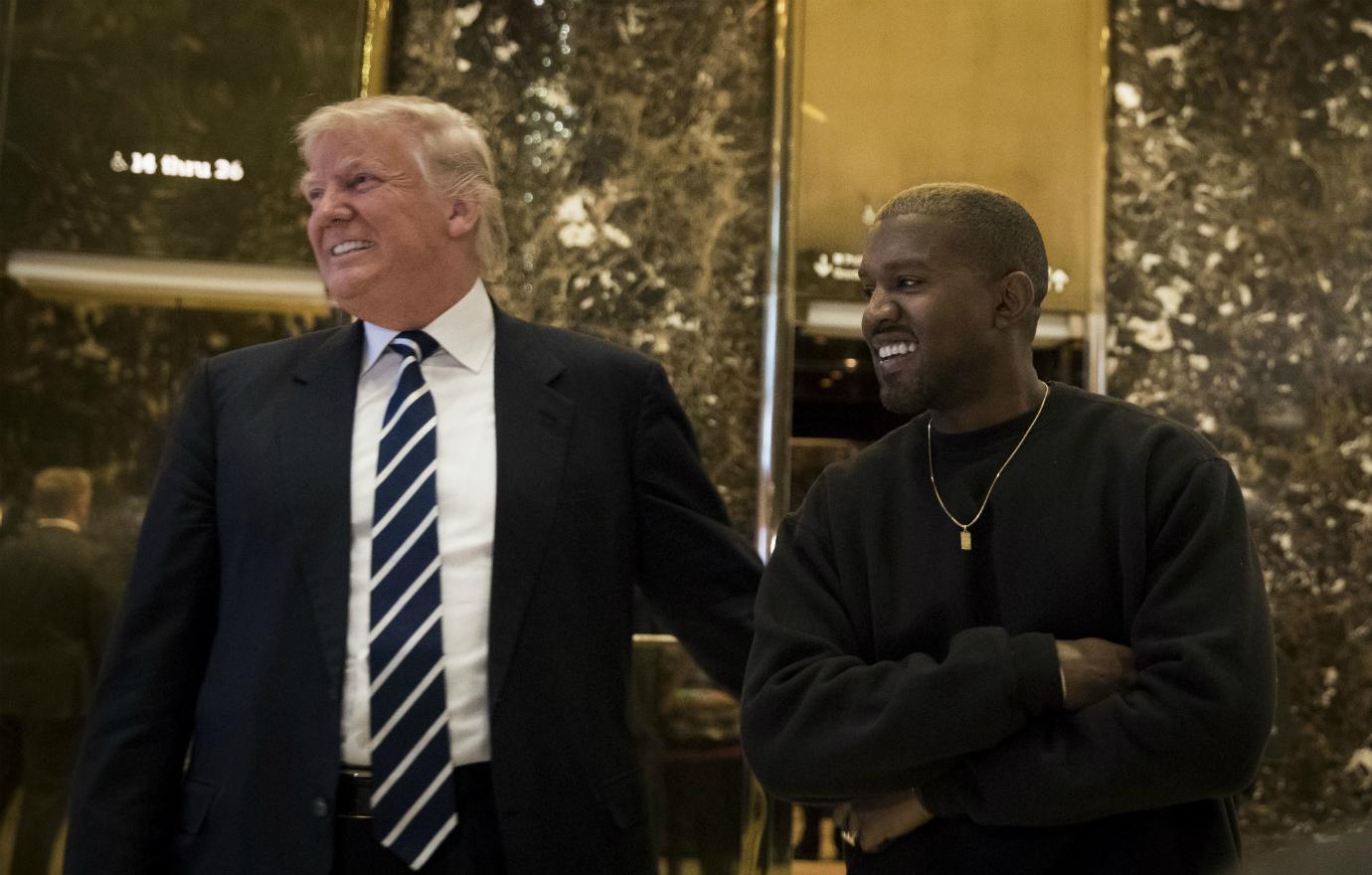 West was invited to Trump Towers to meet President Trump to discuss a few issues that he had. It was his first appearance since being released from the hospital and fans were worried that the meeting was scheduled a little too soon. "I wanted to meet with Trump today to discuss multicultural issues. These issues included bullying, supporting teachers, modernizing curriculums, and violence in Chicago. I feel it is important to have a direct line of communication with our future President if we truly want change."
Article continues below advertisement
February 2017: West Was A No Show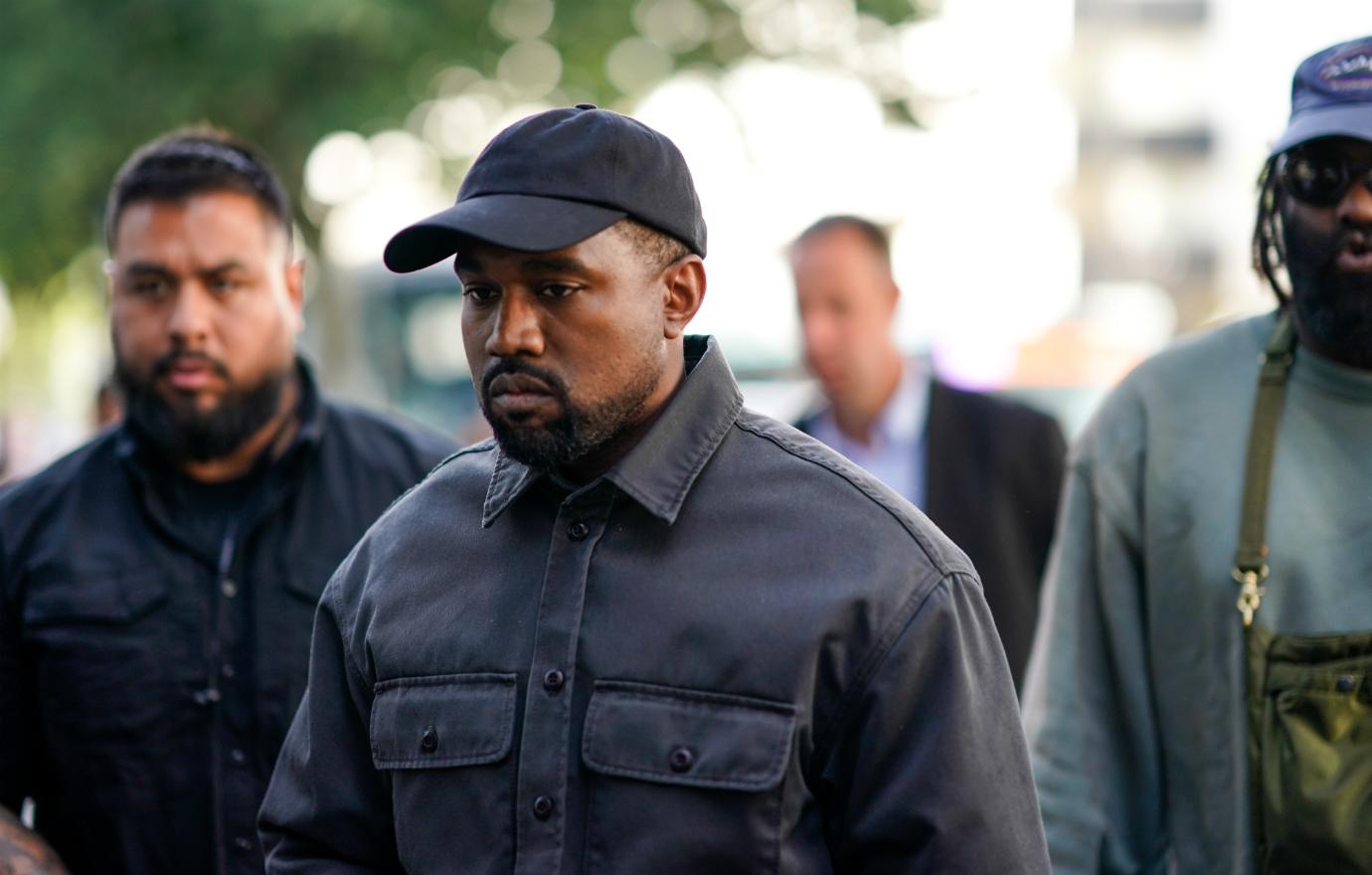 West didn't attend the Grammys despite racking up eight nominations for the Life of Pablo. When his Yeezy Season Five debuted at New York Fashion Week, he was also surprisingly missing from that event.
Article continues below advertisement
May 2017: West Said Good-Bye To Twitter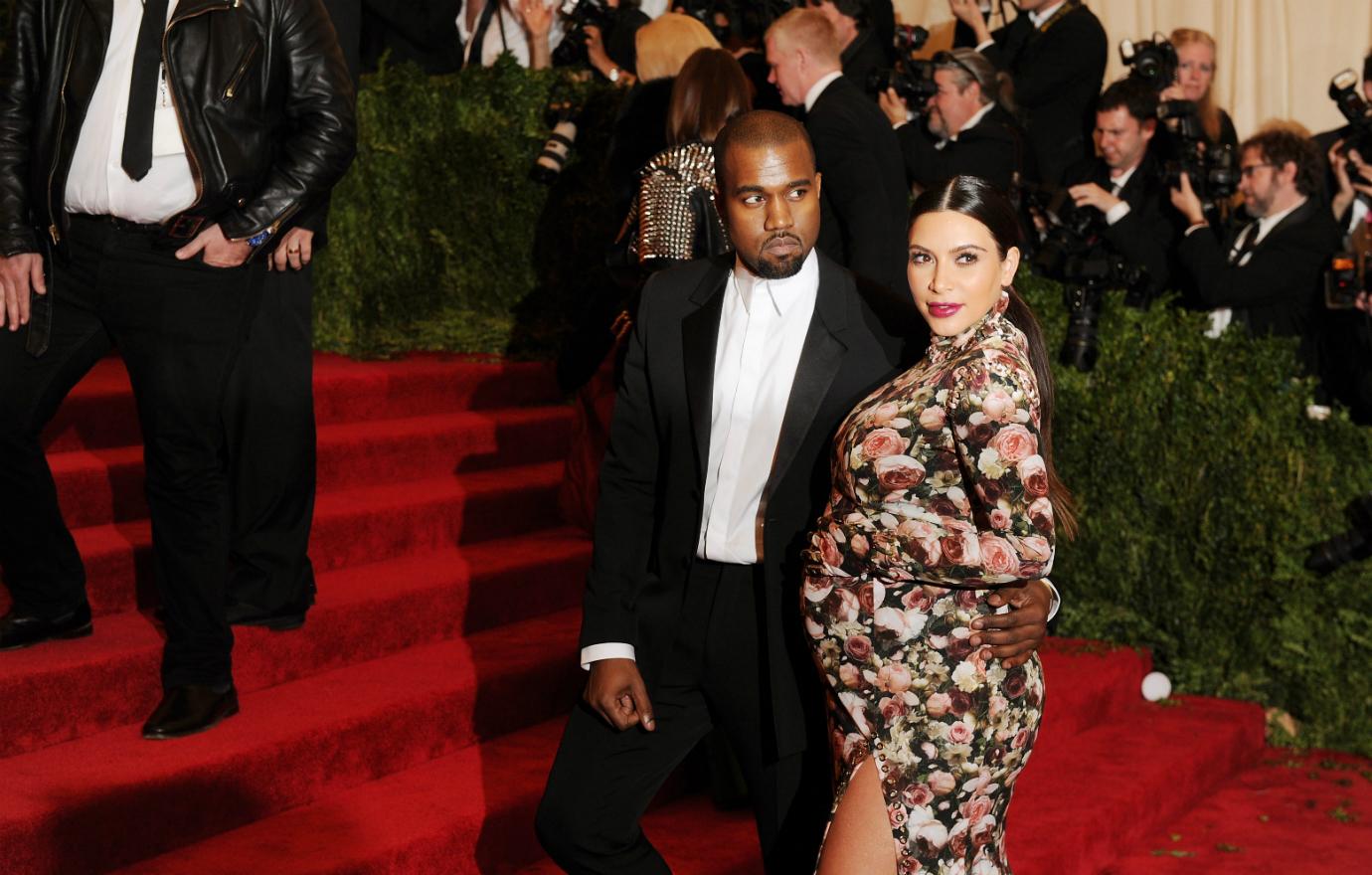 West was also absent from walking the steps of the Met Gala with his wife. Fans also noticed that he was no longer on Twitter.
Article continues below advertisement
November 2017: The Ghost of Kanye West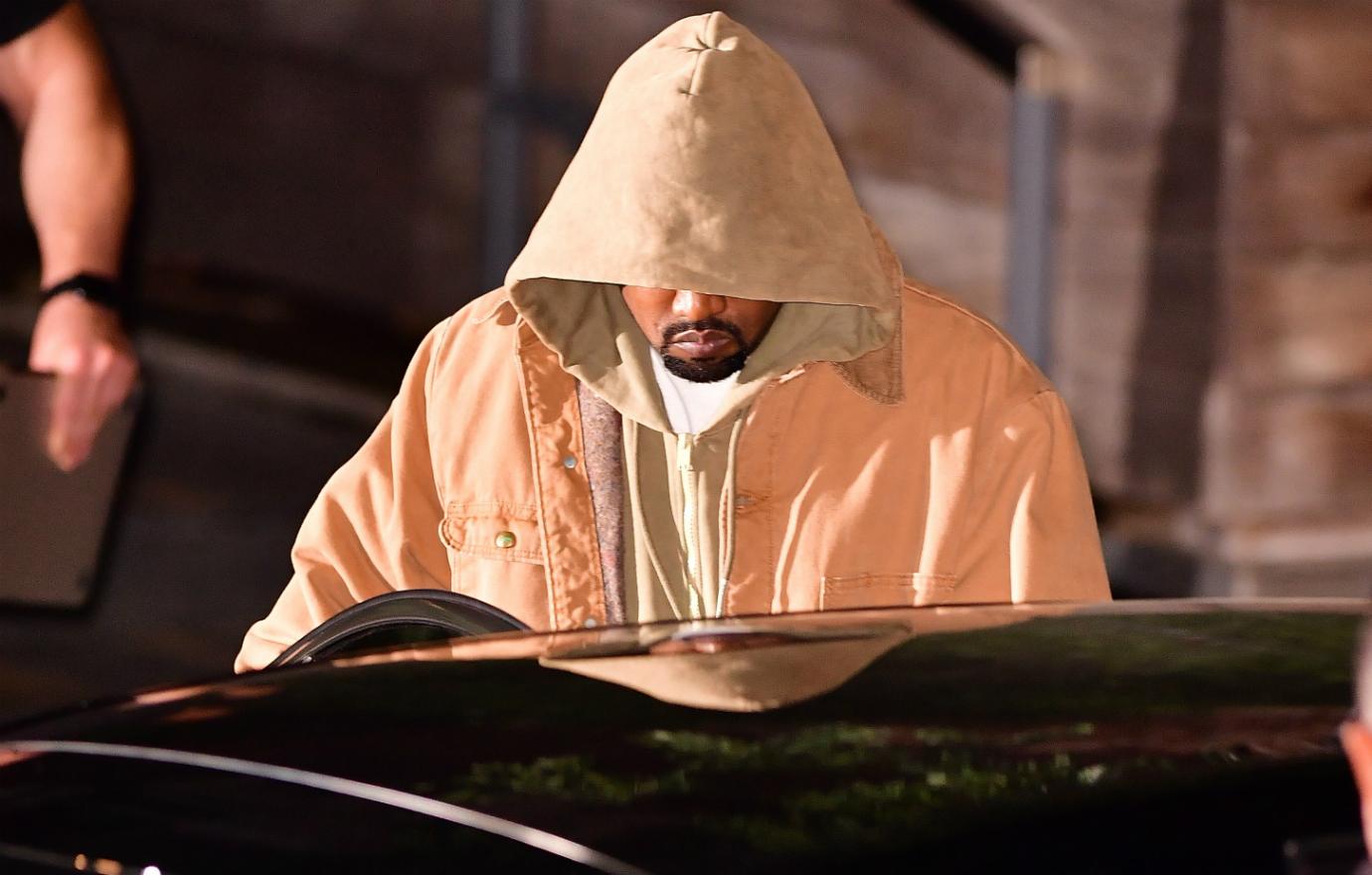 Aside from the occasional shot of him getting sweaty at basketball games and sitting courtside, West remained largely out of the public eye. He skipped another Fashion Week in both NYC and Paris. But, he did surprise fans by stepping on stage with Kid Cudi to perform "Father Stretch My Hands Pt. 1."
Article continues below advertisement
April 2018: Massive Unfollowing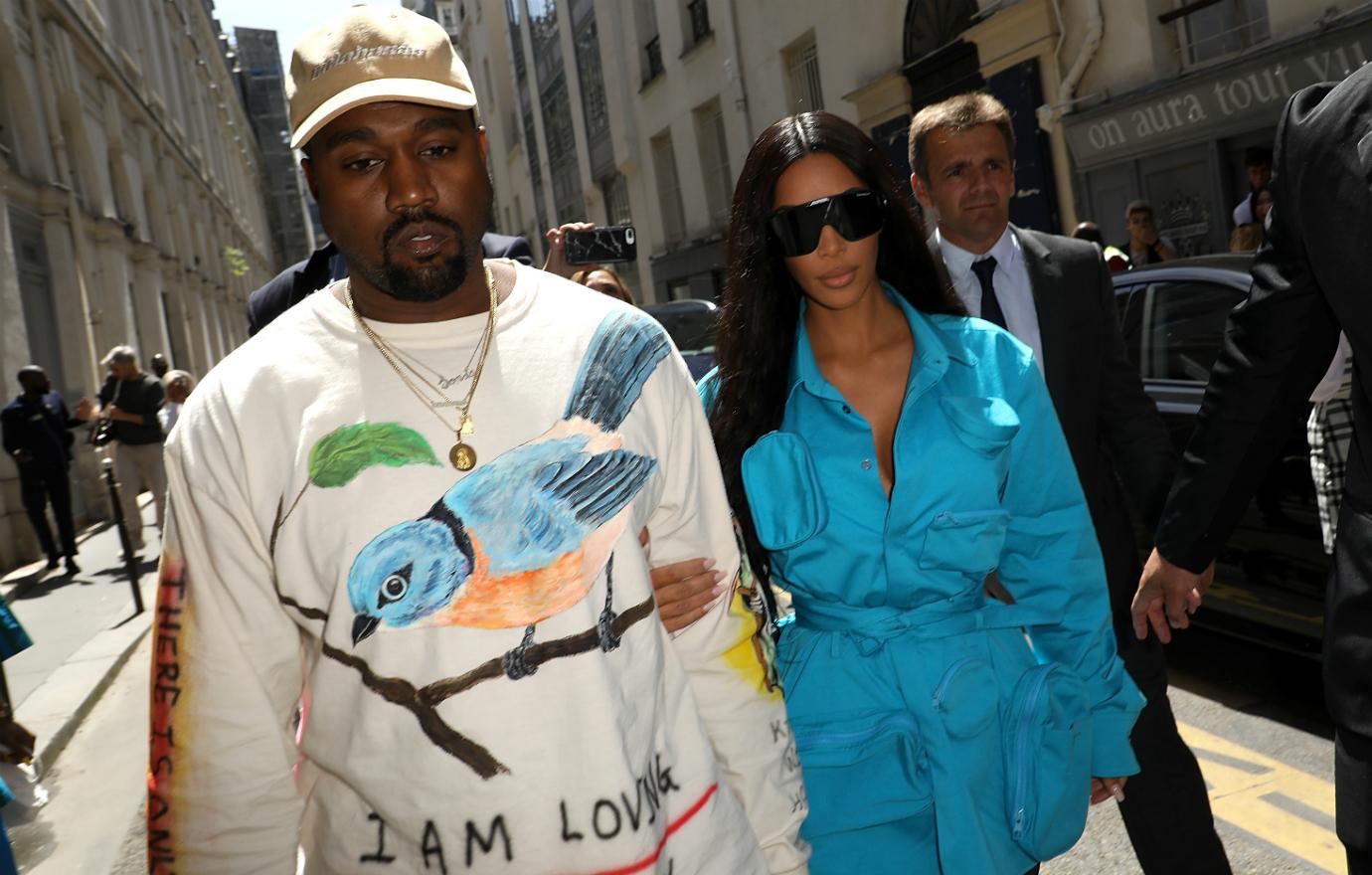 West resurfaced on Twitter ranting about "dragon energy" and Donald Trump. He was unfollowed by Ariana Grande, The Weekend, Justin Bieber, Katy Perry, Kendrick Lamar, and Nicki Minaj.
"We are both dragon energy. He is my brother. I love everyone. I don't agree with everything anyone does. That's what makes us individuals. And we have the right to independent thought."
Article continues below advertisement
April 27th 2018: Boop-itty-poop?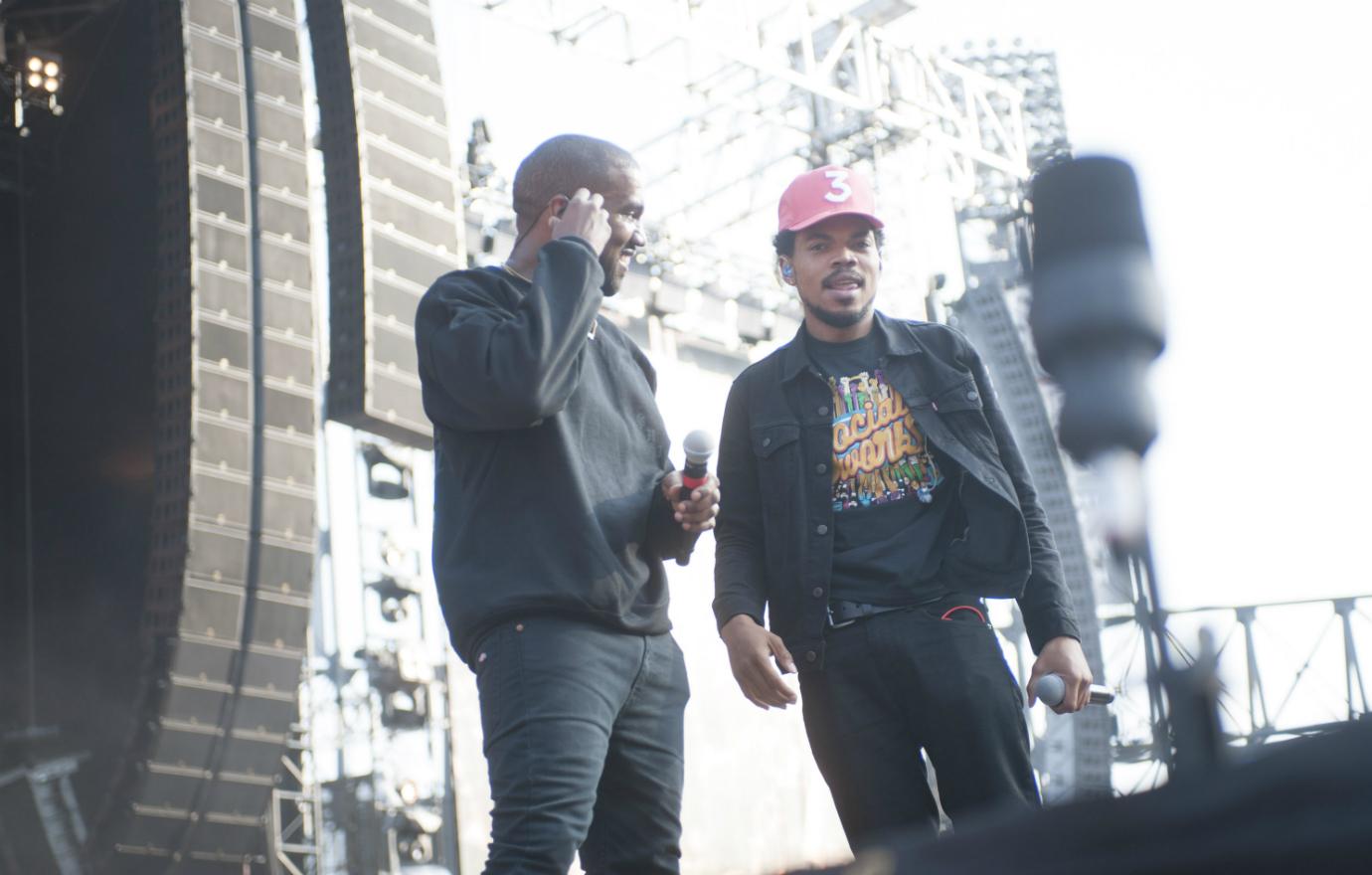 Fans were left scratching their heads when West dropped the song "Lift Yourself" and everyone wondered if he was saying the word "pop" for a full two minutes. Later, Childish Gambino starred in a skit about the confusion over the song on SNL.
Article continues below advertisement
May 2018: Slavery Was A Choice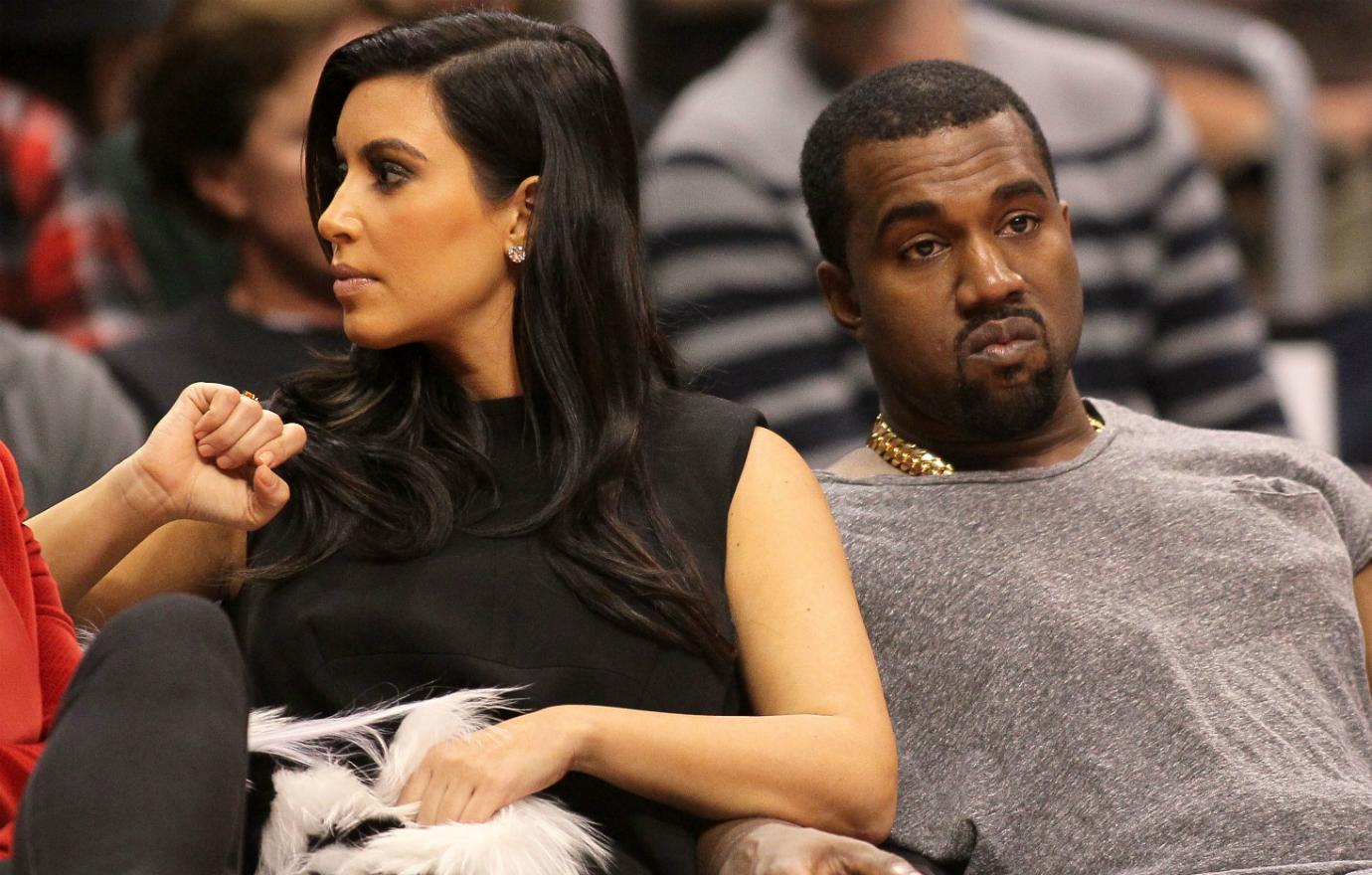 A lucky cameraman got a clip of West on a tirade about slavery claiming that, "When you hear about slavery for 400 years... for 400 years? That sounds like a choice. You were there for 400 years and it's all of y'all. It's like we're mentally imprisoned." Later West tried to backtrack through a series of Tweets to explain his words. "The reason why I brought up the 400 years point is because we can't be mentally imprisoned for another 400 years. We need free thought now. Even the statement was an example of free thought. It was just an idea. Once again I am being attacked for presenting new ideas."
Article continues below advertisement
October 2018: Kanye At The White House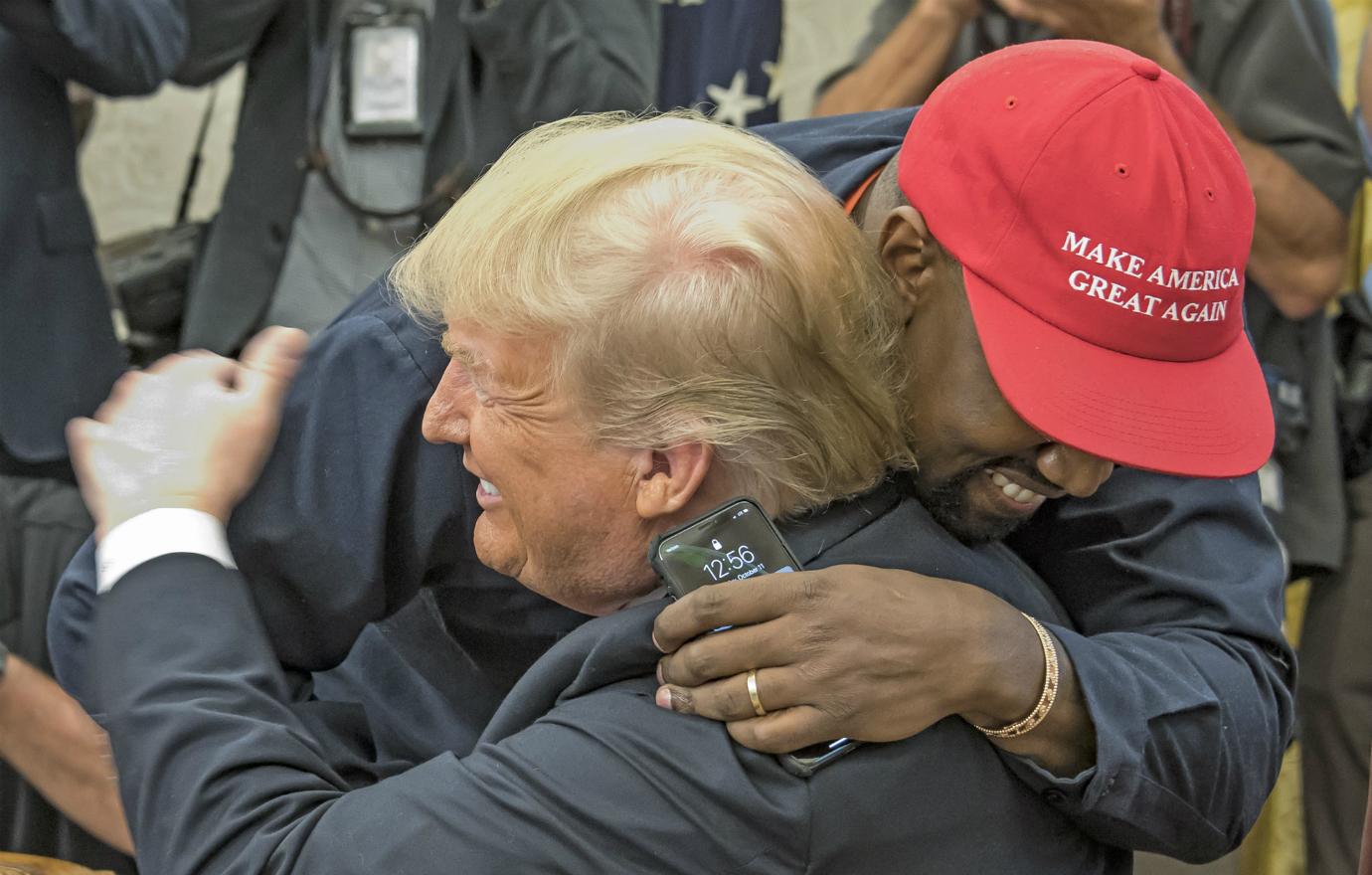 West met with Trump to discuss "black people." Unfortunately, the clip showed West babbling more about iPlane, liberals, and time not existing than he did racism or the wealth divide evident in Black neighborhoods. S.E. Cupp later discussed the clip saying, "I think you had there a man who's clearly not OK, and a president who's willing to exploit that."
Article continues below advertisement
October 2018: Kanye in Uganda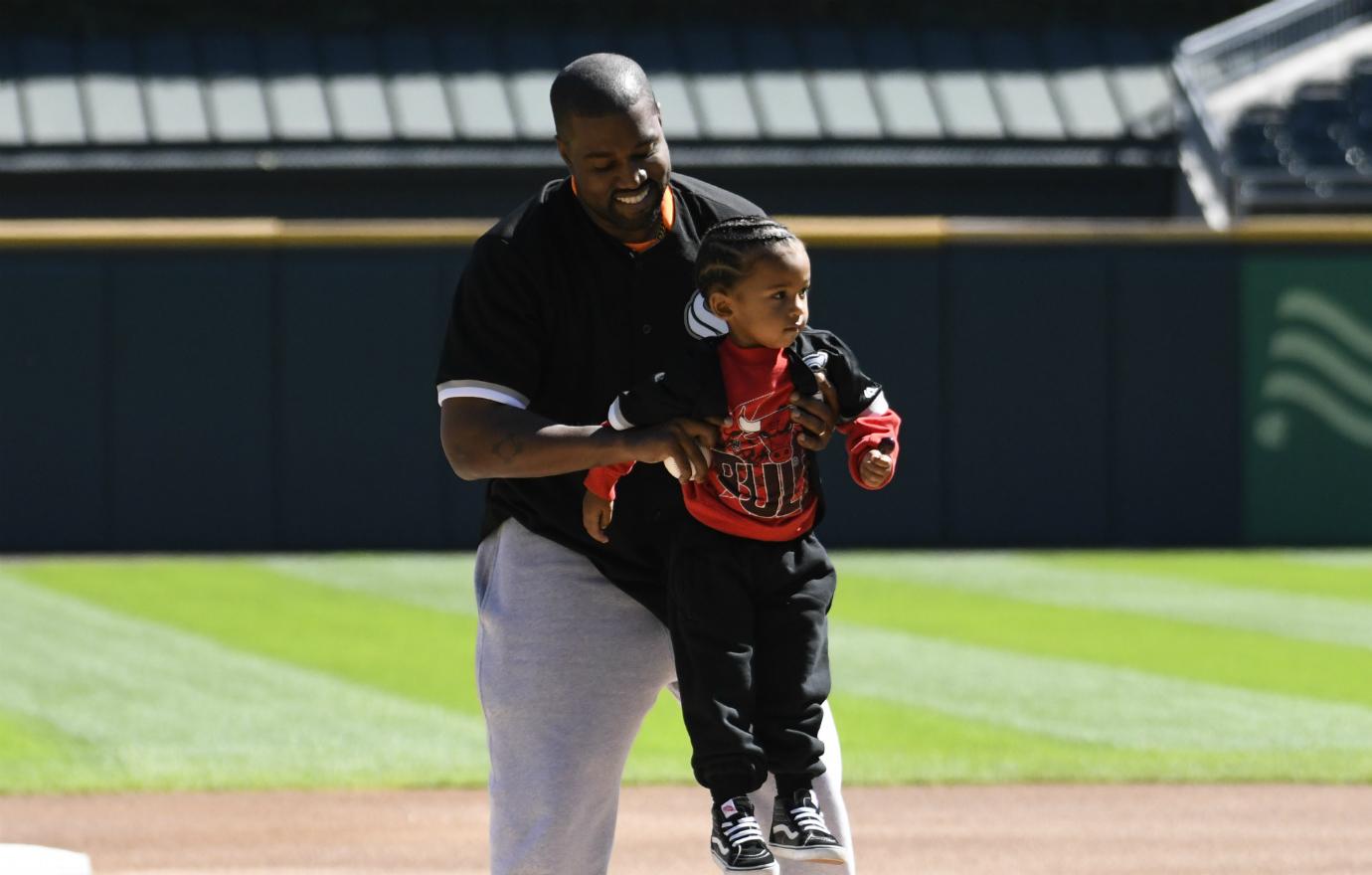 After another hiatus from Twitter, West returned again to rap about mind control in a series of videos. In one of them West rapped, "You know when people try to influence you through social media and try to tell you what to do, or if you post something that's, like, positive on Instagram, it gets taken down if it's not a part of a bigger agenda that's like mind control," he said. The rapper also said that he was working on an album titled "Yandi," so fans had an idea of what to expect next from the rapper.
We pay for juicy info! Do you have a story for RadarOnline.com? Email us at tips@radaronline.com, or call us at (866) ON-RADAR (667-2327) any time, day or night.