Tori And Dean Battle At Dinner With Kids After Her Alleged Nervous Breakdown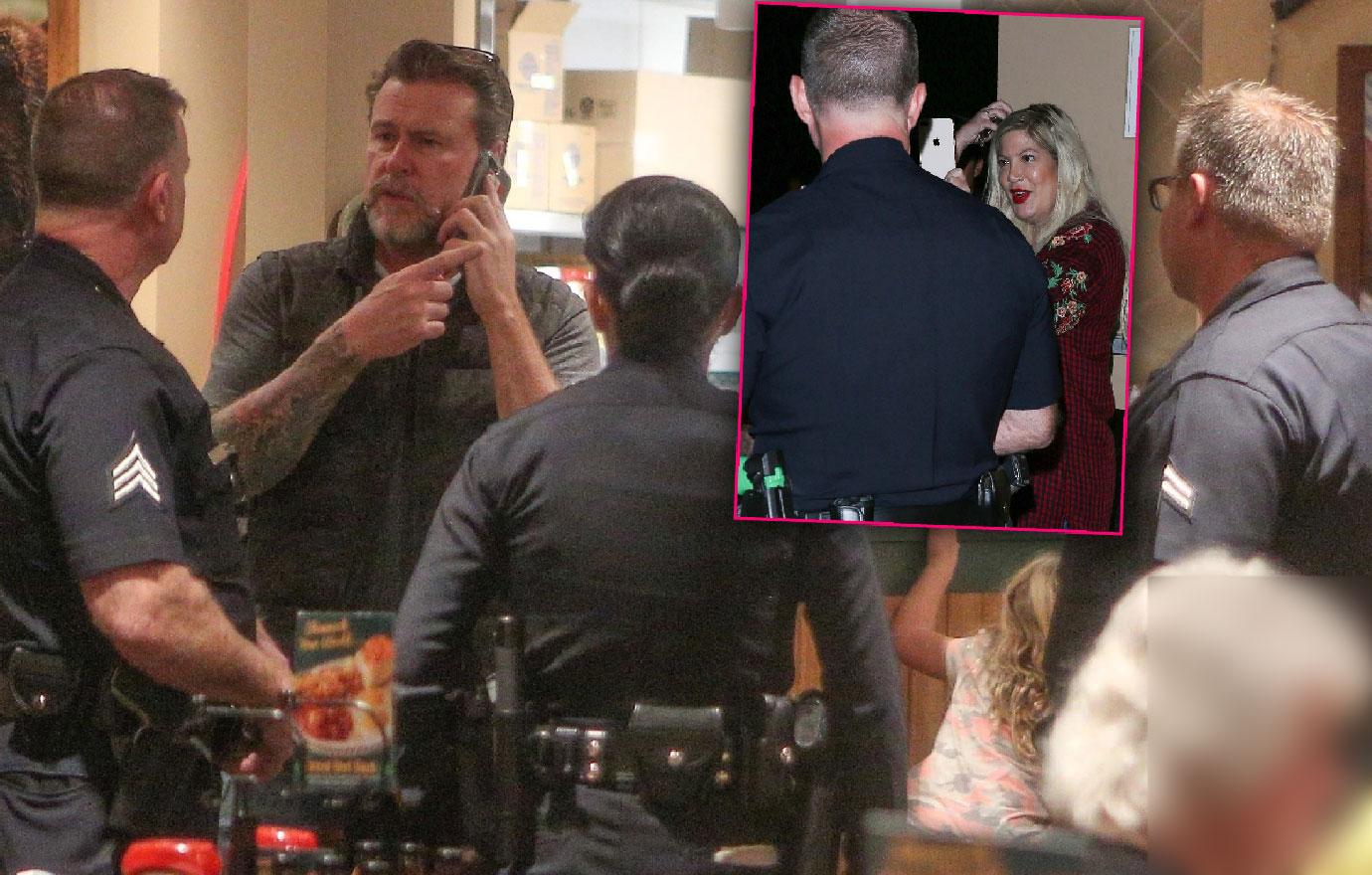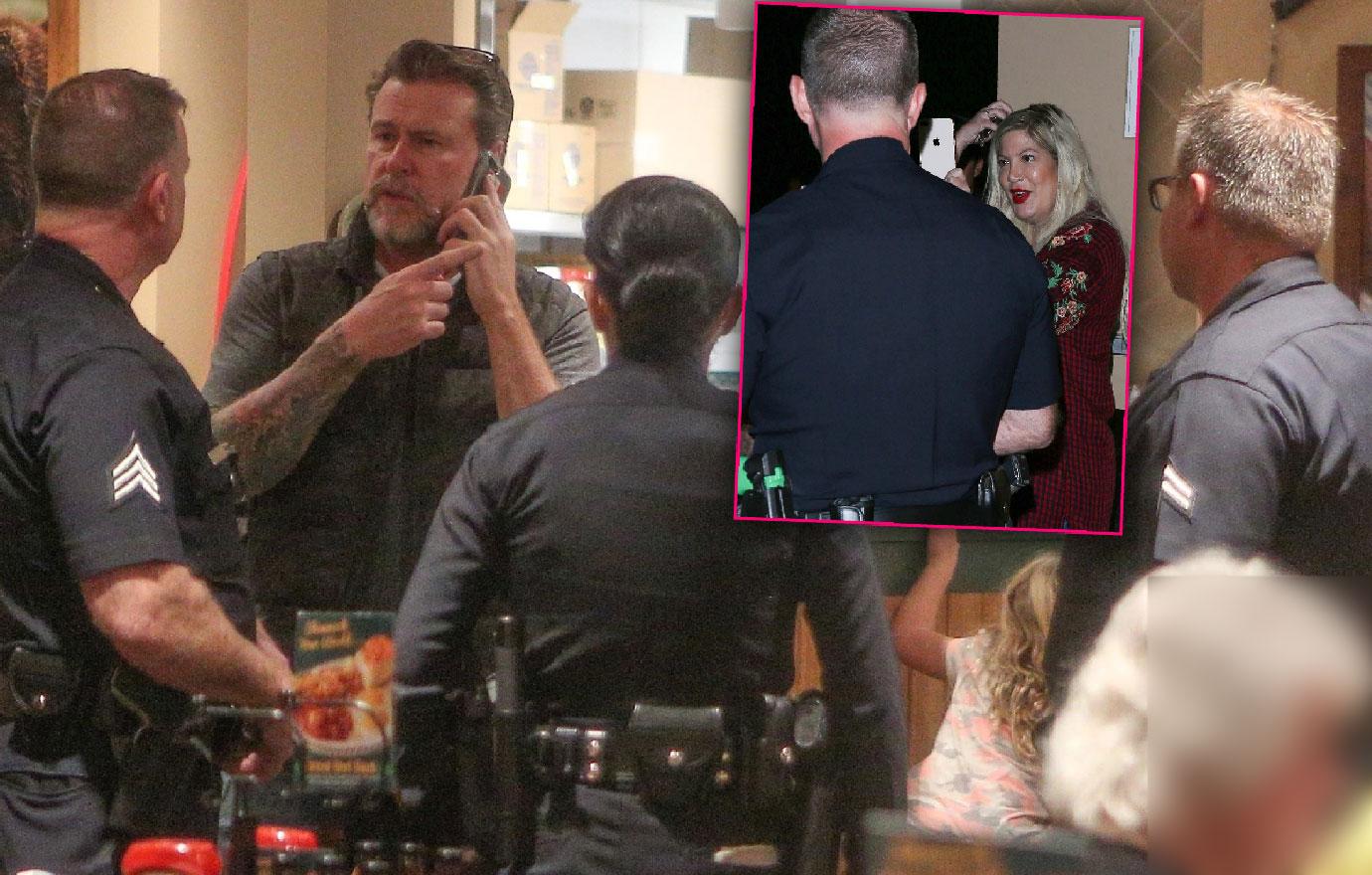 Tori Spelling and Dean McDermott got into such a bitter battle over a family dinner that police were called! And it's the third major incident for the couple in a week as Spelling has reportedly been melting down. Spelling and McDermott brought their five kids to the Black Bear Diner in Tarzana, Calif. for what should have been a peaceful family meal—but instead, a fresh fight erupted! Scroll down RadarOnline.com's gallery for more.
Article continues below advertisement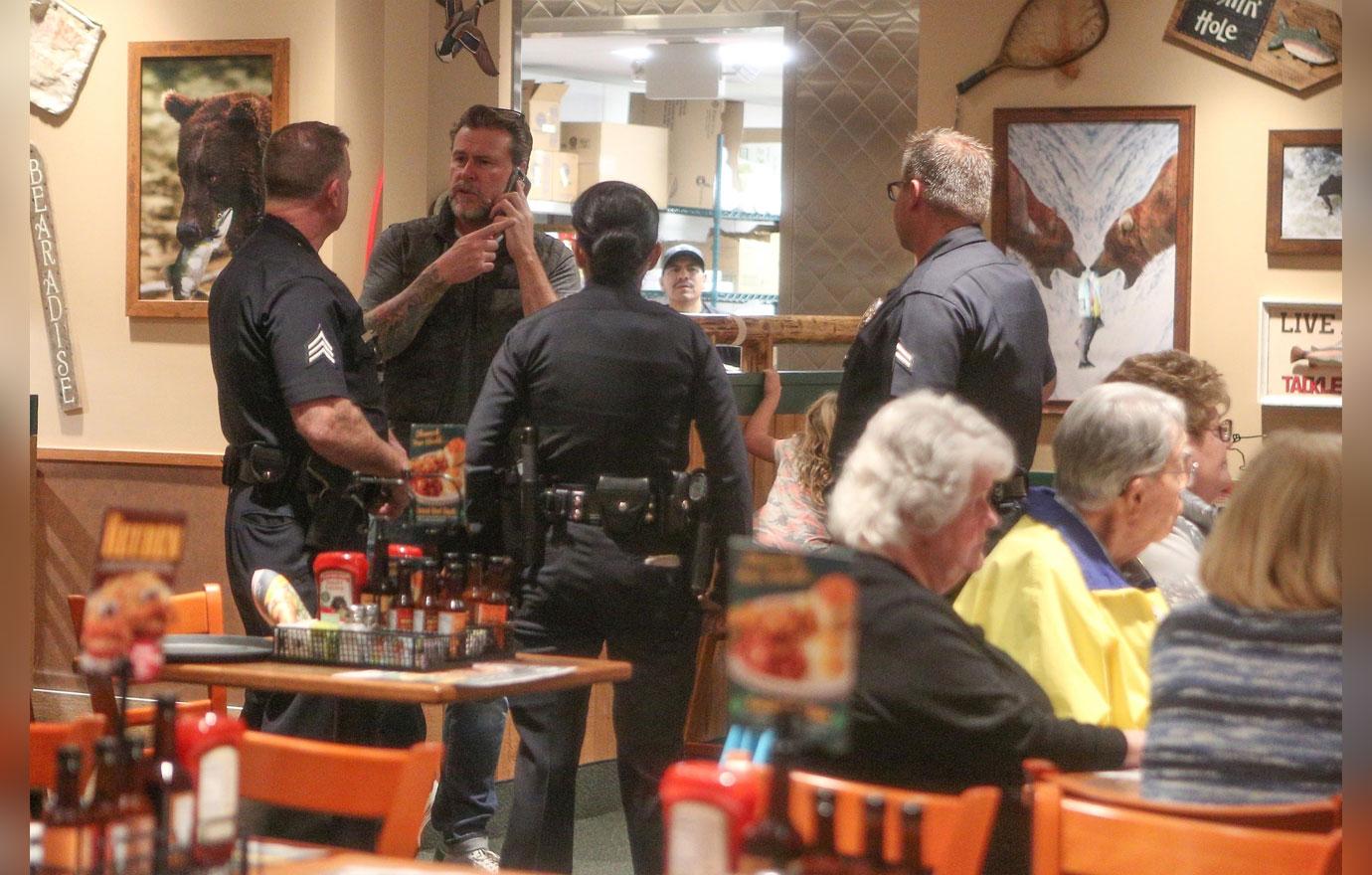 Police were forced to intervene after Tori Spelling got into a blazing argument with her husband Dean McDermott over a family dinner on Friday night, as the Daily Mail reported.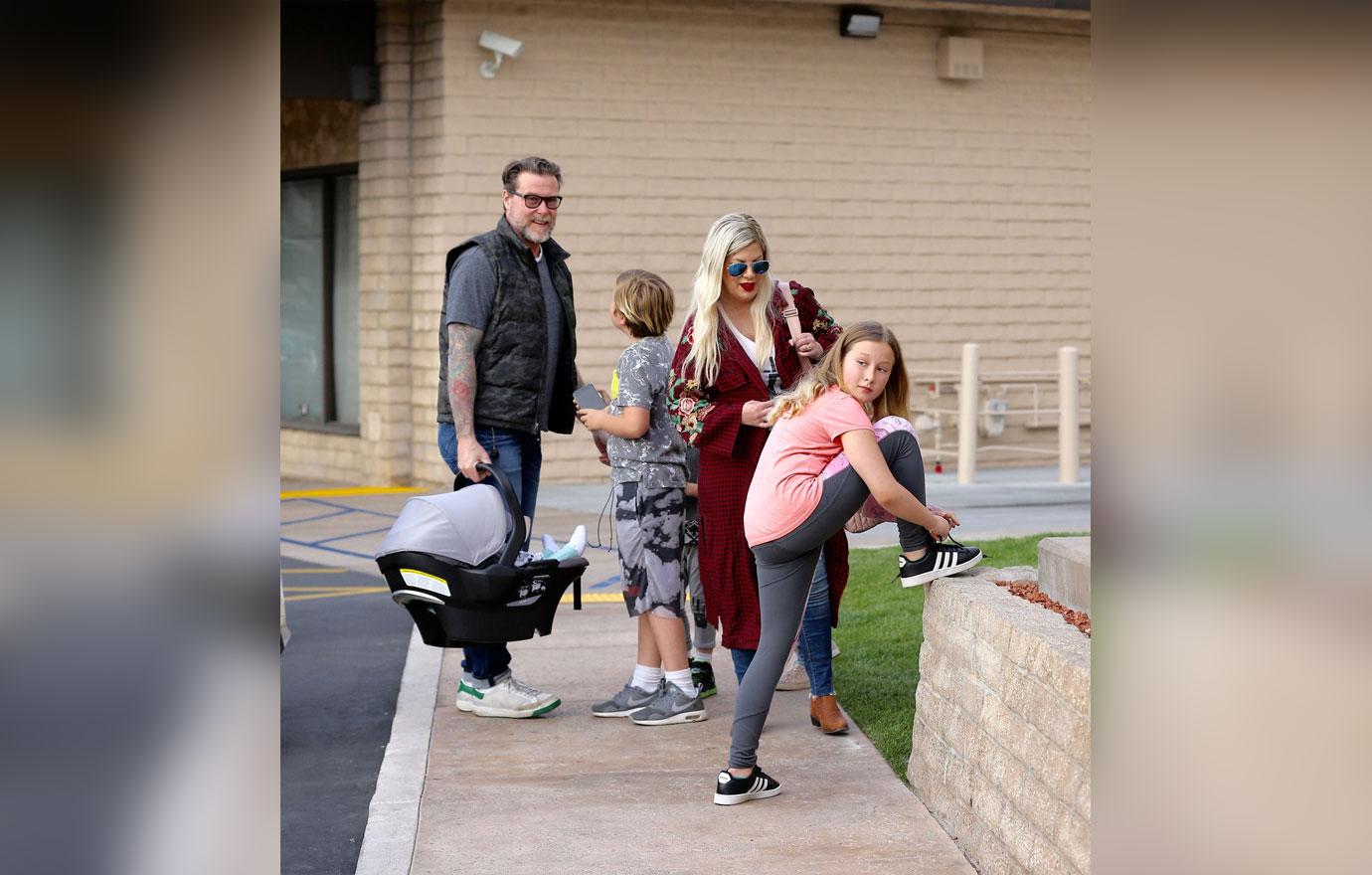 Photographs showed the couple at loggerheads inside the packed diner as other shocked patrons watched.
Article continues below advertisement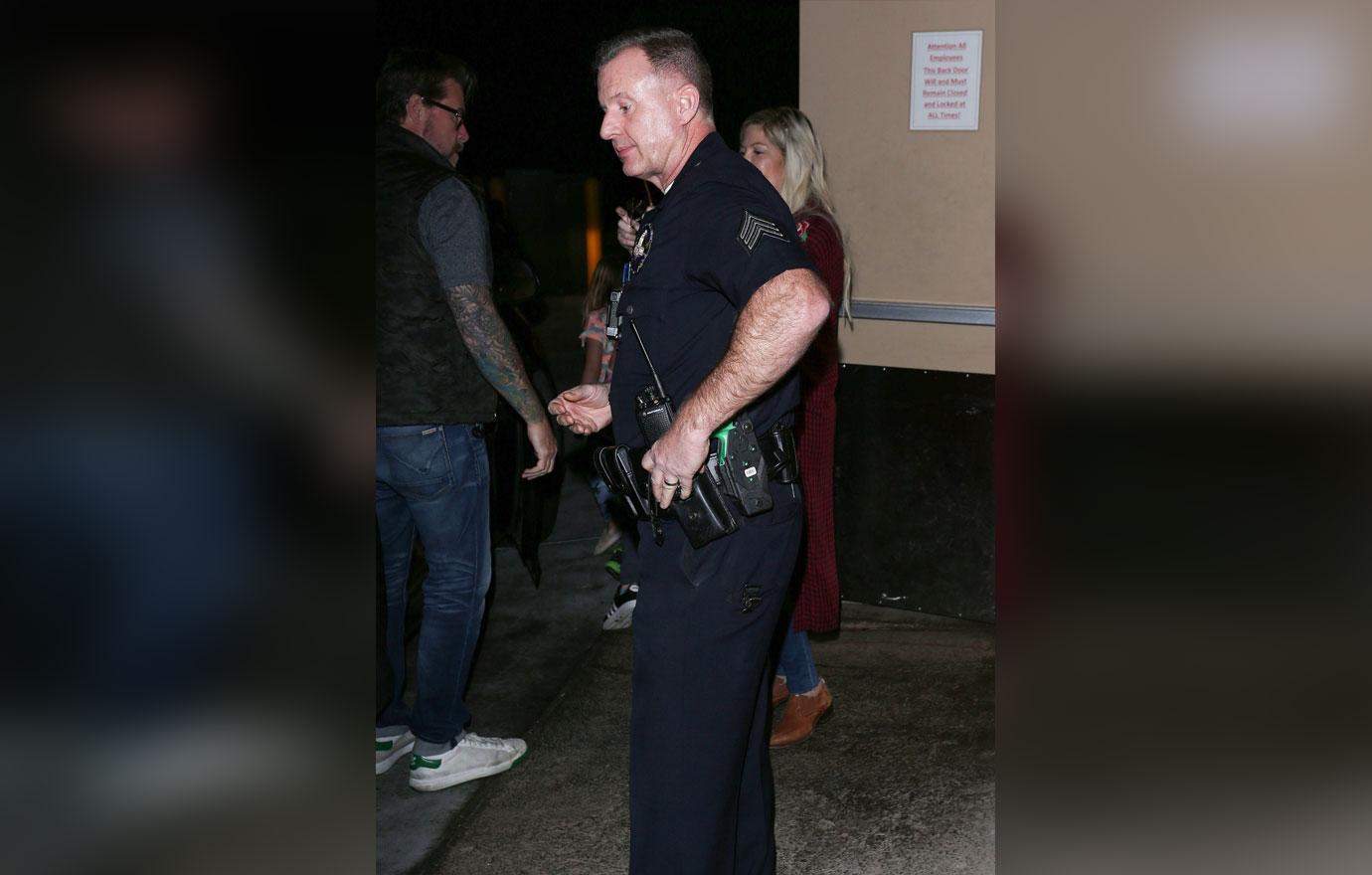 Los Angeles Police Department deputies could be seen attempting to defuse the anger between Spelling and McDermott, as their scared kids looked on.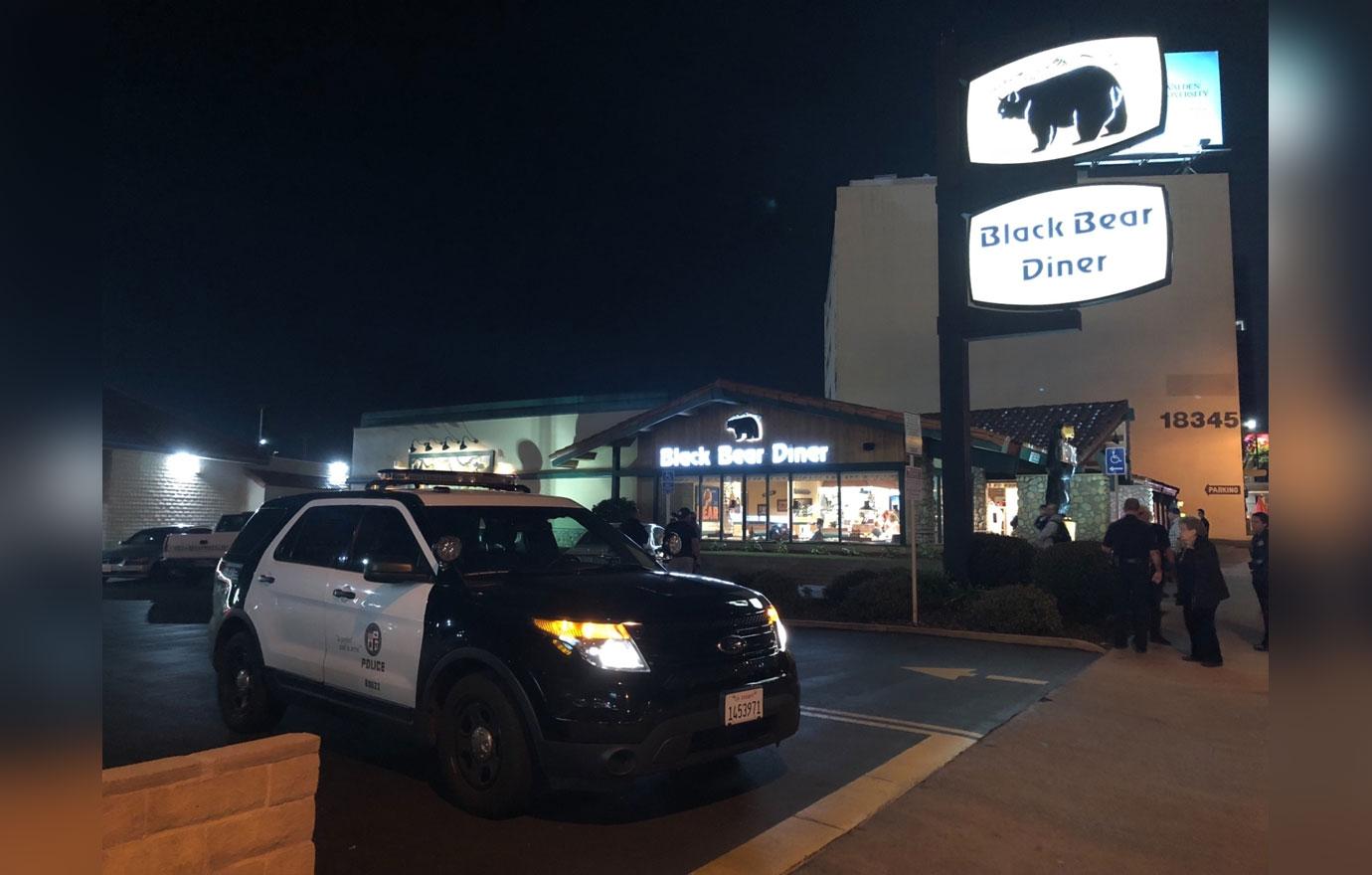 It was the third time in a week that cops had contact with the reality TV twosome as their marriage appears to be imploding.
Article continues below advertisement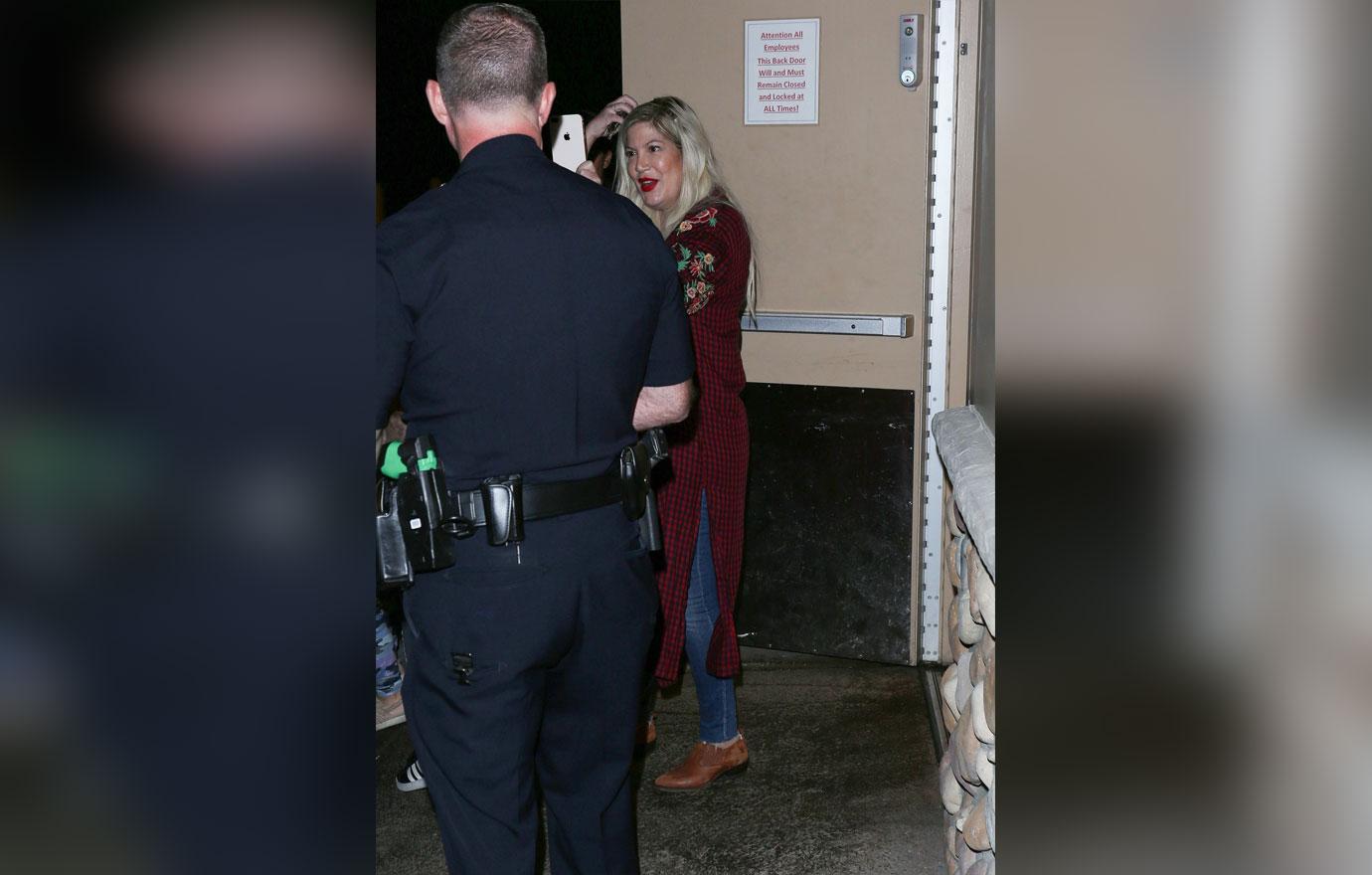 Things started well as Tori and Dean arrived at the restaurant on Friday, March 9, with the children, all wearing big smiles. However, soon, the two started reportedly started arguing. It got so bad that police were summoned. After officers calmed the couple, the entire party of seven was escorted out of the restaurant through a back door and into a waiting vehicle.