Top 10 Shows To Binge On Hulu In 2020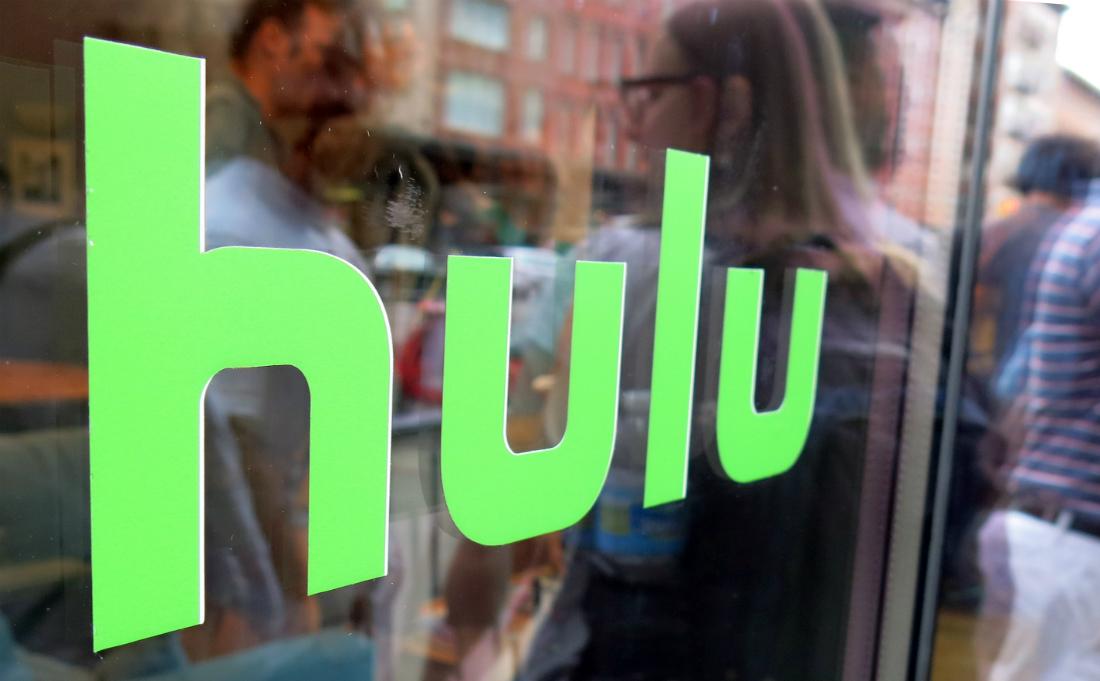 What makes a binge-able show? Something with great characters, a great premise, and enough laughs or twists and turns to keep you watching. But with so many streaming TV series uploaded every week, how can a person find the right show? The one that'll keep them glued to their device of choice?
MORE: Mom Killer Gypsy Rose's Family Furious Over New Show About Munchausen Victim
Hulu has more than its fair share of bingeable shows with lots of stars too. There's Sandra Oh in Killing Eve; SNL's Aidy Bryant in Shrill; and Elisabeth Moss in The Handmaid's Tale. And that's just the scripted stuff. There are binge-worthy reality shows too like Love Island and Australia's Next Top Model.
Article continues below advertisement
1. 'Killing Eve'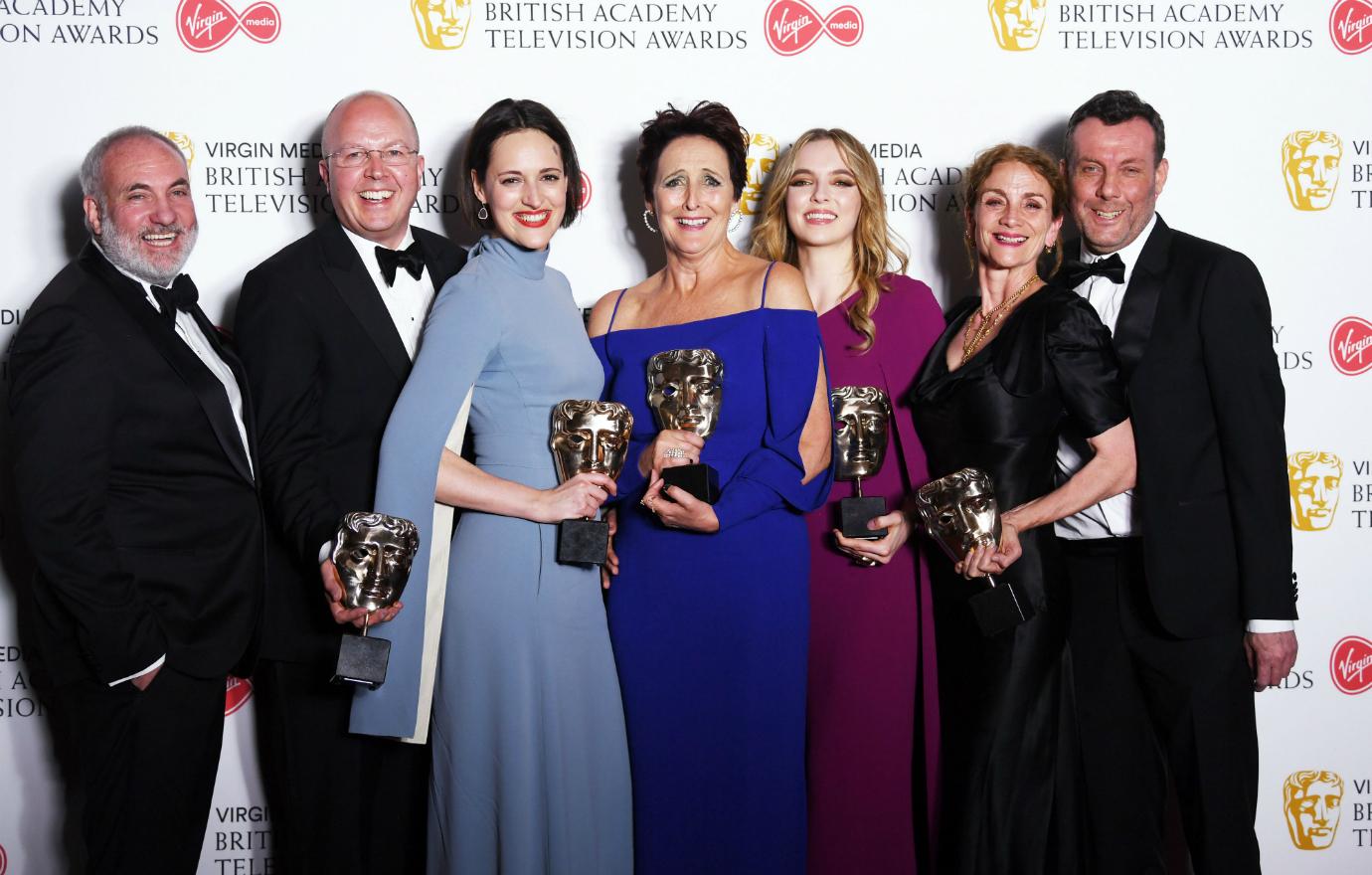 2 Seasons, 16 Episodes
Killing Eve focuses on MI5 agent Eve Polastri (Sandra Oh) who is trying to track down a vicious assassin (Jodi Comer) but this is a cat and mouse game like no other because the roles keep reversing. Best of all, it was written by Phoebe Waller-Bridge which explains why it's so funny, dark, sexy and jaw-dropping.
Article continues below advertisement
2. 'The Handmaid's Tale'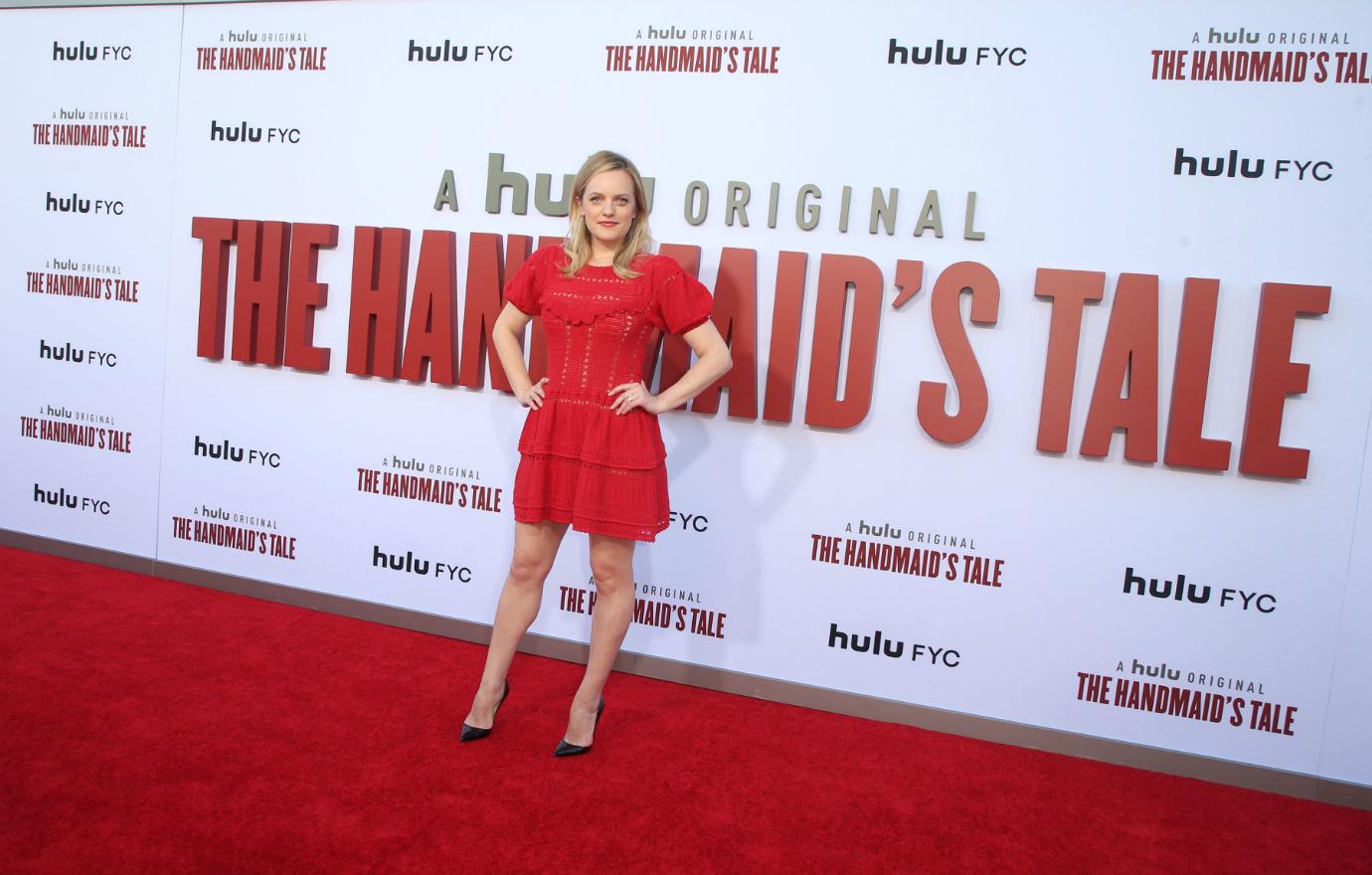 3 Seasons, 34 Episodes
The Handmaid's Tale is the drama that becomes increasingly more real with each passing headline in the news. It's set in the near-future where a religious cult has taken over America and relegated women to subservient roles, some of whom are designated "handmaids" that are ordered to bear children for the cult's leaders. Elisabeth Moss from Mad Men stars in the series based on the gripping Margaret Atwood book.
Article continues below advertisement
3. 'Love Island'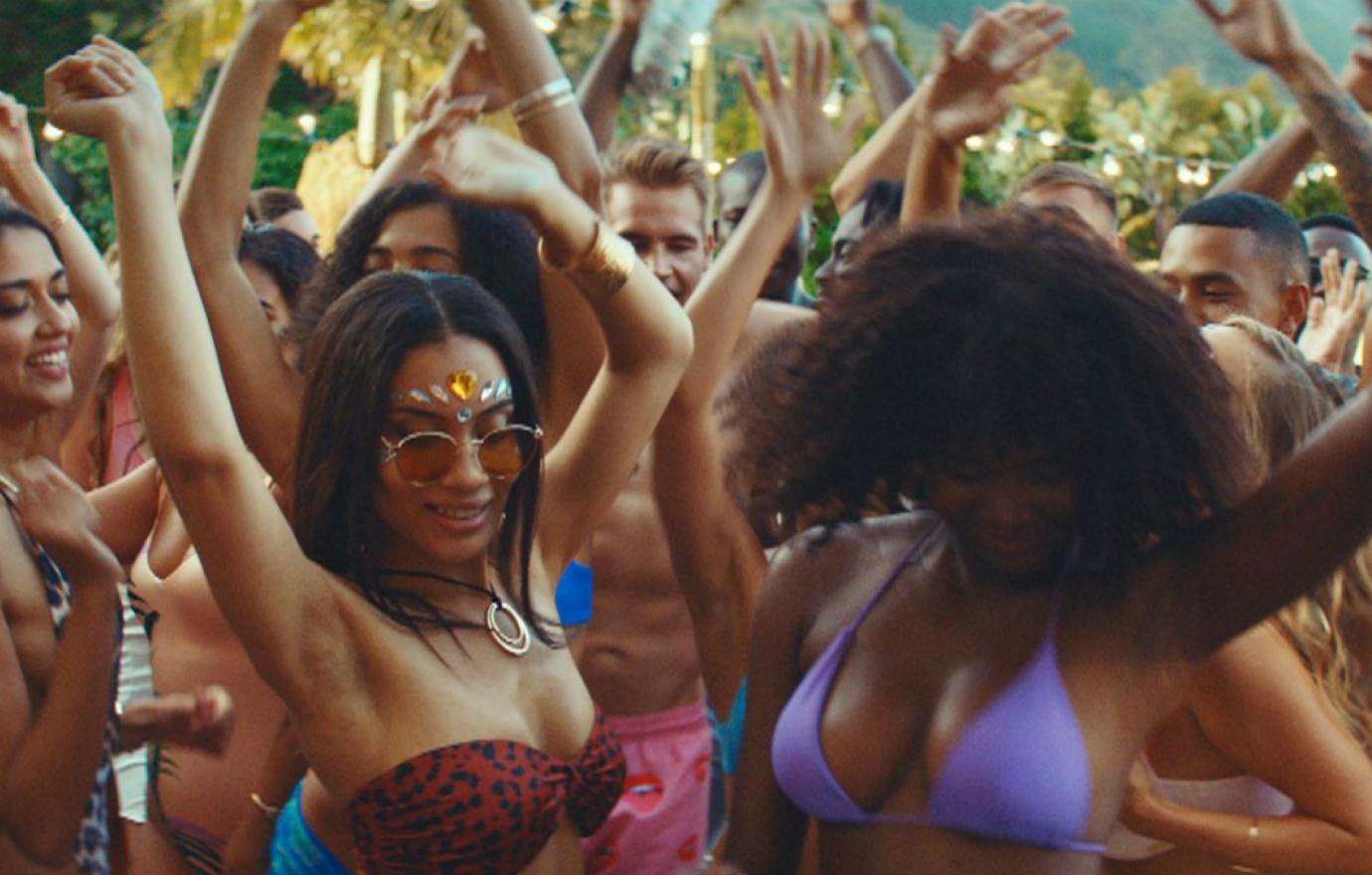 5 Seasons, 235 Episodes
A show that marries sun, sand and sex, Love Island is one of the most bingeable reality shows ever created. A bunch of young, sexy singletons — all of whom are looking for love — spend a few weeks in a Spanish villa hopping in and out of bed with each other every night. The men preen and the women pout while connecting (and sometimes reconnecting) with each other. And while Love Island might sound like 'been there, done that' on paper, the guilty pleasure derived from watching the messy drama unfold hooks you in and won't let go.
Article continues below advertisement
4. 'Shrill'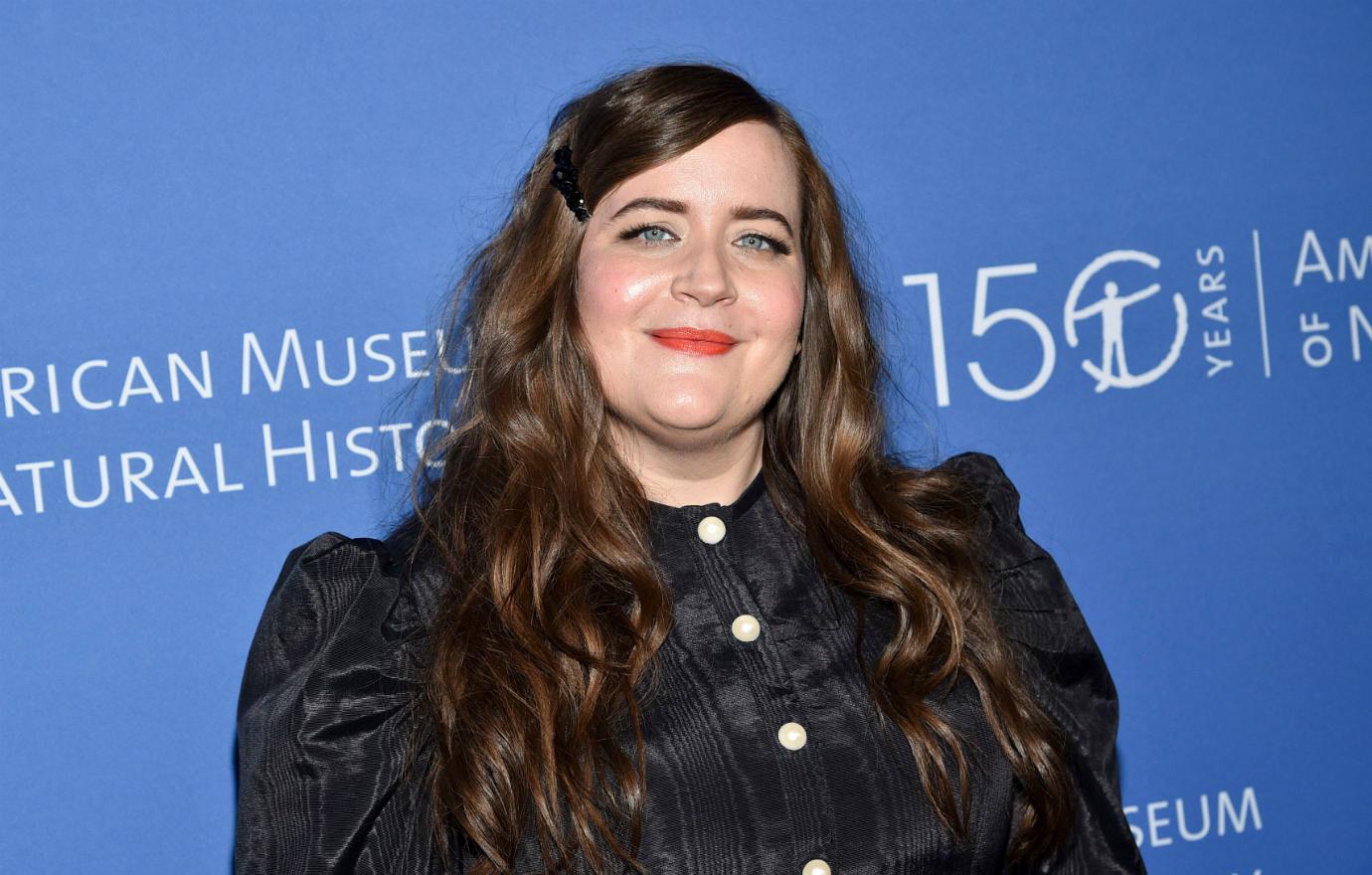 1 Season, 8 Episodes
Shrill stars SNL's Aidy Bryant and centers on an overweight woman who is refreshingly fine with her body but not so great with the rest of her life. She's dealing with a sick parent, a lunatic boss (she's a struggling journalist), and a string of awful boyfriends. Based on Lindy West's autobiography, Shrill embraces body positivity with such charm that you can't help but devour each episode. Just brilliant.
Article continues below advertisement
5. 'Pen15'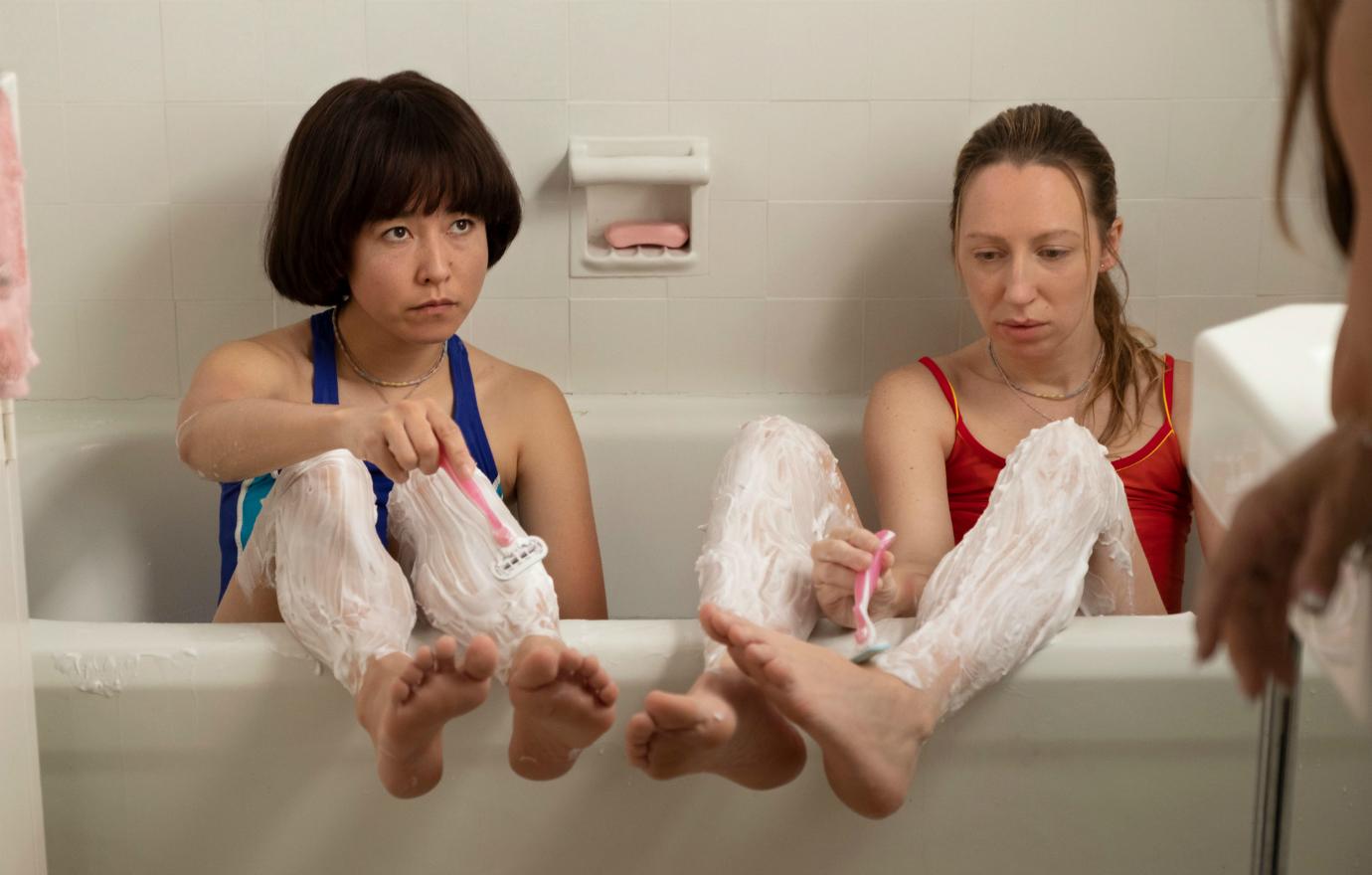 1 Season, 10 Episodes
A coming-of-age story set in the '90s, Pen15 is written by and stars Maya Erskine and Anna Konkle who play themselves as 13-year-olds. That way, the series can explore the more taboo topics of the teenage years without having to be saddled with the restrictions that casting 13-year-olds bring. It's a hysterical show that often bites so close to the bone that the inner 13-year-old in us all wants to just turn it off and run for the safety of the bedroom.
Article continues below advertisement
6. 'Australia's Next Top Model'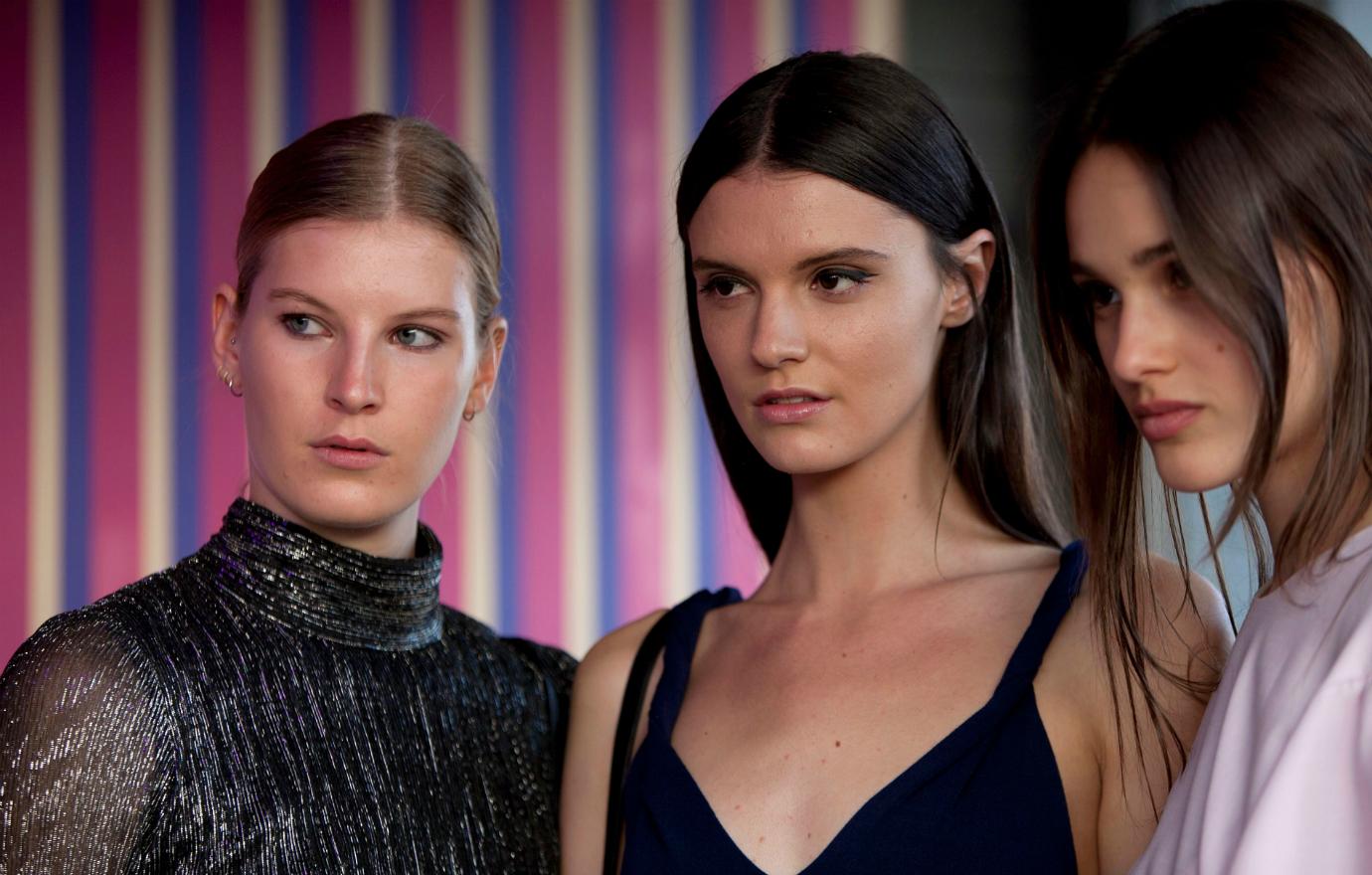 7 Seasons, 73 Episodes
If you love America's Next Top Model — and who doesn't — then, of course, you're going to love Australia's Next Top Model. It's all the same drama, competition and fake air kisses but with cute accents. Throw another model on the barbie because this series is as unmissable as a summer barbeque.
Article continues below advertisement
7. 'The Act'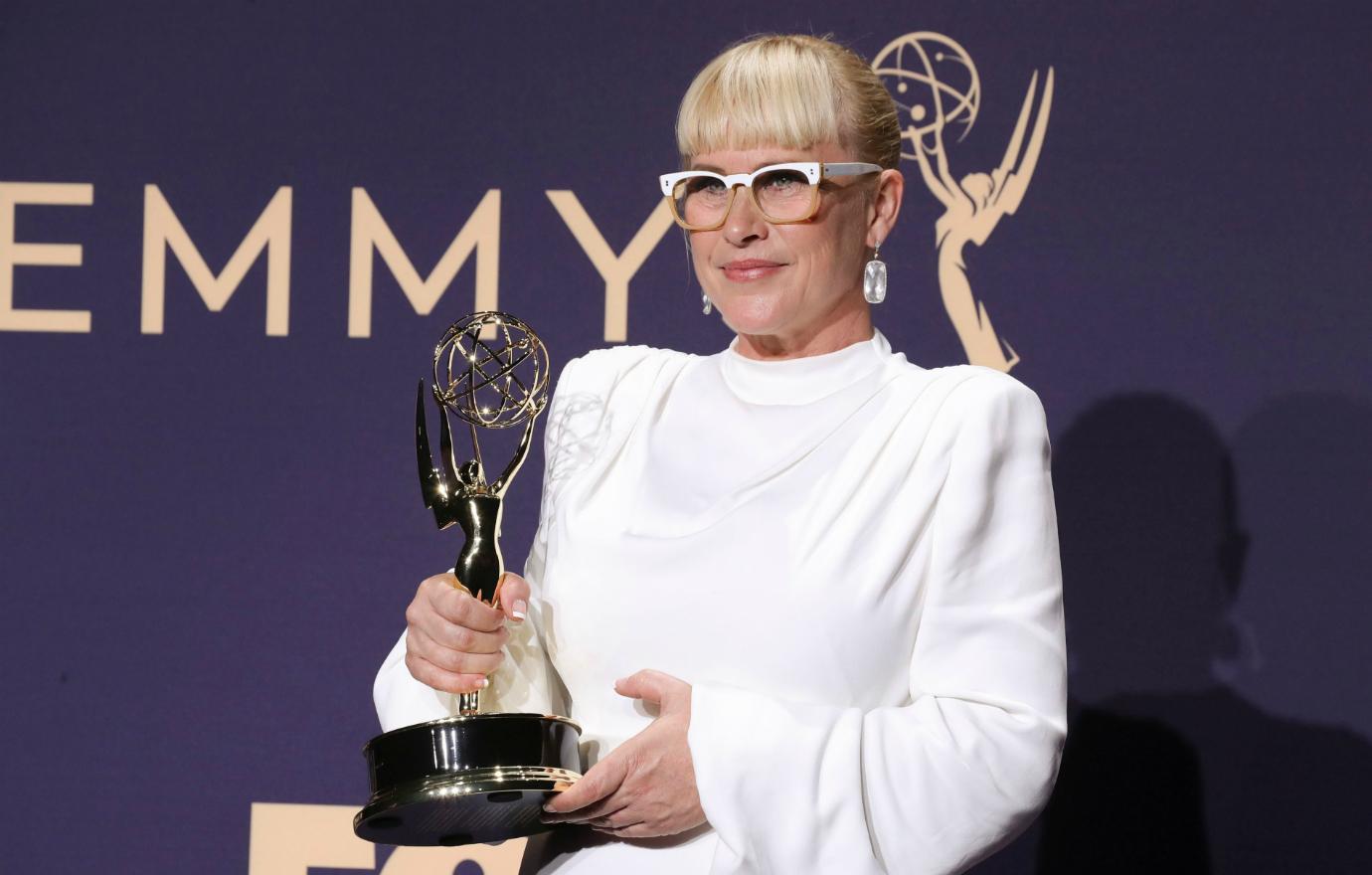 1 Season, 8 Episodes
True crime stories are often impossible to tears ourselves away from — but the crime stories presented in The Act are so insane they beggar belief. Each season deals with a different crime and season one kicked off with the story of Gypsy Rose Blanchard and her mom Dee Dee. Did Dee Dee really torture her daughter for years to make her appear ill? And is that what led Gypsy Rose and her boyfriend to commit the unthinkable — the murder of Dee Dee? The series stars Patricia Arquette (who took home a Best Supporting Actress Emmy for the role) and Joey King — once started, it's hard to stop.
Article continues below advertisement
8. 'The Bold Type'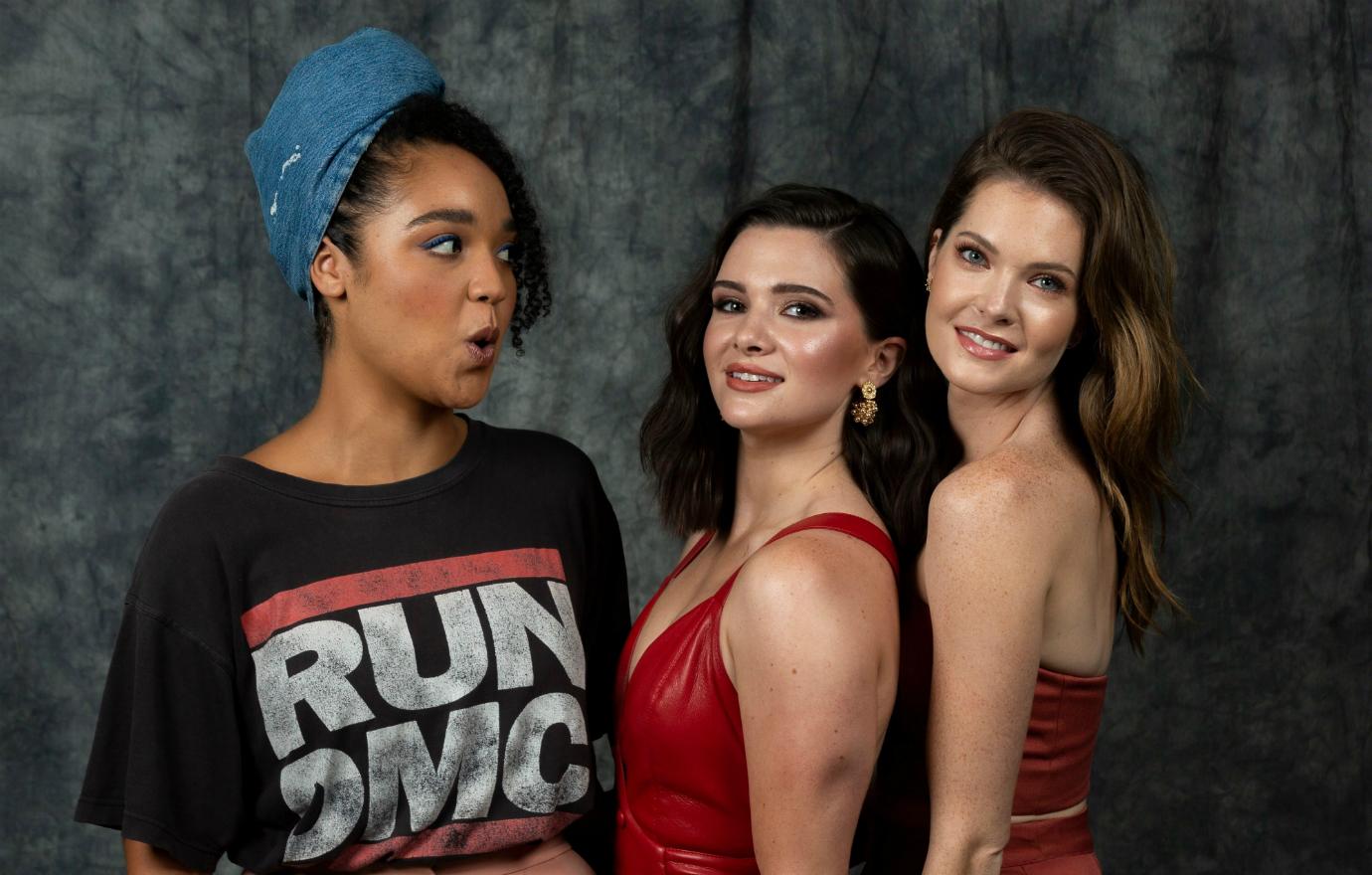 3 Seasons, 30 Episodes
The Bold Type is a scripted dramedy that focuses on three young women working at a magazine (think Cosmopolitan) and women's issues (think sexuality and fertility). Jane, Kat and Sutton are the main characters who are all searching for their own voices as they try to stay afloat in a world that makes Mean Girls look like kindergarten. Clear some serious time in your schedule because you're going to want to watch them all.
Article continues below advertisement
9. 'Runaways'
3 Seasons, 33 Episodes
While Disney+ may have grabbed the lion's share of Marvel Studio shows, Runaways can be found — for now, at least — exclusively on Hulu. It focuses on a group of teenagers who band together to bring down a group of supervillains known as Pride but making things a lot harder is the fact that the Pride are also their … parents. Did you take out the trash before trashing your mom? It's eminently watchable.
Article continues below advertisement
10. 'Casual'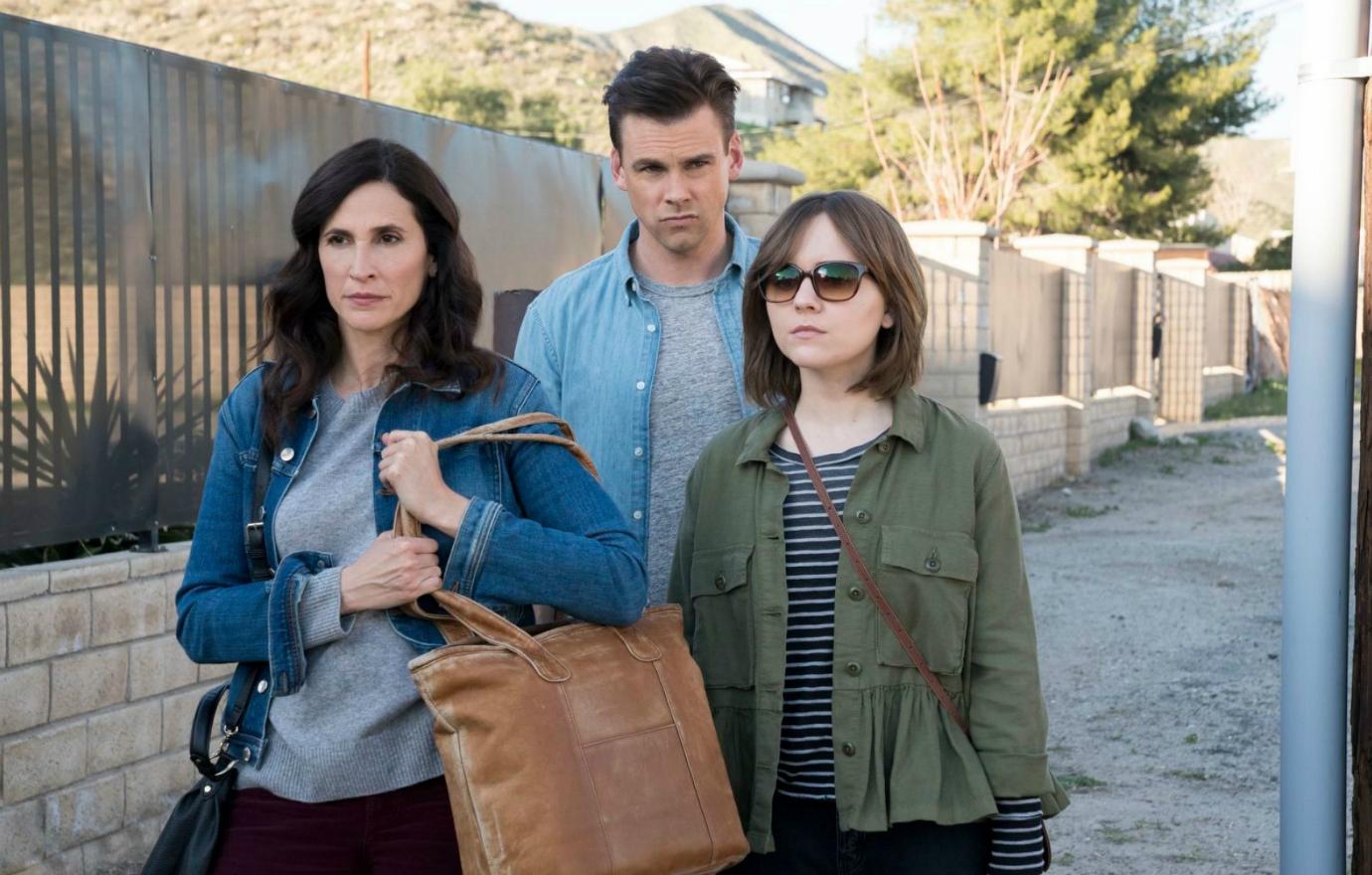 4 Seasons, 44 Episodes
Casual is a comedy about a single brother and his recently divorced sister who move in together while also raising her teen daughter. The show centers around the casual relationships each of them find themselves in allowing the series to examine the world of dating from three separate perspectives. You won't be able to watch just one.