Tom Cruise's Son Connor DUMPED By Sexy Girlfriend Over His Extreme Scientology Beliefs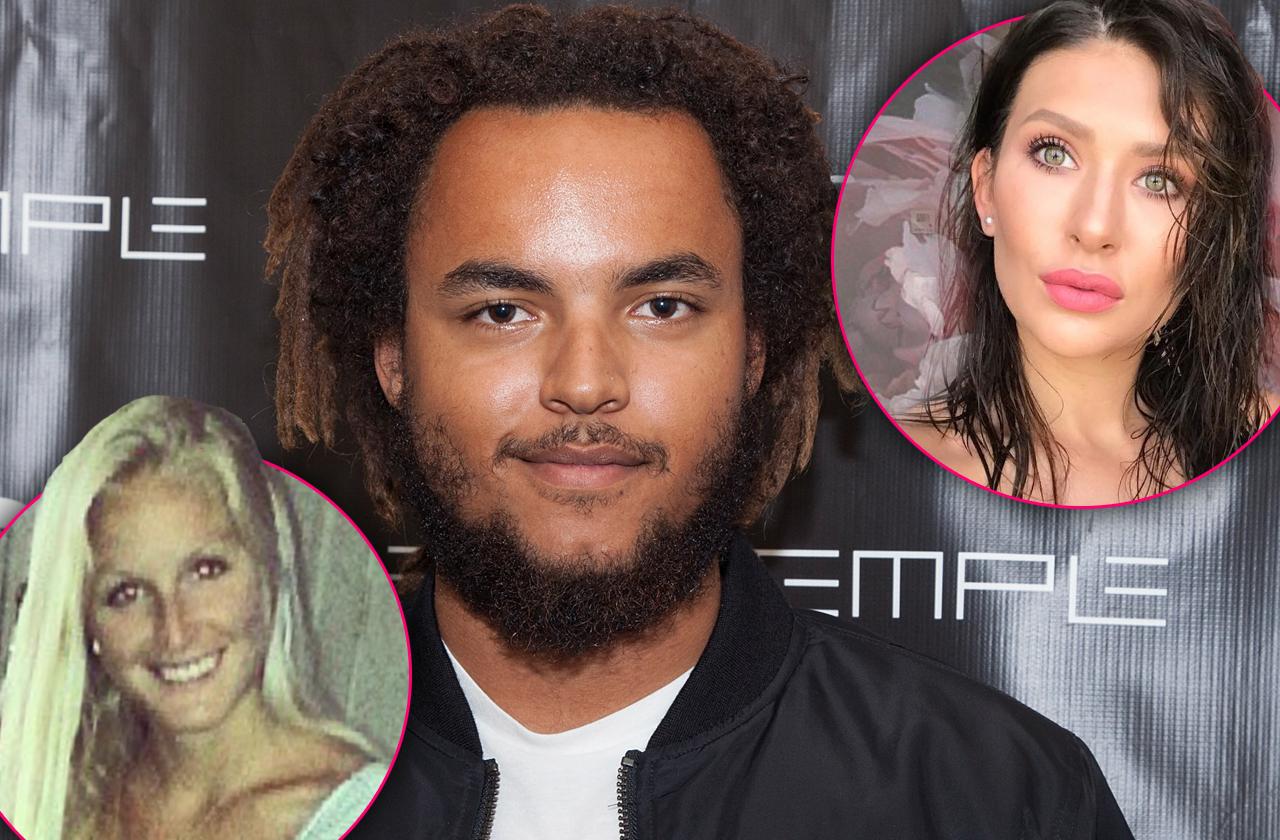 Article continues below advertisement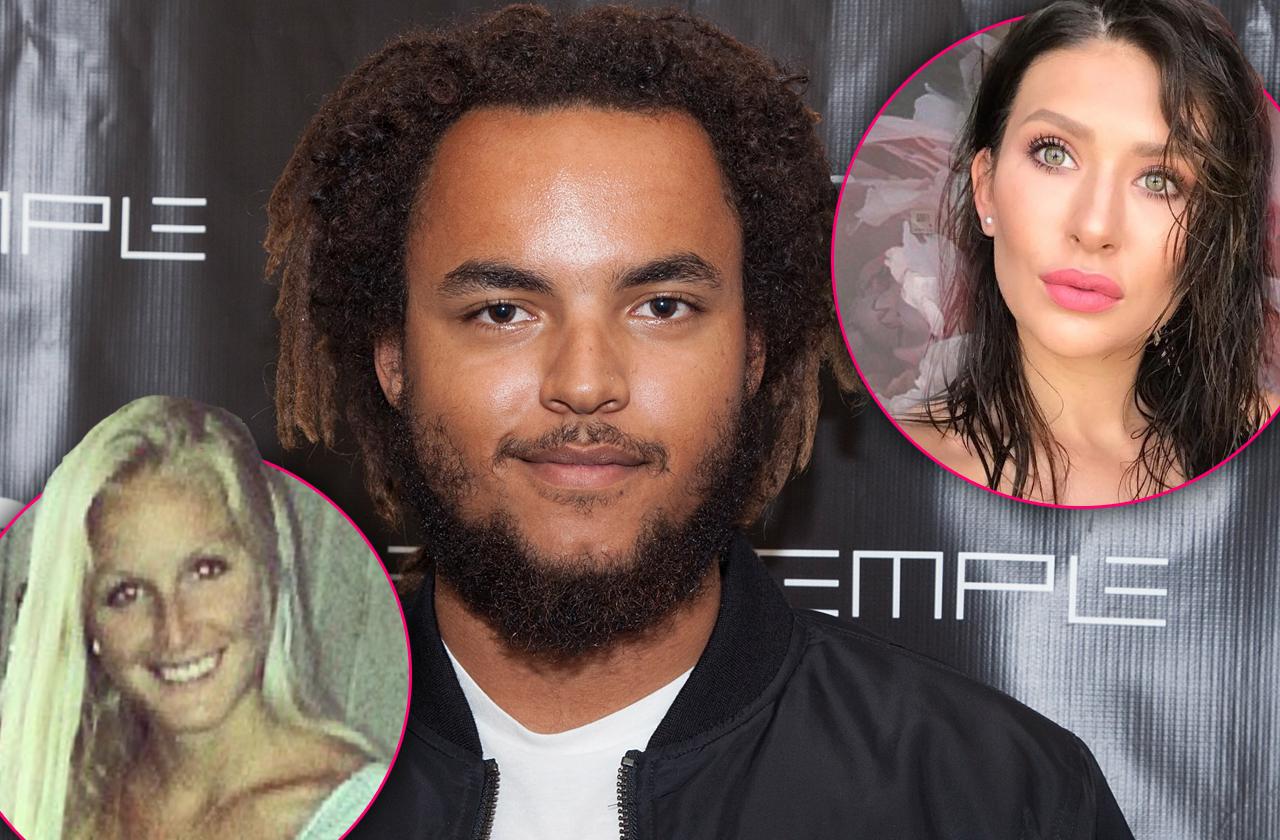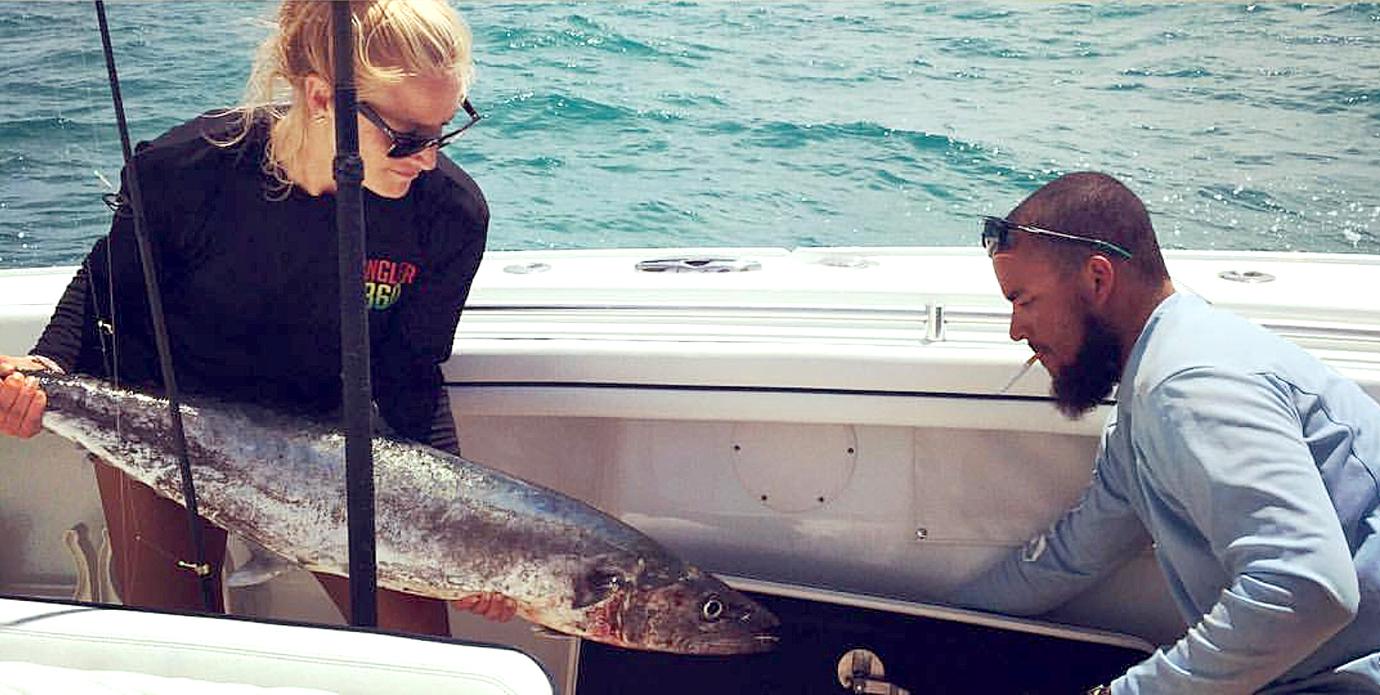 In an interview with Radar, Phylicia Bugna, Connor's stunning deep-sea fishing expert ex who began dating the celebrity spawn after meeting during a angling competition in his hometown of Clearwater, Florida, confirms she has split from the 22-year-old.
Article continues below advertisement
She has since moved as far away as possible from Connor to the state of Oregon, 14,000km away in the diagonally opposite corner of the United States to Florida. "We are broken up. I have been traveling the Pacific Northwest, exploring out in the mountains and getting a closer feel with nature," she revealed to Radar.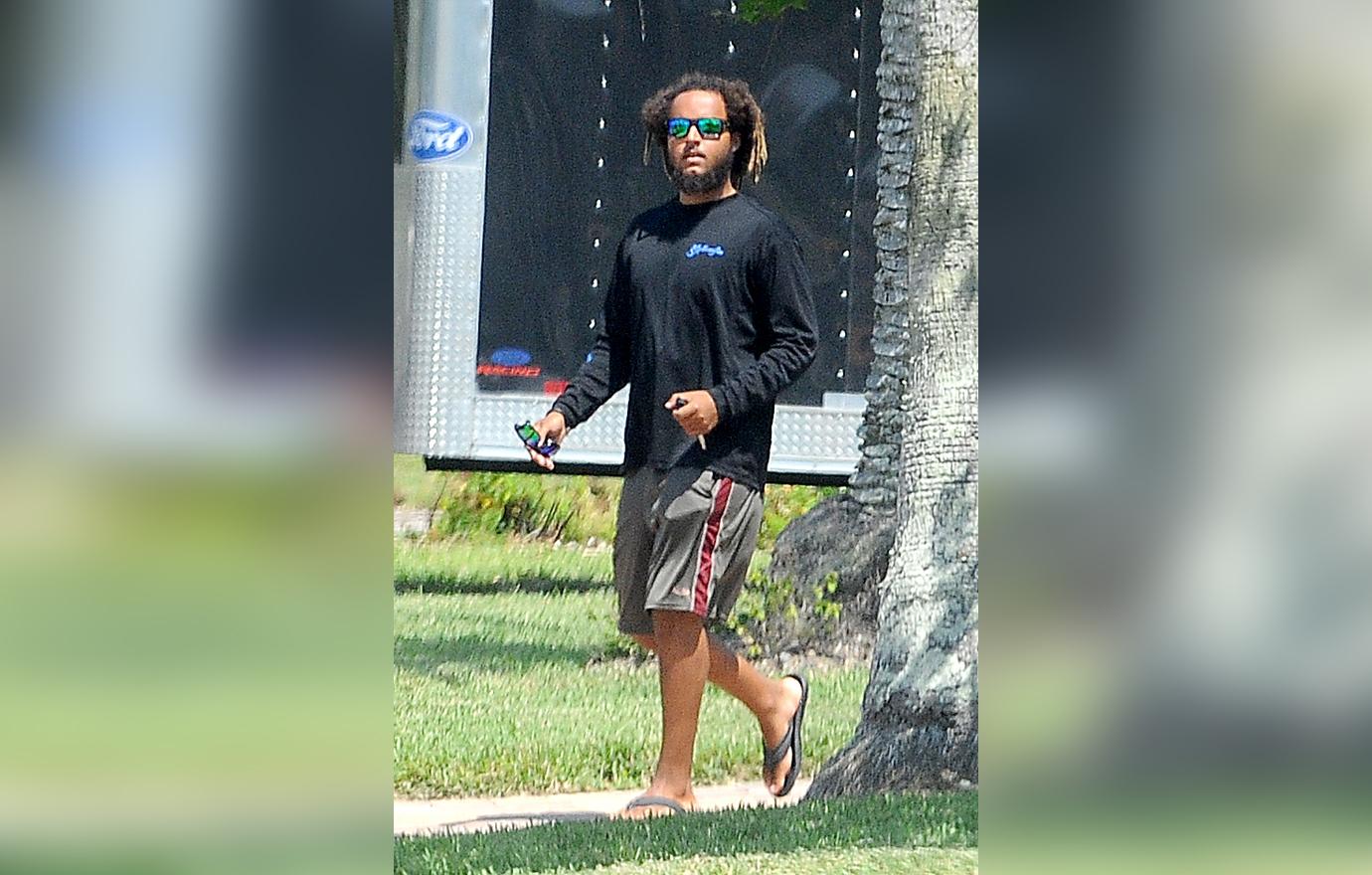 Asked about the rumors Connor's devotion to Scientology was a factor in their breakup, she said: "Yes, for the record I am not nor will ever be involved in Scientology. I have nothing against it, it's just not my style or what I believe in."
Article continues below advertisement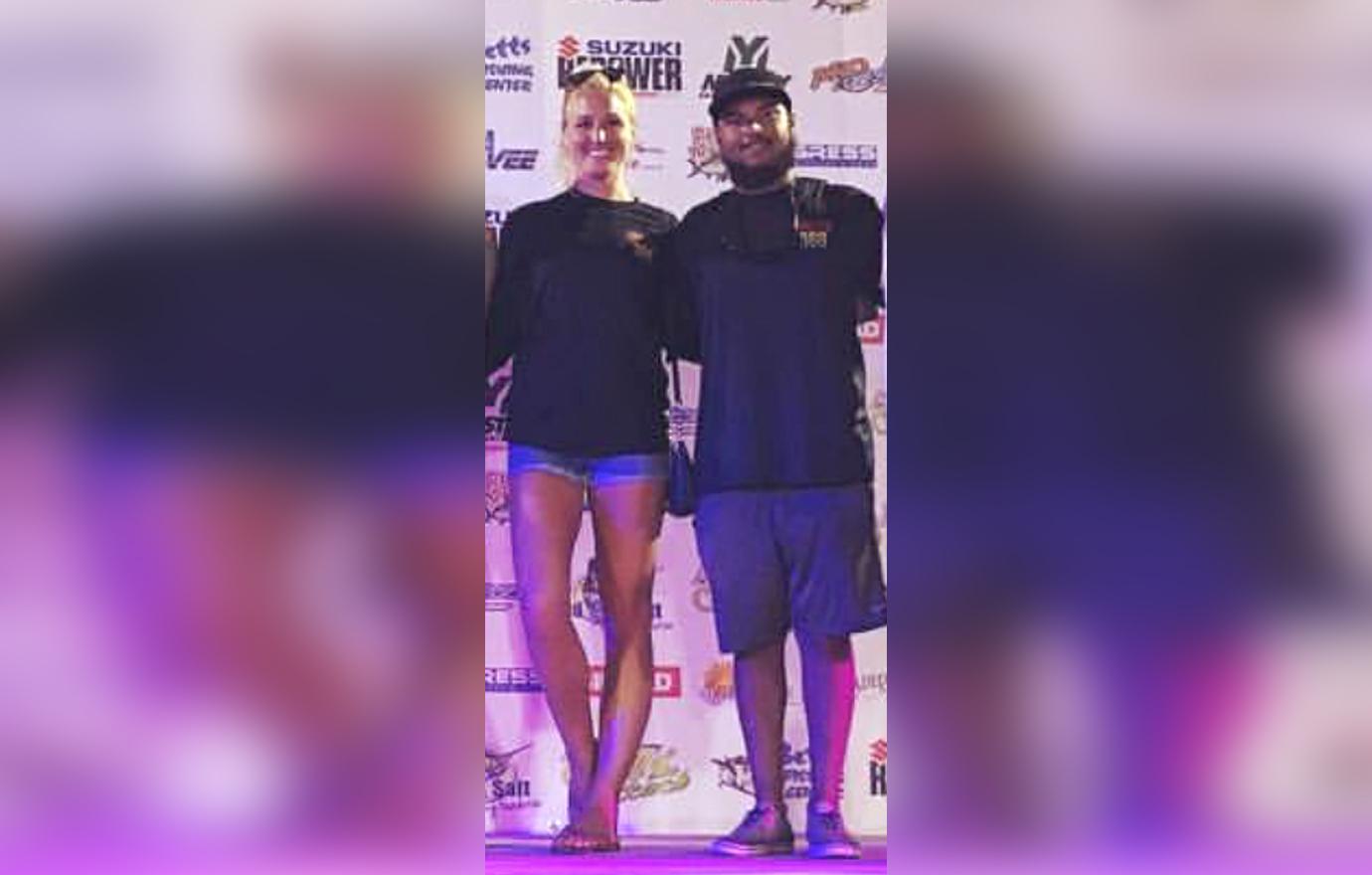 Quizzed further about whether she was being persuaded to join the church, 26-year-old Phylicia added: "All I can do is tell you the simple facts that we're not together, nor do I even live in the same state.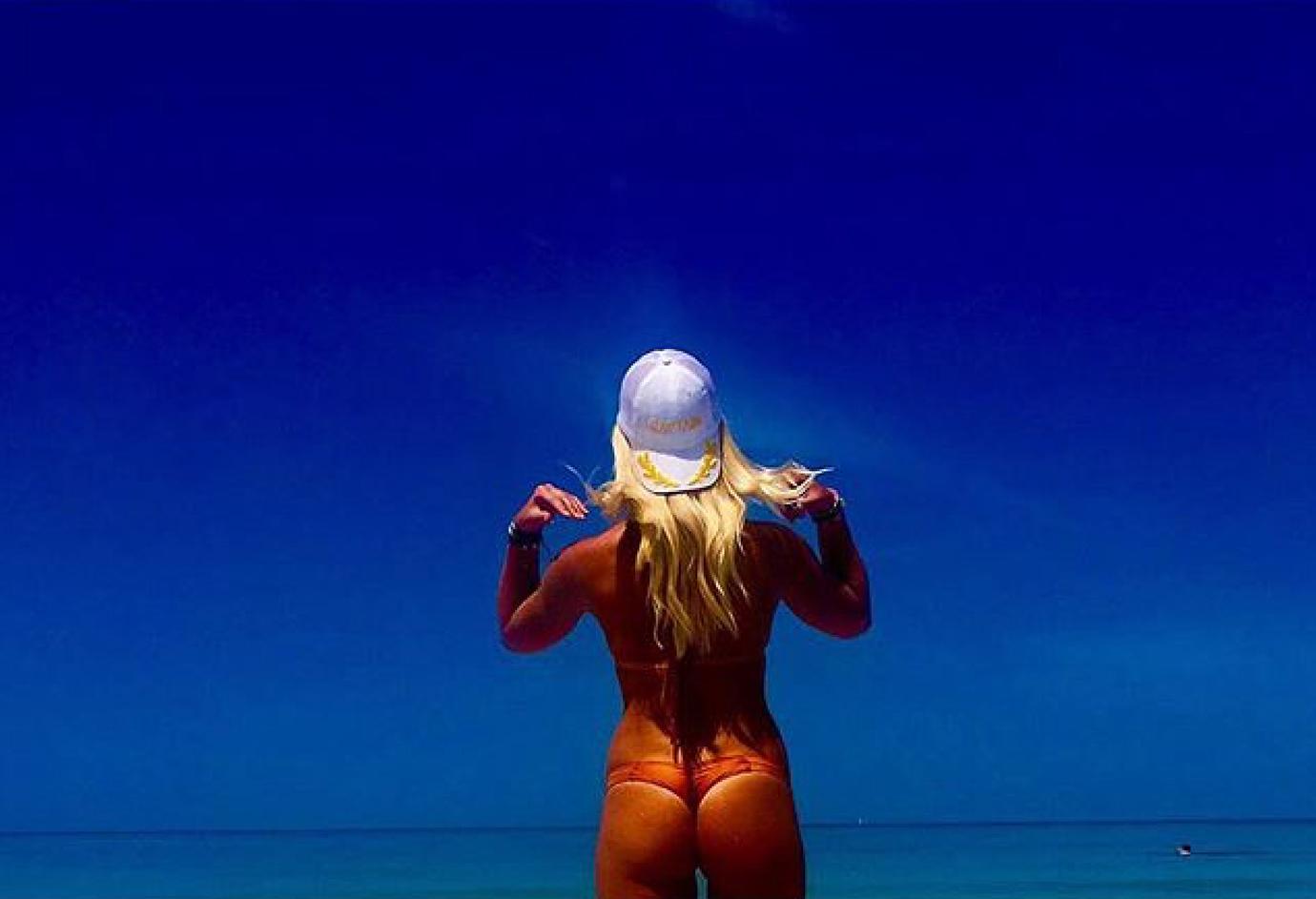 "My beliefs are in nature and the earth and I'm not trying to be tied to anything dealing or pertaining to Scientology."
Article continues below advertisement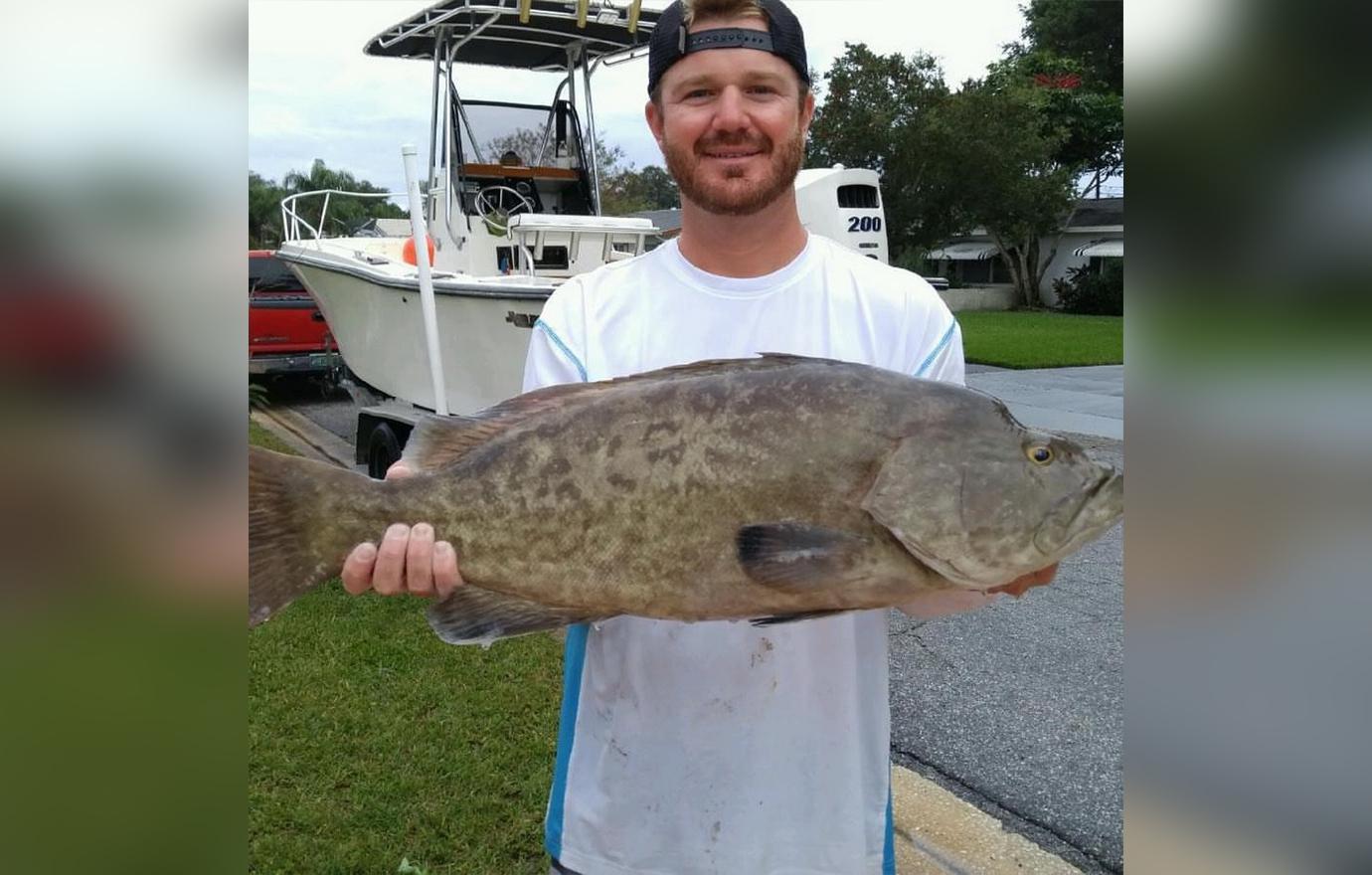 Phylicia's brother Matt also confirmed the split and said: "I don't want to add to this gossip, but she moved to Oregon."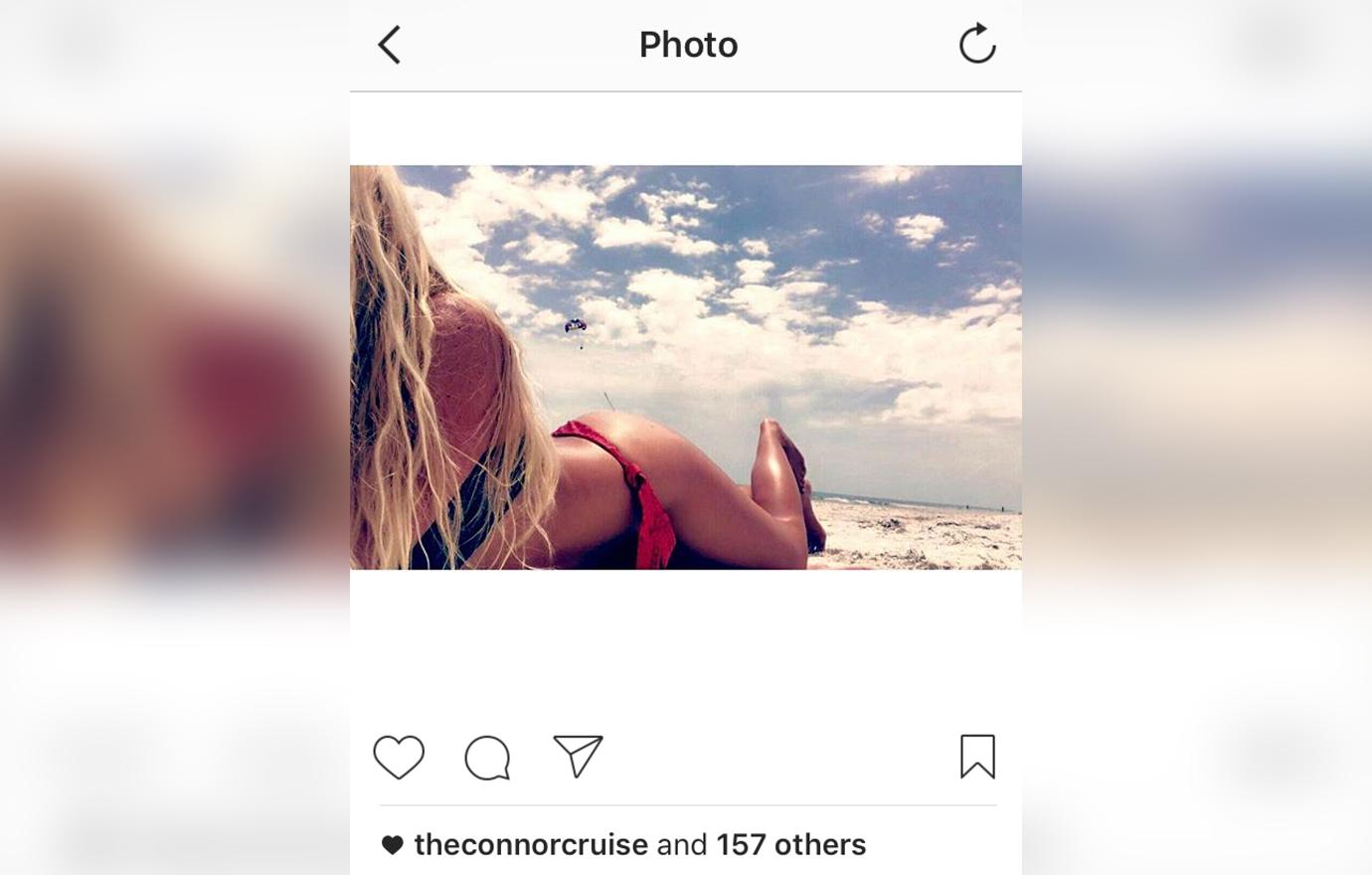 The former couple were pictured a number of times together on social media during their relationship, and Connor regularly liked 26-year-old Phylicia's hot swimsuit photos, but they have now unfollowed each other on Instagram.
Article continues below advertisement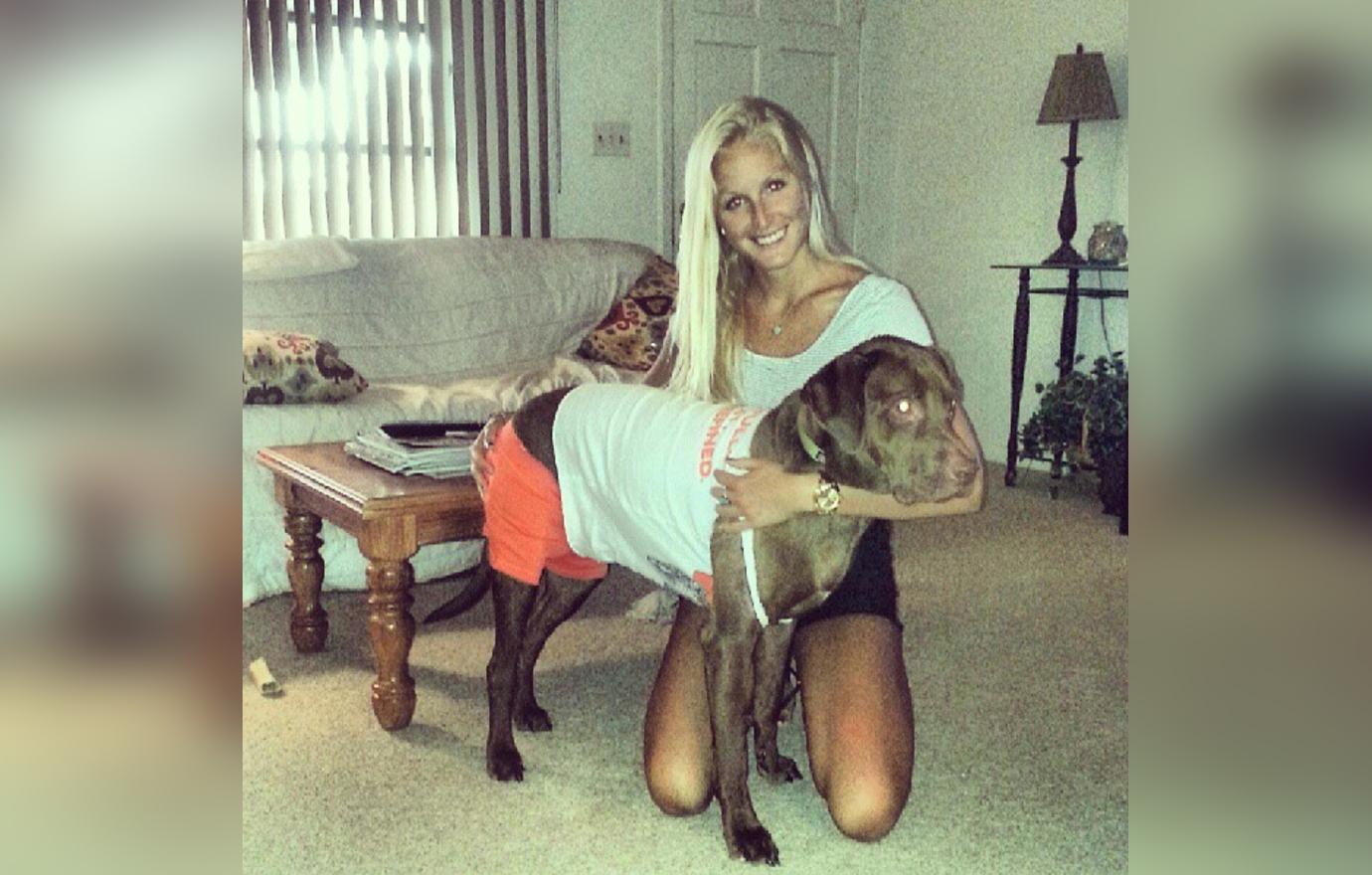 It was previously reported that Connor's parents, Tom, and ex-wife Nicole Kidman, were less than happy with Phylicia, who'd had multiple run-ins with the law.

She had a number of traffic offenses to her name and was also arrested for battery in May 2010. Phylicia was later cleared before the case went to trial.
Article continues below advertisement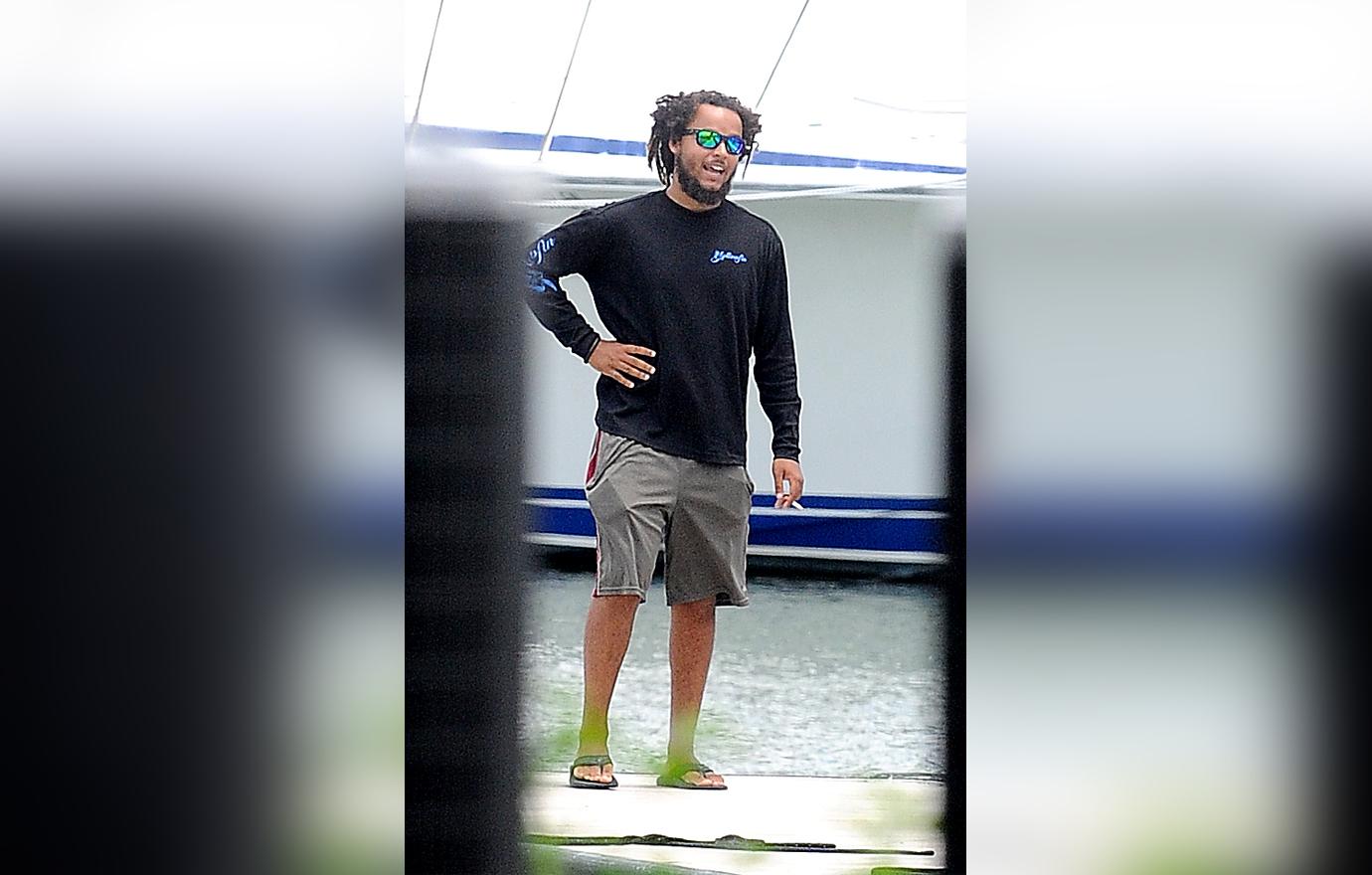 Connor, who was adopted with sister Bella, continues to live the highlife in Clearwater, driving around in a yellow $50,000 Mustang GT, and dining at the luxury hotel, Fort Harrison, owned by the church.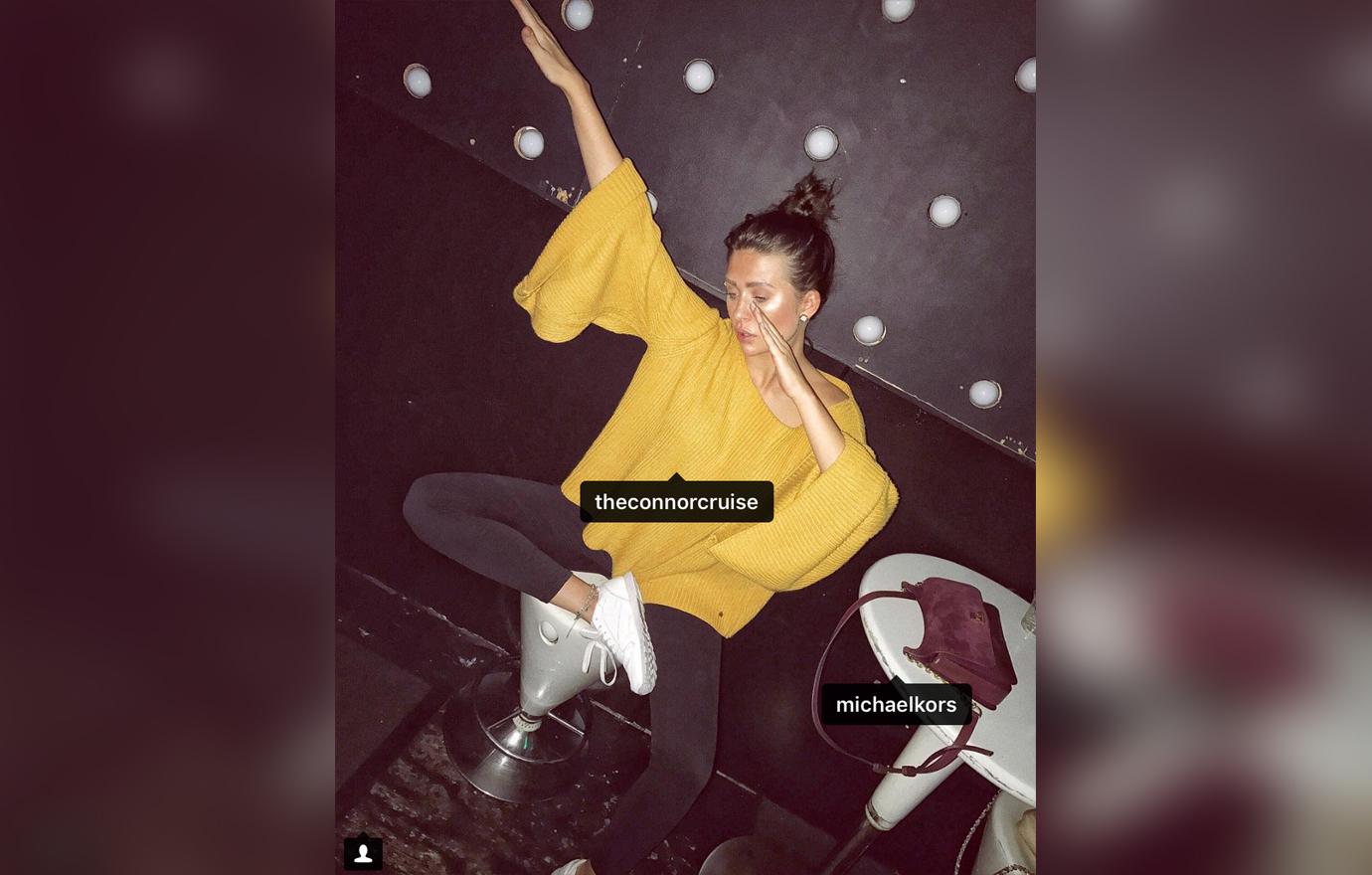 Connor has since been tagged with World Next Top Model 2016 beauty, Karina Komil, who shared a snap of her fooling about at The Ritz-Carlton in San Francisco following his DJ set at nightclub Temple.
Article continues below advertisement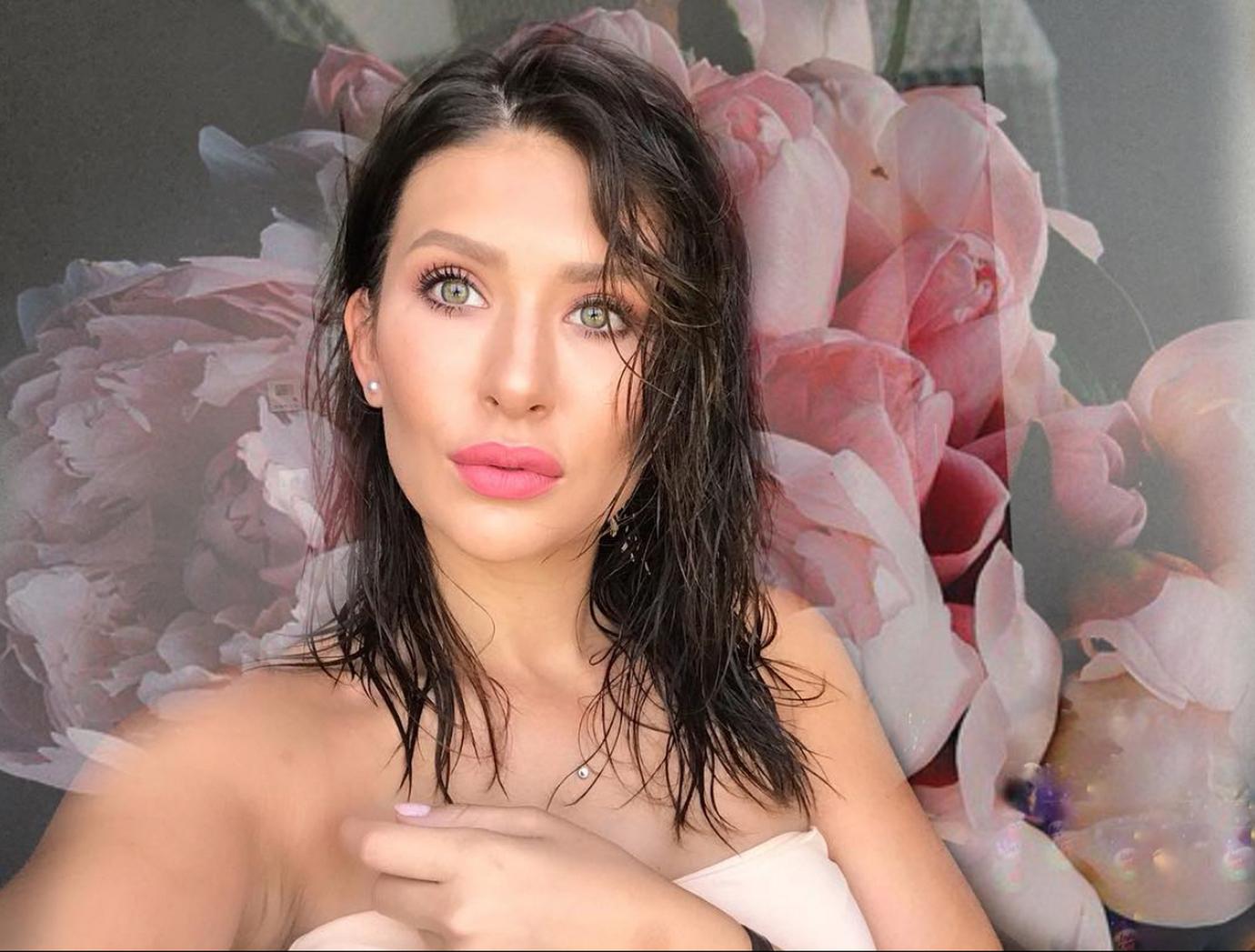 Karina had clearly been enjoying the evening as they hung out alone at the bar, writing: "Good night," along with lighting bolt emojis.
A friend close to the situation tells Radar: "He is close with Karina, but Connor is single at the moment. It's not hard for Tom Cruise's son to find a girlfriend, but he's enjoying playing the field.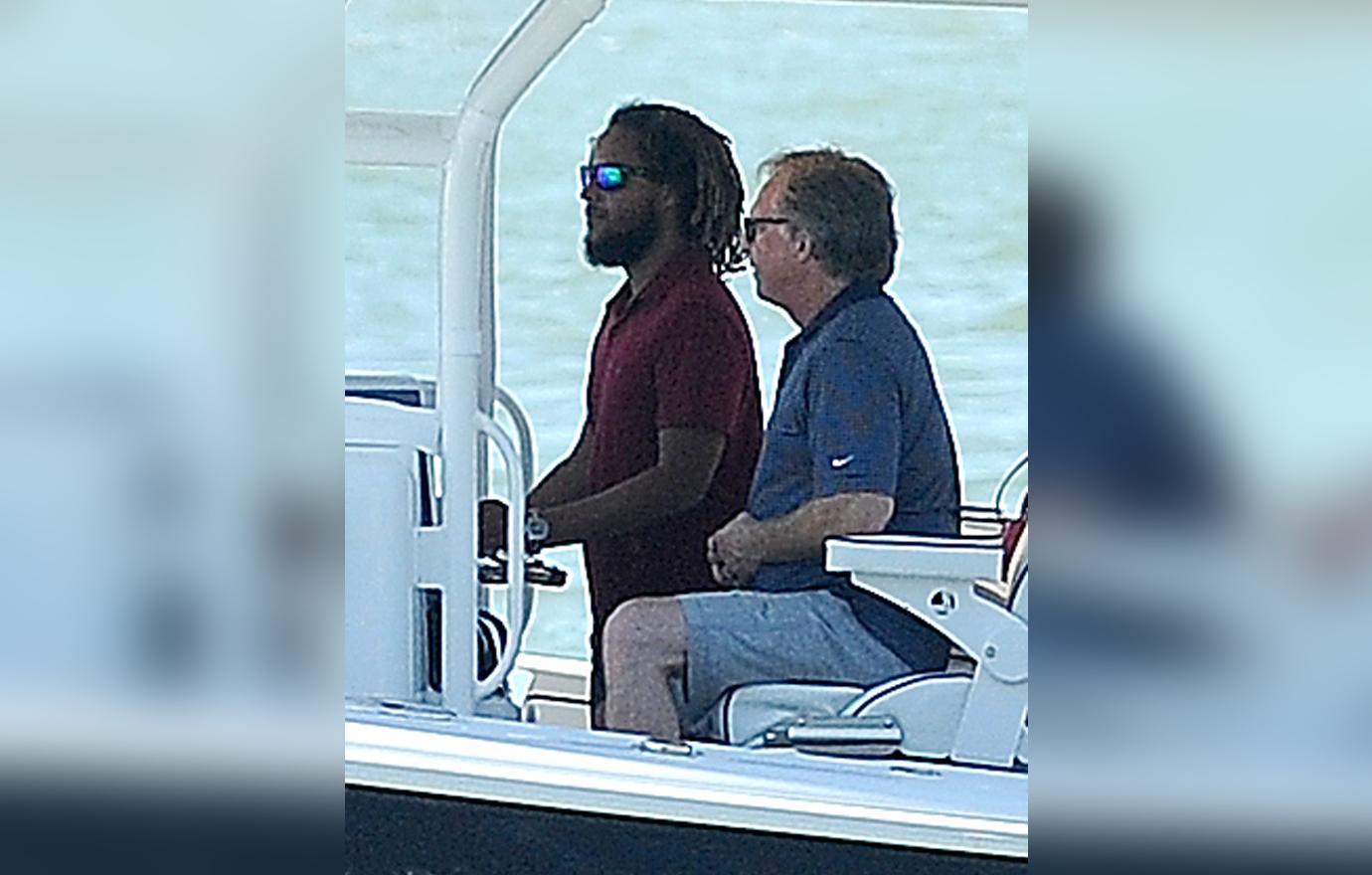 "His DJ'ing career has really taken off, and he regularly goes on fishing trips and nights out with his friends in his spare time."