Inside Tom's 'Creepy' Scientology Lair: Bizarre Rules, Top Security & a $500K Pool!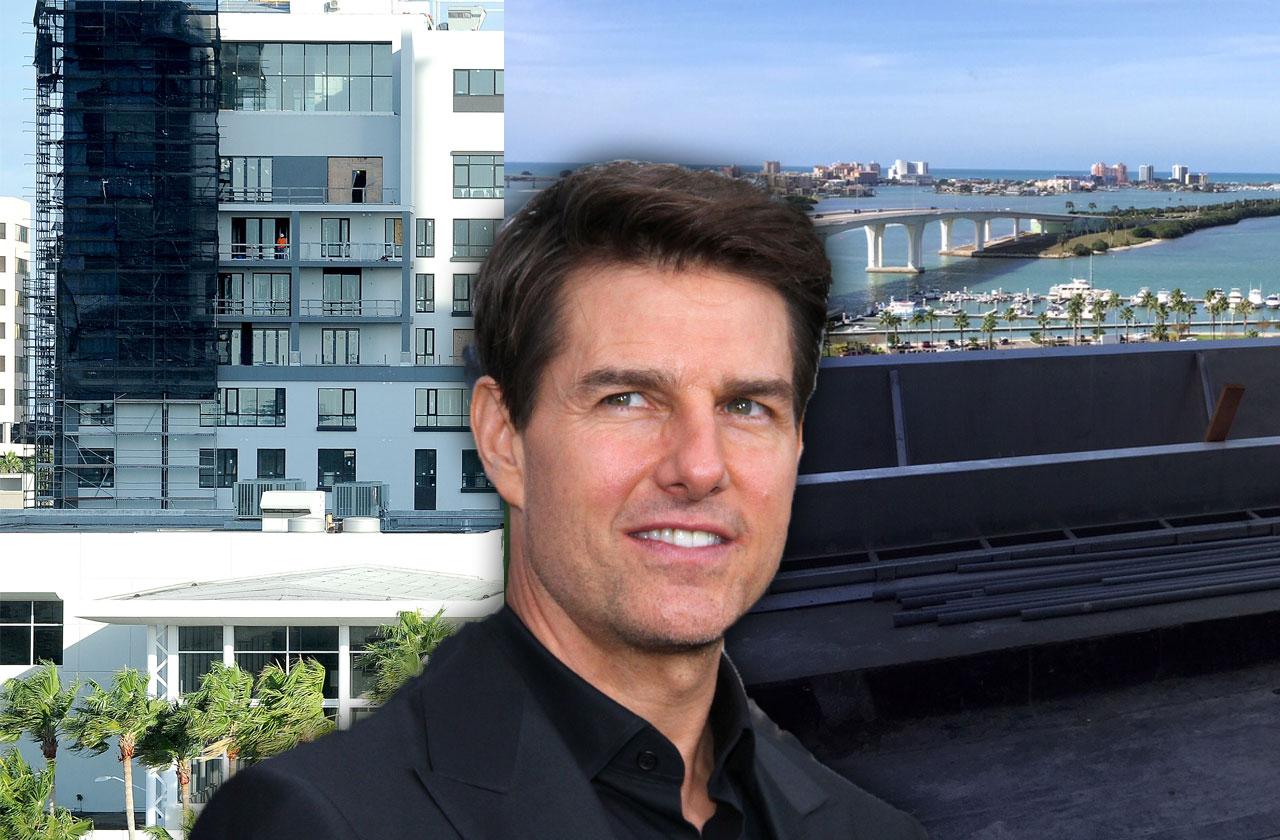 Tom Cruise is currently in London scaling skylines for the sixth installment of the movie franchise Mission: Impossible. But back in Clearwater, Florida, just 400 yards away from the Church of Scientology's "Flag" building, stands the actor's luxurious new four-floor penthouse. Although it's still being worked on, a contractor who performed improvements to Cruise's luxurious pad exclusively spilled details to RadarOnline.com about the "creepy" vibe of the neighborhood, his new $500k pool and the insane security measures being taken to maintain the movie star's privacy! Click through the gallery to find out what bizarre requests Katie Holmes' ex has requested of staffers.
Article continues below advertisement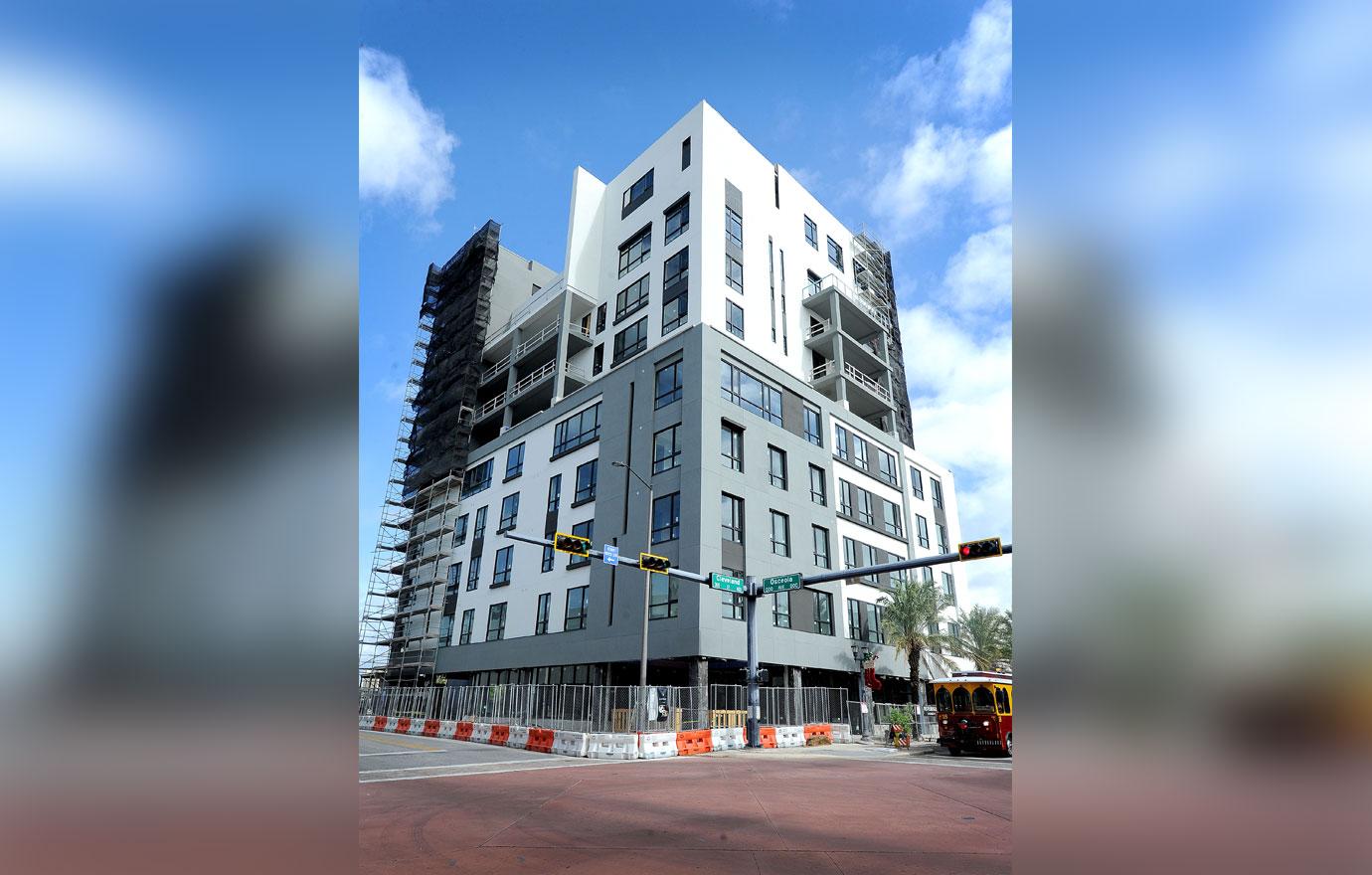 According to Andrew Loguercio, owner of Aquatic Arts LLC, Cruise held nothing back when it came to designing his new modernized pool. The Top Gun star dropped a whopping $500,000 for a pool that Loguercio explained is "really not that cool!" The pool is 13 ft wide by 40 ft long, Loguercio revealed to RadarOnline.com. "They call it a swim spa and the only other real feature is that it has an infinity edge."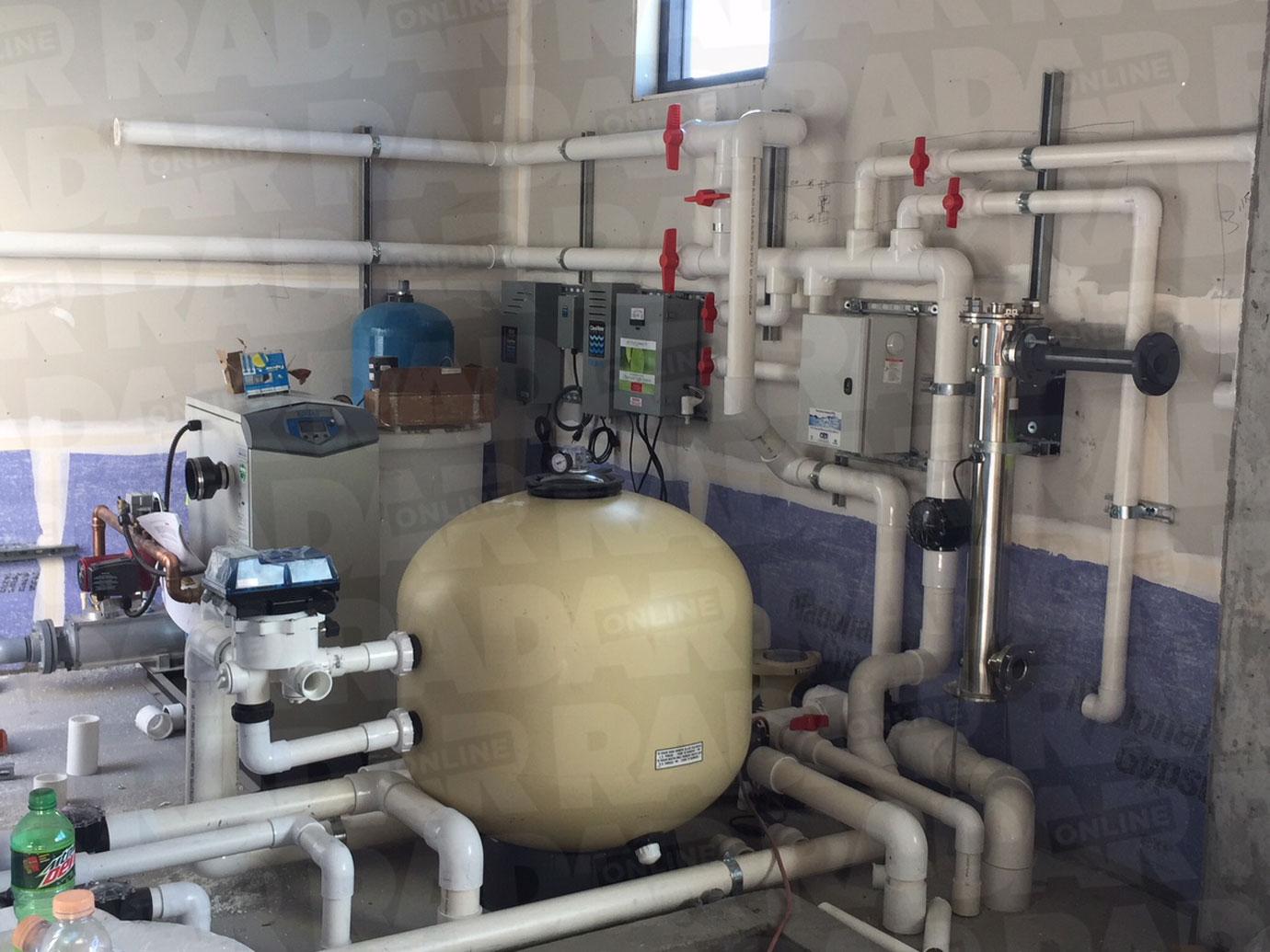 The business owner added that the movie star made one strange request he's never seen in his career thus far: an over-the-top filtration system! "There are four different coronating systems in this pool which is usually not the case," said Loguercio. Photographed here is Cruise's entire filtration system which includes an automatic chlorine injection, saltwater system, ultraviolet light and an ozone system. "A typical pool just has chlorine to sanitize the water, but in Mr. Cruise's instance he has four different ways to do that," Lorguercio said. "So he might be a little bit of a germophobe! You only need one."
Article continues below advertisement
The pool, photographed here, took at least three months to construct, according to the contractor. Loguercio said he worked on the home in the fall of 2016 to winter 2017. The rest of the building is not yet in tip-top shape, he explained. "The building was moving very, very slow, which is expected for any type of custom high-rise like that."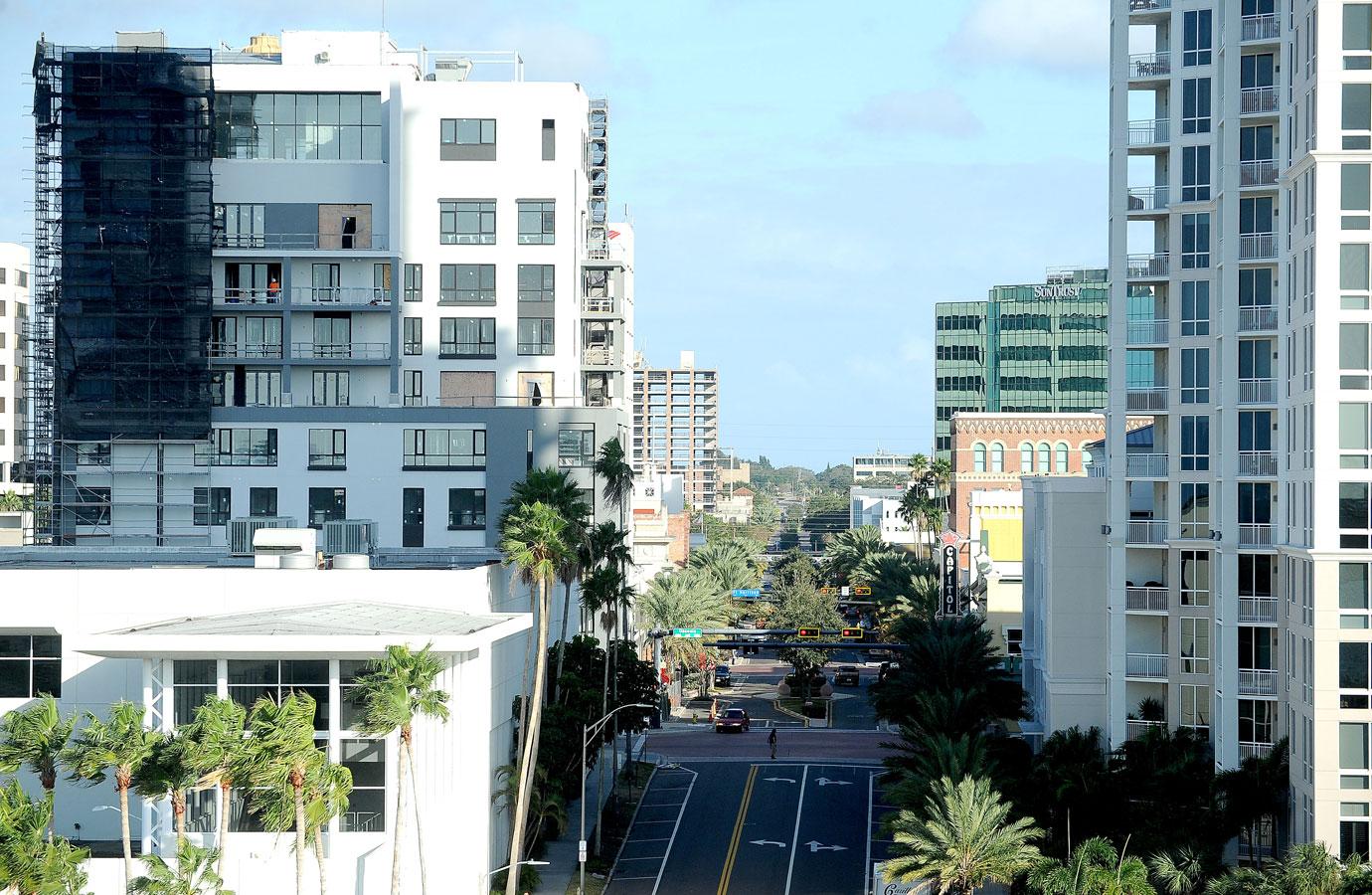 However, just because the construction is moving at a slow pace doesn't mean the building's security team is. Loguercio told RadarOnline.com security rapidly increased over time during his stint at Cruise's compound in 2016-17. "Staff was very tight lipped because it involved Cruise," he said. "The last time I was there it got pretty heated. Security was everywhere and contractors had to take the elevator up to the fifth floor and check in with a security guard."
Article continues below advertisement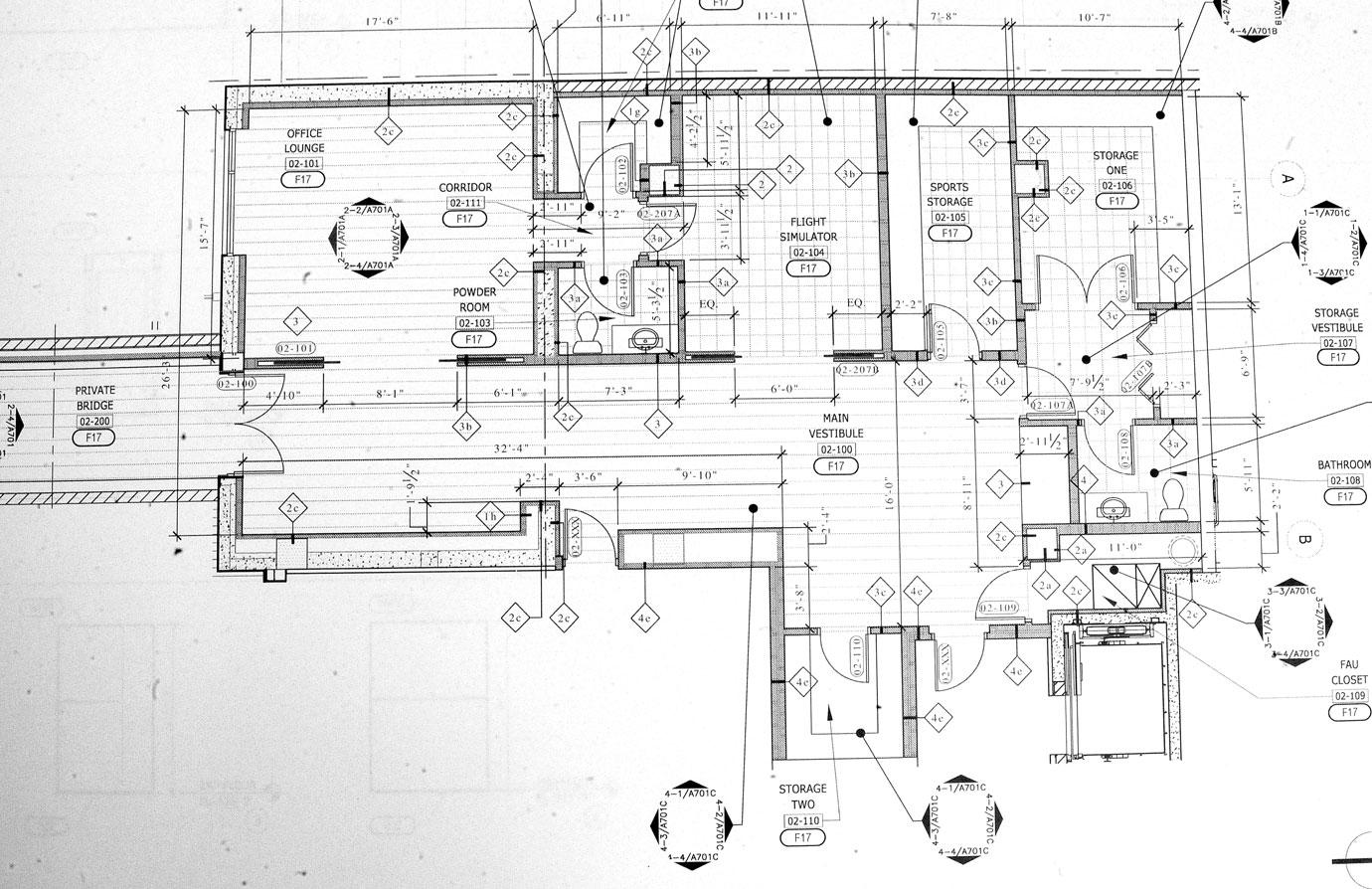 The high security measures didn't stop there. Loguercio explained all employees working on Cruise's home had to leave their belongings on the fifth floor before continuing up to Cruise's top-floor lair. "We couldn't take our phones, our wallets, our anything. Then we had to put on a badge. It was for the discretion of not taking photos. It was a little annoying."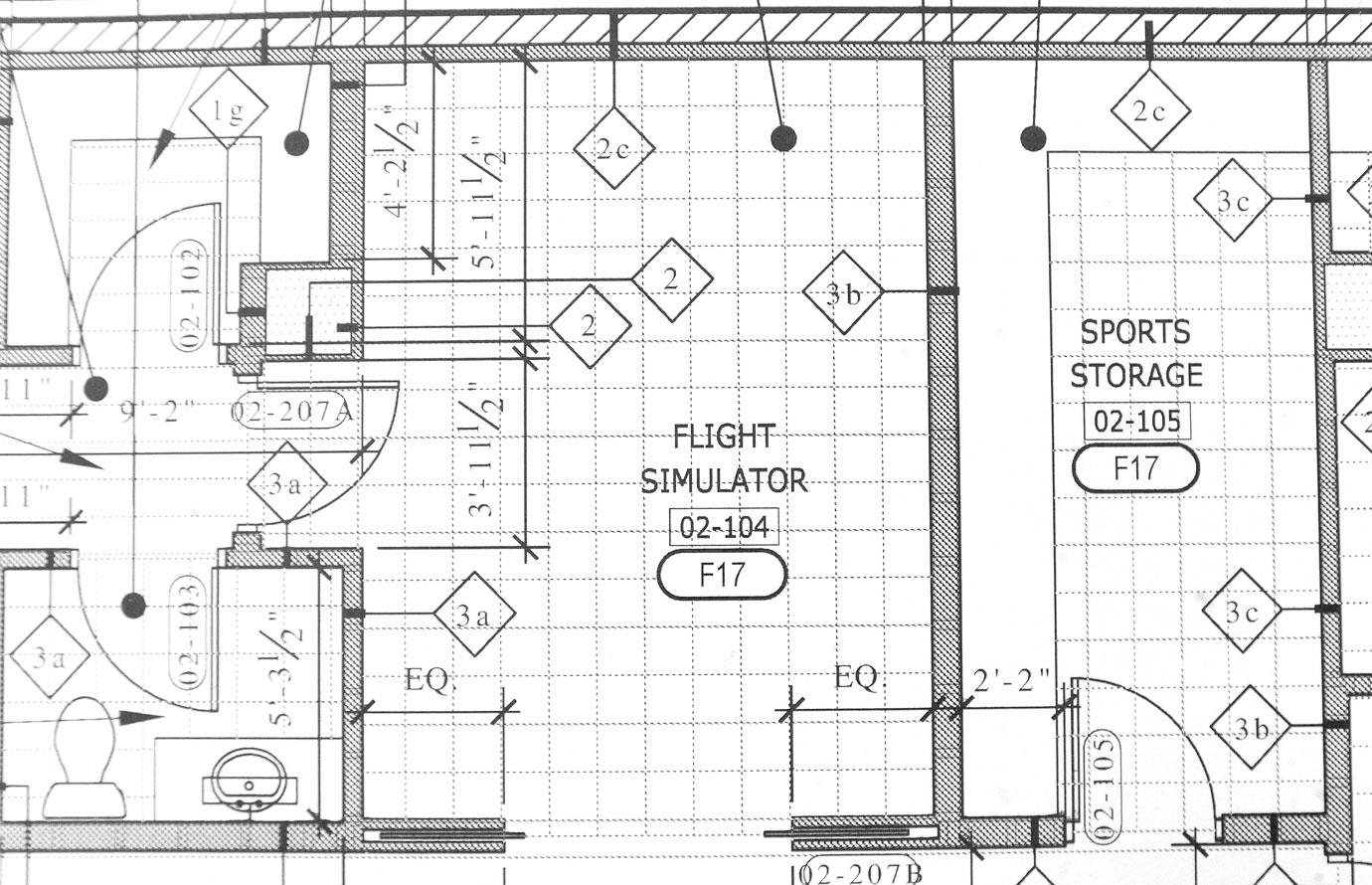 The A-lister won't have to go through any of that upon move-in day, however. Loguercio confirmed to RadarOnline.com that Cruise "is going to have all private elevators that go from the floor of the building up to his floor." The pool contractor added: "I would assume they're making specific provisions for him."
Article continues below advertisement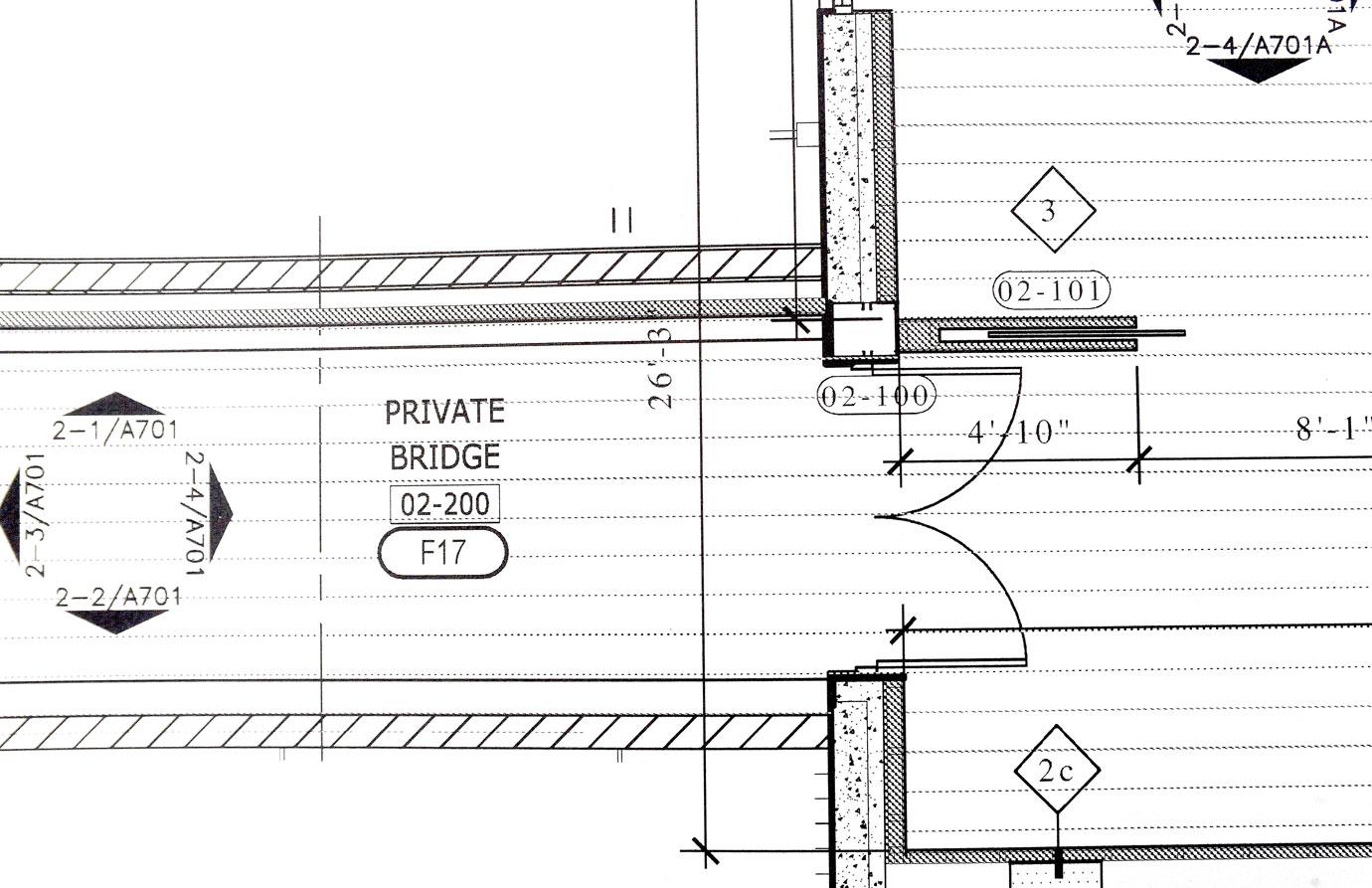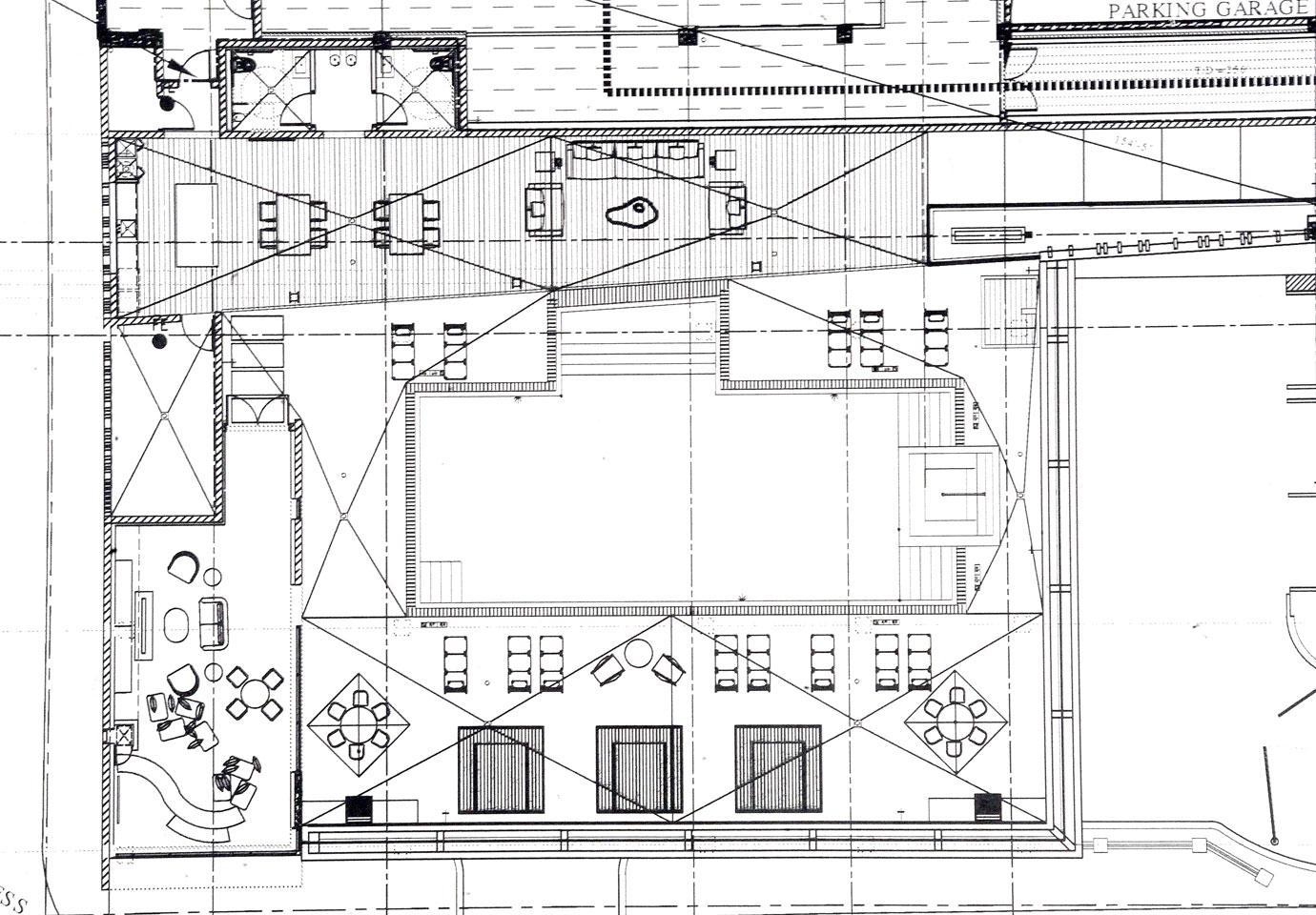 And while the movie star will be high off the ground when the time comes for him to relax in his modern penthouse digs, when Cruise does happen to step outside, he'll be among other Scientology bigwigs. "It's a, creepy, cultish vibe," Loguercio said of the neighborhood. "All the people who work for Scientology are dressed in suits and walk from building to building all day long with their head down."
Article continues below advertisement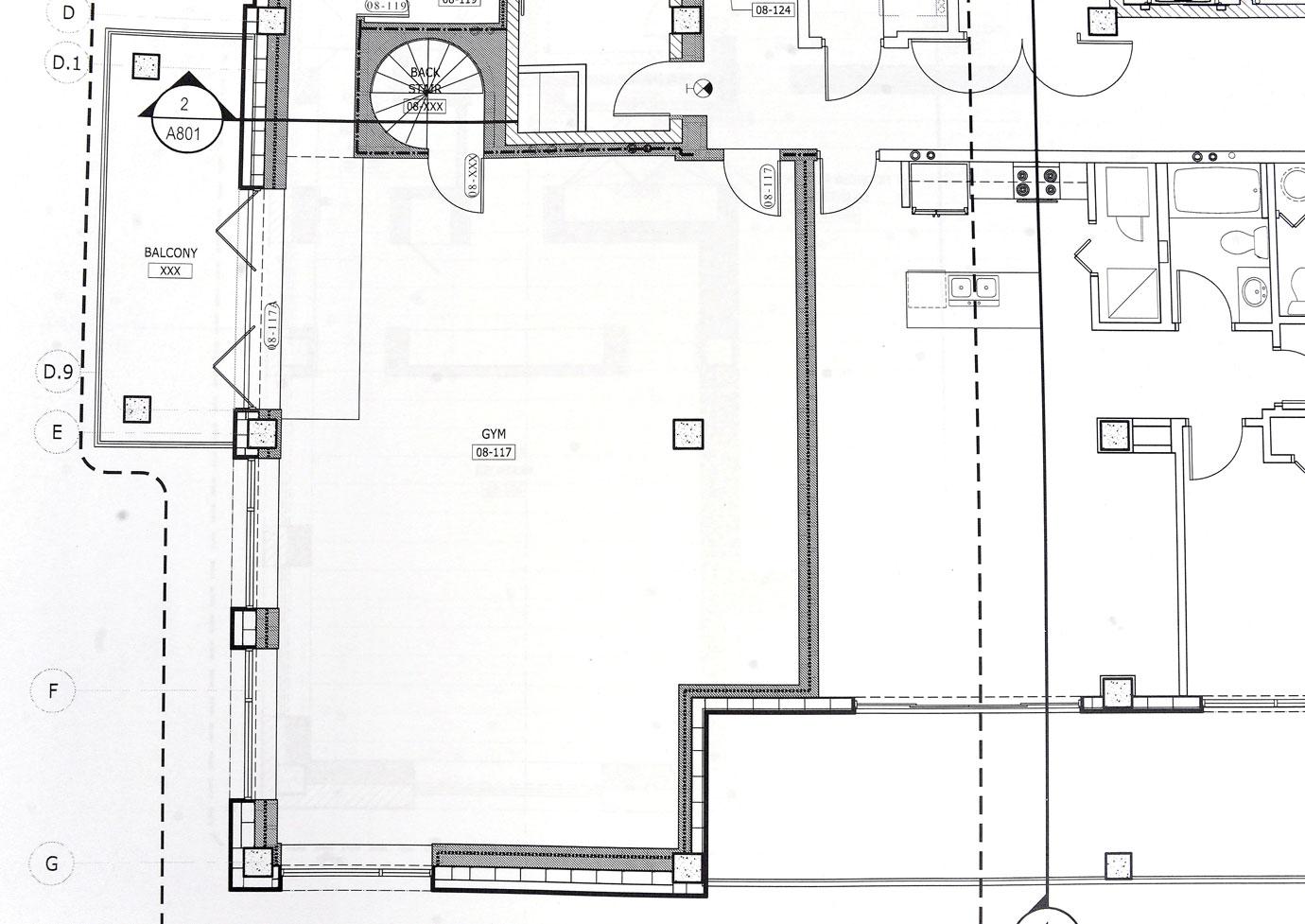 Loguercio continued: "Scientologists don't open their mouth and they just go from one destination to the other. All the windows in all the buildings are closed. You can't see in anywhere and there's cameras everywhere." Speaking of cameras, Cruise's estranged daughter, Suri, made her showbiz debut last month.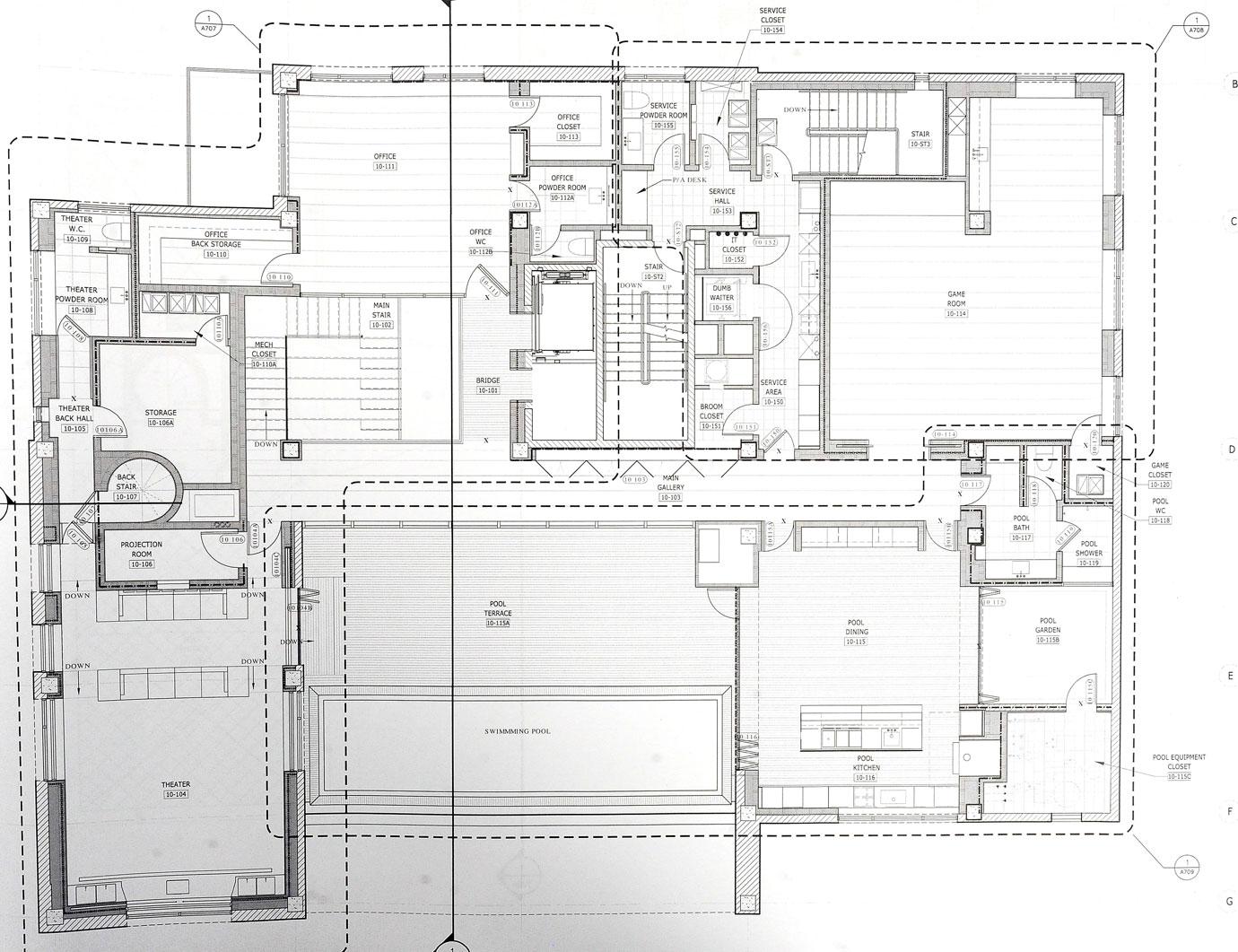 What do you think of Cruise's new digs? Sound off in the comments! We pay for juicy info! Do you have a story for RadarOnline.com? Email us at tips@radaronline.com, or call us at (866) ON-RADAR (667-2327) any time, day or night.