Sexual Abuse, Miscarriage & Divorce! Tiffany Haddish Tells All On Dark Twisted Past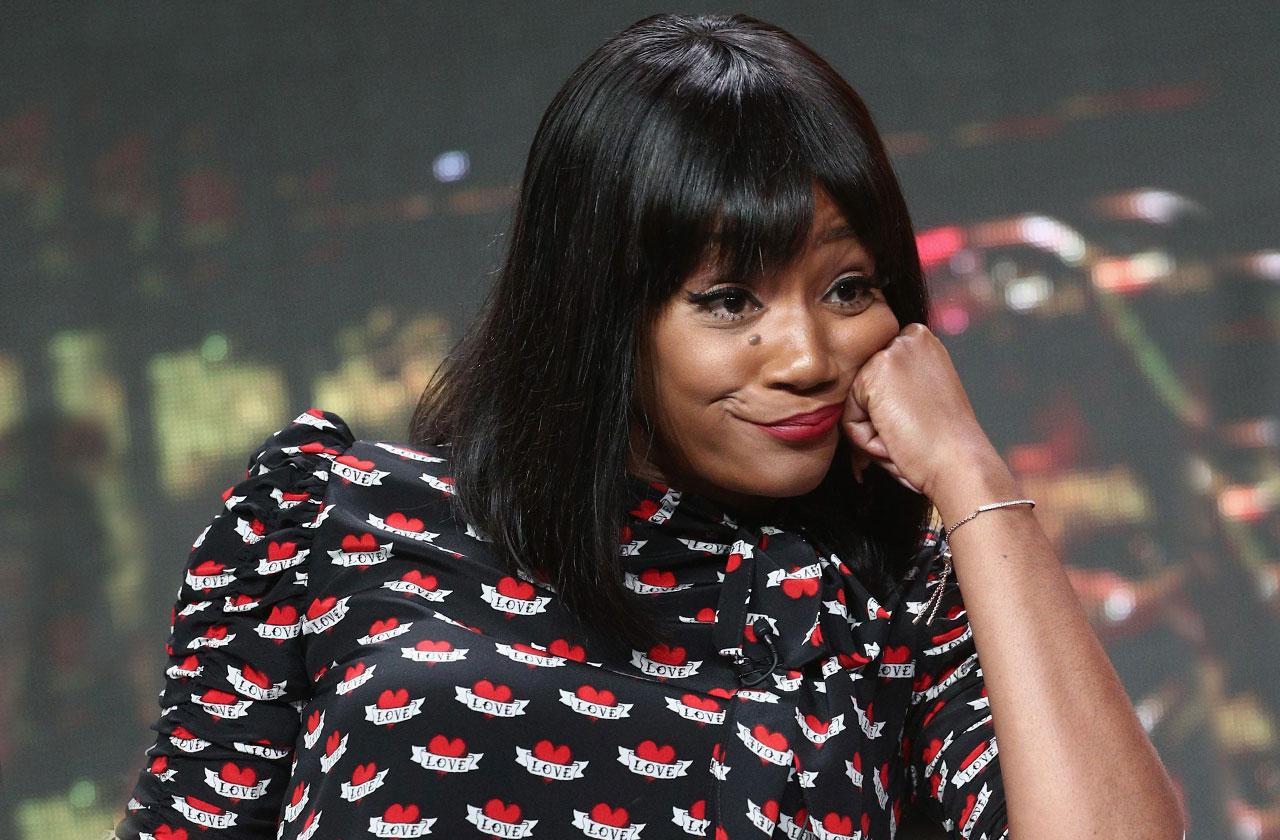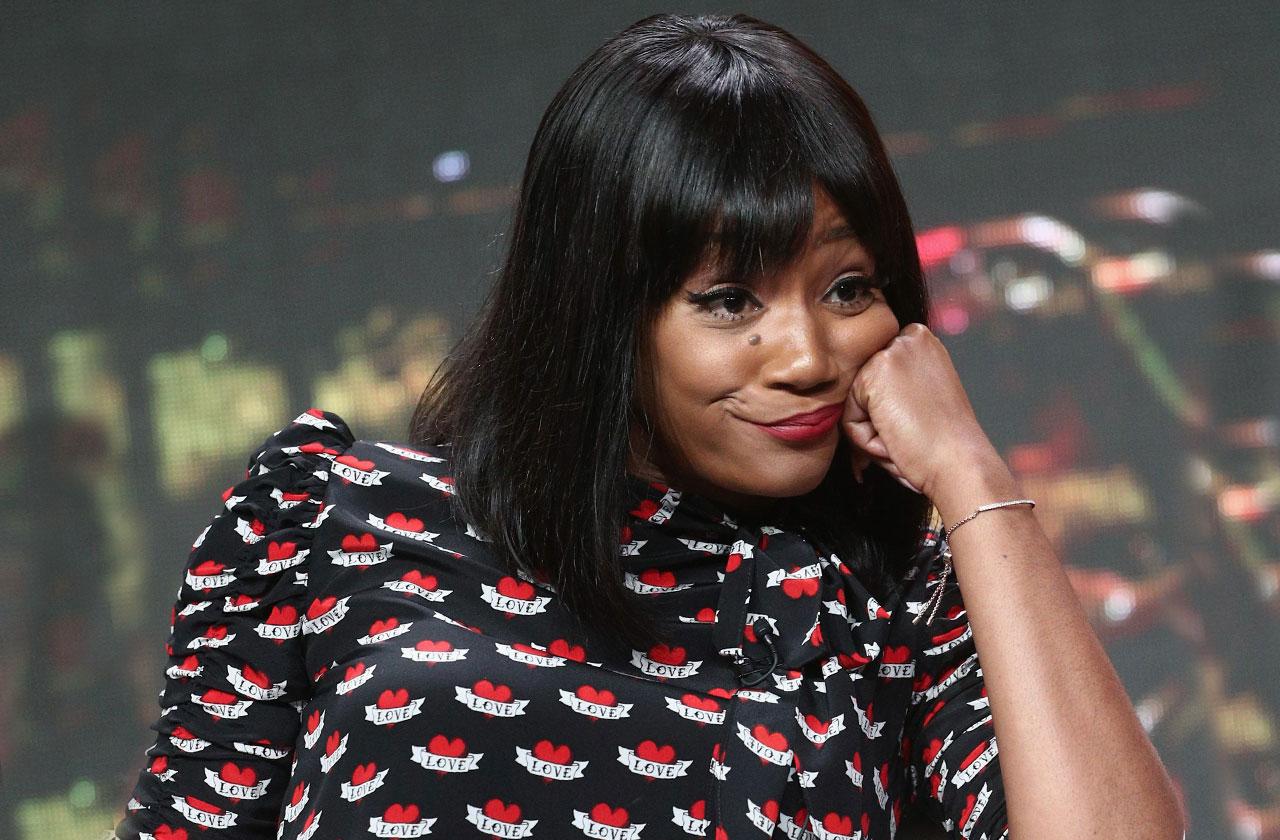 From sexual abuse to bullying, Tiffany Haddish is telling all on her dark and twisted life in her newly released memoir "The Last Black Unicorn". Click through the gallery as RadarOnline.com uncovers the actress' sad secret past.
Article continues below advertisement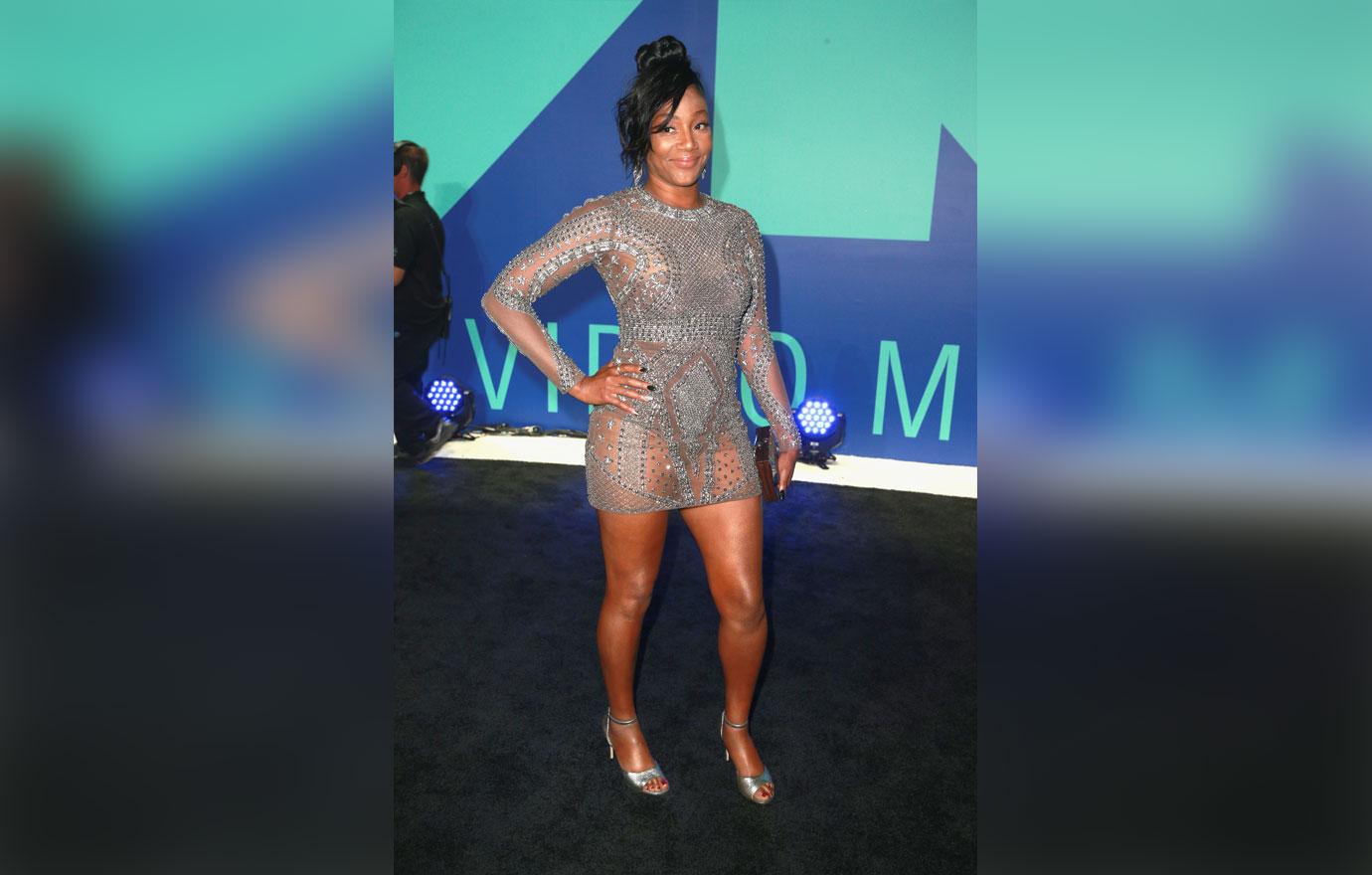 Haddish's life of torment started when she was only a child. In her no-holds-barred book she describes a time she took scissors to her own face after kids made fun of her for a wart she had on her forehead.
"I thought it was just an ugly mole. You couldn't help but notice... I would wear bangs and stuff, nothing worked.
"All I could do was hurt myself. I would take scissors and I would try to cut off my horn, and then it would bleed. It would bleed down my face... in school, in class, I would cut it off, and I would just sit there and wait for people to notice me."
"They'd be trying to like take care of me, getting me paper towels and stuff. It made them care about me. Hurting myself made them stop hurting me and care about me."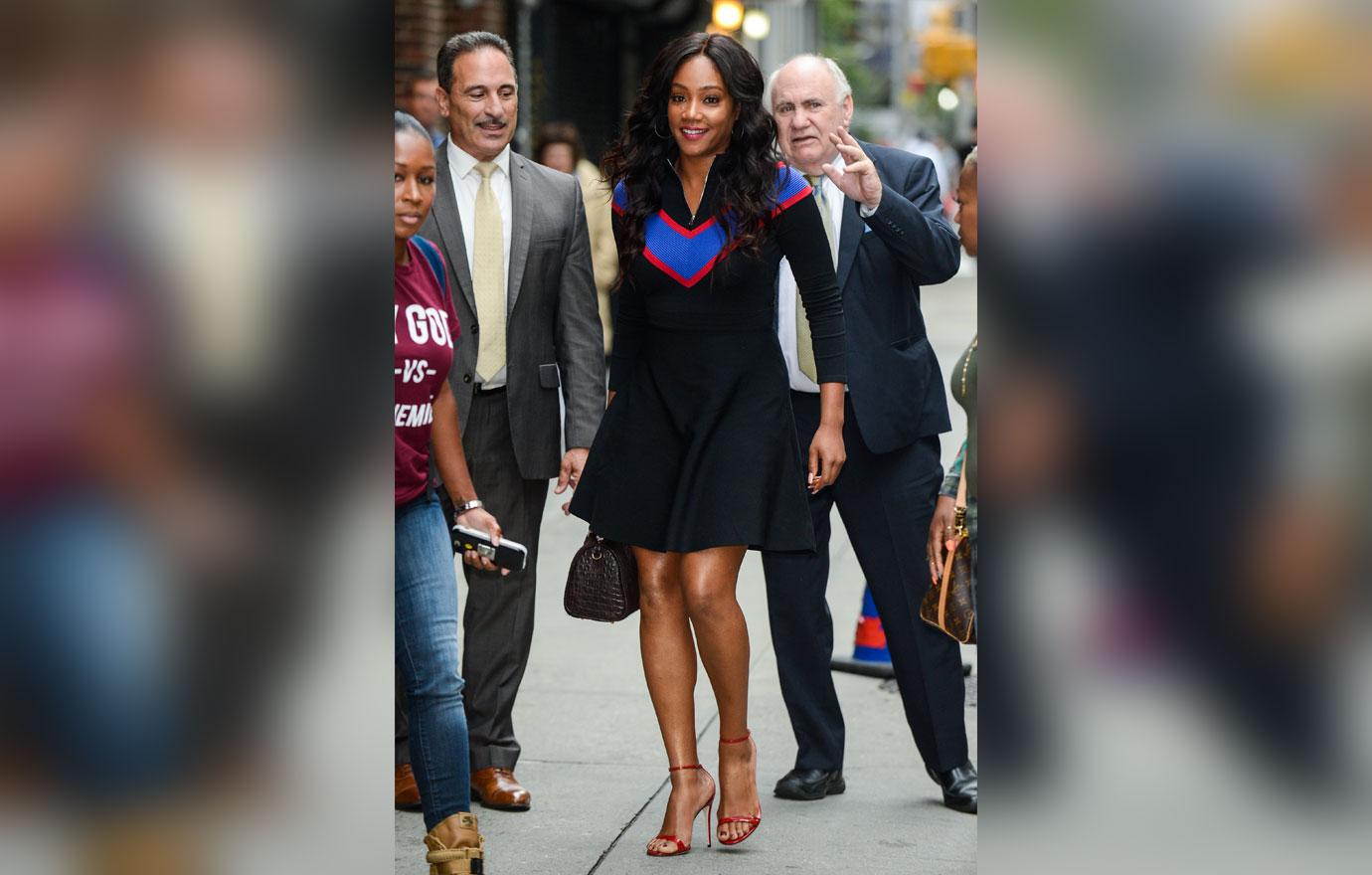 Haddish, now 38, described a more traumatic experience when she was seven, living in Marina Del Rey with her mom, step father, and two younger siblings.
Her mother left one day for work, when she got in a terrible car accident and didn't know where she had been for three days.
When her mother returned, she didn't know who her daughter was. She had experienced massive brain damage.
"She had to learn to walk again, and talk, and eat, and everything," Haddish wrote. "She did not remember any of my brothers and sisters. She just remembered me, and she was saying things like: 'You look just like my daughter, Tiffany. You should meet my daughter. She's only three.'"
Article continues below advertisement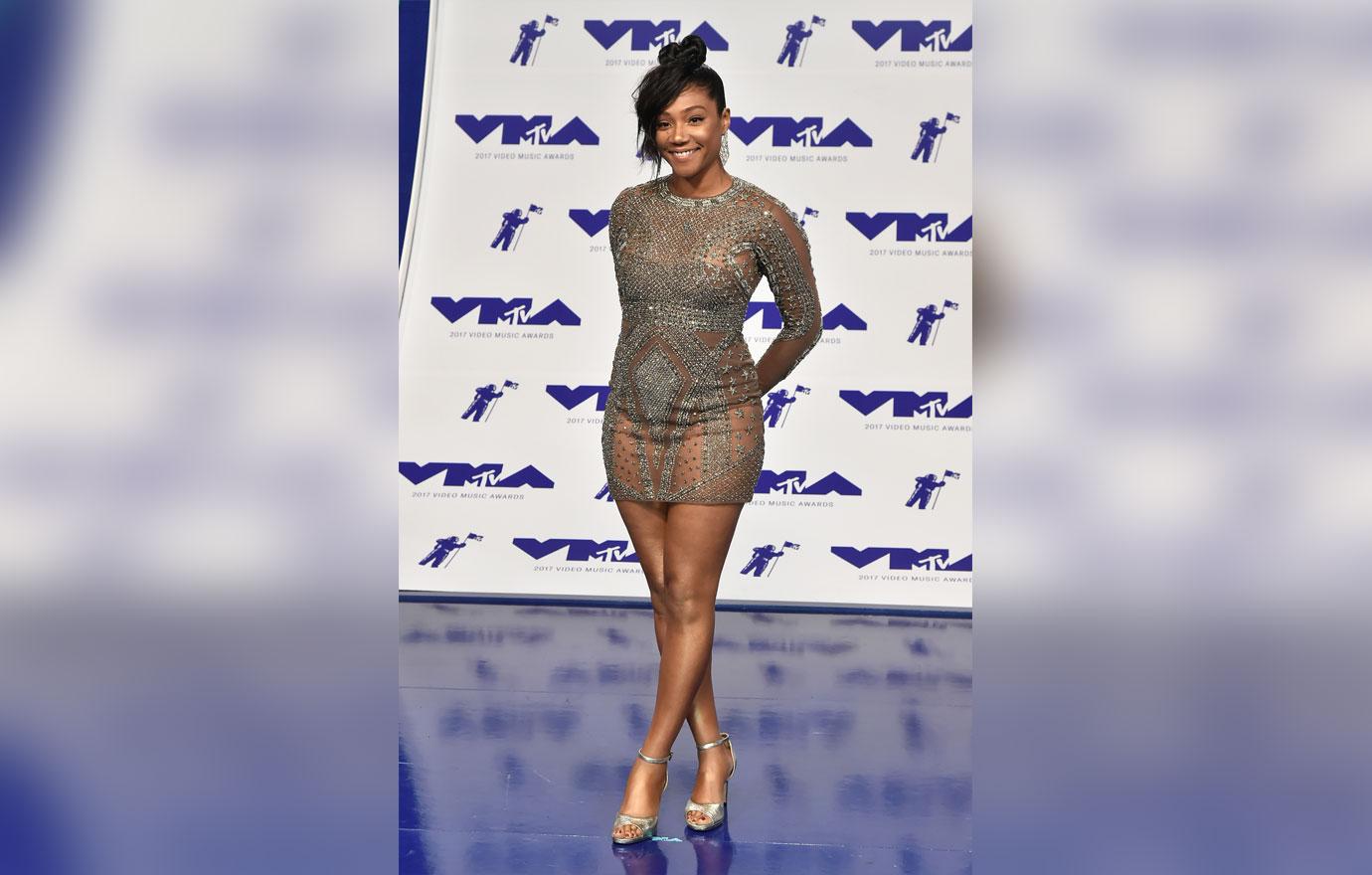 Little did Haddish know, that tragic day would change her life forever. Her mother was never the same and she would be put in foster care for most of her high school years.
Her stepfather later revealed that she wasn't supposed to live that day, and that he had taken out life insurance policies on all of the children and her mom and then cut the line in her brakes.
"He said he knew that she drove too fast, and we were all supposed to be in the car that day. We was supposed to be dead."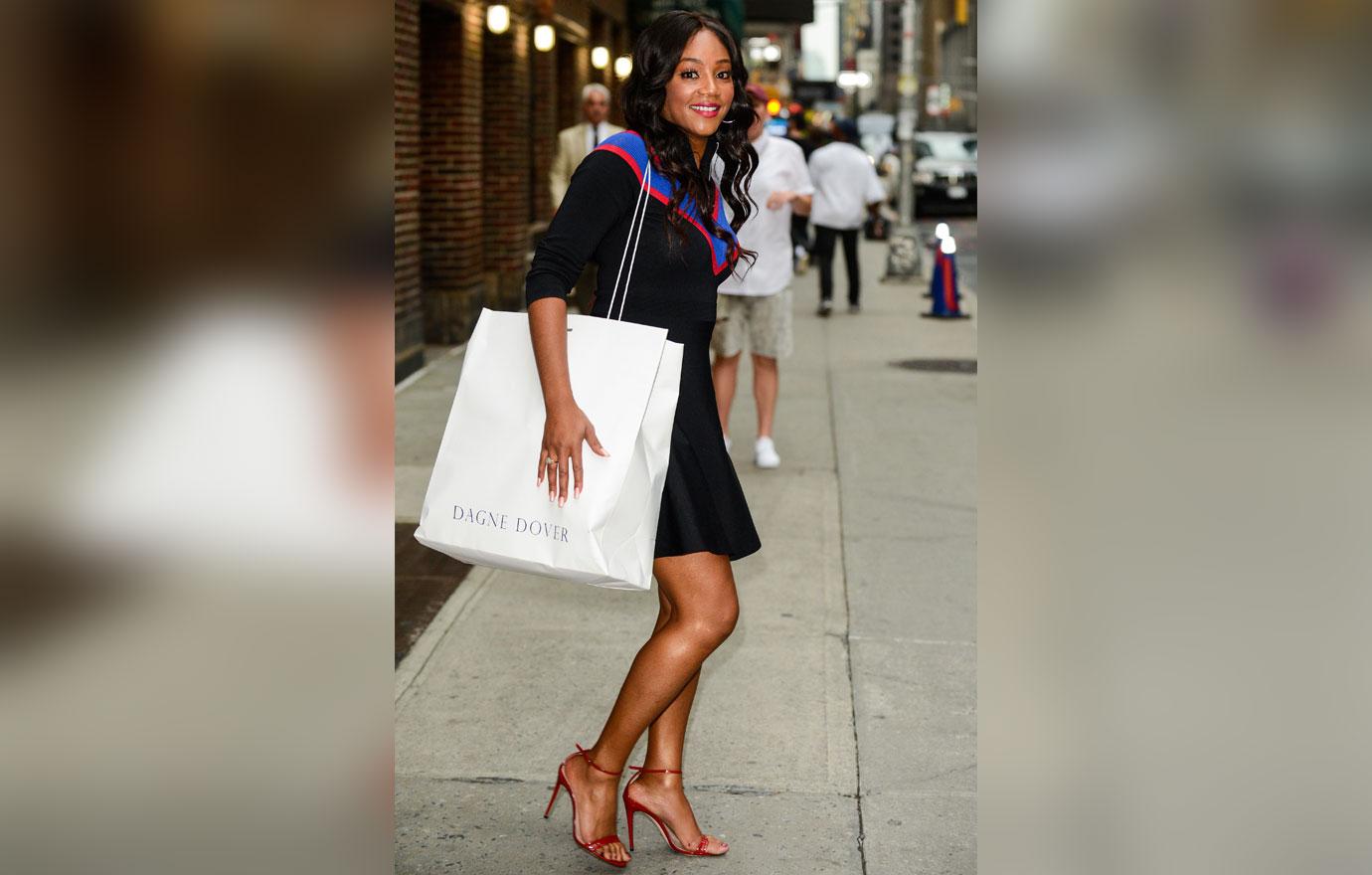 "Remember that car accident?" Haddish recalled her step-father saying. "You all was supposed to be in the car. I had a life insurance policy on all of y'all. I'm supposed to be a multibillionaire now, and y'all supposed to be gone."
Haddish never knew if he was joking or if it was "some weird fairy-tale horror story." She was in shock. Later he revealed that it wasn't true, but for Haddish, it would always be in her mind.
Article continues below advertisement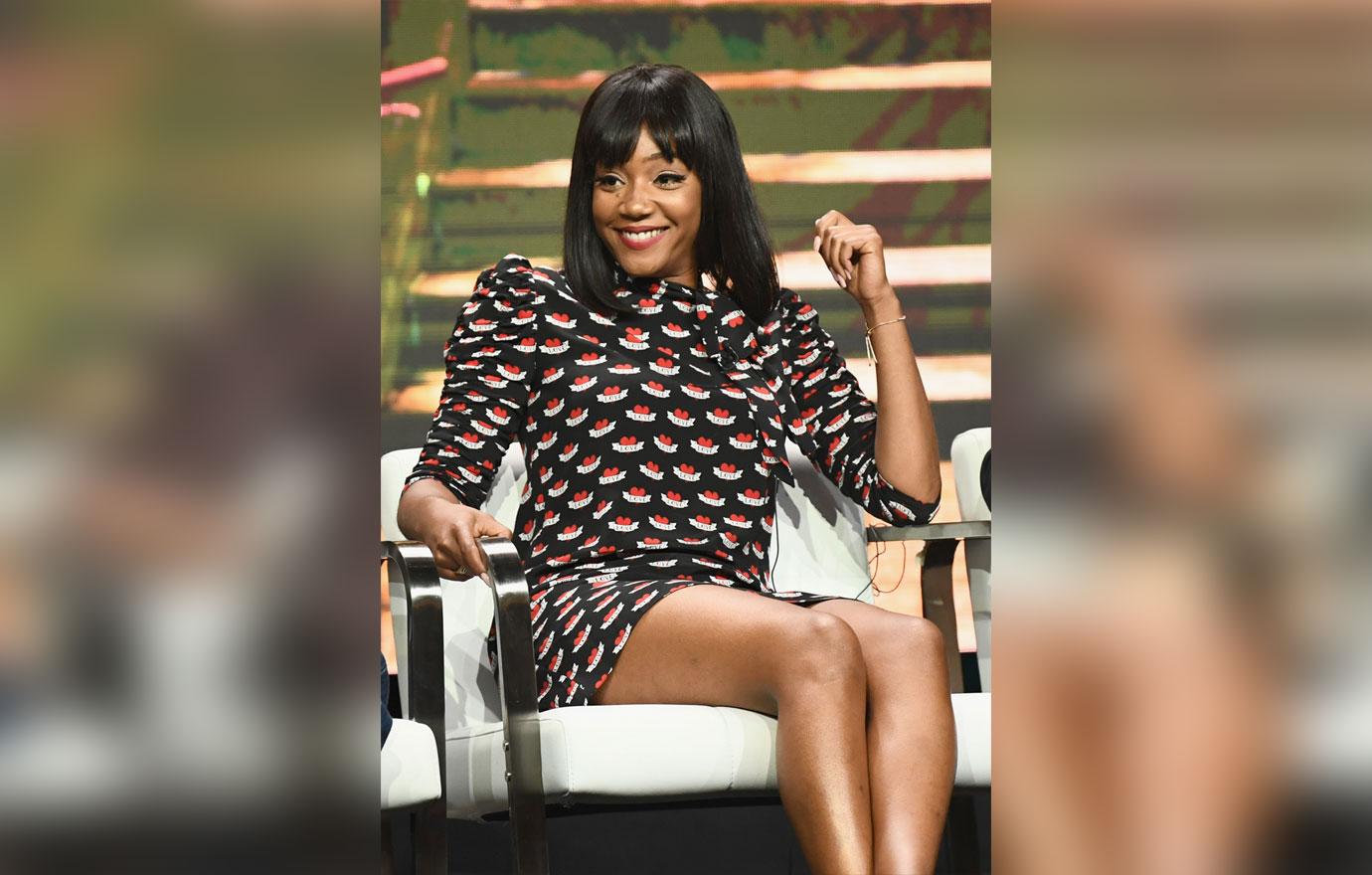 While Haddish was in the foster care system, she recalled stuffing her bra to make her breasts look bigger to look like the other girls in her school. One day, her foster grandpa caught her.
She recalled the foster grandfather telling her that he would "suck on them (breasts) every day, they'll grow."
"So I started letting this old-a** man suck on my t***es every day when I was thirteen."
Haddish admitted that she wasn't aware that she was being molested, that she thought he was just trying to help her out.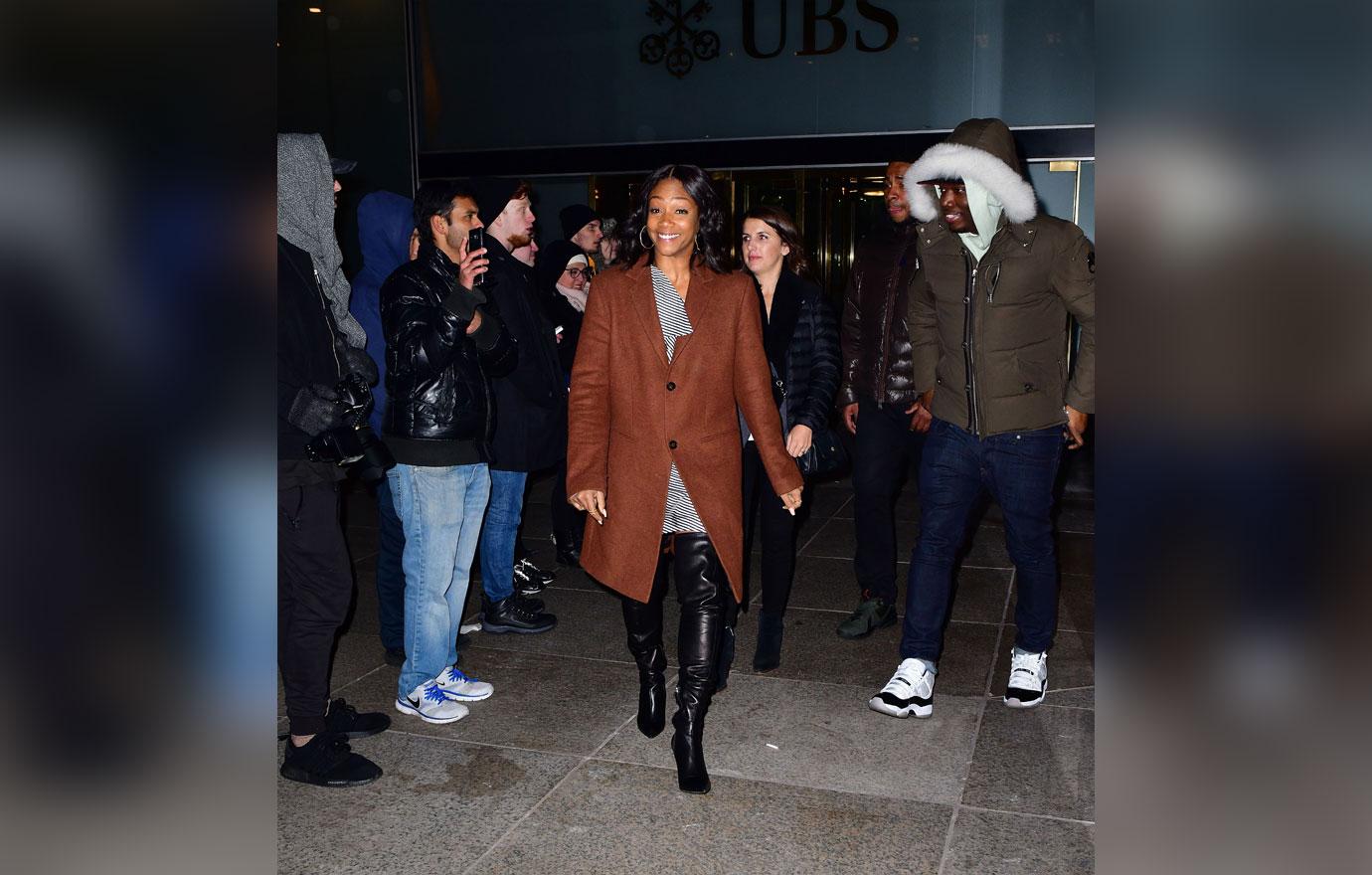 Haddish briefly described her over protective, clingy, and allegedly mentally abusive boyfriend, Titus, who would be overly jealous whenever she would talk to anyone. But her worst relationship would take place during her first and only marriage to a former police officer.
Haddish was previously married to William Stewart who — throughout the book — she refers to as "ex-husband."
Haddish met Stewart when she went on a cruise with her then-boyfriend, Titus. She recalled the first sign of trouble when he would follow her everywhere, and videotape her. This would eventually lead to the demise of her relationship with Titus. But she wouldn't think much of it. They exchanged numbers and spoke on the phone a few times, but eventually, it fizzled out. He lived in Georgia and she was living in Los Angeles.
Article continues below advertisement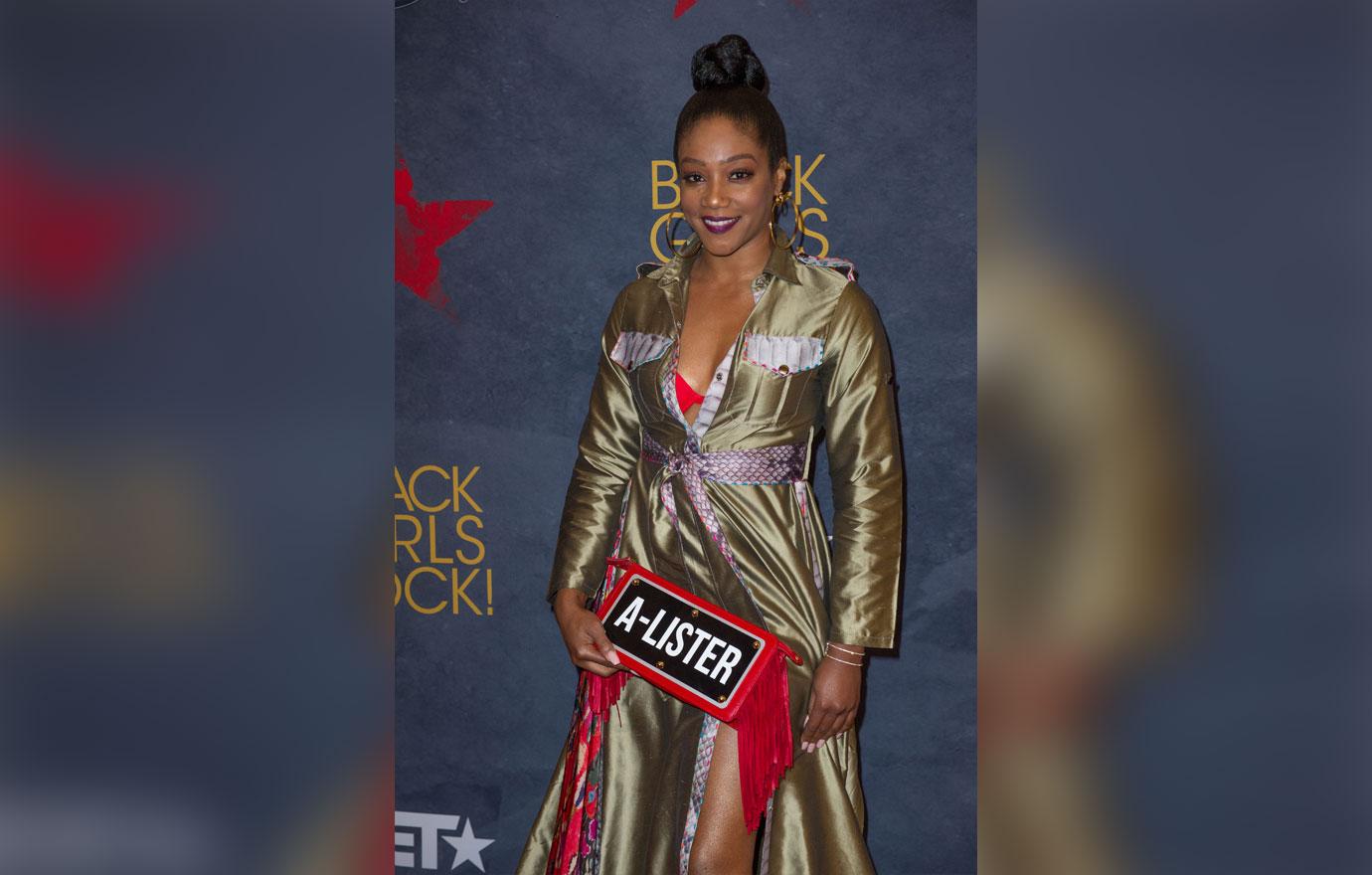 Haddish didn't think she would ever hear from Stewart again, until five years later when she got a call from him. She was shocked, but Stewart reassured her that because he was a cop, he could find anyone's number.
Stewart asked her to marry him right then and there. But she thought, 'if he could find her, then maybe he could help find her father.' It was a crazy idea, but she believed it was a sign of God — if he helped find her father, then she would marry him.
"That's how you know I'm crazy. Because I literally thought that this call was a sign from God. I thought God had answered my prayers. Just two months before, I was praying to God every day.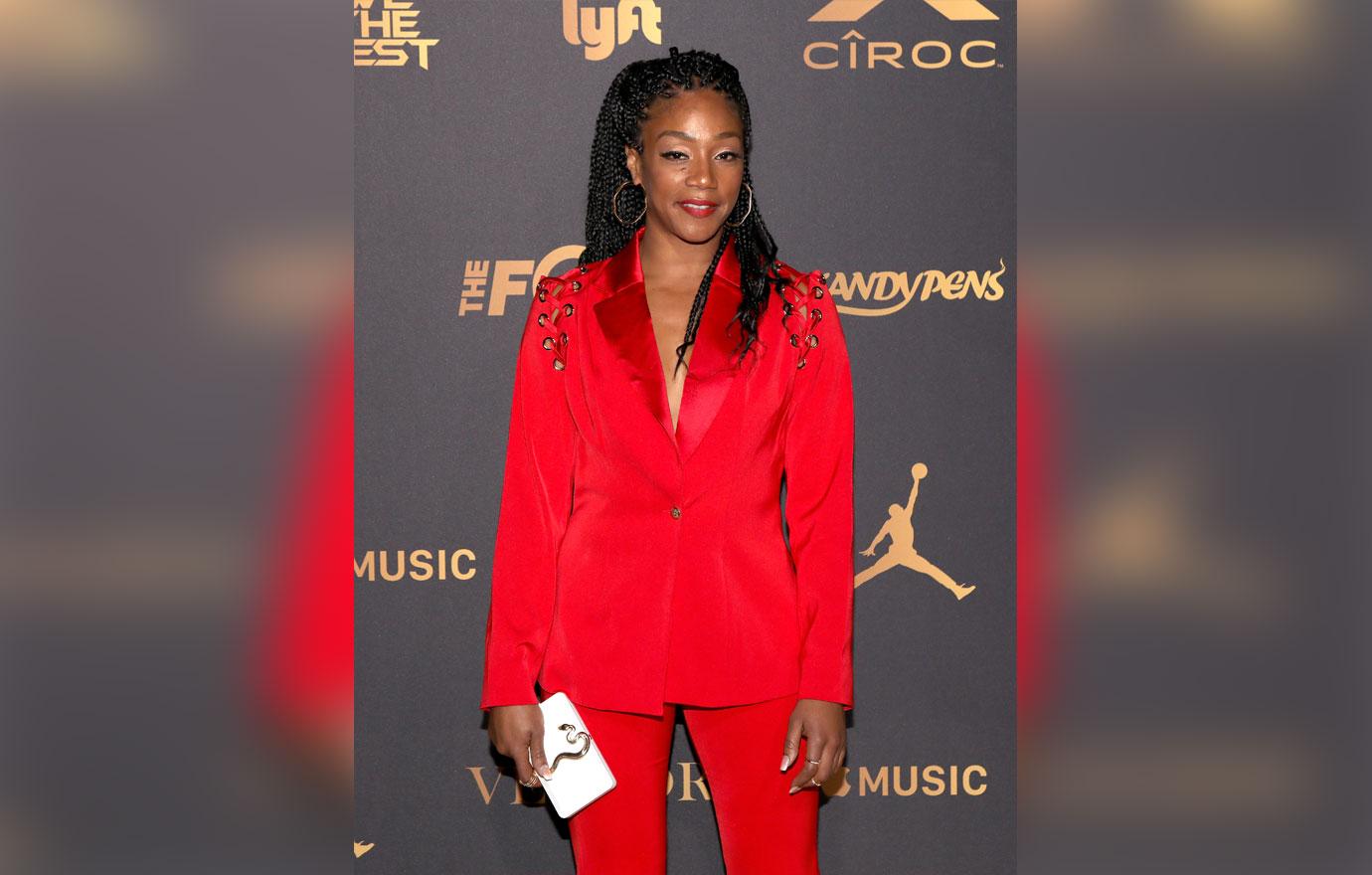 Haddish recalled Stewart at first being very nice, despite describing him as "fat and ugly" — buying her a house and a car. She would later realize that the car he got her had a tracker, and the house he bought her far from the city would be his way of keeping her away from everyone.
One night, Haddish said she was drunk and talking a bit too much about being hungry and wanting to eat cabbage — which angered Stewart. She said that was the first time he ever laid a hand on her, but it wouldn't be the last.
"I honestly don't remember how it happened, but we were in the kitchen, and I was trying to heat up the cabbage, and he choked the s**t out of me. He told me I needed to shut up and listen, I talked too motherf**king much, and he choked me."
Article continues below advertisement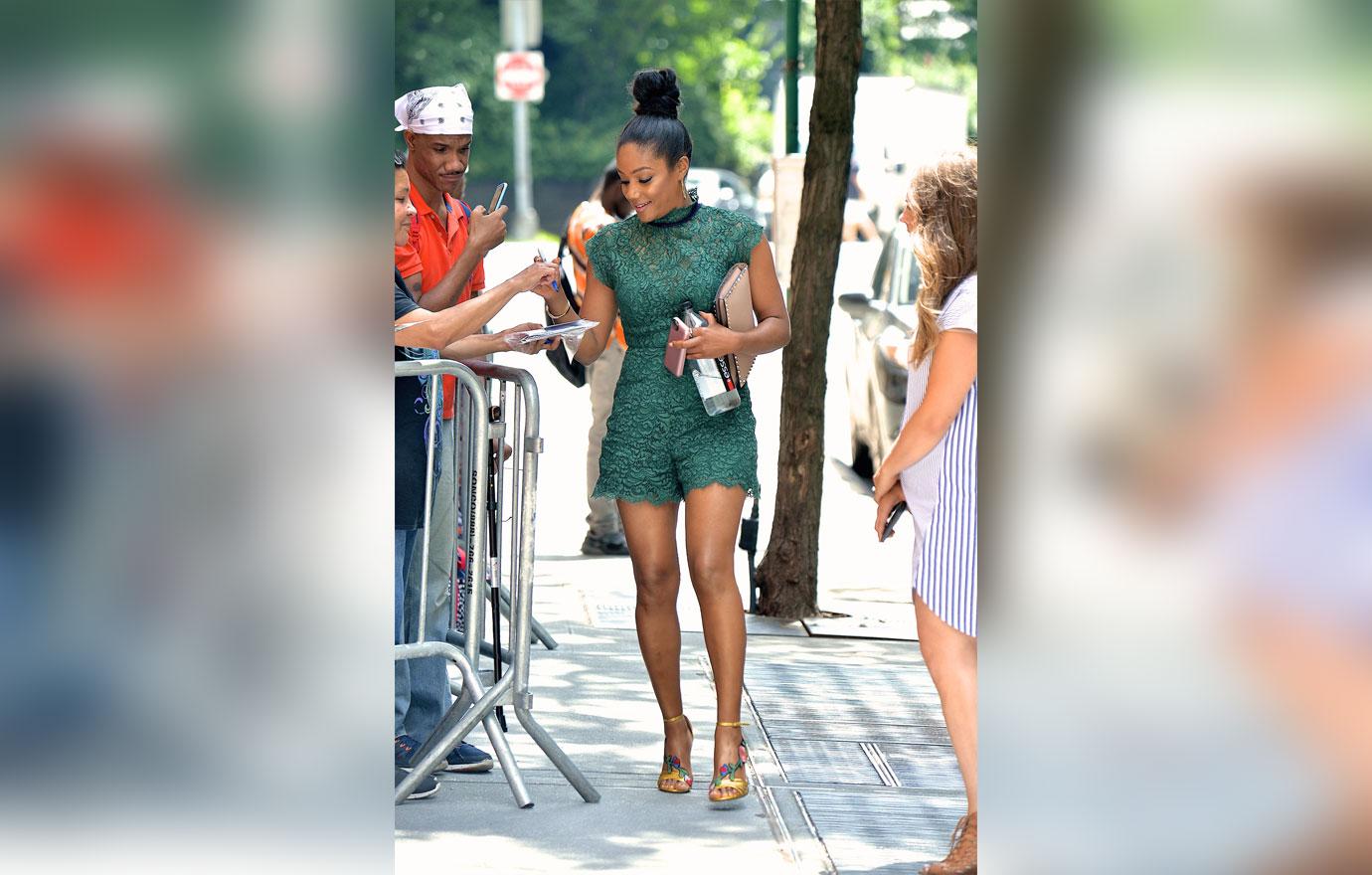 "I was running, somehow he caught me and tackled me and sat on me. He closed the door and just sat on me. He sat on me for about forty-five minutes, until I was just not moving or whatever. He sat on me so long, because I kept fighting. I'd be still for a second, and just like bam, you know, flip out and try to get up out of there."
What would follow would be the the continuing of a tumultuous relationship.
Haddish recalled the time her high school friends surprised her at her door and they went out until 2 AM partying.
Stewart thought she was lying, and picked her up by the neck. She was left with several bruises.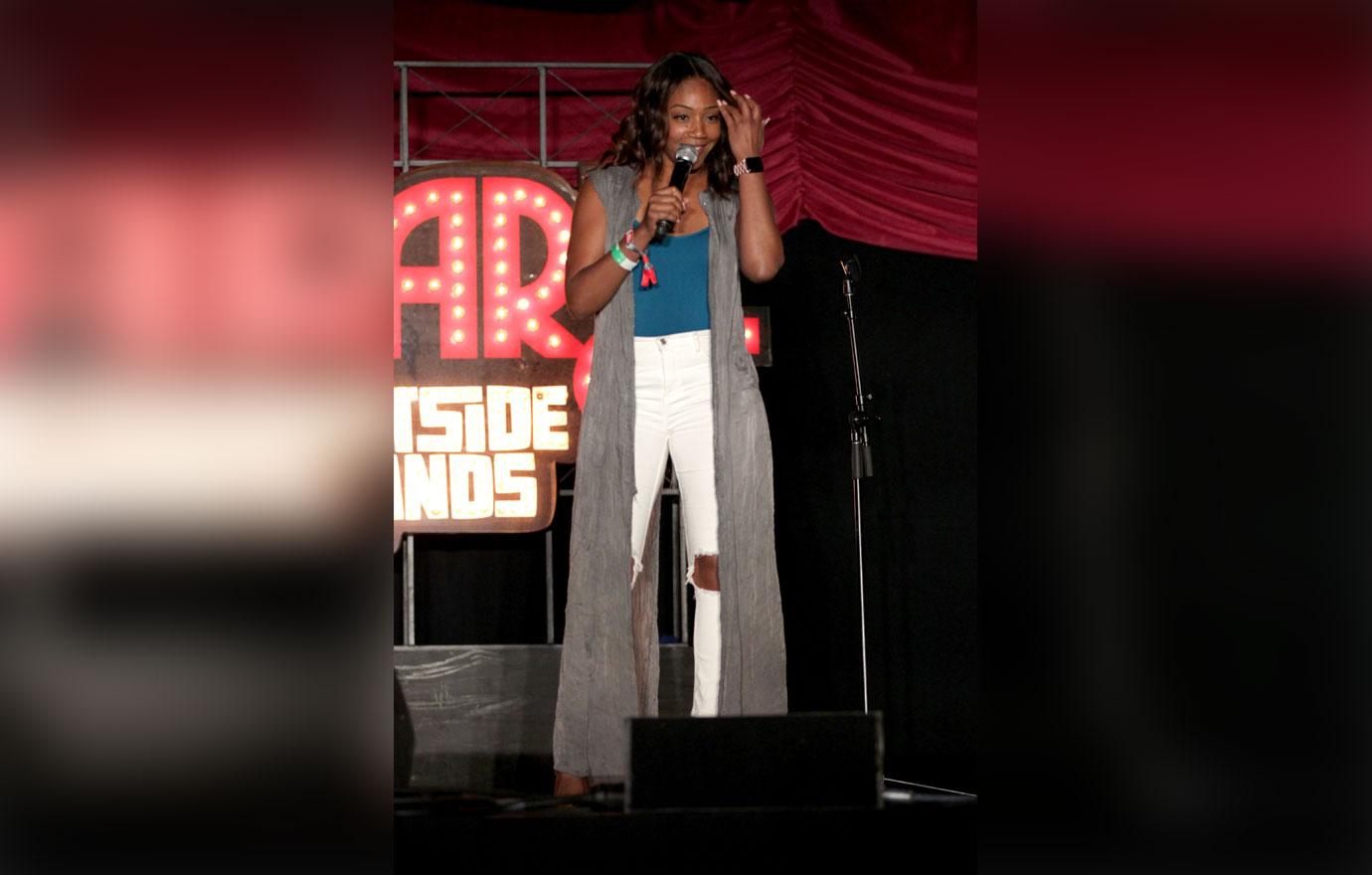 Haddish went on to described a different incident, when she found out that he was talking to another woman, things escalated quickly and Haddish called the police to say she would murder Stewart. When police came to her aid, they saw how badly beaten she was. She hadn't even noticed.
"It was basically an MMA fight. Except he was big and trained in hand-to-hand combat by the police academy, and I was small and fighting for my life."
Article continues below advertisement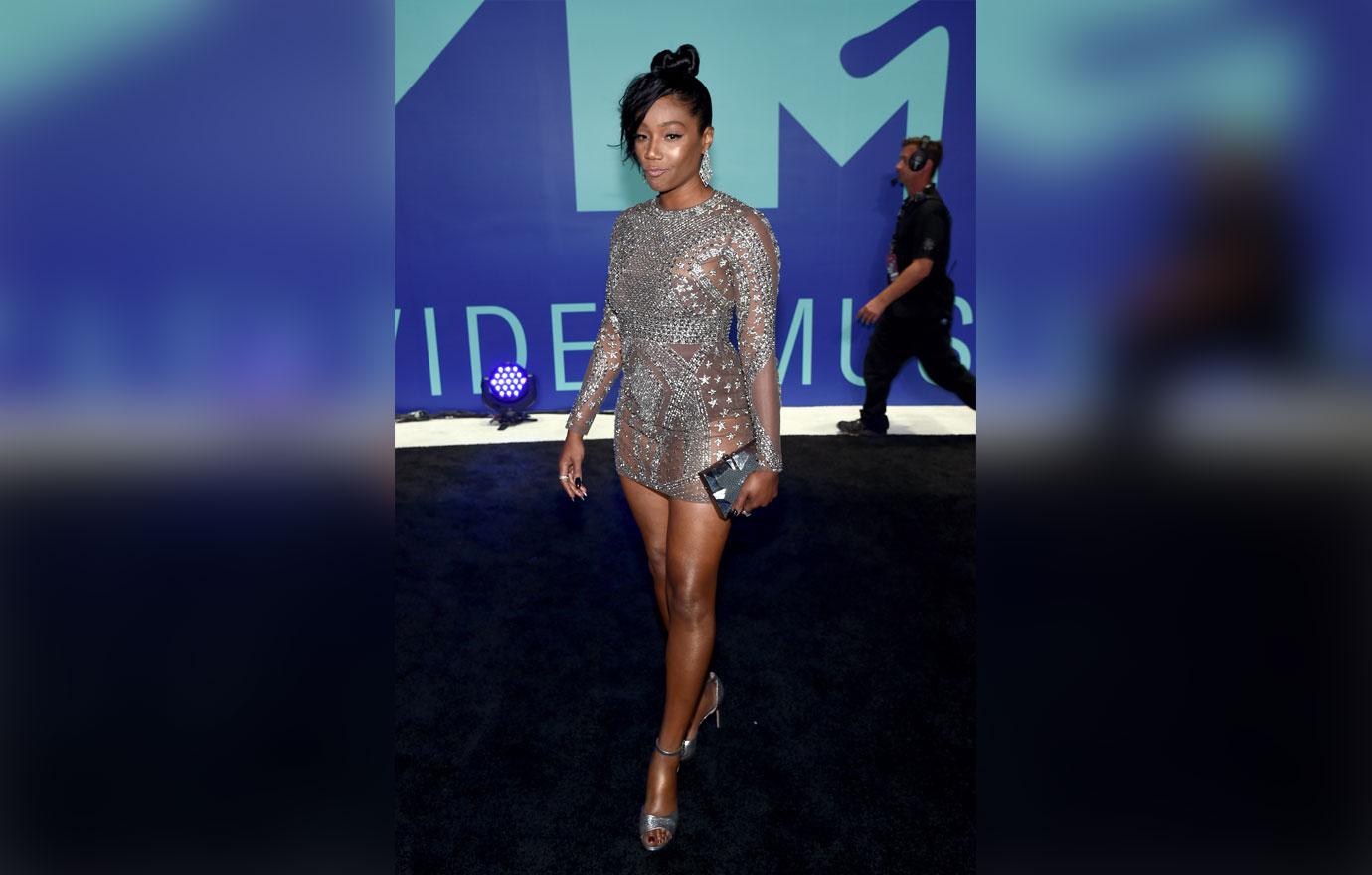 Police arrested Stewart at his home. And a day later, Haddish experienced extreme cramps. She had miscarried.
"I could barely walk. I started bleeding like crazy. From my vagina. When the blood started coming, I knew. I mean, I didn't know I was pregnant before, but now I did. I was having a straight-up miscarriage. I don't know if it was a from the beating or the stress, but it happened."
Following that incident, Haddish divorced her husband and filed a restraining order, but months later she thought to herself 'give it one more shot.' The two married again.
While the physical abuse stopped, a shocking bombshell would be exposed and this time it would be the last straw to put an end to their marriage for good.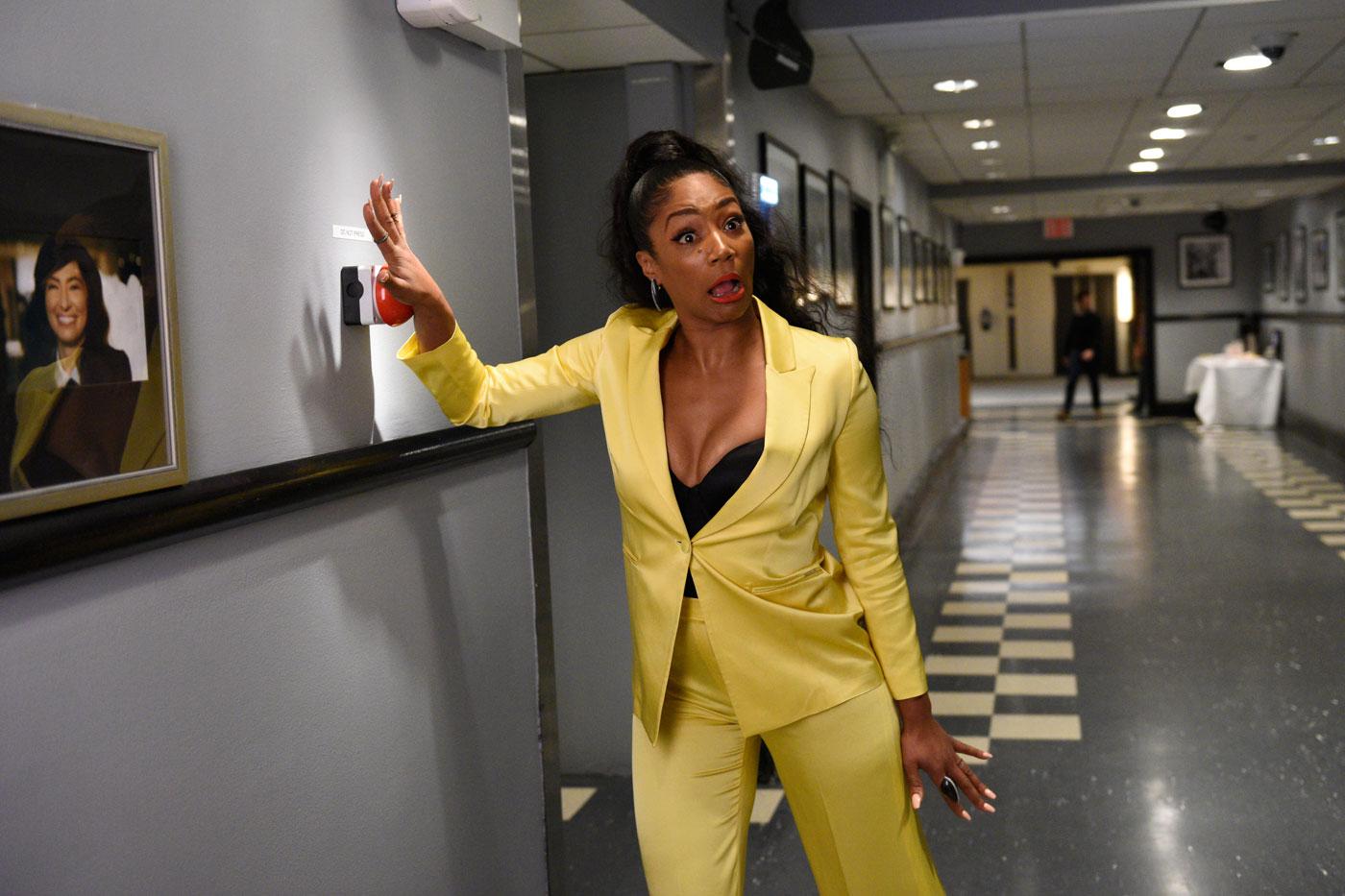 Haddish came home to an eviction notice. When she had discovered that Stewart was taking their combined money to pay child support for an estranged daughter he had, she was horrified.
"I know what you're thinking," Haddish wrote to her readers. 'This was your breaking point? And not the a**-whippings?' It seems like a really small thing, relatively. Compared to everything else."
"But the thing is, I couldn't be with anybody, or potentially have a child with somebody, who could abandon his child. That was my personal boundary, and I had finally found it."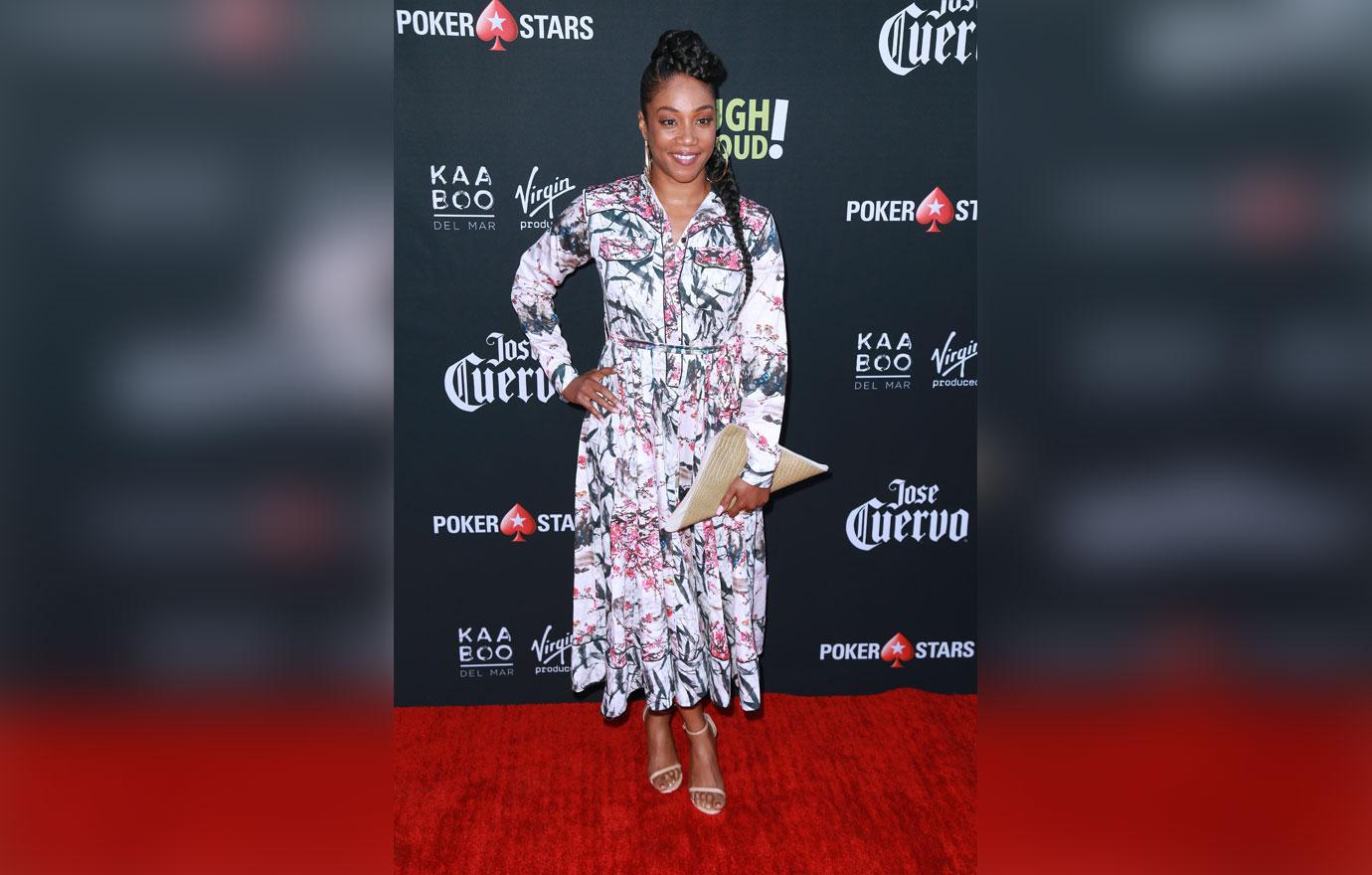 Haddish divorced Stewart in 2011. The divorce was finalized three years later in 2014.
We pay for juicy info! Do you have a story for RadarOnline.com? Email us at tips@radaronline.com, or call us at 800-344-9598 any time, day or night.