Drugs, STDs & Staging Scenes! Shocking Secrets Behind 'The Bachelor' Revealed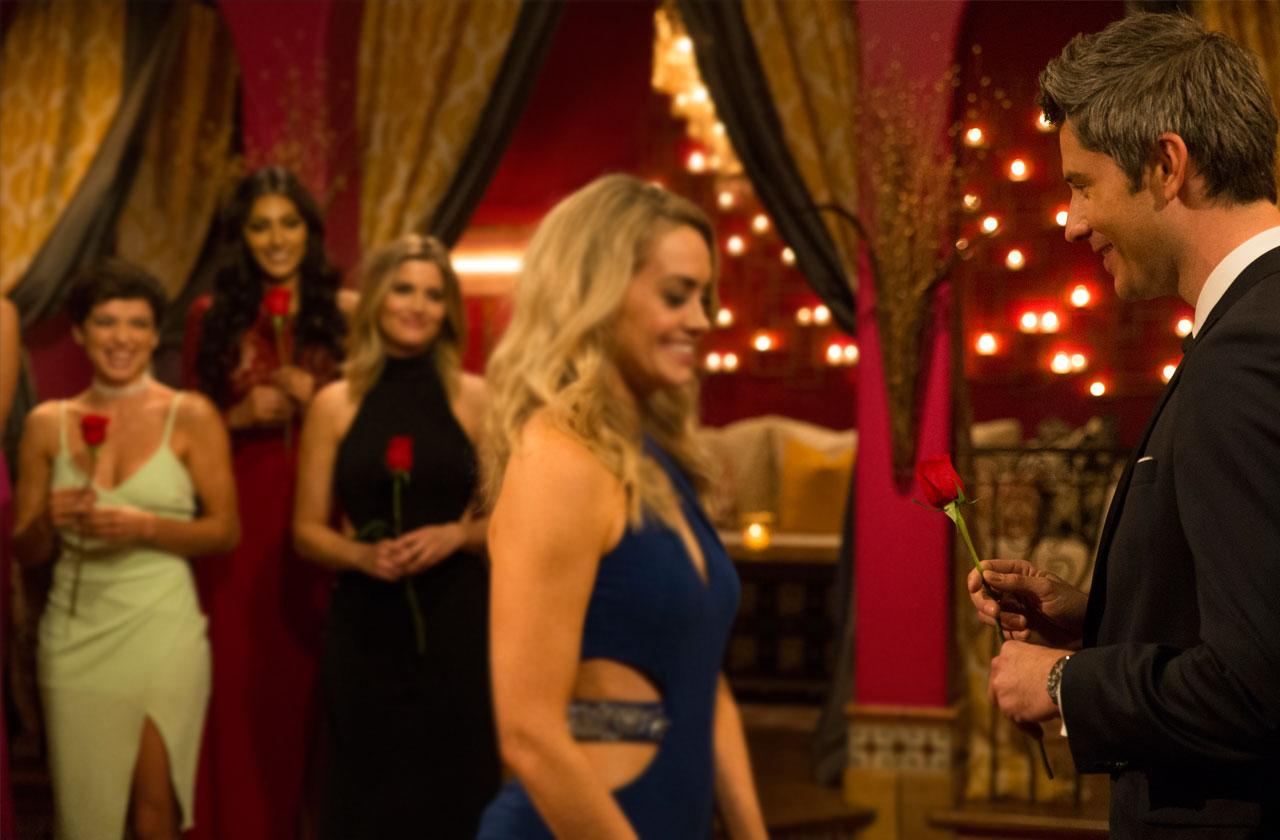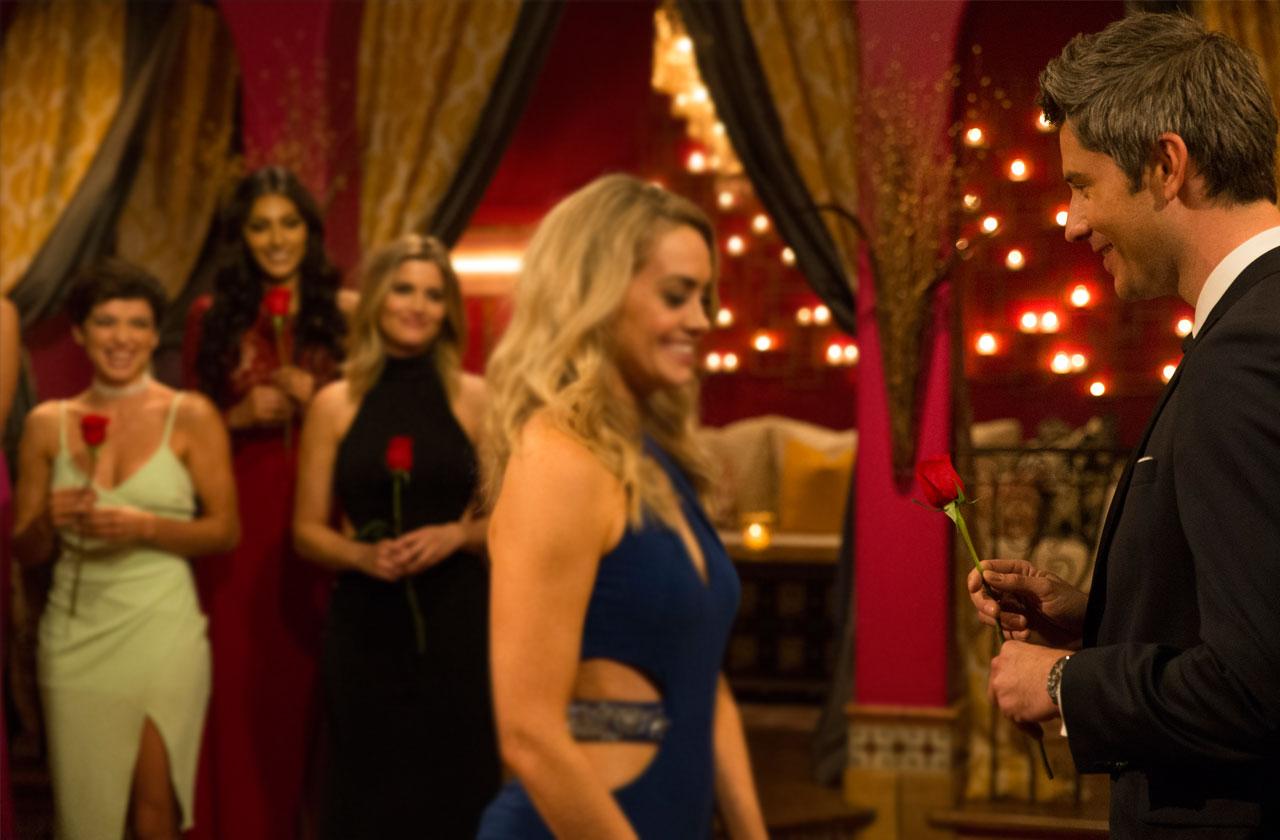 The Bachelor is known for it's dramatic exits, shocking breakups, and scandalous plots. But behind the scenes, the show paints a much more intense picture, with manipulation, drugs, and STD scares at the forefront. Journalist Amy Kaufman details her experience covering the show with her book Bachelor Nation: Inside The World of America's Favorite Guilty Pleasure. Click through the RadarOnline.com gallery to find out all the shocking secrets behind the multi-million dollar franchise and the players who make it happen.
Article continues below advertisement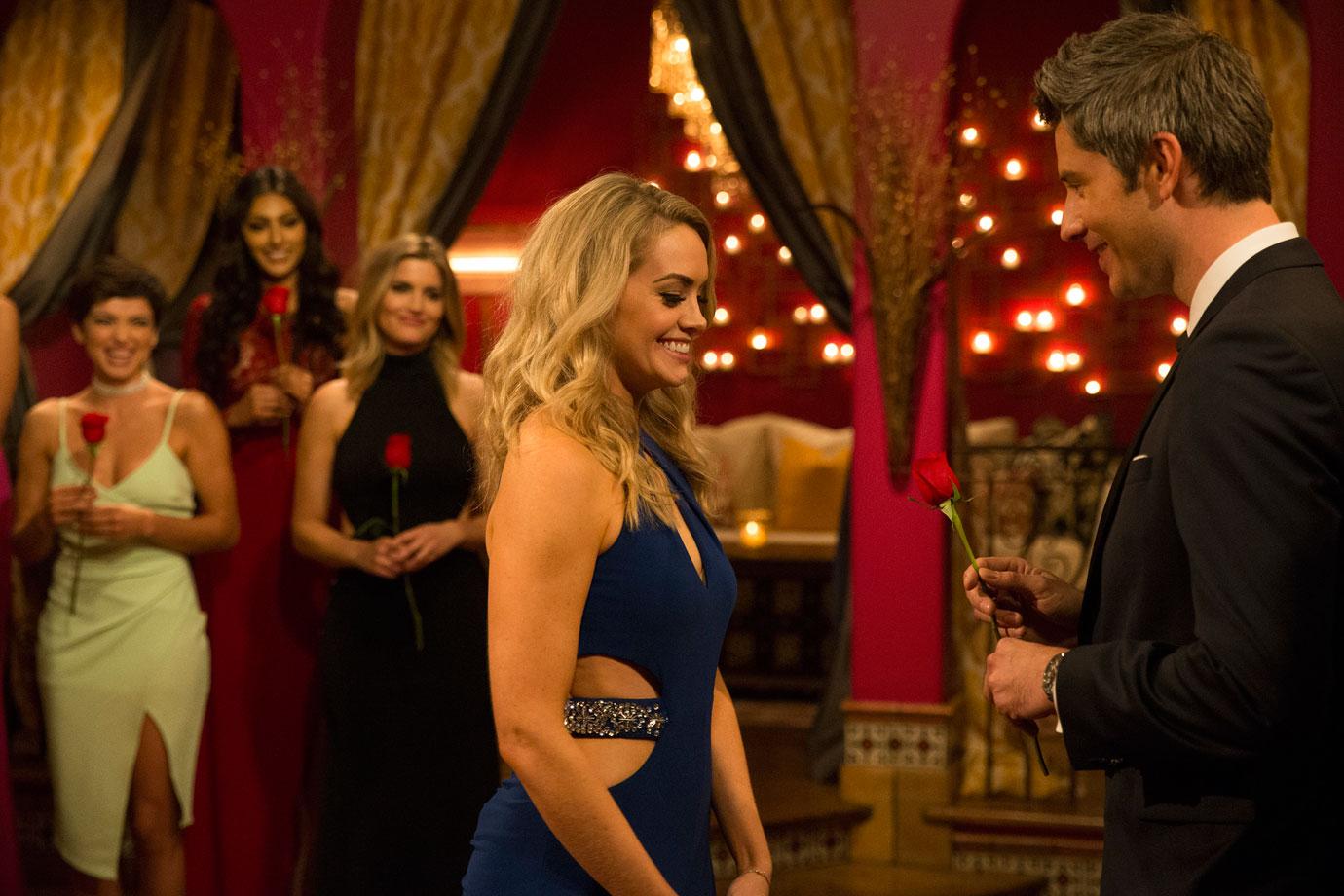 Turns out Bachelor creator, Mike Fleiss understood the idea of people's desire to fight for love with the help of his infamous cousin, Holly Fleiss. "At his family reunions, there was always one person Mike Fleiss gravitated toward: his second cousin Heidi," Kaufman wrote. "As teenagers, the two would meet up at the gatherings and hide out behind the garage, sneaking beers and sharing a joint. Heidi Fleiss, of course, would go on to become known as the notorious 'Hollywood Madam,' running an illegal prostitution ring that catered to wealthy celebrities like Charlie Sheen — a crime that eventually landed her in prison in her early thirties."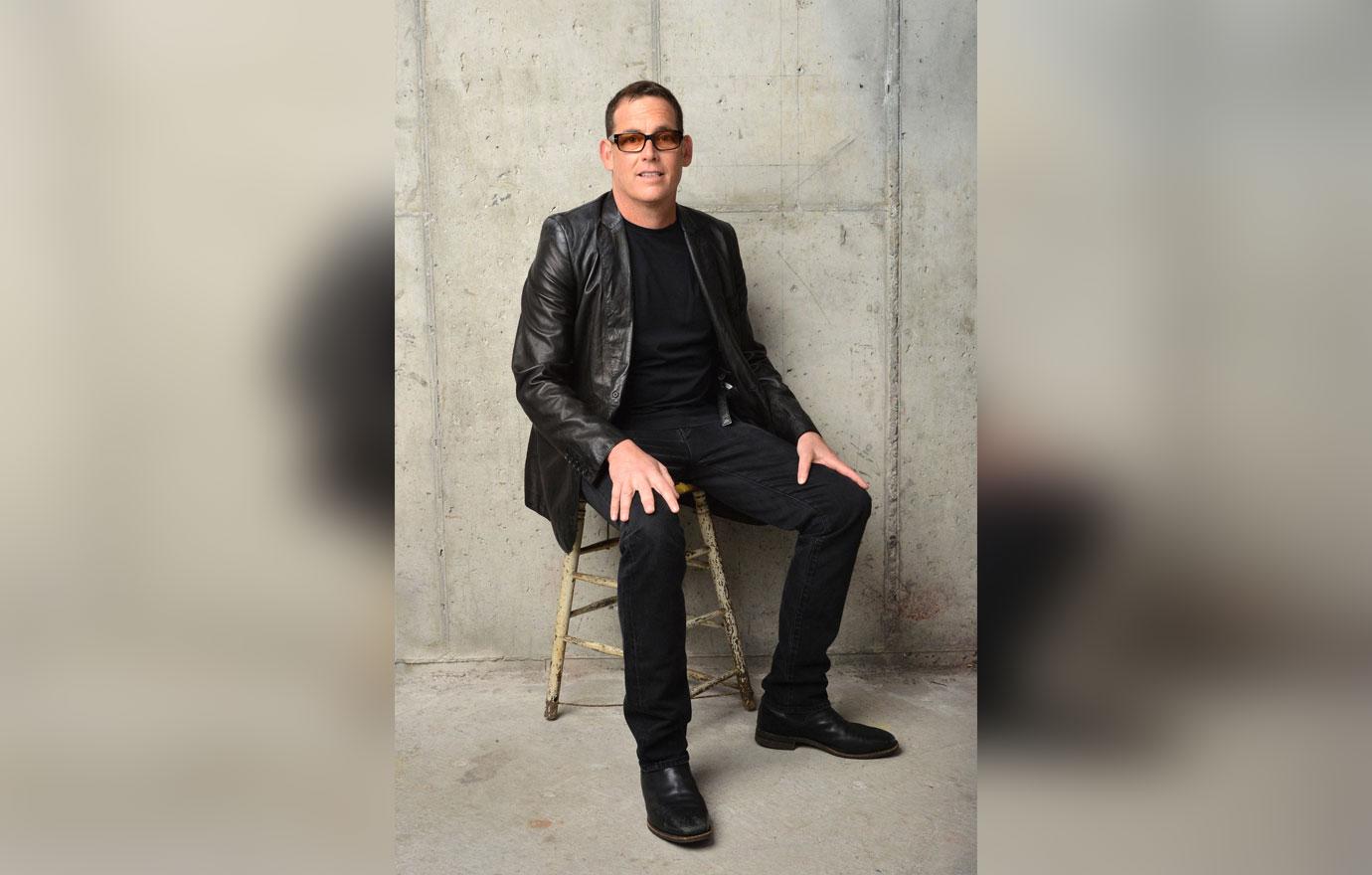 Kaufman claims Fleiss was stingy with money, but "more generous with his weed. In the early years of The Bachelor, Fleiss was constantly stoned. 'If you go into his office or you were brought in for a meeting, you were probably going to smoke,' said Brad Isenberg, who worked as a production coordinator on The Bachelor. Obviously, you could say no and it would be no big deal. But his office was smoked out like you would not believe. Like, smoke coming out under his door."
Article continues below advertisement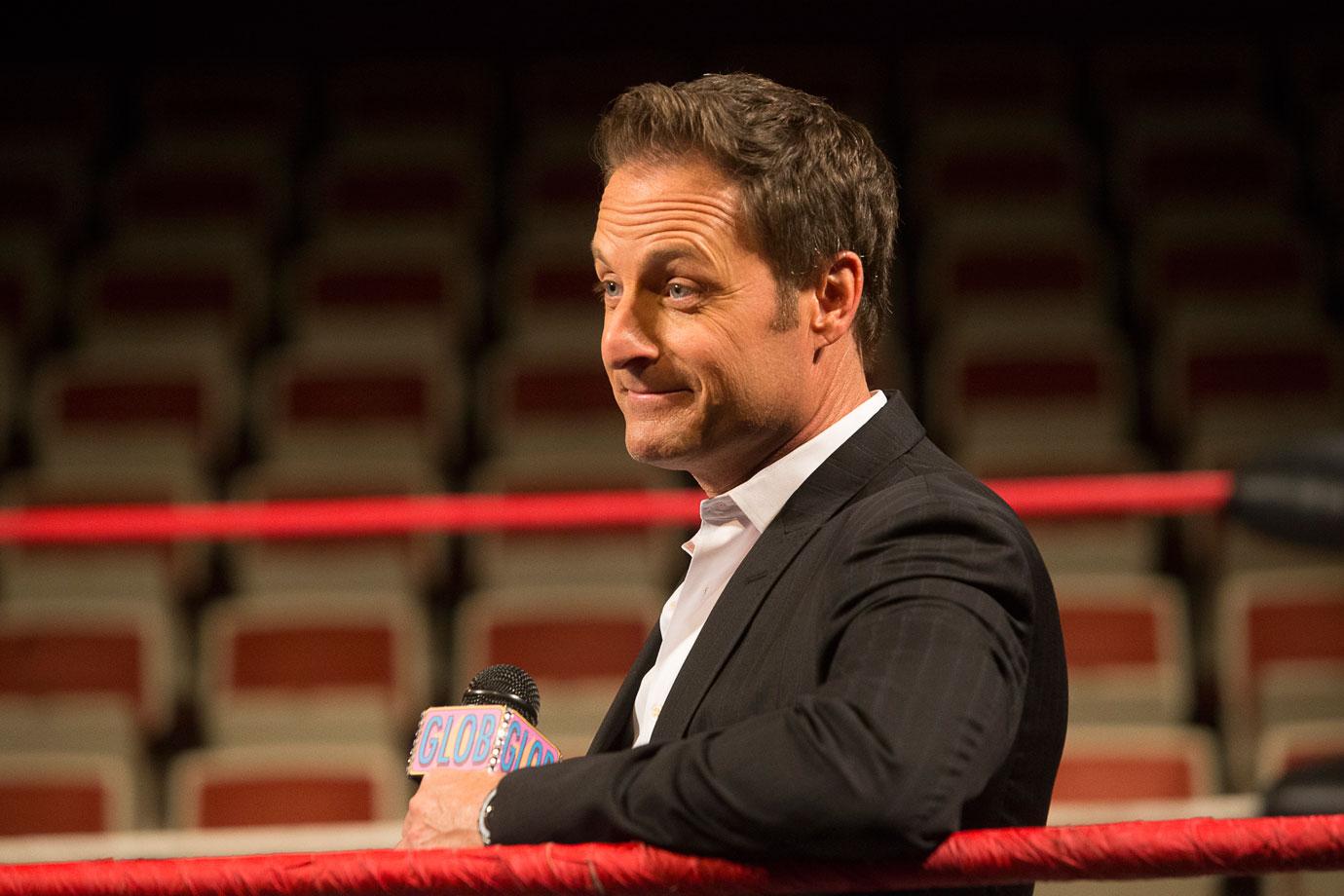 When Fleiss was in the process of creating the show, he initially turned down charismatic host, Chris Harrison. "'He looked like a guy barfed on by an eight-week-old,' Fleiss would later tell The Dallas Morning News," Kaufman wrote. "'There was just no energy in the room. I couldn't wait for that meeting to end. It was incredibly painful. He was the dullest guy I've ever seen." But that didn't last long, Producers on the show convinced Fleiss that he had the wrong idea about Harrison. After a few weeks, Fleiss met up with Harrison for a second time where the two hit it off.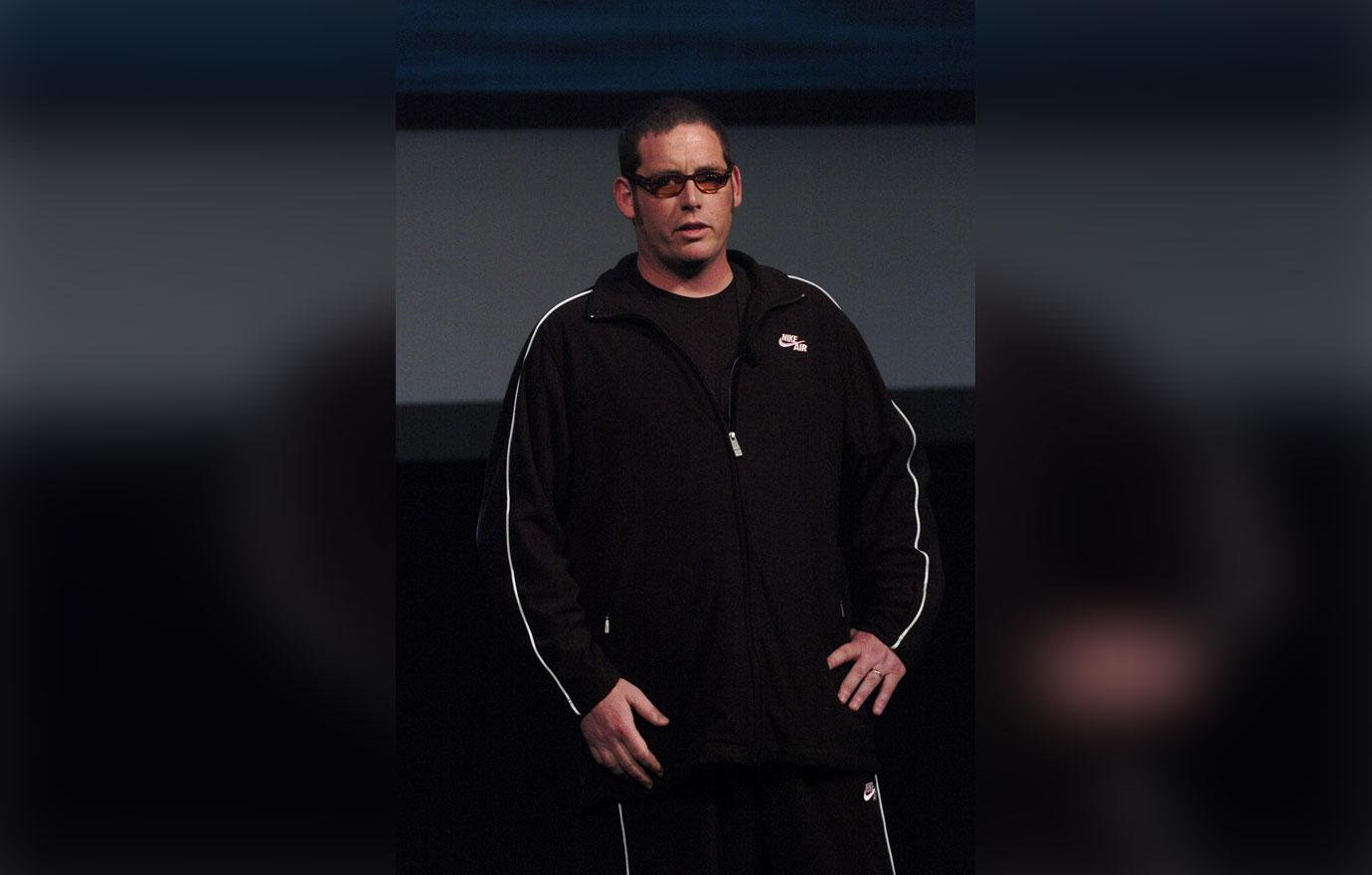 While secret affairs have become a beacon on the show, behind the scenes, the show's creator is also known to have a cheating past. In Kaufman's book, she talks about an affair that took place between Fleiss and the show's executive producer, Lisa Levenson. "One casting associate noticed Levenson and Fleiss flirting during a rose ceremony, when she sat between his legs, her teeth stained by red wine," Kaufman revealed. "Levenson's assistant, Evan Majors, frequently fielded calls from her husband in which her spouse had no idea where his wife was" They were both married. "'We could kind of tell that she was overprotective of him' said Erica Rose, who interacted with Levenson as a contestant on The Bachelor.'"
Article continues below advertisement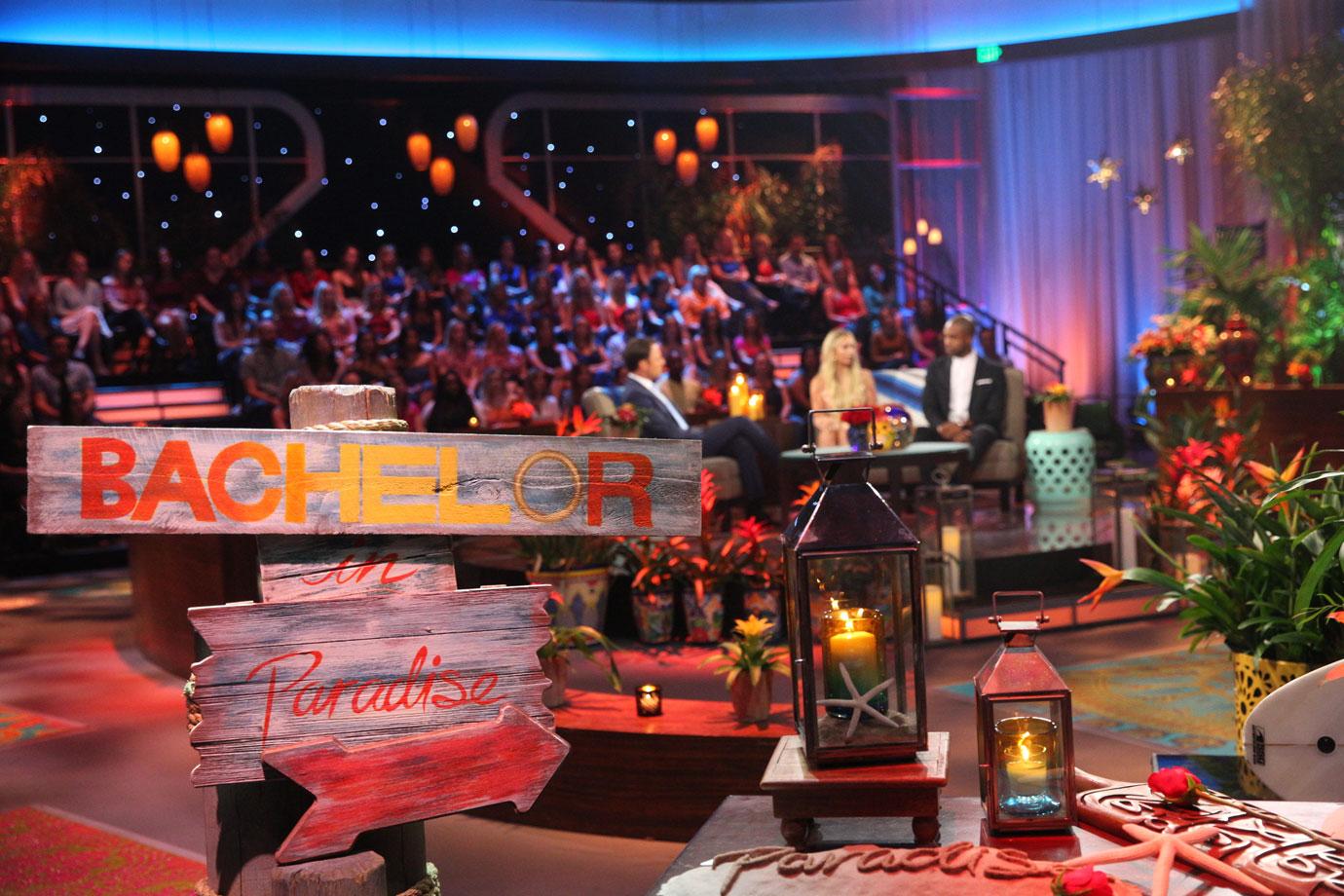 Elan Gale, who is the current executive producer of the show and Fleiss' secondhand man, was also involved in a scandalous affair. Gale dated Casey Shteamer after she was eliminated from Ben Flajnik's season when it was discovered she was in love with her ex boyfriend still. But it turns out, not too much in love, because she moved on to Gale. According to Kaufman, Gale "had already become an internet celebrity. Since then, he's befriended a handful of stars, including Chloe Grace Moretz, Kelly Oxford, and director James Gunn, who even gave him a tiny cameo in Guardians of the Galaxy Vol. 2." Currently, Gale is dating former Castle actress Molly Quinn.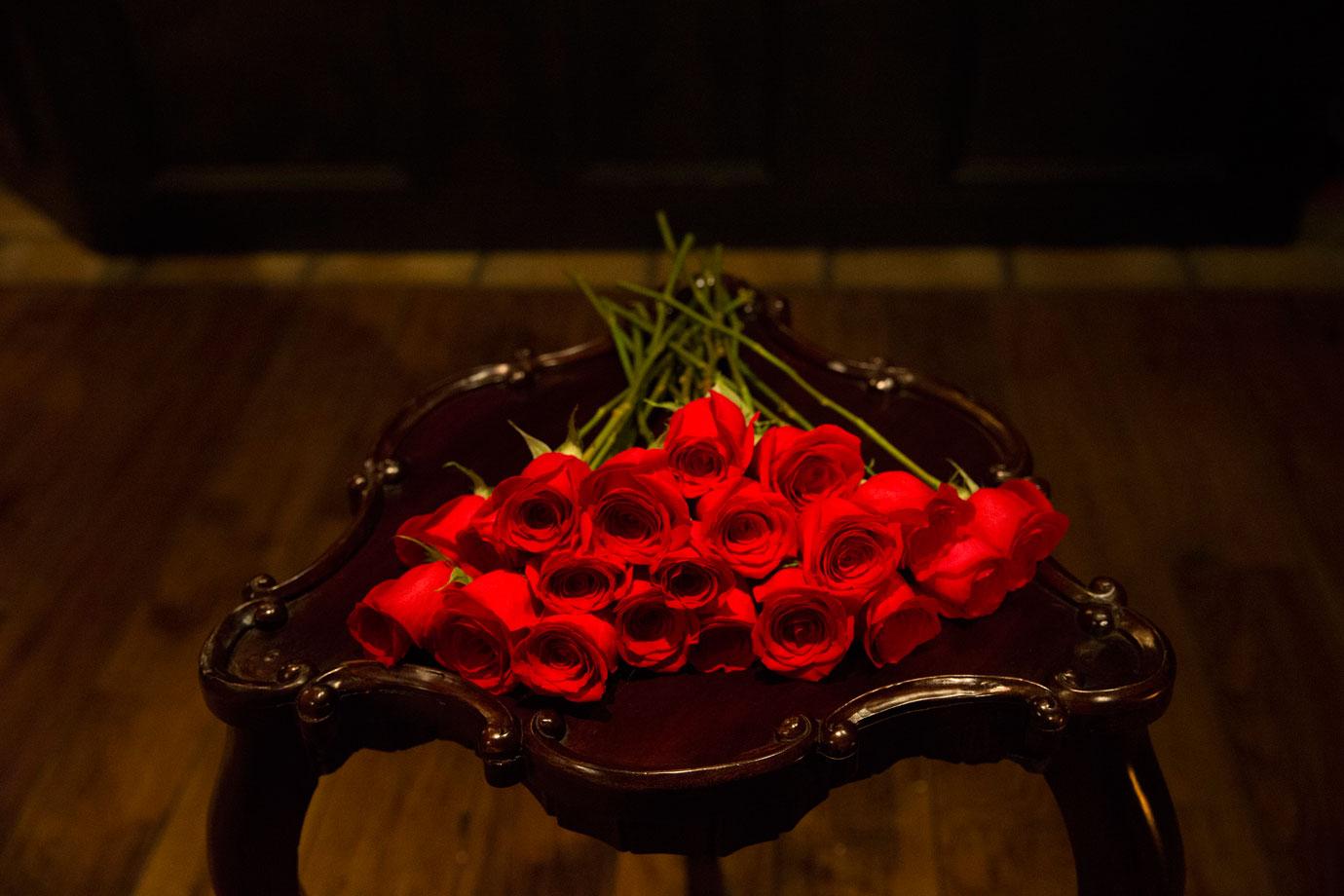 Because of the Bachelor's history with cheating and casual sex, The Bachelor's application process is a grueling one. Kaufman describes the strenuous medical exams each contestant has to go undergo before being accepted as a candidate. If you test for an STD, you're automatically disqualified. "'I've learned a lot about life from those tests," said Ben Hatta, Fleiss' old assistant, who was privy to the casting process. "As soon as the medical tests came back, you'd see that herpes was the biggest thing. And sometimes you'd be the first person to tell a contestant that they had herpes. You'd be like, 'Uh, you should call your doctor.' Why? 'We're not going to be able to have you on our show, but you should call your doctor.' Then they'd realize they'd been denied from The Bachelor and now a bunch of people knew they had herpes.'
Article continues below advertisement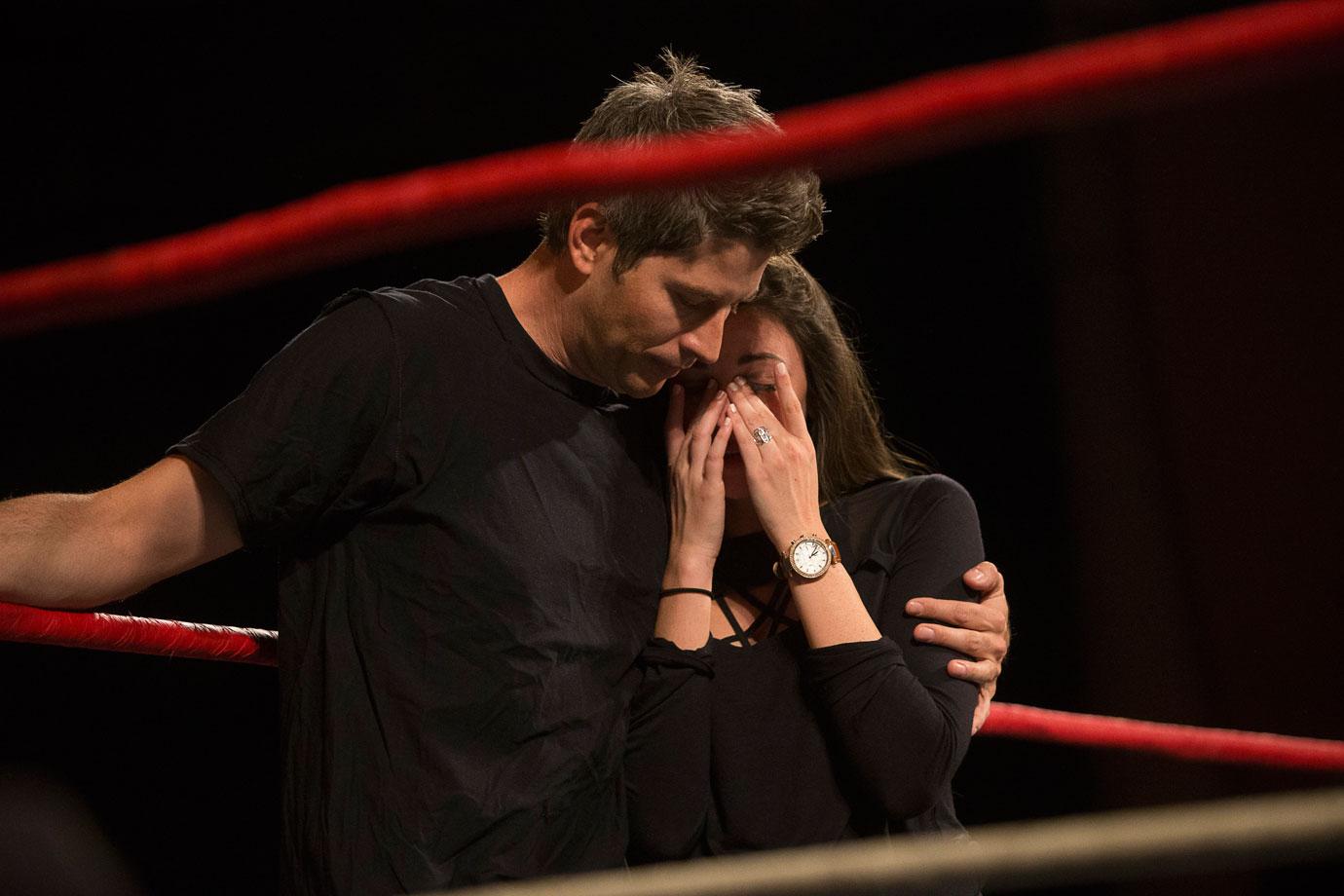 Most of the time, if contestants didn't pass the psychological exam, they would find a way to keep the contestants on, according to one producer. "'There's psychological tests they have to pass, but there's a window of the pass, do you know what I mean?" insinuated Michael Carroll, the producer who got so close to contestants that he even crashed in their rooms occasionally. 'You'd know there'd be a possibility of someone being kind of unhinged — like, she passed, but just barely. You can see it at the casting events during the interviews: 'Oh, this chick is going to go fucking nuts. She's amazing.'"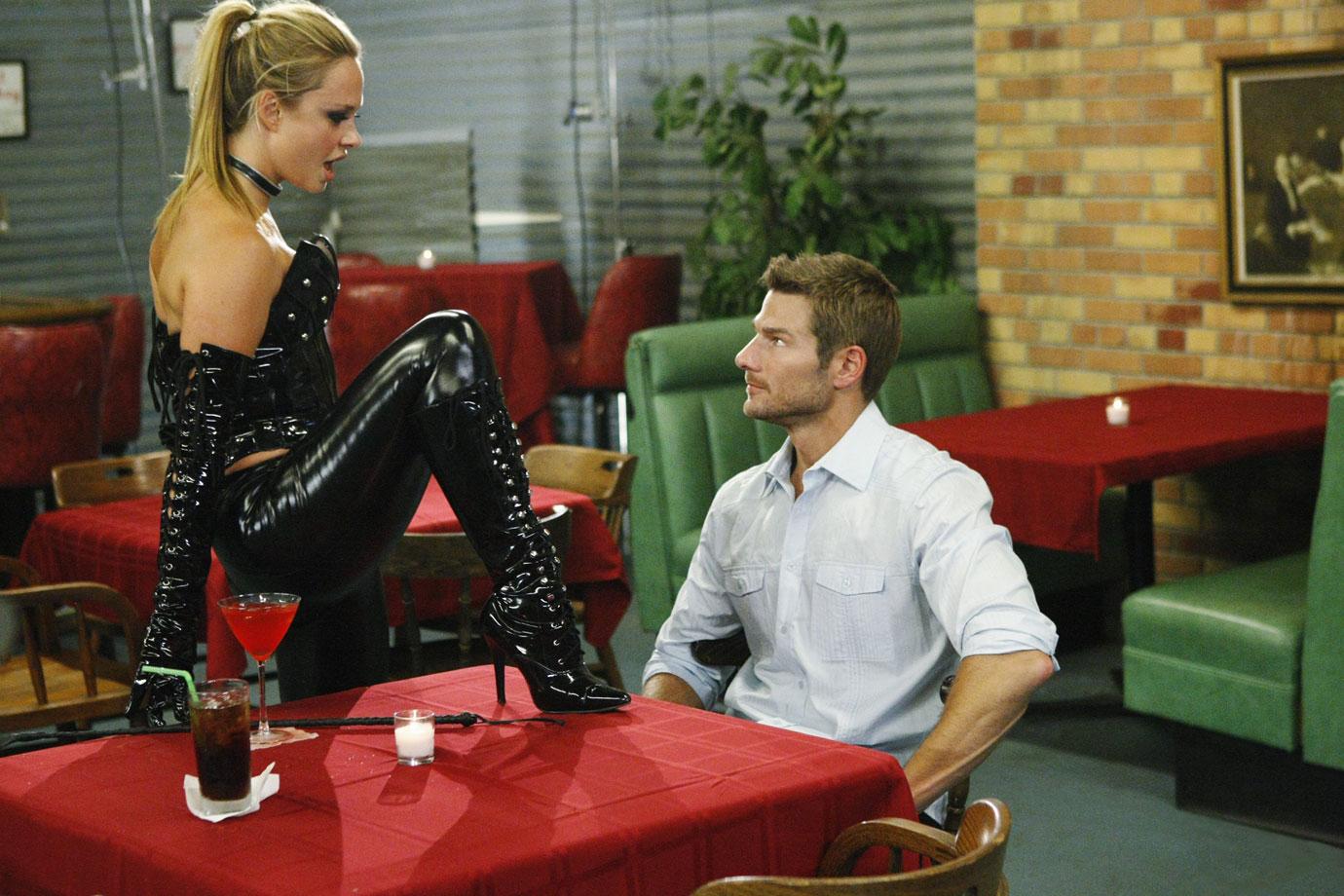 And then there was the hardcore manipulation tactics to get contestants to humiliate themselves on camera. Kaufman revealed how executive producers would offer cash incentives to other producers "who delivered strong drama. The first producer to get tears? A hundred bucks! You get Michel to make out with the right girl? A hundred bucks! Catch a quick puking on-camera? A hundred bucks!" Executive producer, Scott Jeffress admitted to Kaufman how they planned each scene. "All that s**t," Jeffress said. "When you're producing a show, you think in acts. After act one, you need something big to happen so you can cliff-hang. I need to bring people back from commercial." The producers get to the point where they start threatening contestants that they'd be kicked off the show if they don't show tears in their interviews.
Article continues below advertisement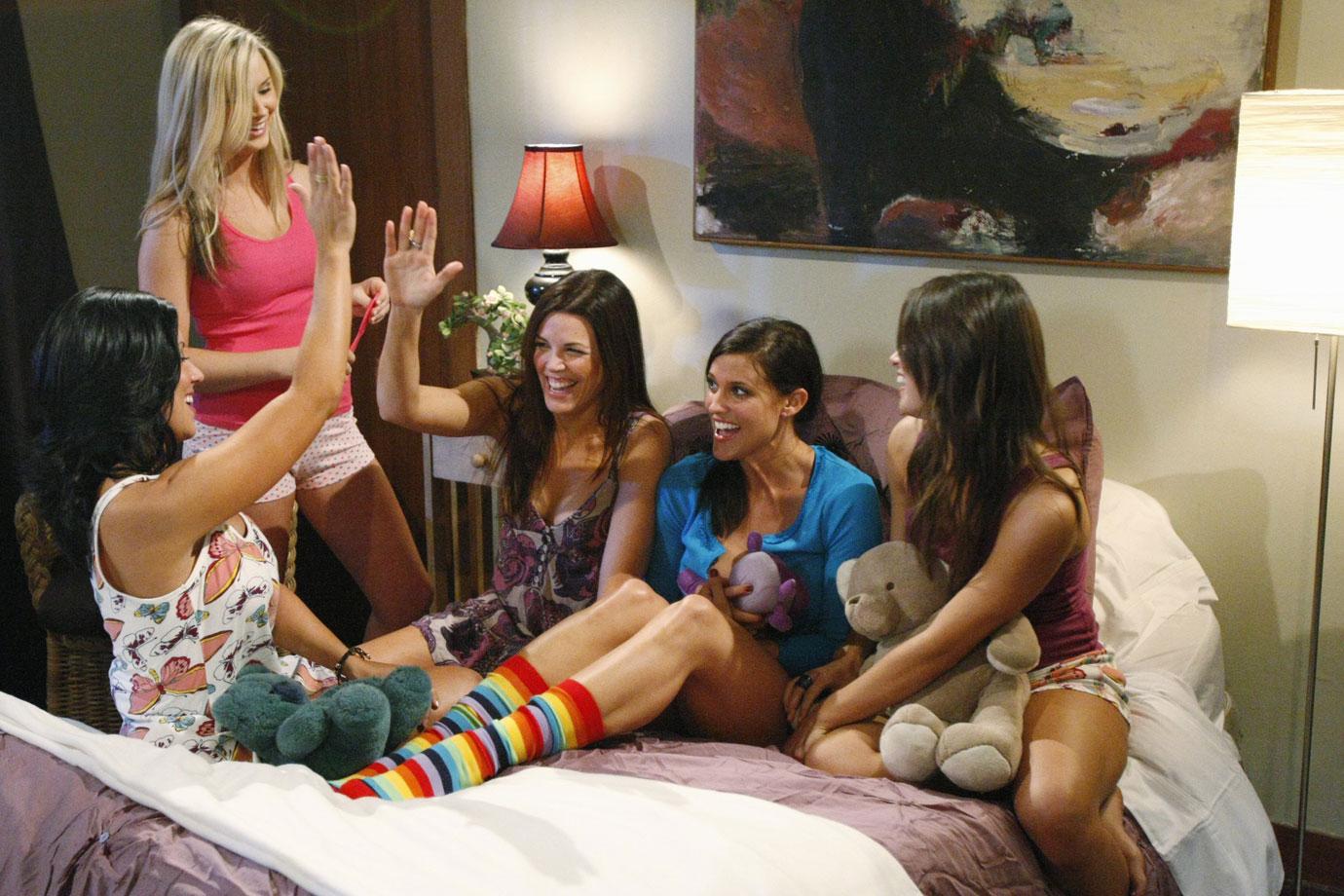 There is also what's known as a "Girl Chat" — a set up to get girls on the show to talk about other girls. "A producer walks around and asks, 'Who wants to be in a girl chat?' And the girls who want air time are like, 'Ooh, me! Me! explained Sharleen Joynt, a participant on Galavis's season who loathed girl chats.," Kaufman wrote. "'I said no every single time. But as the cast dwindled down, you had to participate. So you sit there and a producer's like, 'so what do you thik they're doing on the date right now? Are you surprised that so-and-so got a rose? Can you believe girls are going home this week? Are you nervous?'"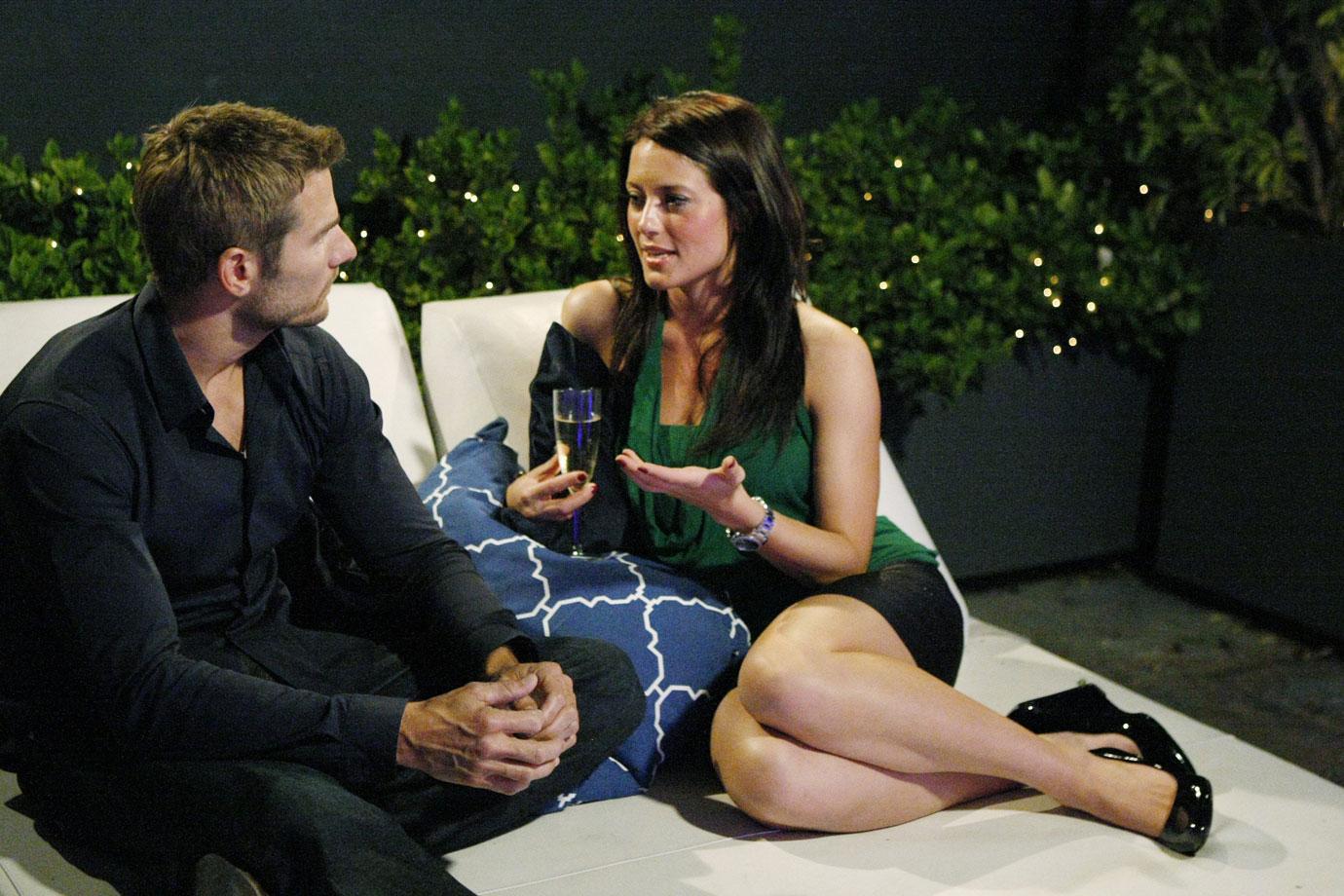 As the show gets closer and closer to the final three, the fantasy suite dates loom. Kaufman explains that the fantasy dates don't actually happen back to back, but within a week span. And yes! Sex is usually expected. "Early on, however, producers weren't sure how accepting contestants would be of the fantasy suits," Kaufman said. "'Women in particular struggled to compartmentalize the idea that the Bachelor had just been intimate with another woman, said Jeffress. 'women felt like it was creepy and weird,' he added. 'So you just have to say 'look, this is just the way the show works. It's not his fault. Are you feeling it? Do you feel like you're ready to go to that level yet? Because now's your chance — just saying.' And once they get on a date with him, it all goes away. It's their world and there's no one else there."
Article continues below advertisement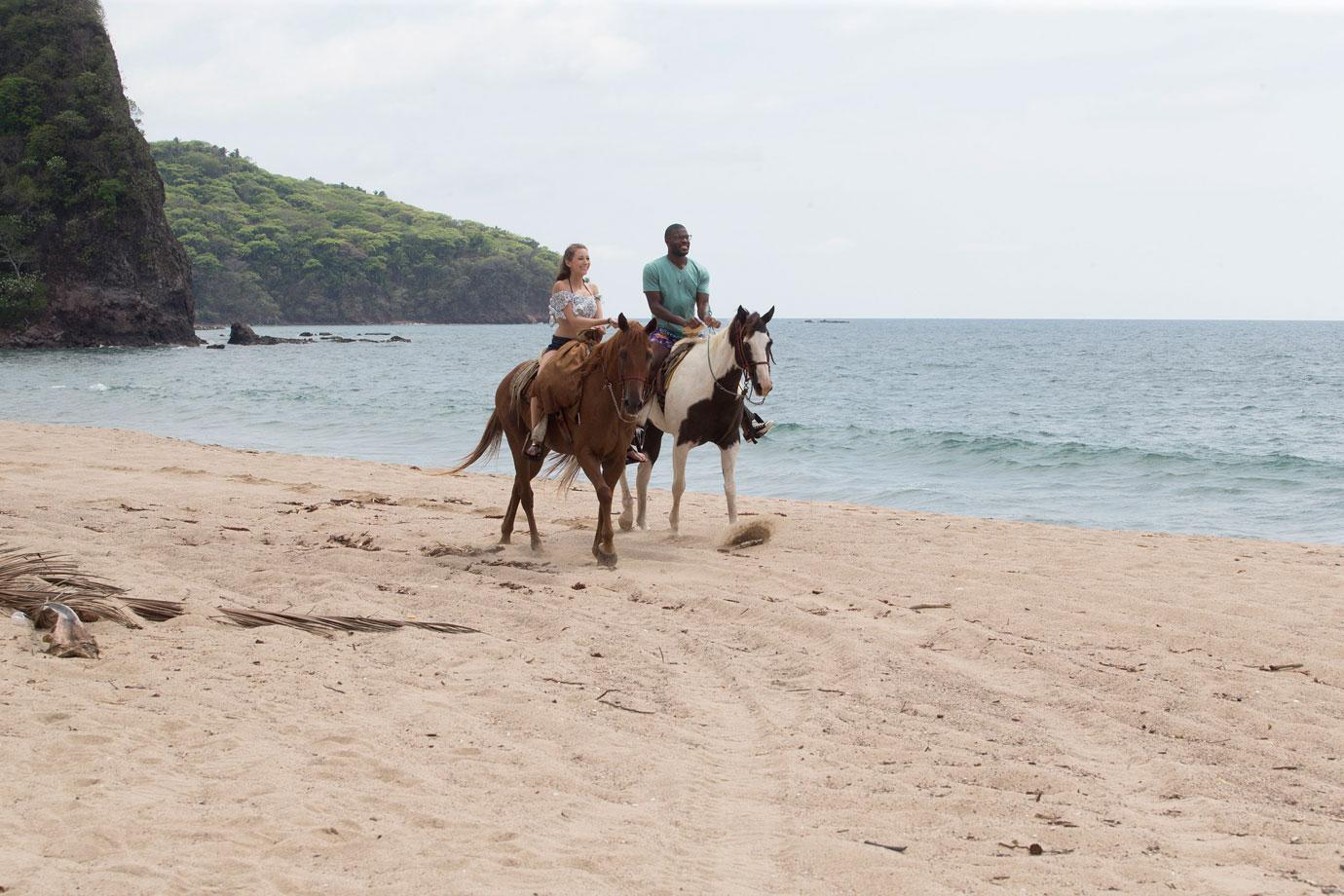 Although, the show itself gives each contestant a novel-sized contract — basically stripping them of all their rights while on the show, The Bachelor hasn't been immune to lawsuits. In fact two big lawsuits against the show emerged from the show's lack of diversity, and overworking their employees. "In 2005, a handful of Bachelor employees were part of a lawsuit filed against four reality TV production companies (including Fleiss' Next Entertainment) and four TV networks (including ABC) that claimed the employers withheld overtime wages," Kaufman revealed. "Eventually, the case became a class-action suit that resulted in a $1.1 million settlement split among more than two dozen plaintiffs."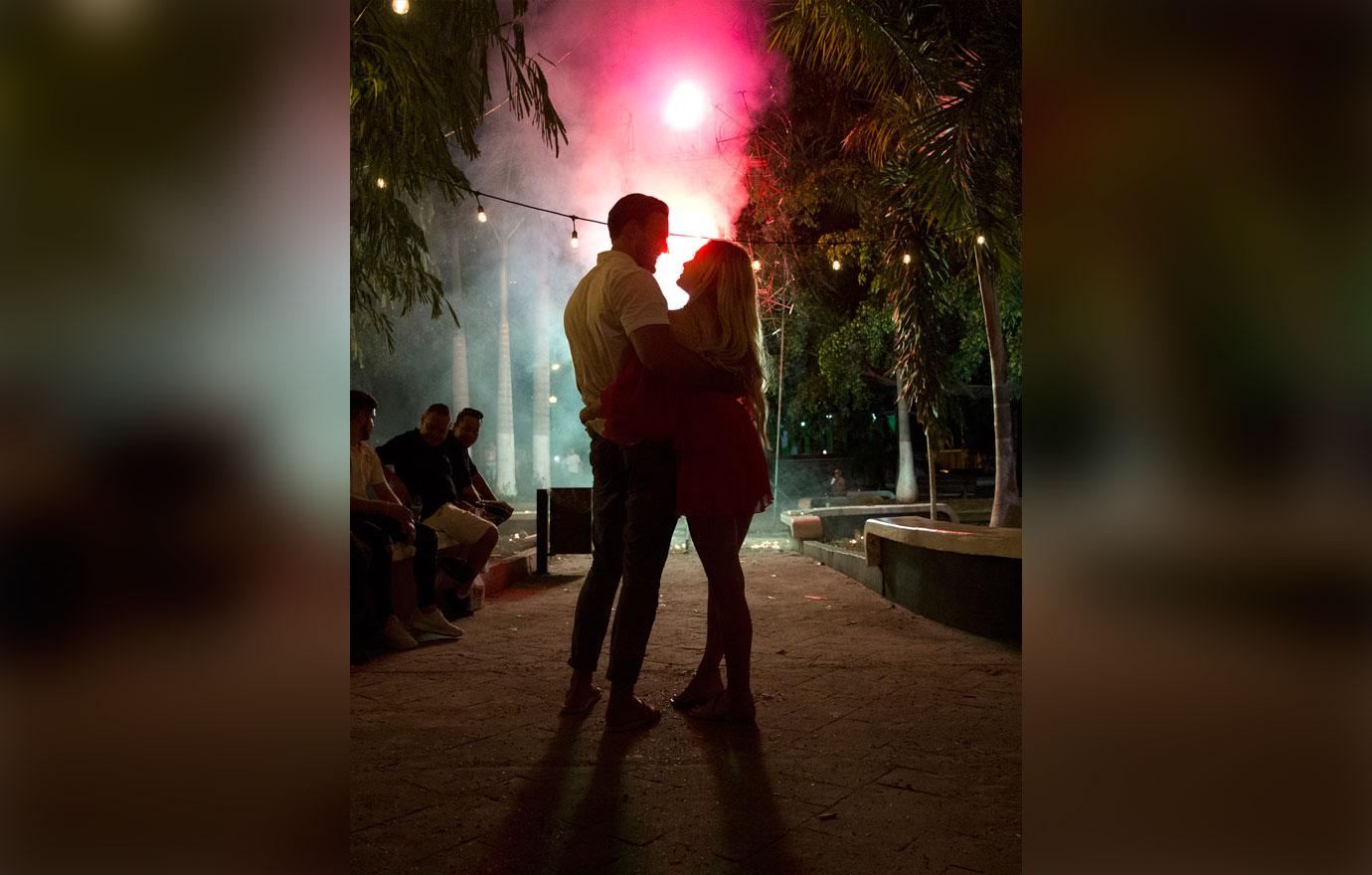 "'It's super dangerous to work with no sleep like that and then get behind the wheel every night and drive home." said a former staffer who participated in the lawsuit. 'Yeah, there's a crash room on-site. But the hell I was going to sleep in a crash room. I'm sorry. I have a certain expectation of how people should be treated.'"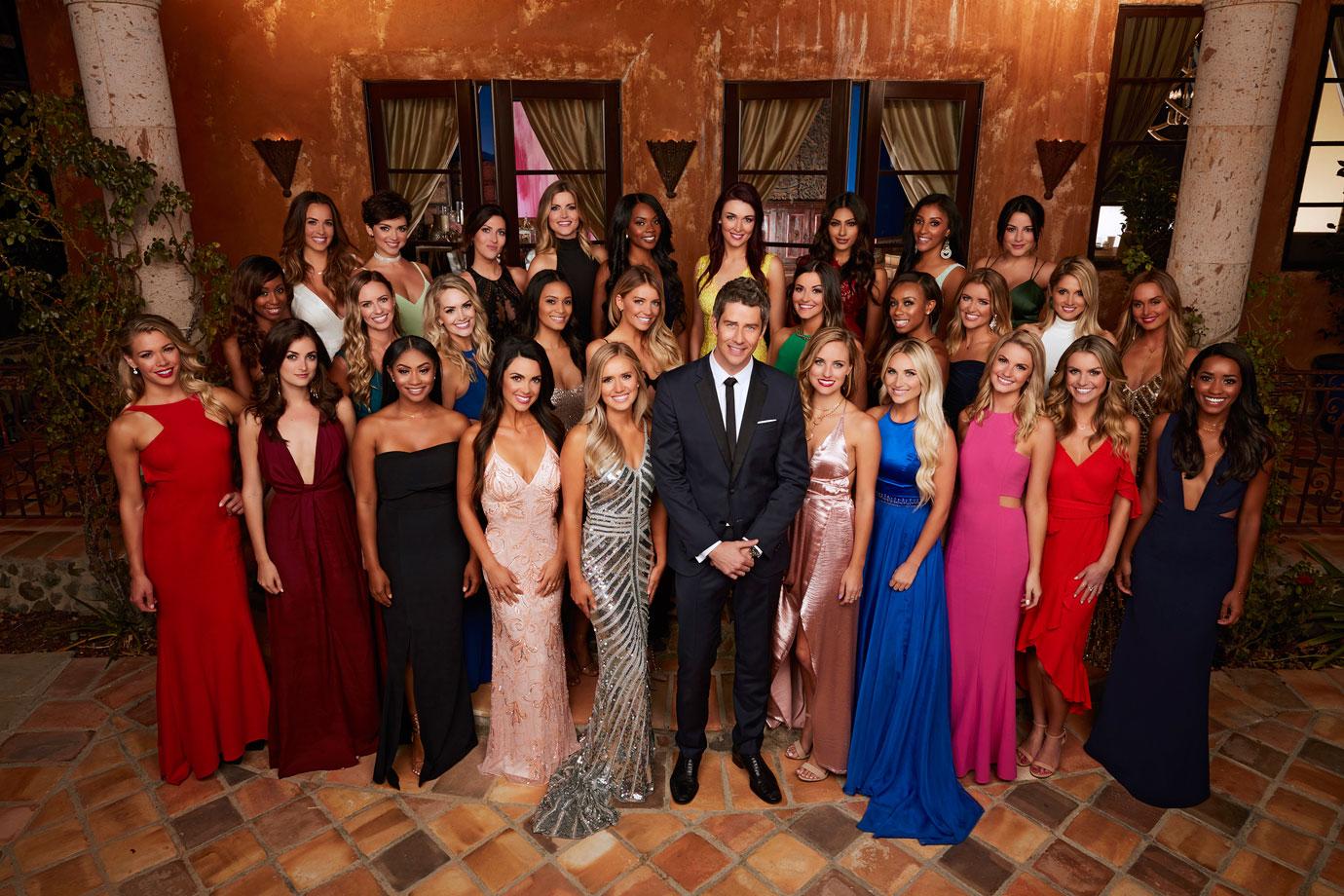 In the second lawsuit, The Bachelor was ousted for not promoting more minorities on the show. "'By only hiring white applicants, Defendants are making the calculation that minorities in lead roles and interracial dating is unappealing to the shows' audiences," the lawsuit argued. "The refusal to hire minority applicants is a conscious attempt to minimize the risk of alienating their majority-white viewership and the advertisers targeting that viewership. Nevertheless, such discrimination is impermissible under federal and state law." The few women of color who did make it on The Bachelor had to fit a certain type. 'Pretty, whitewashed, long hair or fake hair,' said Evan Majors, Levenson's old assistant, who is also black. Even then, the girl's chances wouldn't be good.'"
We pay for juicy info! Do you have a story for RadarOnline.com? Email us at tips@radaronline.com, or call us at (866) ON-RADAR (667-2327) any time, day or night.