Exclusive
Destroyed By Disease: Inside Teri Garr's Sad Last Days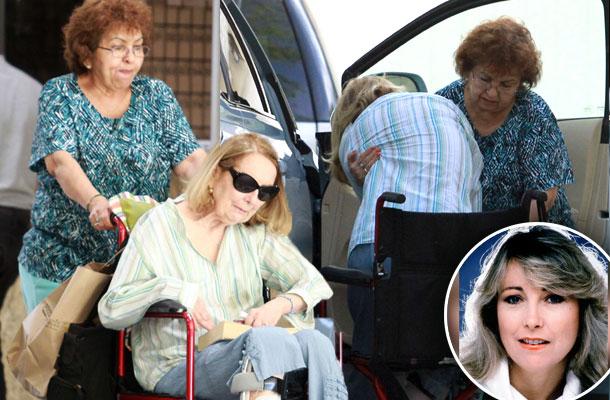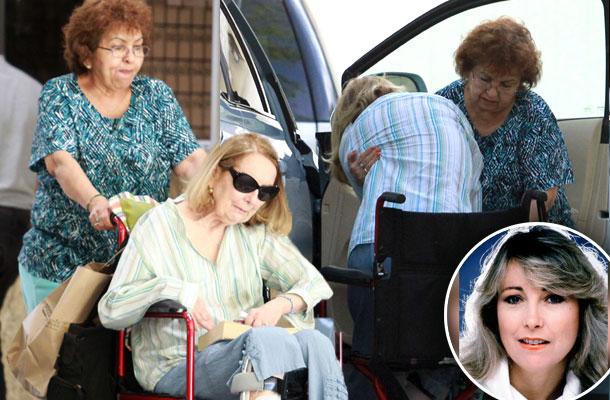 Once-perky Teri Garr — destroyed by multiple sclerosis — is staring death in the face without the goofy smile that made her a comic star. Click through RadarOnline.com's gallery to see exclusive photos of her today.
Article continues below advertisement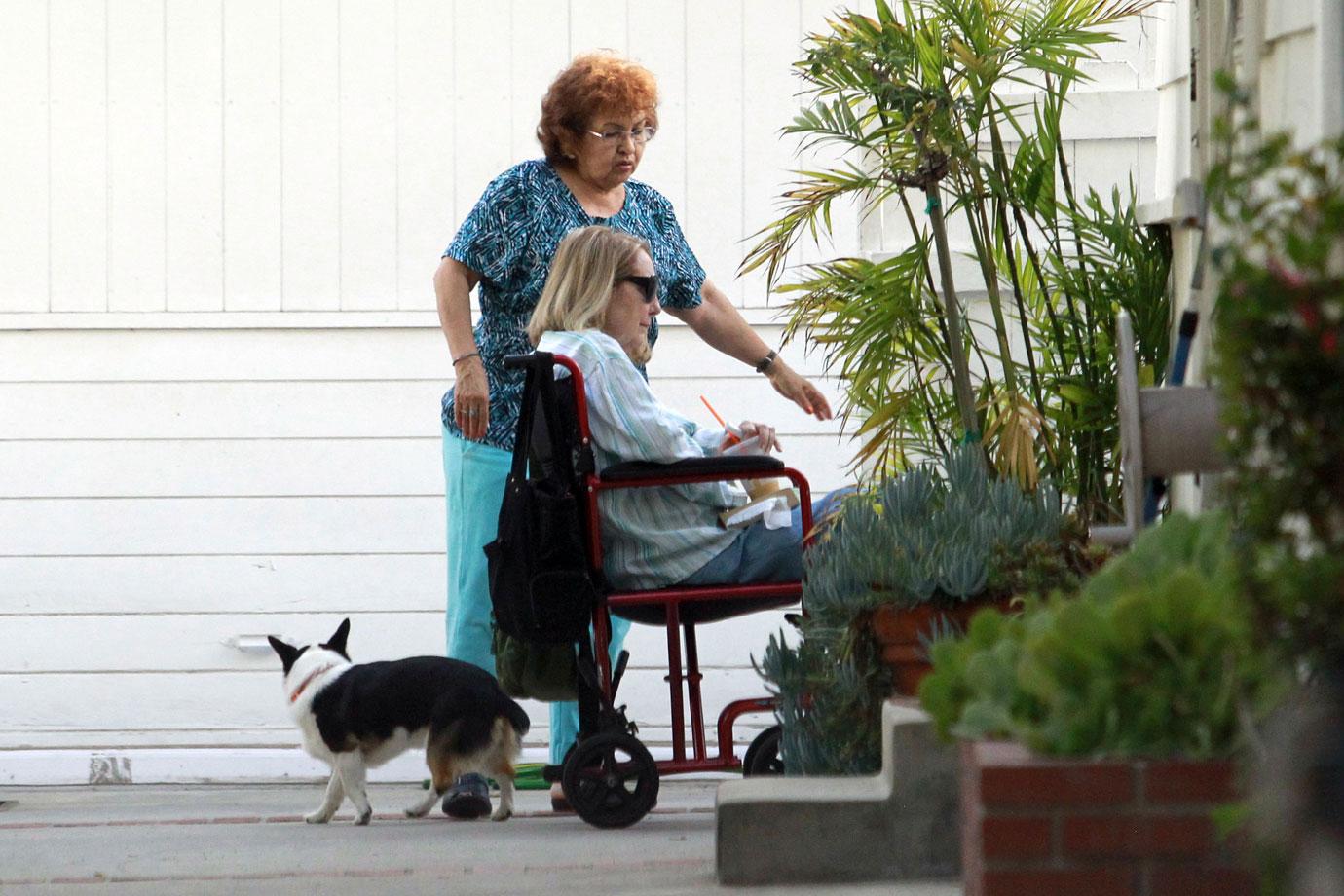 Garr was slouched and somber in mid-March when she emerged from her Los Angeles home, confined to a wheelchair, for a lonely pizza dinner with a caregiver.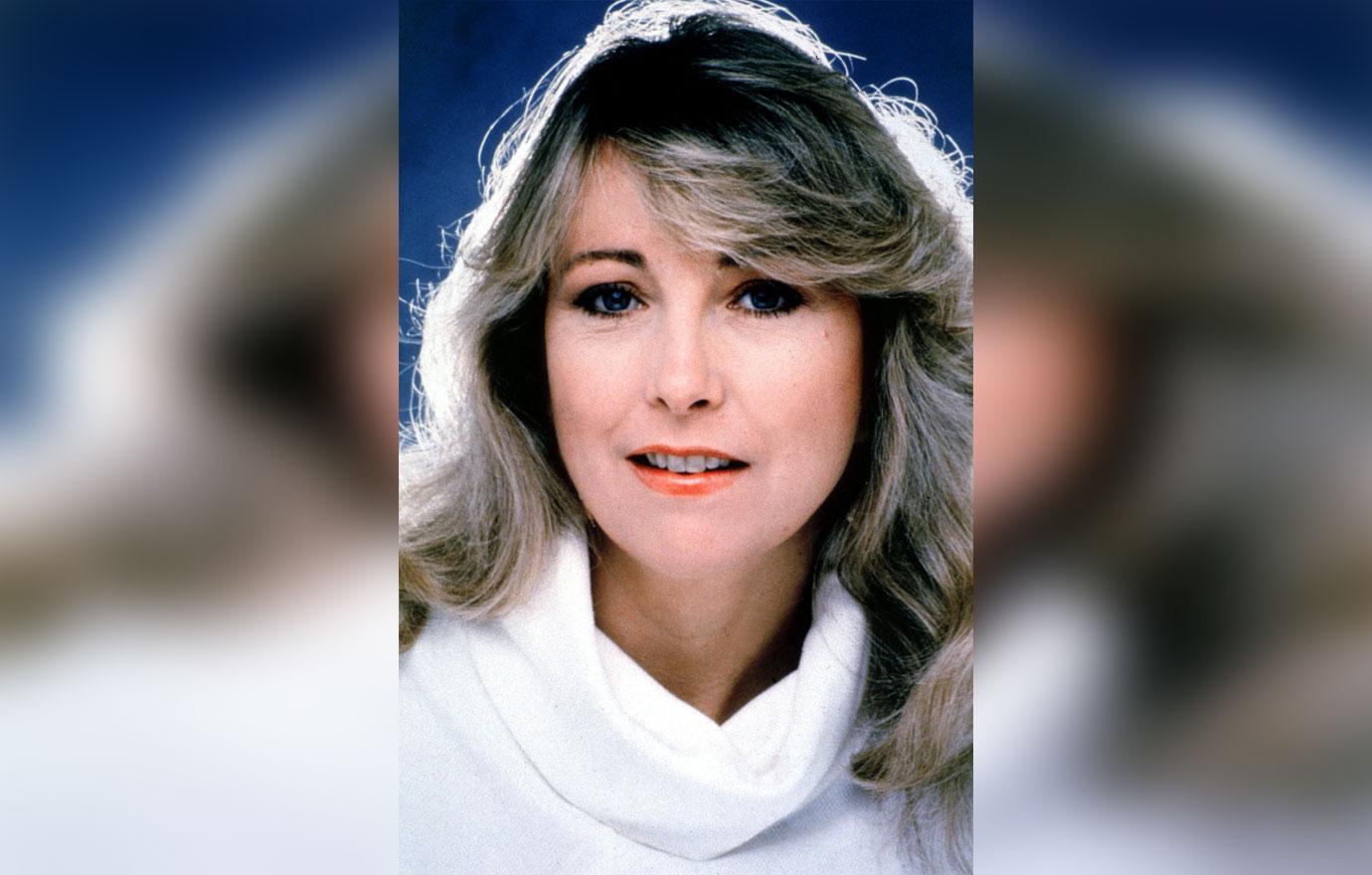 "It's so tragic to see Teri this way," an insider told RadarOnline.com. "She was once one of America's top funny ladies, but now the laughter is virtually gone from her life."
Article continues below advertisement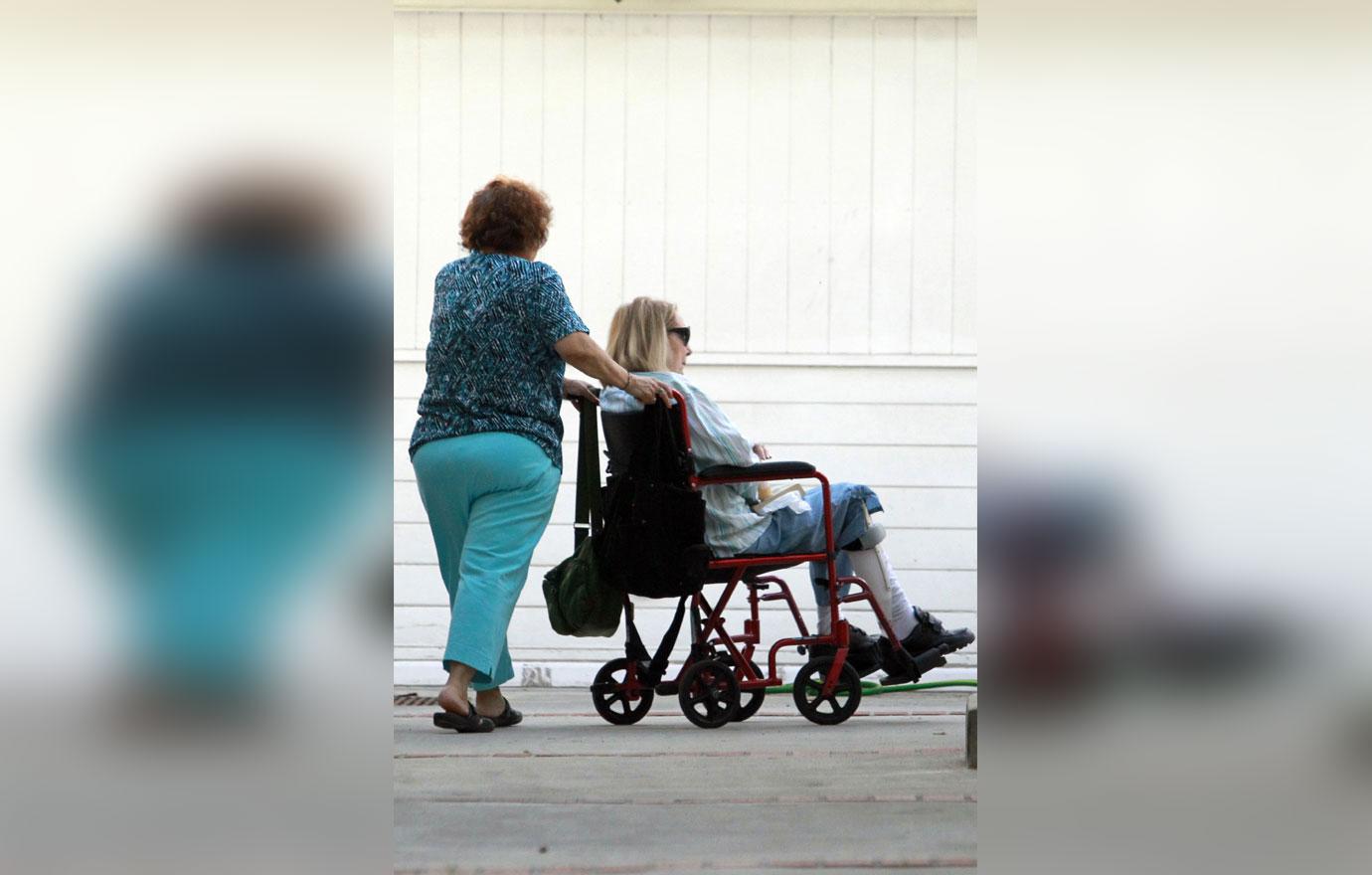 Garr, 69, who charmed fans in such flicks as Tootsie and Young Frankenstein, first showed signs of the crippling autoimmune disease in 1983. What began as a strange tingling in her foot while jogging in New York's Central Park quickly segued into stabbing pain.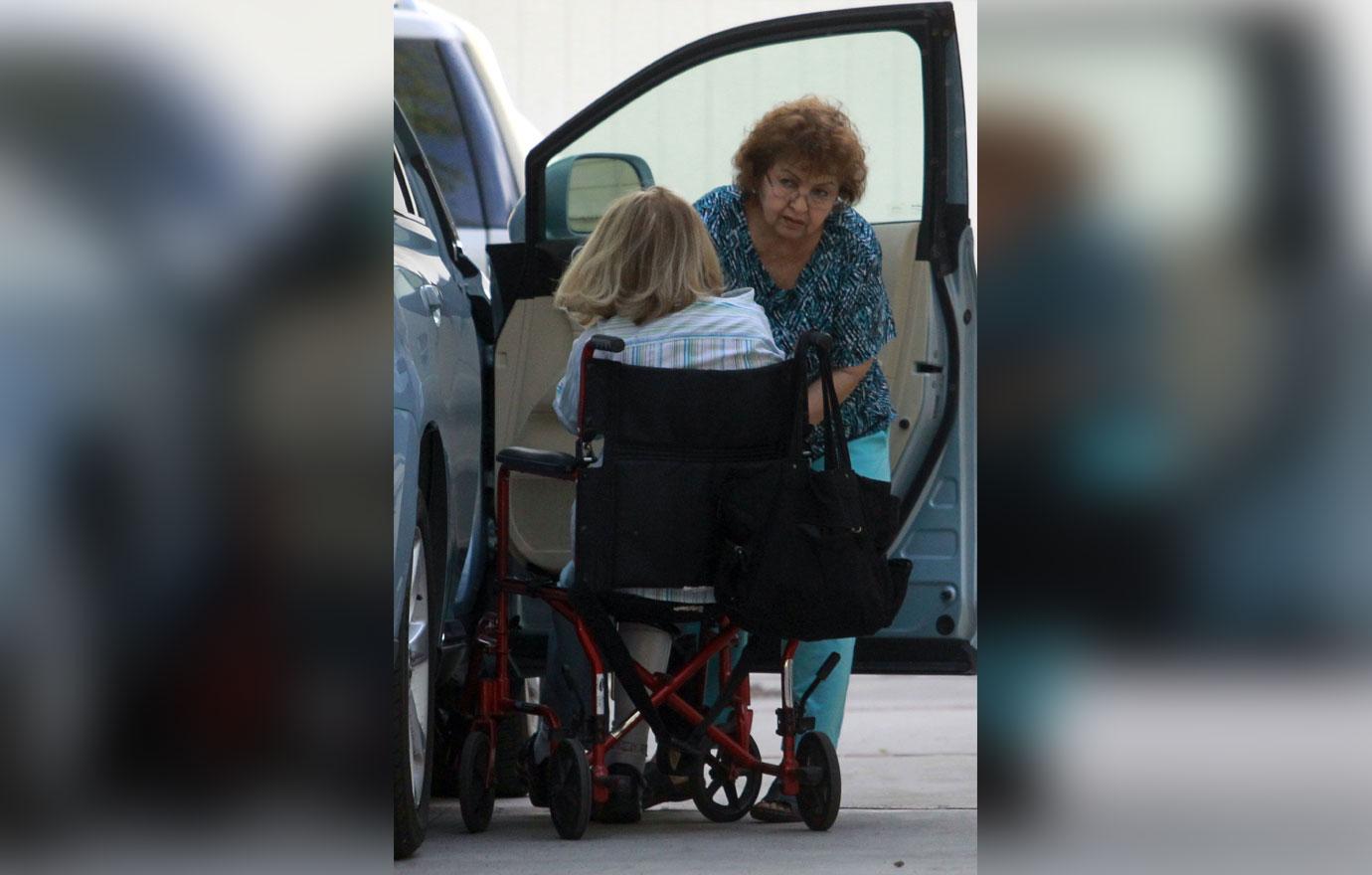 It took doctors till 1999 to finally diagnose MS, and the comely comedian ultimately retired from acting in 2007, when her symptoms became too much to bear. "These days Teri can't do much at all," the insider related.
Article continues below advertisement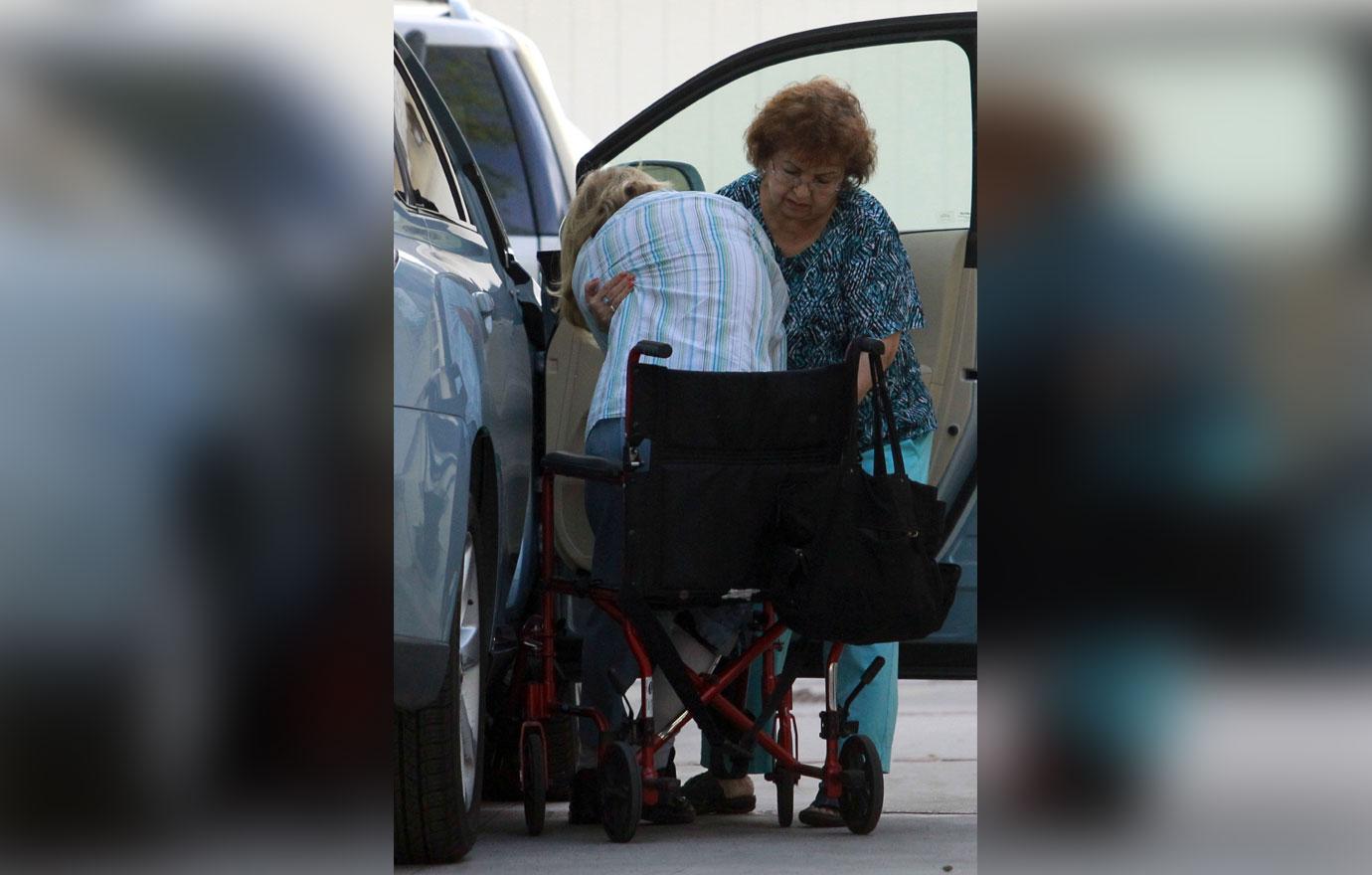 Clutching a cane, she can only manage to walk a few feet. And in addition to debilitating physical effects, Garr also suffers from extreme fatigue and occasional memory loss.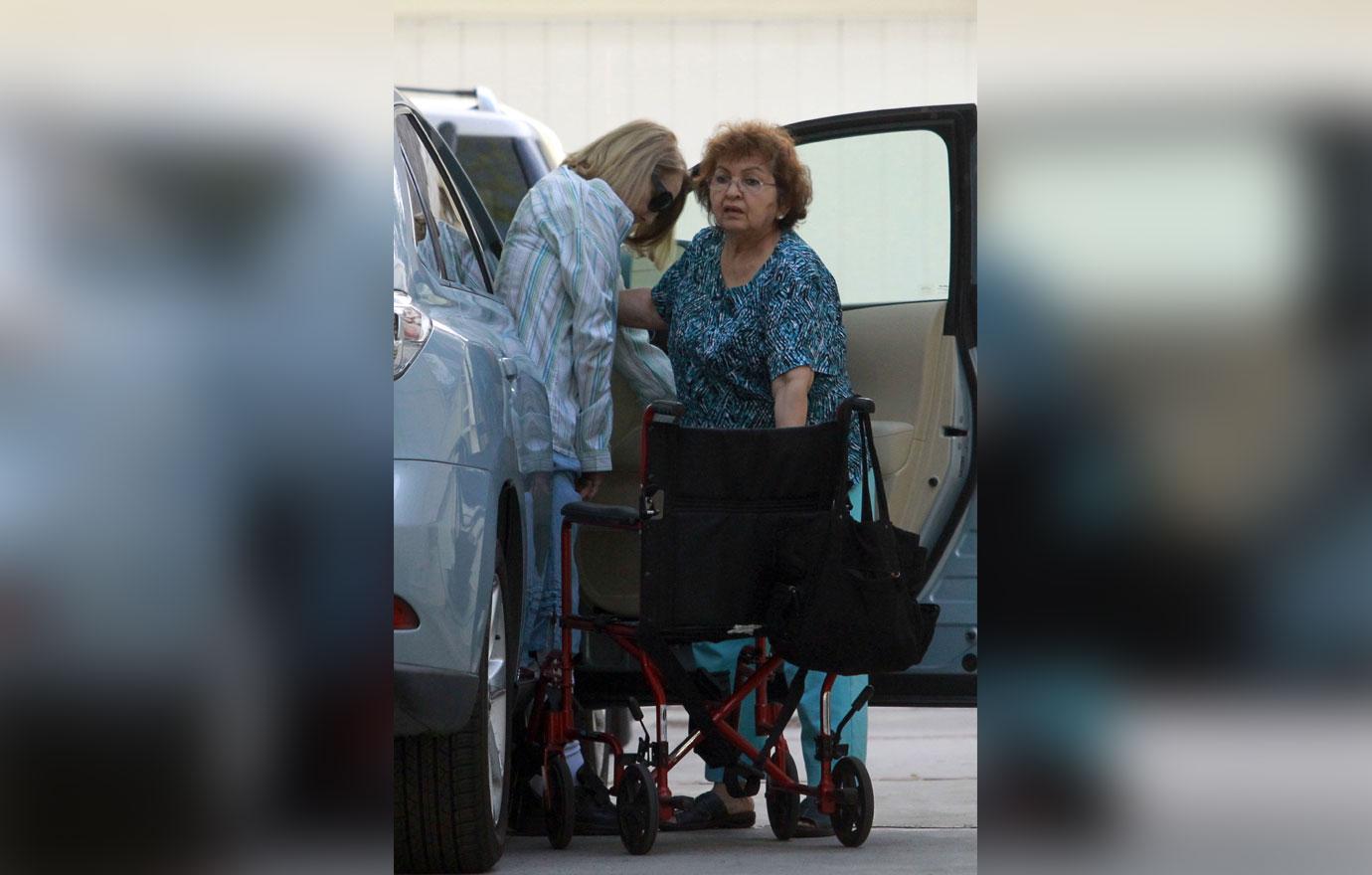 Top New York internist Dr. Stuart Fischer, who has not treated Garr, told RadarOnline.com that the star's own immune system is attacking the sheathing on her nerves. "There's no known cause and no known cure, and the disease is unfortunately irreversible," he said.
Article continues below advertisement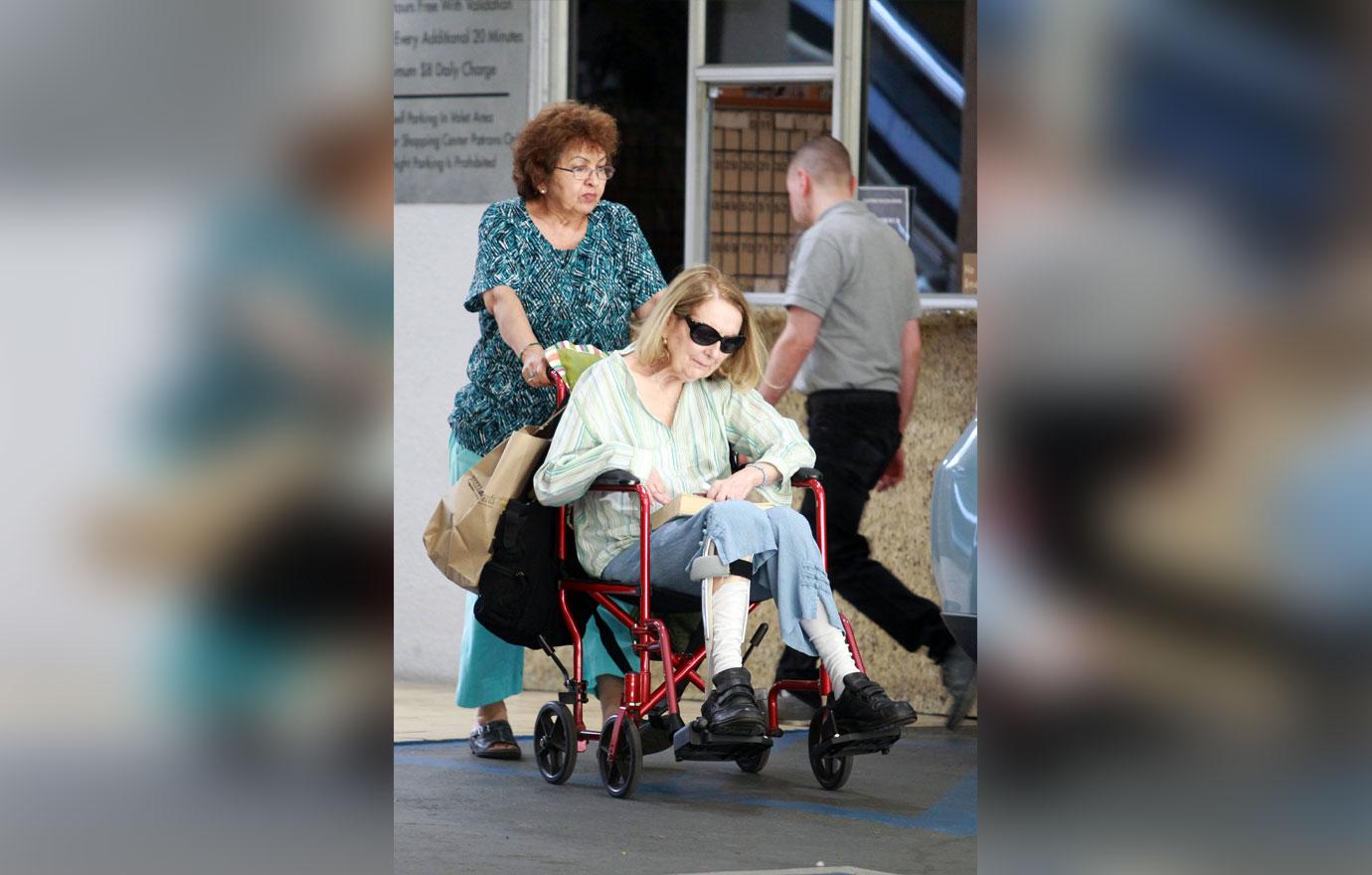 Medication, however, can slow the march of MS, and thanks to these drugs, Garr is proving she is tougher than she looks. On her "good days," she even attends an exercise class.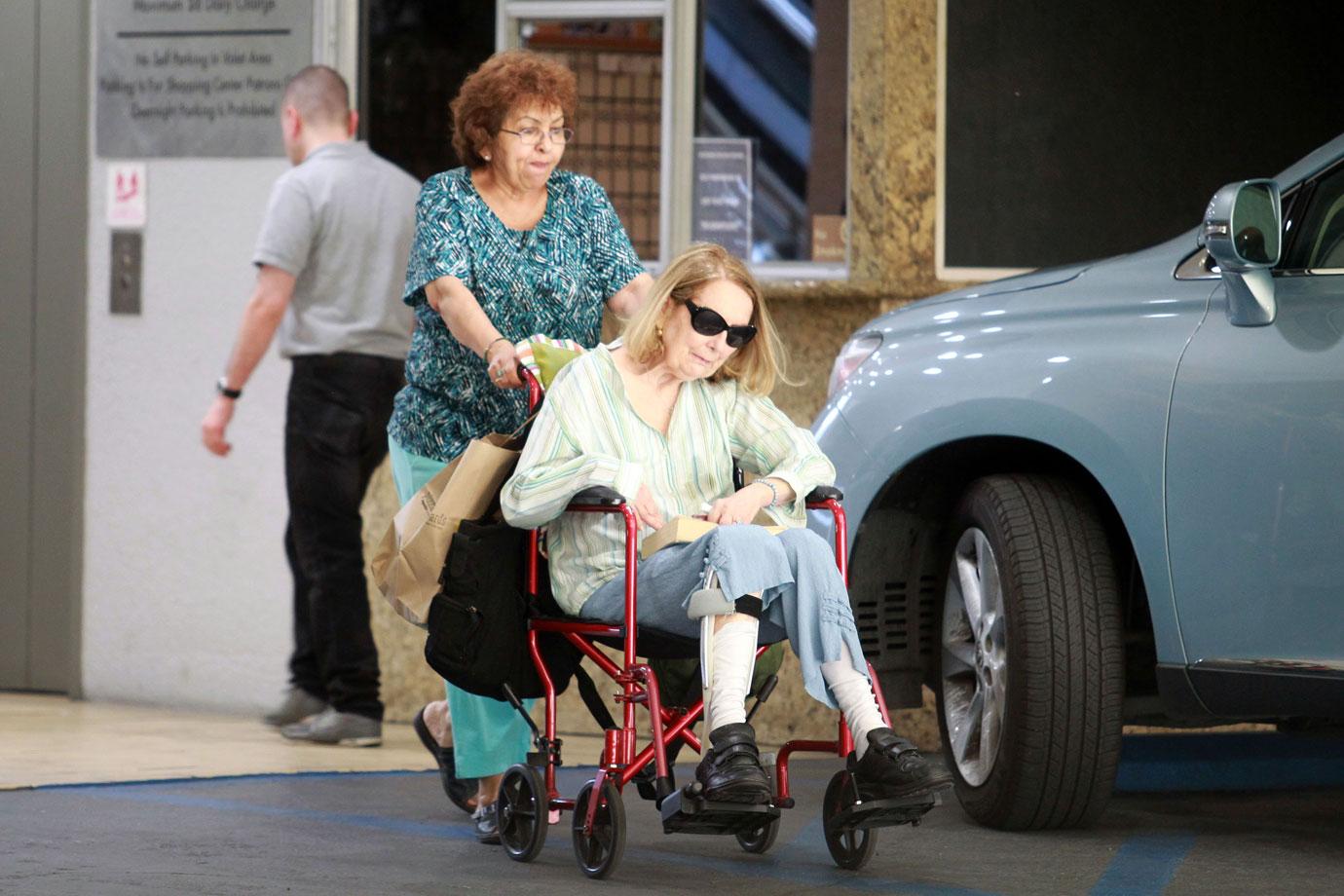 "Her nurse will take her so she can stretch and be with people," said the source. "Teri is unbelievably brave. Sometimes you'll catch glimpses of her former bubbly self. That only makes it more heartbreaking."