Keeping Her Spirits Up! Teresa Giudice Meets Chef Michael Vignola – See Photos
Teresa Giudice is preparing for her third Christmas without her husband Joe Giudice.
And to lift her spirits she visited Chef Michael Vignola's restaurant Pomona in NYC.
Mom-of-four Teresa was all smiles despite her sad predicament.
The RHONJ star wore all black with a bright red jacket matching the Christmas season.
She recently revealed: "I'm not all about the holidays since Joe is away and since my mom passed."
Article continues below advertisement
The 46-year-old added of her plans: "I think we're going to go to my brother's on Christmas Eve. That's what we did last year. We haven't talked about it yet.
Joe is serving a 41-month sentence for bankruptcy fraud. He is set to be deported at the end of his sentence to Italy, which he left as a baby.
He shares four daughters with Teresa Gia, 17, Gabriella, 14, Milania, 13, and Audriana, nine.
Teresa has called the planned deportation 'heartbreaking' however the family is trying to fight the decision.
Click through the images for more.
Article continues below advertisement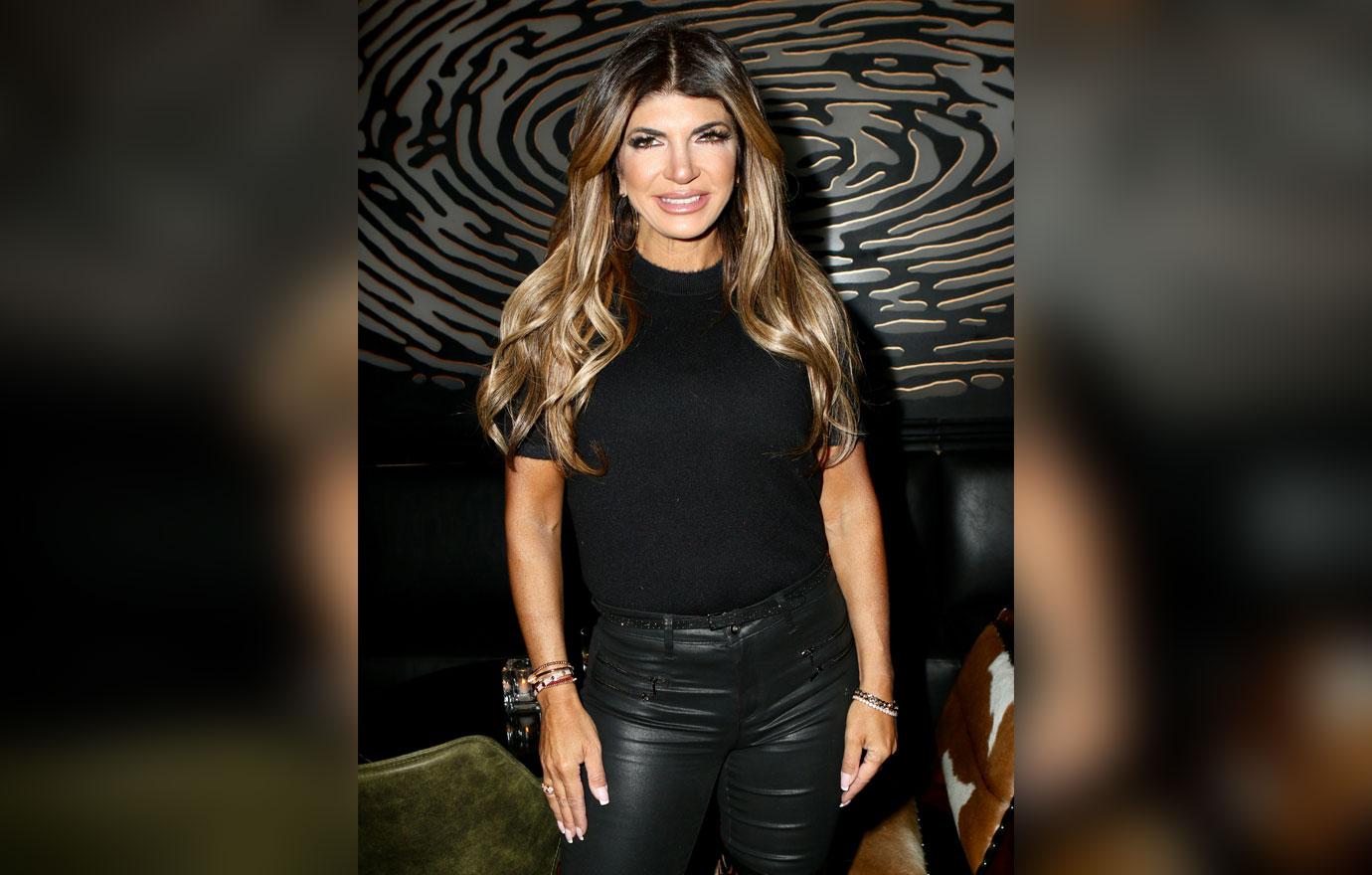 Teresa looked a glamorous self as she met Chef Michael Vignola and restauranteur Barry Mullineaux.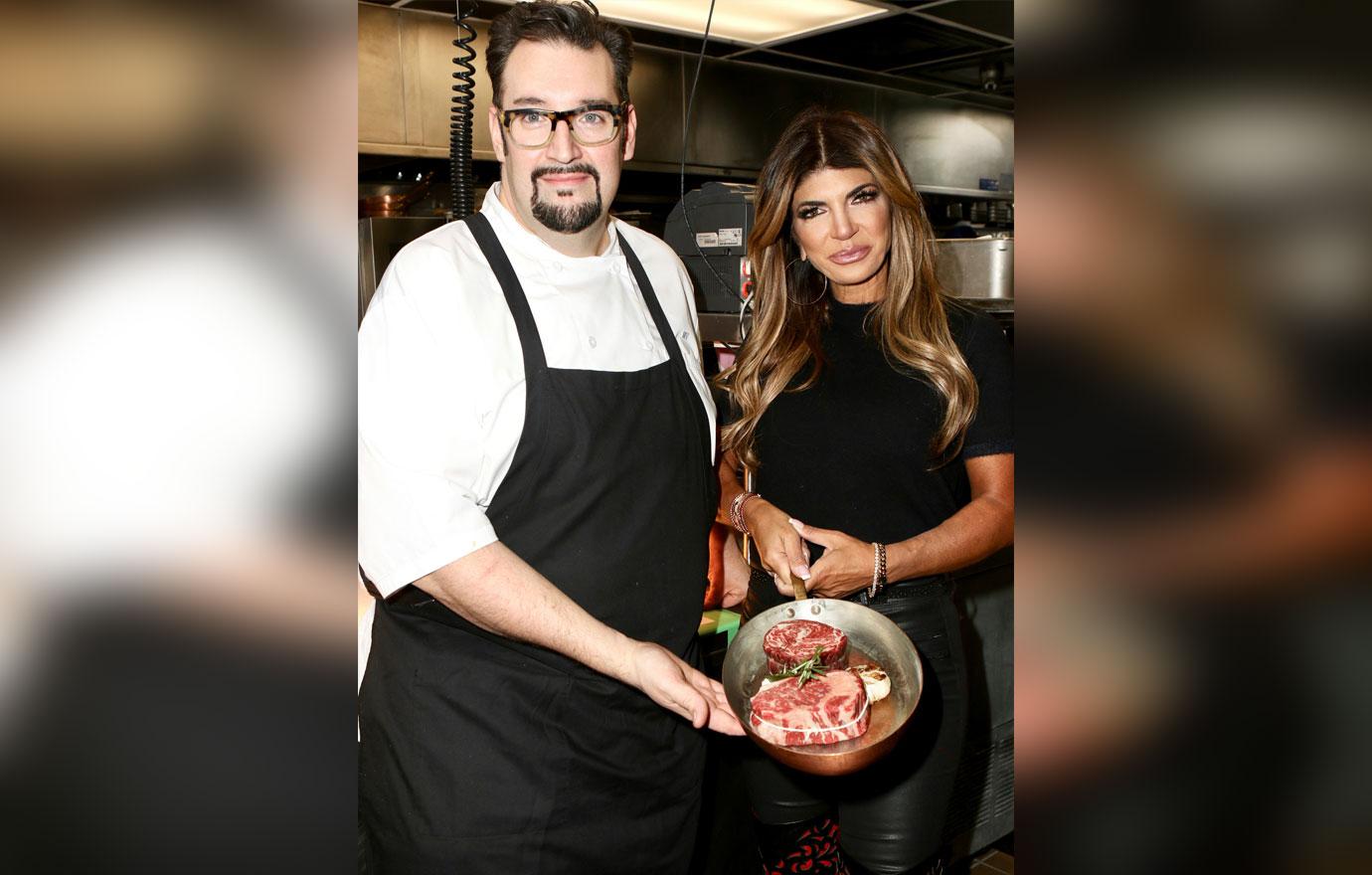 The reality star is doing the best to put a brave face on for the sake of her three daughters.
Article continues below advertisement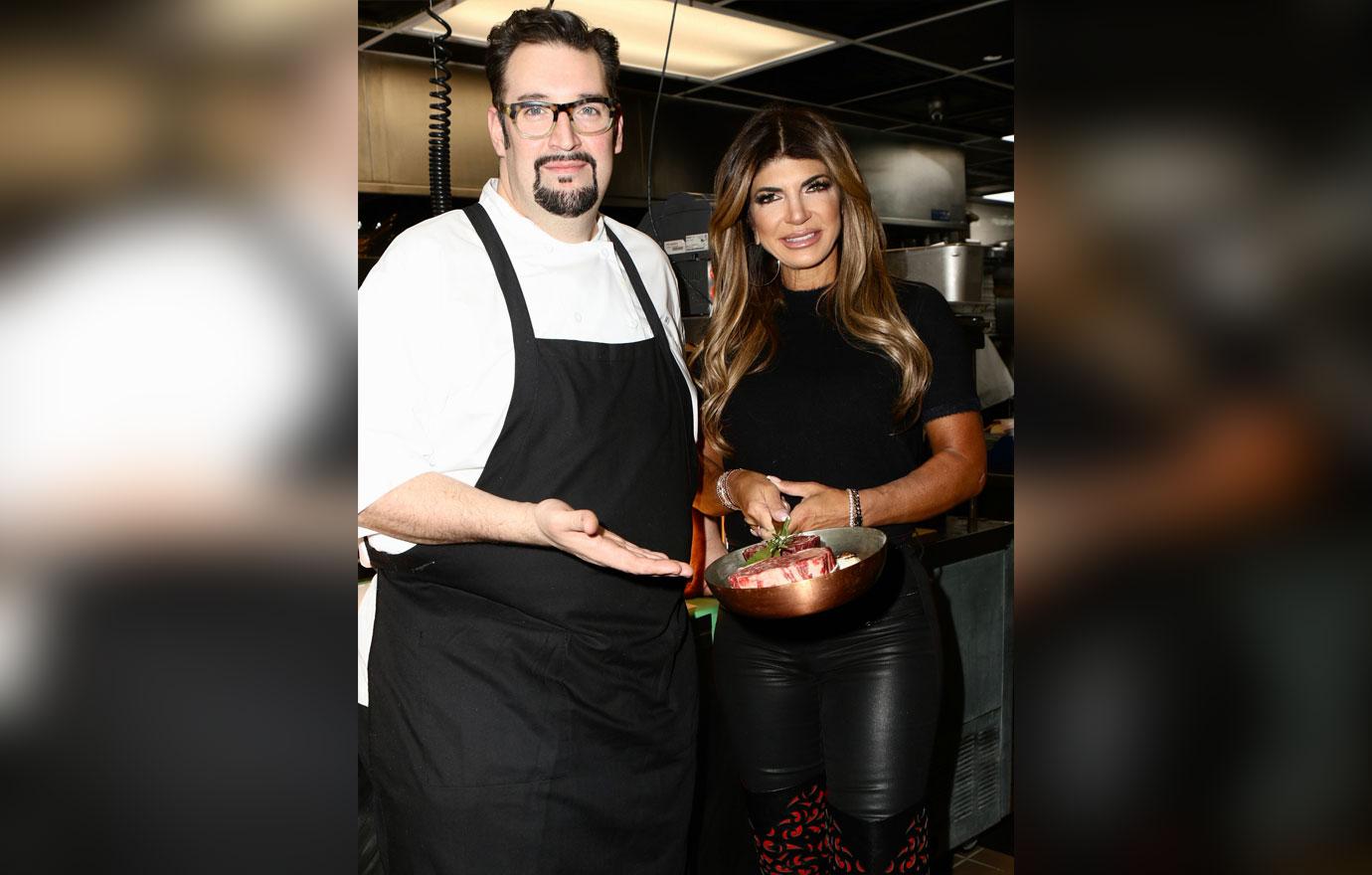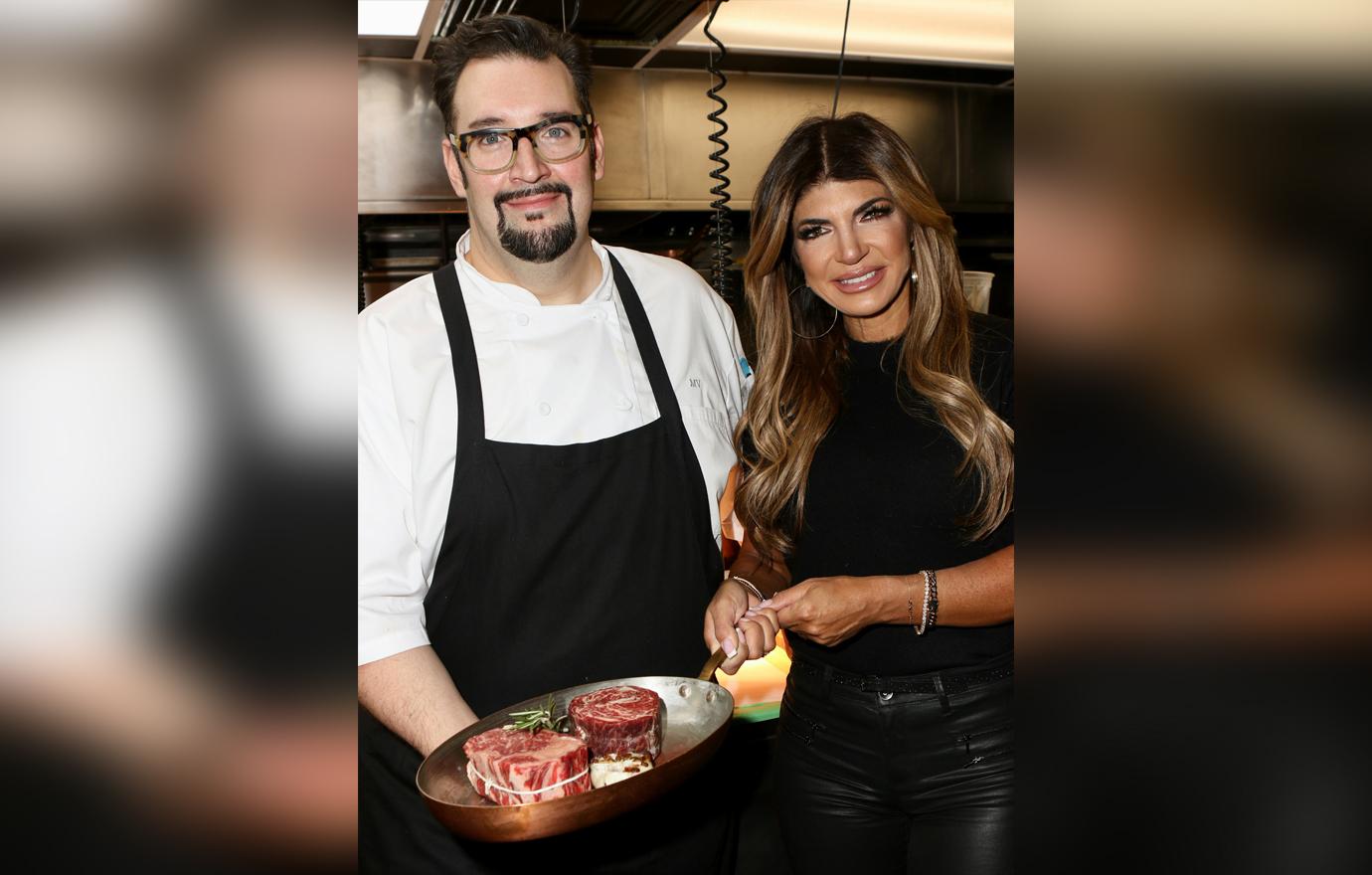 She also attended the famed the Jingle Bell Ball in New York on Friday with her family.
Article continues below advertisement