Lesbian Sex, Fights & More! 8 Most Outrageous Moments From Teresa Giudice's Prison Memoir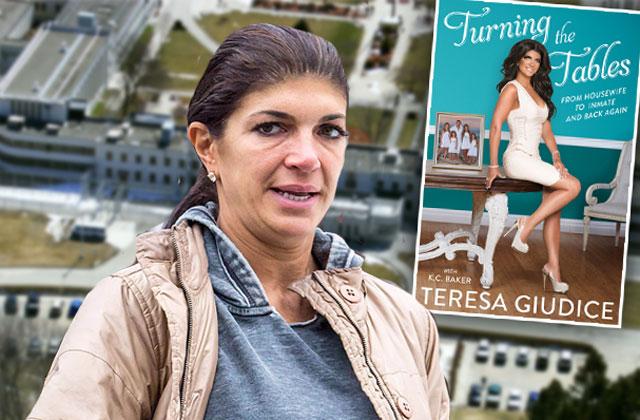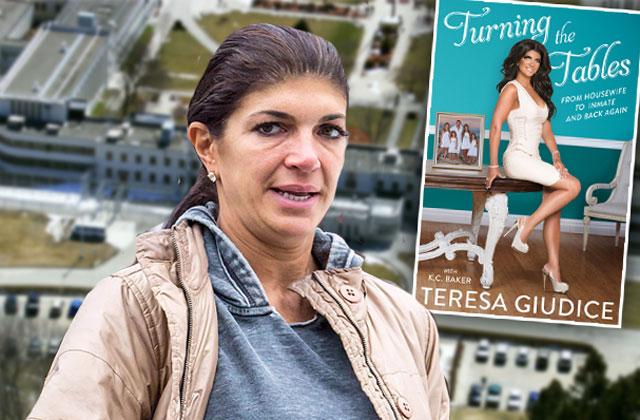 Article continues below advertisement
*PREMIUM EXCLUSIVE* Fresh out of Prison Teresa Giudice gets back to her normal life **MUST CALL FOR PRICING**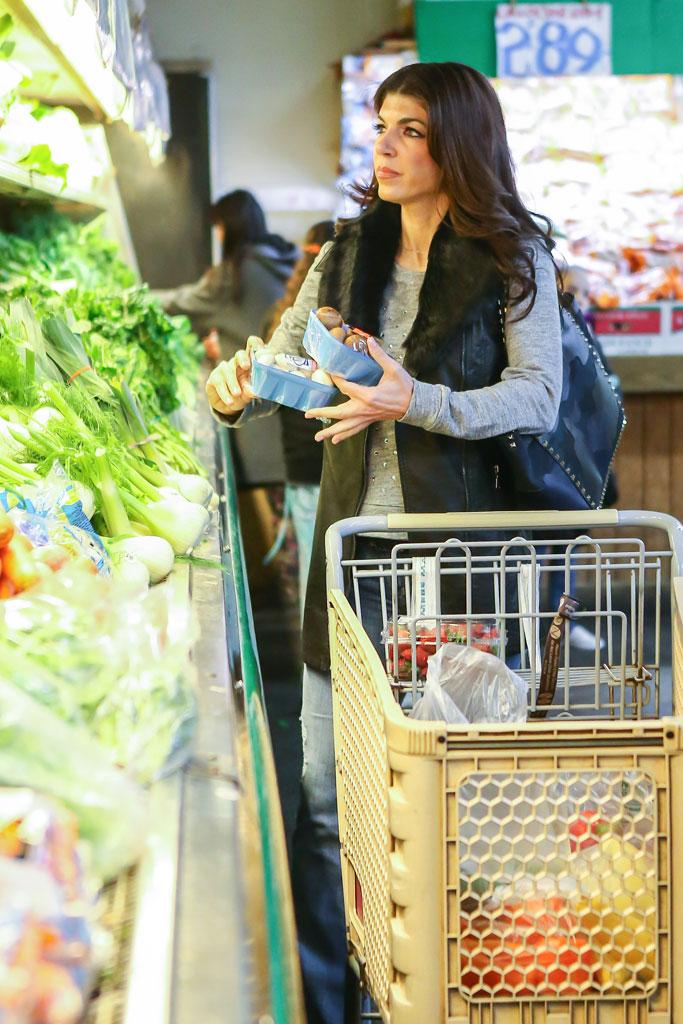 Teresa may have been used to hitting up the Cake Boss bakery in New Jersey, but the reality star quickly adjusted to prison meals, which were occasionally served with questionable ingredients. According to PEOPLE magazine, all hell broke loose in the cafeteria when an inmate discovered maggots in the rice.
EXCLUSIVE: INF – Teresa Giudice and family visit church on her final day before going to prison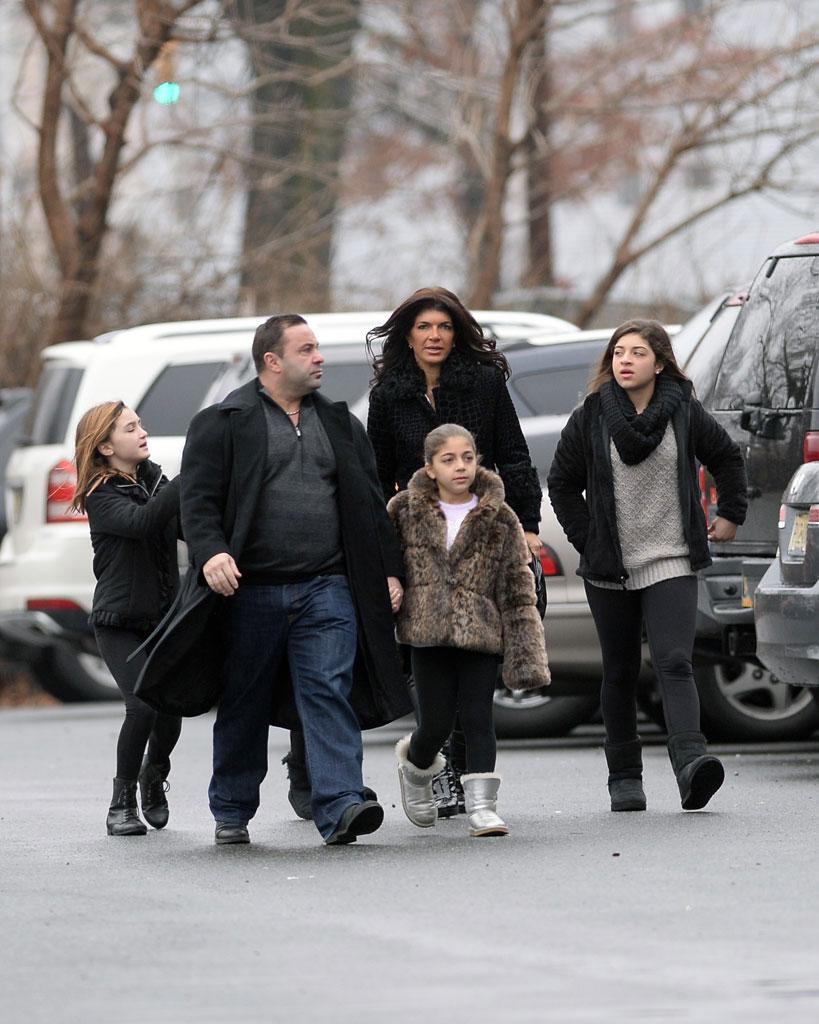 As RadarOnline.com previously reported, the evening before starting her prison sentence, Teresa spent hours crying and holding her four daughters, Gia, 15, Gabriella, 12, Milania, 10, and Audriana, 6. When the time came for her to leave, the girls were reportedly "hysterical."
Article continues below advertisement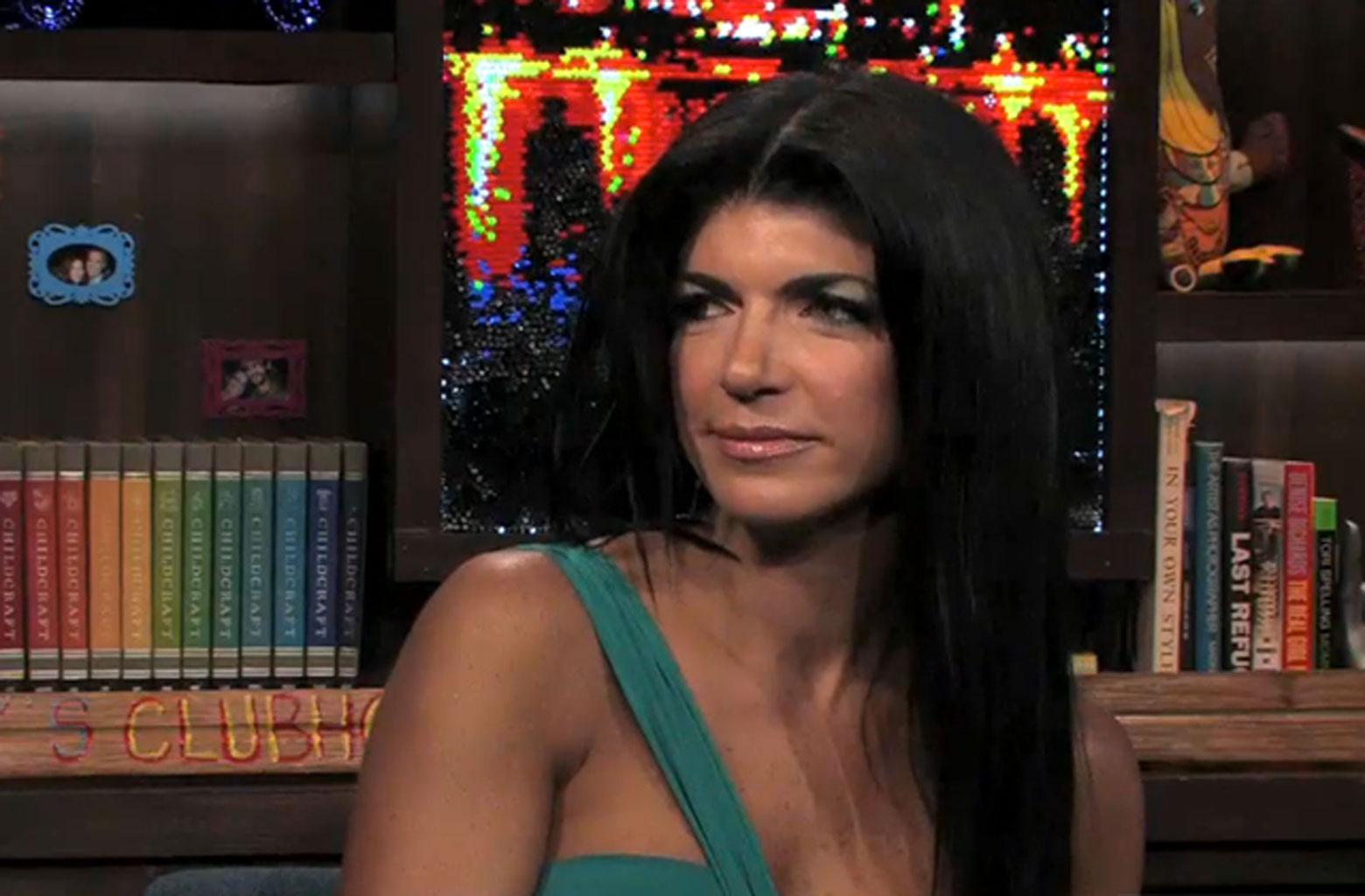 In one excerpt from the published diary, Teresa detailed the many uses of feminine care products, especially maxi-pads. "I laughed the first time I wiped down the floor and my locker with a maxi pad. I couldn't help but think, if only everyone could see me now." But most shocking of all was a sex toy an inmate made using a maxi-pad a toothbrush and a rubber glove. "I never cared to use anything like that, but I have to say, the women in there are so creative."
Article continues below advertisement
*EXCLUSIVE* Teresa Giudice visits her lawyer while the police stops by her house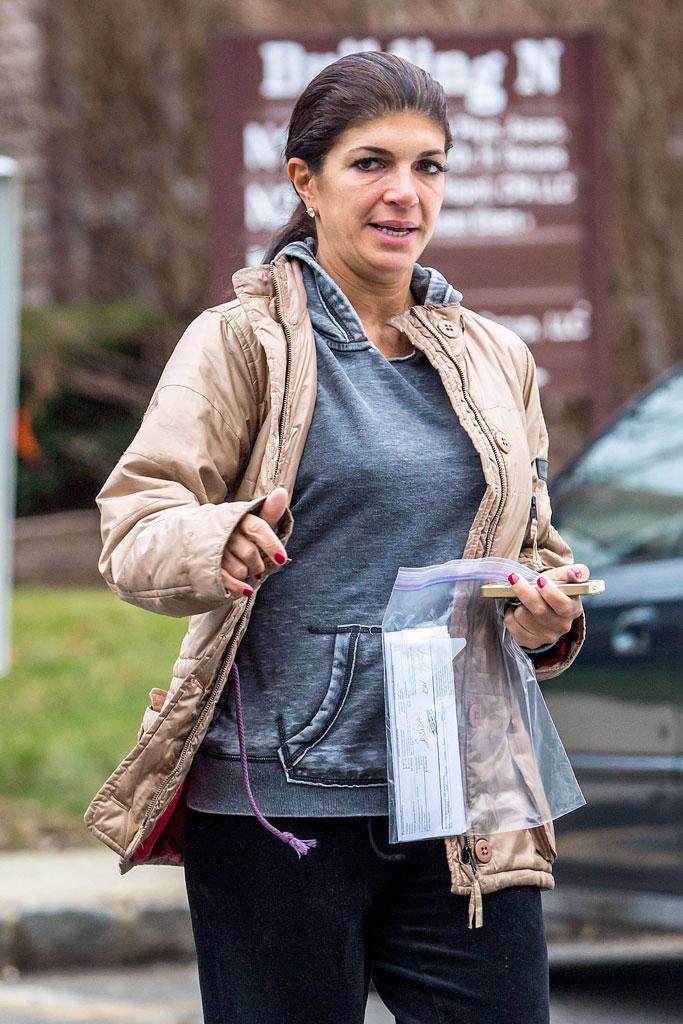 Article continues below advertisement
The Federal Correctional Institution in Danbury, Conn. is a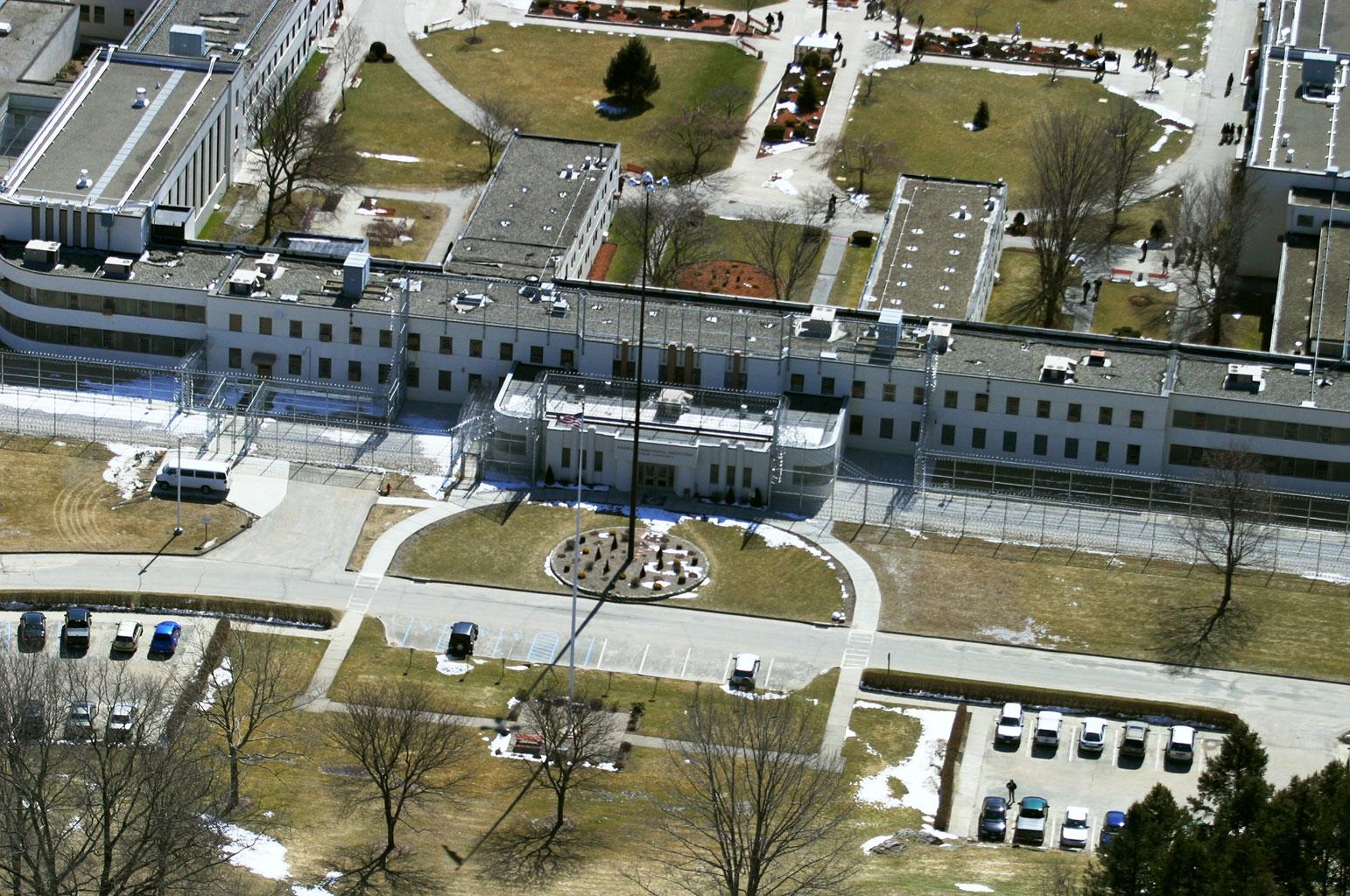 But it wasn't all fun and games in jail. The RHONY star saw plenty of fights over the television sets, as there were five shared among 200 inmates.
Article continues below advertisement
*PREMIUM EXCLUSIVE* Teresa Giudice realase from the Danbury Prison after serving a year for fraud **MUST CALL FOR PRICING**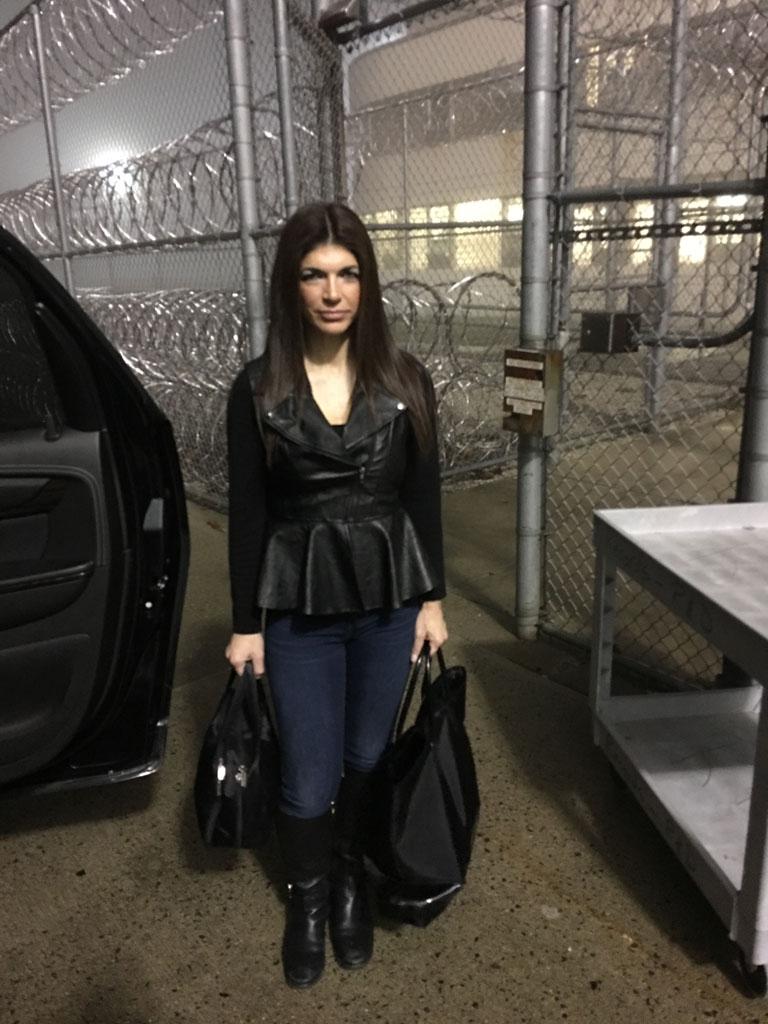 Article continues below advertisement
Teresa Giudice and husband Joe Giudice plead guilty to fraud charges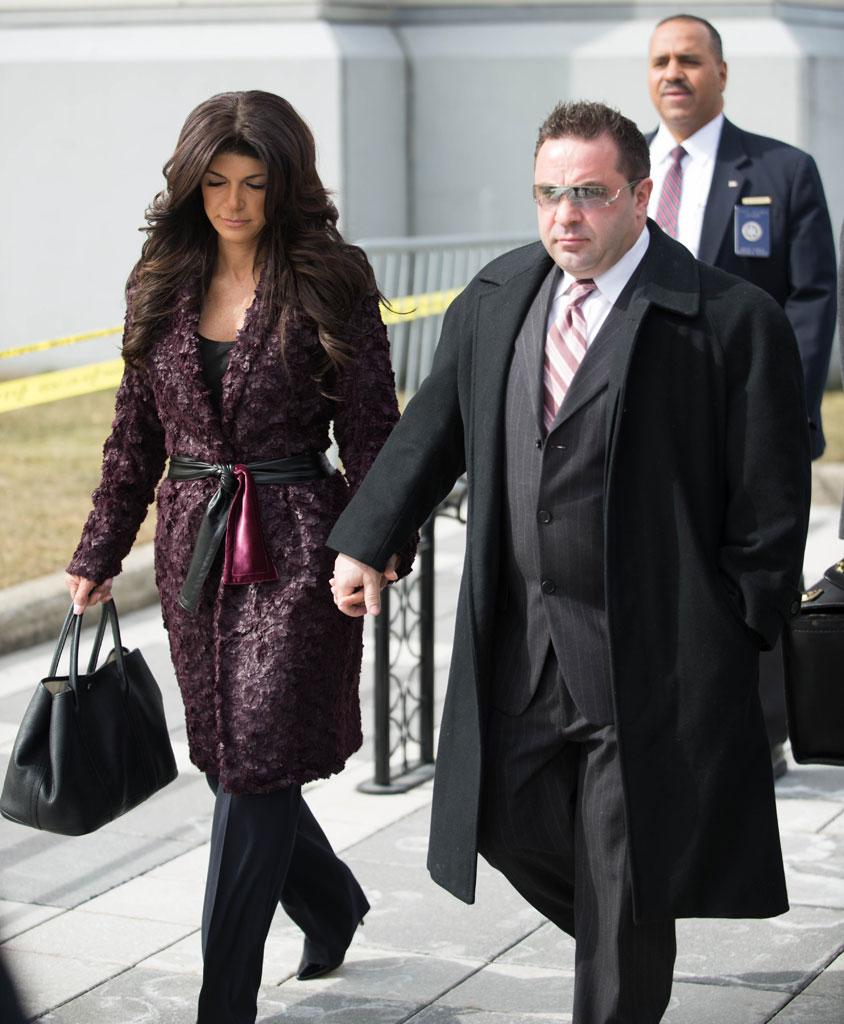 Article continues below advertisement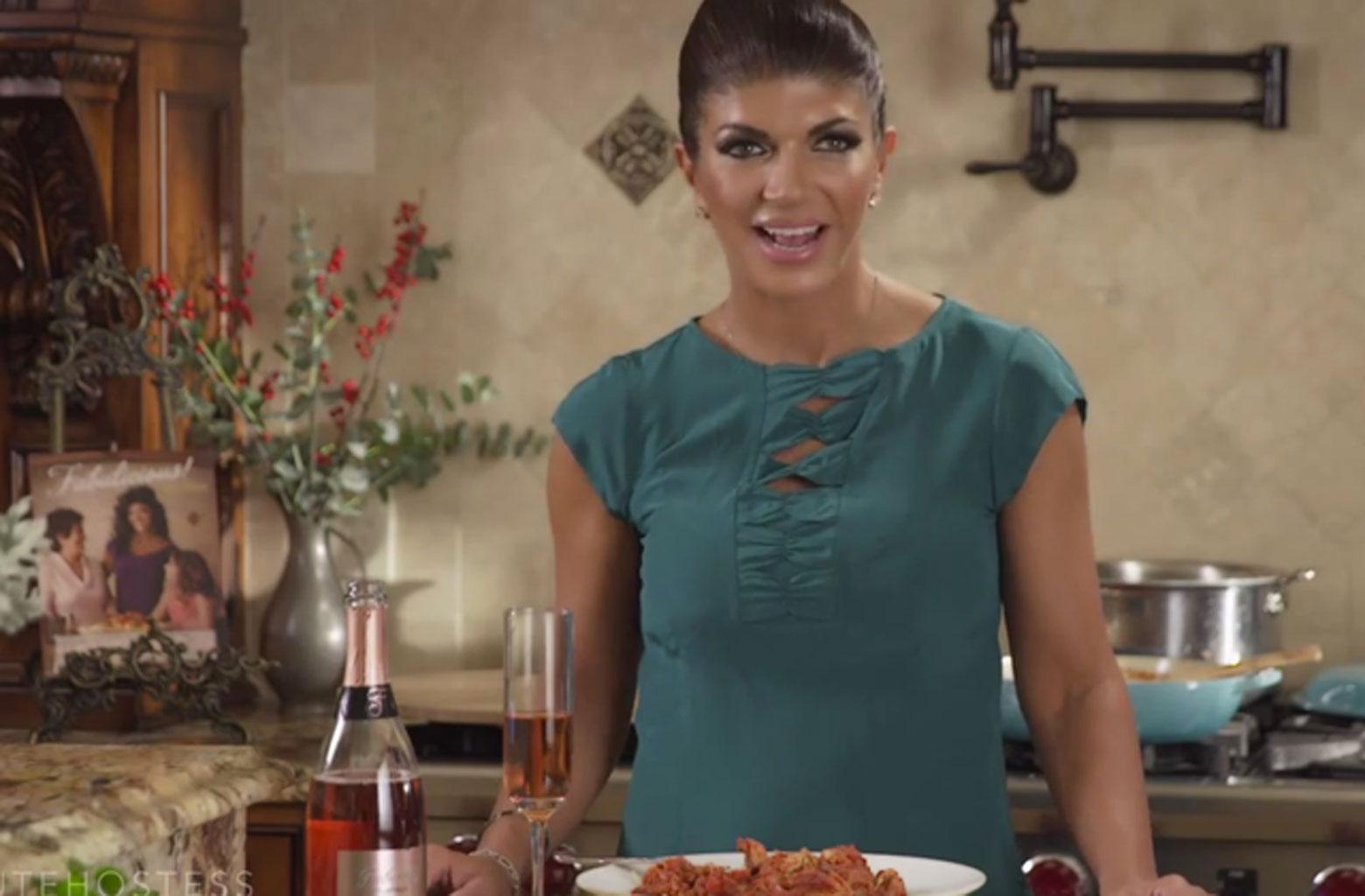 For her job behind bars, Teresa had the duty of working in the kitchen, which was considered a "cushy" gig in prison.