'Teen Mom's Jade Cline Estranged From Troubled Mom: 'We're Not On Talking Terms'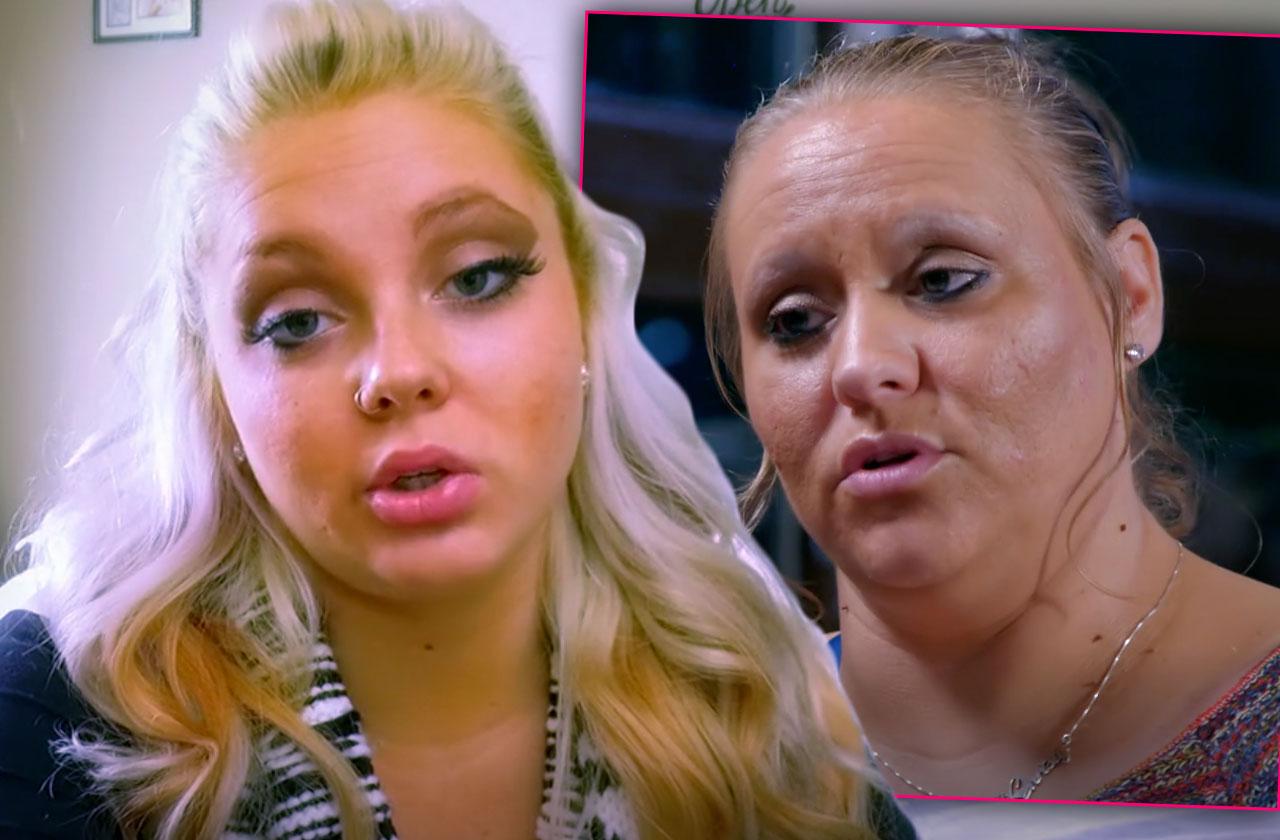 Jade Cline made multiple efforts to get along with her troubled mother on season one of Teen Mom: Young and Pregnant. In an exclusive interview with RadarOnline.com, Cline revealed they are now estranged – and their strain is going to play out on season two.
Article continues below advertisement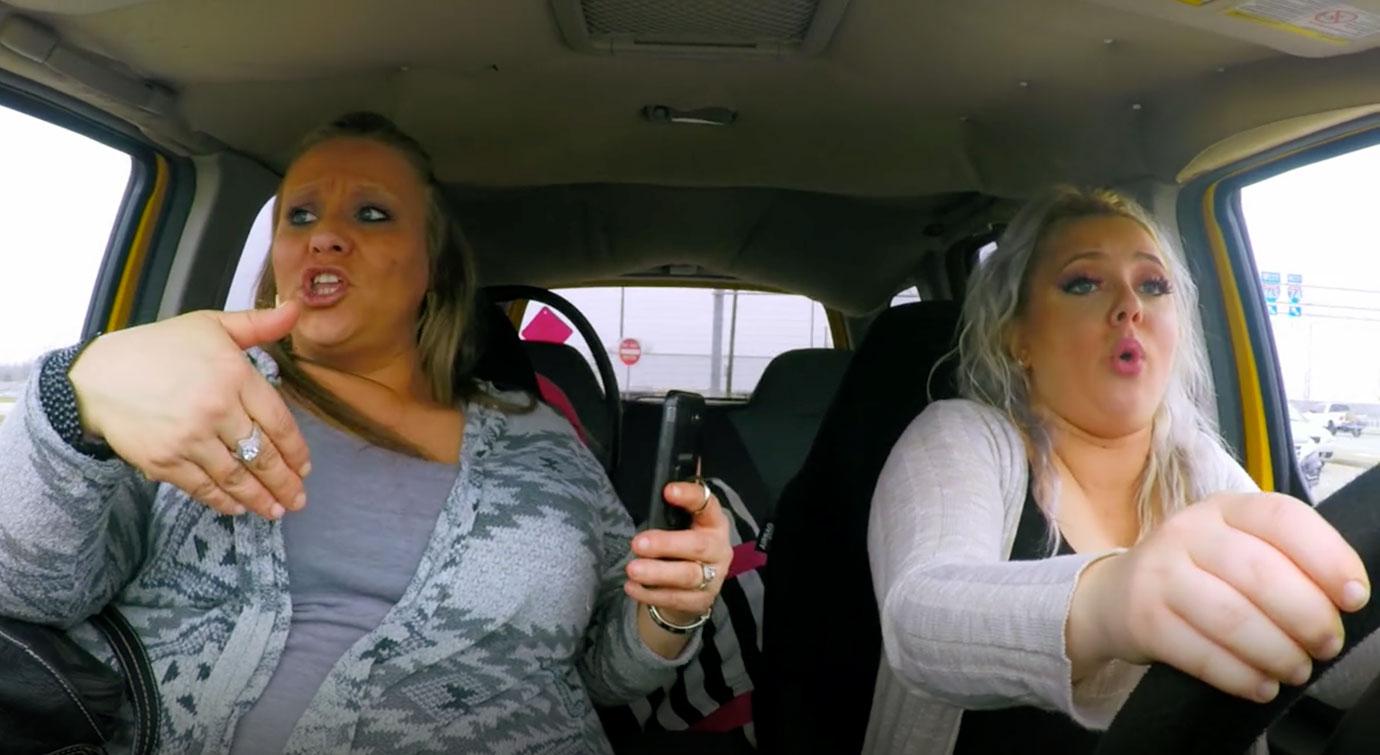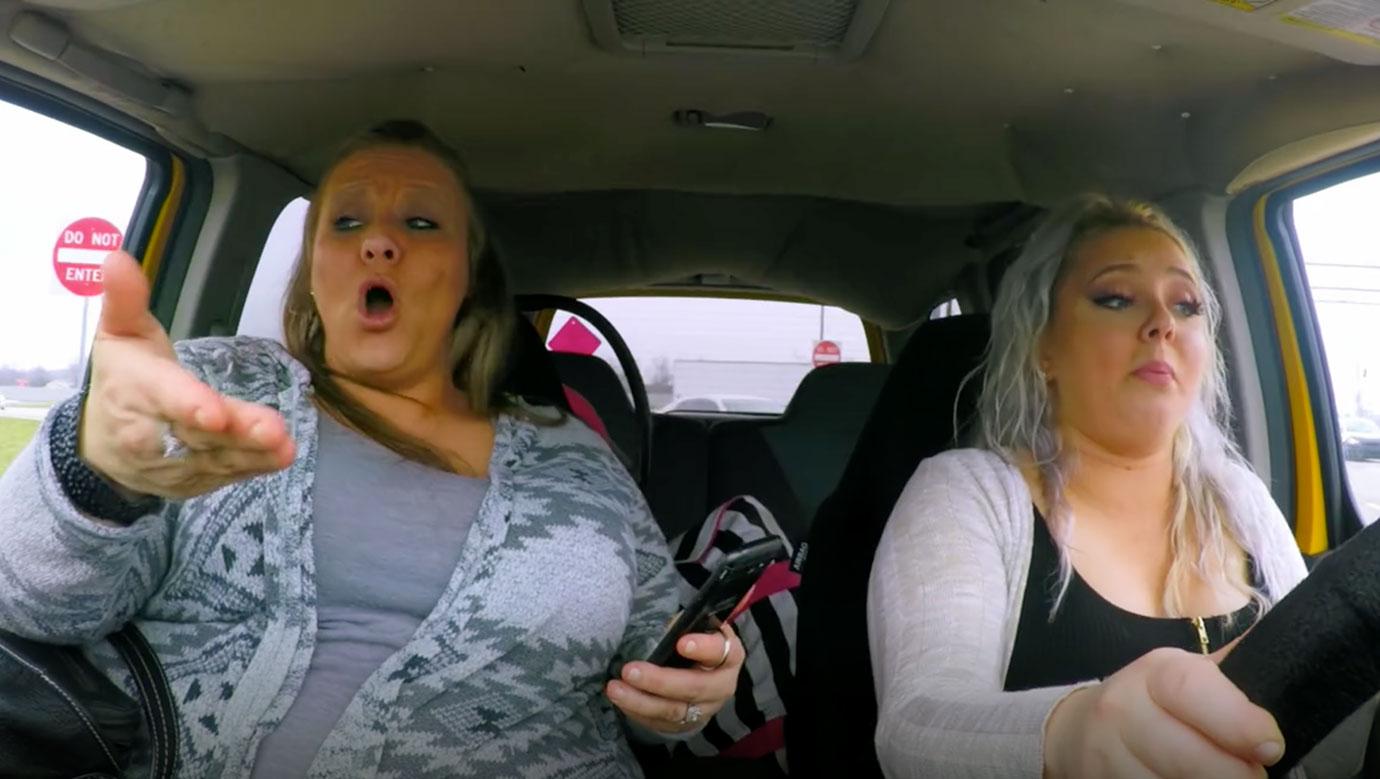 She continued that their estrangement has to do with her mother's unemployment and homelessness. "She doesn't care about her life," she said. "I care a lot about my life. I don't want to be around people so negative and down."
Article continues below advertisement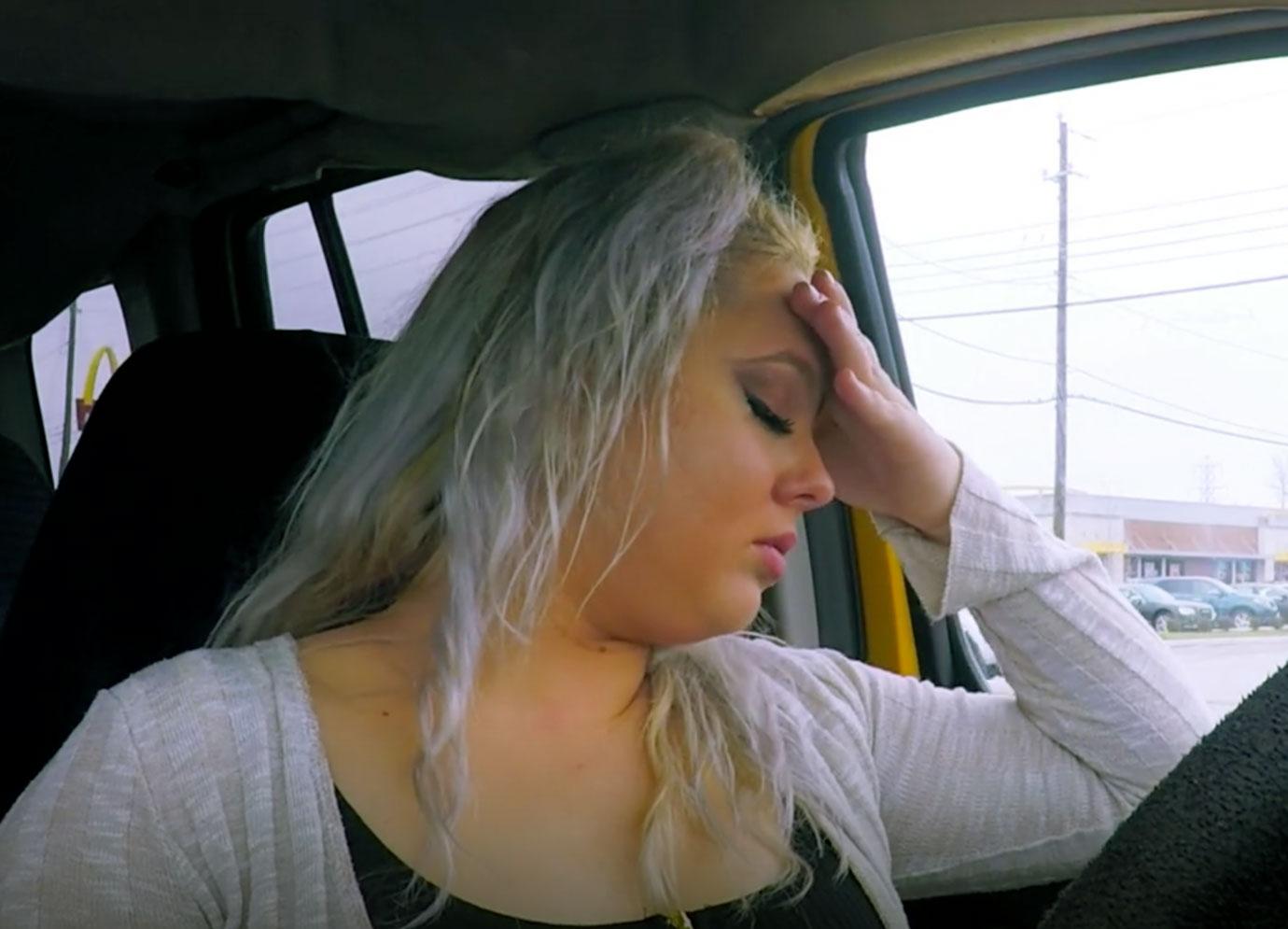 Cline, who is mother to daughter Kloie with baby daddy Sean Austin, opened up about her mother's struggle with addiction on the series premiere. "I'm hoping my mom will be able to help me when the baby gets here, but I'm not sure I can count on her because my parents have struggled with addiction in the past," she explained. "My mom has been in and out of jail and rehab many times growing up. It did affect me a lot."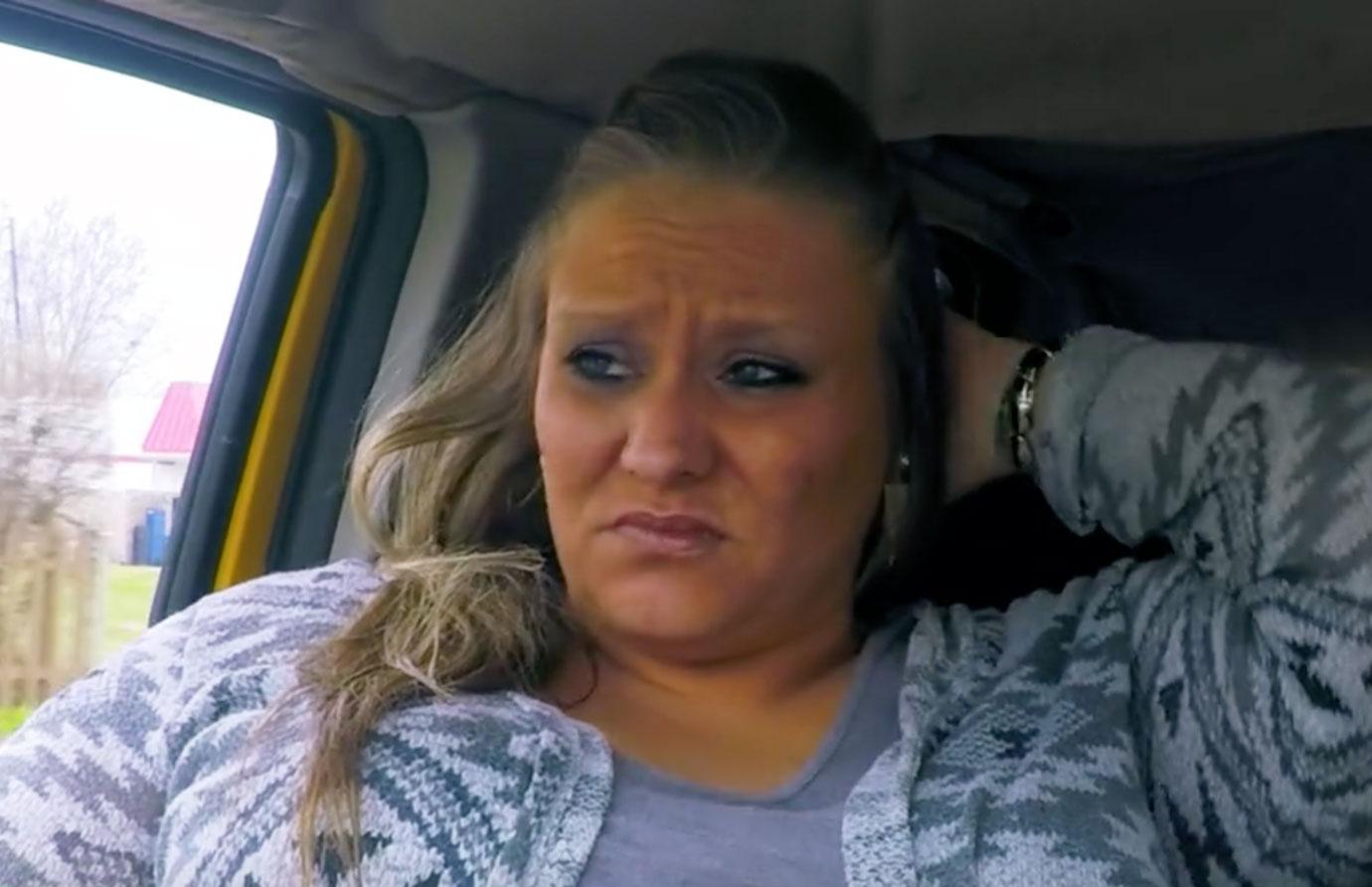 Cline even feared her mother relapsed after her father failed a drug test at work. "It's hard to trust anything she says to me," she said. "If I found out she was doing hard drugs, I don't think I would be able to let her be around Kloie. That's a decision I have to make." Smith took a drug test, which ended up being negative for drugs.
Article continues below advertisement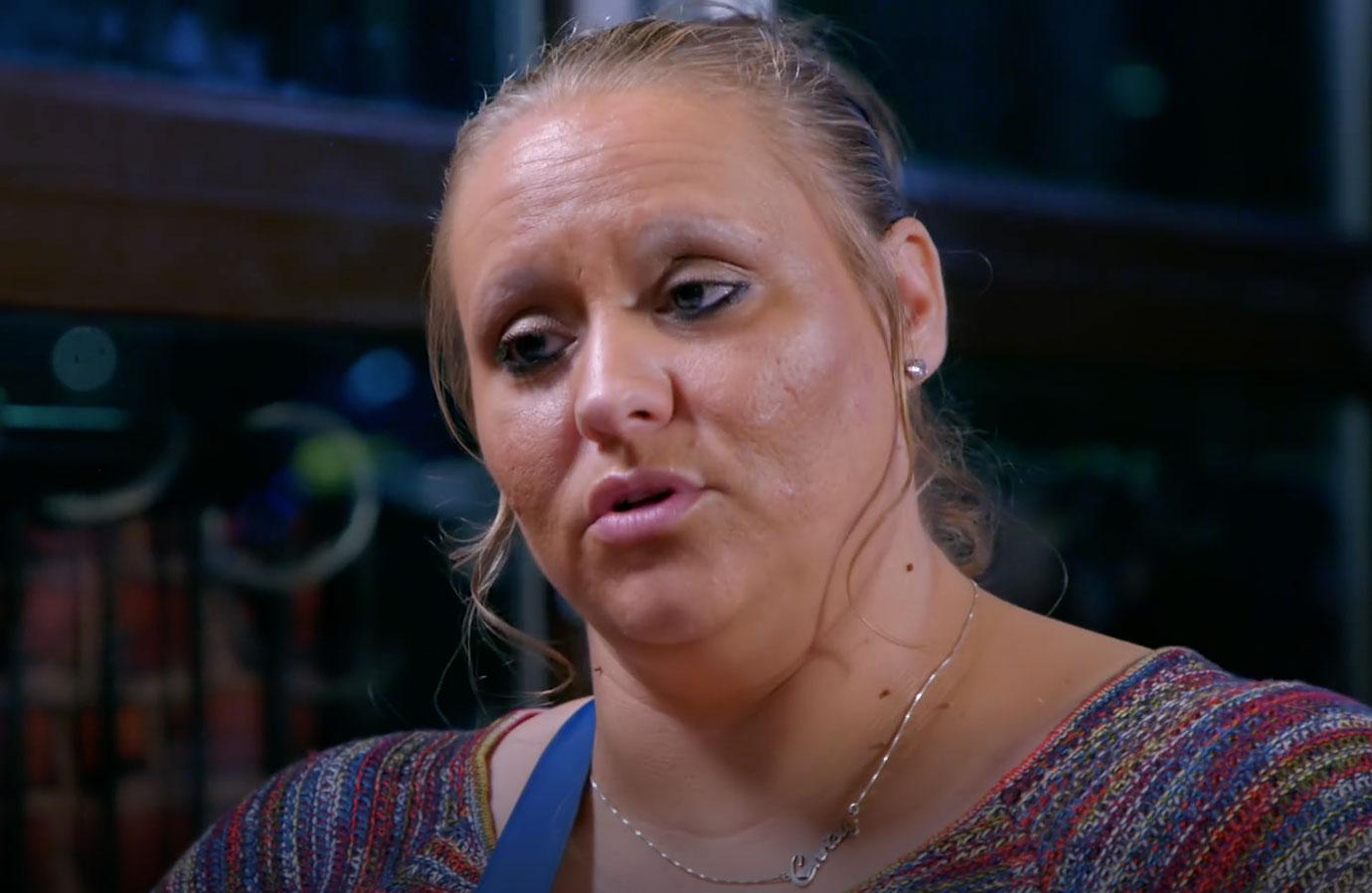 RadarOnline.com broke that Smith was arrested for possession of cocaine and theft on March 8, 2014. In court documents obtained from Johnson County Court in Indiana, a loss prevention officer at a store observed Smith "selecting items from the store, specifically two items of clothing valued at $15.50 and removed their tags."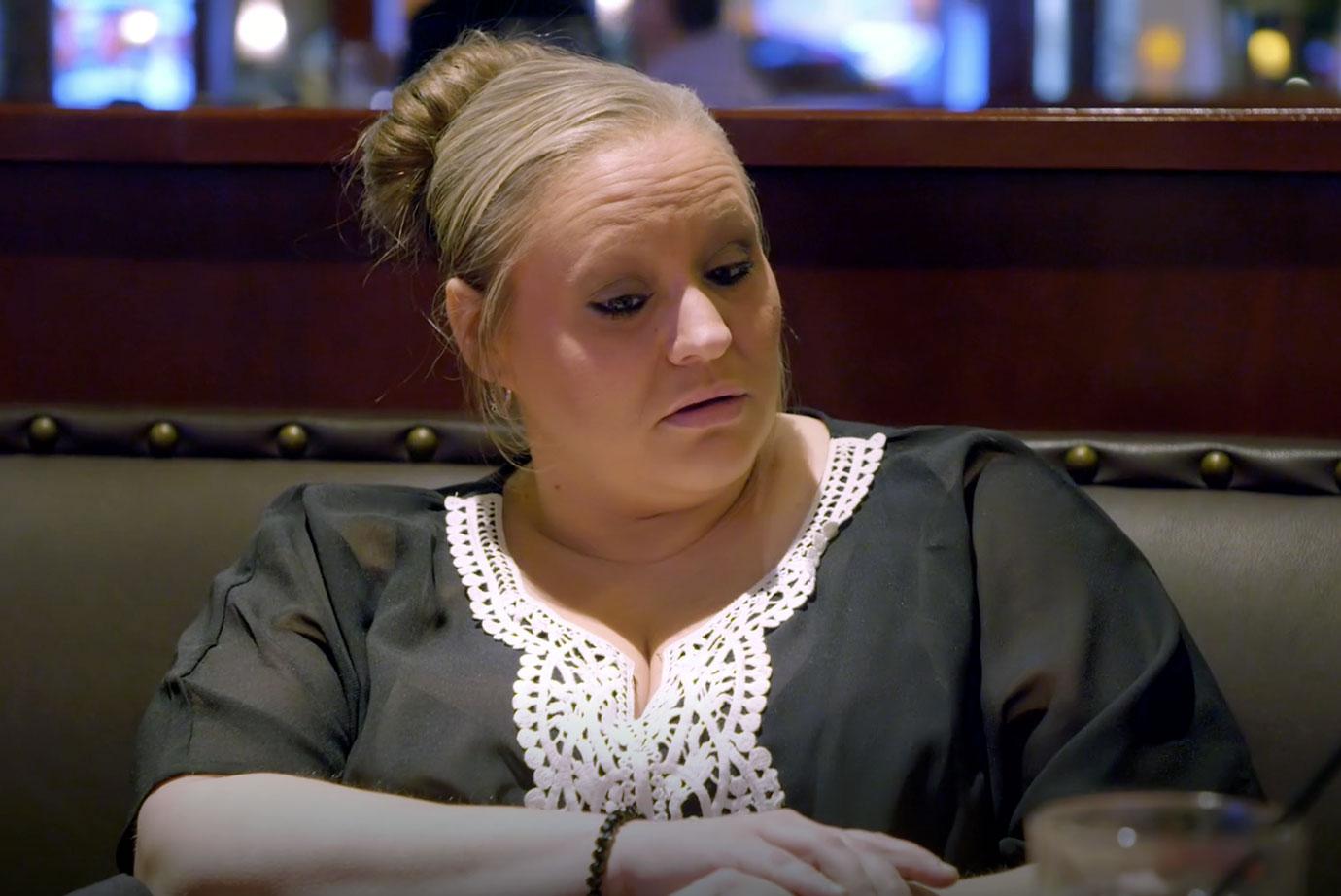 She admitted to the theft when stopped by security. "Smith's behavior was erratic and eyes glazed," the arrest affidavit read. "Security searched her for their protection and hers, and found a glass pipe in her purse, along with a plastic bag with rock cocaine inside of it, which was also found inside of her purse." A spot test on the narcotics was positive for cocaine. "Ms. Smith admitted she bought the crack cocaine and had done some before entering the store," the court papers read.
Article continues below advertisement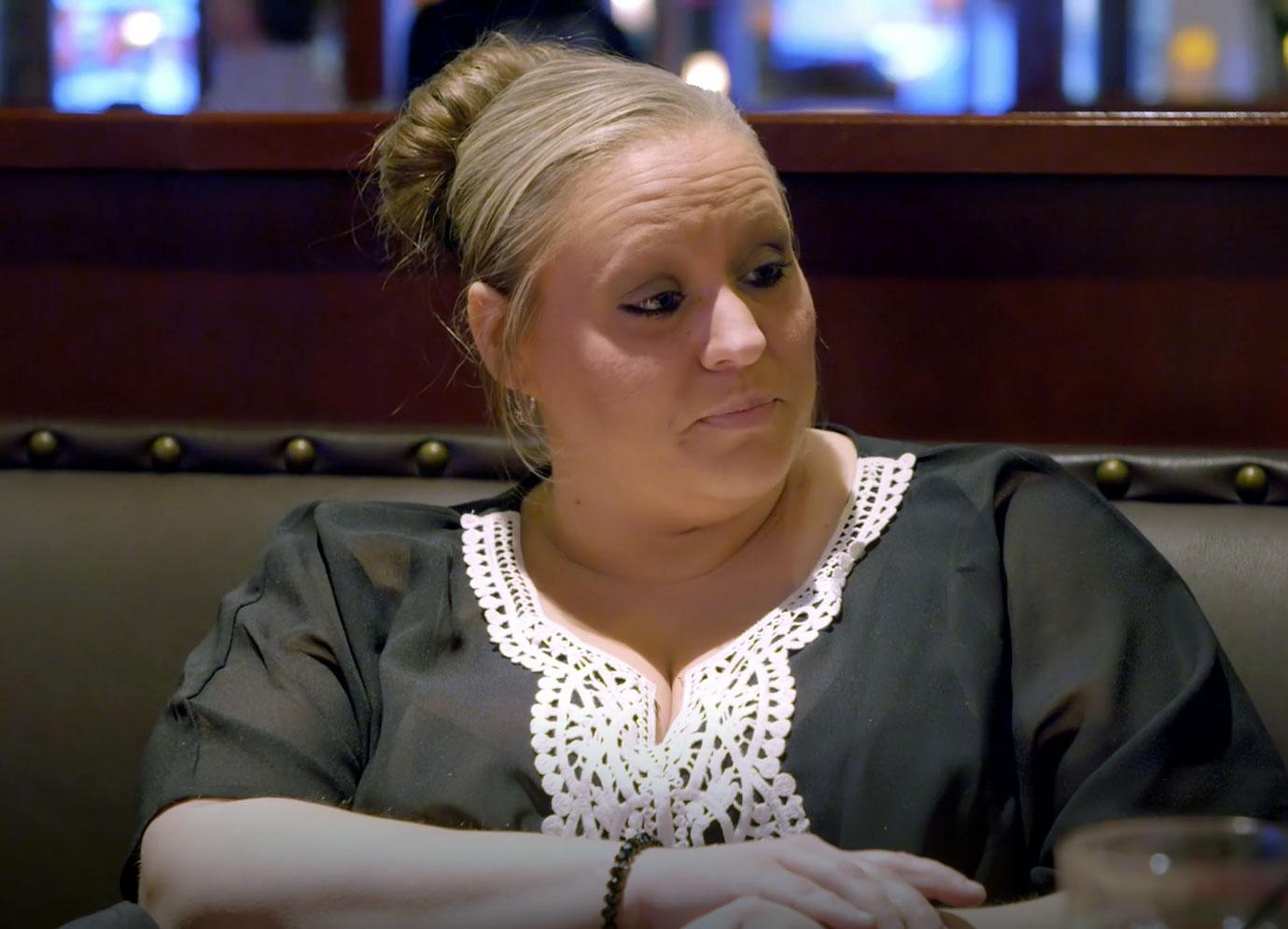 Smith agreed to a plea deal and pled guilty to conversion, which is attempt to commit, while the other charges were dismissed on August 11, 2014. She was sentenced to 365 days in jail with 361 days suspended. She was placed on probation for 365 days. She was also ordered to complete substance abuse evaluation and treatment.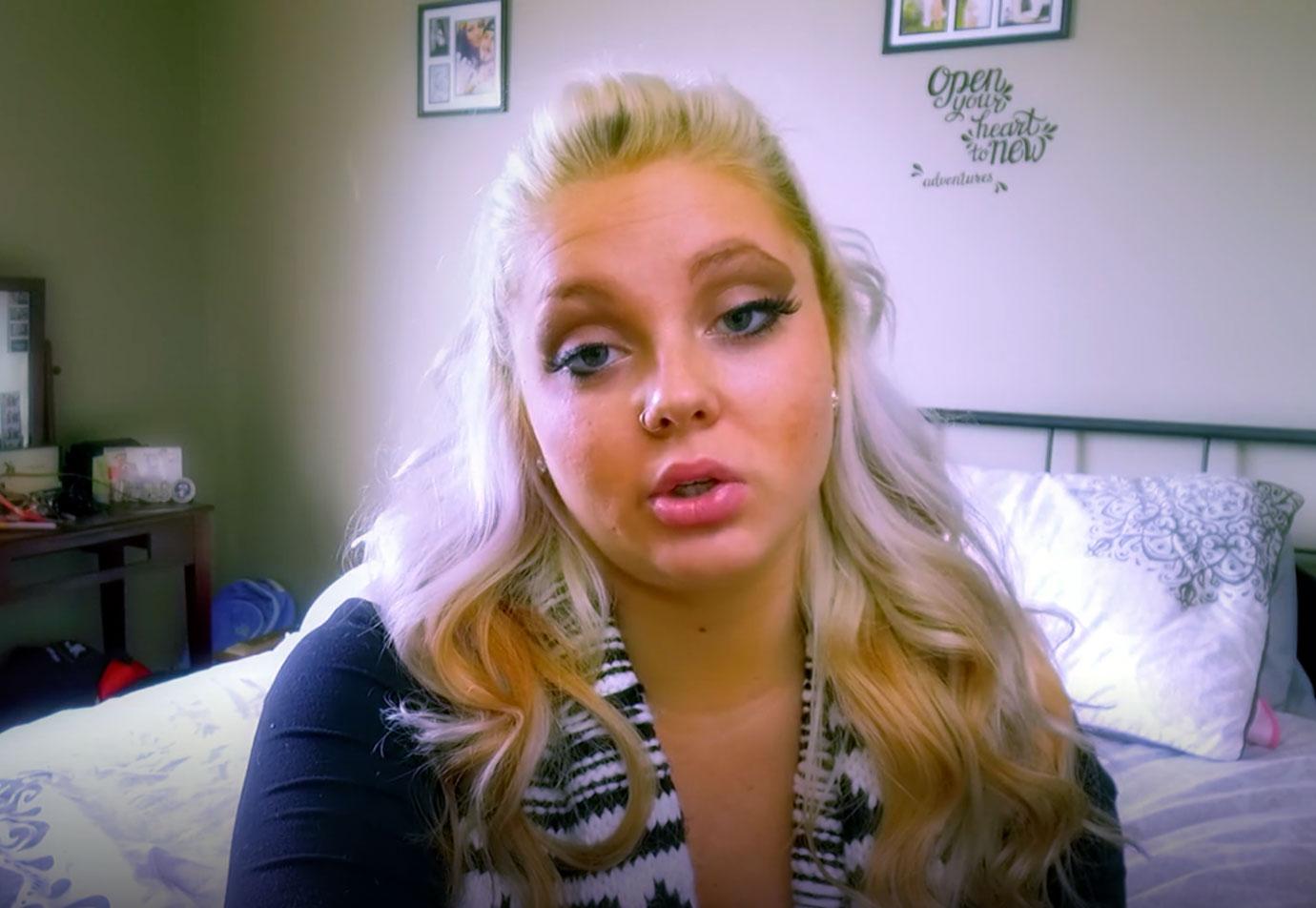 Teen Mom: Young and Pregnant season two airs Monday at 10/9c on MTV.
We pay for juicy info! Do you have a story for RadarOnline.com? Email us at tips@radaronline.com, or call us at 800-344-9598 any time, day or night.