Even More Drama! Bombshell Secrets From Part 2 Of The 'Teen Mom OG' Reunion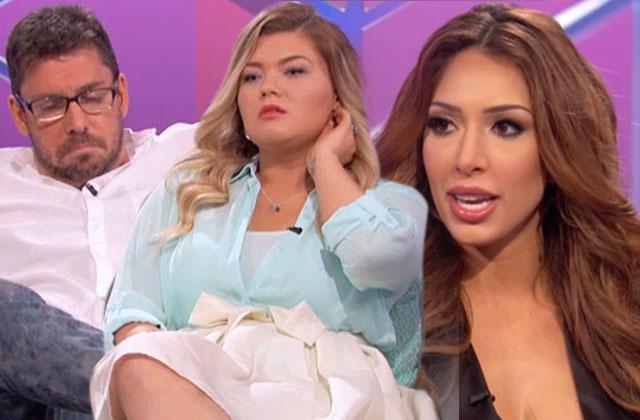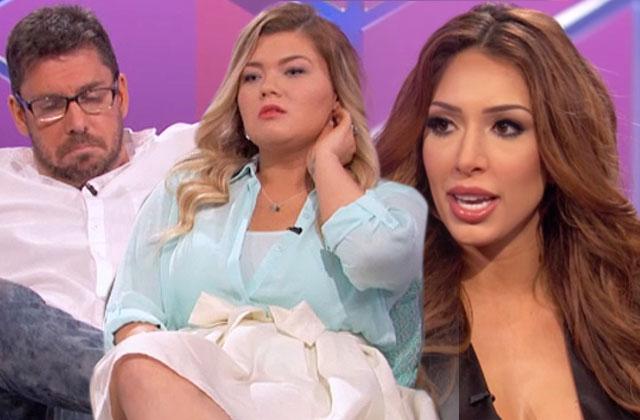 The Teen Mom OG season is over, but the real drama is just beginning! RadarOnline.com takes you inside the taping for part 2 of the reunion special, before it airs next Monday!
Article continues below advertisement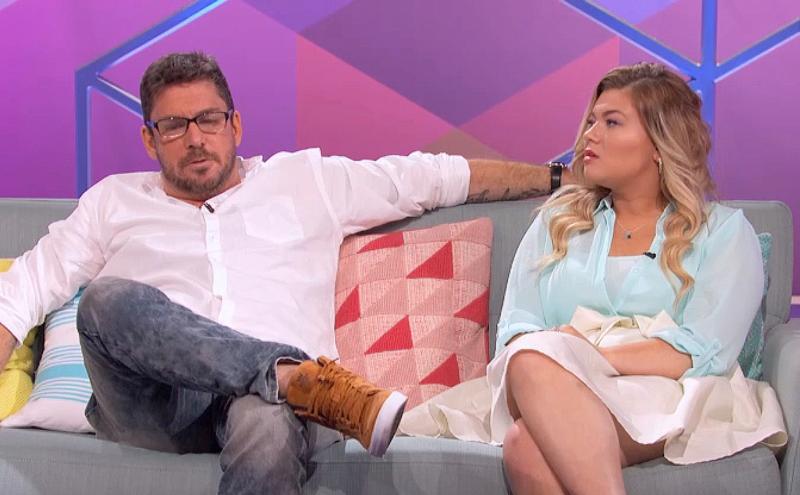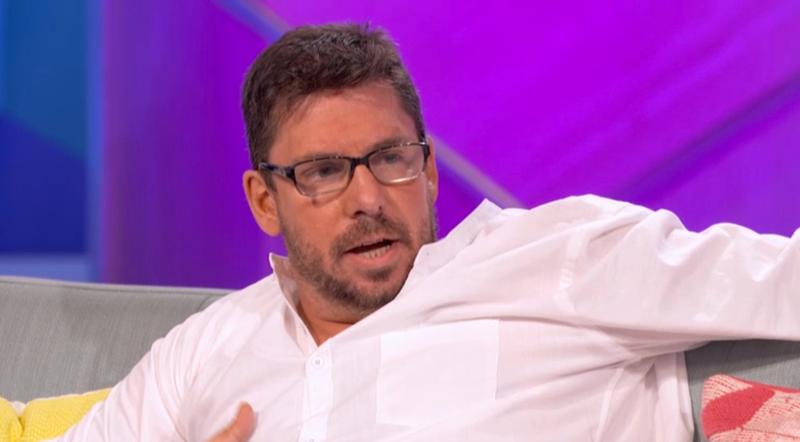 According to the source, Baier will continue to deny on-camera that he has seven children, only admitting to having five. "Matt absolutely denied having seven kids, and said those women are only seeking publicity," the source revealed. "Amber continues to support Matt through all of this."
Article continues below advertisement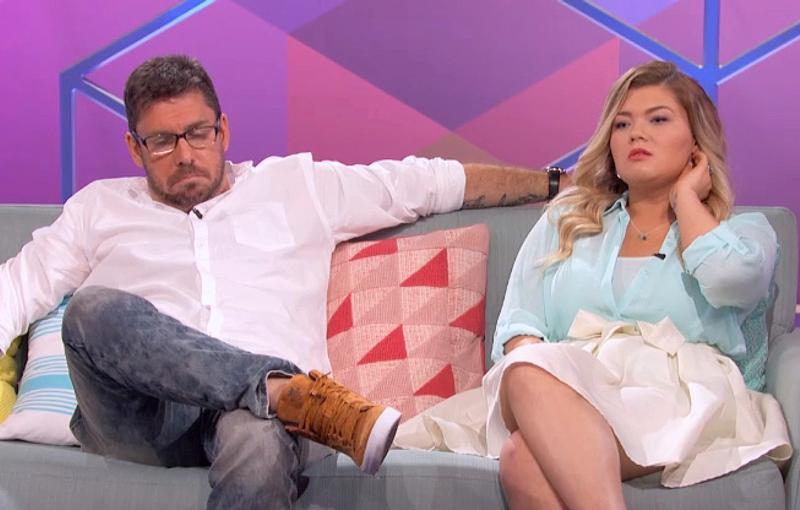 Portwood's ex and baby daddy, Gary Shirley, "brought up additional allegations against Matt that have never been made public," the source hinted. "There are serious concerns about Matt and his health."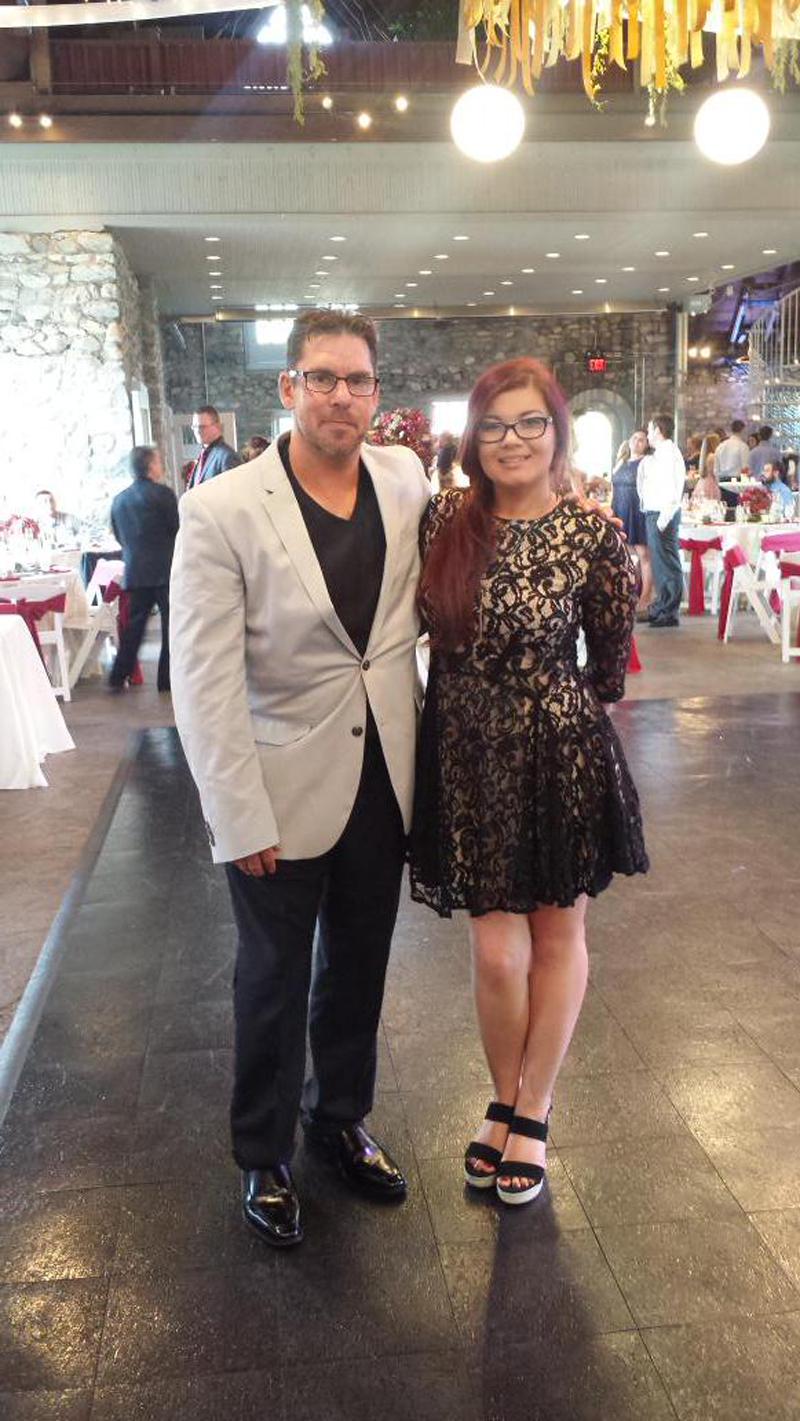 Baier's shady past includes being accused of sexually assaulting his ex-girlfriend in 2014, as Radar reported. Six months after Baier was slapped with a restraining order from the woman, she committed suicide.
Article continues below advertisement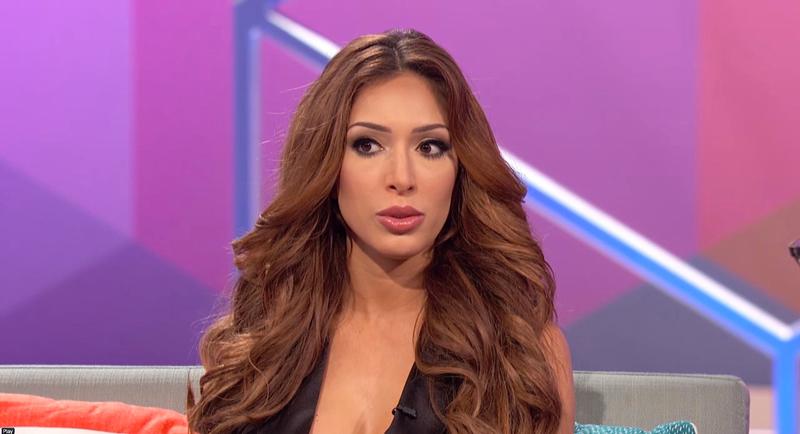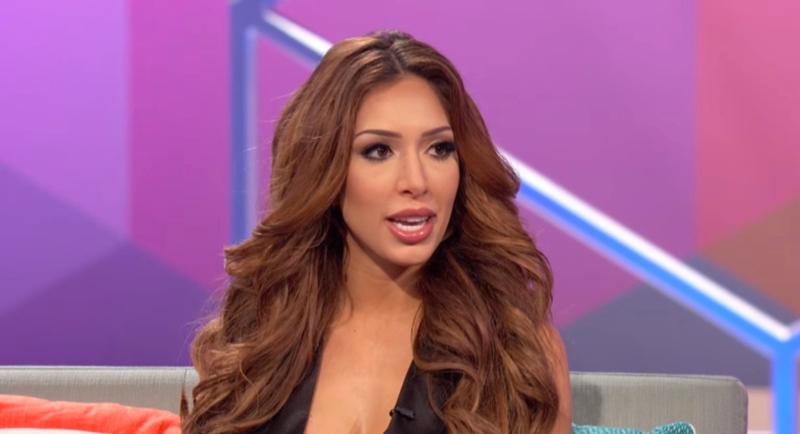 "There is a lot going on with Farrah, much more than has been known previously. Dr. Drew makes a stunning revelation about Farrah and her future," the source said.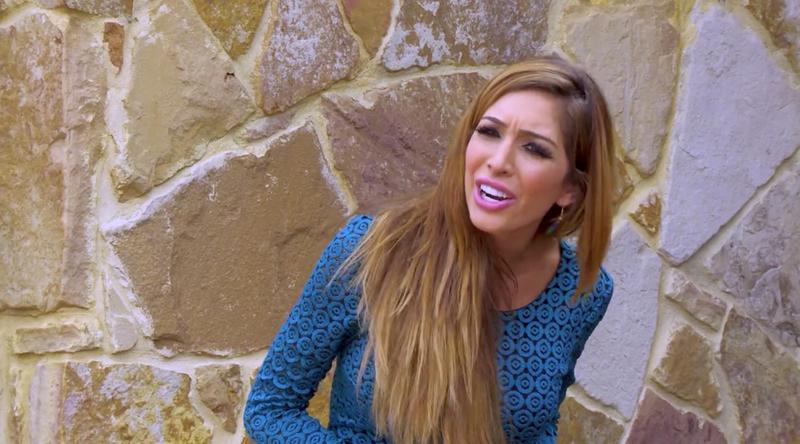 Abraham, 24, "wants to do the right thing, but she is her own worst enemy. Fans will find themselves rooting for her," the insider added.