Sexy Teen Moms! Kailyn Lowry & Leah Messer Don Bras & Jeans On VMAs Red Carpet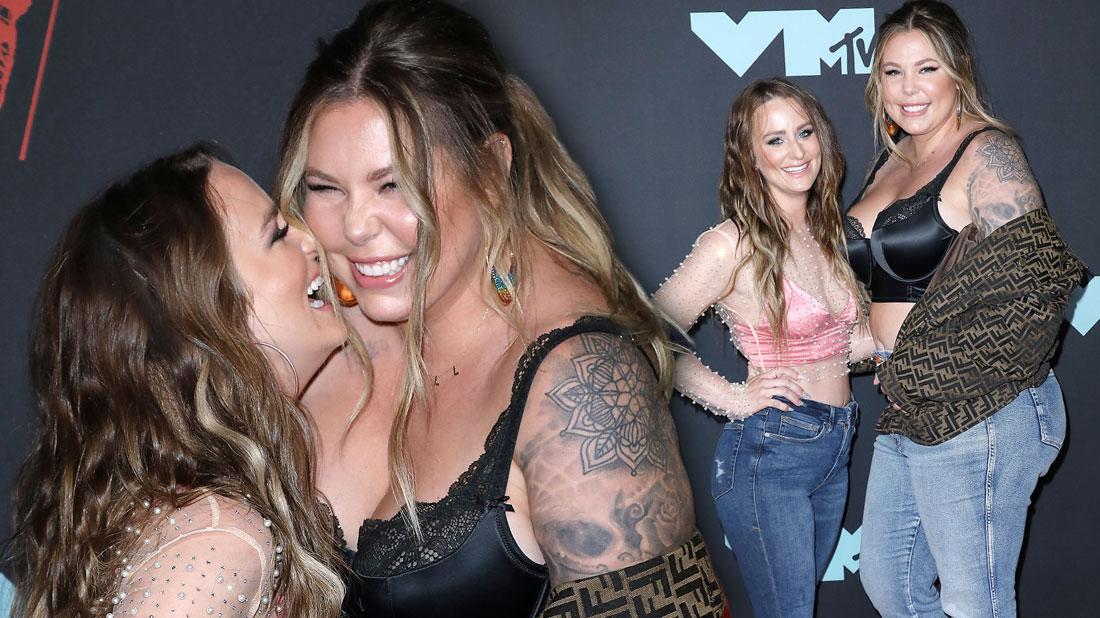 The Teen Mom 2 stars turned heads at the 2019 MTV VMAs when they showed up in very revealing outfits!
As new photos show, Kailyn Lowry and Leah Messer posed on the red carpet wearing nothing but bras, jeans, and heels!
Messer, 27, went for a girly look, rocking a silky rose bra, sheer white top with white pearl embellishments, tight blue jeans, and furry pink pumps.
Lowry, 27, went for more of a rockstar vibe, wearing a black bra, loose ripped jeans, a brown and black blazer, and black boot heels.
Article continues below advertisement
The reality stars were all smiles while showing off their sexy outfits this August 26. They seemed happy to be each other's dates for the star-studded bash.
RadarOnline.com readers know the moms' glamorous outing comes two months after Lowry went on a social media rant about her ex-husband, Javi Marroquin, implying he cheated on his second baby mama, Lauren Comeau.
Since her posts, Marroquin actually admitted to being unfaithful.
It all began when RadarOnline.com first reported Marroquin, 26, called 911 on August 17, telling the operator on the phone that he was trying to kick someone out of his home.
A source close to the stars later exclusively told RadarOnline.com that Marroquin had a blowout fight with Comeau, 27, after she'd found him naked with another woman inside the home they shared.
Check out RadarOnline.com's gallery for the latest on the Teen Mom 2 costars and close friends.
Regrets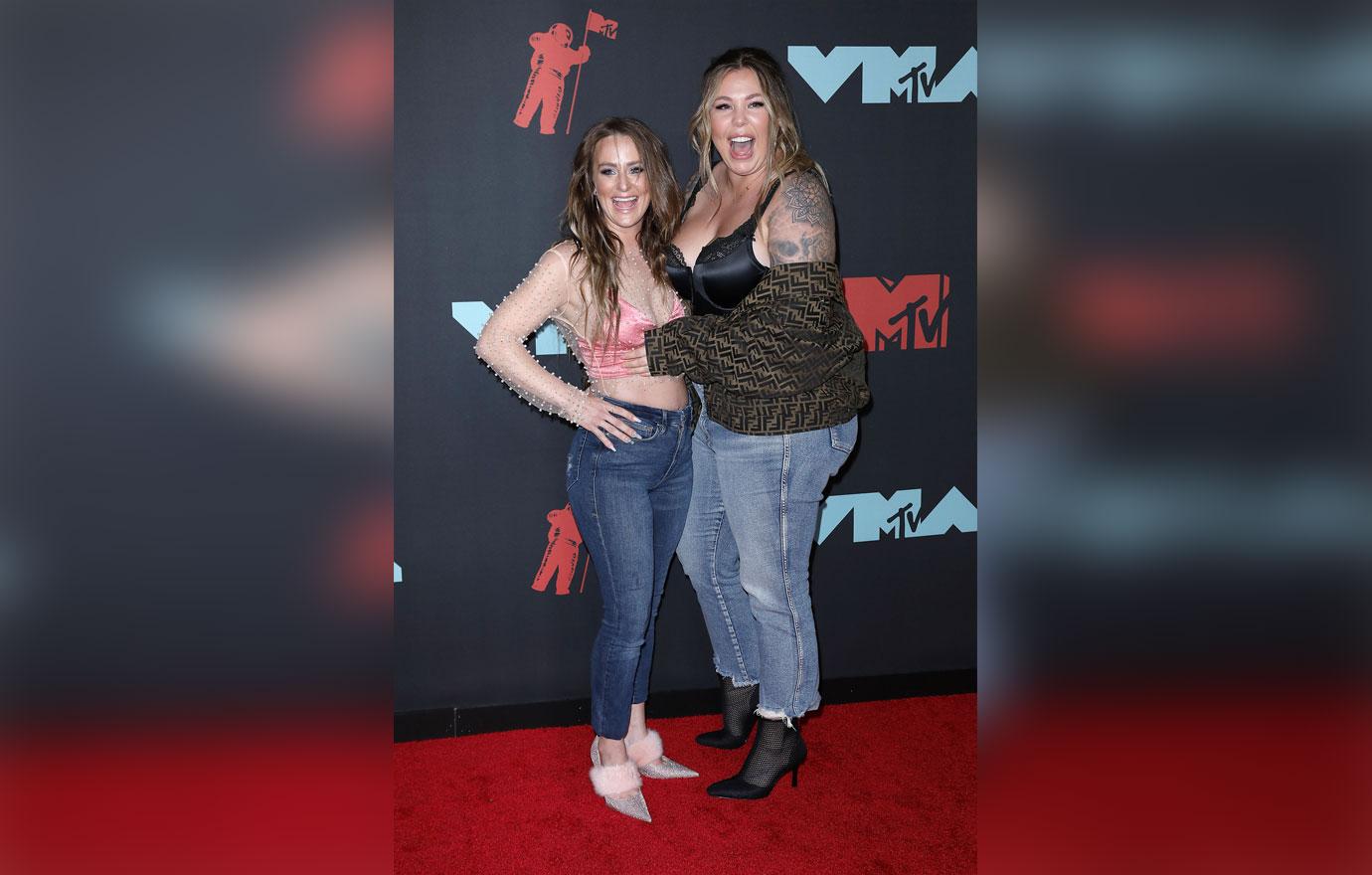 Following Lowry's tweet, Marroquin admitted to his mistakes and issued a public apology to Comeau on his Instagram.
"Lauren, I'm sorry for my mistakes, I'm sorry I broke your heart, I'm sorry I disrespected you," he wrote. "I'm sorry I took you for granted. I could say sorry for a million other things but I'm sorry will never be enough."
He added that he would do everything in his power to become a better man for her and would "do anything to have you home."
Article continues below advertisement
Health Crisis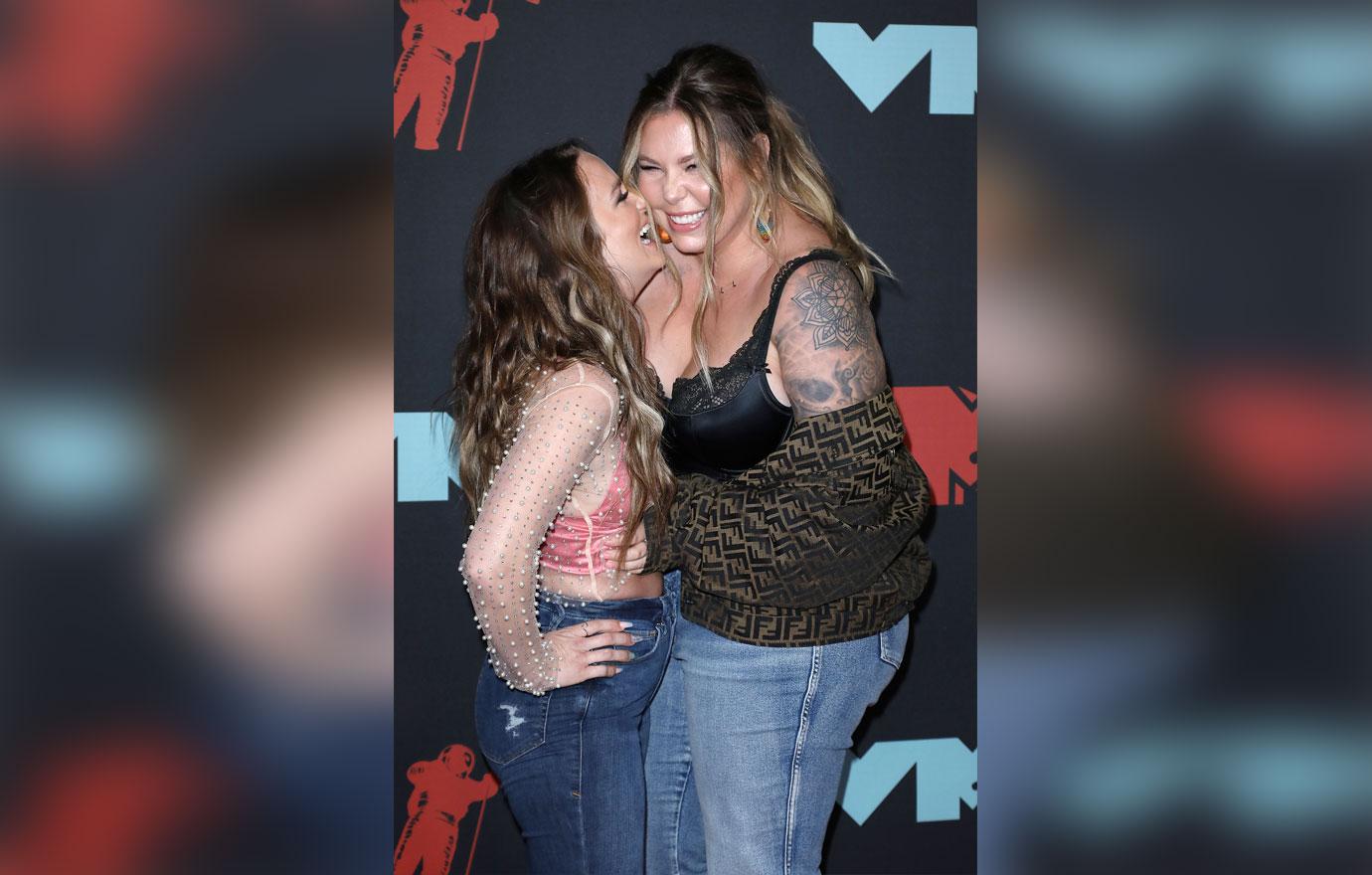 Messer's Teen Mom 2 drama has been less scandalous, but on the latest show teaser, she revealed a terrifying cancer scare.
"Addie got sick. I'm scared to death it could be cancer," she said. The news came after Messer and ex-husband Jeremy Calvert took their 6-year-old daughter to the hospital for swollen lymph nodes last season. Readers recall that after a series of tests, it turned out to be mono.
Article continues below advertisement
Friendly Exes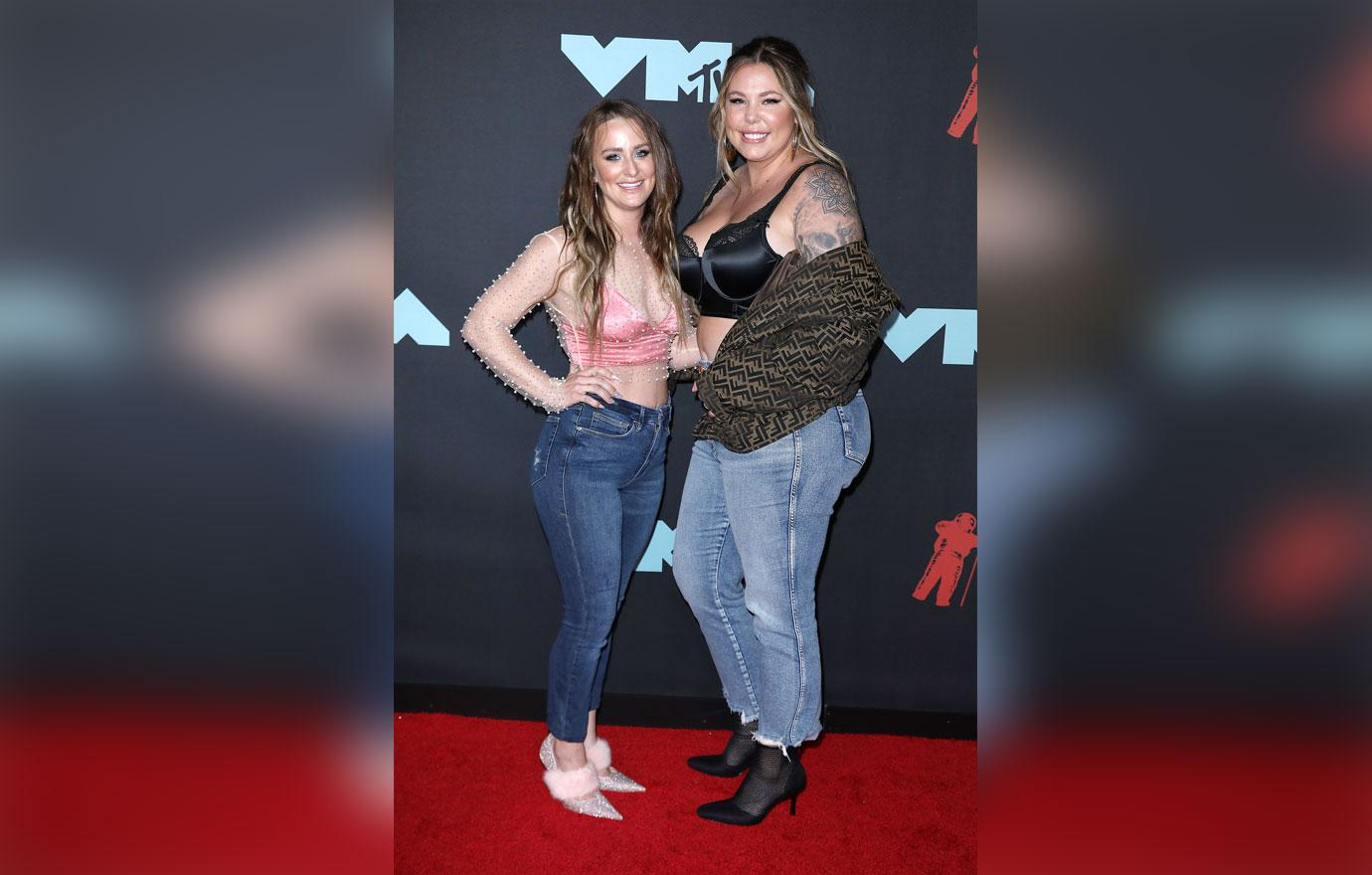 Though Messer and Calvert, 30, divorced in 2015, they remain close and often rekindle their romance.
This July, she admitted that it was her willingness to give others money, what caused her and Calvert's split.
"It hurt me, like, it caused one of my divorces, with Jeremy, because I would be giving to everyone," she said on her podcast "Pressing Pause to Reboot."
Article continues below advertisement
No Hubby, No Problem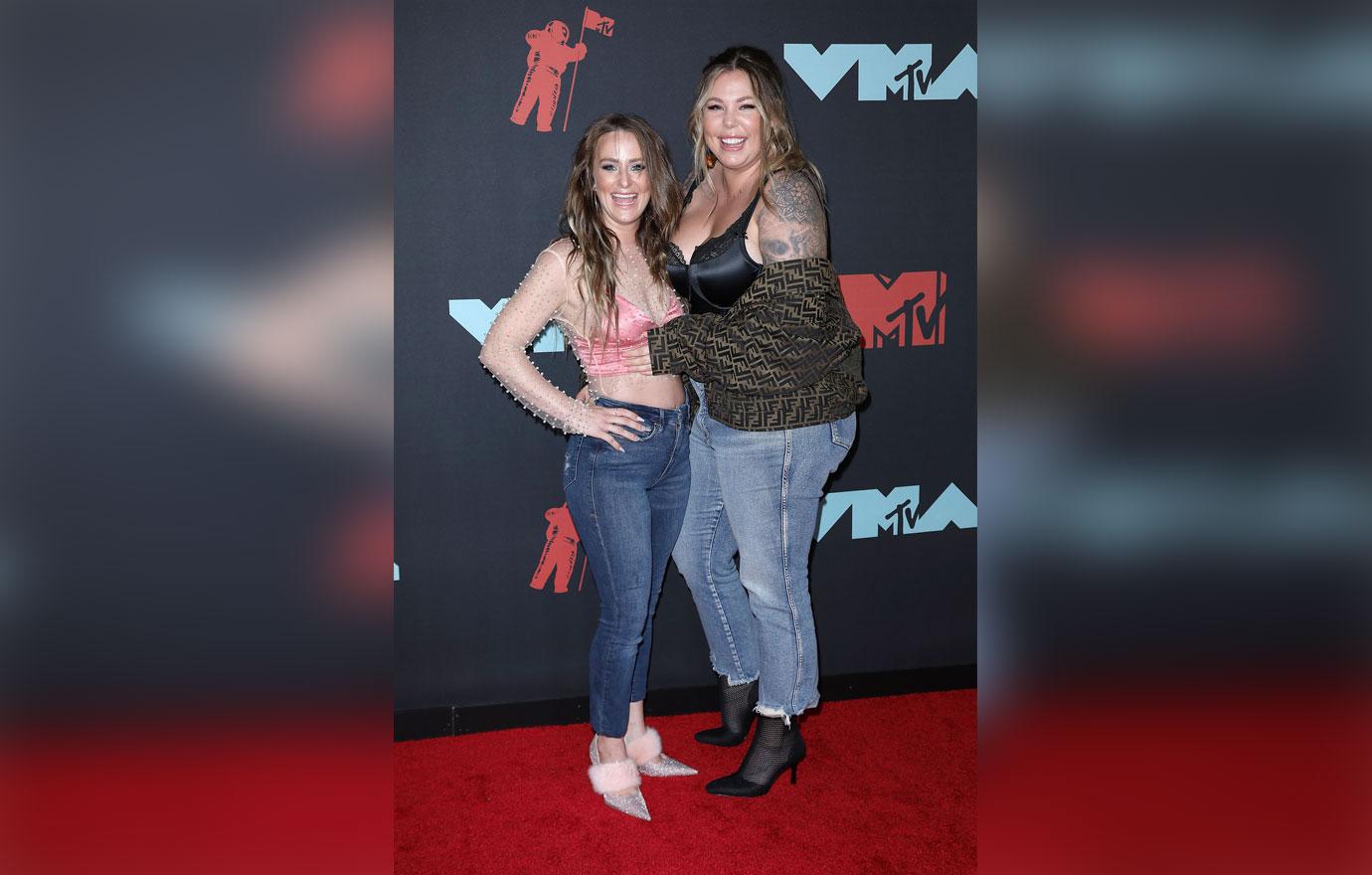 Despite the seemingly-endless scandals plaguing their lives, Messer and Lowry looked happy as ever at the MTV VMAs.
Article continues below advertisement
Best Friends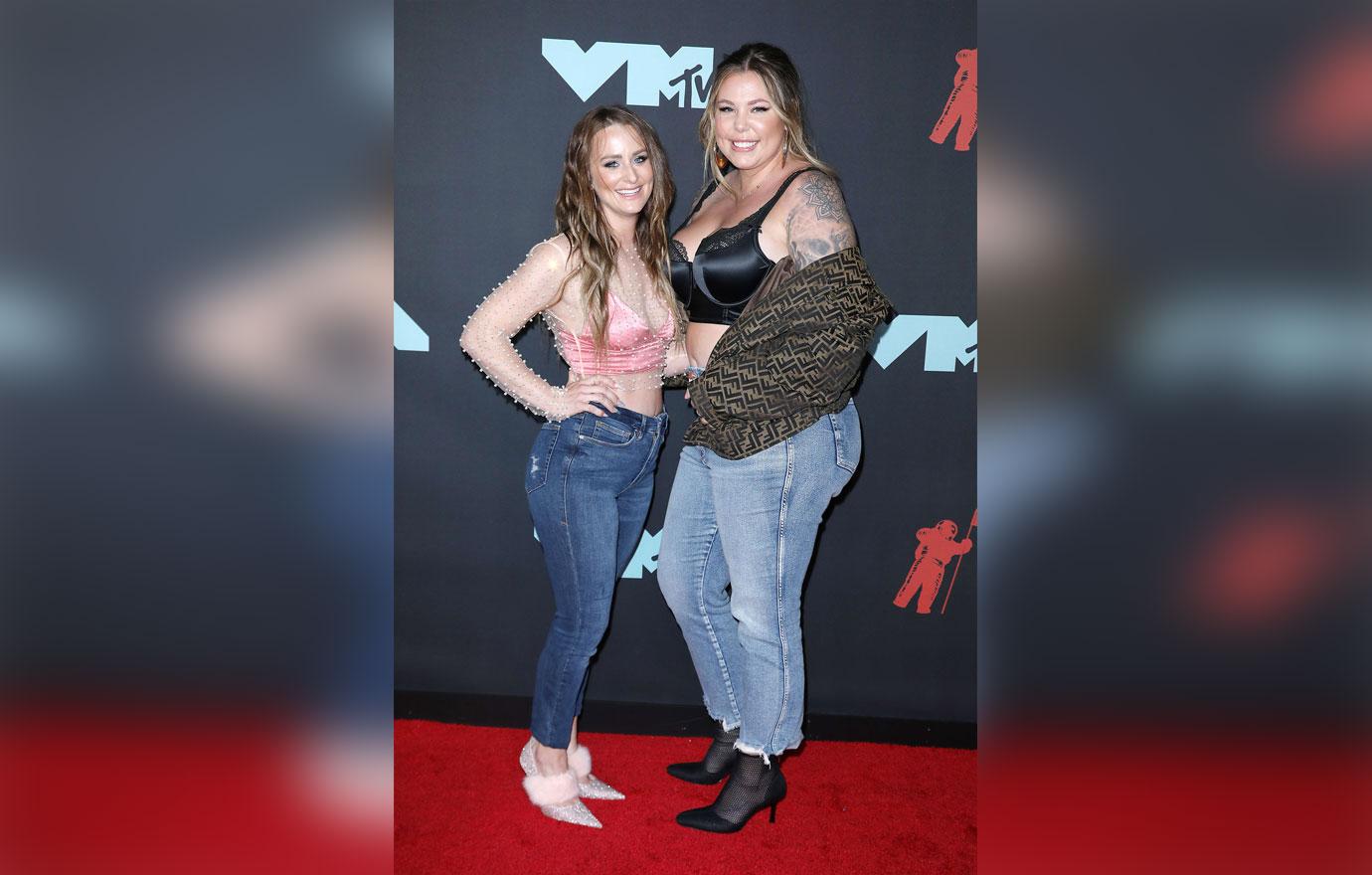 While posing for the cameras, they hugged each other and showed off their brightest smiles.
They couldn't stop giggling while in their risqué looks, and at one point, they even shared a friendly kiss!