'Teen Mom' Scandal: Leah Messer Joins Self-Help Group Accused Of Being A Cult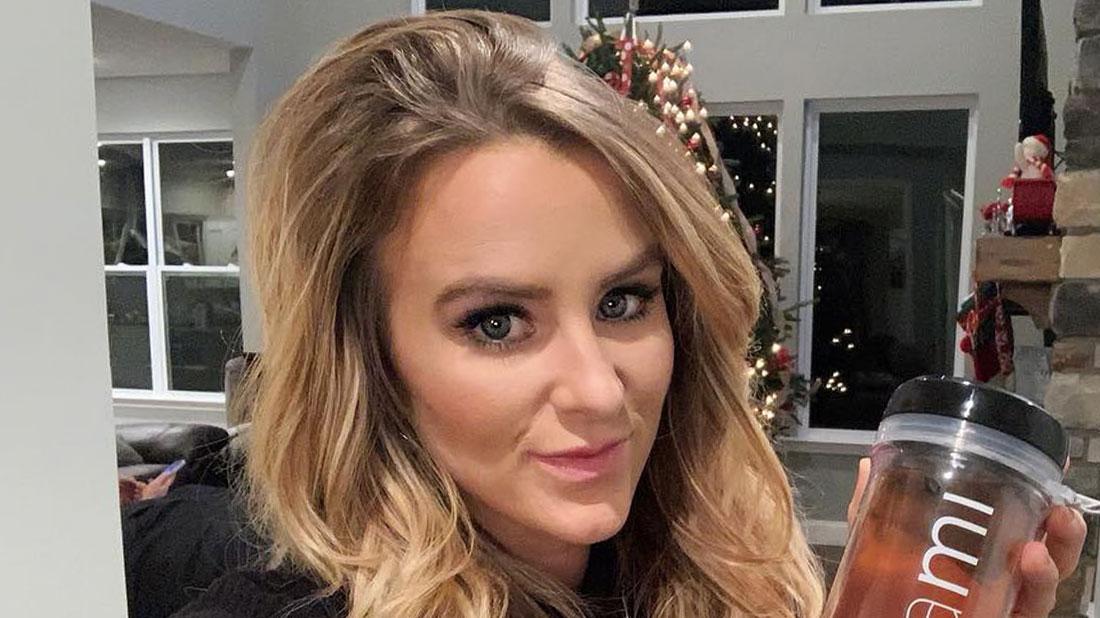 Leah Messer is known for posting positive affirmations on her social media accounts to promote a healthy mindset – but is the Teen Mom 2 star taking her self-help mission too far? RadarOnline.com can confirm Messer has joined Mastery in Transformational Training, a group accused of being a cult.
On October 7, 2019, Messer, 27, posted a photo while in Los Angeles with a group of friends. She captioned the snap, "A powerful, strong, trusting force we are! I love each and every single one of you!! You can count on my word! Each one of you have changed my life and we will forever be connected!! I AM A POWERFUL, CONNECTED, INSPIRATIONAL LEADER! I LOVE ALL OF YOU!"
Article continues below advertisement
One woman tagged in the photo posted a snap with Messer and captioned it, "MITT 16 Heaven." She also added the hashtag "mitttransformation."
Then on October 22, Messer wrote on Twitter, "We the powerful, authentic, revolutionary leaders of LP16HEAVEN are committed to creating a world of LOVE, FREEDOM, and UNITY!"
She used the hashtag "lp16Heaven" and tagged Rihanna, Beyonce, Madonna and Ricky Martin.
Mastery in Transformational Training (M.I.T.T.) is a California-based organization.
According to the website, the group's purpose reads, "These dynamic workshops are a caring, inspirational, and educational environment for generating breakthroughs in the most crucial aspects of your life. You will realize new ways to be more effective, giving and fulfilled in both your personal relationships and your career while experiencing new levels of self-confidence, vitality, joy, and satisfaction. You will see the degree to which your current thinking and behavior is or is not consistent with your highest aspirations and your vision for life. You will discover new possibilities for yourself that are not determined by your past, but generated by your commitment to the future. You will leave this life-altering experience with the tools for immediately creating more of what truly matters to you."
The organization offers a series of three training sessions. The first one is "The Basic Training." The 5-day workshop is $495. The second is "The Advanced Course," which goes for $1,195. Then there is the final stage, "The Legacy Program," for $1,595.
According to Messer's "LP" hashtag, she appears to have completed the final stage of training.
But is M.I.T.T. just a self-help group? In 2018, GQ published an article entitled "My Life Cleanse: One Month Inside L.A.'s Cult of Betterness" from a former M.I.T.T. member.
In A Cult?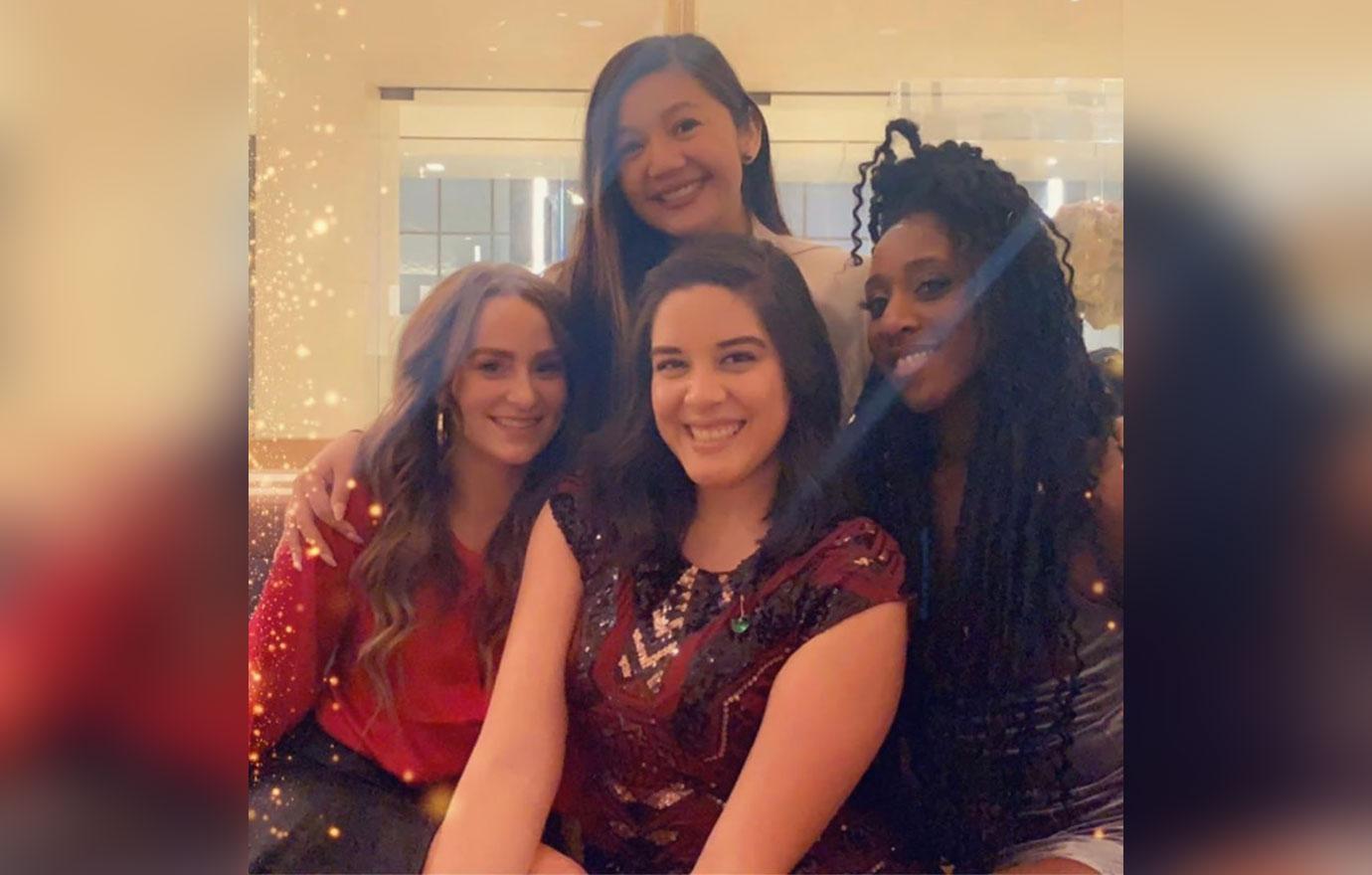 According to the article written by Roscrans Baldwin, he learned about M.I.T.T. from a woman he surfed with. "Two years ago, she was bursting to tell me about a 'transformation workshop' she attended that changed her life," he wrote. "When I inquired how exactly, she refused to say; I needed to experience it for myself. 'Well, that sounds kind of culty,' I remember thinking. In fact, in a search on Yelp in May for 'cults' in Los Angeles, M.I.T.T. ranked fourth, behind three megachurches."
Odd Interview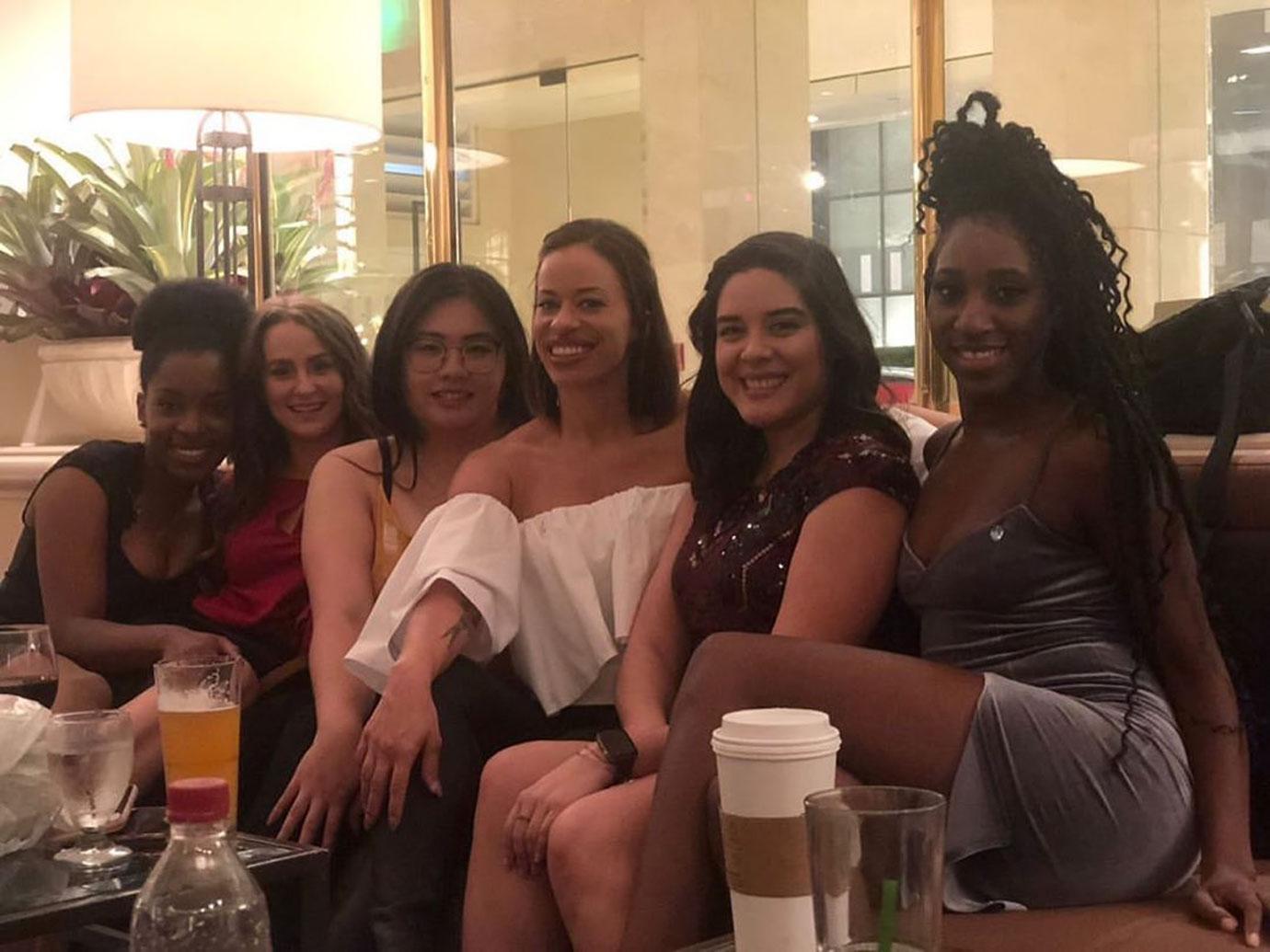 After he signed up, he had a telephone interview, where he was asked, "Have you ever tried to commit suicide?" "Have you ever been in a coma?" "Do you acknowledge that no one at M.I.T.T. is a trained mental-health professional?" The woman on the phone allegedly told him the training will be "uncomfortable," as it will force him "question" his beliefs.
Article continues below advertisement
Day One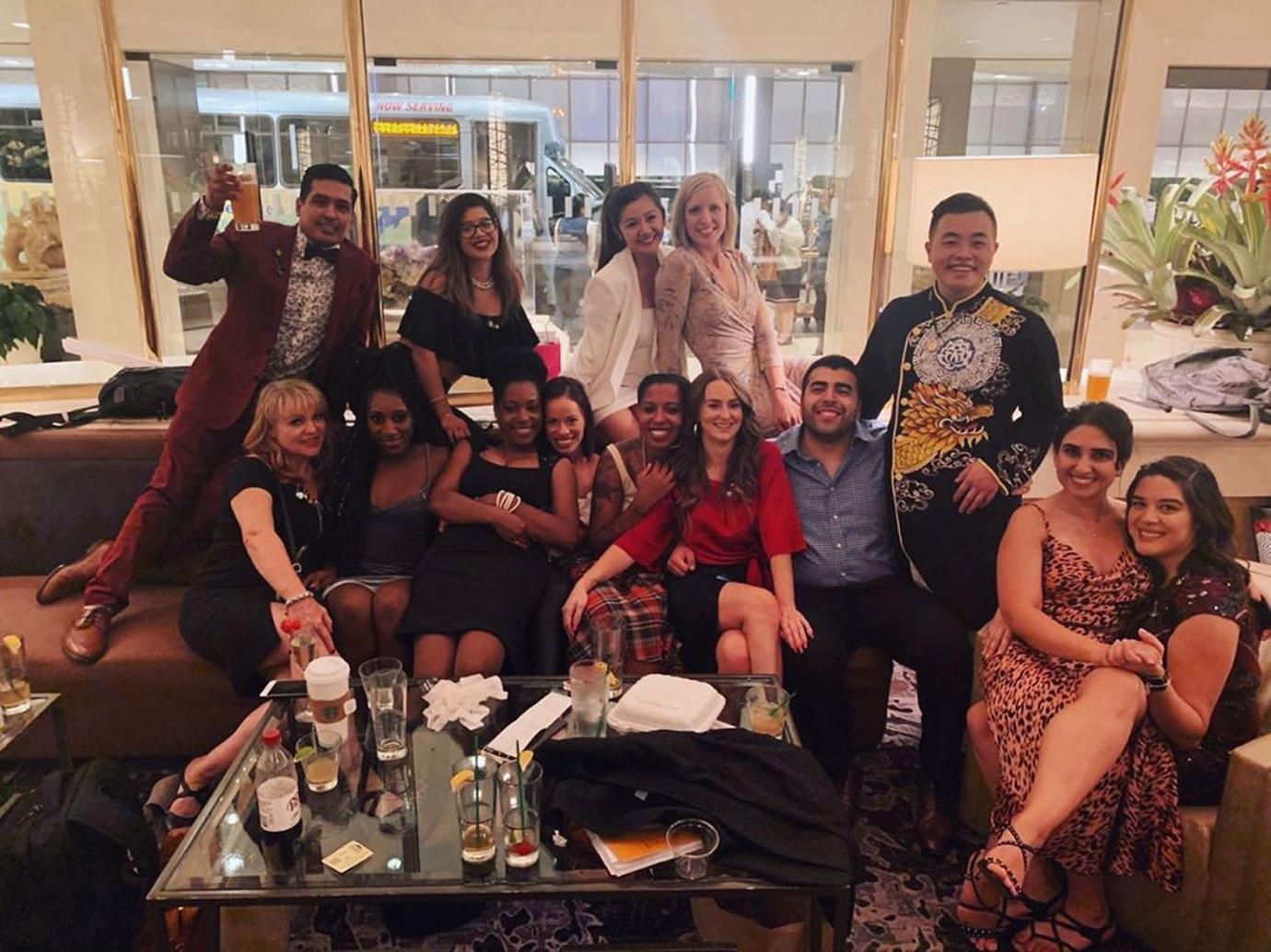 He arrived to the Marriot hotel in Los Angeles with 150 other "trainees" for the 5-day bootcamp. He listened to a woman named Aunt Lydia speak for two hours. "'What did she say? That by enrolling in M.I.T.T., we'd entered a three-stage curriculum that would last about four months, from Basic to Advanced to Legacy, or 'LP,' whose combined purpose was to show us how to live a life of no regrets, discover our most authentic self, break out of our survival context, and get clear about our purpose in life," he wrote.
Article continues below advertisement
What're They Hiding?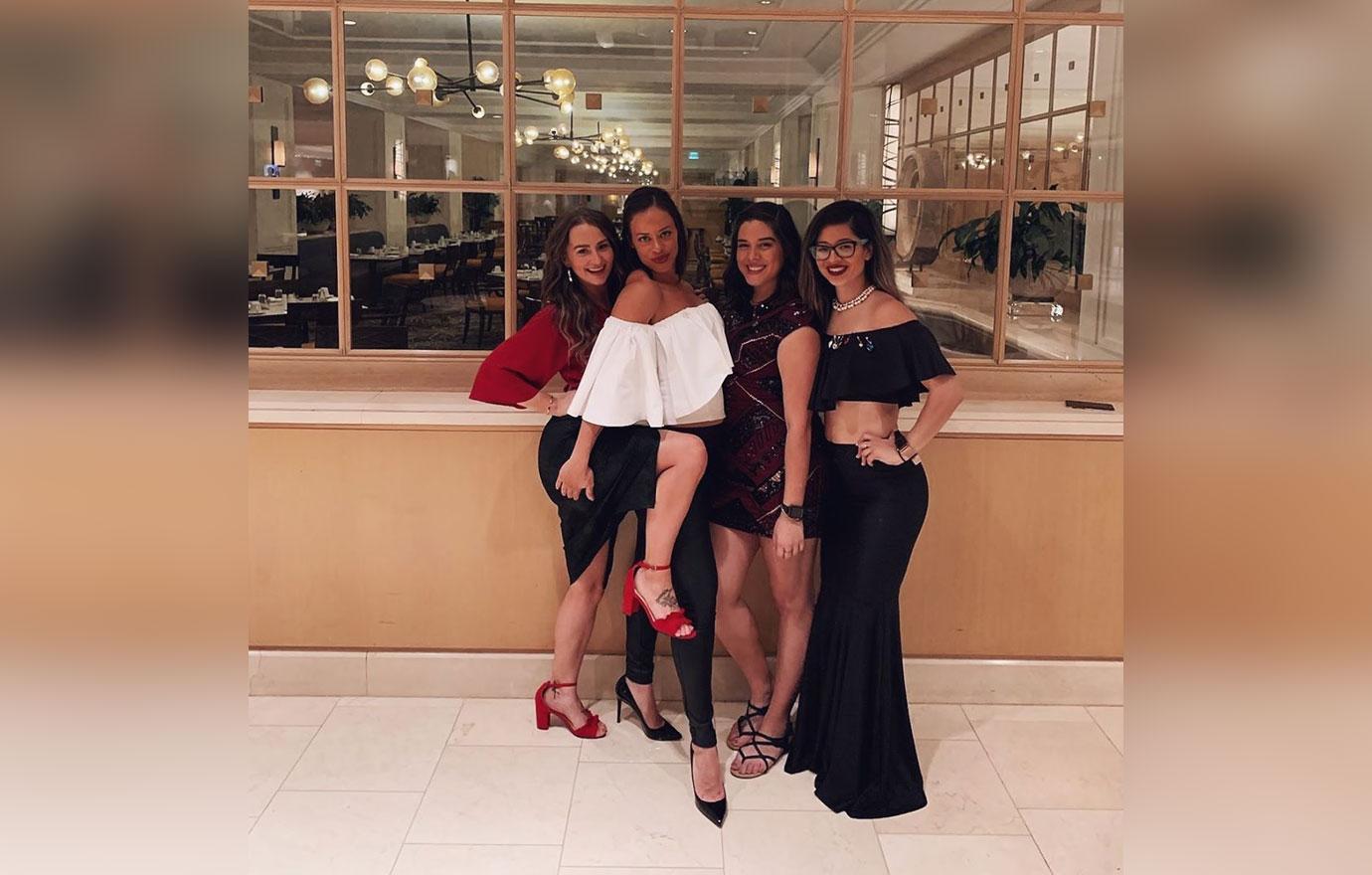 The group was told they would experience a "number of breakthroughs" with M.I.T.T.'s technology that was described as "profound." Although the author of the article wasn't told what type of technology it was.
Article continues below advertisement
Ground Rules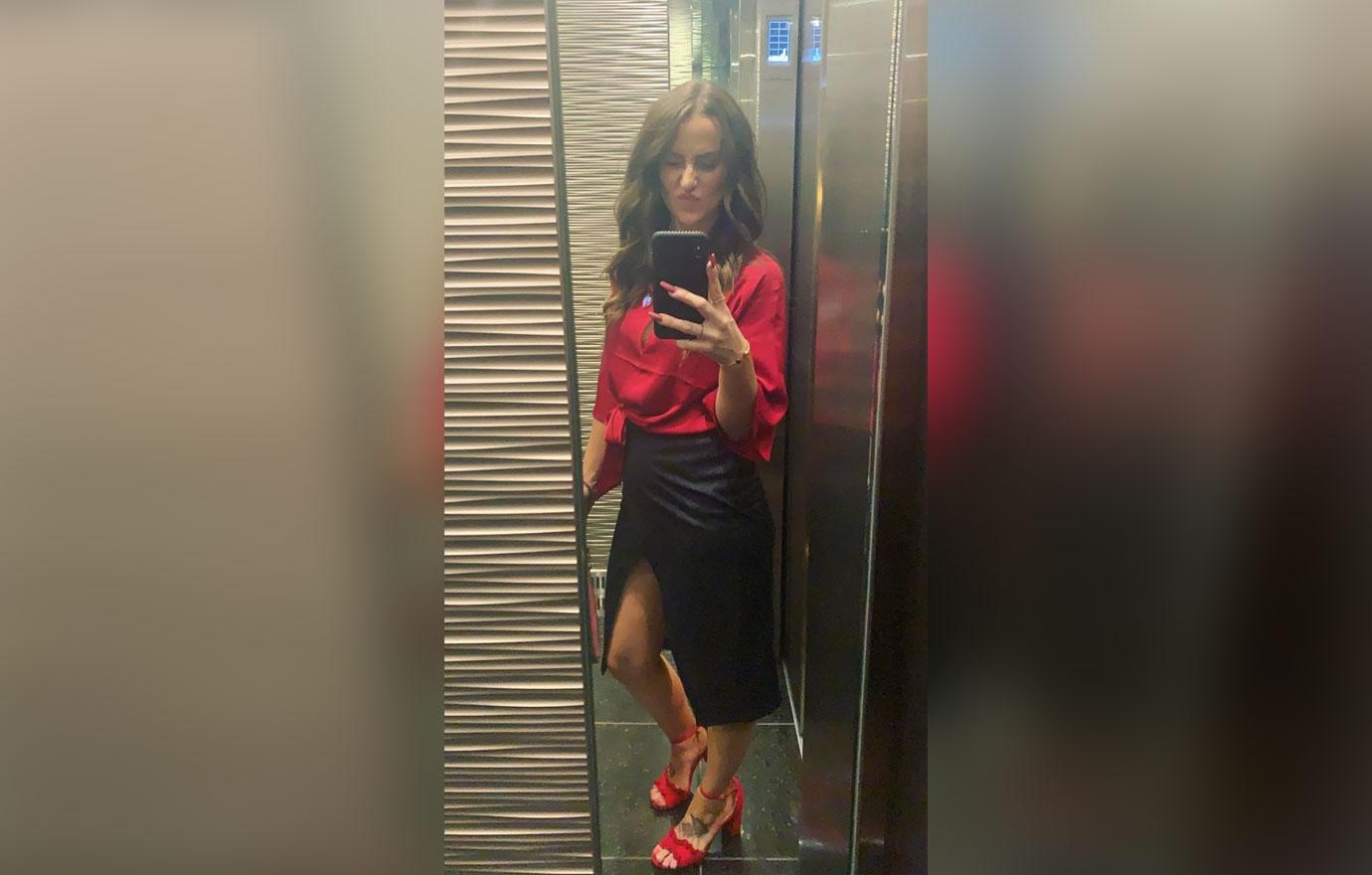 "For the next hour, Aunt Lydia explained a set of 'ground rules' we needed to obey through Sunday," Baldwin explained. "No tardiness. No phones. No 'side-talking' with others, which meant no conversing unless instructed, and no saying 'bless you' if someone sneezed. Also, no alcohol or drugs, and no eating or drinking at any time in the ballroom. People raised their hands; several wanted to be able to sip water for medical reasons. Aunt Lydia confronted them one at a time. By the point we'd heard a third and fourth person explain what sounded like a valid medical reason for needing to drink water—an older couple with respiratory issues—she seemed appalled."
Article continues below advertisement
Lifespring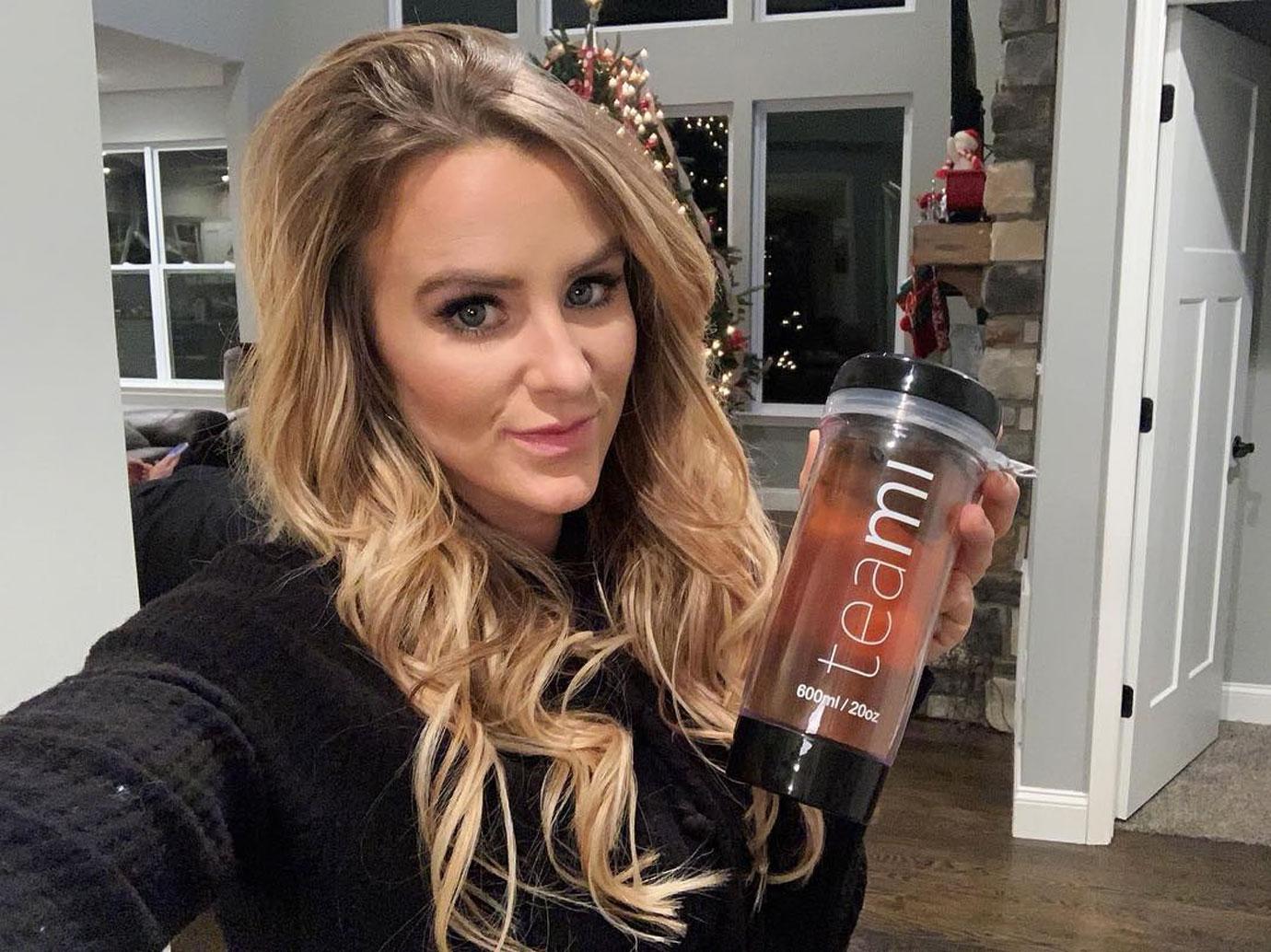 Baldwin then explained how Aunt Lydia didn't mention "Lifespring" in her lectures. According to the article, Lifespring was a New Age transformation program in the '70s and '80s, which has a similar curriculum to M.I.T.T. The founder is a man named John Hanley. The GQ article claims 35 trainees sued Lifespring. Six people died while in the group.
Article continues below advertisement
Shocking Cases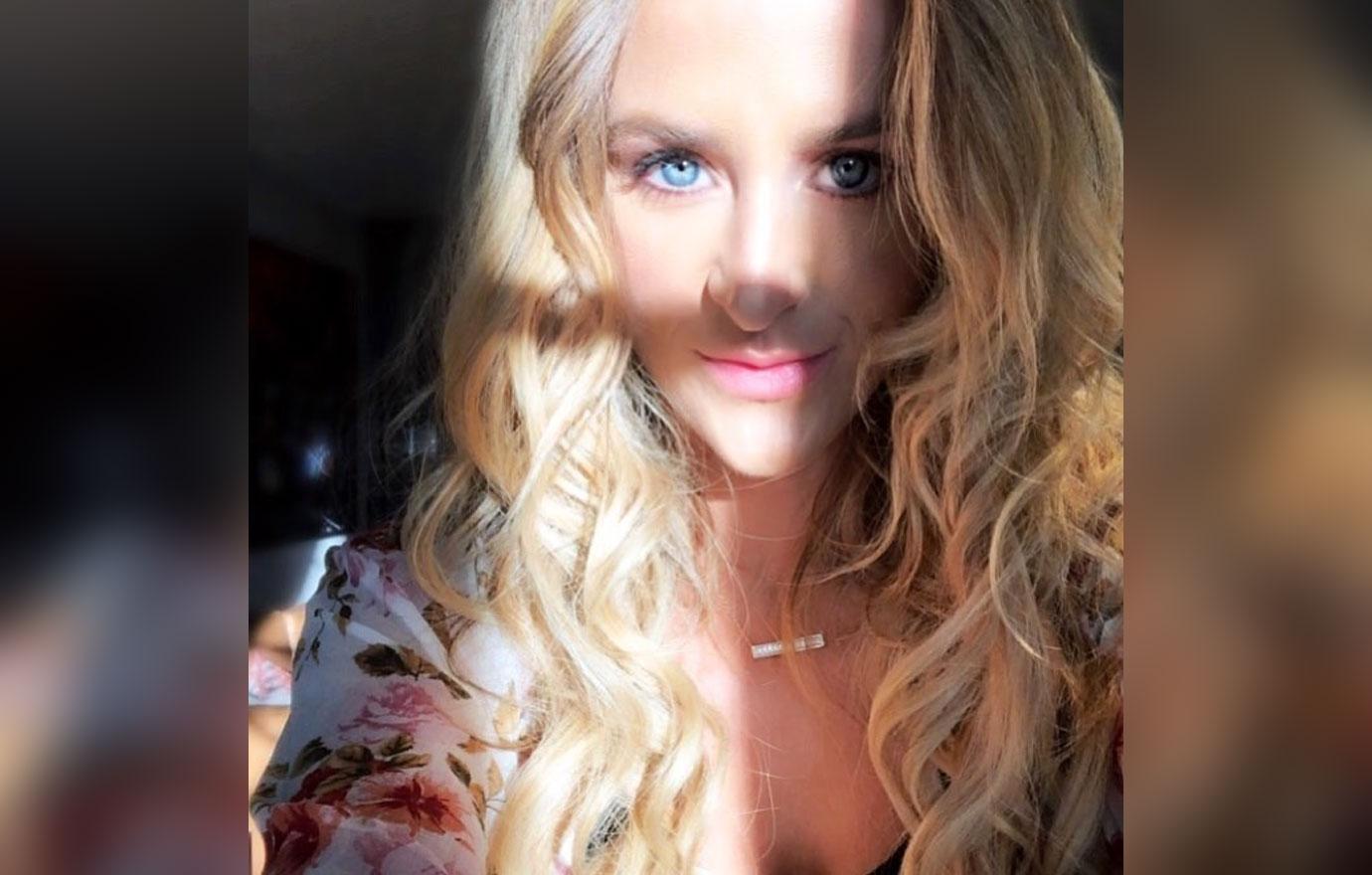 "In one case that Lifespring settled, a man who couldn't swim was persuaded by his trainer to dive into a river to overcome his fear," he wrote. "He drowned. 'Lifespring denied any responsibility, saying that no one forced him to jump in the river.' 'The training doesn't cause anything,' Hanley said then. 'Life causes stuff.' 'In another example cited by the Post, a woman had an asthma attack during a training. Trainers told her the asthma was self-induced. 'When she finally left the room, she wandered into a parking lot, collapsed and died after five days in a coma.' Lifespring denied responsibility and paid the woman's family $450,000 to settle their claim."
Article continues below advertisement
New Leader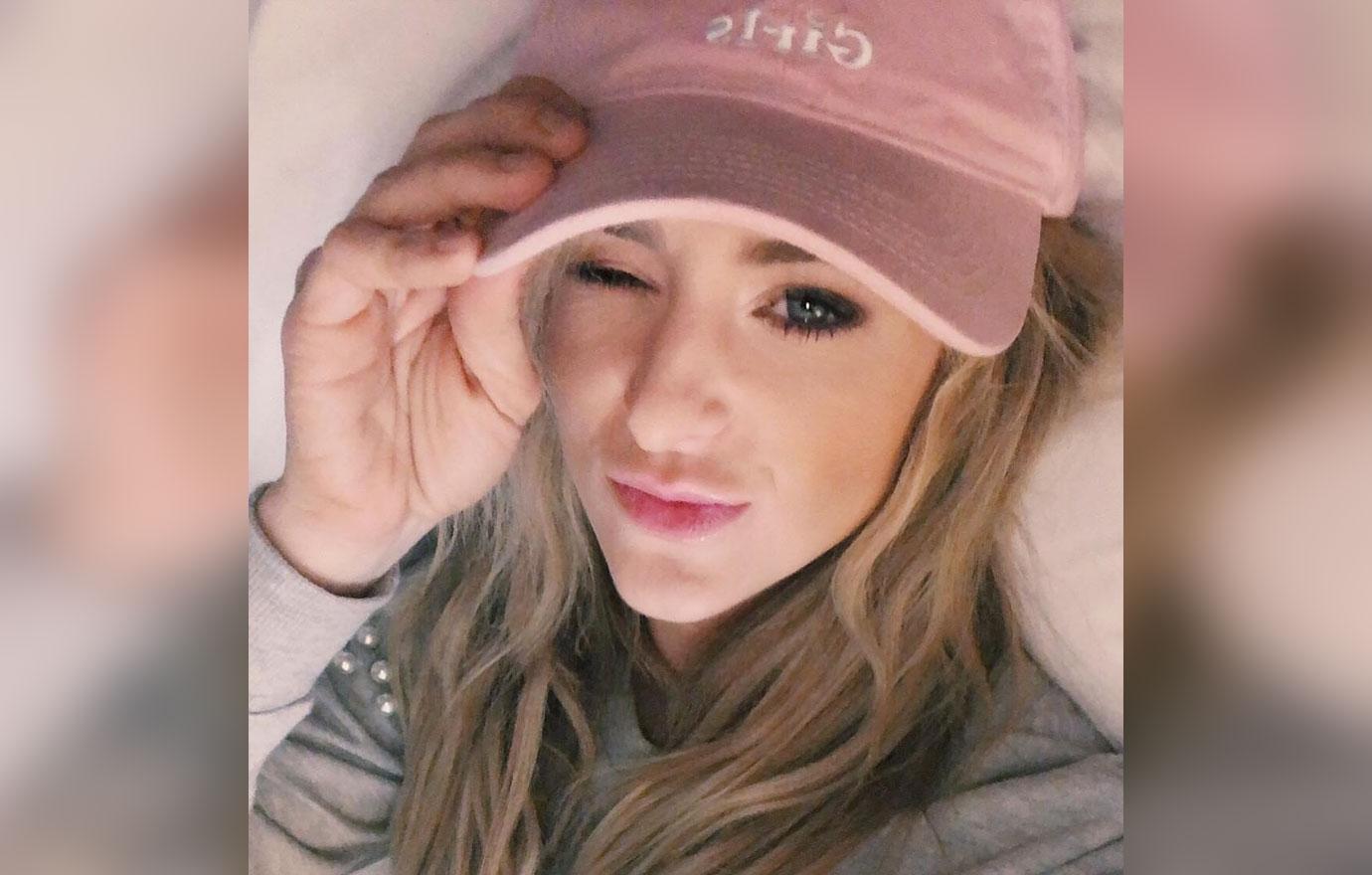 In 1998, Margo Majdi, who is founder of the group today, purchased the rights to the trainings from Hanley.
Article continues below advertisement
More Details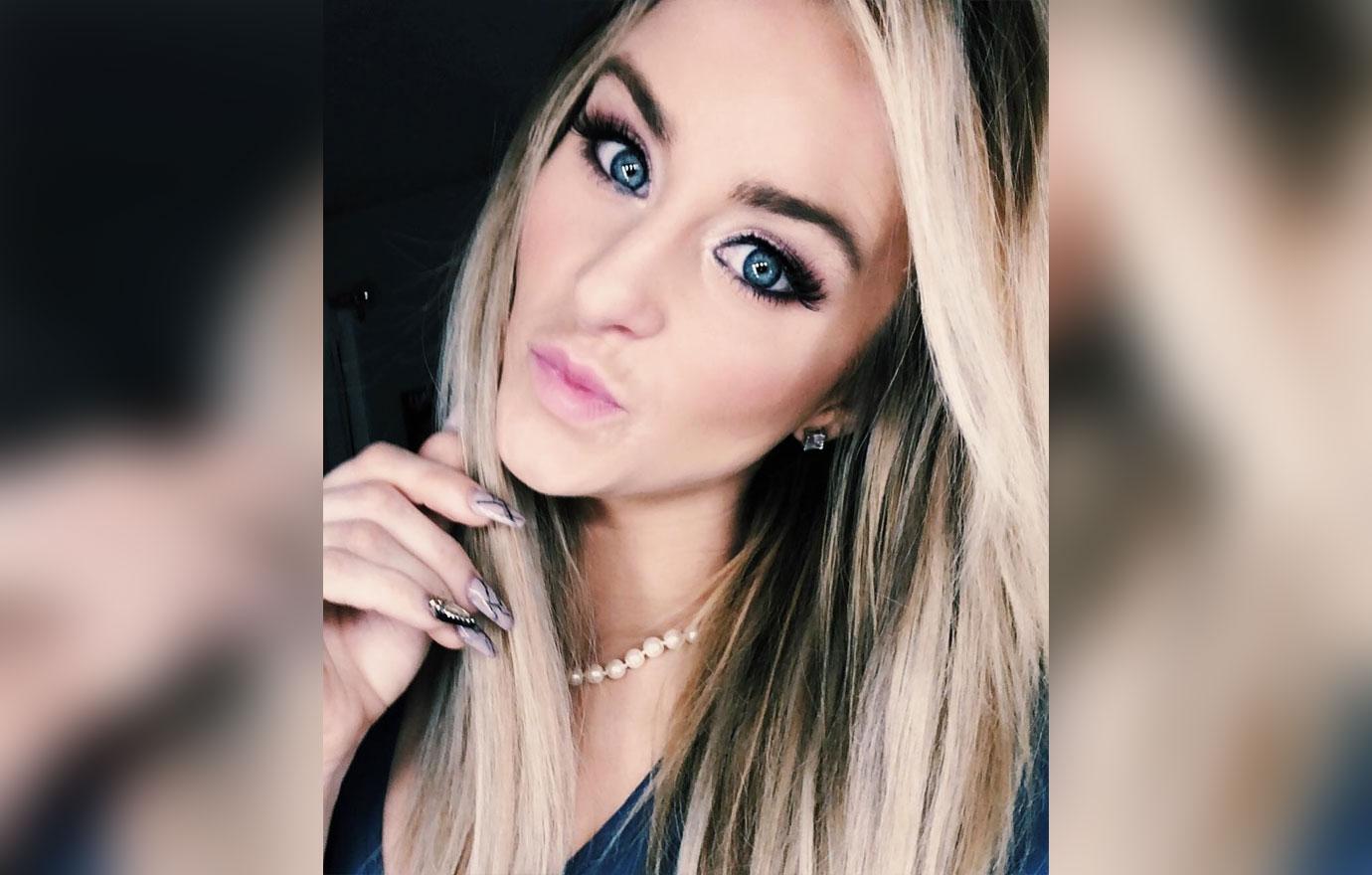 Baldwin continued of another exercise during his training, "Lights out, we kneeled on the ground while visualizing ourselves digging through a junkyard. The 'garbage' was broken promises: promises that had been made to us by our family and friends; promises we'd made to them and ourselves. Meanwhile, the staff played sappy songs by Cat Stevens and Whitney Houston at very loud volume to rock us weepy—they did this frequently to stoke our emotions—and on top of it all, Aunt Lydia would shout, Who promised to love you? Who promised to keep you safe? Maybe you were abused as a child! Maybe you were sexually abused! Who broke their promise to you? Keep digging! Slowly but surely, young women bawled. Old men rocked in place. A personal trainer pounded the floor with clenched fists."
Article continues below advertisement
Leah's Role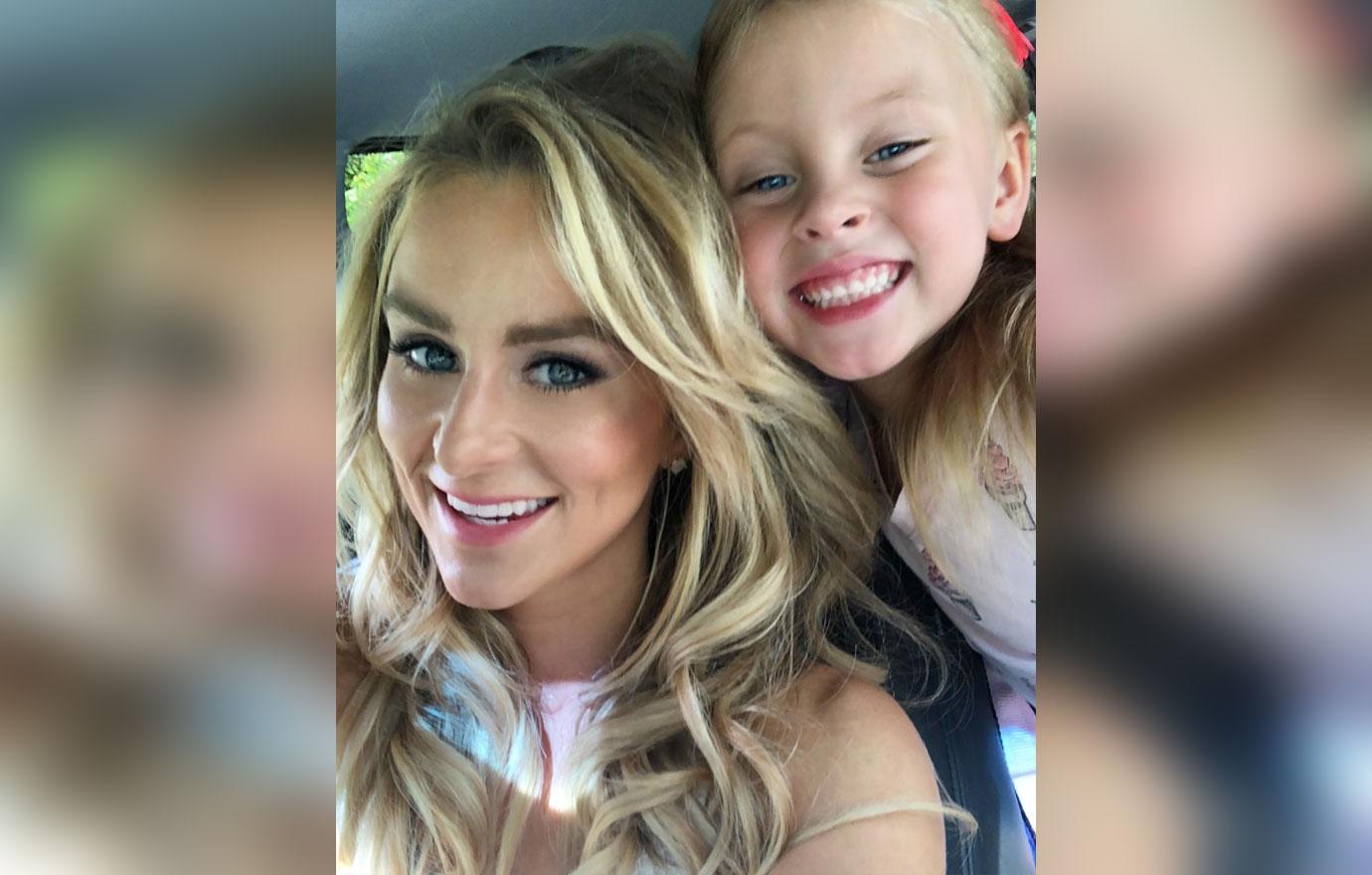 He explained how it is part of LP, the final stage, that participants are expected to recruit outsiders, which could be why Messer tagged Beyoncé, Rihanna, Madonna and Ricky Martin in her tweets.
Article continues below advertisement
More Training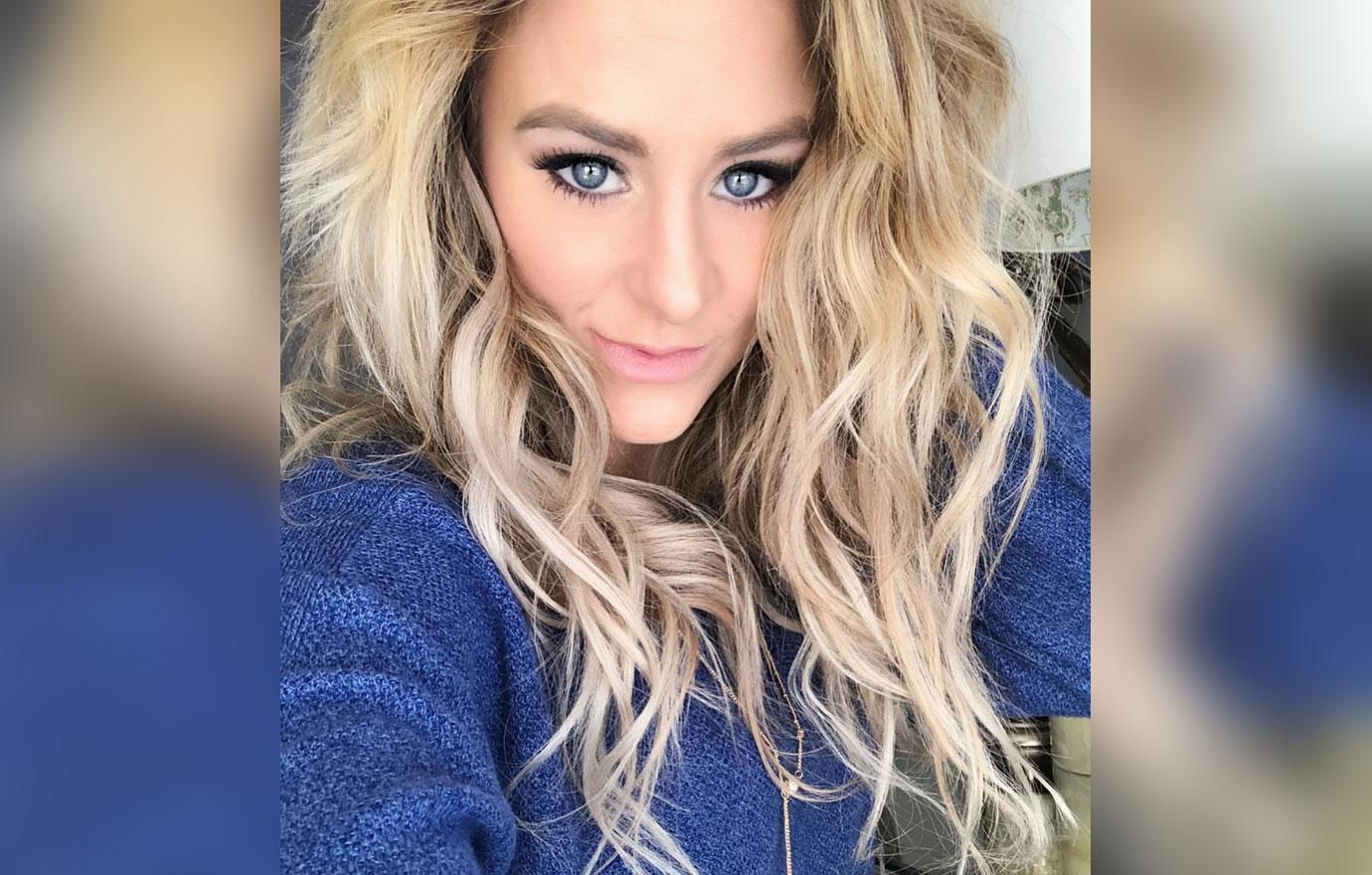 Baldwin continued in the article, "On Saturday, day four of M.I.T.T., we vented and spleened and cried catharsis with glassy eyes. Aunt Lydia was the gaslight, peer pressure was the oxygen. I even began to doubt the premises of my skepticism, until finally I was telling them, Yes, yes, I know, I know, I'm broken, I'm damaged, it's all my fault. And even then, maybe I wasn't giving it everything. Even when it felt like I was giving it my all, maybe I was still holding back. Maybe I feared truly submitting to something that could radically improve my life."
Article continues below advertisement
He's Out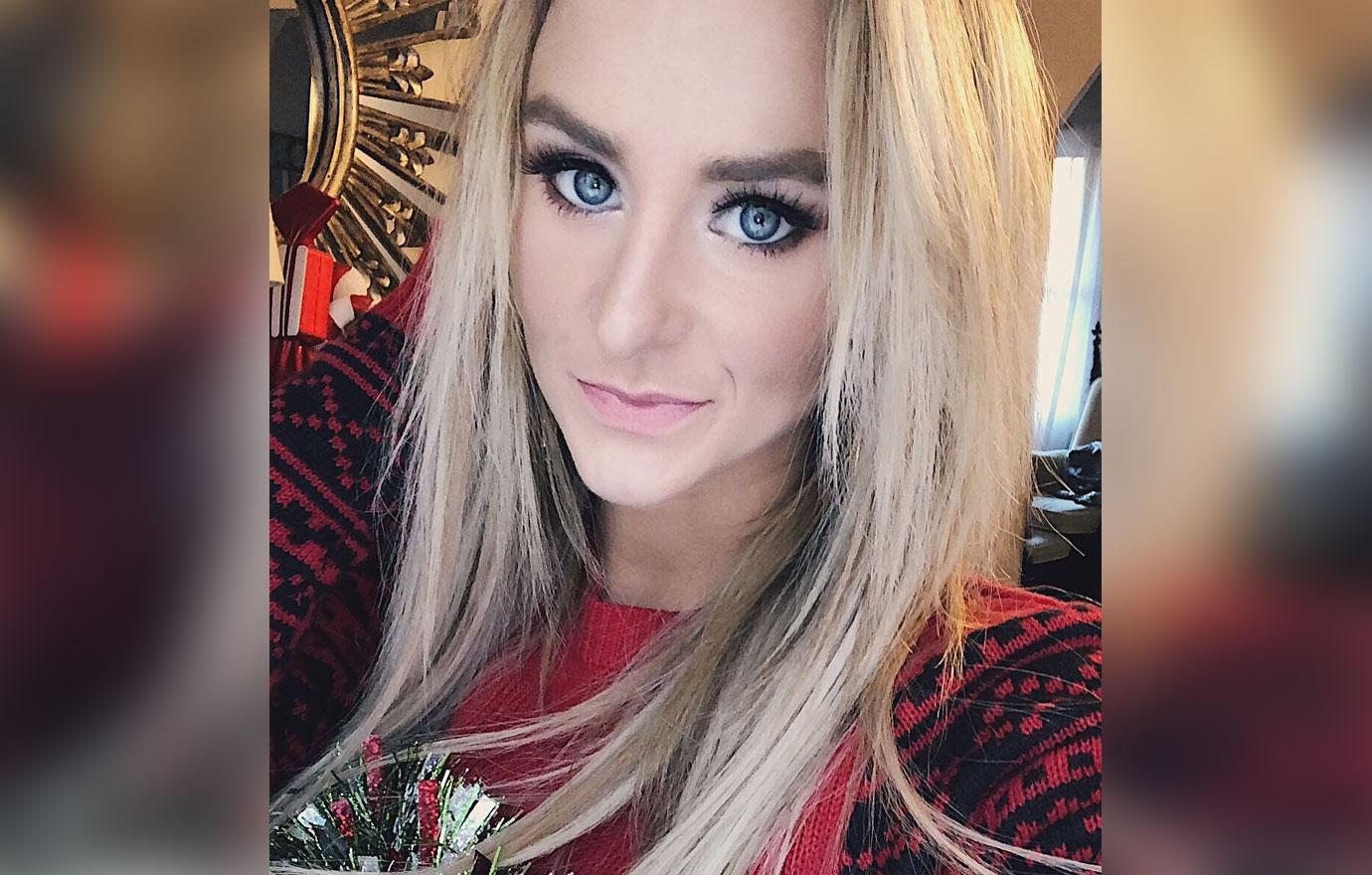 Despite the revelation, Balwin quit. "Nope: It was stupid. And by 2 a.m., during a foggy drive home on the freeway, having cried my guts out, having listened for days to person after person share their darkest problems—addiction, suicide, depression—I decided I was done. Finished. I was driving home empty, albeit mildly stoned from an oxytocin super-high after the final exercise that evening."
Article continues below advertisement
Leah's Past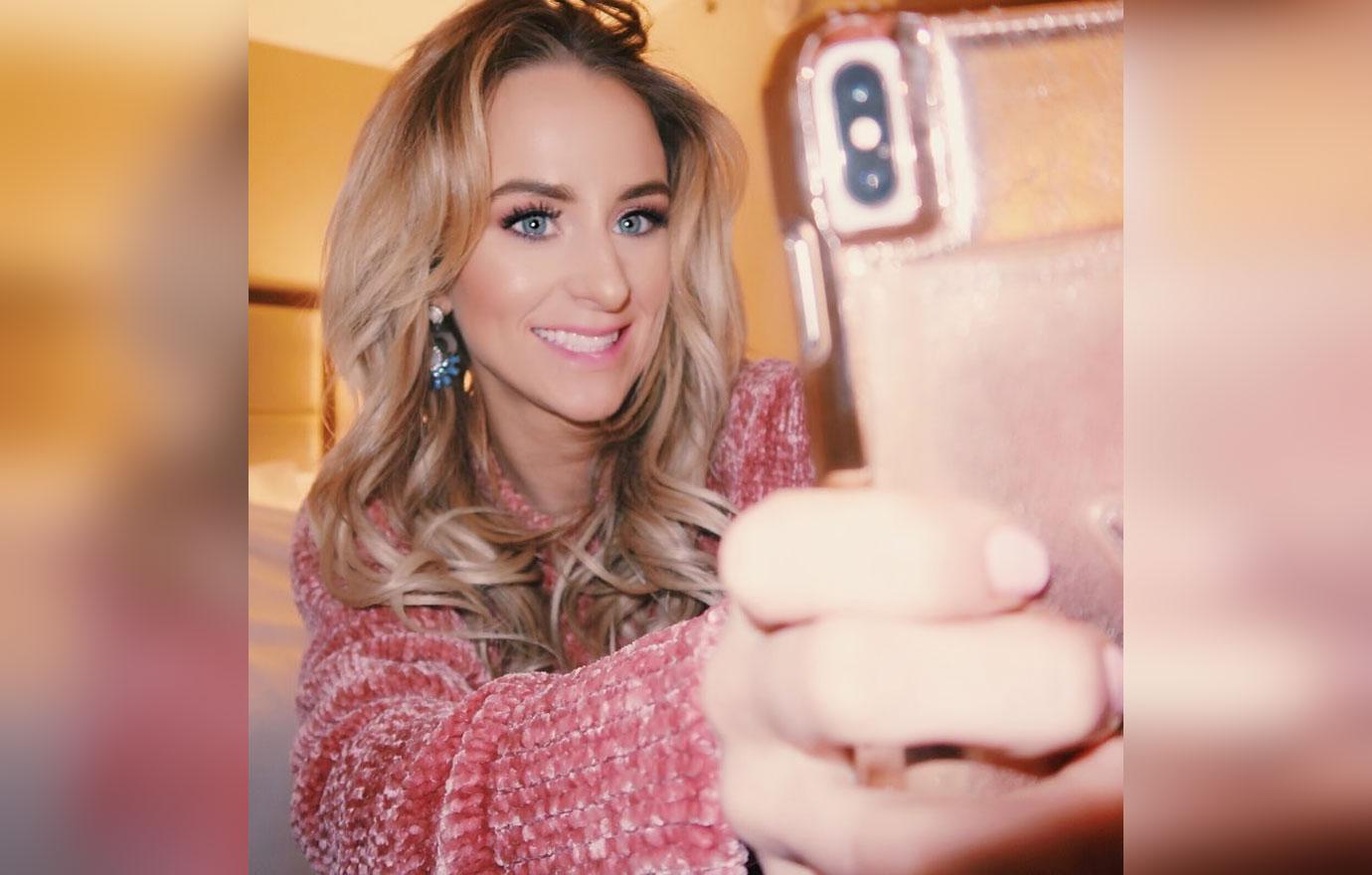 As RadarOnline.com readers know, Messer has had downs in her life. She was accused of drug use when she was caught on camera multiple times slurring her words and falling asleep mid-sentence after the birth of her daughter Adalynn. Her ex-husband Corey Simms, who is father to her twin daughter Ali and Aleeah, confronted her about the alleged drug use. She checked into rehab in June 2015, insisting the stay was for depression and anxiety.
Article continues below advertisement
Drug Confession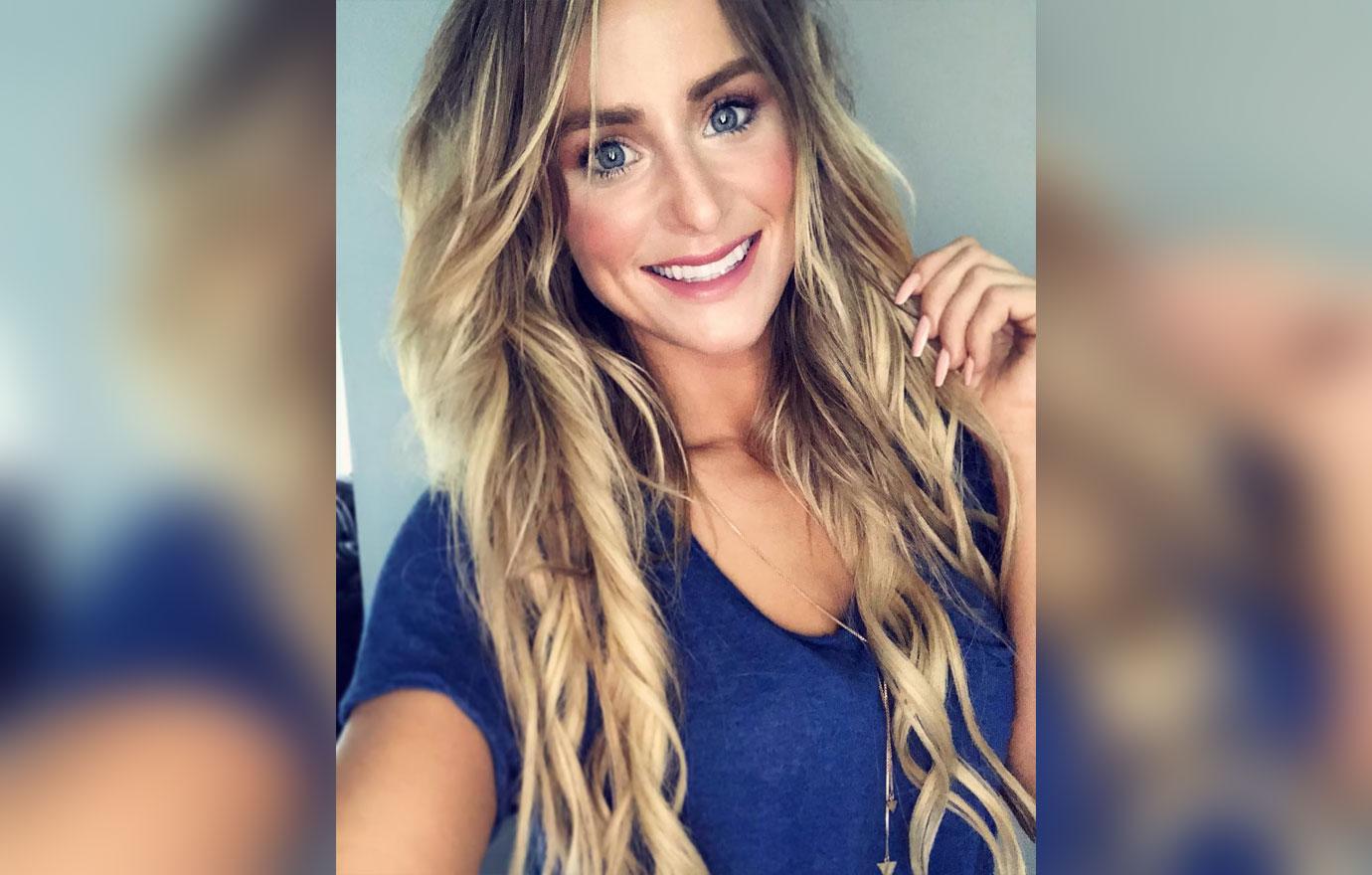 Article continues below advertisement
Doing Better?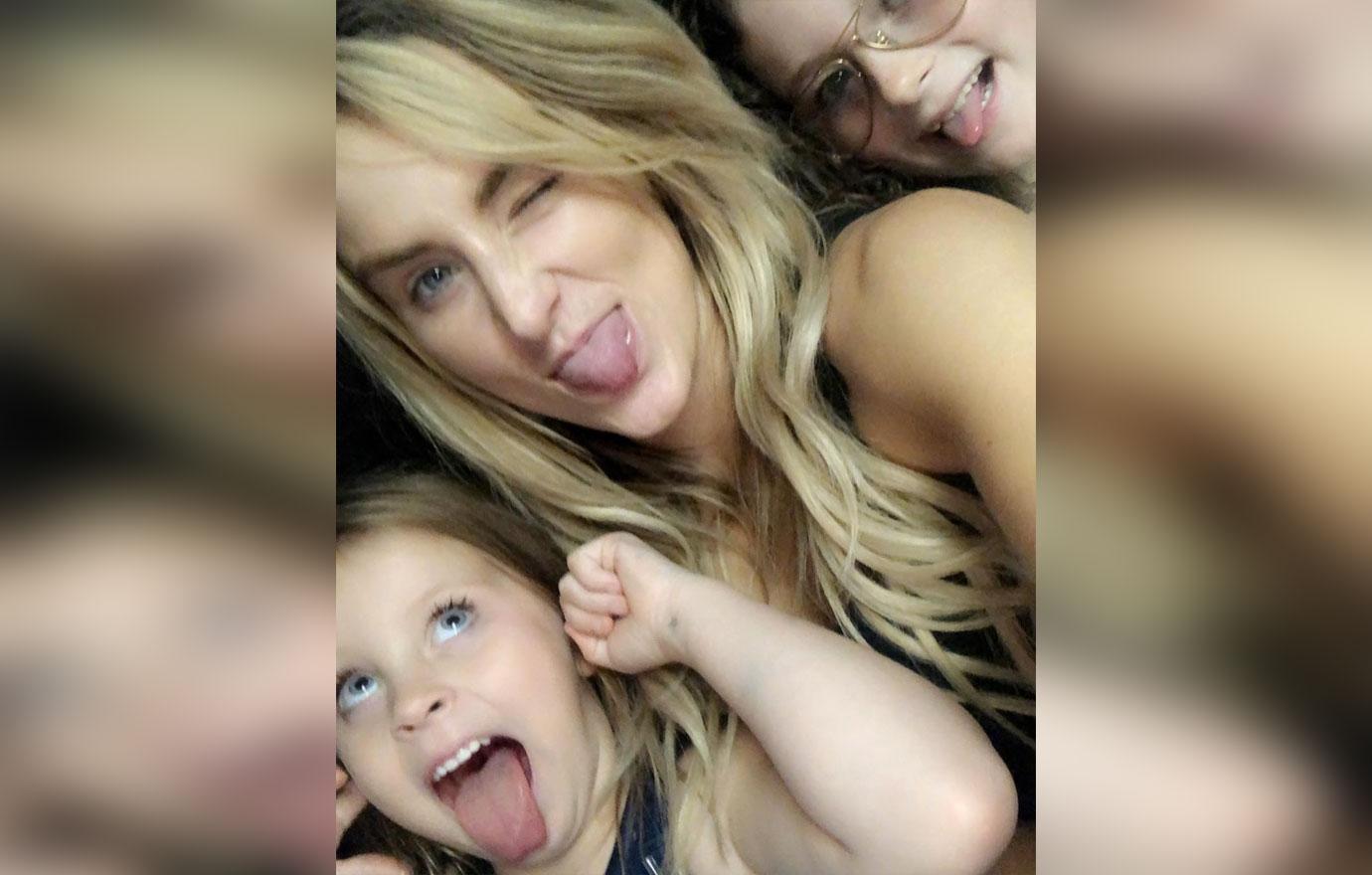 Messer has turned her life around and often posts positive affirmations on social media.