'Teen Mom 2' Fakery Revealed From Manipulated Scenes To Bad Editing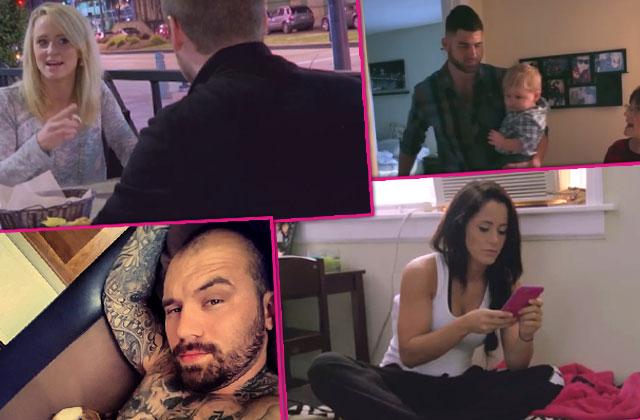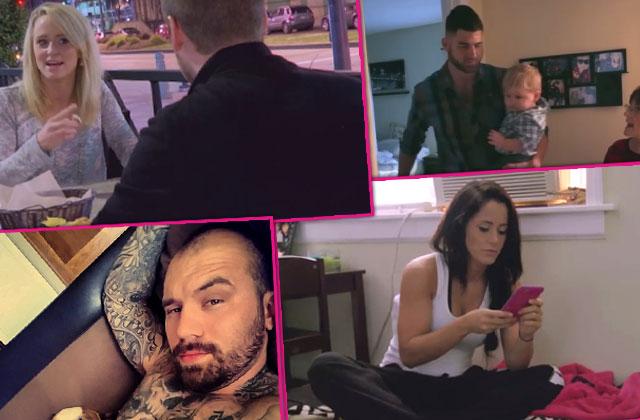 How real is Teen Mom 2? According to its stars, not very! The show's season 7 has come under fire countless times for fake scenes and manipulated stories lines. Click through to find out how fans have been tricked!
Article continues below advertisement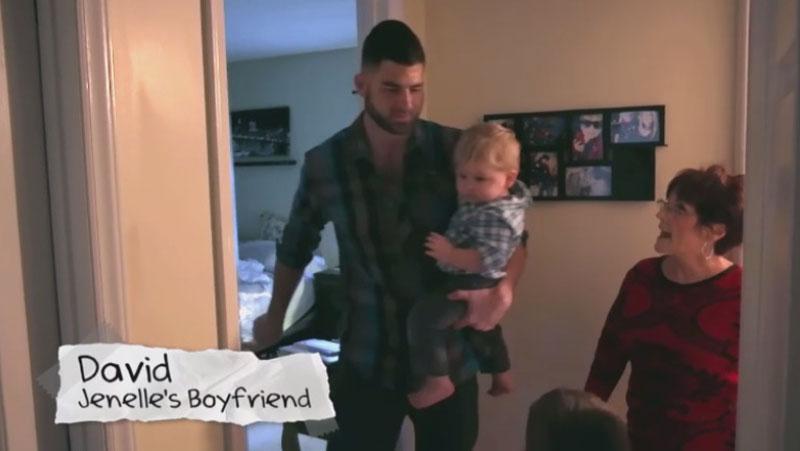 In a Teen Mom 2 sneak peek, Jenelle Evans and her boyfriend David Eason lock themselves in their room while their children play outside unsupervised. When Eason finally opens the door for Evans's mother, viewers could see the inside of the room. But when MTV shows Evans, she's in a completely different bedroom!
teen-mom-2-fakery -01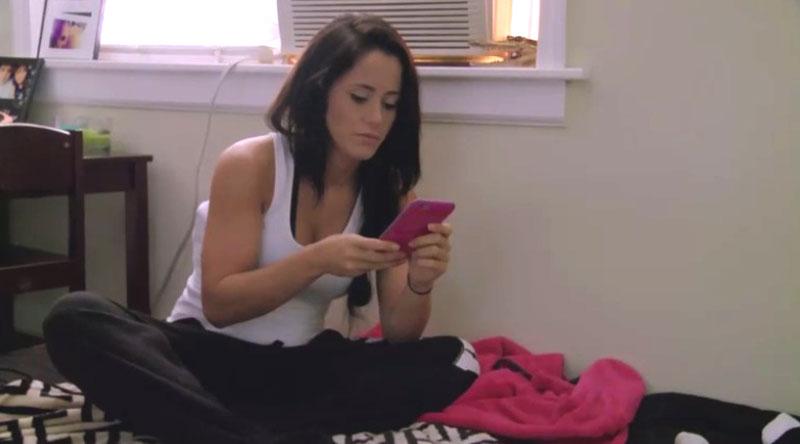 While fans accused MTV of hiding her possible drug use, Evans came clean about the fakery. "That's bulls**t," she told RadarOnline.com. "They didn't film me at all that day. I didn't even give my permission to come inside my house. They used a different scene from a different day to make it look like they got my reaction to my mom, but that is a lie."
Article continues below advertisement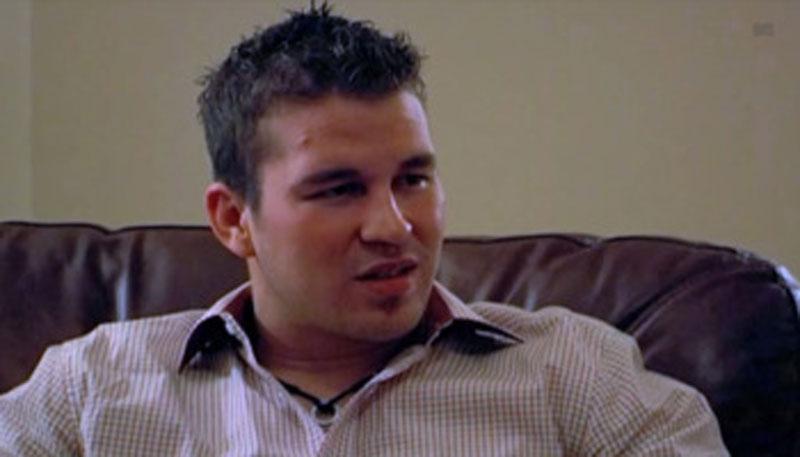 Although Evans said how she refused to let her baby daddy Nathan Griffith see their son after he took him out of the state, she called him so he could see Kaiser. "I don't understand why #MTV had me do a voiceover saying I haven't let Nathan see Kai but then shows me calling him to see Kai?" Evans called out on Twitter.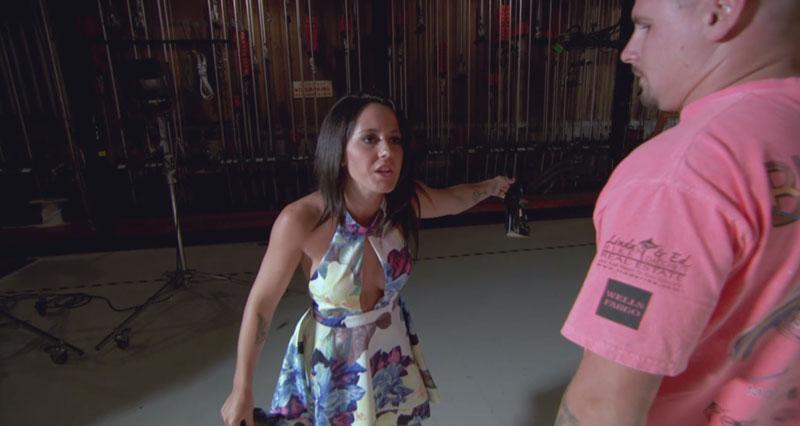 Despite having a history of tumultuous relationships with ex-boyfriends, she insisted her relationship with Eason is healthy despite MTV's portrayal. "Trailer for #TeenMom2 is coming out tomorrow, not happy about it but I guess that's just bits and clips of every dramatic scene," she tweeted. "As usual."
Article continues below advertisement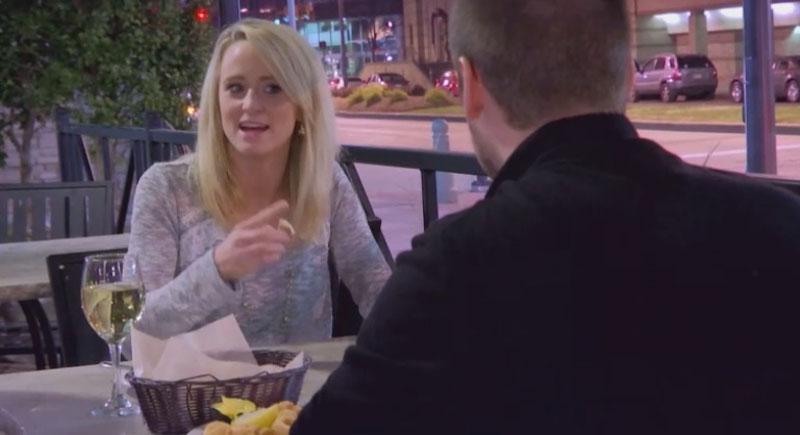 While MTV made it look like Leah Messer was desperate to get back together with her uninterested ex-husband Jeremy Calvert, the mother-of-three bashed the show's editing! "I'm 99.9% sure those feelings were mutual," she tweeted. "I could go into detail, but I won't. Oh, how I love this fake a#% TV show. #SoOverIt."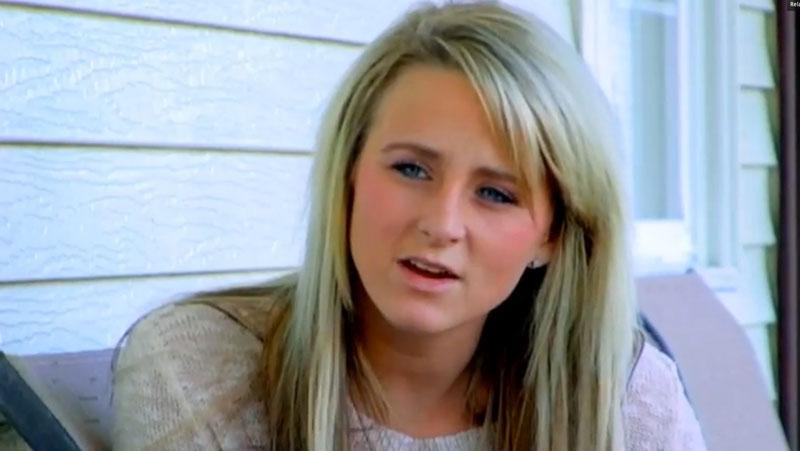 But that wasn't the first time this season that Messer, 25, fell victim to bad editing. On an episode, Messer sent her children to school without feeding them breakfast. "It hurts to feel betrayed by the ones I thought I court trust with my story," she tweeted following backlash from the scene. "It goes to show you how the entertainment world really is."
Article continues below advertisement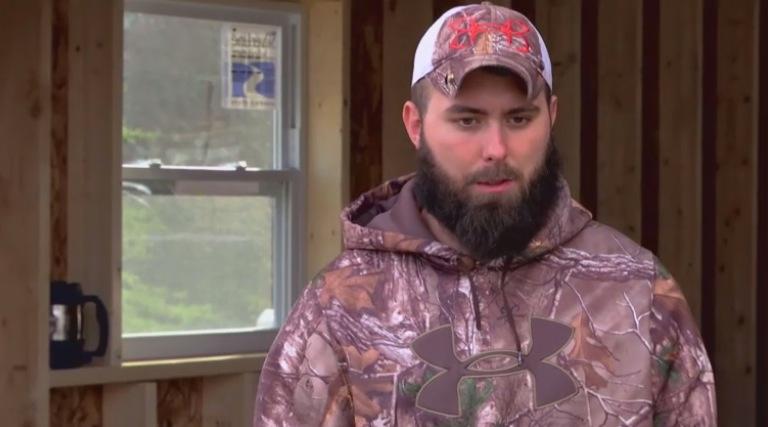 A source revealed to RadarOnline.com that even Corey Simms is aware of the show's manipulation of characters. "Corey knows how it all works, and feels bad for Leah," the insider said. "They have been getting along very well lately, and everything with the girls is fine. He believes her when she says what appeared on TV wasn't actually what happened."