Chelsea's Shame! Houska Working With Company Sued For Computer Abuse & Fraud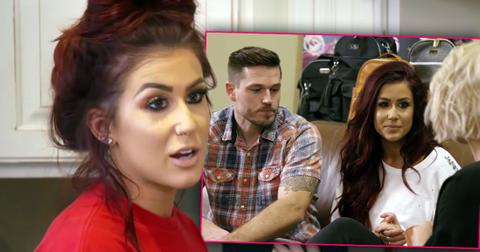 Apr. 18 2019, Updated 1:37 p.m. ET
Chelsea Houska and Cole DeBoer launched their collection with kids company Itzy Ritzy, which includes diaper bags and shirts.
But RadarOnline.com can exclusively reveal the company has been in legal trouble in the past, as they've been hit with lawsuits for copyright infringement and computer fraud.
Scroll down to go inside the sketchy business!
Business Venture
On this week's Teen Mom 2, Chelsea and Cole helped design diaper bags and T-shirts for their collection with company Itzy Ritzy.
Article continues below advertisement
Legal Trouble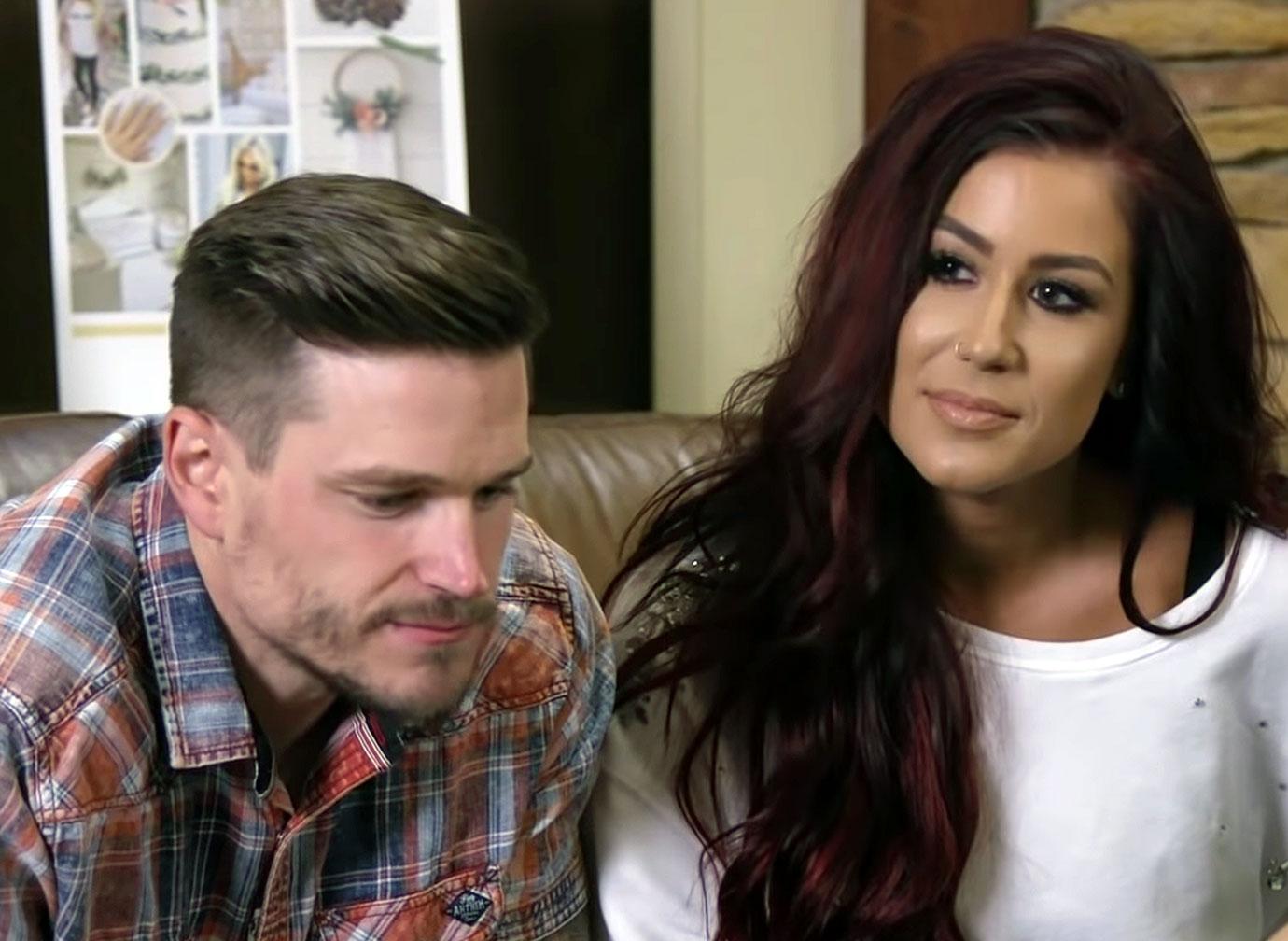 But do Chelsea and Cole know about the company's legal issues? In court papers obtained from District Court of Illinois, former employee Alison Campion sued the company for Violation of Computer Fraud and Abuse Act, Violation of Illinois Trade Secrets Act, Breach Of Contract and more.
Article continues below advertisement
Disgruntled Employee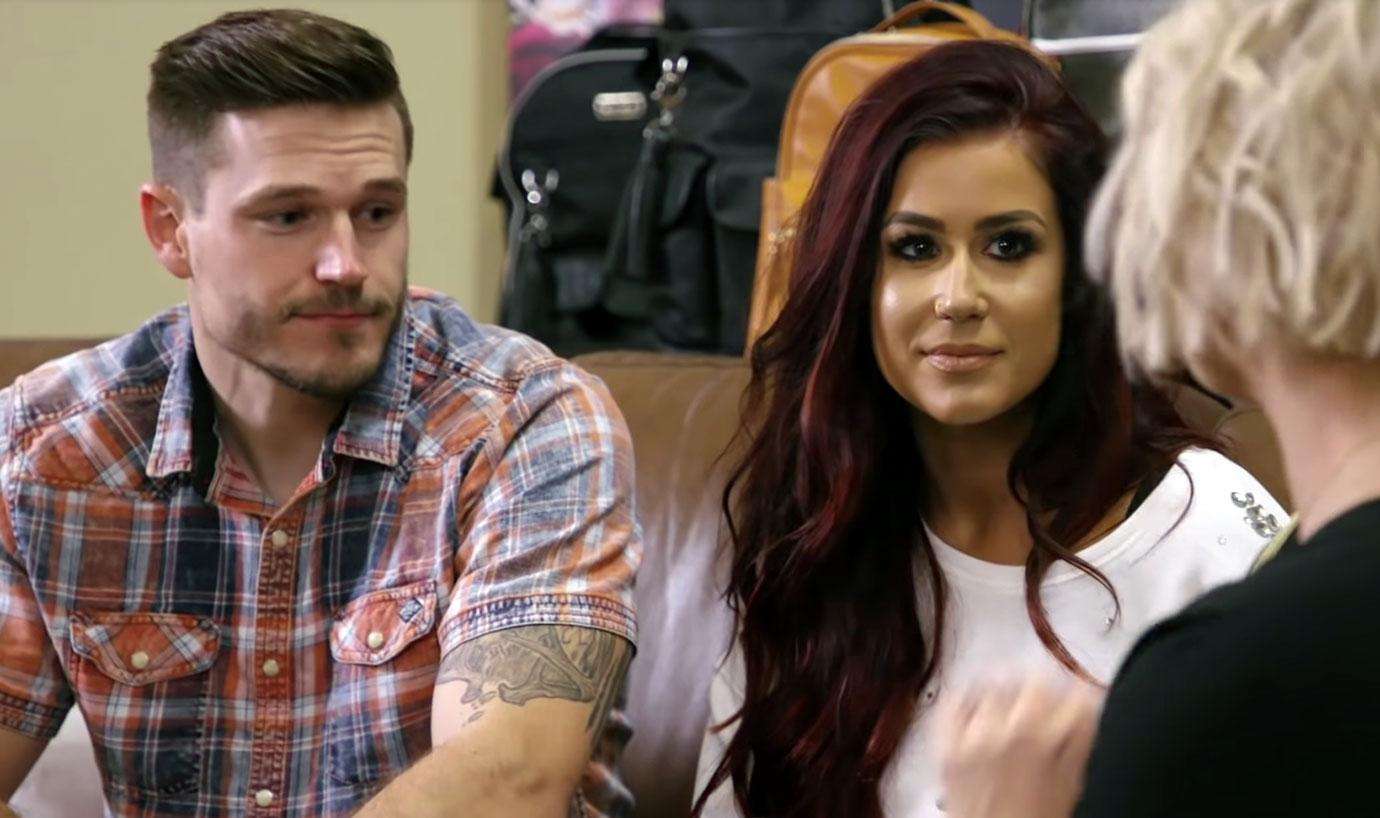 In the December 27, 2017 complaint, Campion claimed the employee agreement included a severance package if she was terminated.
Article continues below advertisement
Shocking Claims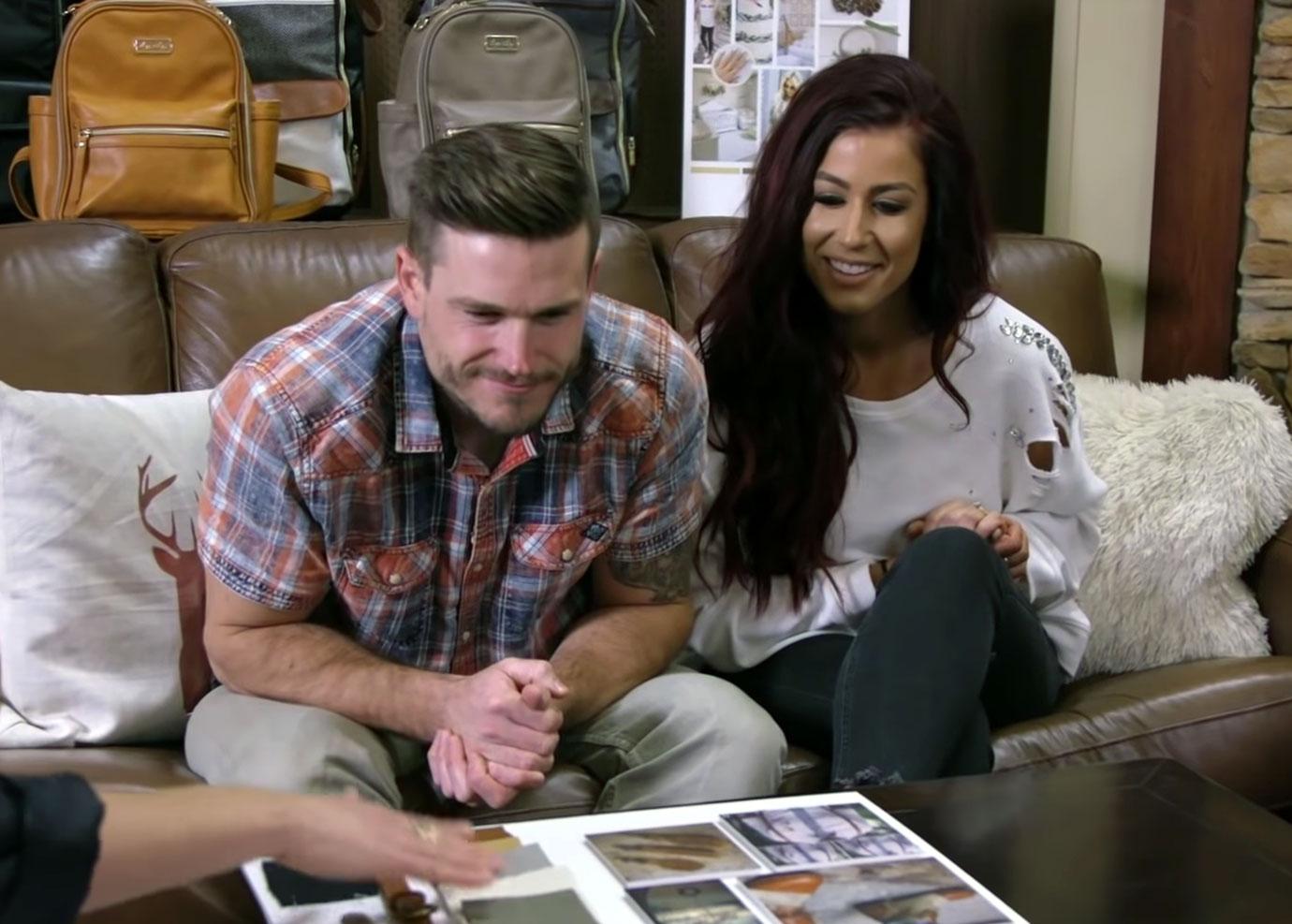 "Several years prior to August 1, 2015, Alison Campion maintained an account with Box.com's cloud-based electronic storage platform to store certain personal and business data," the complaint read. "This included personal financial and family information, as well as work performed for her prior employees, who are direct competitors of Itzy Ritzy, for which she had signed non-disclosure agreements."
Article continues below advertisement
Allegations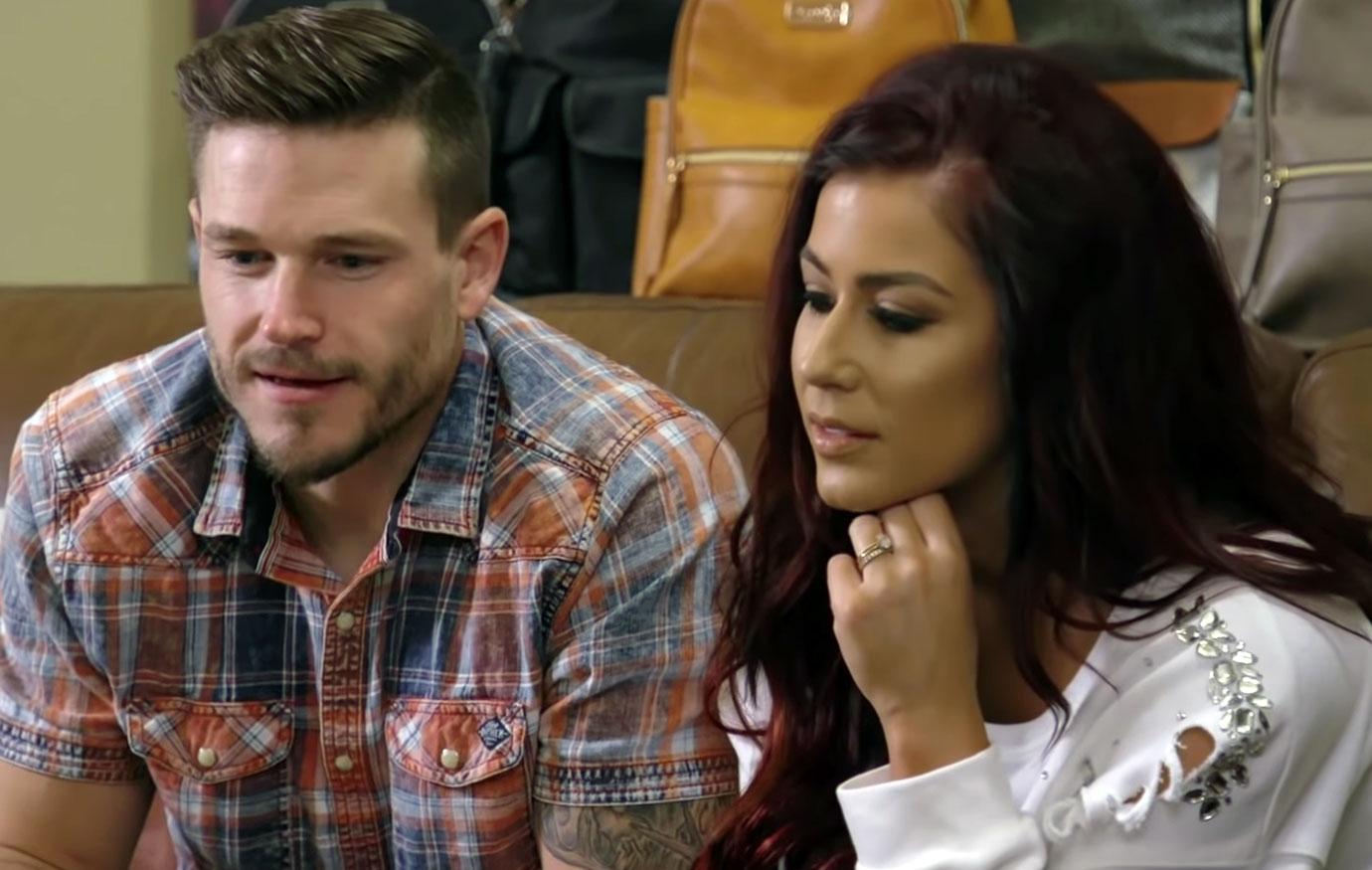 Throughout her employment, she claimed she was asked to store electronic data related to her employment on her personal Box.com account because the company's servers could not handle the large amount of electronic data Alison's work product was generating. She had a separate folder for the information. Her co-worker was added to her personal Box account, but only had access to that specific folder.
Article continues below advertisement
Breaking The Law?
She claimed that while on vacation, her coworker and/or other employees logged into her account and "viewed, downloaded, transferred, altered, copies and/or deleted over 1.5 terabytes of data from her account." She claims they took information from other folders such as "Clients-Archive," "Freelance," and "Personal."
Article continues below advertisement
Wrongful Termination?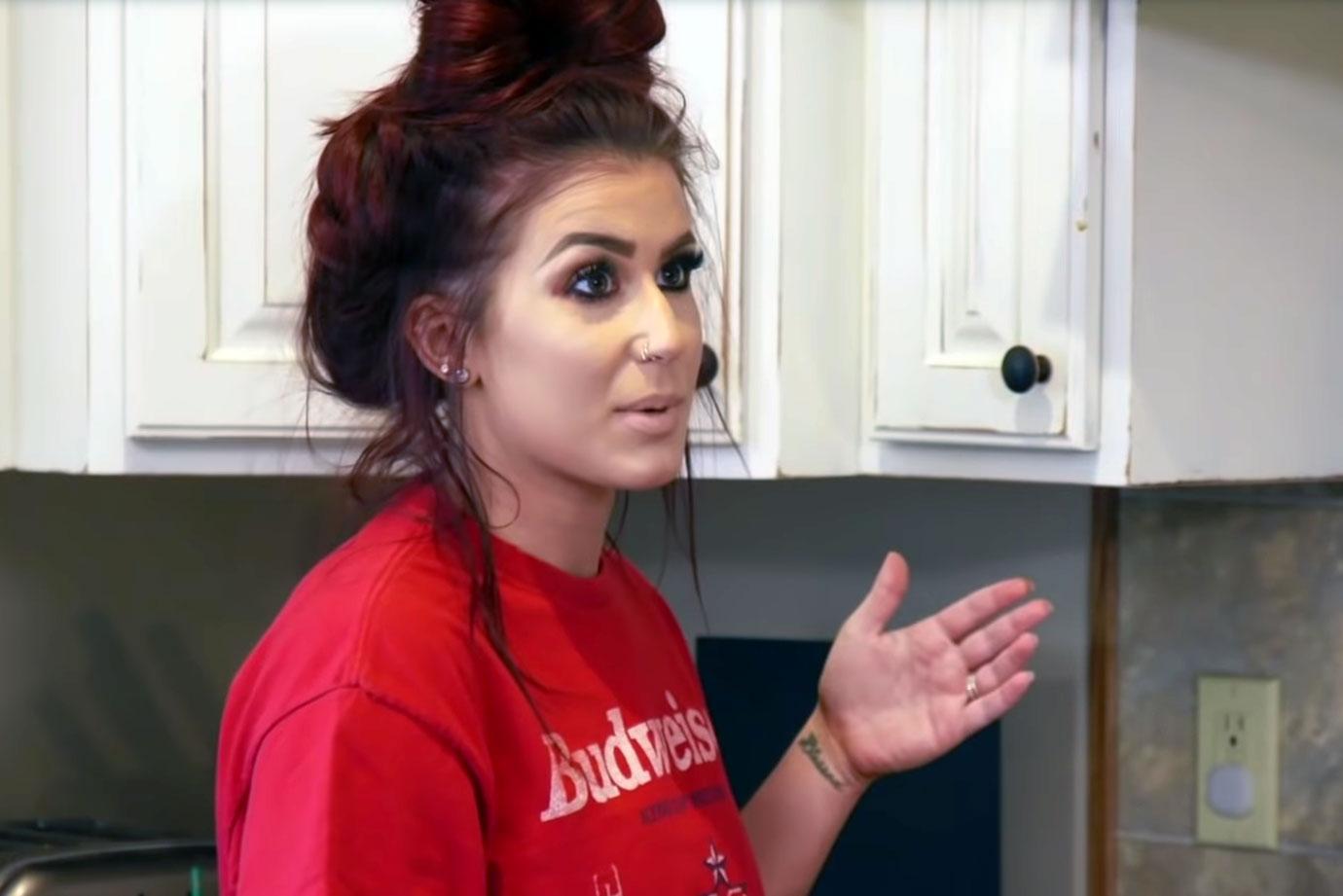 When she returned from vacation, she was "immediately notified that she was being terminated from her employment." She was "escorted off the premises."
Article continues below advertisement
Bad News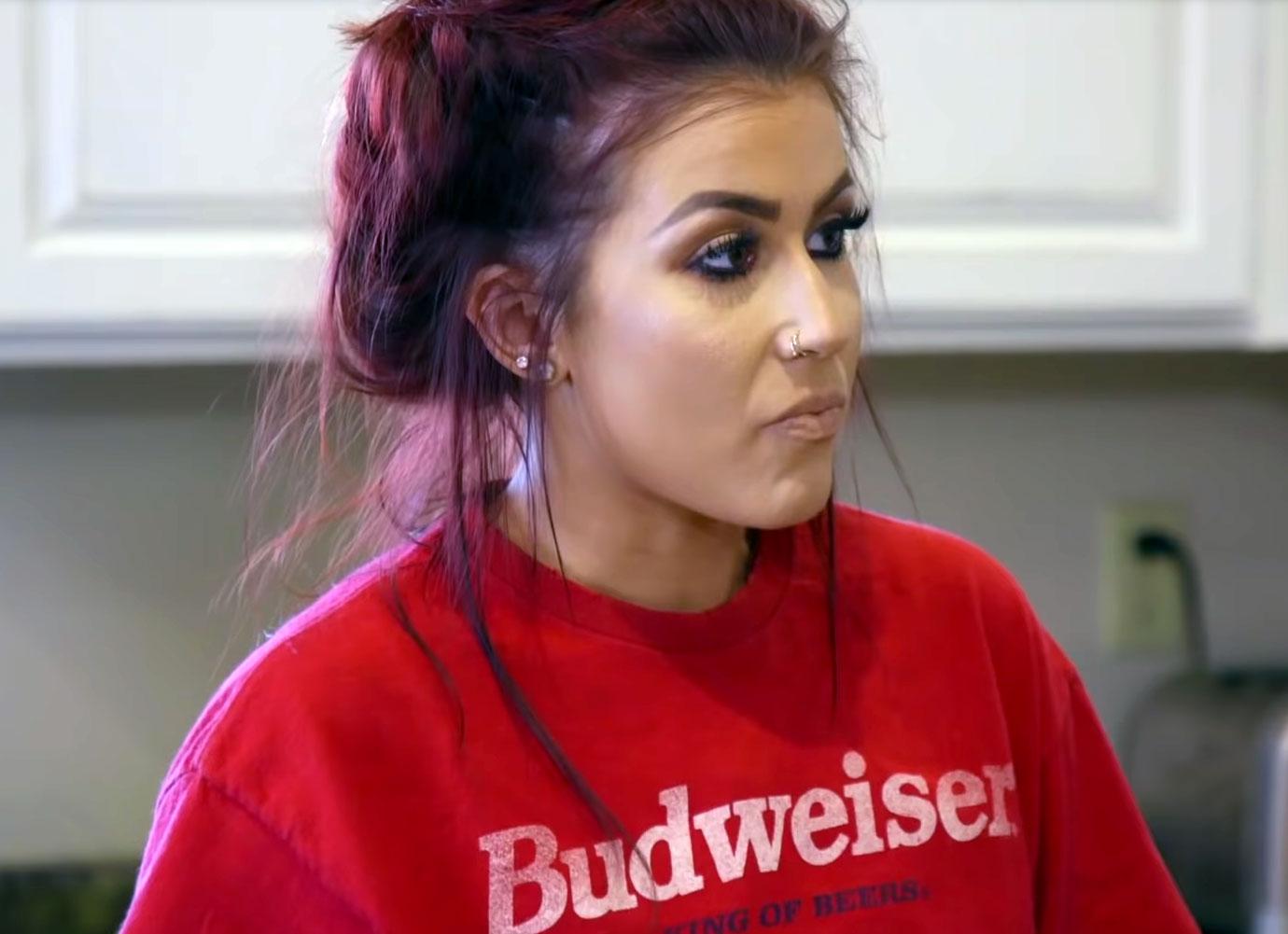 "Itzy Ritzy CEO sent Alison an email stating that 'certain actions' she had undertaken subsequent to her termination were in violation of her employment agreement, and he therefore was revoking her severance package," the papers read.
Article continues below advertisement
Coming Clean?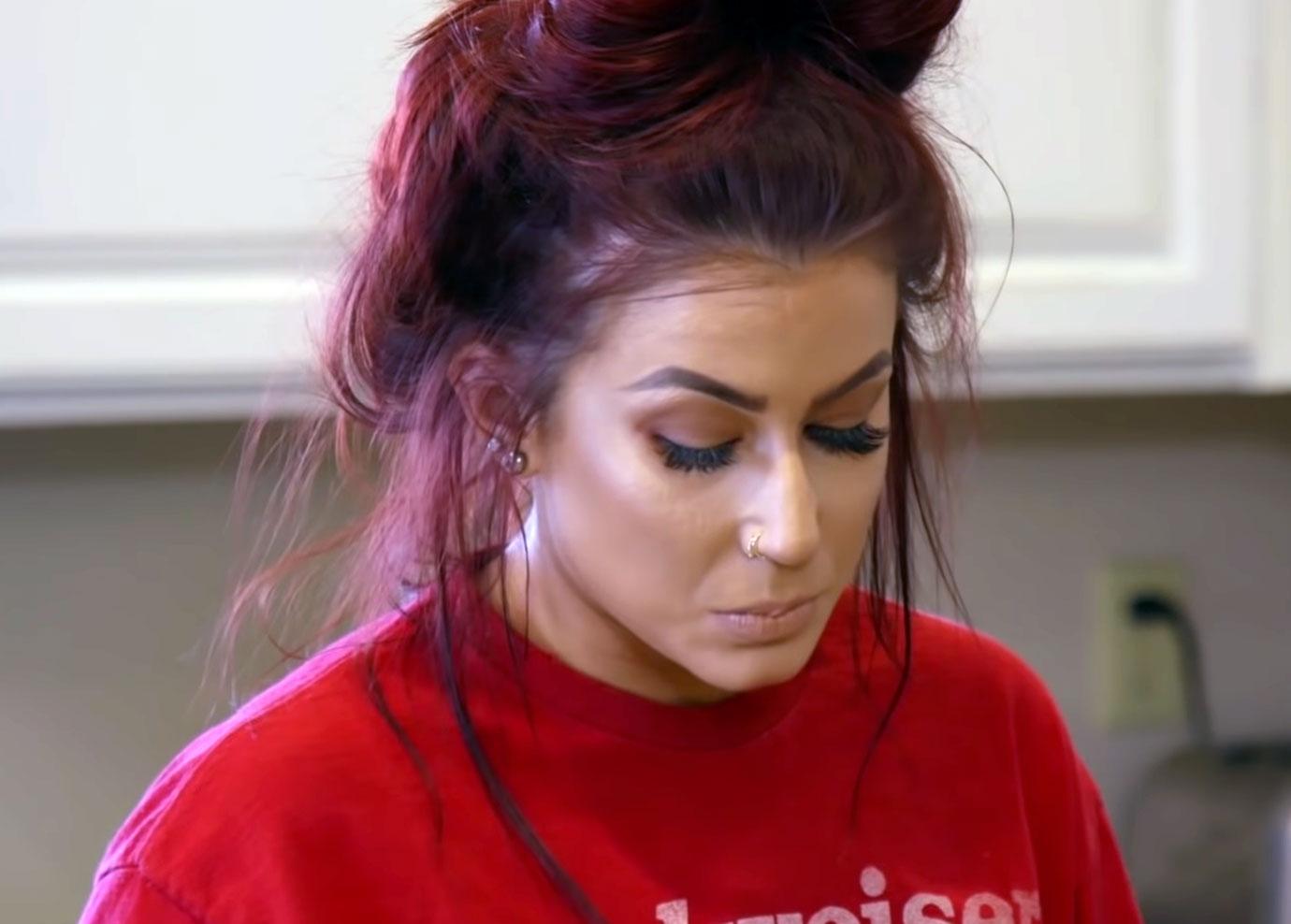 The Plaintiff claimed a dispute resolution procedure confirmed Itzy Ritzy transferred hundreds of gigabytes from her Box, including data belonging to their direct competitors, the papers claim. The case remains ongoing.
Article continues below advertisement
Another Lawsuit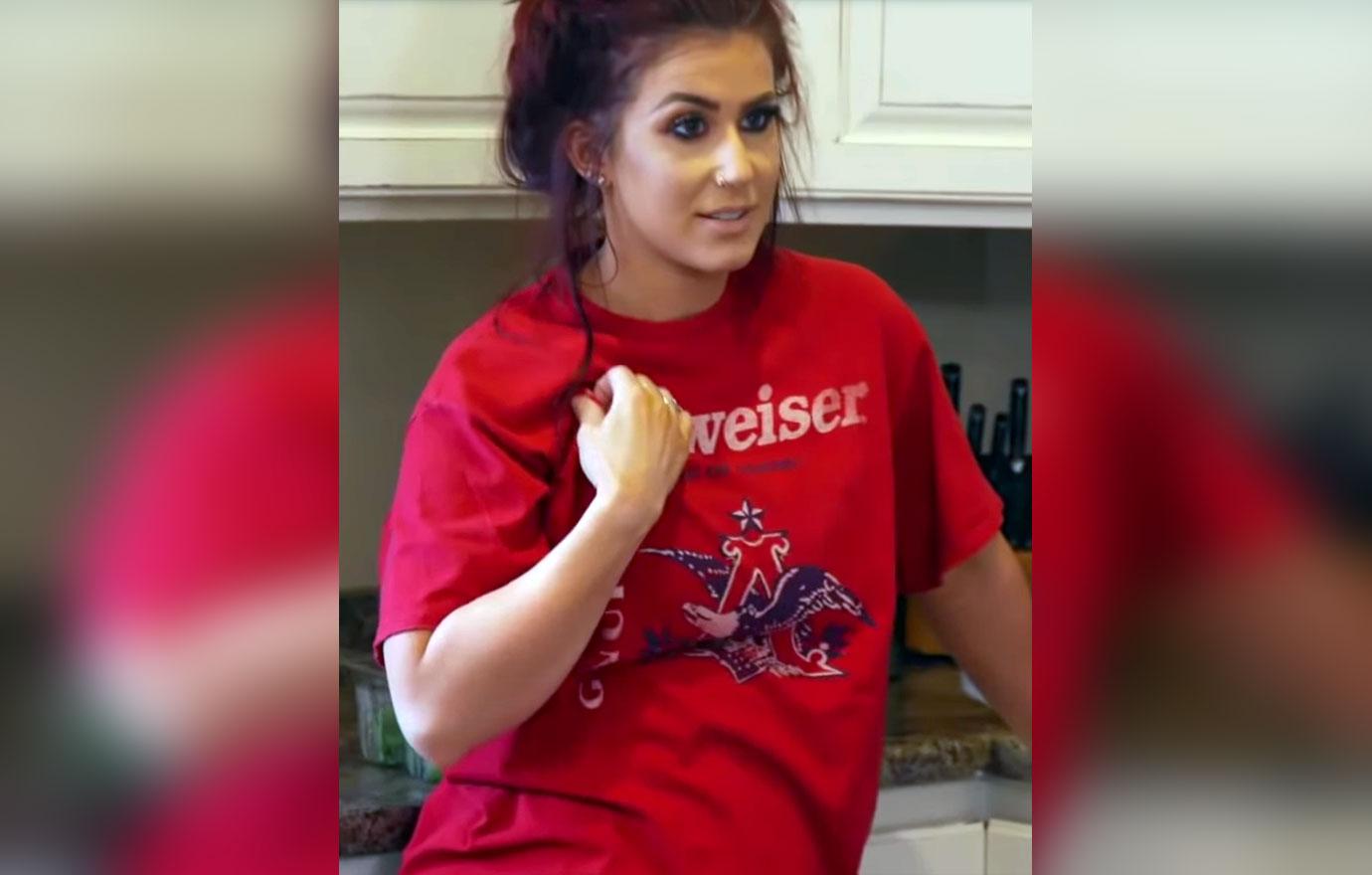 But the legal drama doesn't end there. On July 18, 2017, a photo company sued Itzy Ritzy for copyright infringement in California District Court. "Defendant owns and operates a website known as www.itzyritzy.com and, without permission or authorization from Plaintiff, actively copied, stored, modified and/or displayed Plaintiff's photographs on the Website and engaged in this misconduct knowingly and in violation of the United States copyright laws," the photo company claimed in the court papers.
Article continues below advertisement
Money Demand
The Plaintiff claims to be the legal and rightful owners of the photographs, which they license to online and print publications. They asked for up to $150,000 per infringement.
Article continues below advertisement
Fighting Back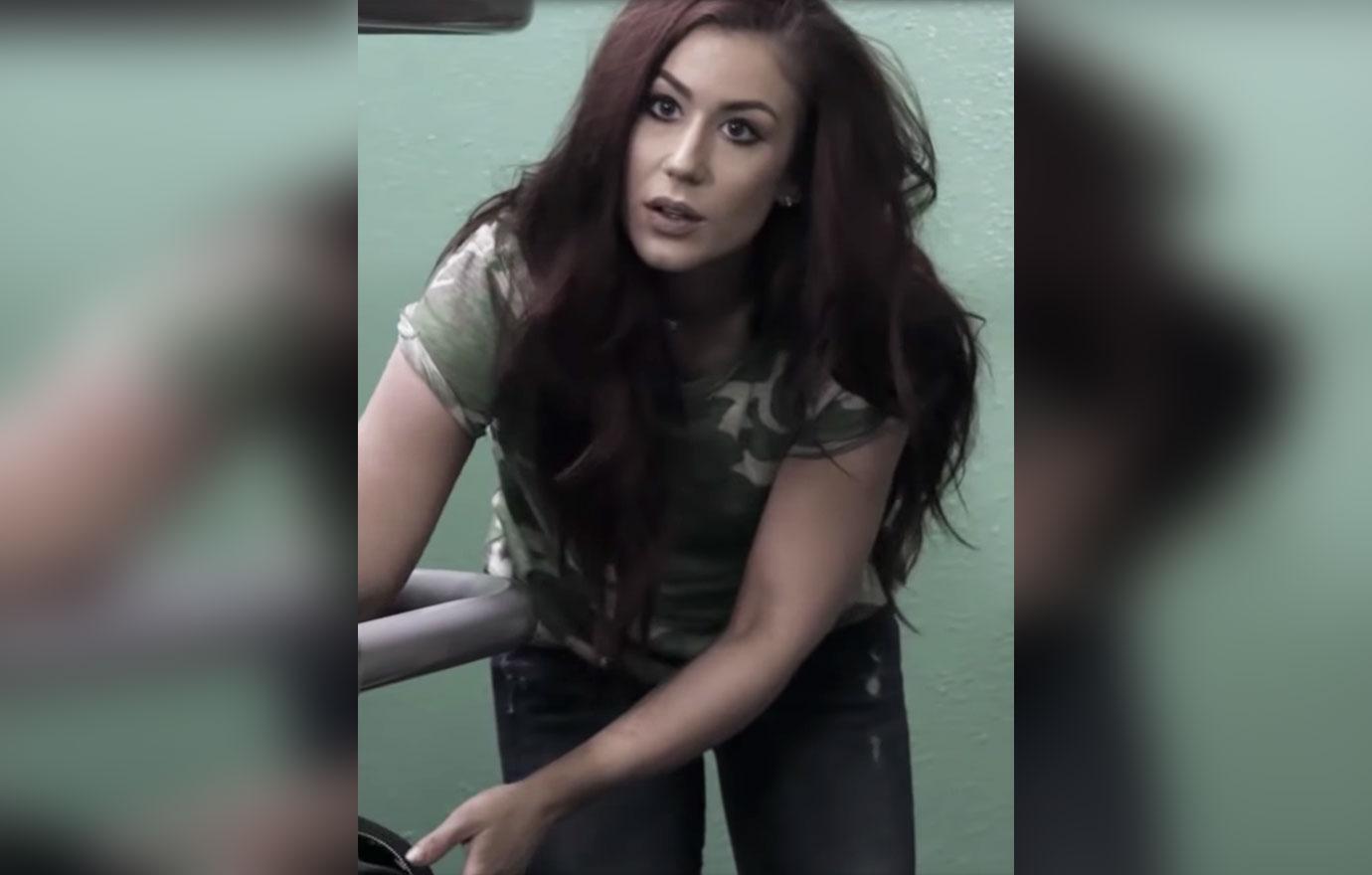 In Itzy Ritzy's answer to the complaint, they denied the allegations against them. "Plaintiff's photographs are not valid or infringed, either directly or vicariously, by Defendant," the papers read. The case was dismissed on July 6, 2018.