Breakups, Flings, Feuds & More! Inside Taylor Swift's Worst Year On Record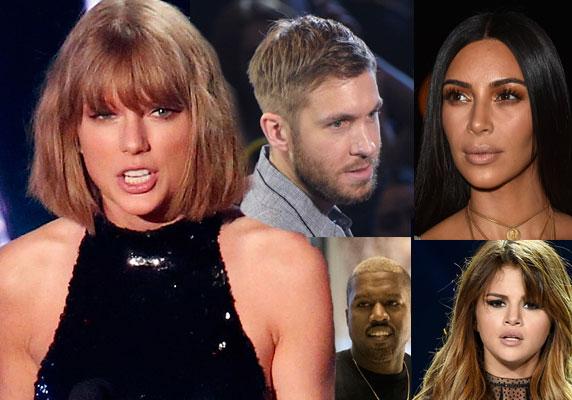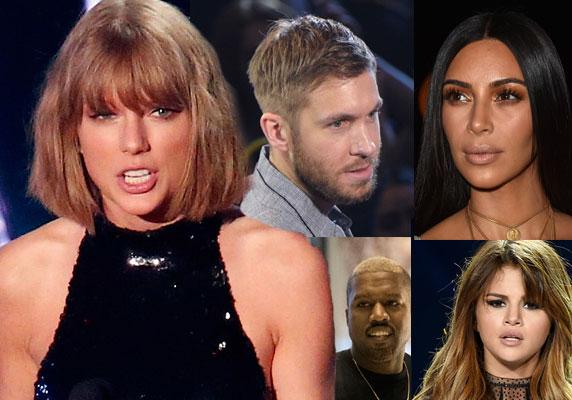 Taylor Swift endured ups and downs, break ups and fresh flings, feuds and friends ditching her – all in 2016. Click though RadarOnline.com's slideshow to see how Taylor's worst year to date so quickly went south.
Article continues below advertisement
President-Elect Donald Trump Holds Meetings At Trump Tower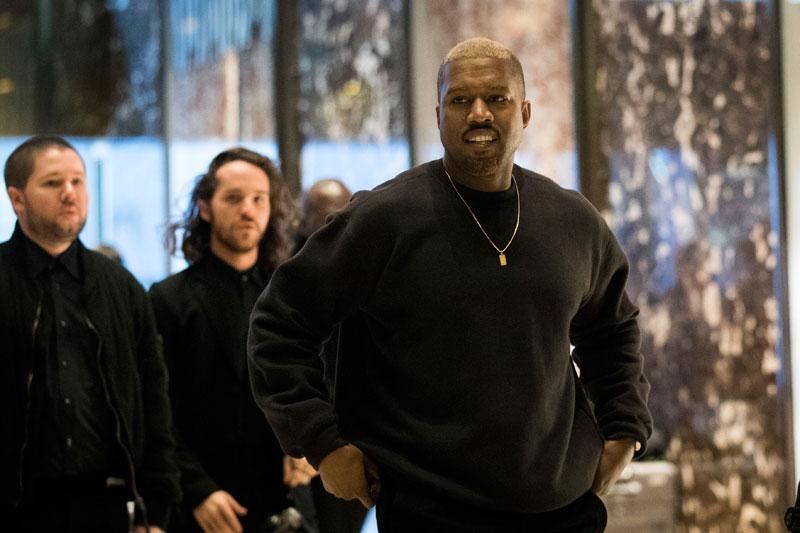 Kanye West reignited an old feud with Swift after releasing his song "Famous" in February, with the lines, "I feel like me and Taylor might still have sex/I made that b**** famous." After Swift's rep denied the singer ever gave West permission to use her name, the eccentric rapper let loose a twitter tirade and posted, "I called Taylor and had a hour long convo with her about the line and she though it was funny and gave her blessings."
The 50th Annual CMA Awards – Show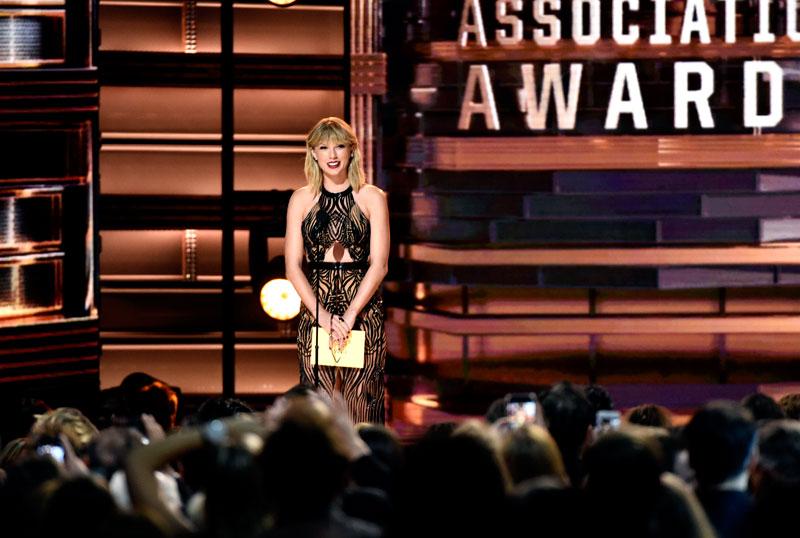 Swift hit back at West during the Grammys with the thinly veiled jab in her speech after winning album of the year: "There are going to be people along the way who will try to undercut your success or take credit for your accomplishments or your fame."
Article continues below advertisement
Givenchy : Front Row – Paris Fashion Week Womenswear Spring/Summer 2017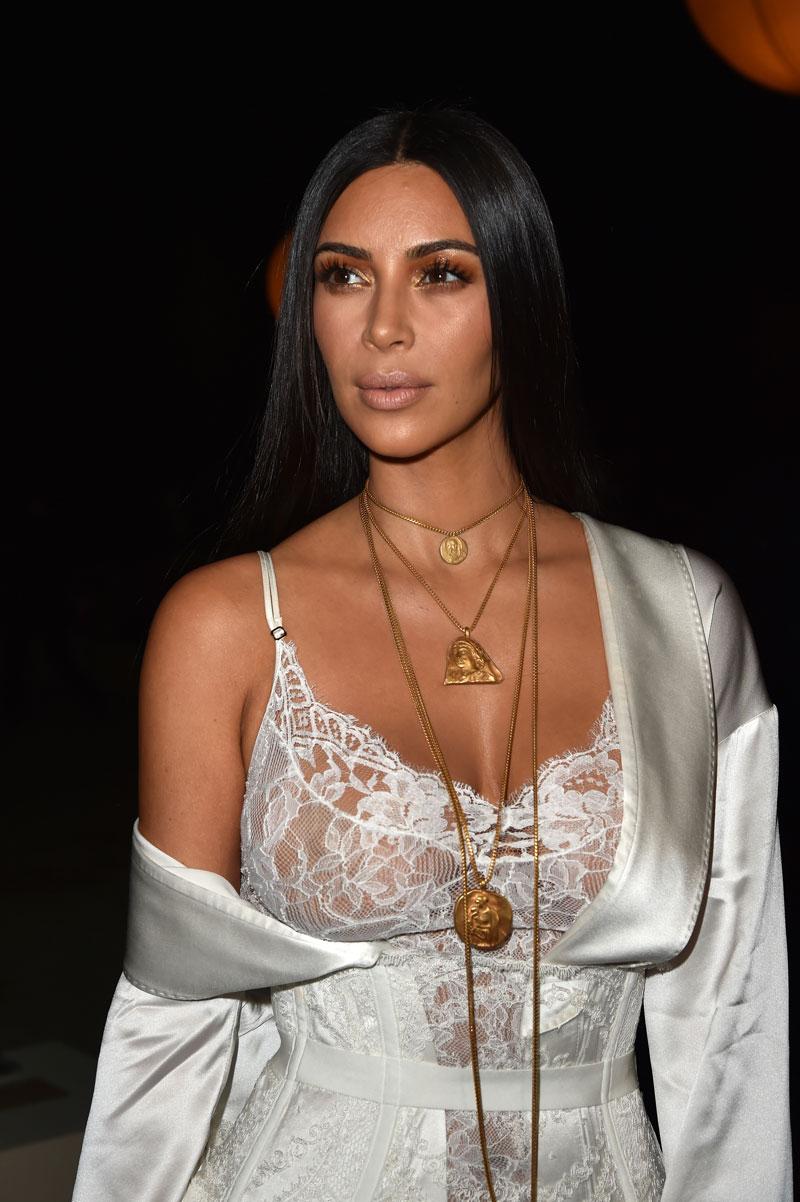 Later in the year, Kim Kardashian turned Swift's life upside down by blasting her with a Snapchat video she recorded of Kardashian's husband, Kanye West, allegedly calling Swift and talking about the now infamous "Famous" lyrics. Swift hit back in a long winded post claiming the call was "secretly" recorded and West never told her about the "that b****" part.
Article continues below advertisement
101.3 KDWB's Jingle Ball 2015 – Show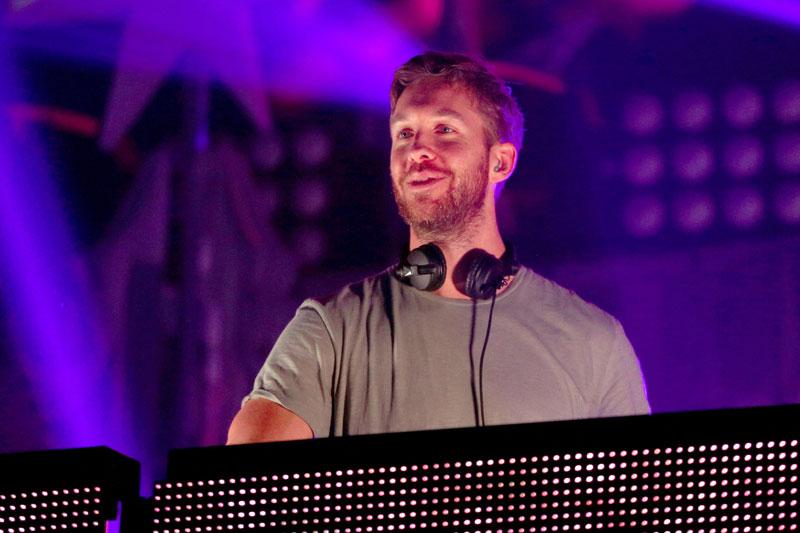 In April, her then-boyfriend, Calvin Harris, dropped "This Is What You Came For," with Swift credited as a co-writer under the pseudonym Nils Sjoberg. When asked about collaborating with his girlfriend, Harris told Ryan Seacrest shortly after the song's release, "You know, we haven't even spoken about it. I can't see it happening, though. No. She's about to take a long break, you know?"
Article continues below advertisement
Taylor Swift and Tom Hiddleston go for dinner on the Gold Coast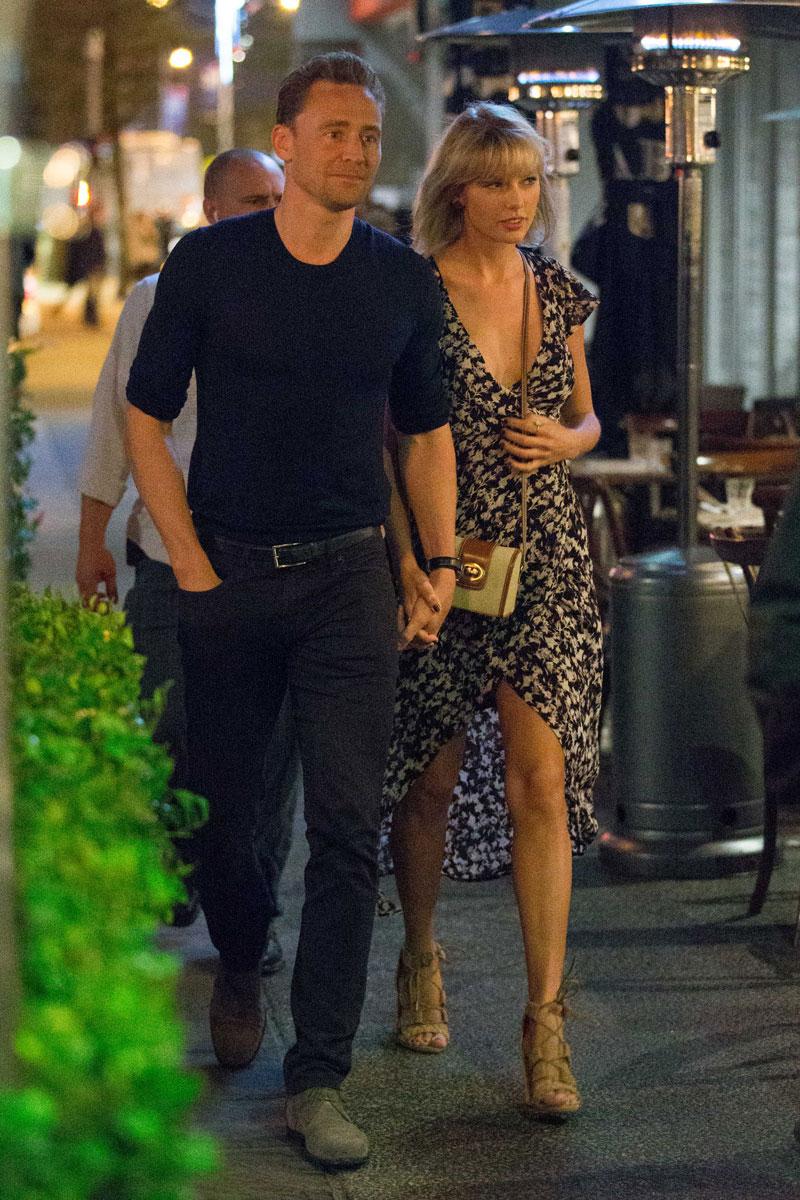 \Swift was caught dancing with actor Tom Hiddleston at the annual Met Gala in New York City in May, while still dating DJ Calvin Harris. The tale of their tango went viral on social media in a video posted online.
Article continues below advertisement
Taylor Swift and DJ Boyfriend Calvin Harris were all smiles as they left their romantic dinner at 'Giorgio Baldi' Italian Restaurant in Santa Monica, CA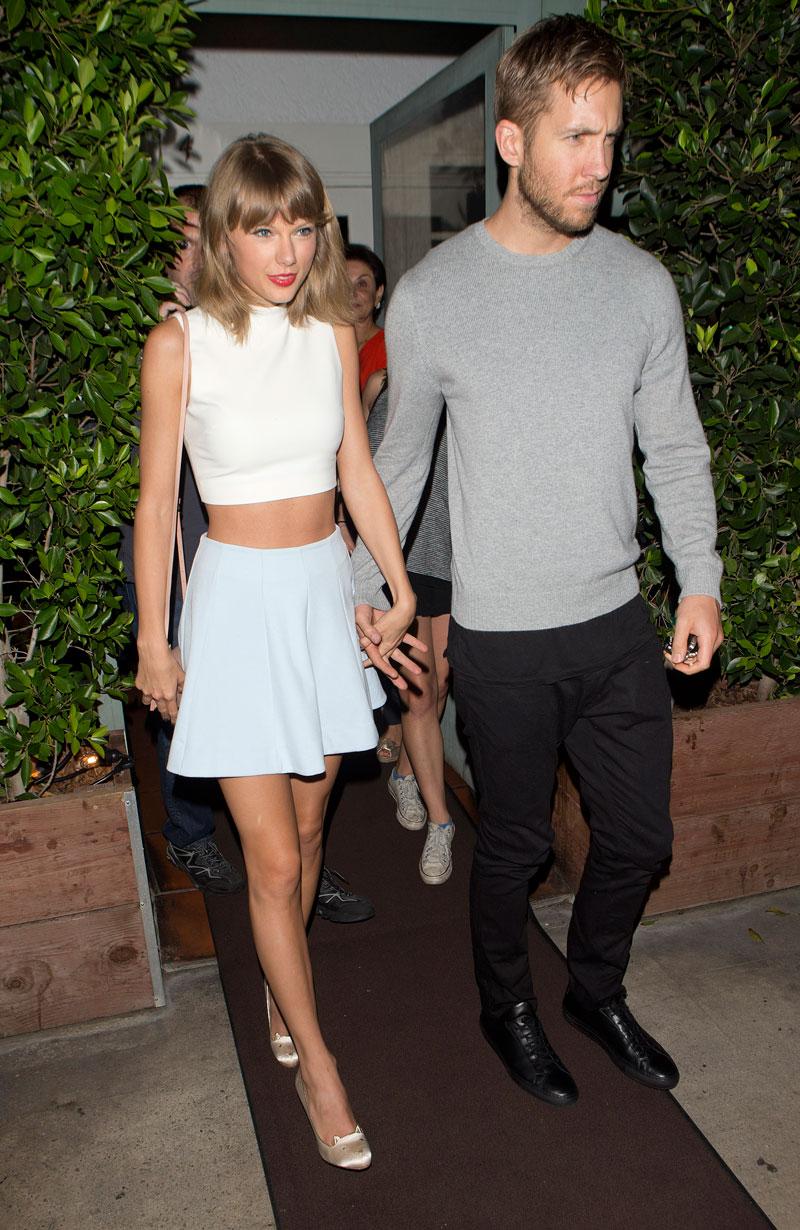 The singer and Harris split in June after the Met Gala. A friend of Swift's let slip that Harris left because he was "intimidated" by the star's musical success.
Article continues below advertisement
EXCLUSIVE: Taylor Swift embraces, passionately kisses Tom Hiddleston in the ocean with her friends Gigi Hadid, Karlie Kloss, Cara Delevingne, Ruby Rose, Blake Lively and Ryan Reynolds nearby on 4th of July weekend in Rhode Island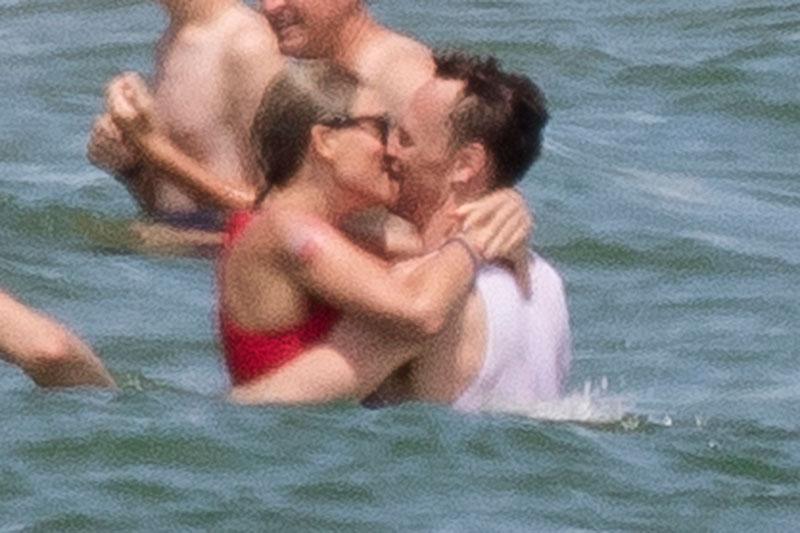 Fifteen days after the 15-month Swift-Harris romance imploded, the "1989" singer was spotted smooching Tom Hiddleston on a beach in Rhode Island. Afterwards, Swift and ex Harris purged their social media accounts of all traces of one another amid news of the "Hiddleswift" romance a few days later.
Article continues below advertisement
iHeartRadio Music Awards – Show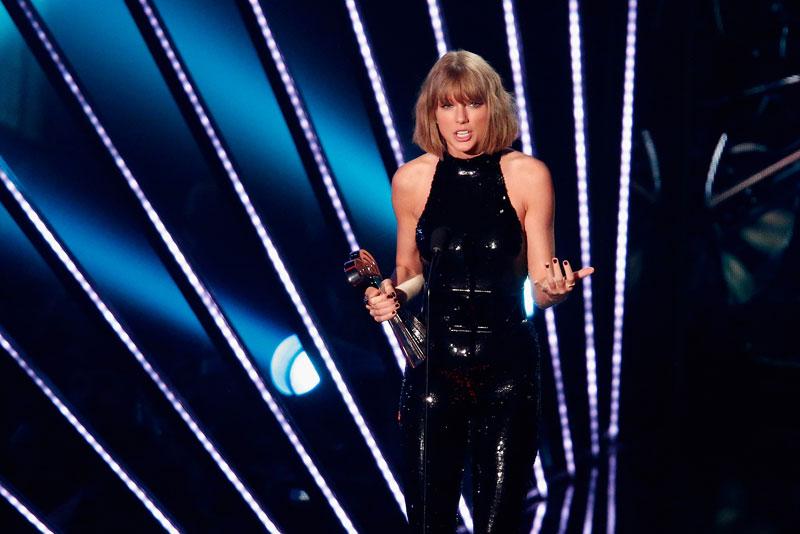 Swift's rep blew the lid off of her once secret part in writing "This Is What You Came For." The rep explicitly stated Swift's role in the song's creation and confirmed the 27-year-old was indeed "Nils Sjoberg." Harris' comments to Ryan Seacrest denying any collaboration between he and Swift had apparently come back to bite him.
Article continues below advertisement
iHeartRadio Music Awards – Show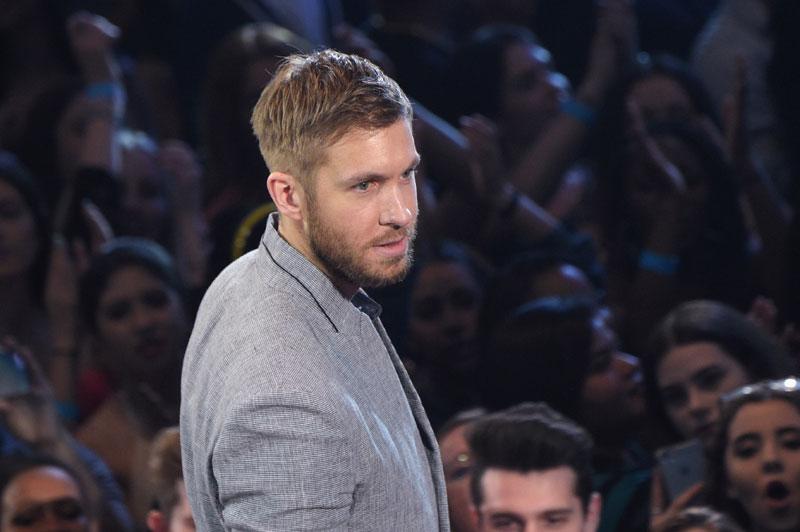 Calvin Harris bashed Taylor in a string of now-deleted tweets, including this one:"Hurtfult to me at this point that her and her team would go so far out of their way to try and make ME look bad at this stage though… I figure if you're happy in your new relationship you should focus on that instead of trying to tear your ex bf down for something to do." He even threw in Swift's long standing rivalry with pop star Katy Perry, "I know you're off your and you need someone new to try and bury like Katy ETC but I'm not that guy, sorry."
Article continues below advertisement
"Manus x Machina: Fashion In An Age Of Technology" Costume Institute Gala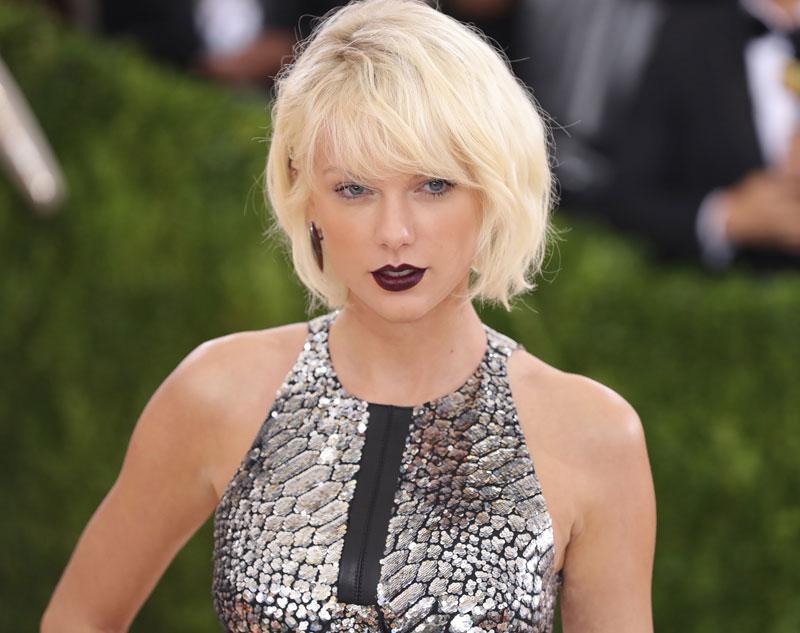 Just three months after they went public with their new romance, Swift and Hiddleston called it quits. According to sources, he wanted to go too public with their relationship and it was Swift who hit the breaks and ejected. Hiddleston was reportedly "embarrassed that the relationship fizzled out."
Article continues below advertisement
2016 Global Citizen Festival In Central Park To End Extreme Poverty By 2030 – Show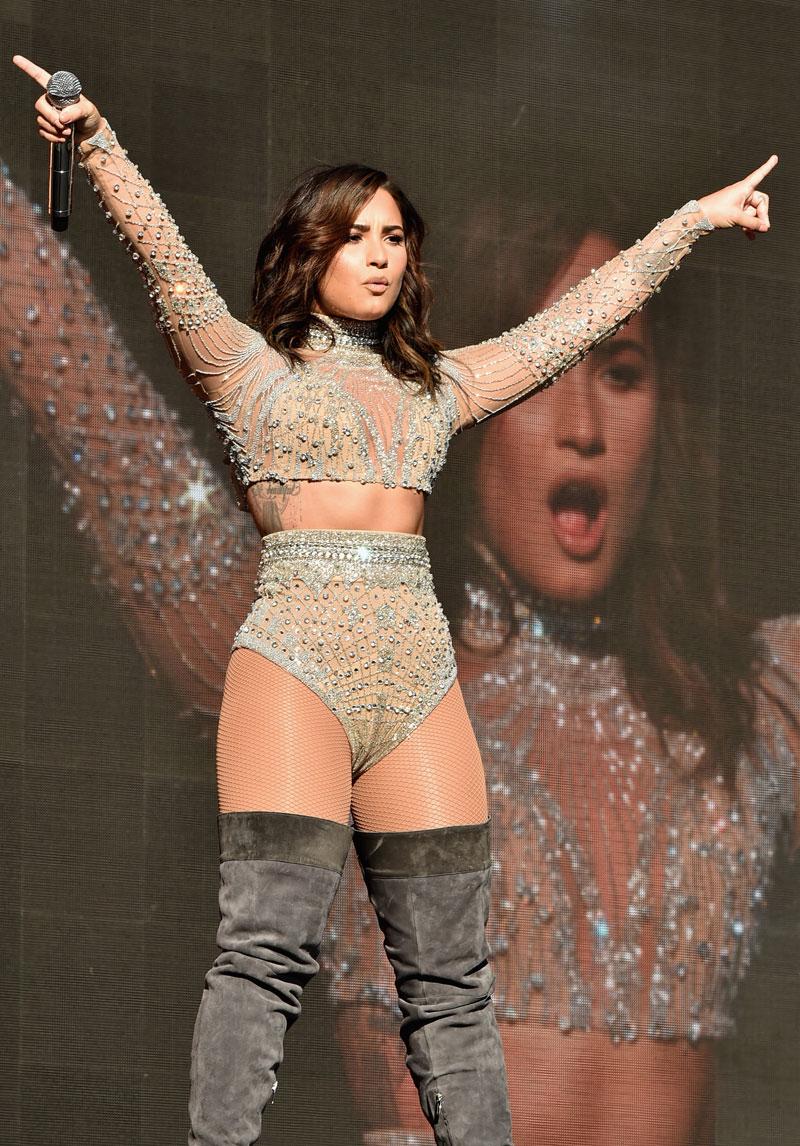 Demi Lovato bashed Swift and her squad for forcing body image ideals on her countless young fans, with a tweet that read, "To be honest, and this will probably get me in trouble, I don't see anybody in any sort of squad that has a normal body. It's kind of this false image of what people should look like. And what they should be like, and it's not real."
Article continues below advertisement
Selena Gomez, DNCE And Bahari Perform At Staples Center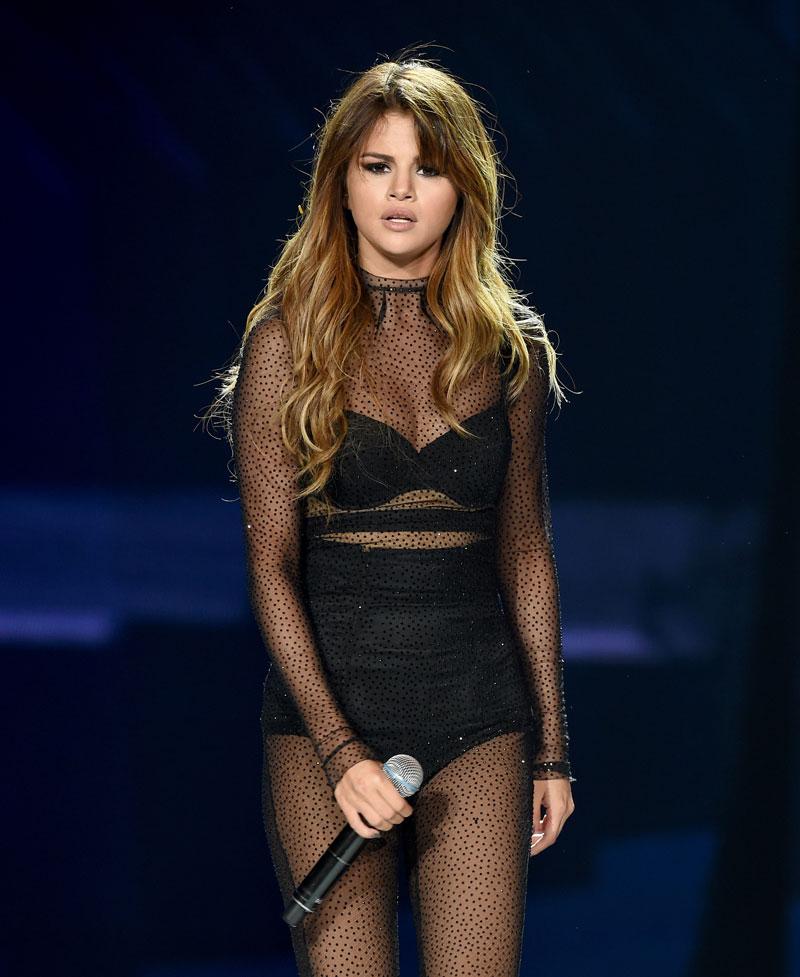 After checking out of a Tennessee rehab clinic for anxiety and depression, Selena Gomez distanced herself from Taylor Swift and refused to attend the singer's 27th birthday celebration at her counselors' request. A source close to Gomez said, "Since Selena got out of rehab, she has been cutting out all of the bad influences in her life — and that definitely included Taylor."
We pay for juicy info! Do you have a story for RadarOnline.com? Email us at tips@radaronline.com, or call us at 800-344-9598 any time, day or night.