Exclusive
They Both Cheated! Inside Taylor & Calvin's Twisted Love — Why It Could Never Work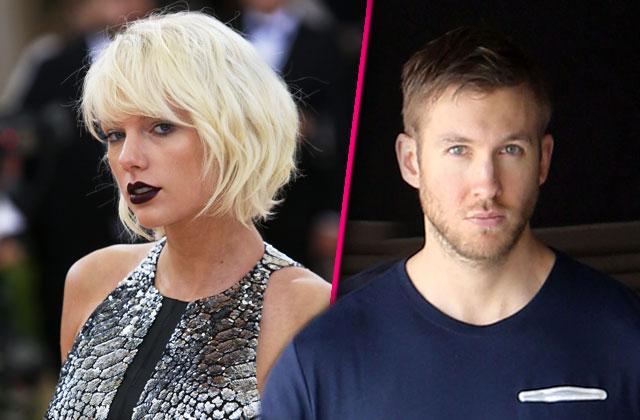 Article continues below advertisement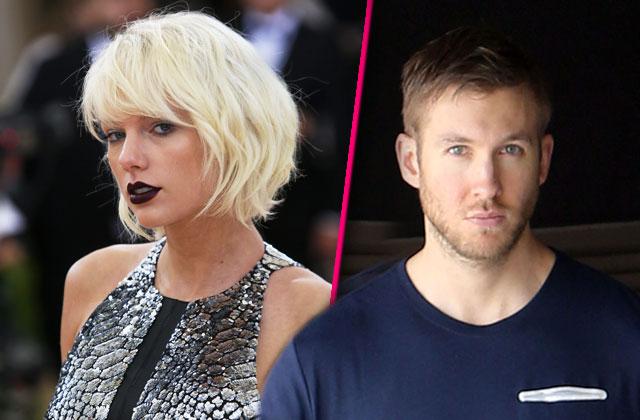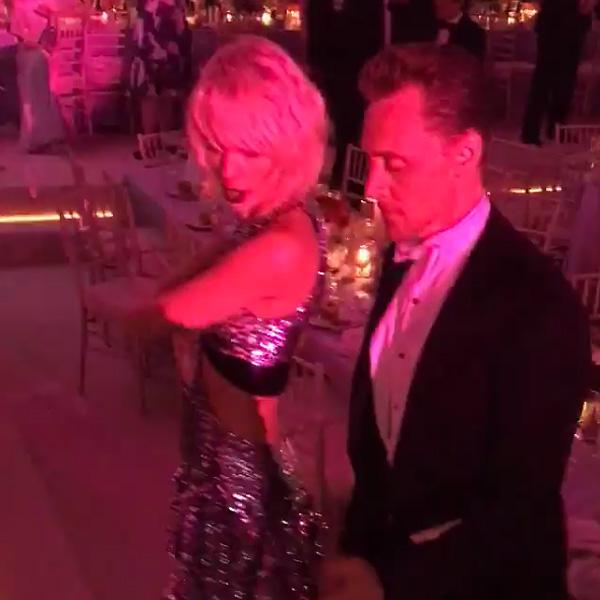 Swift, 26, and Harris, 32, initially insisted that their breakup was amicable when they announced the news on June 2. But Swift and hunky actor Tom Hiddleston, 35, were spotted leaving a Met Gala pre-party together in New York one month before.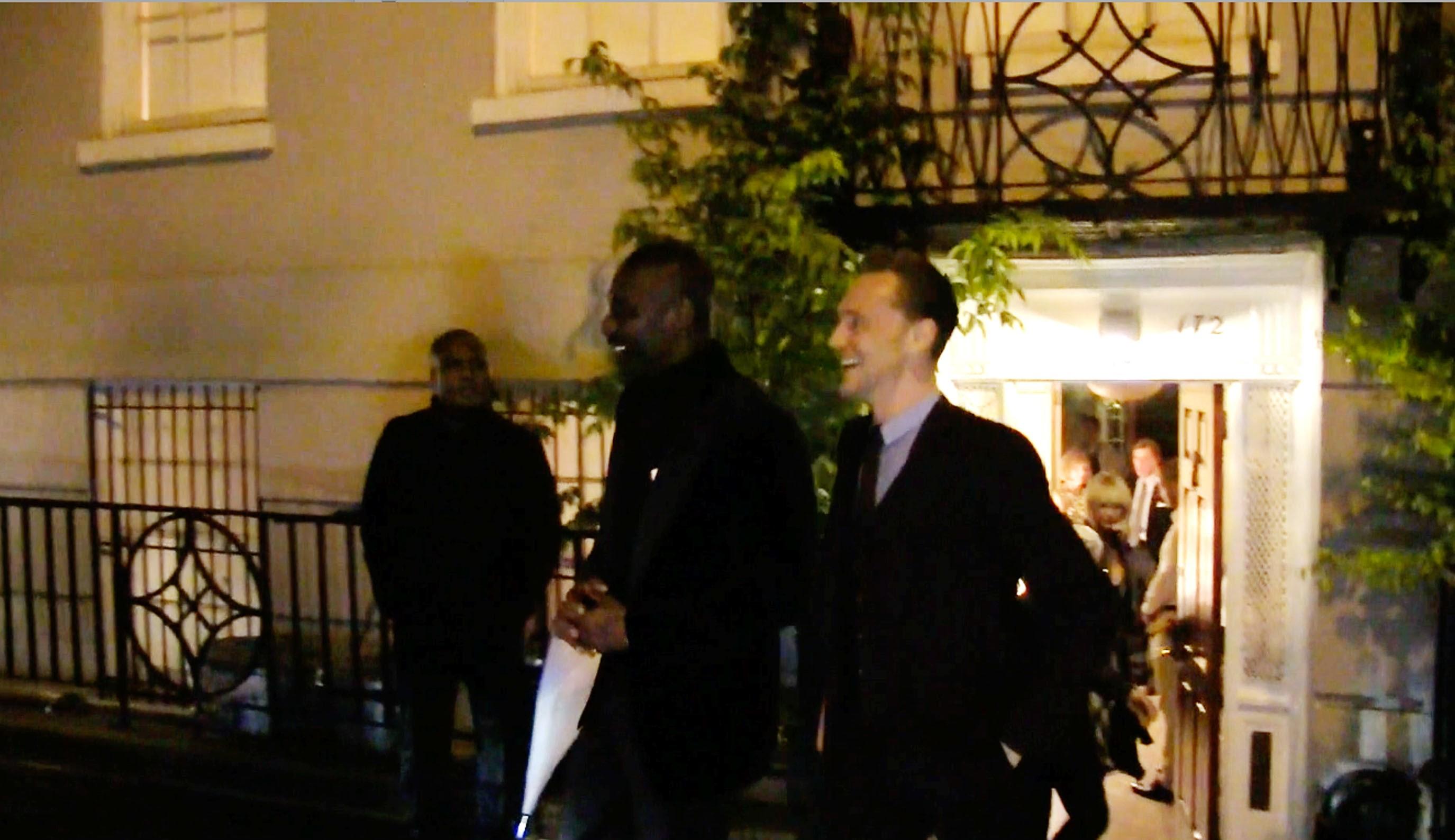 EXCLUSIVE: **PREMIUM EXCLUSIVE RATES, STRICTLY NO WEB UNTIL 1:45PM PST JUNE 17TH** New couple Taylor Swift and Tom Hiddleston board her private jet together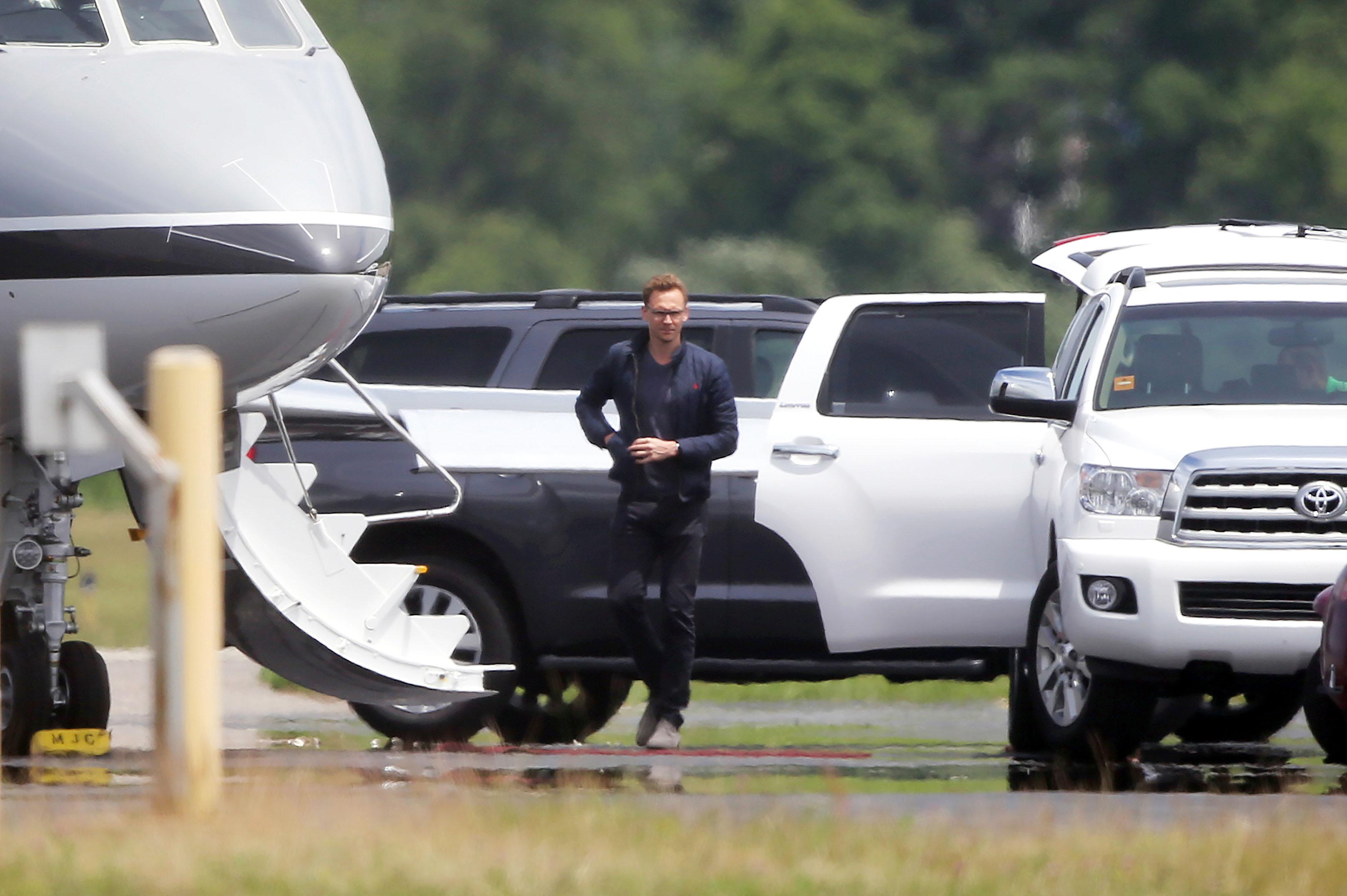 Not long after her split from Harris, Swift made the new relationship public with a makeout session on the beach in front of her Rhode Island estate.
Taylor Swift arrives at the 64th Annual BMI Pop Awards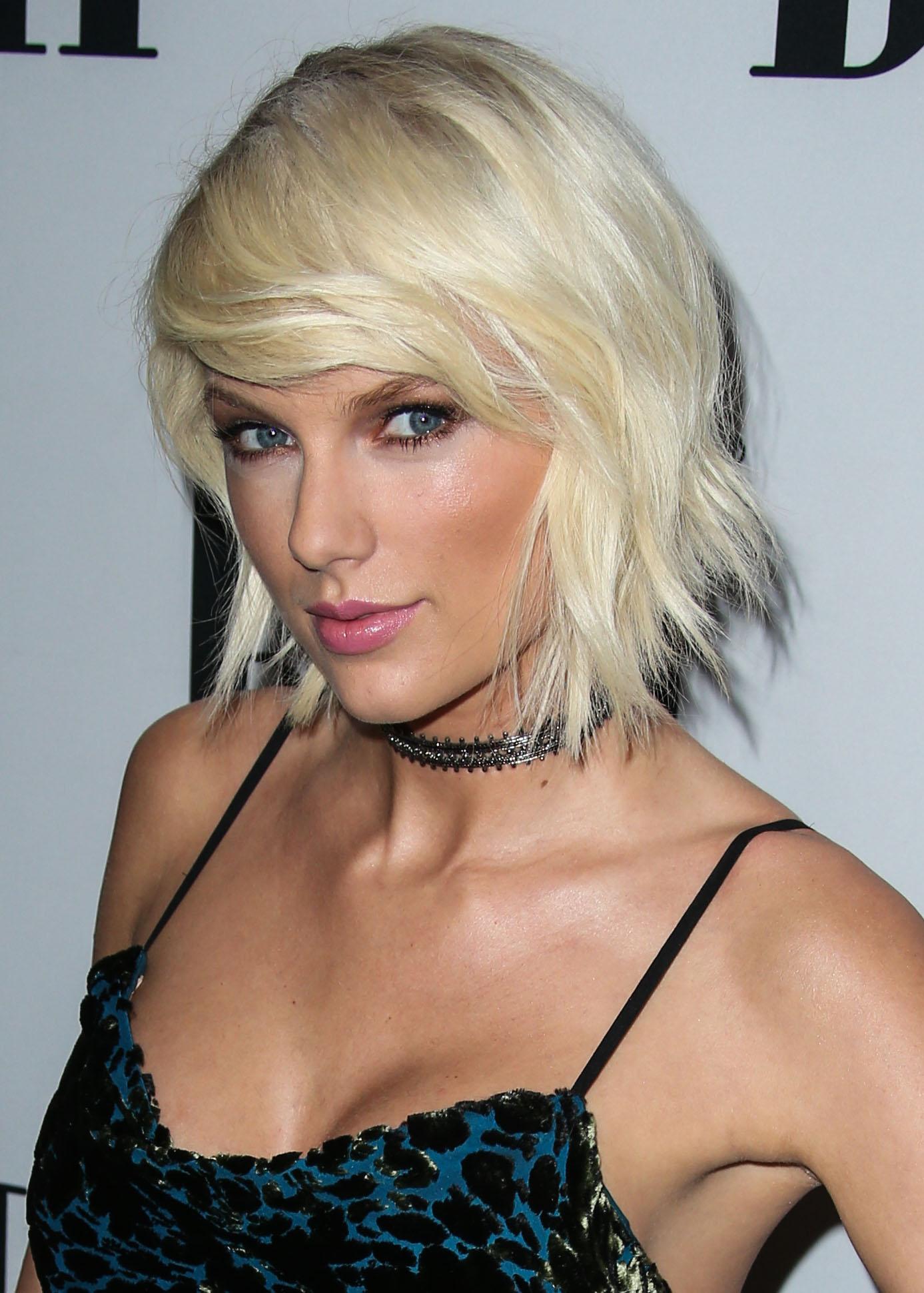 Harris responded by unfollowing her on social media and deleting a tweet he had posted at the time of the breakup, that said there was still "a huge amount of love and respect between the couple."
Tom Hiddleston arriving at BBC Radio One studios to promote his new film 'I Saw The Light' on Nick Grimshaw Breakfast Show – London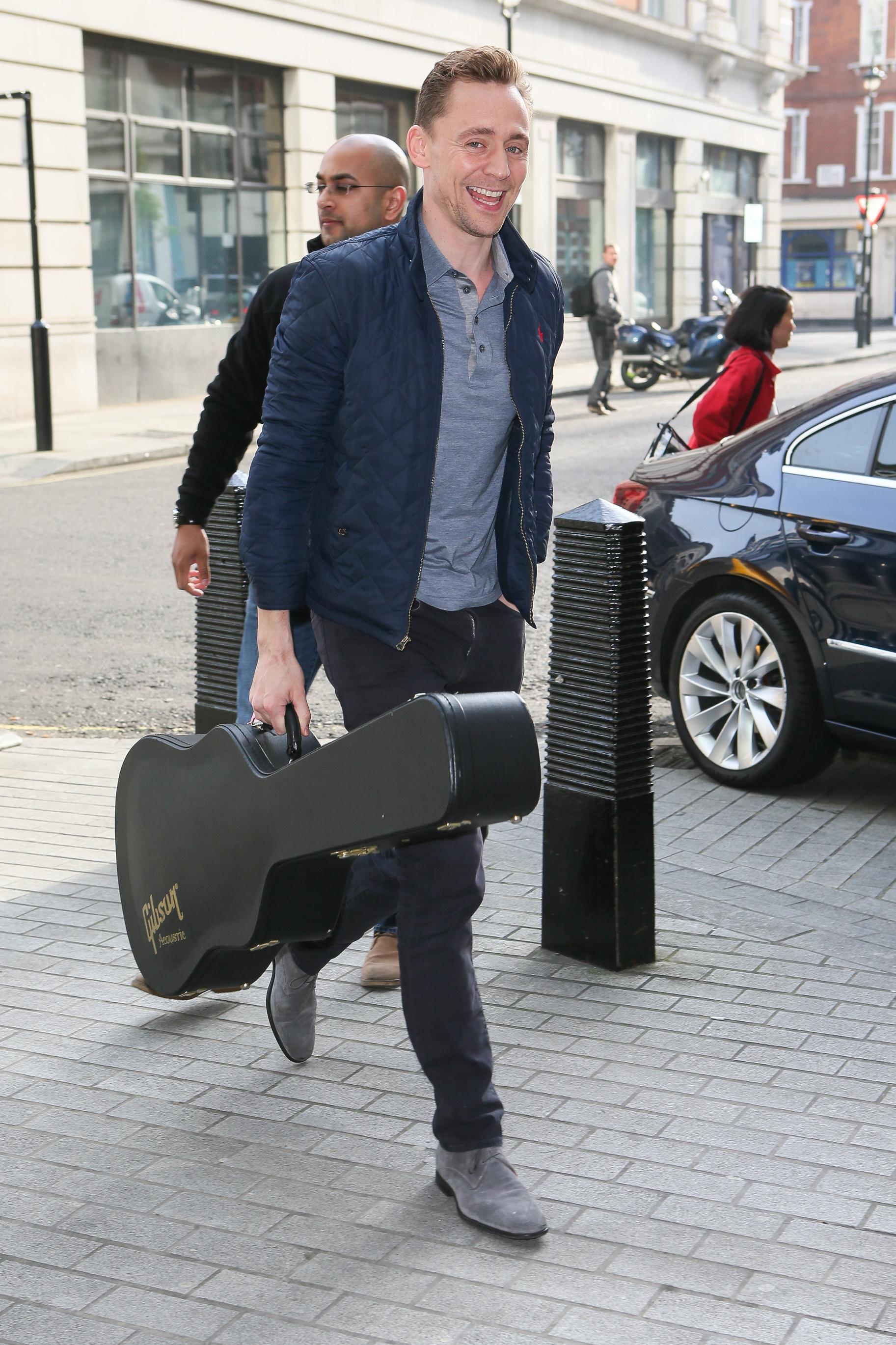 But RadarOnline.com has learned that Harris stepped out during the relationship too!
Calvin Harris Memorial Day party still being displayed for May 27th, despite being officially canceled by Calvin due to injury and Omnia on May 26th in Las Vegas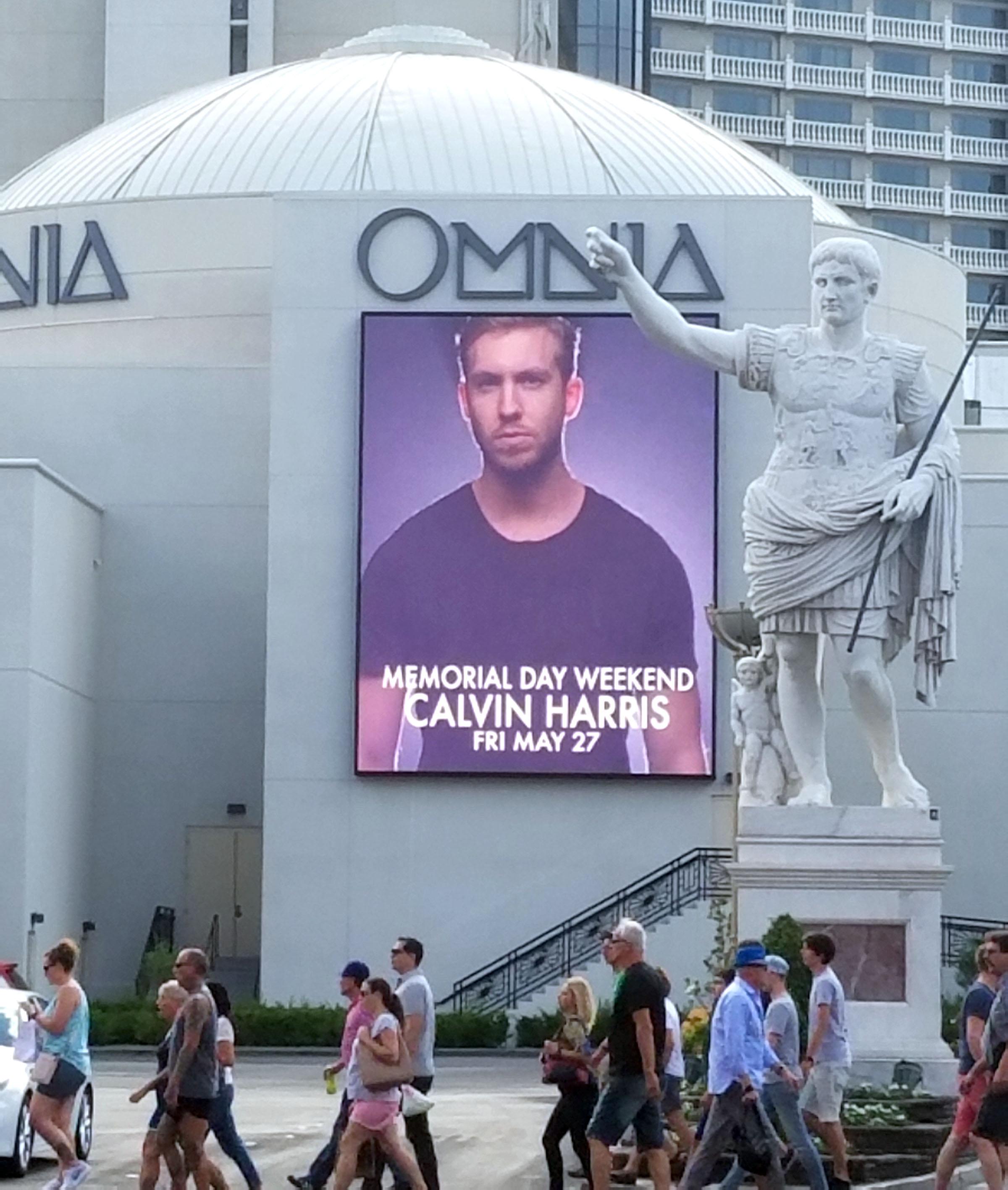 Article continues below advertisement
EXCLUSIVE: Calvin Harris spends two hours inside a Thai massage parlour in Los Angeles, California.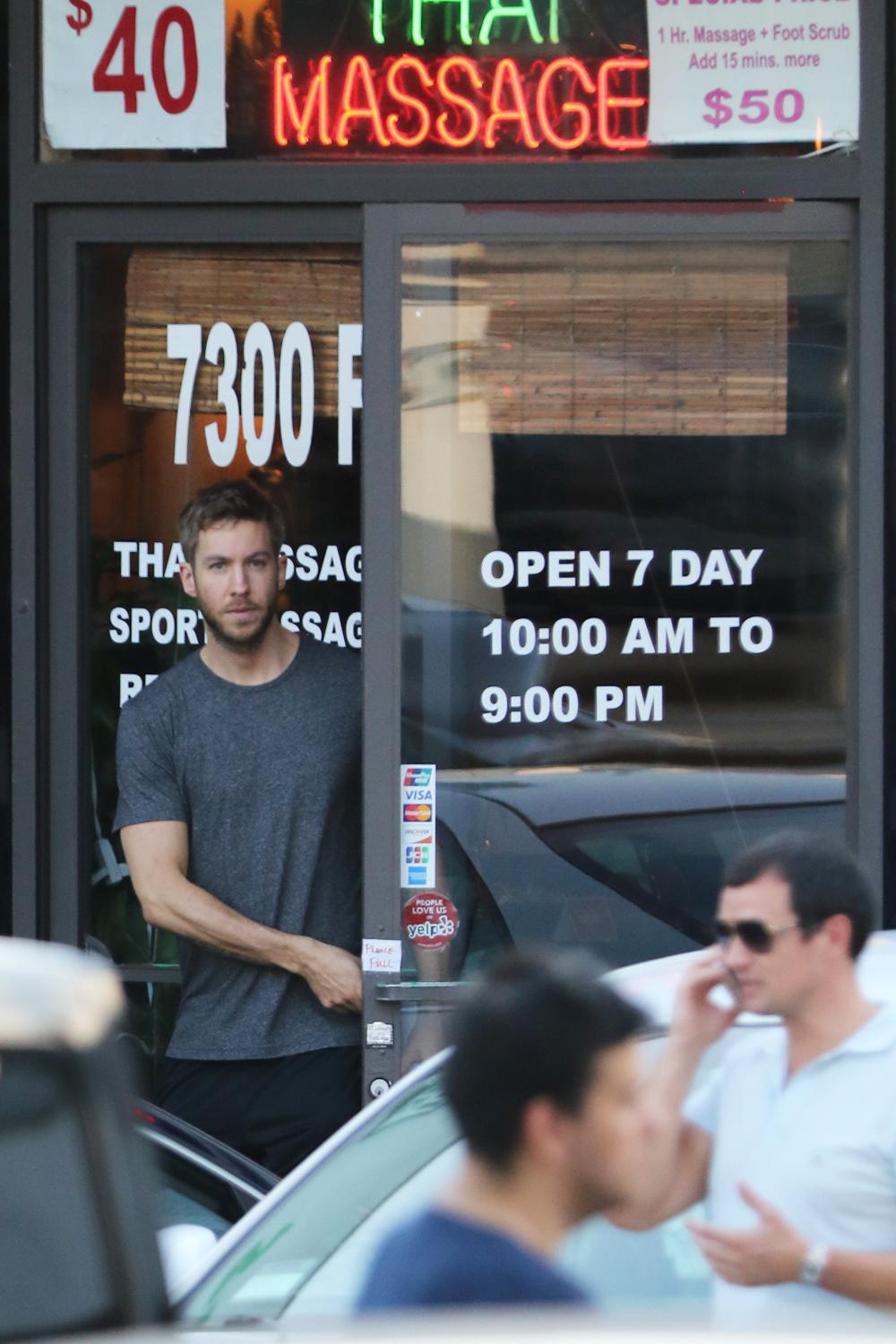 RadarOnline.com has viewed one photo a source claims he sent, which features a shirtless man sprawled on a bed, holding his erect penis. The bottom half of the man's face can be seen in the photo, and the facial hair matches Harris's usual scruff. In addition, a mole often seen by Harris's lower right waistband in his shirtless shots is seen in this snap, as well as a hint of the large tattoo that appears on the inside of his right forearm.
Article continues below advertisement
*PREMIUM EXCLUSIVE* Taylor Swift and Calvin Harris reportedly Break Up after 15 Months **FILE PHOTOS**
Although the exact timestamp of that sext is unclear, an insider told RadarOnline.com that Harris sent similar images to women during his relationship with Swift.
Article continues below advertisement
Taylor Swift and Calvin Harris go to L'asso Restaurant hand-in-hand in NYC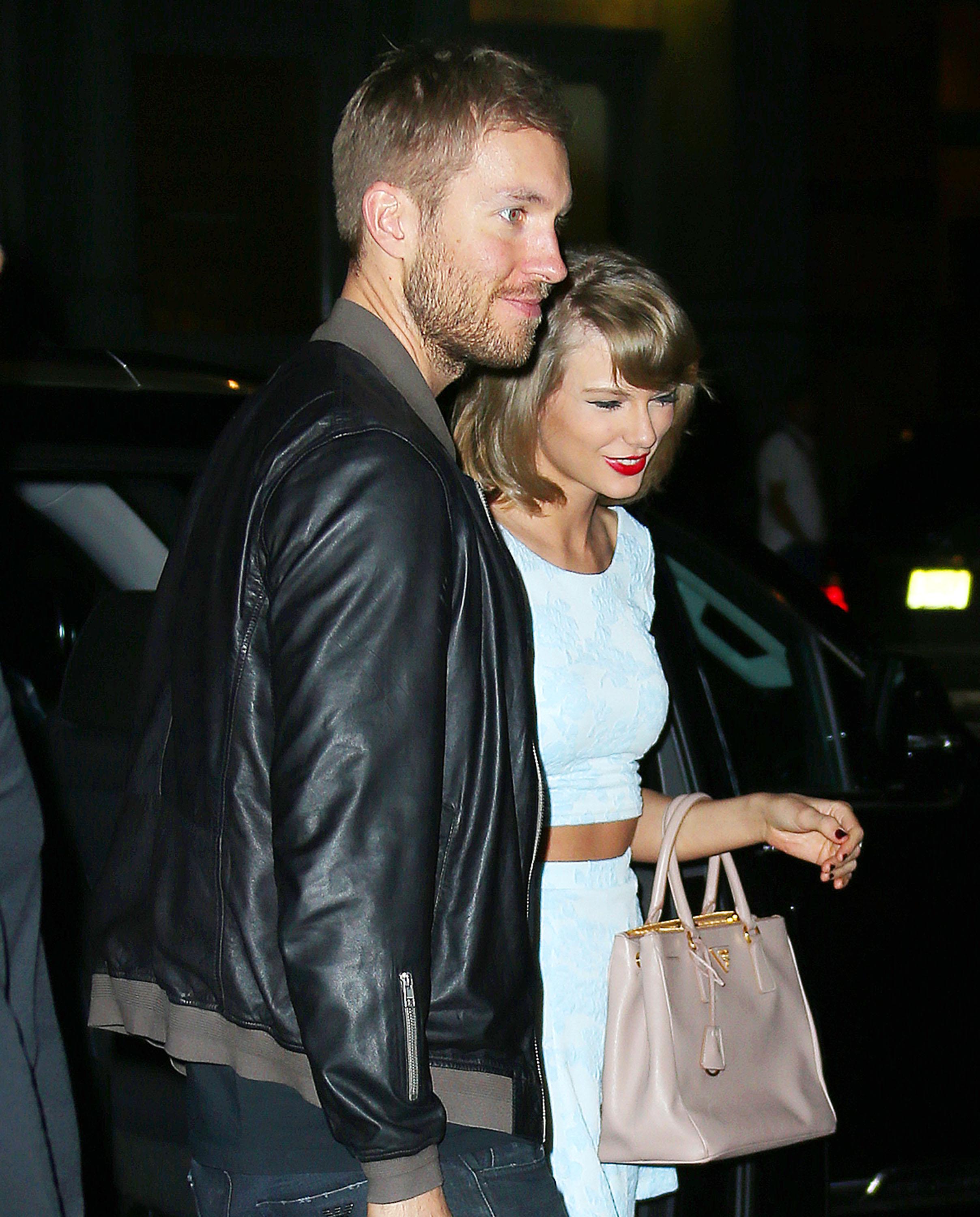 Reps for Swift and Harris did not immediately respond to RadarOnline.com's request for comment.
Article continues below advertisement
Taylor Swift and Calvin Harris spotted holding hands while leaving The Spotted Pig in the West Village in New York City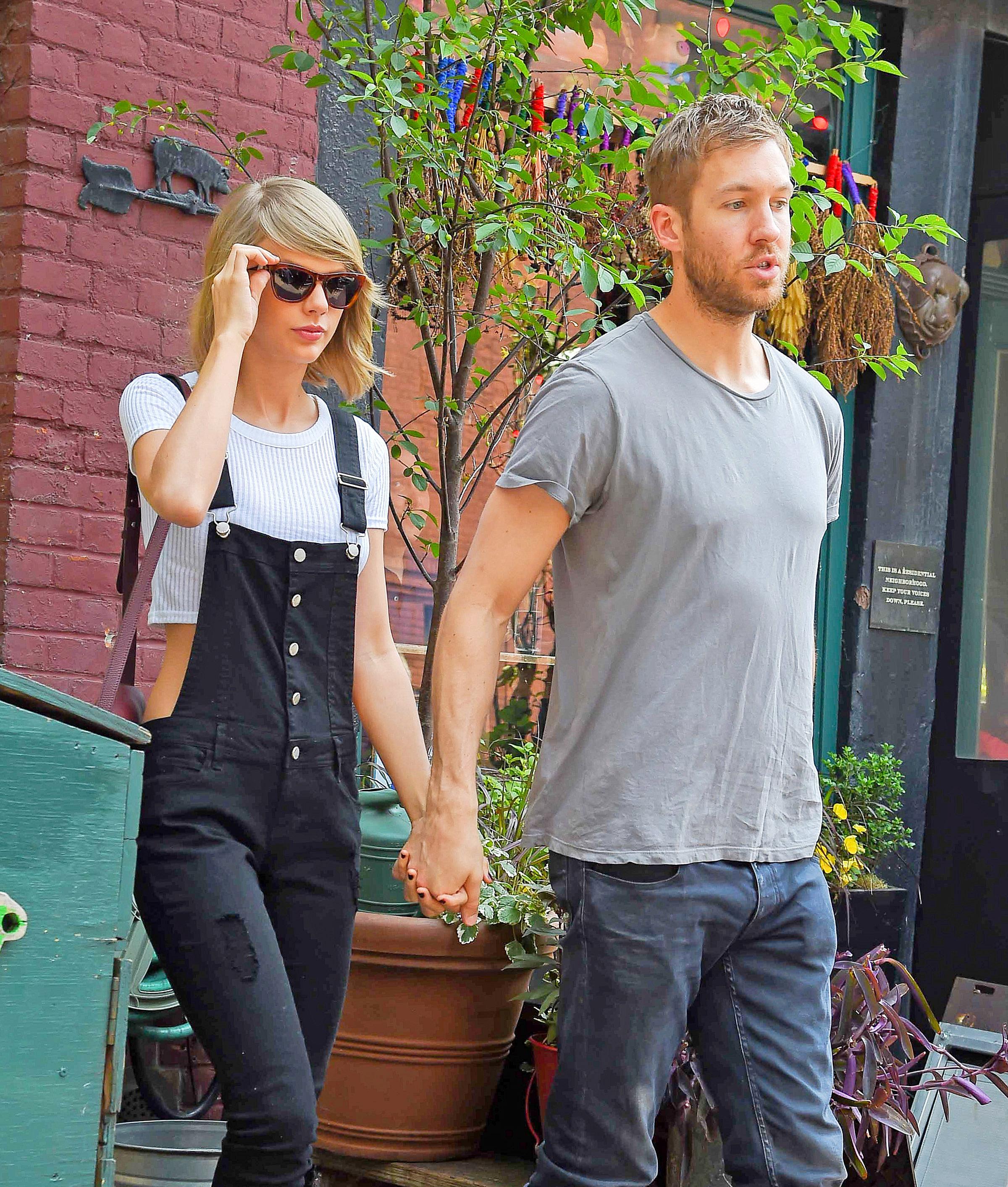 Are you surprised that Taylor and Calvin were both unfaithful? Let us know in the comments!