Exclusive
'RHOC' War! Tamra 'Hurt' By Vicki's Attacks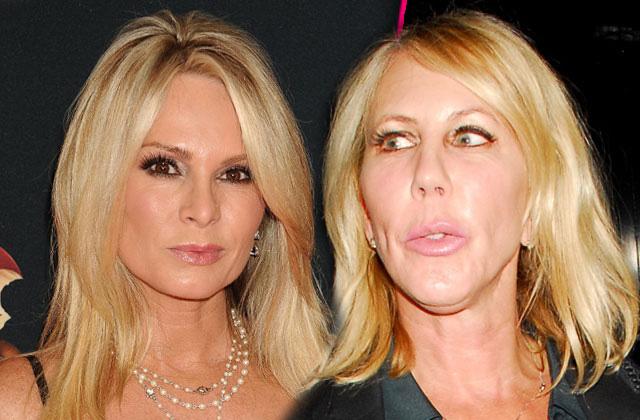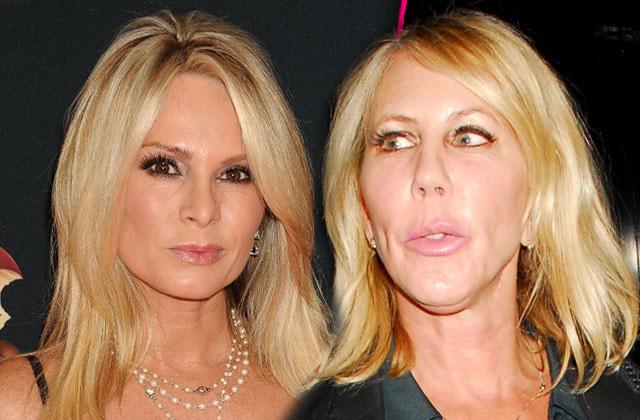 Has Vicki Gunvalson finally crossed the line? She amped up her attacks on Tamra Judge as the new season of Real Housewives of Orange County opened last week, as tempers were still flaring over her ex's cancer scam. But Judge wasn't ready to let it go! Click through to find out what's happening now off-screen.
Article continues below advertisement
Tamra Barney, Vicki Gunvalson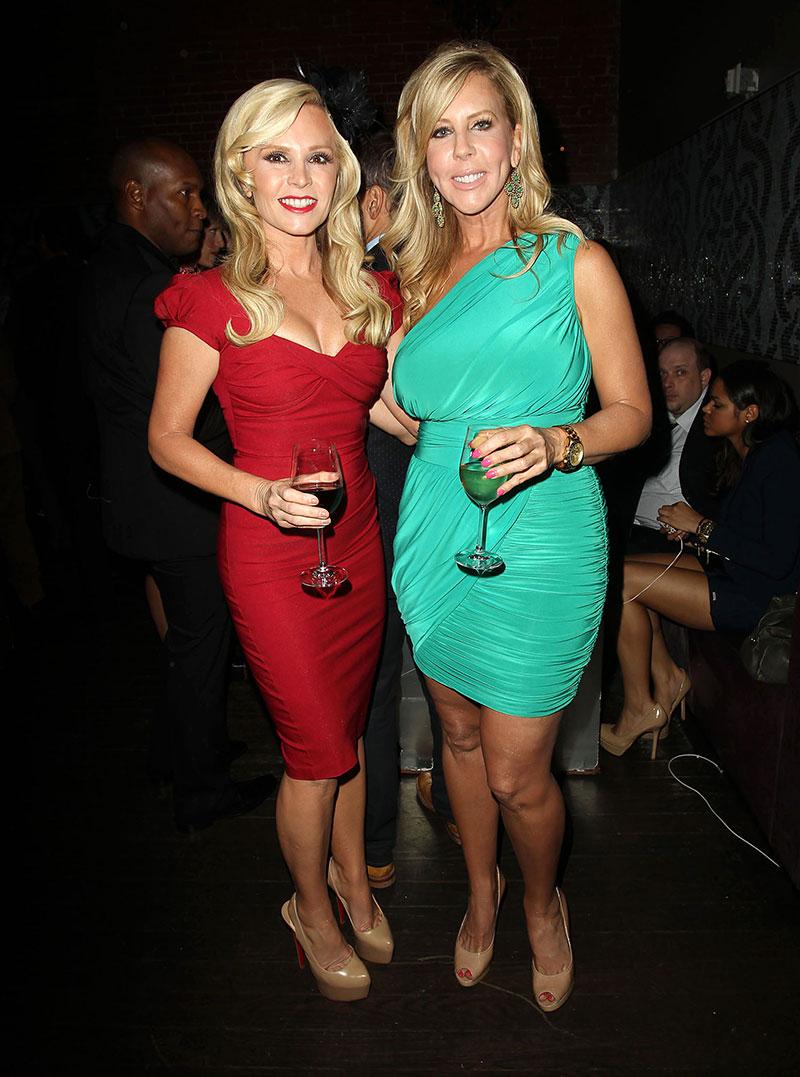 Gunvalson slammed her RHOC co-star as the season opened, saying that she was betrayed by Judge over the Brooks Ayers cancer lie. According to insiders, her accusations deeply offended her co-star.
Tamra Judge and Meghan King Edmonds seen at 'Extra' in Los Angeles, California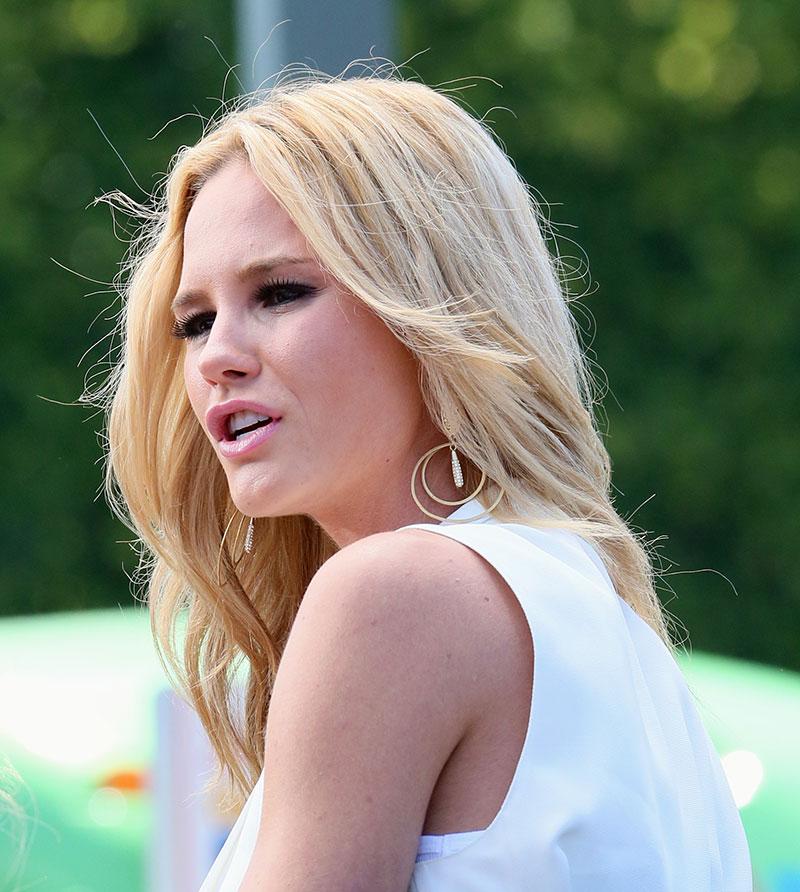 Article continues below advertisement
'Real Housewives of Beverly Hills' stars Tamra Barney and Vicki Gunvalson stop by 'Extra' for an interview, LA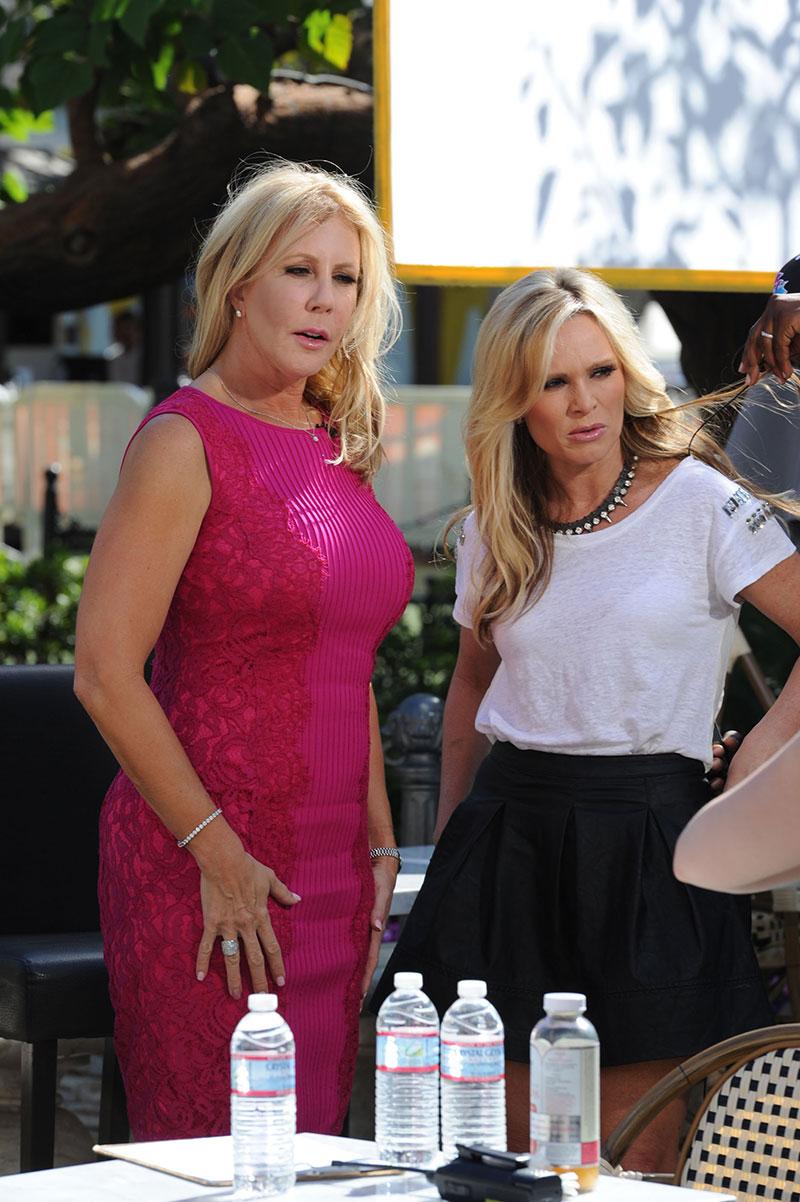 "Tamra does genuinely care about Vicki," the source explained, and said she was "bummed out," by Gunvalson's vicious and defensive comments, especially after the Ayers cancer lie was exposed.
Article continues below advertisement
TV personalities Shannon Beador, Vicki Gunvalson and Tamra Barney walk to lunch in SoHo in New York City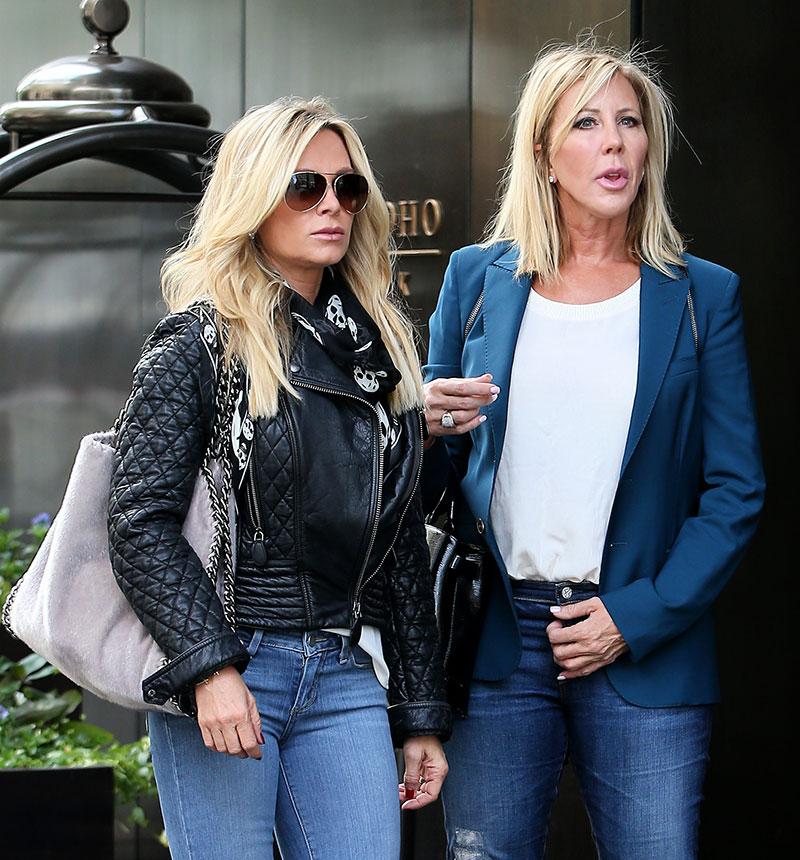 "There was no apology," the Judge source told RadarOnline.com. "There was more like pointing fingers. So she had to back off from the situation."
Article continues below advertisement
EXCLUSIVE: Tamra Judge leaves church in Mission Viejo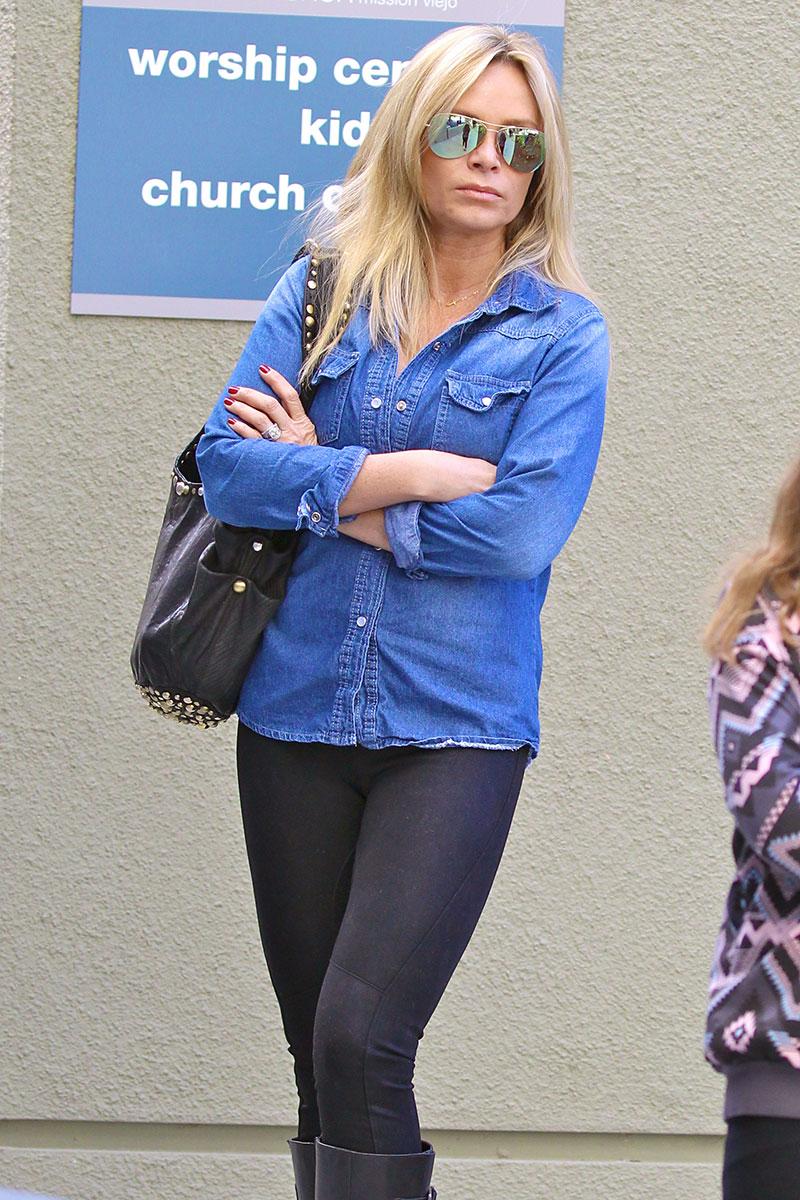 The fitness fanatic was ready to confront Gunvalson in the latest season, but she declined to start an all-out war over Ayers' scam. "Tamra has taken the high road and she is not responded to Vicki's bulls*ht," said the source.
Article continues below advertisement
Vicki Gunvalson Dines At Craig's Restaurant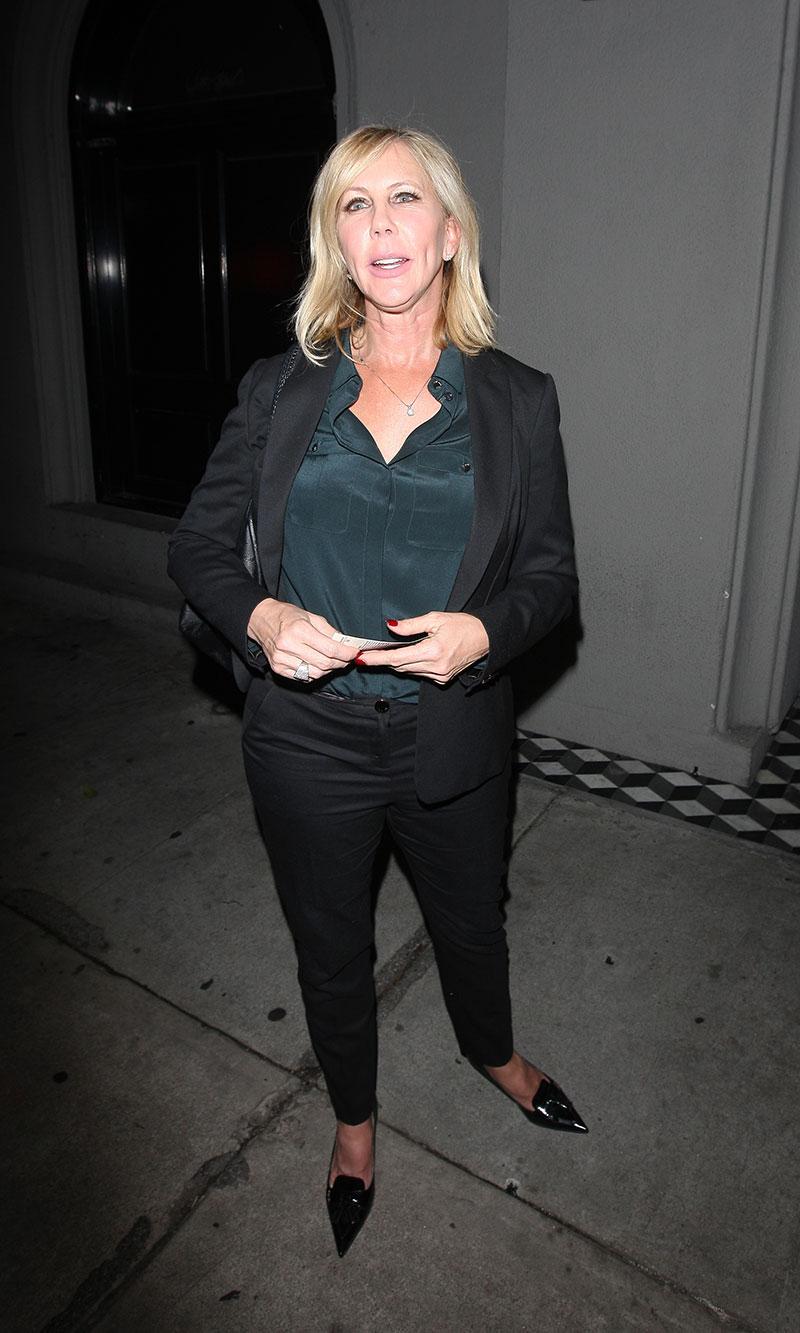 Meanwhile, the source told RadarOnline.com that Judge was a faithful friend to Gunvalson, despite their differences. "She truly did care about her daughter Brianna moving home and her health issues," the source said. "She was there. When Brianna was rushed to the hospital Tamra called Vicki right away. So she does have deep feelings for her."
Article continues below advertisement
'The Real Housewives of Orange County' star Vicki Gunvalson arrives at the 'Today' Show Studios in NYC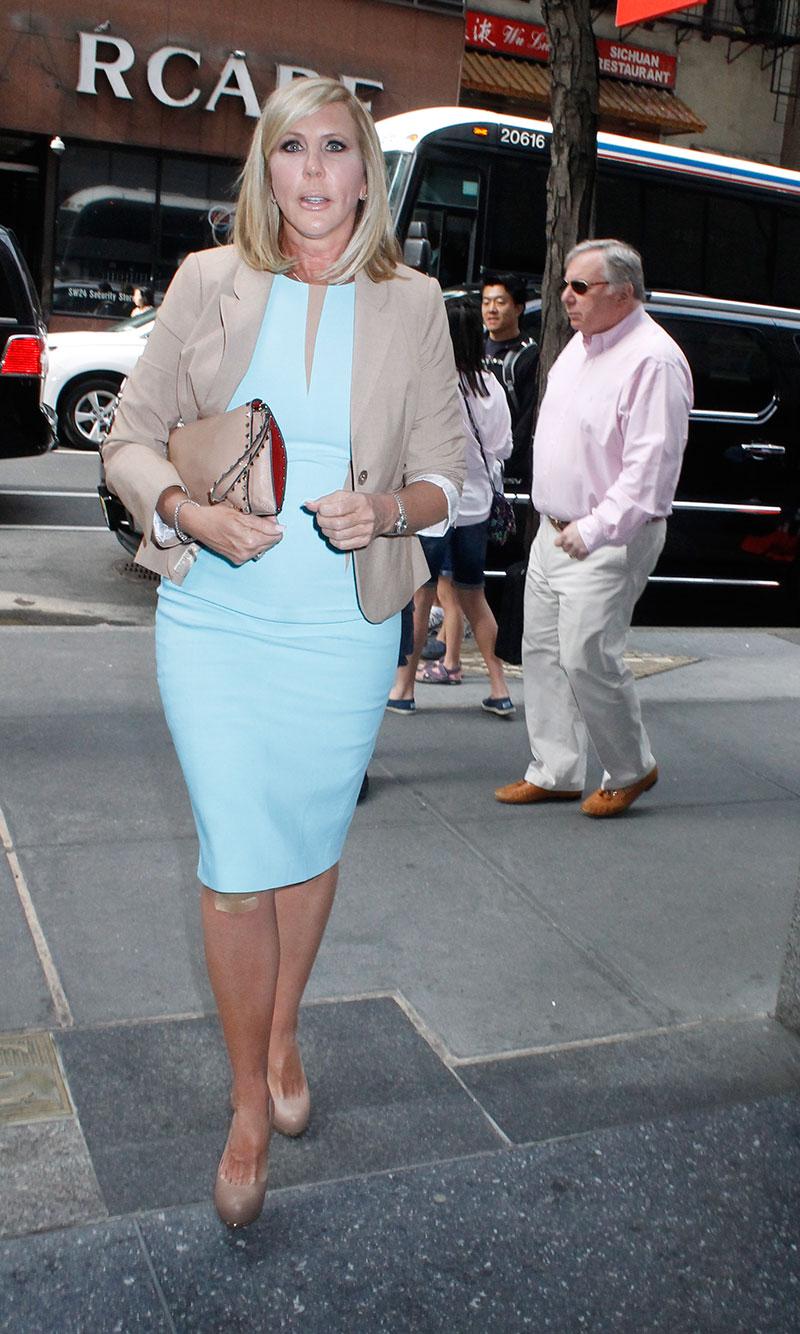 Do you believe that Tamra will take the high road? Or is it just a matter of time before she unleashes on Vicki? Sound off in comments below.