Medical Crisis! Tamra Judge's Baby Granddaughter Rushed To The Hospital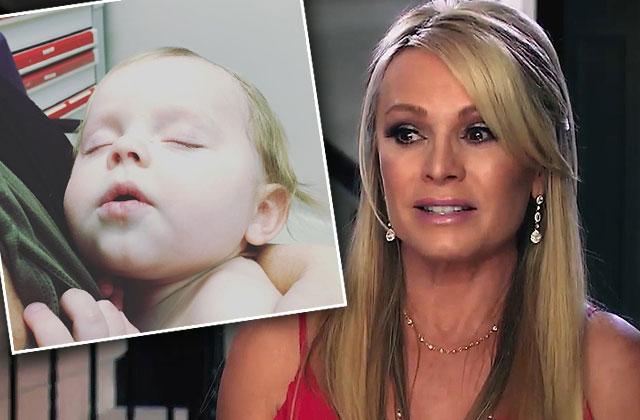 Tamra Judge's baby granddaughter is in the hospital AGAIN! Find out what the latest problem is for the adorable infant.
Article continues below advertisement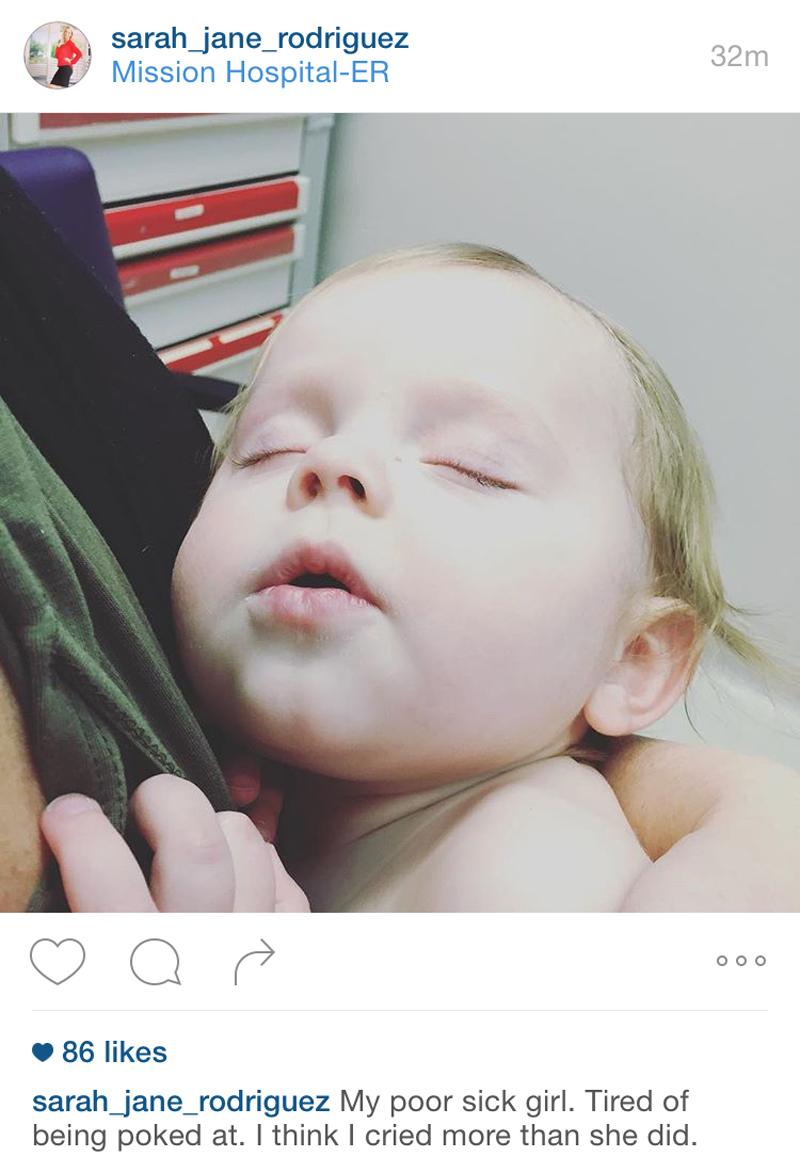 The Real Housewives of Orange County star's baby granddaughter was rushed to the hospital on February 24, 2016. Judge's son Ryan Vieth's daughter, Ava Ryan, was taken by her mother, Sarah Jane Rodriguez, to the Mission Hospital Emergency Room, she shared on Instagram: "My poor sick girl. Tired of being poked at. I think I cried more than she did."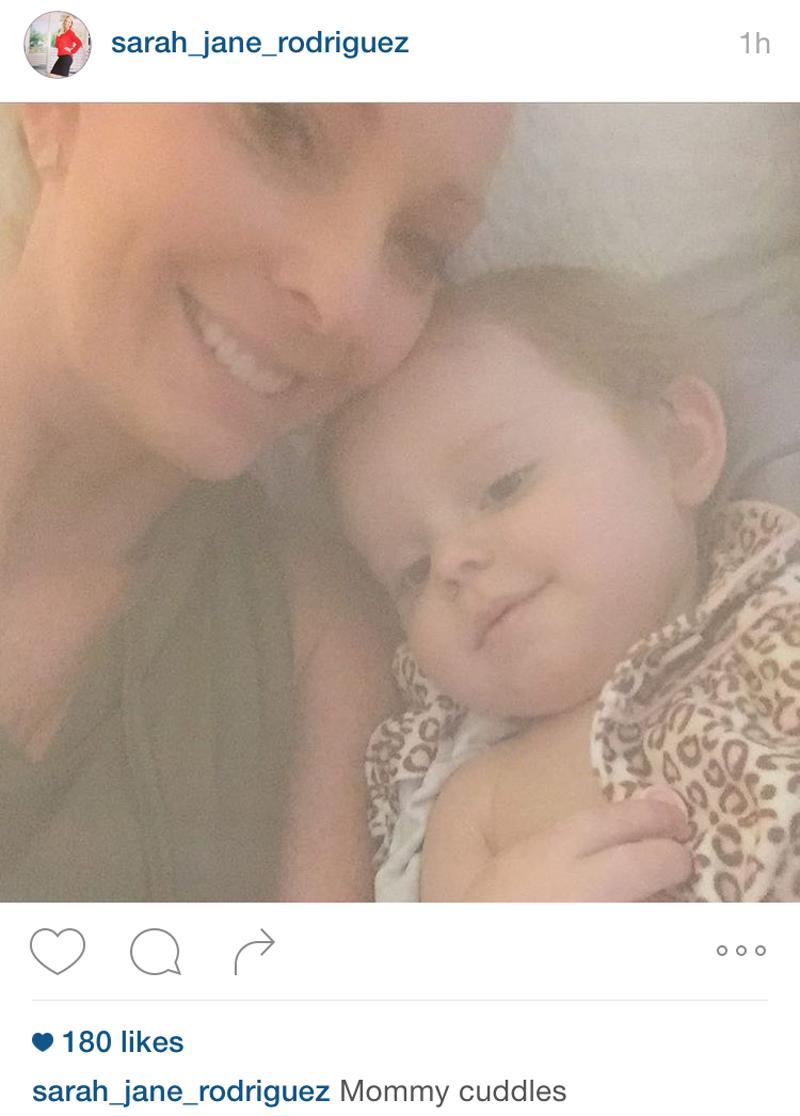 Rodriguez later gave an update to her followers about her daughter's condition, writing: "Just a viral infection and still an ear infection."
Article continues below advertisement
Judge's only grandchild's only has one kidney, Ava's mother recently confirmed on her page. "She had two kidneys in utero and by the time she was born it had gone away," she previously wrote. But the child is now doing fine.
Judge did not comment on either picture Rodriguez posted, and did not respond to Radar's request for comment.
Ava Ryan is Rodriguez's fourth child and the only child of Vieth.