Steven Spielberg 'Shocked' By Daughter's Secret Porn Career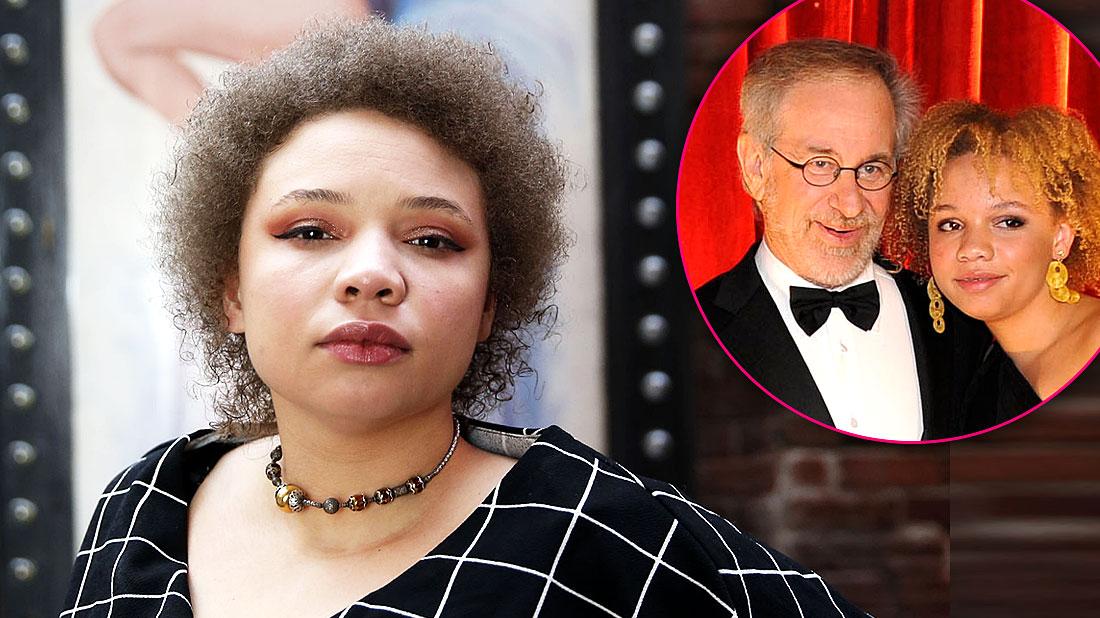 Legendary Hollywood mogul Steven Spielberg was "shocked" when his daughter, Mikaela Spielberg, told him about being a porn star but she says she stands by her family after revealing her secret career.
RadarOnline.com exclusively learned that her dad was "shocked when Mikaela told them. They had no idea she was doing it," the source said.
Steven and Kate Capshaw adopted Mikaela, now 23, as a baby and the source said they will always stand by her.
Article continues below advertisement
"They love her and support her, but they were completely stunned and are really embarrassed by it."
Mikaela revealed she wasn't handling the pressure of going public with her secret porn career news alone.
"I see a therapist, I do the work, can some of y'all say you do the same?" she posted.
And she was just as defensive of her family after she was hit with negative comments on social media.
"I'd stand by my family like they stood by me during all this chaos any day of the week and that's the tea," she wrote on her now-private Instagram page.
Scroll through the gallery for more details about fallout from Steven Spielberg's daughter's secret porn career.
Accepting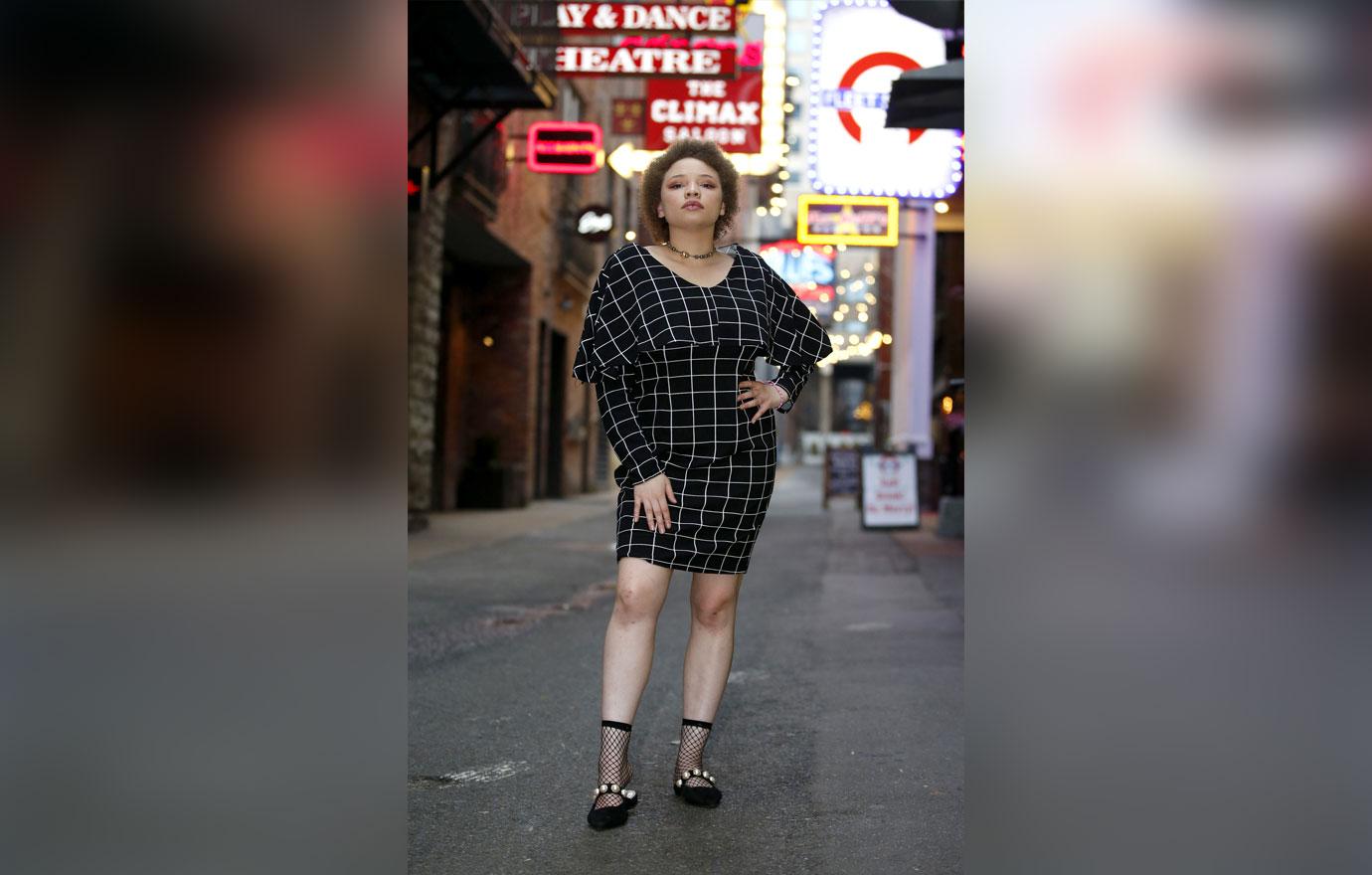 "If you love me you do," Mikaela wrote on Instagram as she shared that she was posting videos on Onlyfans.com using the name Sugar Star. "If you don't then you don't. sex workers deserve love and respect. I'm here for the workers of the world."
Article continues below advertisement
Love Me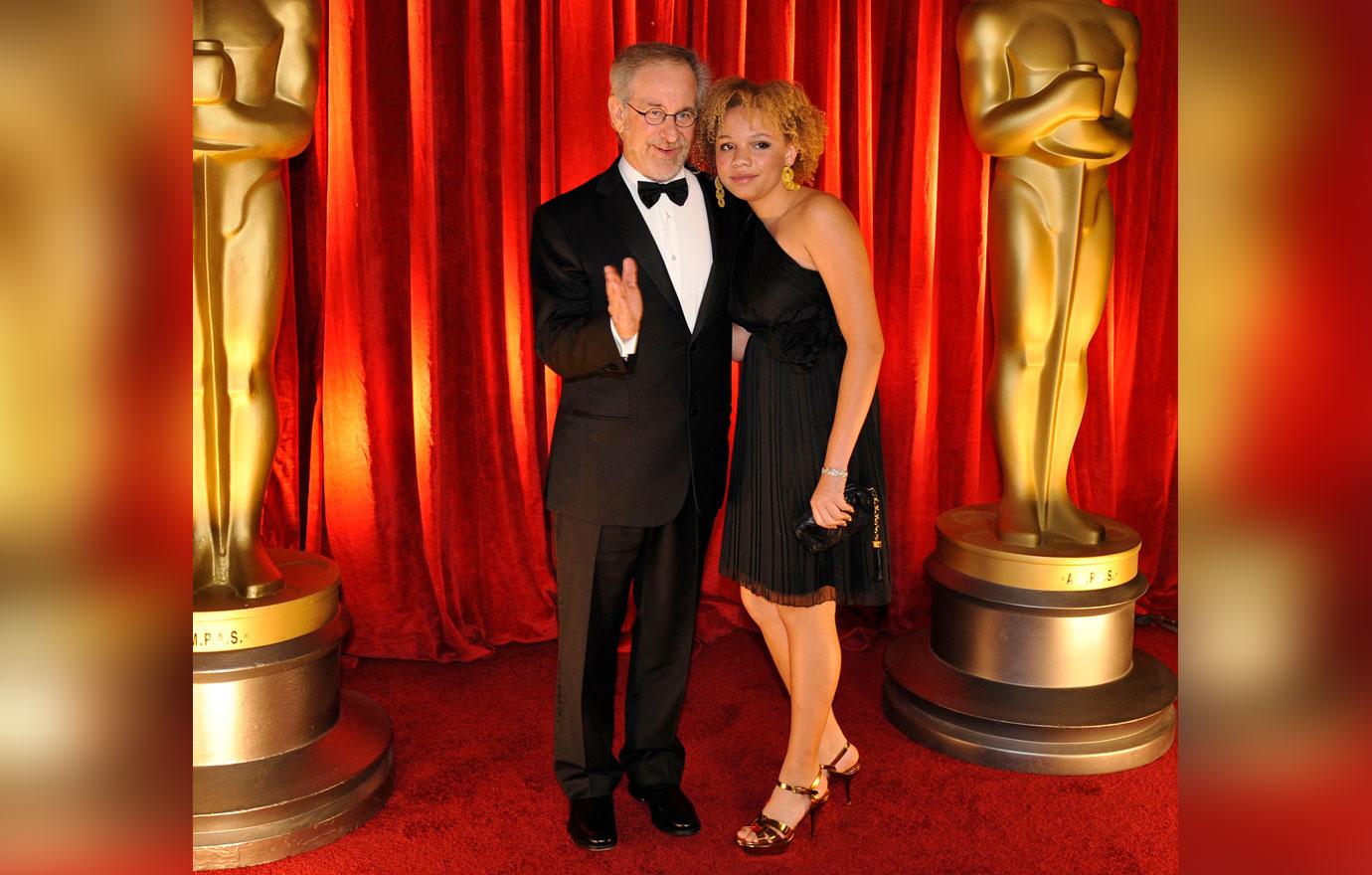 "Honestly I may not be everyone's type but I'm someone's type .So let's cheers to my debut" she wrote on her Onlyfans.com page.
Article continues below advertisement
Tell All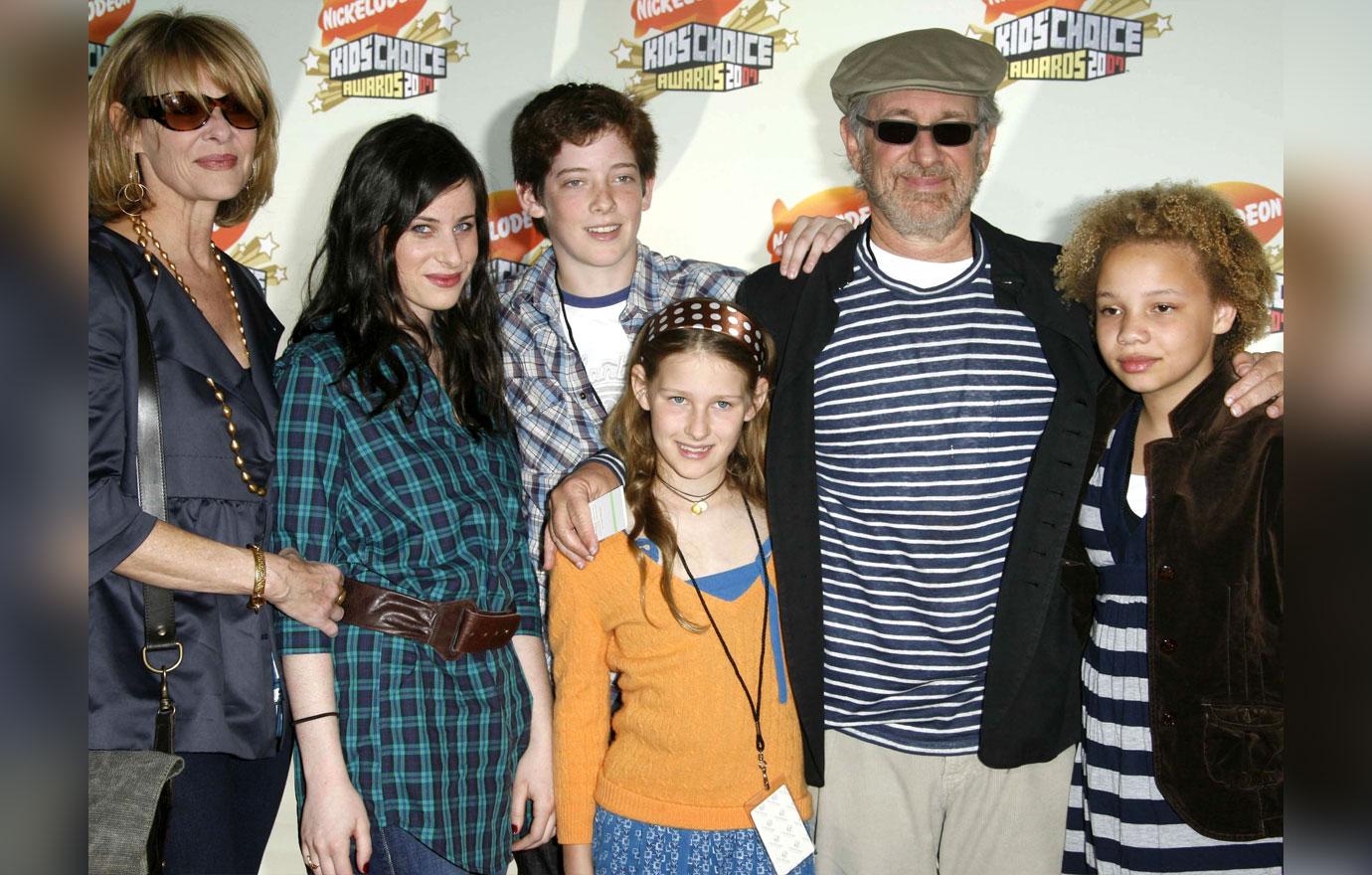 Mikaela gave an interview to The SUN, where she explained why she decided to become a porn star.
"I got really tired of not being able to capitalize on my body and frankly, I got really tired of being told to hate my body," she confessed.
Article continues below advertisement
Strong Words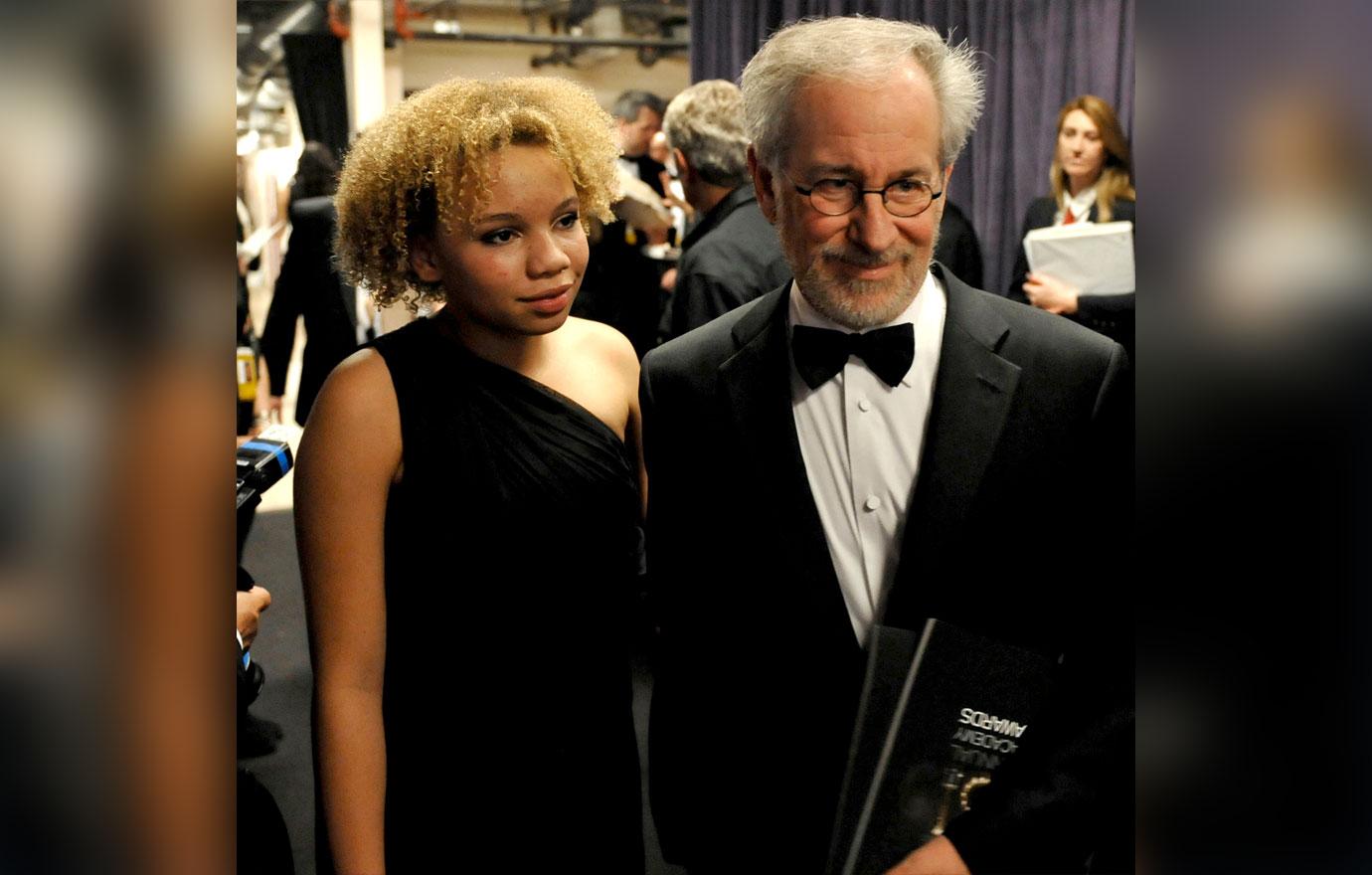 "Also if you say me having my body on display is disrespectful to my family I will quite literally yeet you into the sun," Mikaela wrote on her Instagram page as a caption for a photo where she was only wearing a thong and her bare boobs were on display.
Article continues below advertisement
My Choice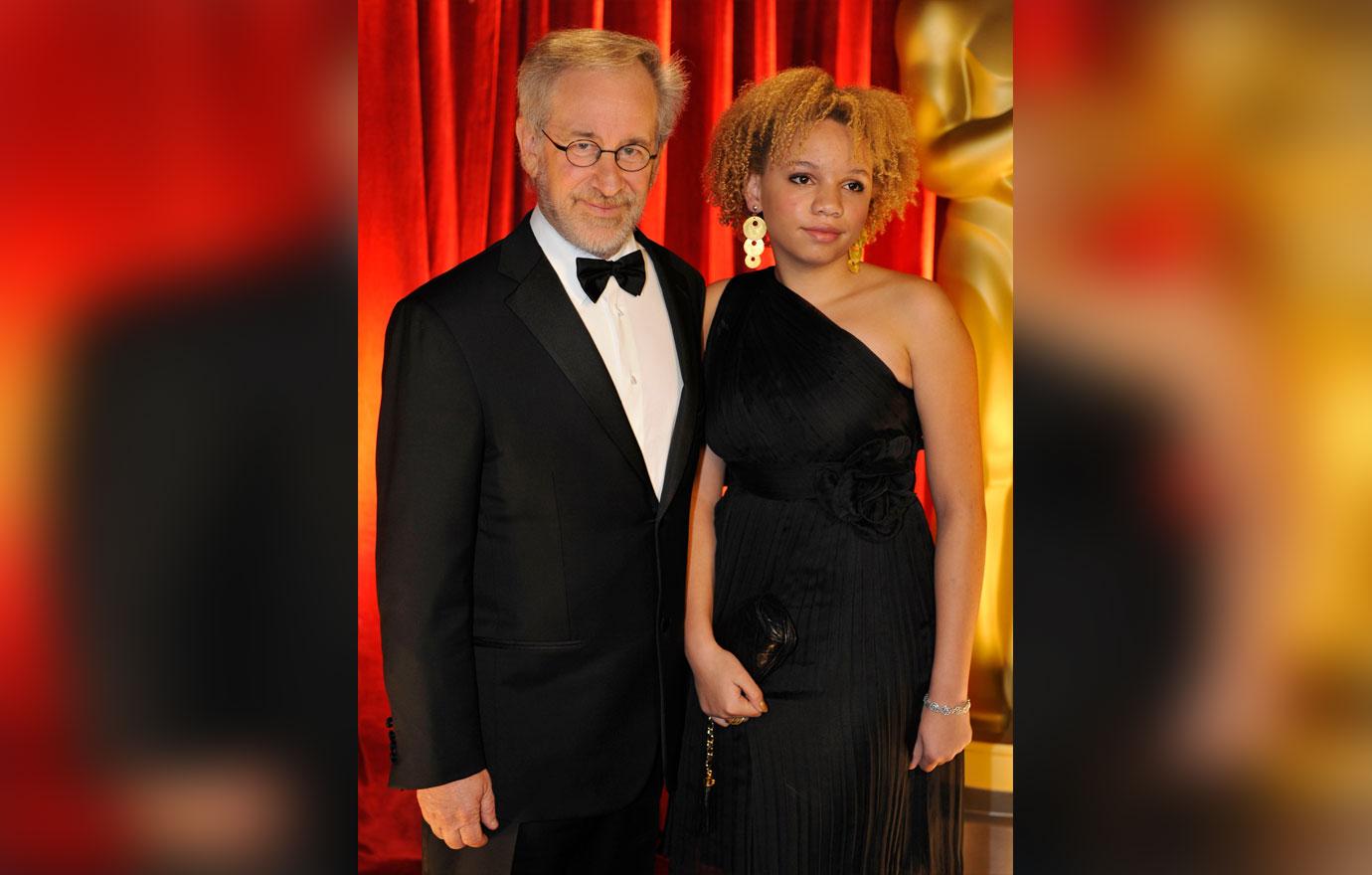 "This isn't like an 'end of the road' or 'I've hit bottom' choice," she told The Sun.
"This is a positive, empowering choice, I realized there is no shame in having a fascination with this industry and wanting to do something that is safe, sane, consensual."
Article continues below advertisement
Confession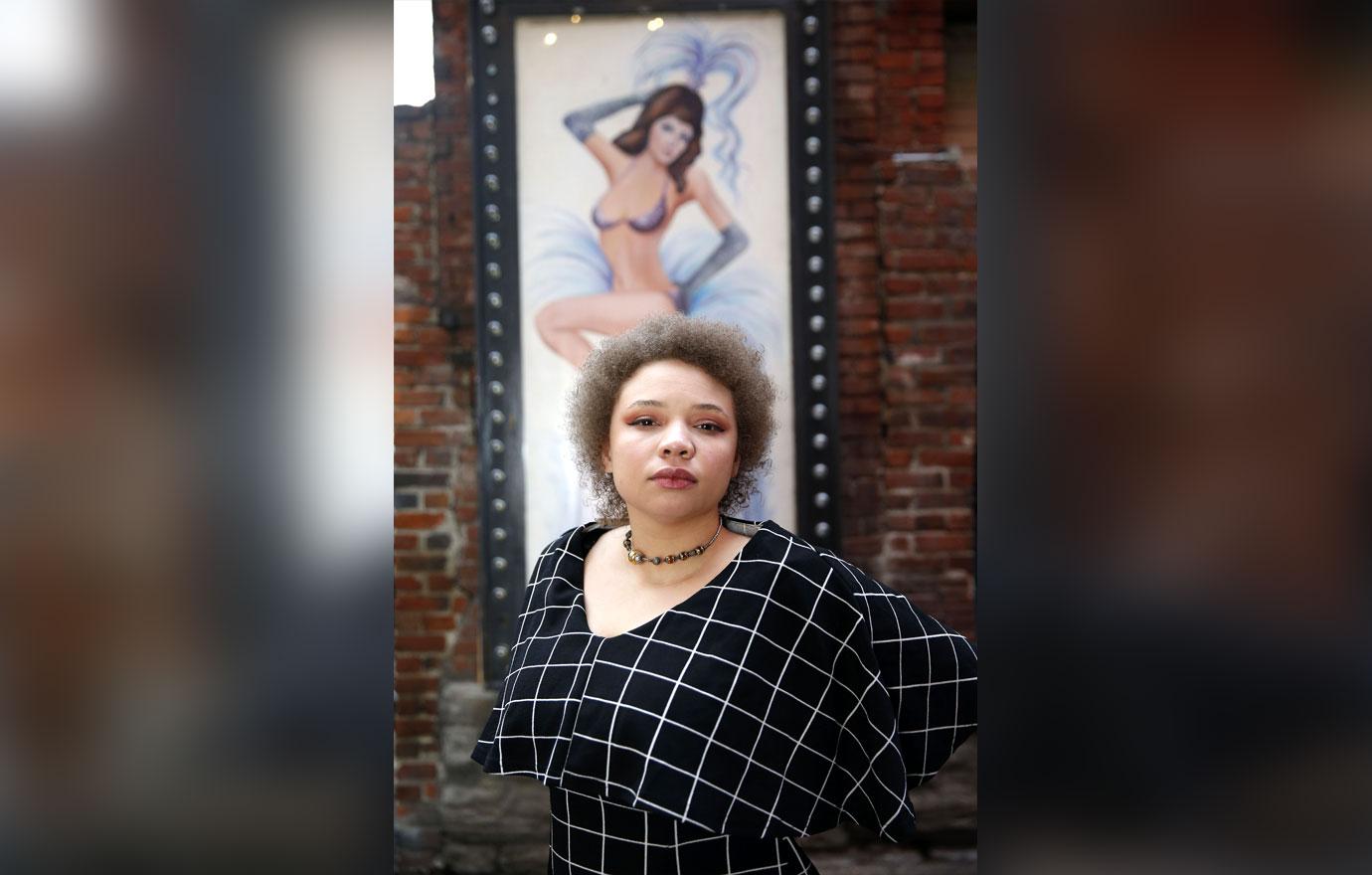 "I've always been a very sexually natured person, which has gotten me in trouble before," Mikaela said in the interview.
"Not in a predatory way, but just in the sense that people here in the South might not yet be comfortable with that."