Caught! '60 Minutes' Star Steve Kroft's Steamy Date With Mistress Exposed — 7 Shocking Photos Of The Undercover Sting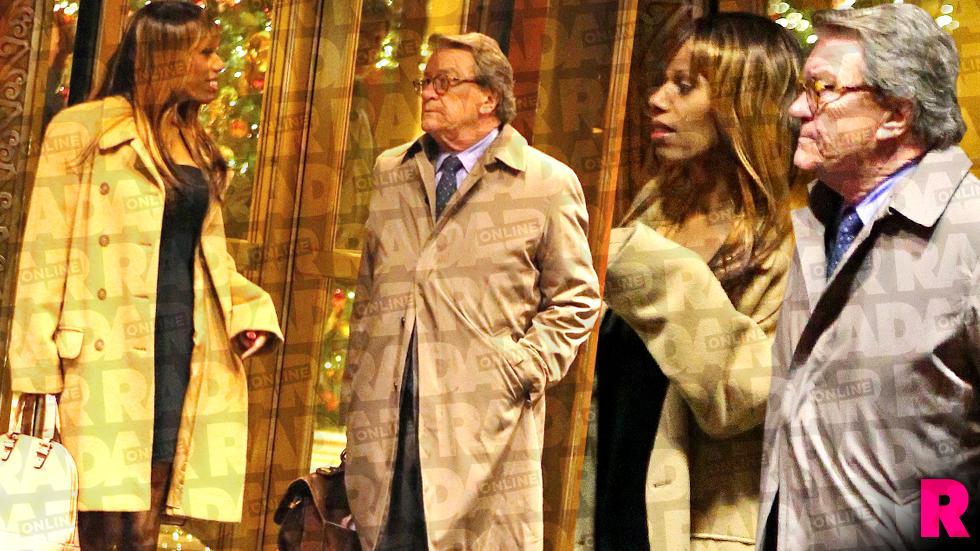 Steve Kroft admitted last week to a sleazy affair — and now here's the proof! RadarOnline.com caught the 60 Minutes host on a date with his sexy mistress in eight unbelievable photos.
Article continues below advertisement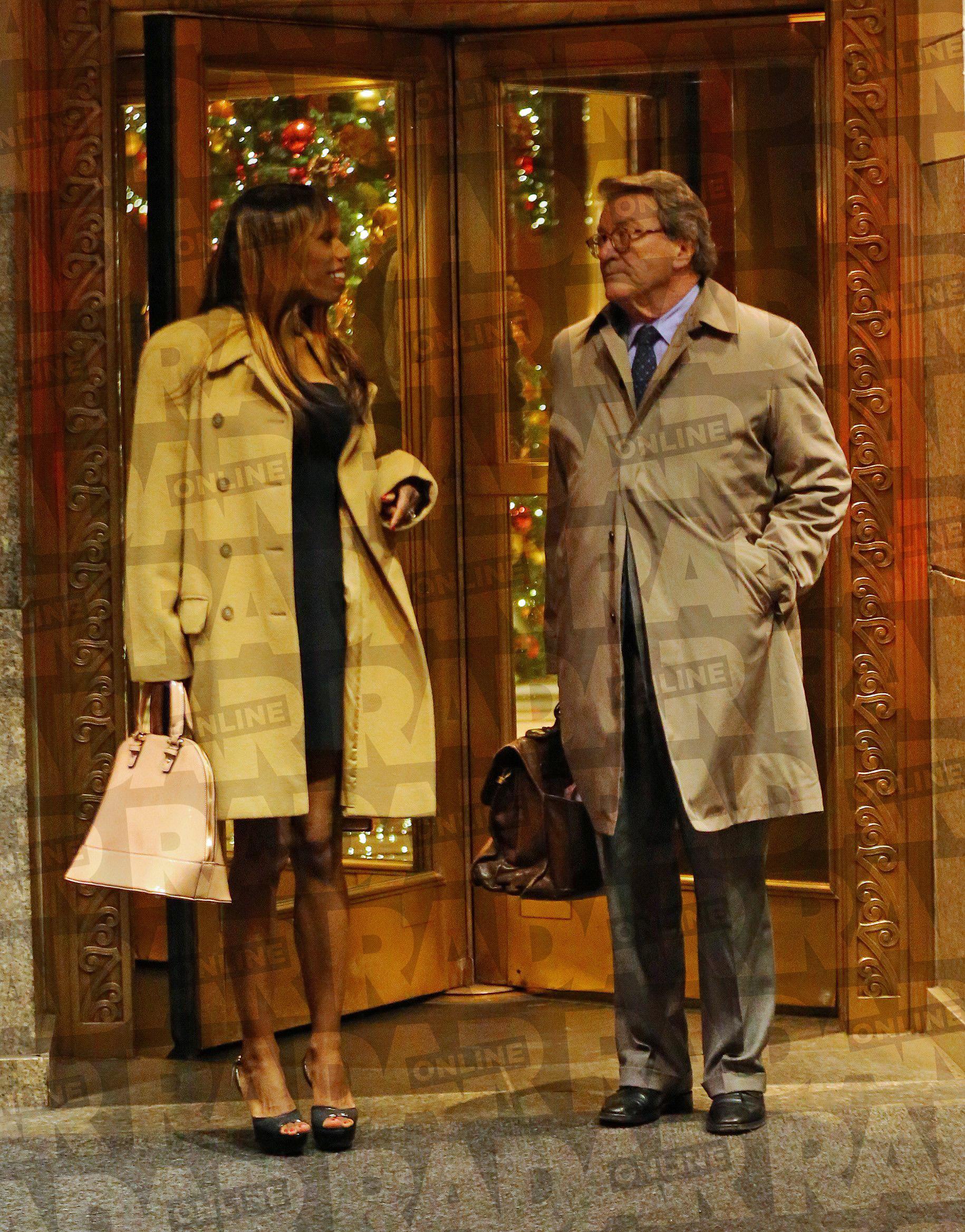 As The National ENQUIRER first reported, married man Kroft admitted to carrying on a years-long affair with leggy New York lawyer Lisan Goines. Most recently, the two were caught in a rendezvous at the Essex House in Manhattan on December 17.
Article continues below advertisement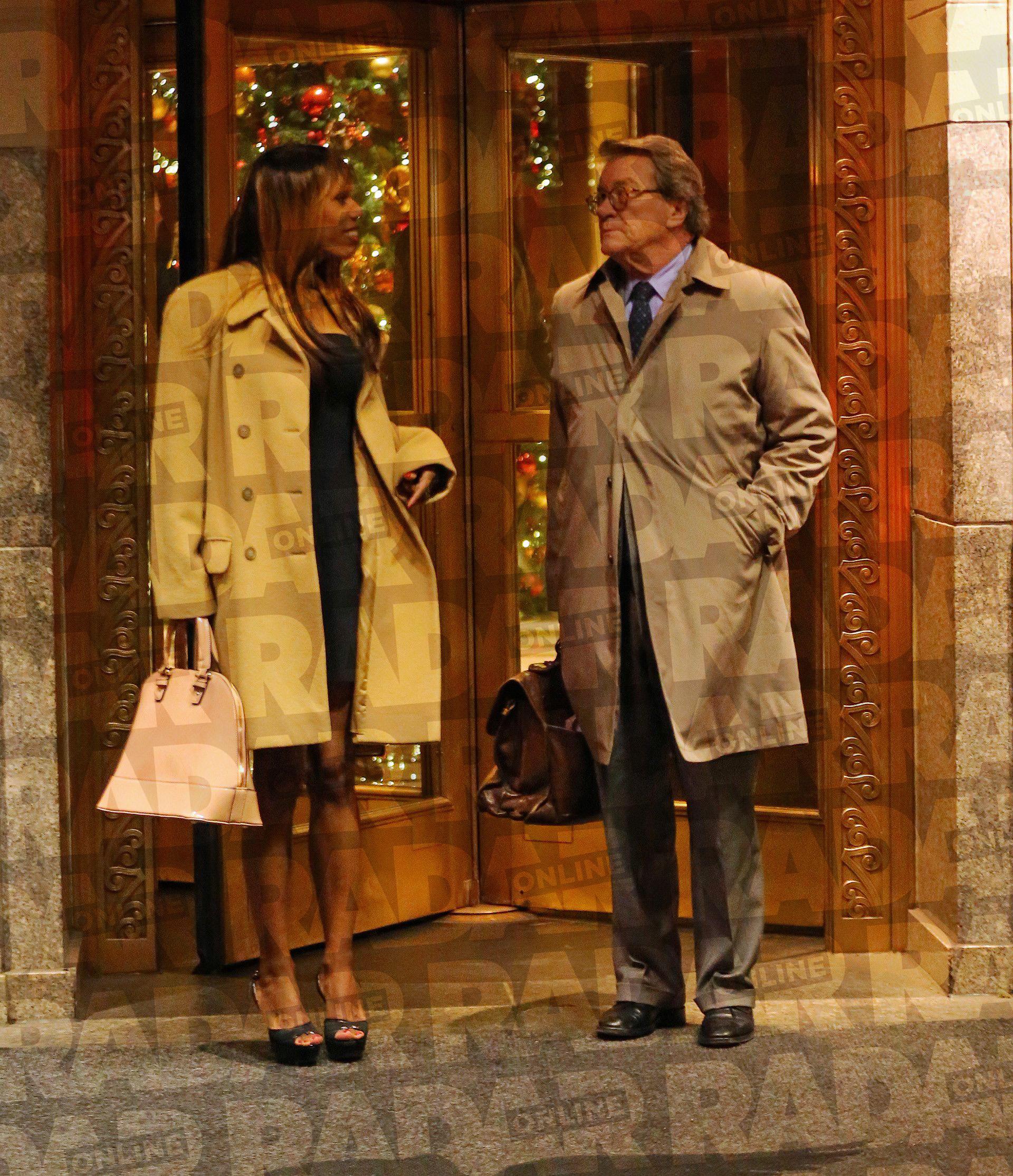 "They looked like lovers," an eyewitness told The ENQUIRER. "It was electric."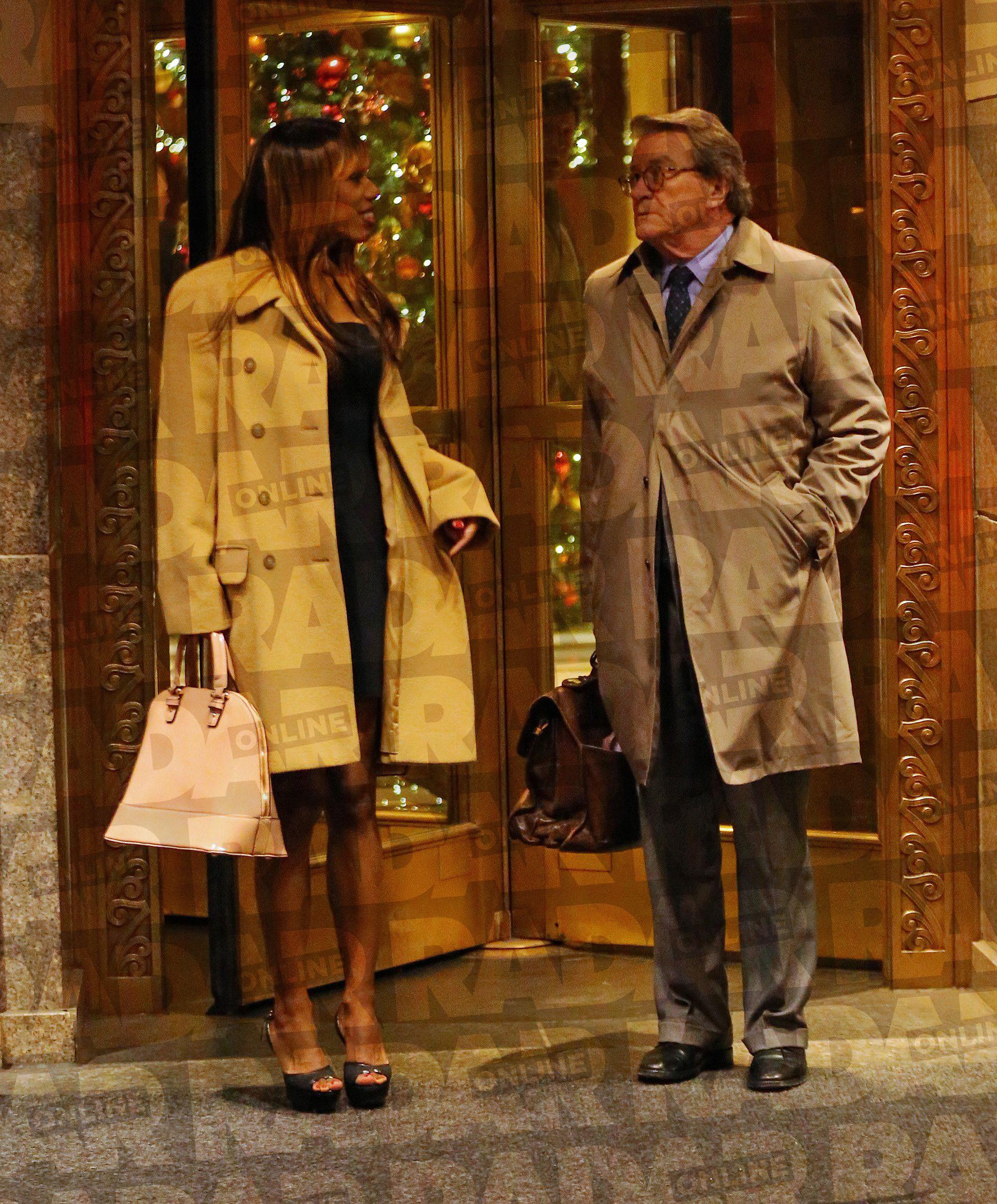 "They chatted like old friends" over cocktails, the source said.
Article continues below advertisement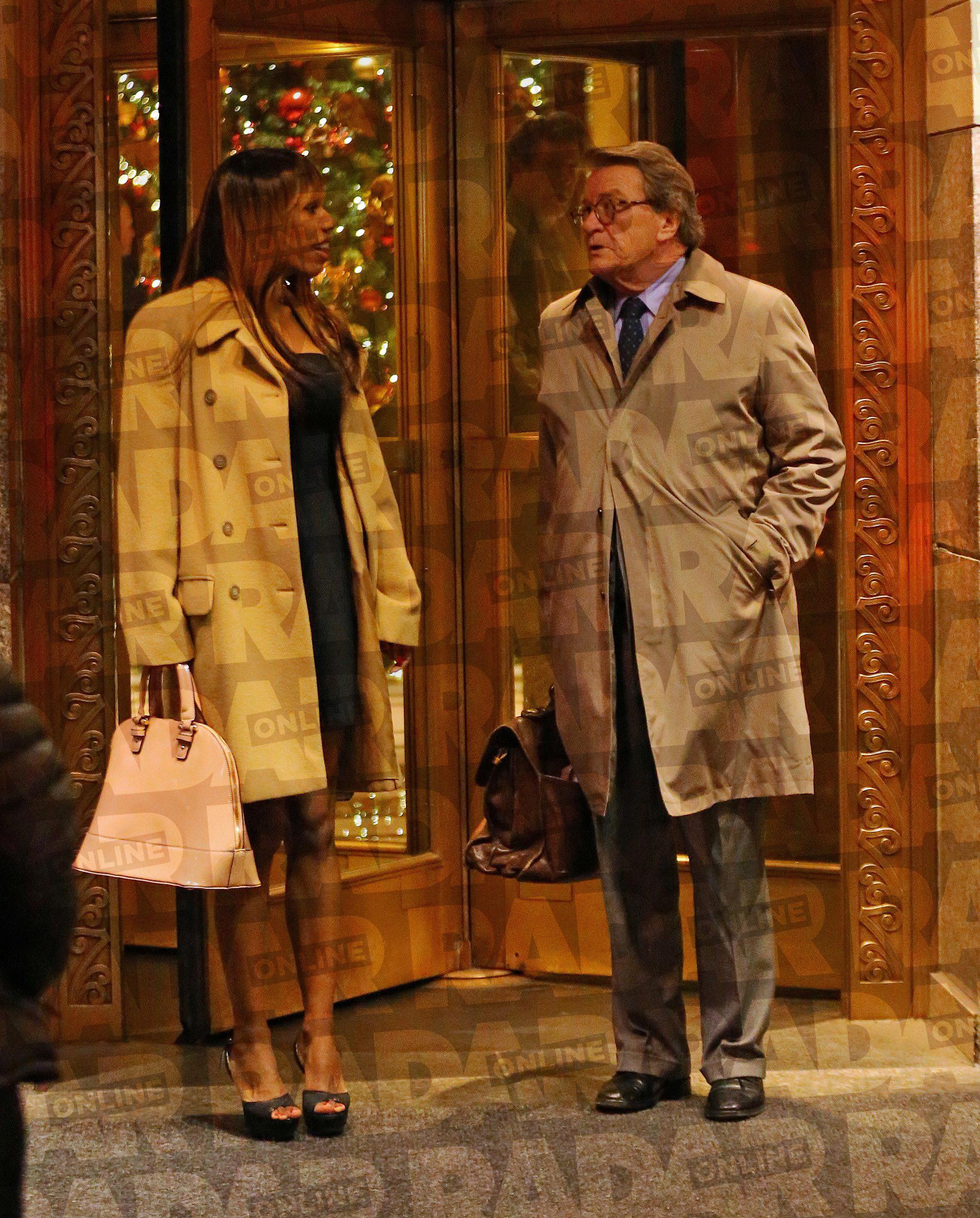 As they "gazed into each other's eyes," the eyewitness said, onlooker's couldn't help but notice the chemistry.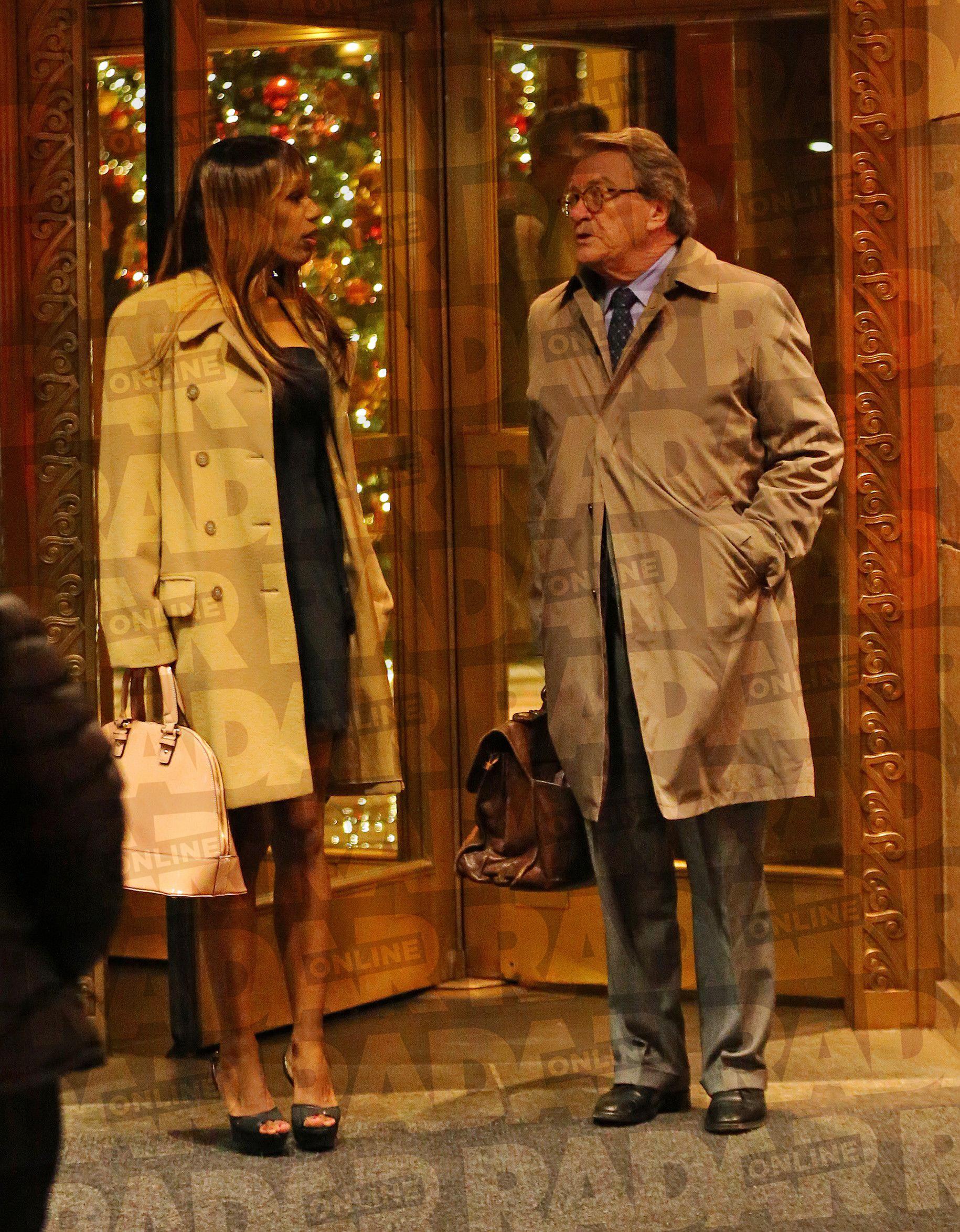 "They were completely smitten," said the source.
Article continues below advertisement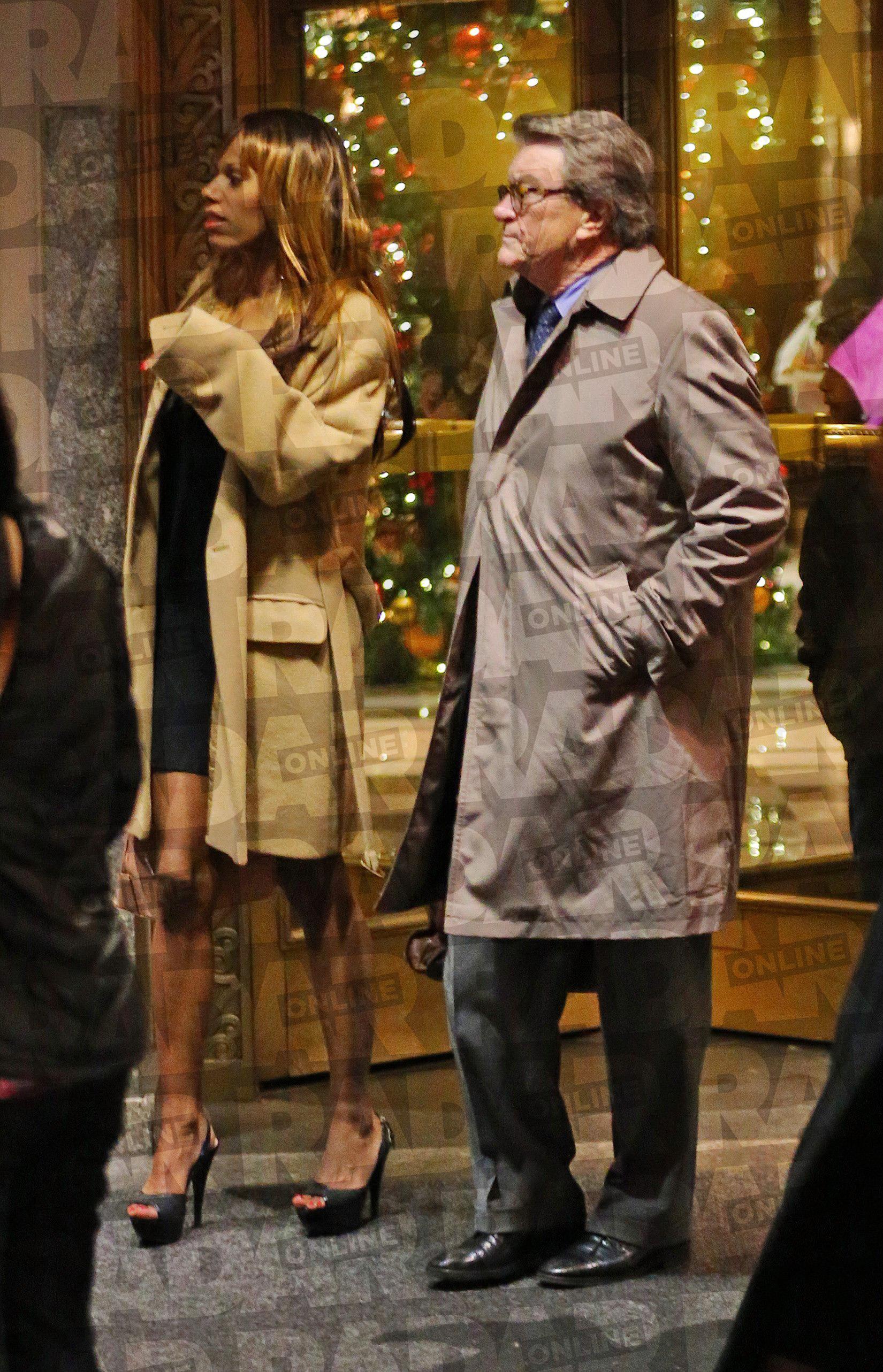 As Radar reported, the couple got even steamier in between meetings over text, with Kroft begging Goines, "let me devour you."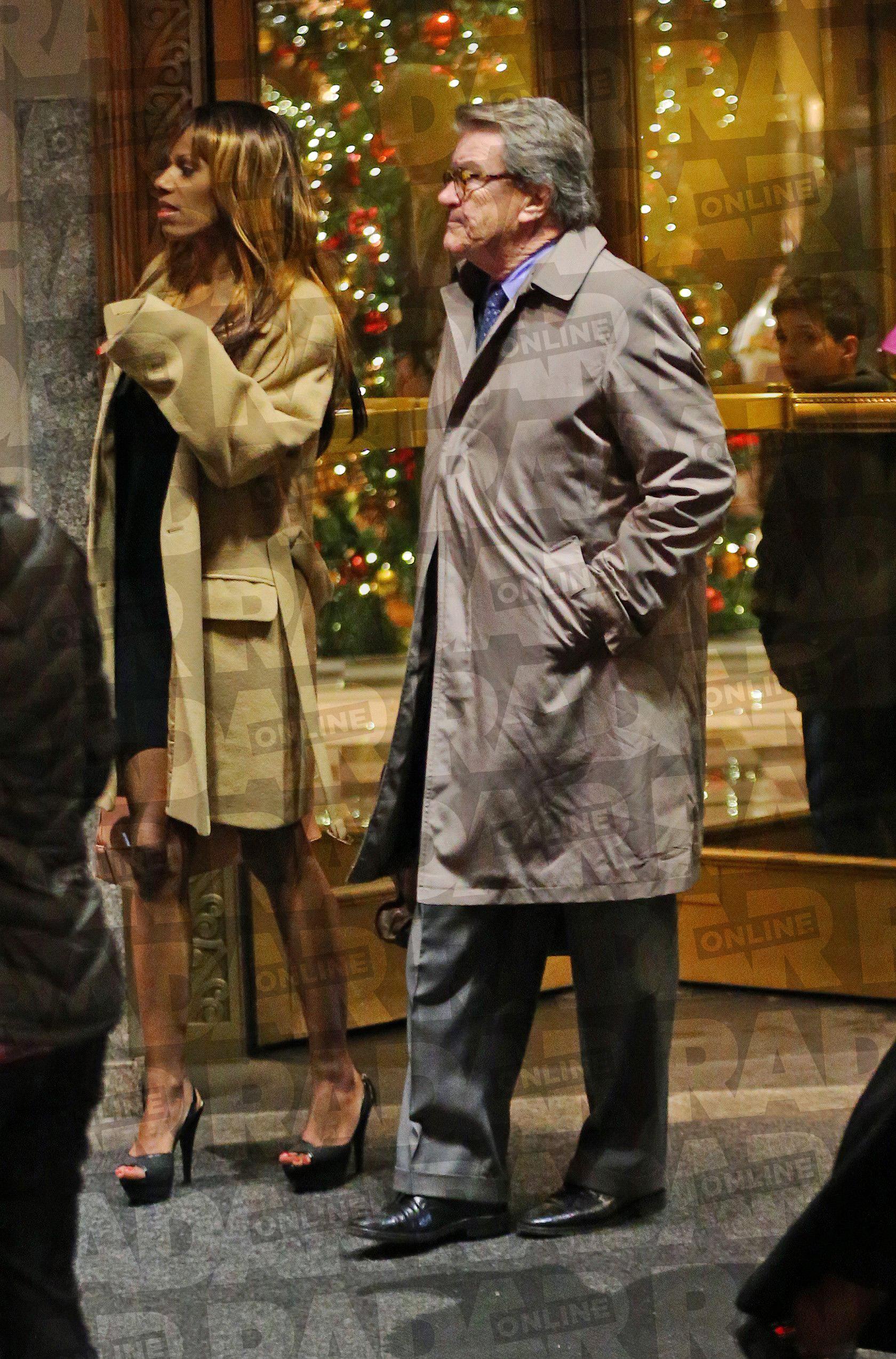 "Miss you and all that goes with it," Kroft wrote in one message.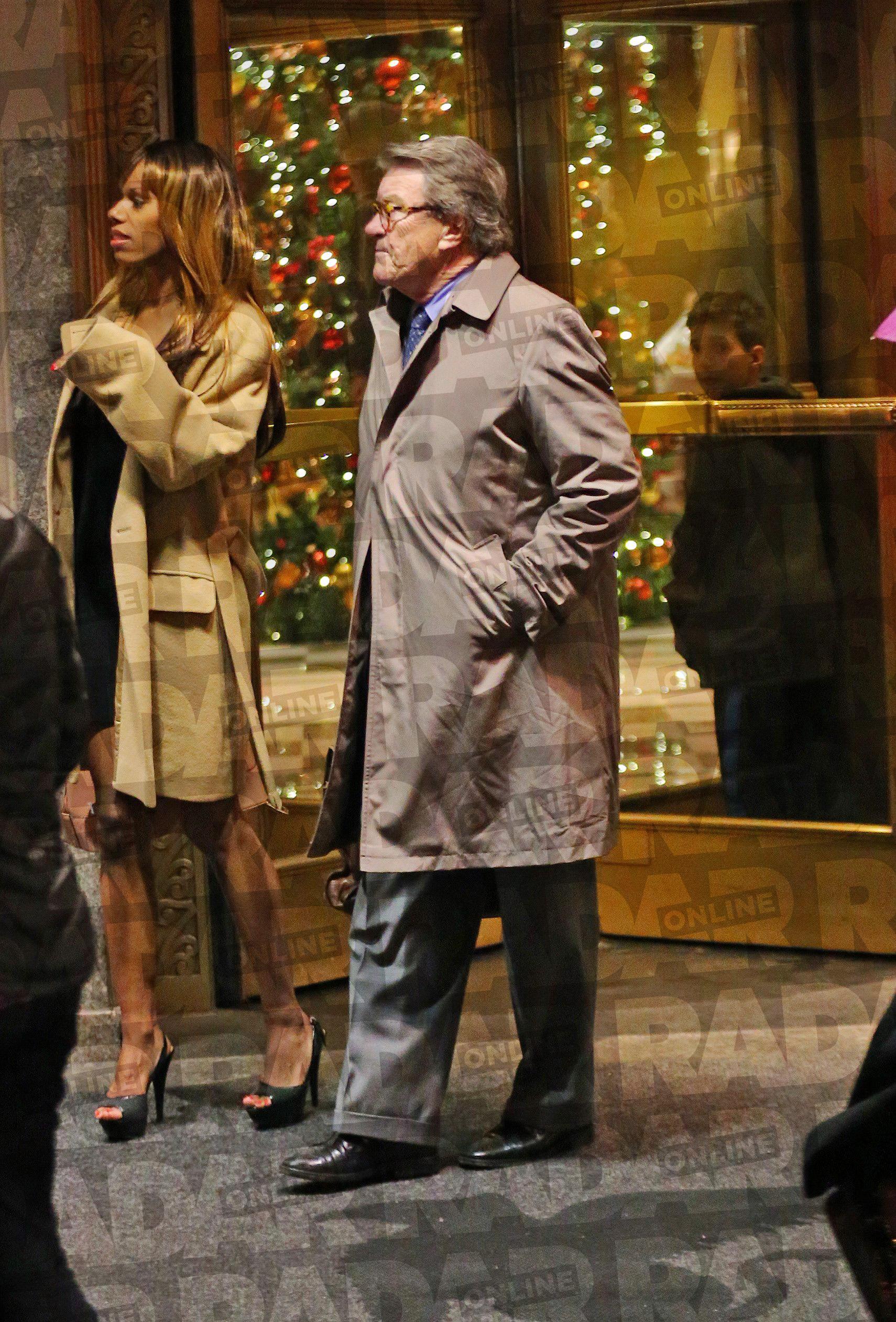 He later admitted, "I had an extramarital affair that was a serious lapse of personal judgment and extremely hurtful to my wife and family. And for that I have nothing but regret. My wife and I are committed to each other and are working hard to get past this, and consider it a private matter."