Divorces, Lawsuits & TV Blunders! Steve Harvey Secrets & Scandals Revealed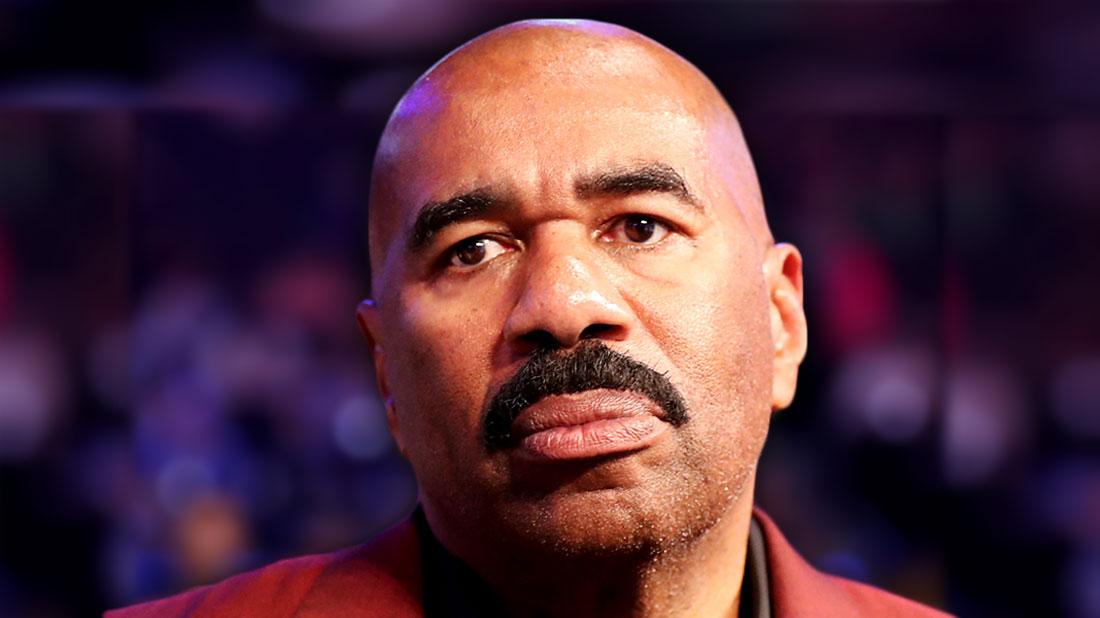 Steve Harvey is preparing to host the Miss Universe pageant Sunday night despite botching it in 2015!
And it's not the only Harvey hell.
The TV host was recently rumored to be splitting from his third wife, as RadarOnline.com has exclusively revealed, but the two have denied it.
However, Harvey has gone through a series of personal and professional problems.
Although he claims to be a relationship expert, Harvey left his first wife for his second, who later sued him for "torture, deprivation and brainwashing."
Article continues below advertisement
Harvey cozied up to Kris Jenner, and RadarOnline.com learned that he was unloading four Texas homes in a possible divorce war with third wife Marjorie.
Still, earlier this year, Harvey joked with Marjorie when confronted with the breakup rumor, "You leaving me?"
The Family Feud star has made embarrassing TV blunders, getting involved in a racist Asian controversy and announcing the wrong winner of the Miss Universe pageant!
An infamous leaked memo in which Harvey demanded that staffers not approach him also made headline news.
Fans were shocked when Harvey stood by disgraced friend Bill Cosby.
Harvey has been struggling to support a lavish lifestyle, RadarOnline.com sources say, and he's owed money to the IRS in the past.
Scroll through RadarOnline.com's gallery for more on Harvey's secrets and scandals.
Divorce Ahead?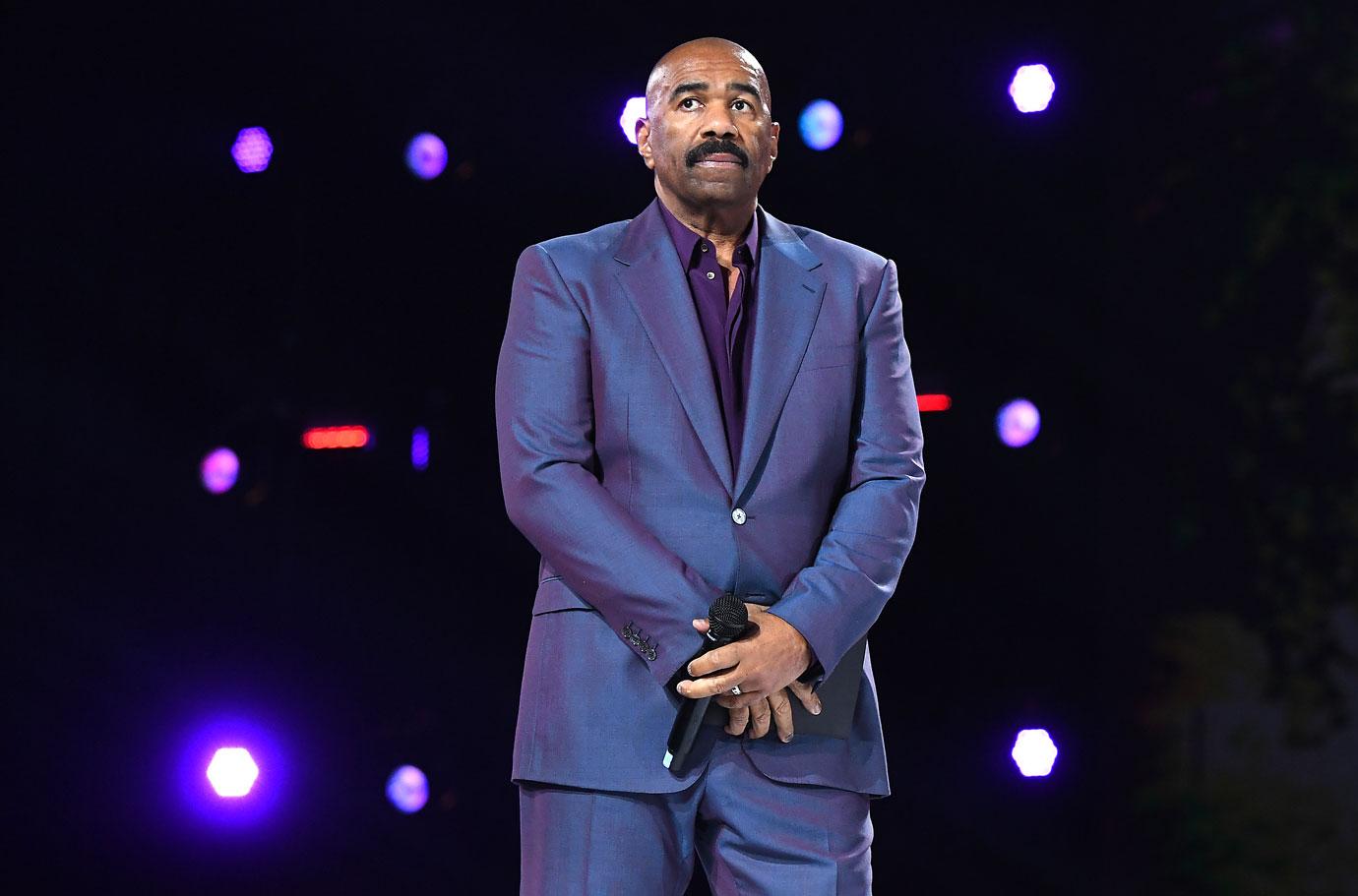 The funnyman is trying to liquidate assets ahead of a divorce battle with wife Marjorie, RadarOnline.com exclusively reported. Since January 2019, Harvey has put four of his properties in Texas on the market and sold two for an estimated $2 million!
House Divided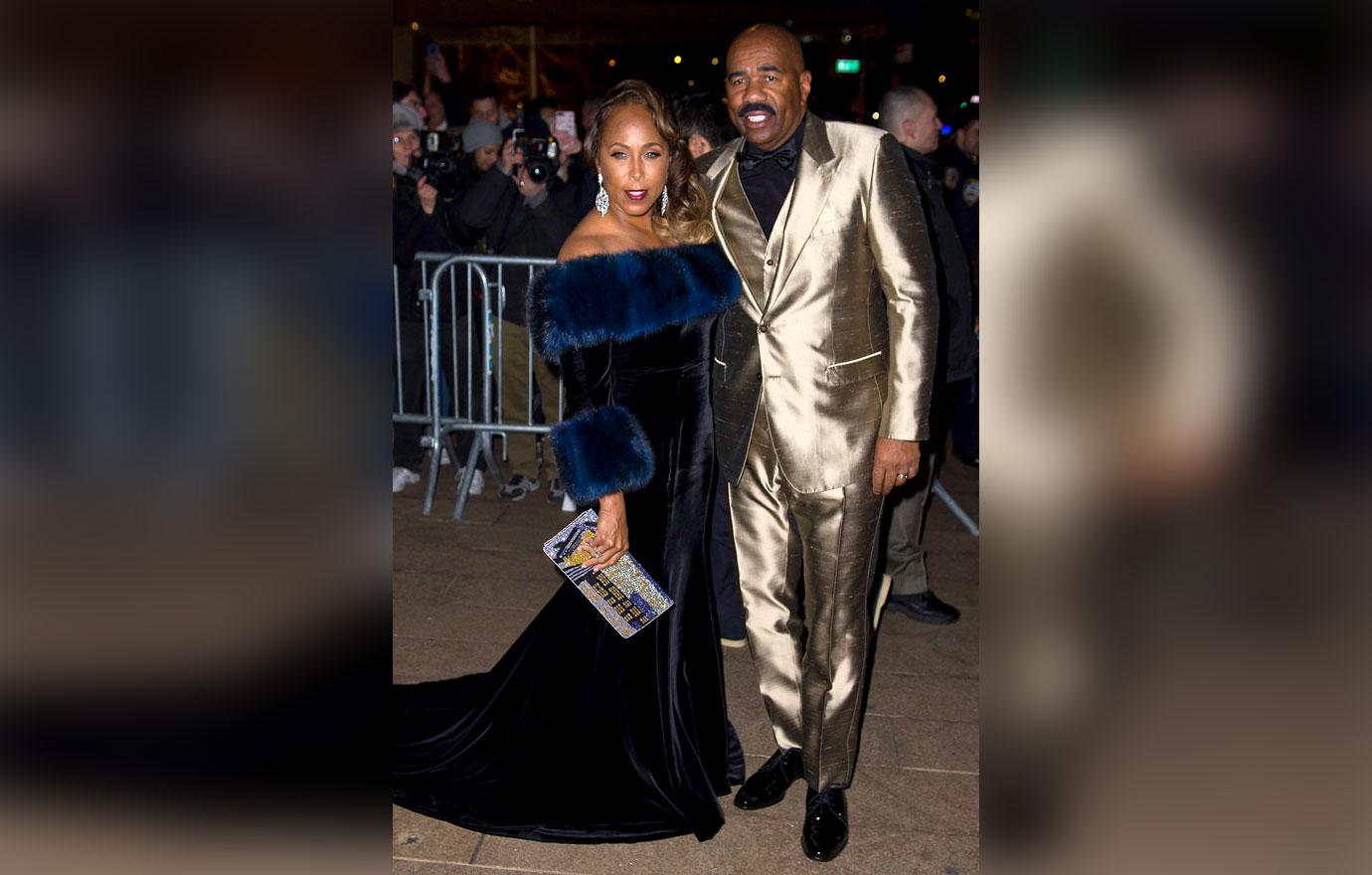 RadarOnline.com sources say that Harvey has transferred ownership of another Texas property from his and wife Marjorie's name into his own name. After a bitter blowout between the star and Marjorie, she stormed out and took their daughter on a month long trip around the world!
Article continues below advertisement
Money Talks
Harvey has been funding his family's lavish lifestyle as he's struggling to prepare his talk show for a relaunch. The host's home sales come amid talk that his $200 million business empire may be on the line.
Article continues below advertisement
Cross About Kris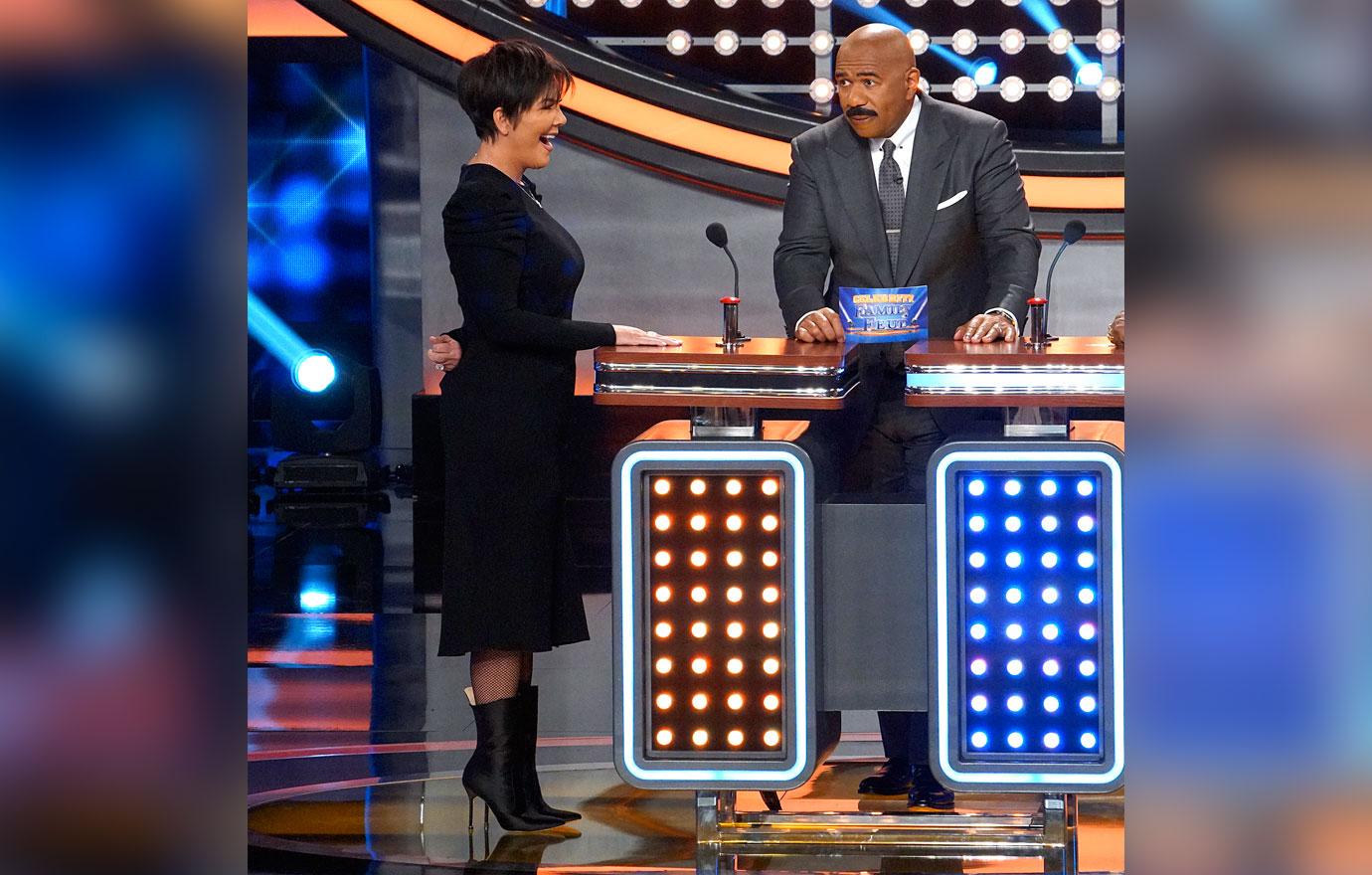 A source told RadarOnline.com that Harvey's wife Marjorie is angry about his closeness to Kris Jenner. The famed momager has been friends with Harvey for years and it's escalated into endless phone chats and nonstop text messages that have sent Marjorie reeling. "There's no way she was going to put up with Steve hanging around a man-eater like Kris — especially since he's proven time and again he can't be trusted," an insider said of the marriage trouble.
Article continues below advertisement
Tangled Love Life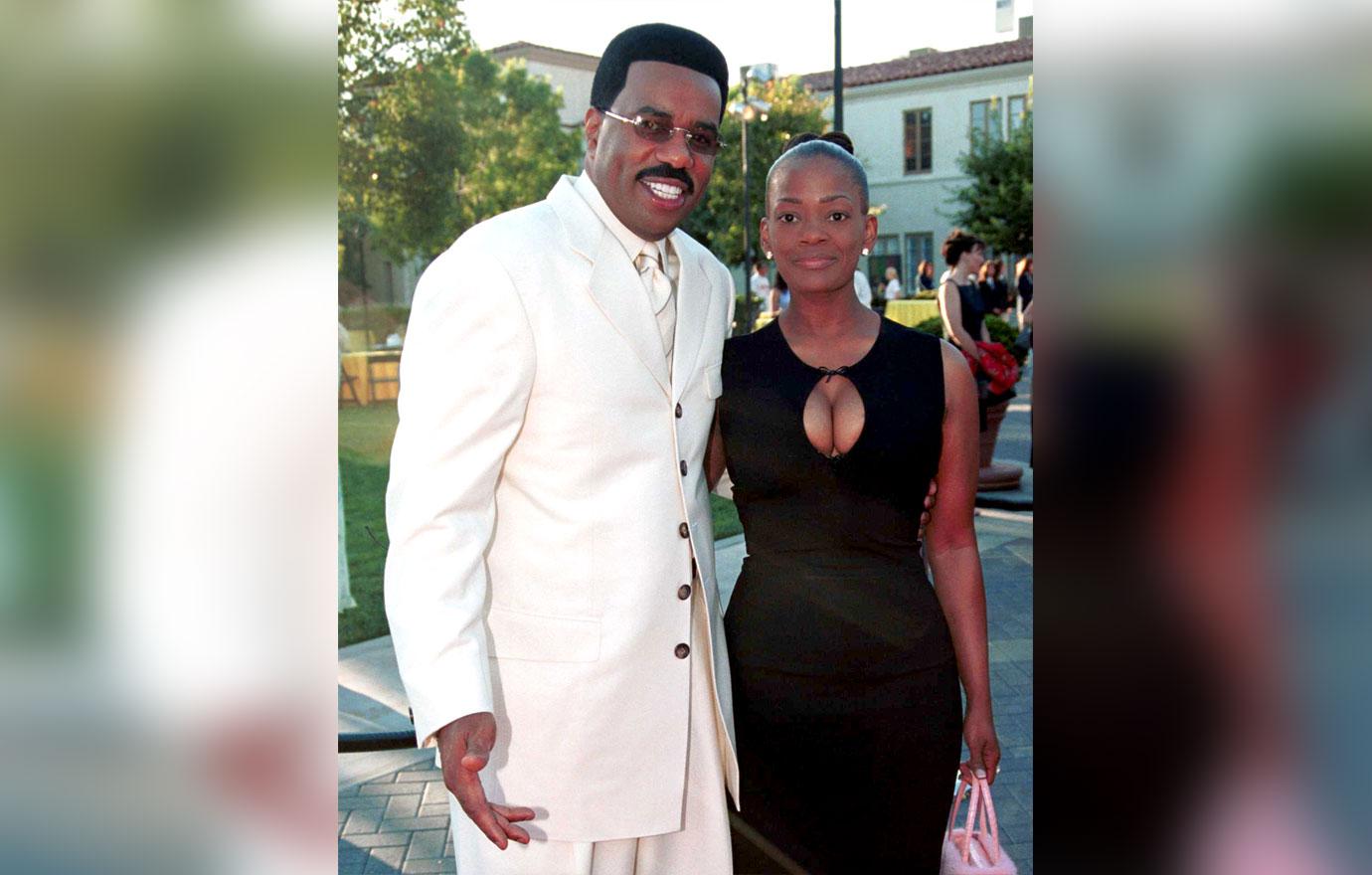 Harvey left his first wife, Marcia, in 1990 while she was pregnant to move in with Mary Vaughn, who became his second wife in 1996. Marcia reportedly had to take him to court to get almost $40,000 in child support.
Article continues below advertisement
Divorce Hell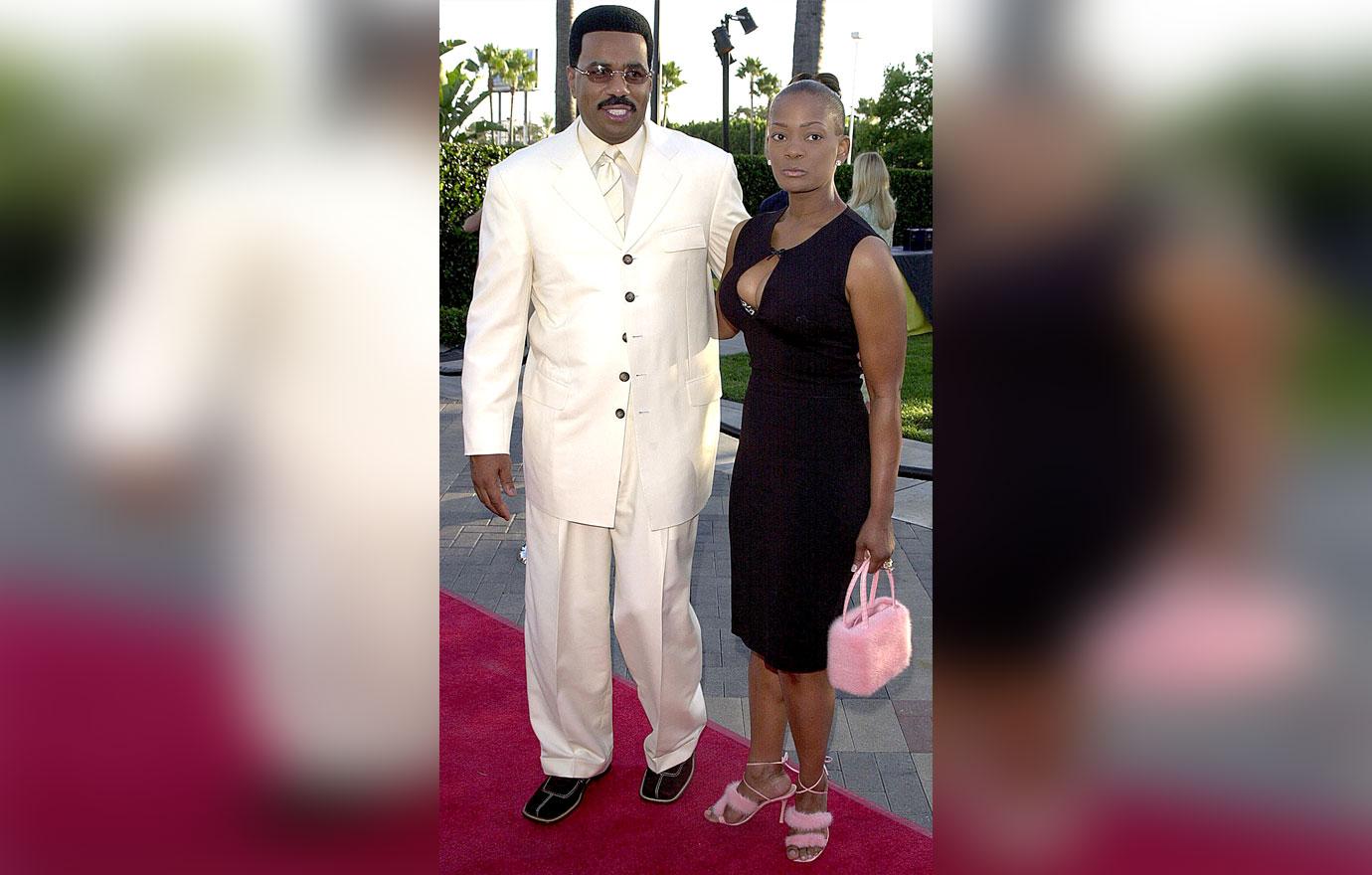 The entertainer and Mary went through a nasty divorce in Texas in 2005 — two years before he married his current wife, Marjorie. RadarOnline.com discovered in legal docs that Harvey allegedly amassed a crack team of fixers when his marriage to Mary went sour. The legal papers accused the Family Feud favorite of hiding assets and his true worth during the exhausting divorce process.
Article continues below advertisement
Court Clash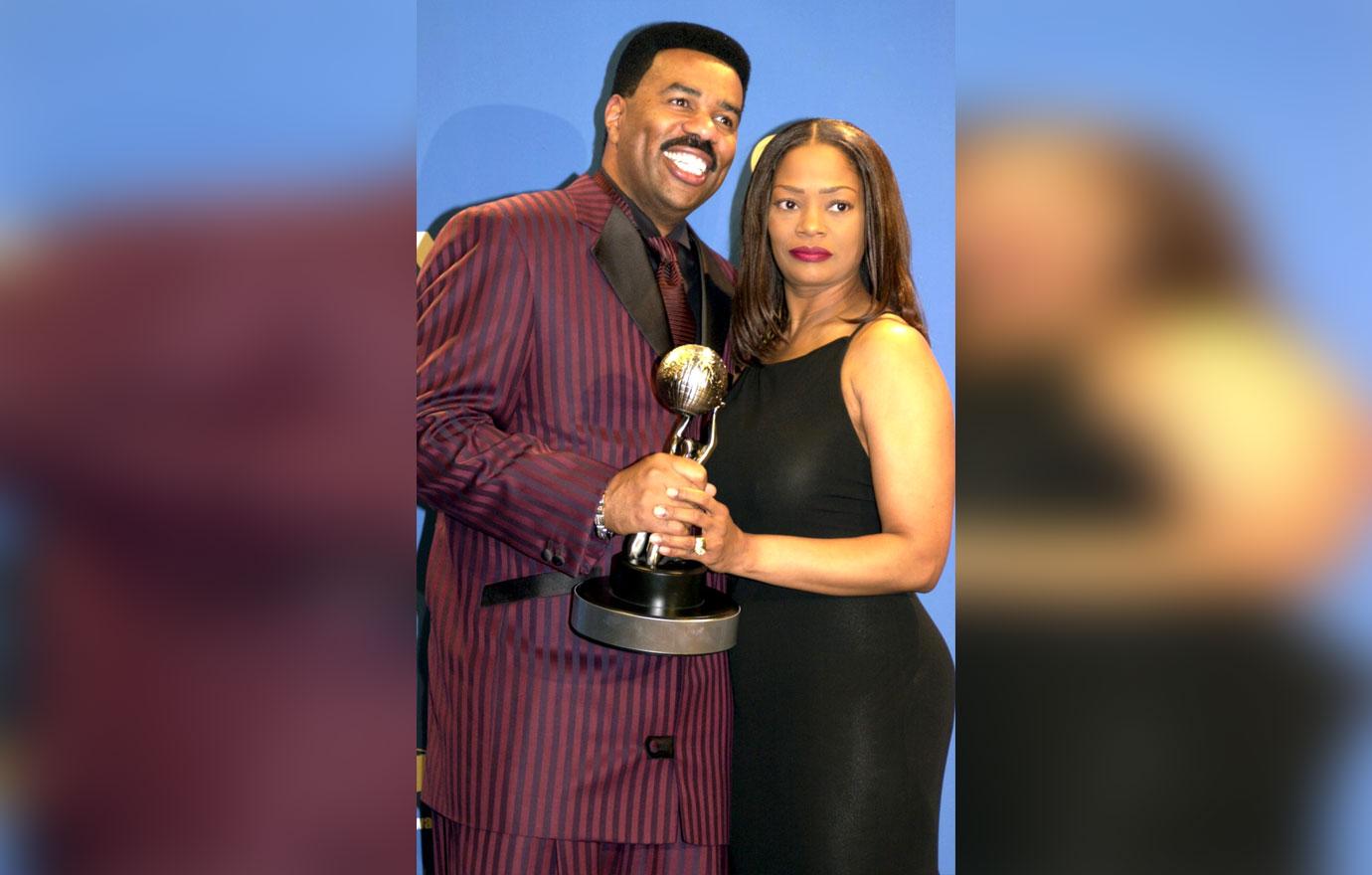 Mary filed a $60 million lawsuit against Harvey on May 17, 2017, accusing him of "soul murdering" through a combination of "torture, deprivation and brainwashing." Mary claimed in her legal docs that she had attempted suicide by self-medicating in order to stop her pain and sought damages from her ex Harvey. Los Angeles judge Gregory Keosian tossed the case because he said it should be handled by a judge in Texas, where the divorce took place.
Article continues below advertisement
Major Mishap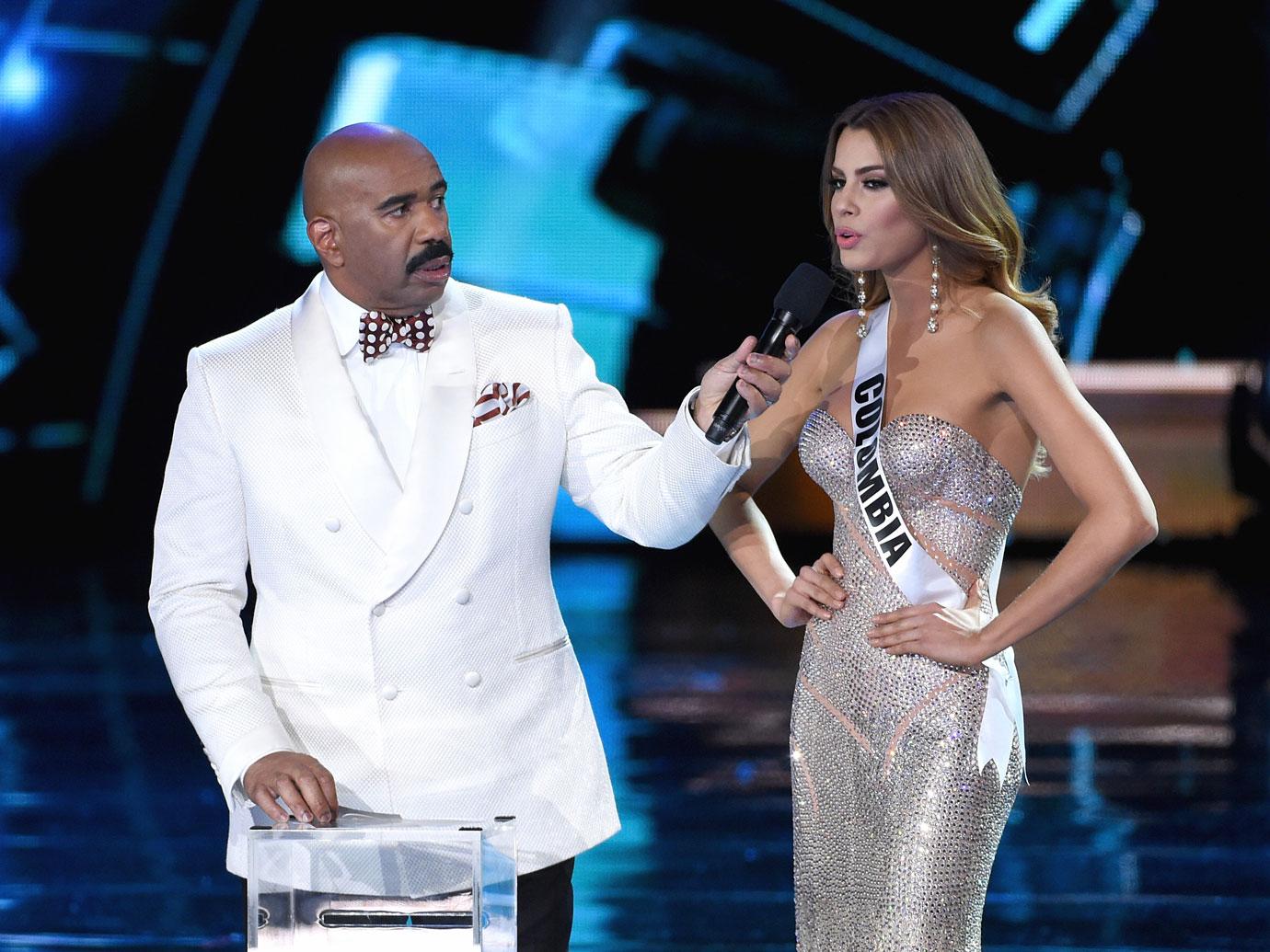 The low point of Harvey's hosting life happened in December 2015 when he announced the wrong winner during the Miss Universe pageant telecast. After mistakenly naming Miss Colombia Ariadna Gutierrez Arevalo as the winner, he quickly took the stage again to reveal he'd misread the ballot card. The real winner was actually Miss Philippines Pia Alonzo Wurzbach. Harvey apologized.
Article continues below advertisement
Racism Scandal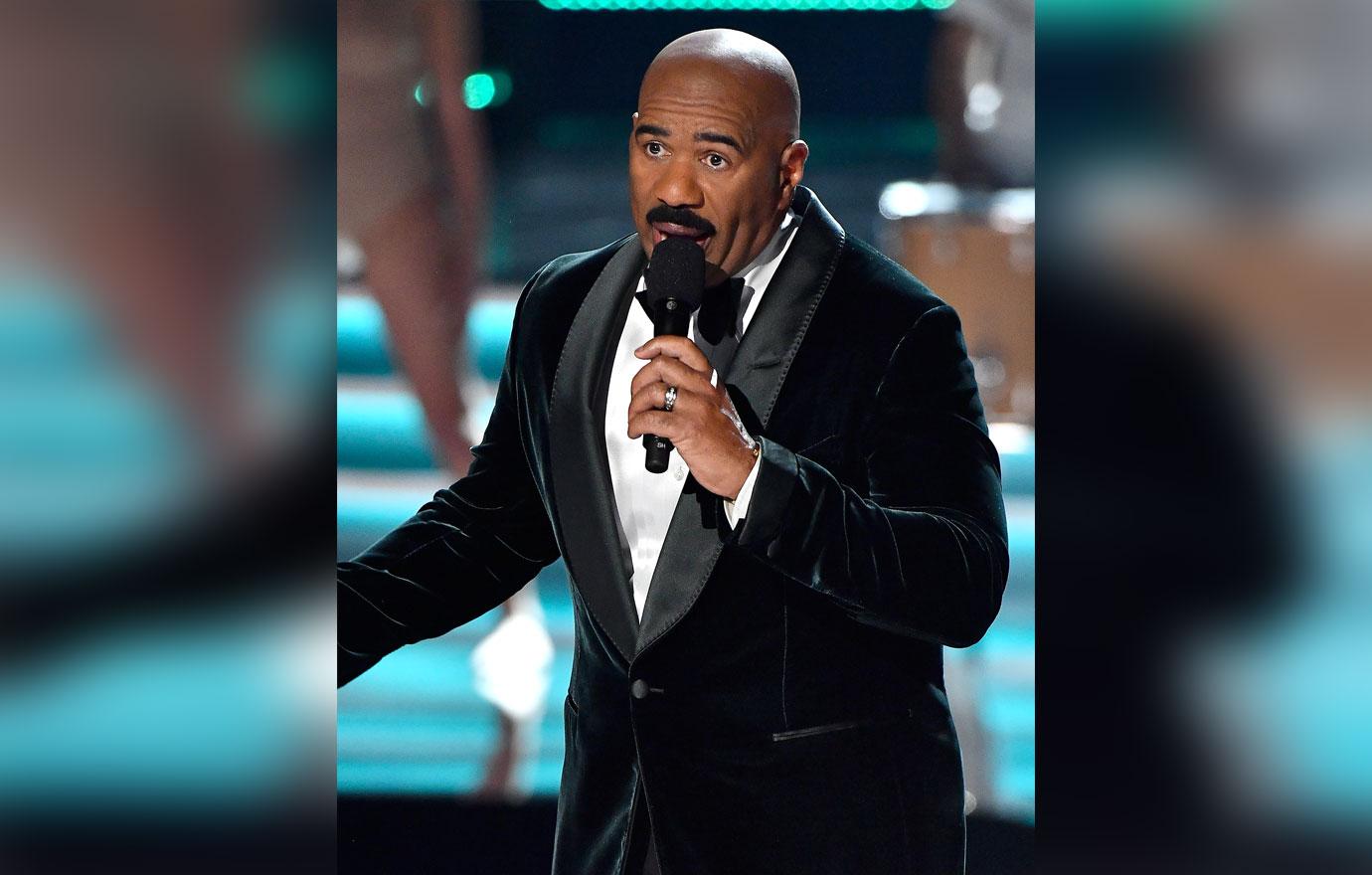 In January 2017, Harvey got into hot water with the Asian community after a talk show segment. Harvey made fun of the book How to Date a White Woman: A Practical Guide for Asian Men. "You like Asian men?…I don't even like Chinese food, boy," Harvey joked to the audience. "It don't stay with you no time. I don't eat what I can't pronounce." After internet infamy, Harvey apologized.
Article continues below advertisement
Friendship Cos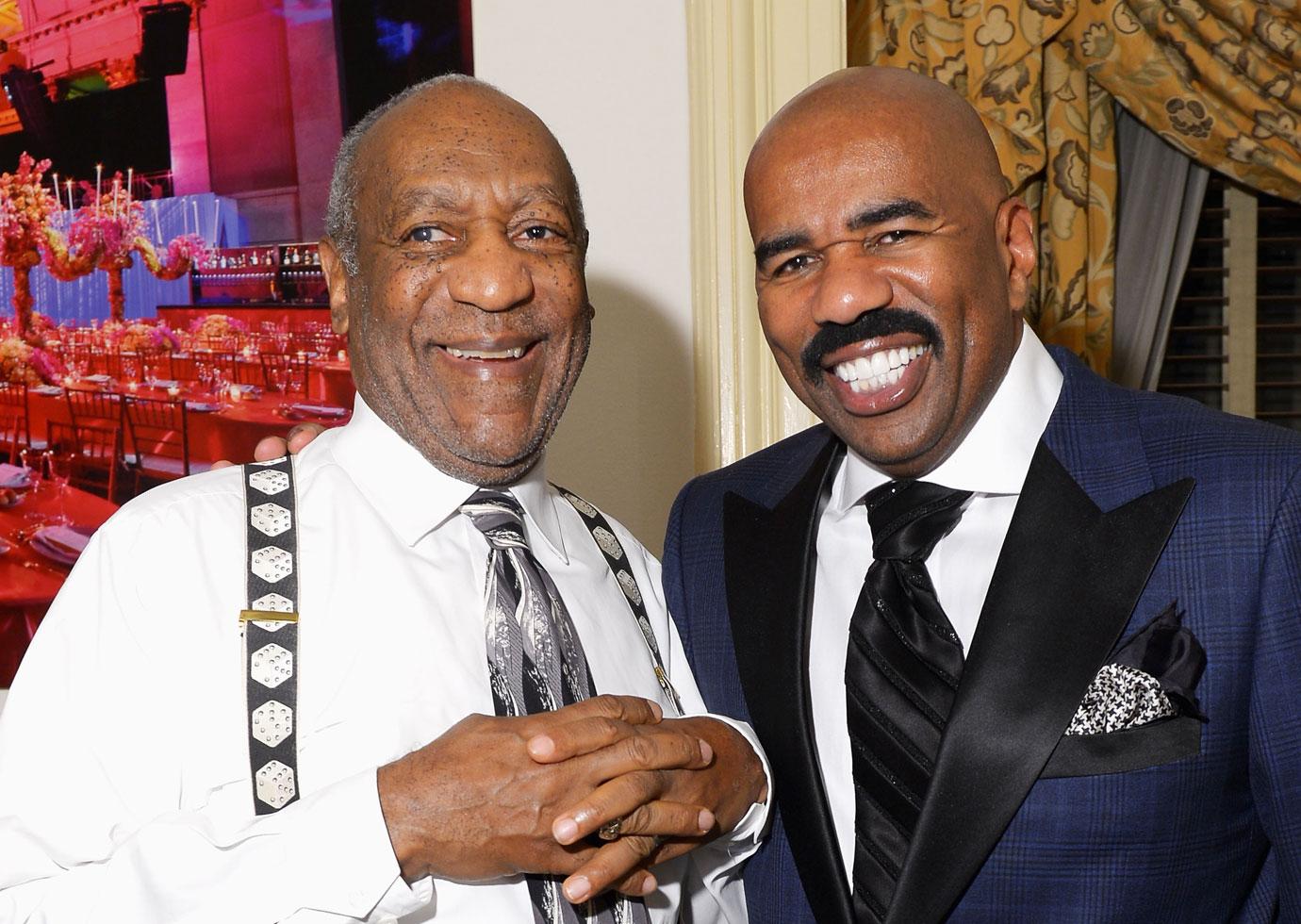 Viewers were stunned when Harvey defended friend Bill Cosby in 2015 after at least 60 women accused the famed comedian of sexual assault. "When I'm your friend, I'm your friend," Harvey shrugged. "And Bill Cosby helped my sons at Morehouse College, and he taught me how to do this business."
Article continues below advertisement
Clocked By Clarkson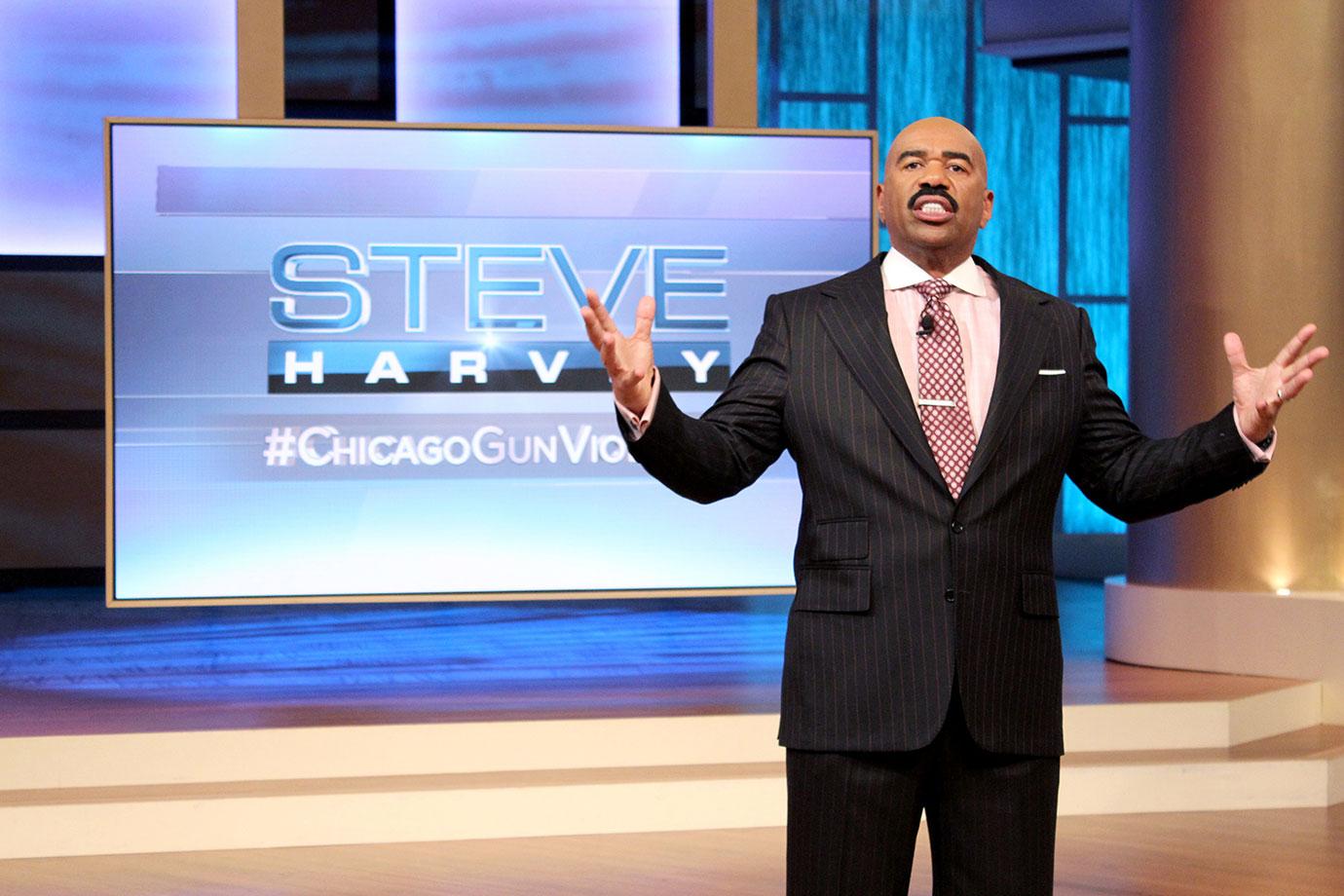 In a major blow, Harvey lost his NBC daytime talk show to Kelly Clarkson after bad ratings.
Article continues below advertisement
Spotlight Sneak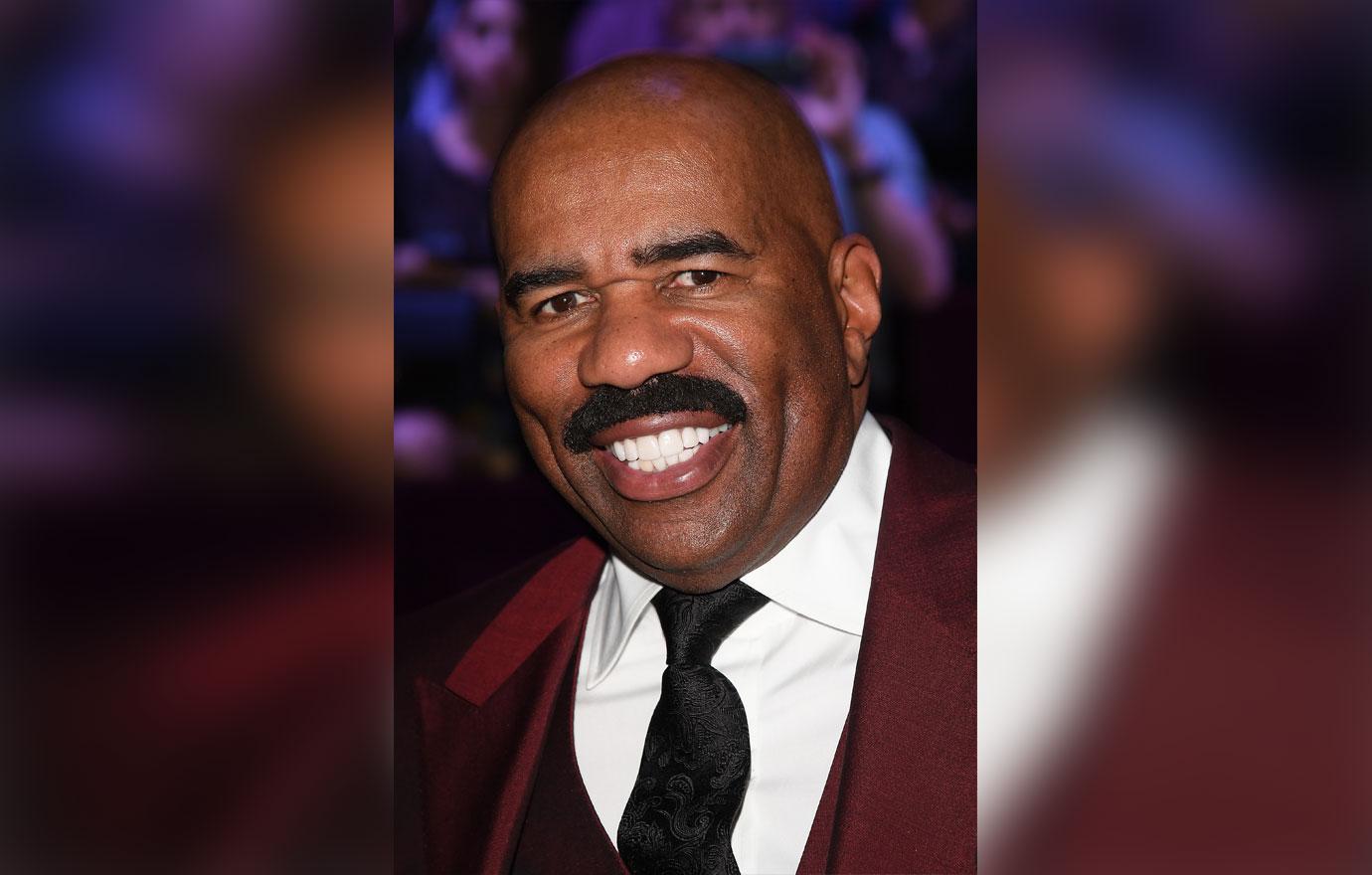 Even though his NBC show was taken away, Harvey never gives up and he's ready to steal Wendy Williams' talk show if the sickly star is forced out of FOX, insiders have told RadarOnline.com. "The FOX guys see Steve as a big enough name," a source said.
Article continues below advertisement
Desperate Over Daughter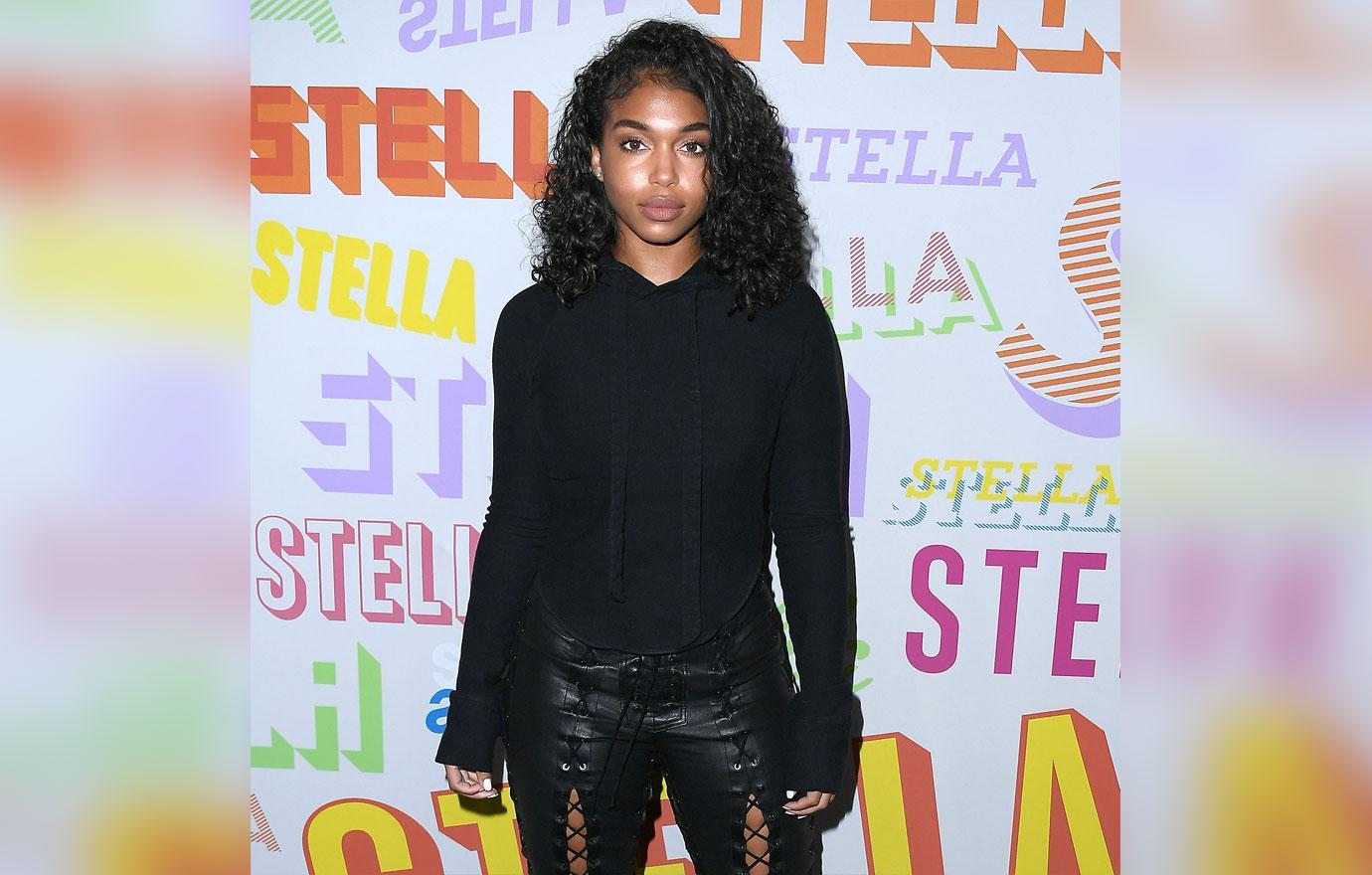 Harvey was worried about his stepdaughter Lori's romance with rapper Trey Songz, as RadarOnline.com readers know. Songz has a history of allegedly abusing women. "Steve's worried sick Lori will wind up hurt," an insider said.
Article continues below advertisement
It Happened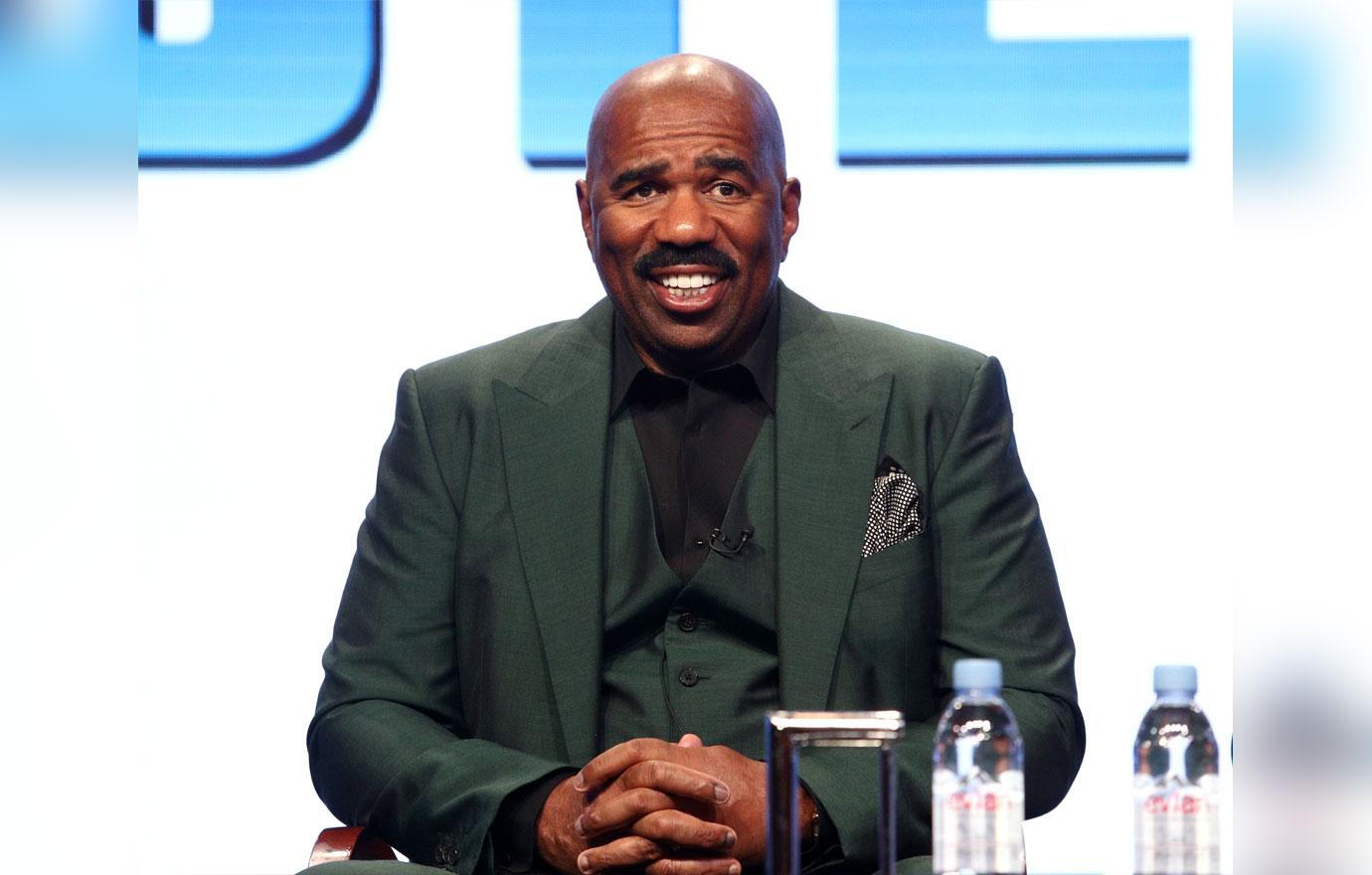 In March 2018, the star got sued by Essie, the widow of the late What's Happening actor Fred Rerun Berry. Essie claimed Harvey has been out to get her after she asked his ex-wife, Mary Vaughn, to participate in a reality show she'd been pitched, titled "Widows, Wives and Ex-Celebrity Wives." Essie is seeking $5 million for damage to her reputation, harassment, witness intimidation and infliction of mental anguish and emotional distress. Harvey said Essie was a fraud who was trying to use his name to promote herself and her YouTube channel.
Article continues below advertisement
Another Suit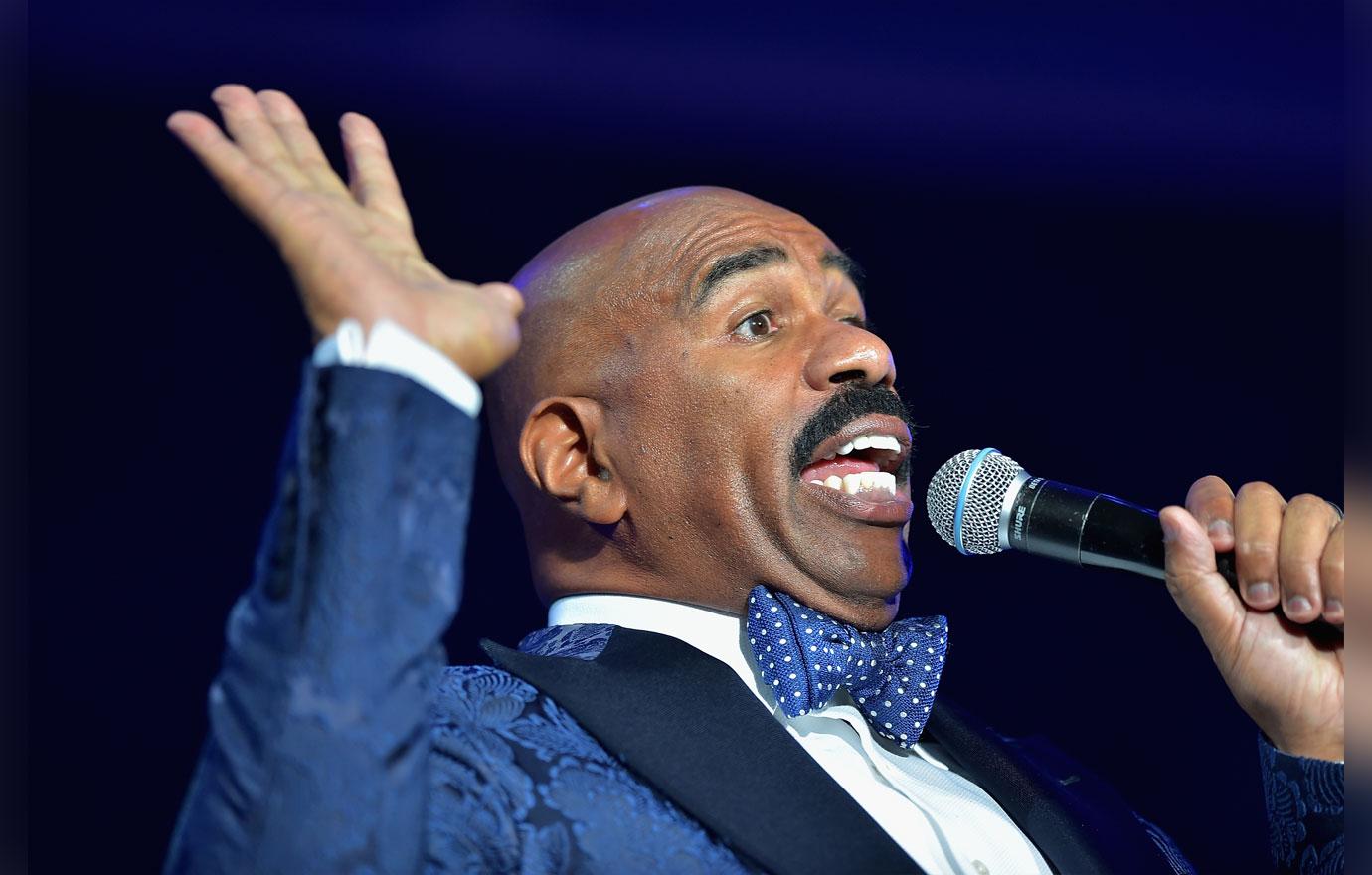 Harvey was in a heap of legal trouble when he got sued by Vincent Dimmock – a man who claims he collaborated with the TV star and never received payment for his services. In 2018, Harvey responded in court docs, saying Dimmock was a fraud who first reached out to him to promote an energy drink, which didn't pan out. The star claimed Dimmock then falsely told him he knew a billionaire who would invest big in Harvey's charity.
Article continues below advertisement
Wife's Past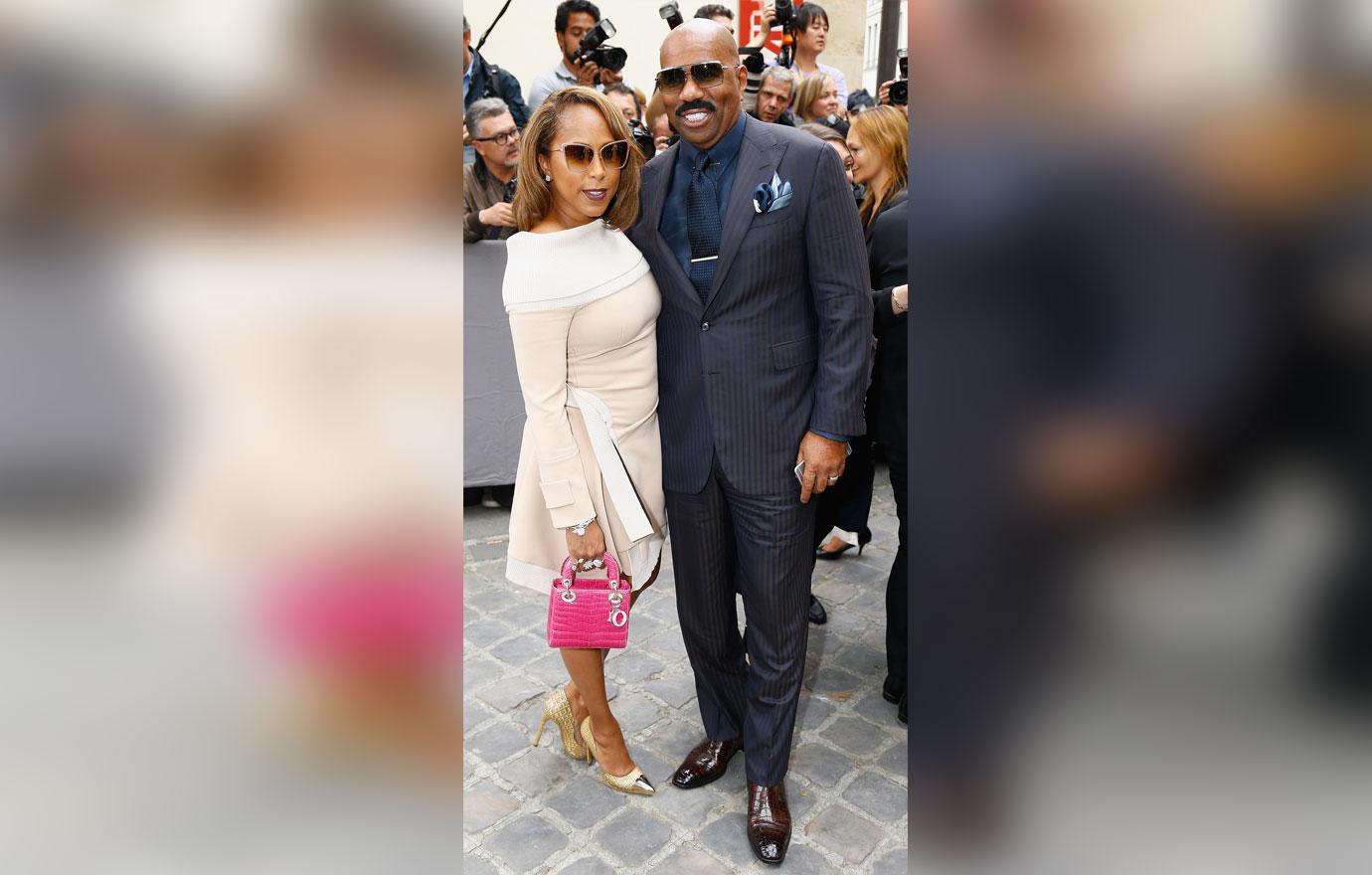 The TV host's wife Marjorie was previously married to two drug kingpins, RadarOnline.com discovered in an exclusive three-month investigation into FBI files. According to the paperwork, Marjorie's ex-husbands ran smuggling rings that moved hundreds of kilos of narcotics between Houston and Memphis!
Article continues below advertisement
Dodging Uncle Sam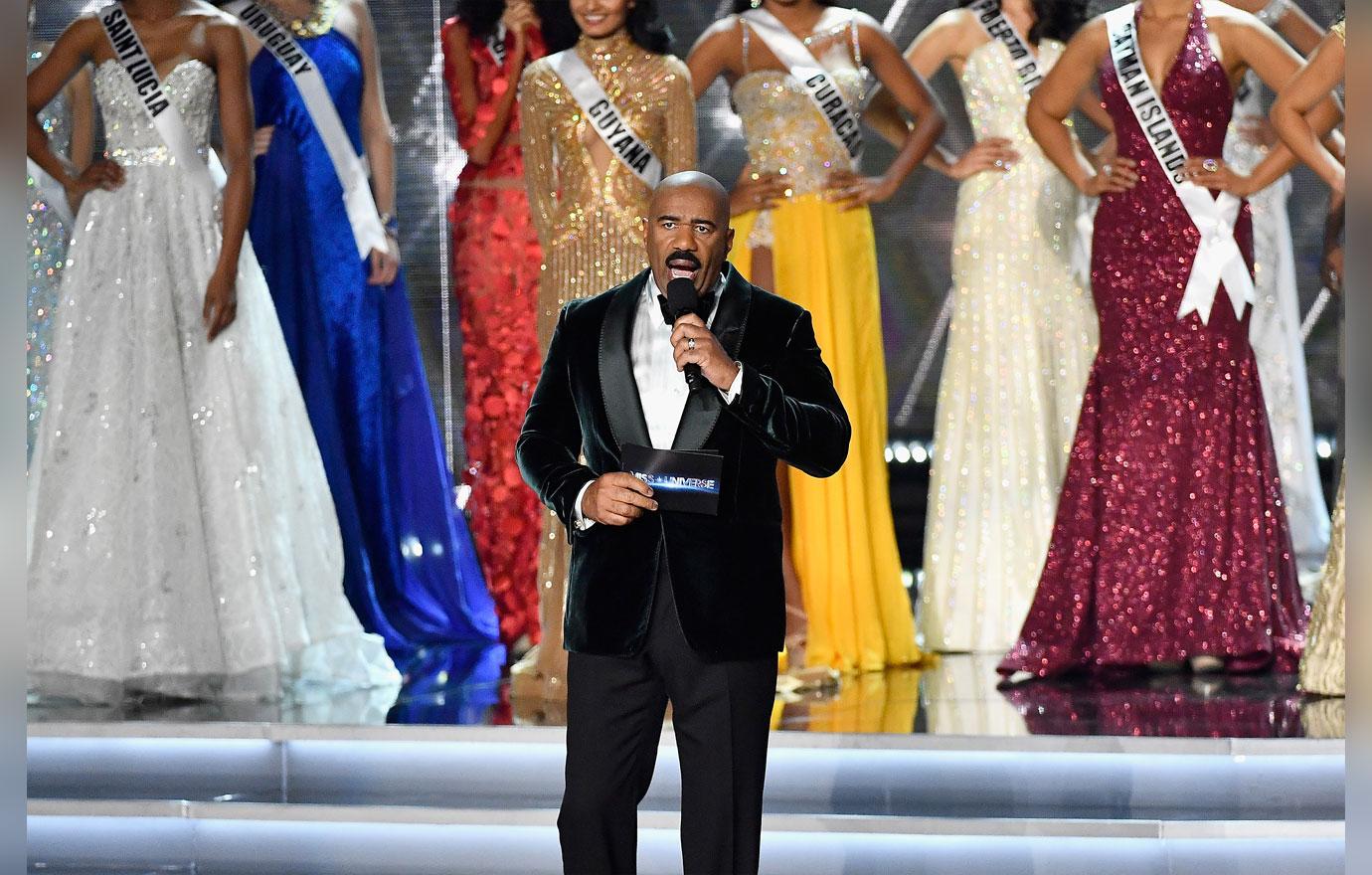 In 2017, RadarOnline.com reported that Harvey had big IRS trouble, owing just over $85,000 in taxes. He failed to pay his full bill for three different years.
Article continues below advertisement
Memogate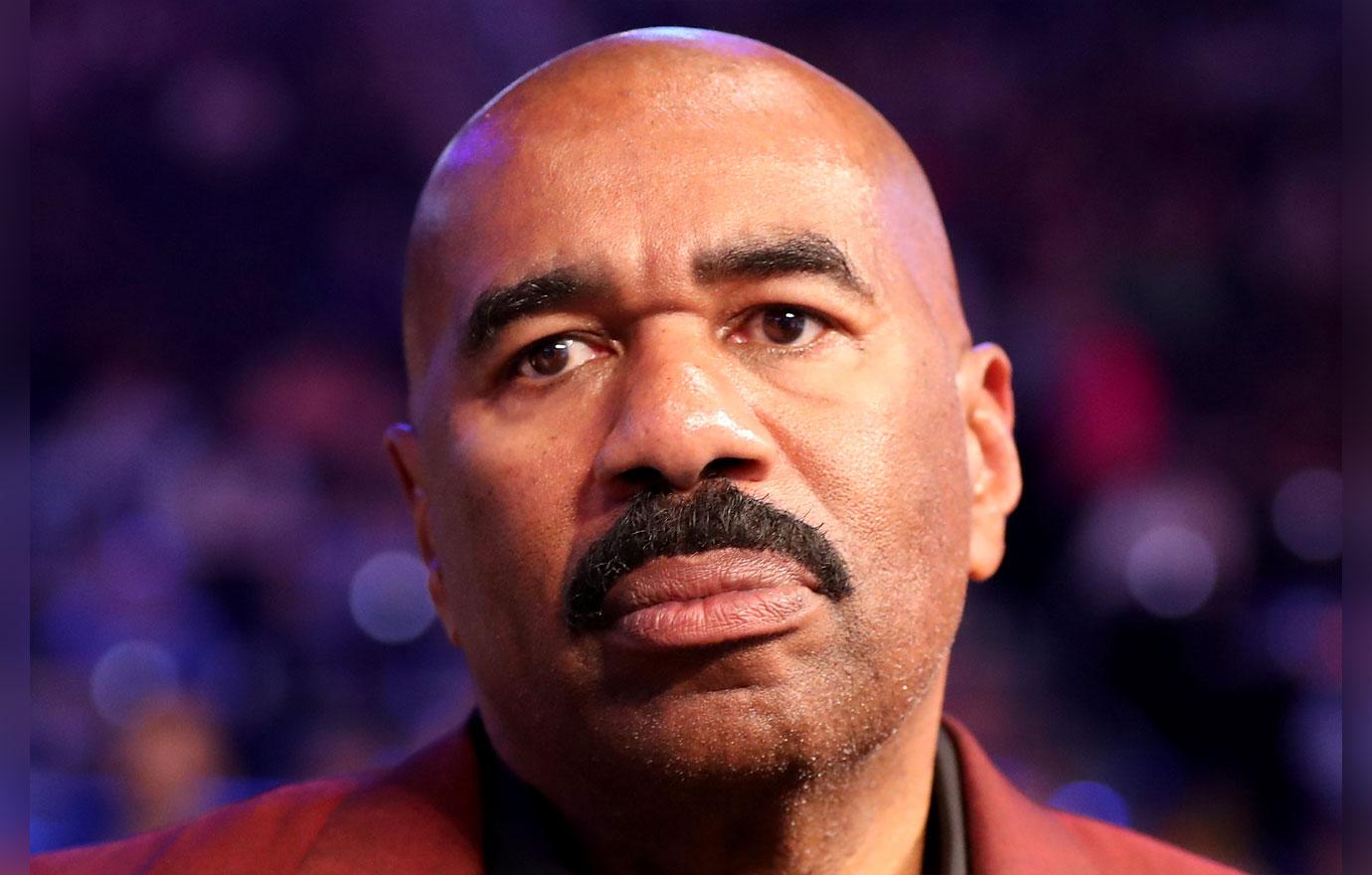 Harvey was embroiled in sandal after a shocking memo he sent to staffers was leaked after his talk show's move to Los Angeles. He coldly wrote, "There will be no meetings in my dressing room. No stopping by or popping in. NO ONE. Do not come to my dressing room unless invited. Do not open my dressing room door. IF YOU OPEN MY DOOR, EXPECT TO BE REMOVED." Harvey later explained that he was "seeking more free time for me throughout the day," which didn't allow an open door policy, but added, "I probably should've handled it a little bit differently."
Article continues below advertisement
Unfriendly Skies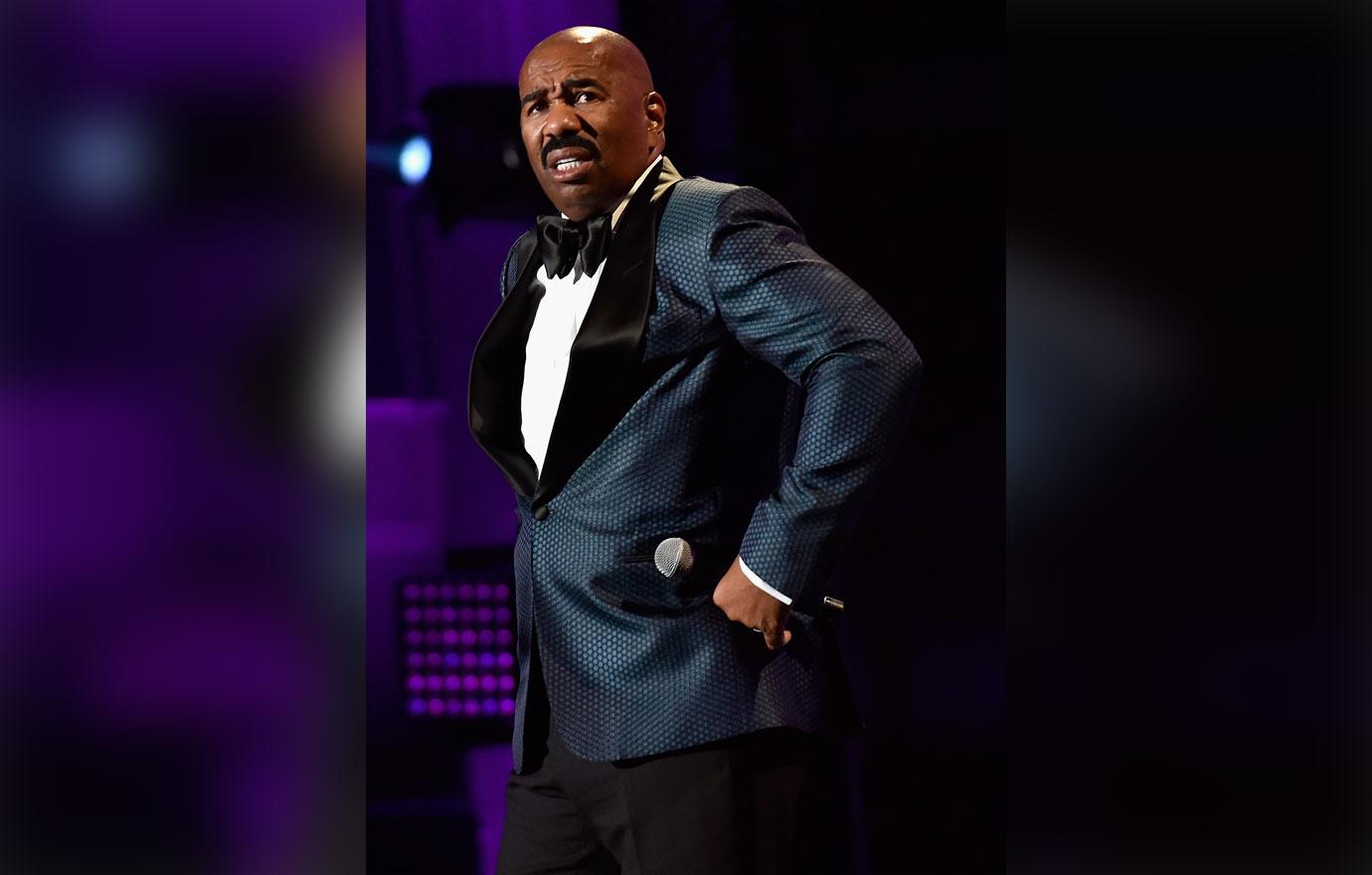 In November 2015, Harvey was sued for allegedly backing out of plans to lease a private jet midway through more than $400,000 worth of renovations he had allegedly requested on the aircraft. Harvey settled the lawsuit.
Article continues below advertisement
Just Not Into Him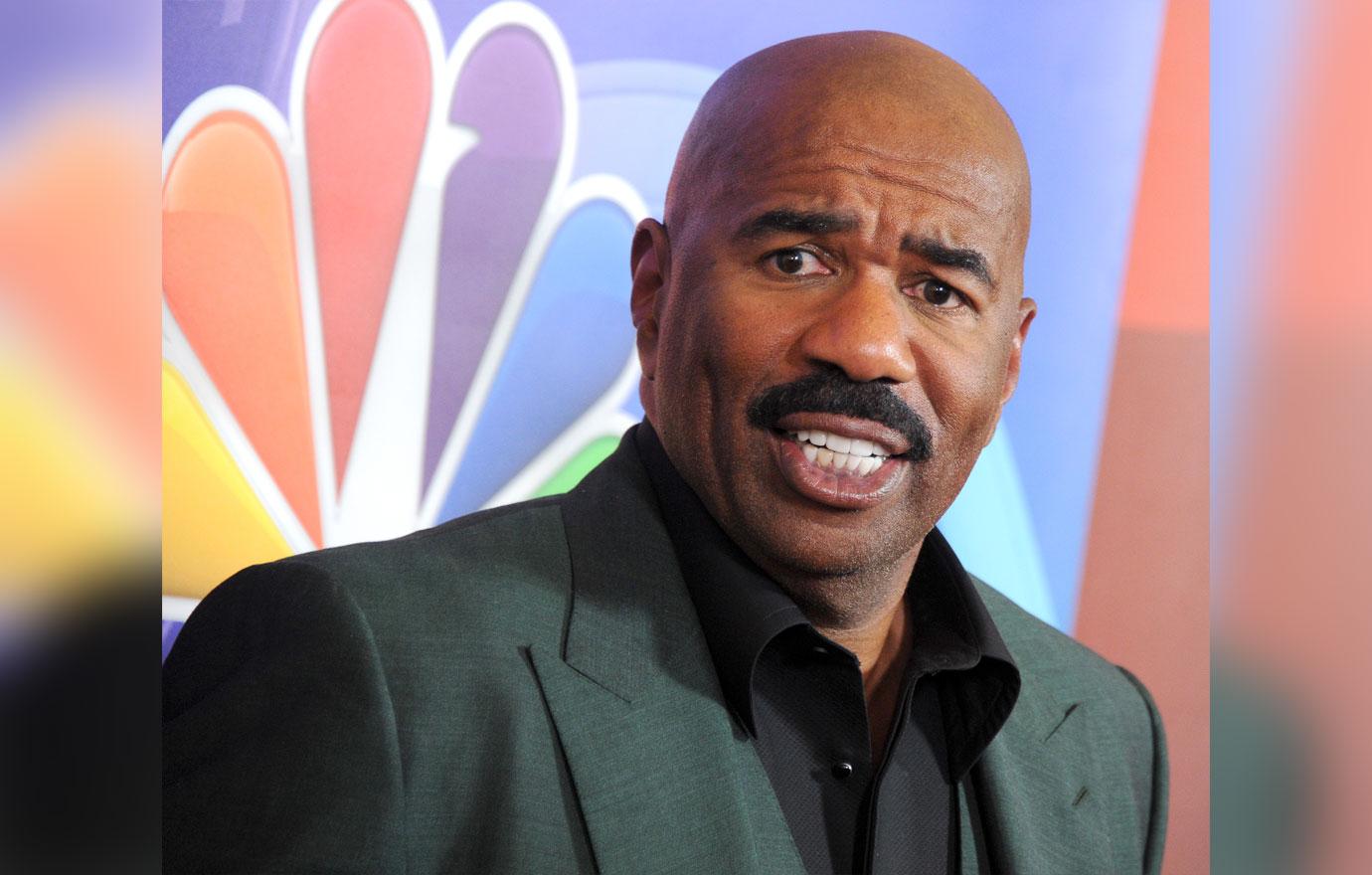 Despite his divorce history, Harvey has written relationship books and given advice to women on how to manage men. Many have called Harvey's ideas insulting. He's said, "If a guy is out for one thing, it's best to go for shallow, unintelligent women. You don't want to break this news to a really bright woman. 'Hey, I just want to do something to you this evening.'"
Article continues below advertisement
ELLE US 30th Anniversary and ELLE France 70th Anniversary party, Spring Summe show 2016, Paris Fashion Week, France – 06 Oct 2015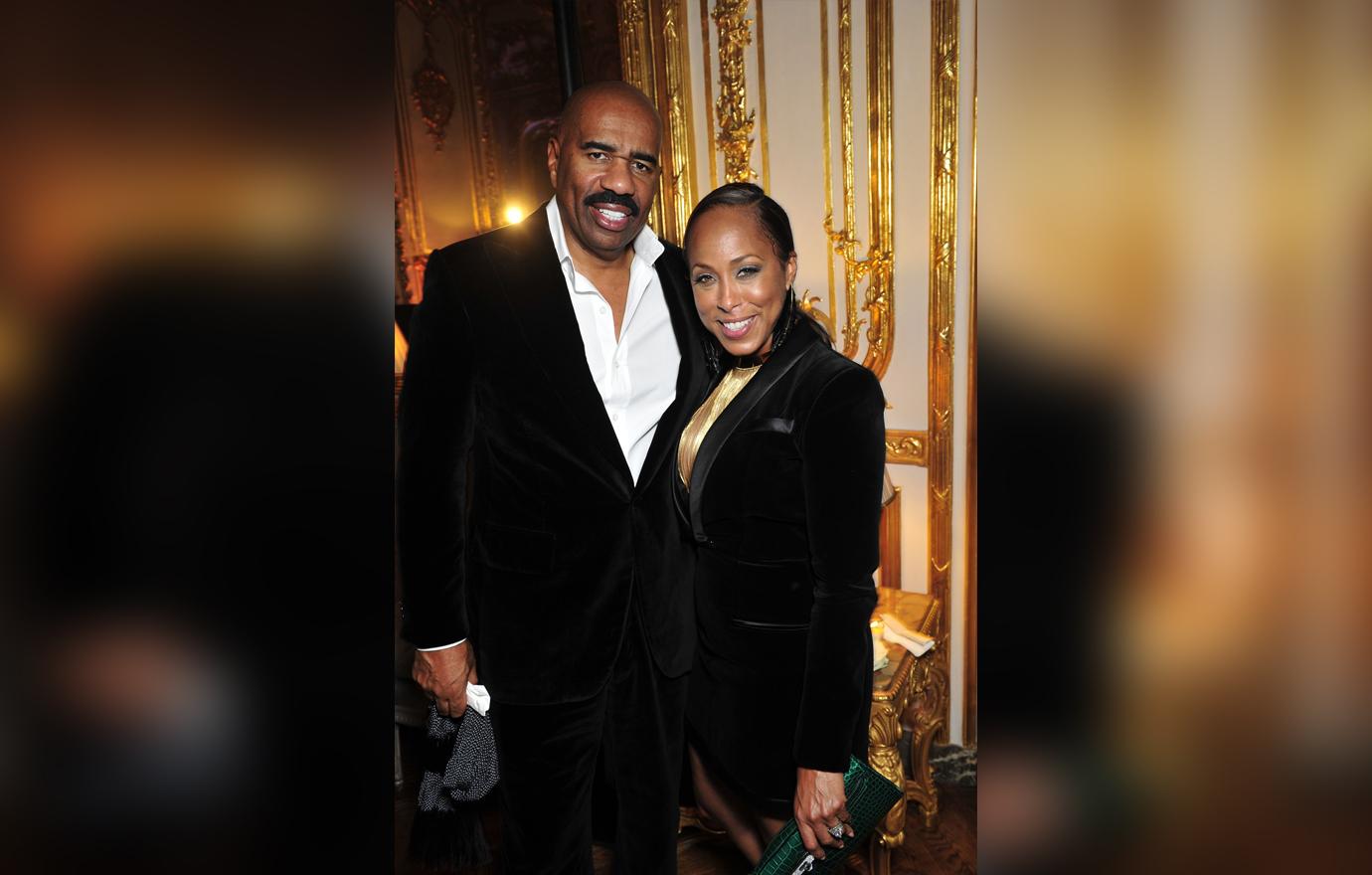 Article continues below advertisement
Meetings at Trump Tower, New York, USA – 13 Jan 2017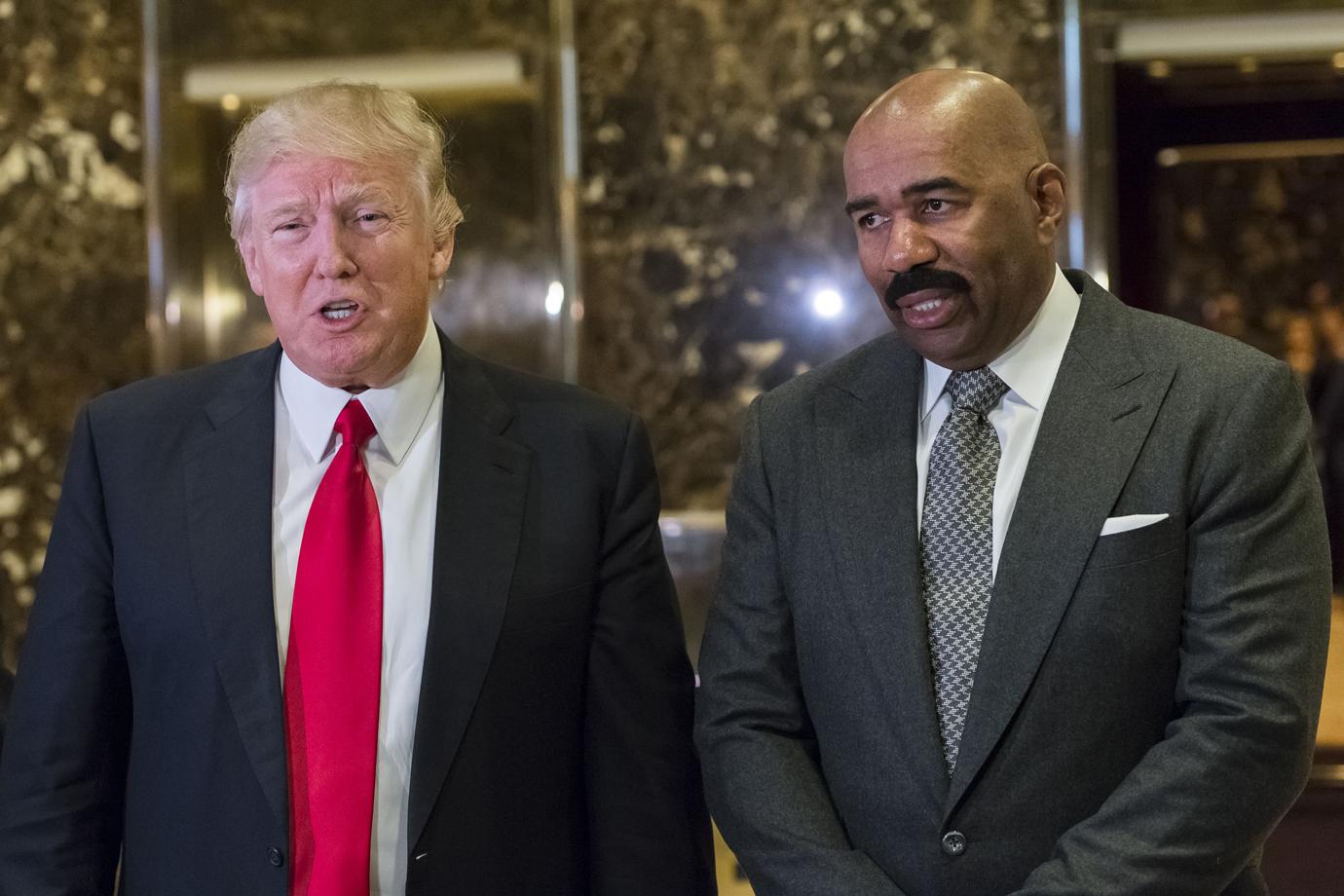 Article continues below advertisement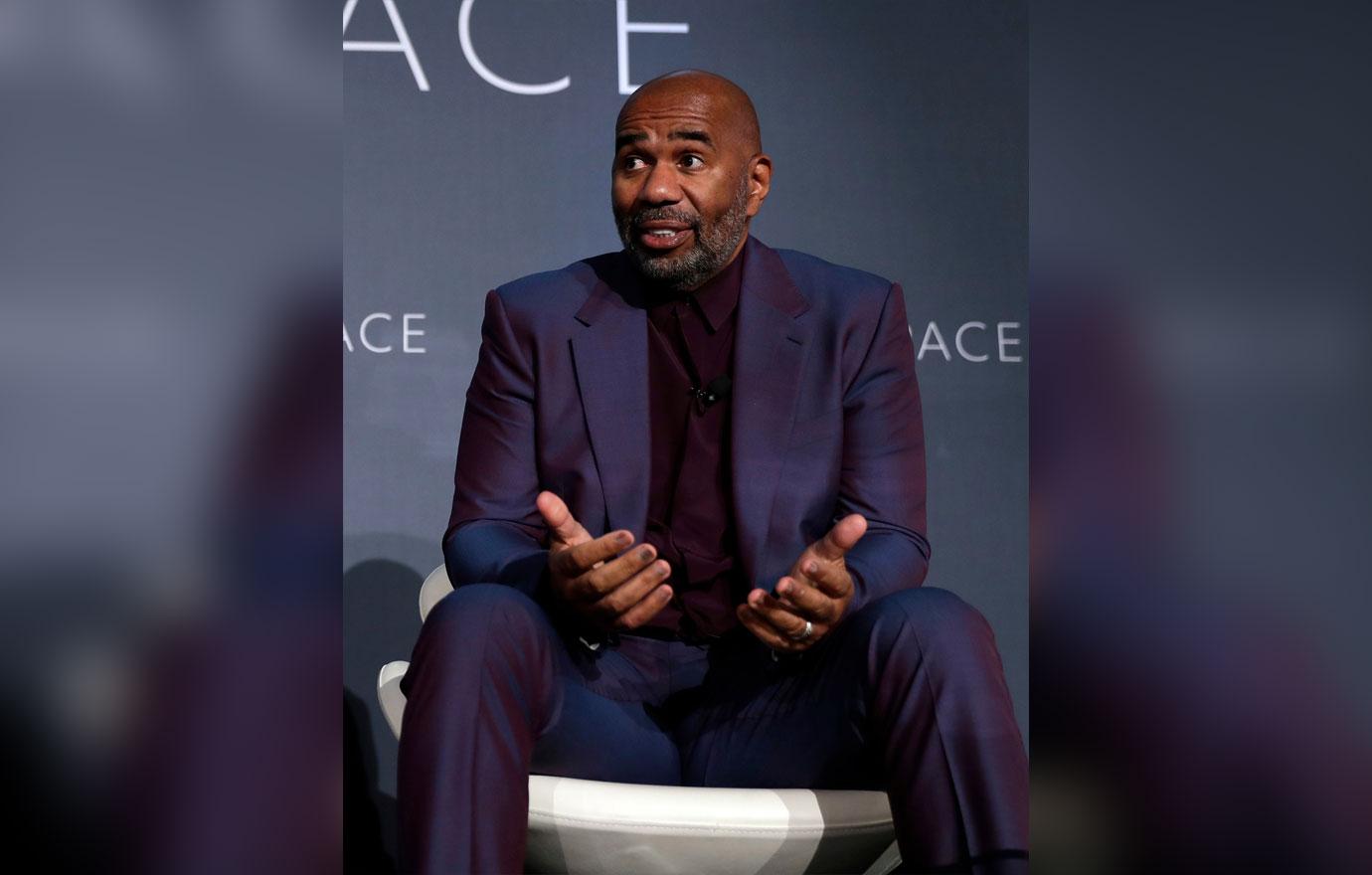 Article continues below advertisement
Tommy Hilfiger x Lewis Hamilton launch party, Arrivals, New York Fashion Week, USA – 10 Sep 2018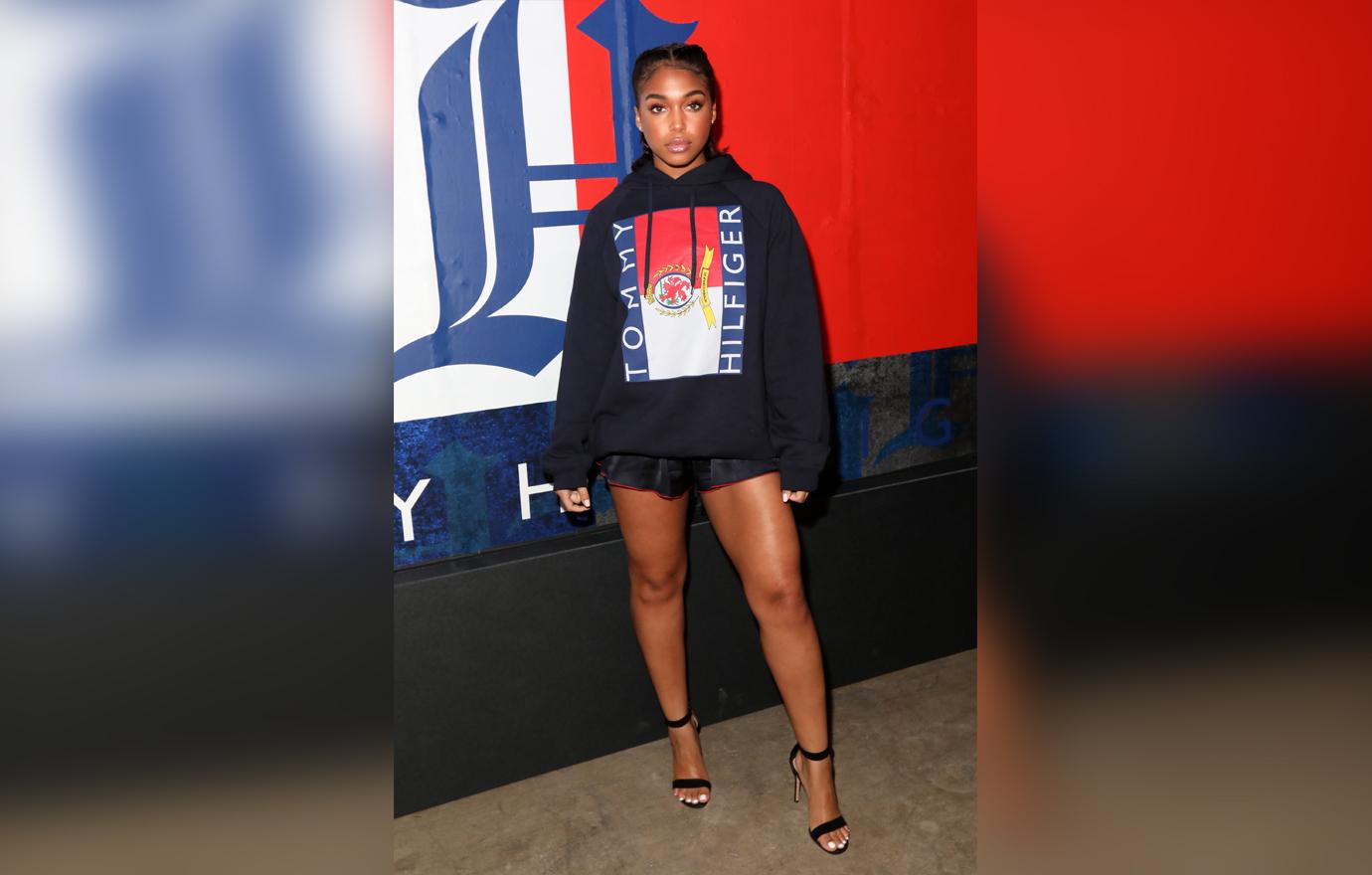 Article continues below advertisement
'New Years Eve with Steve Harvey: Live From Times Square' TV show, New York, USA – 31 Dec 2018