Hot Photos: Stephanie Pratt Busts Out Of Teeny Black Bikini During Hawaii Getaway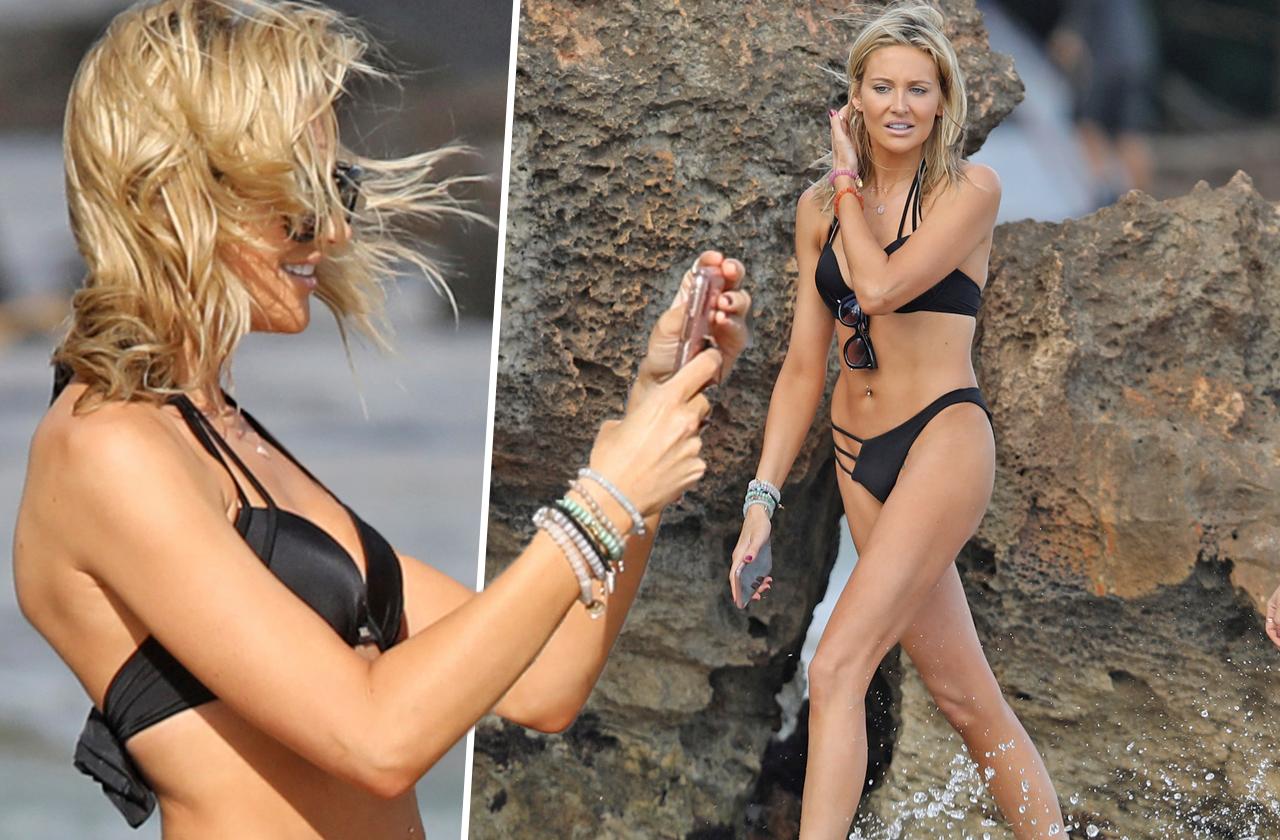 Stephanie Pratt is not done flaunting her toned body. This March 9, the actress was spotted enjoying a fun beach day with a friend while wearing a teeny black bikini that showed off her curves.
That same day she was pictured wearing a skimpy red bikini while getting her tan on in Hawaii.
During her beach day, Pratt, 32, looked happy and gorgeous. RadarOnline.com readers know the former wild-child is currently filming The Hills reboot and focusing on maintain a healthy lifestyle after her years of hard partying.
Article continues below advertisement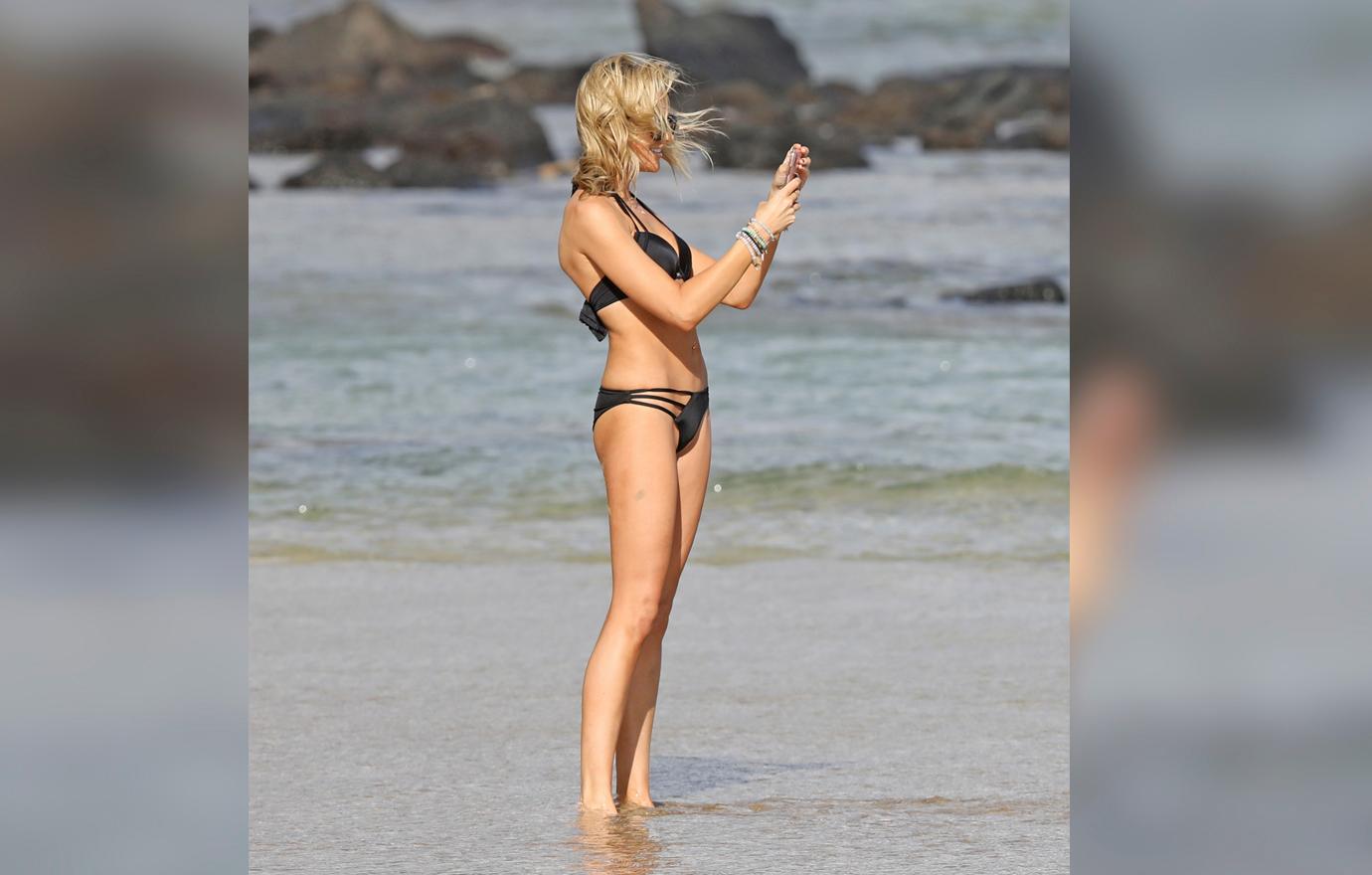 Stephanie Pratt busted out of her tiny bikini top as she walked along the shore of a beautiful Hawaii beach this March 9.
Article continues below advertisement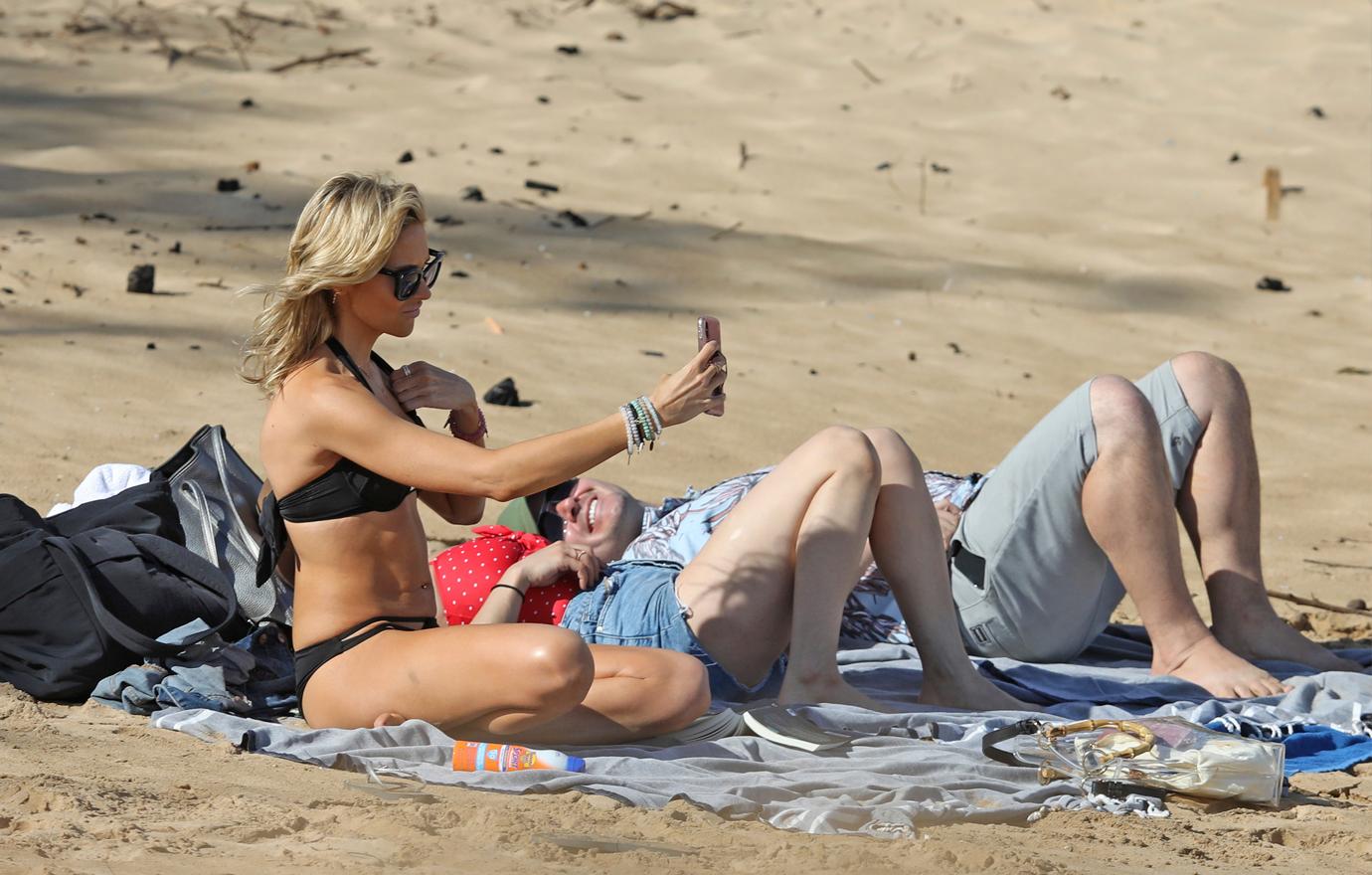 The Hollywood beauty relaxed on a beach towel with a friend before getting up to walk around and show off her golden tan.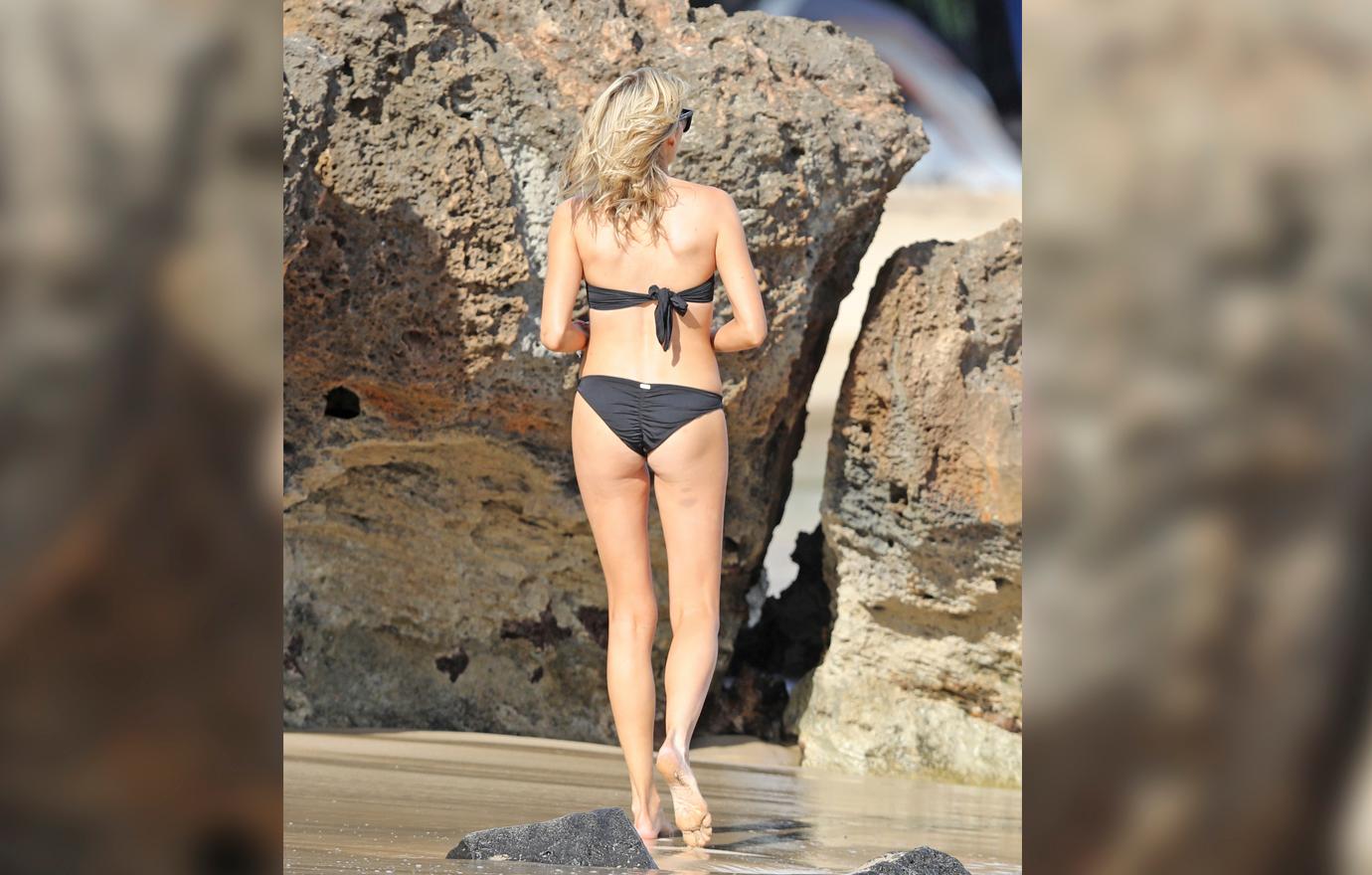 Onlookers got a head-on look at her backside as she strutted around the beach.
Article continues below advertisement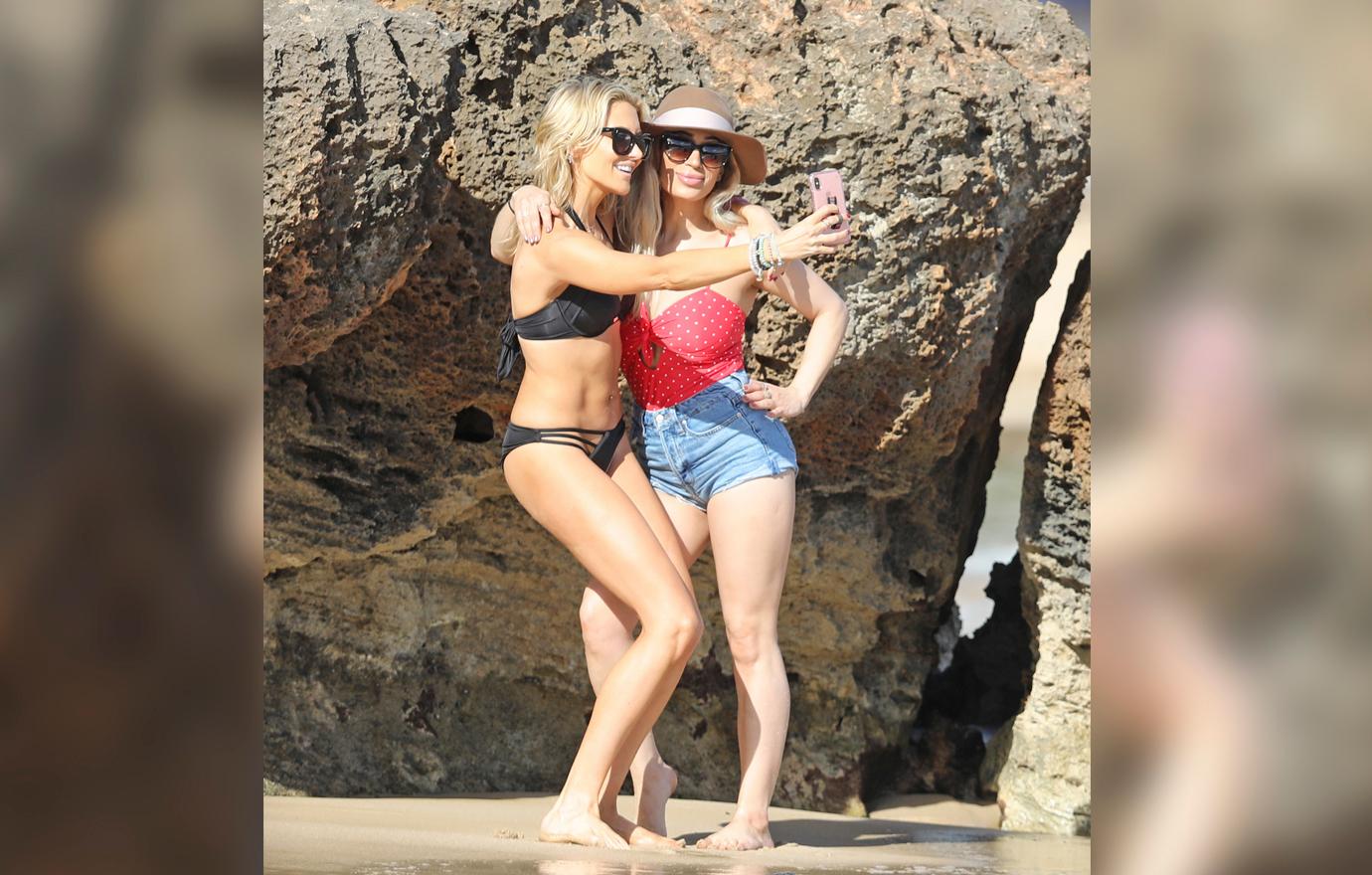 Wearing dark sunglasses, she and her pal took cheeky selfies and shared a few laughs during their fun day in Hawaii.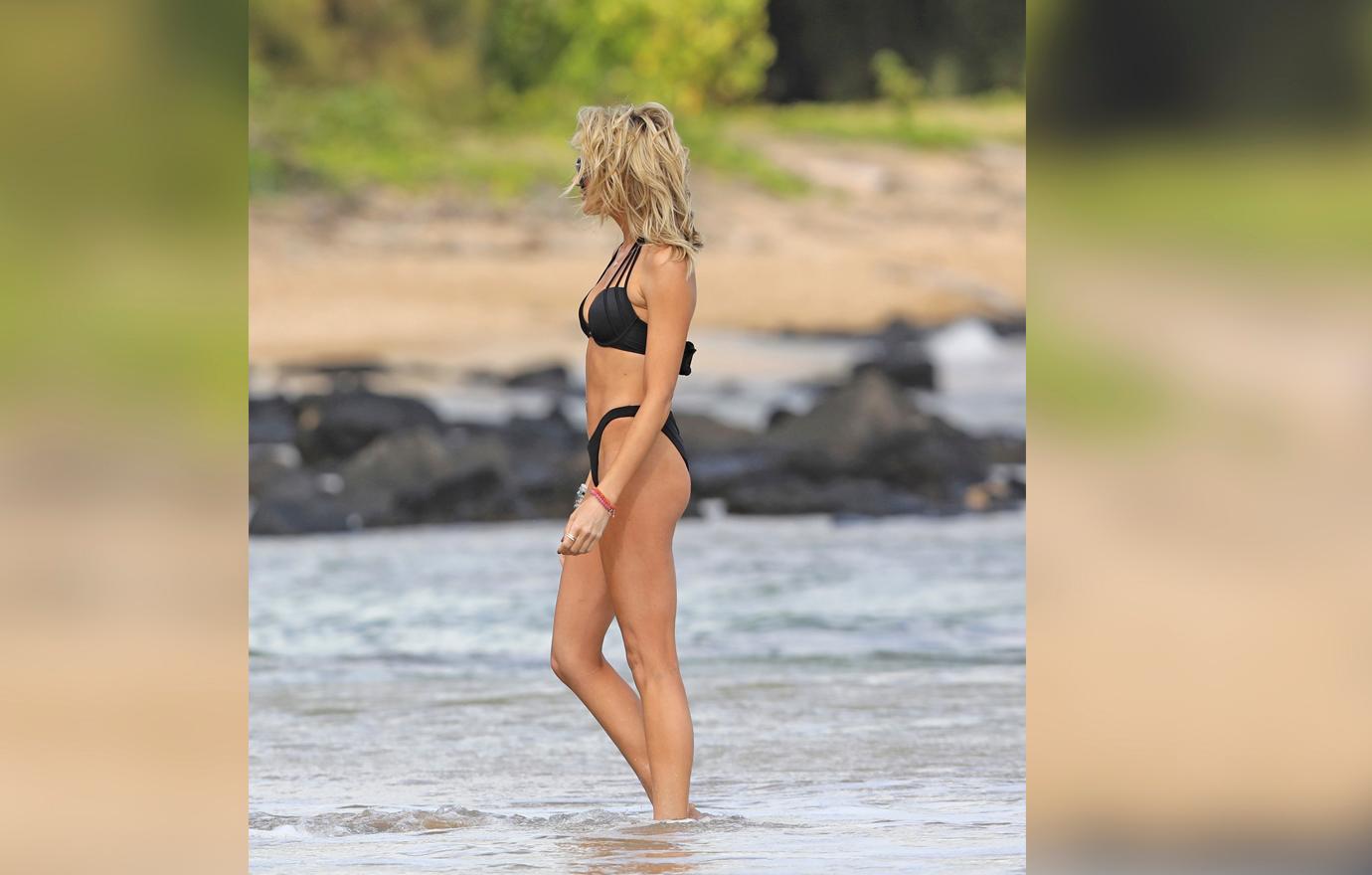 At one point, Pratt changed into a sexy red bikini to pose for photos.
Article continues below advertisement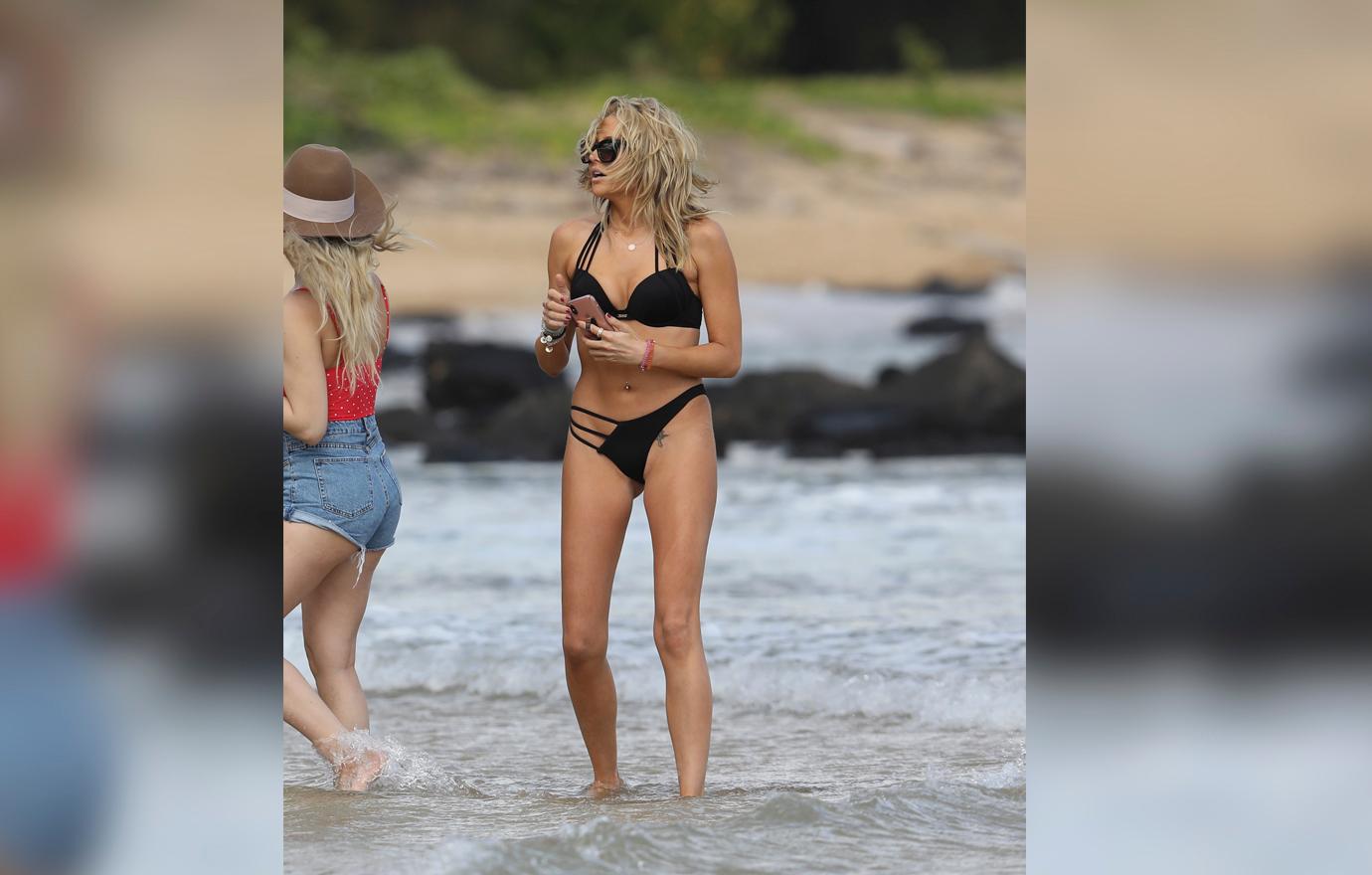 RadarOnline.com readers know Pratt struggled with a string of substance abuse issues back when she was a young star. In her teens, she became addicted to crystal meth and later began abusing OxyContin, Xanax and cocaine. In 2006 she was arrested for shoplifting in a Hawaiian department store while high on OxyContin.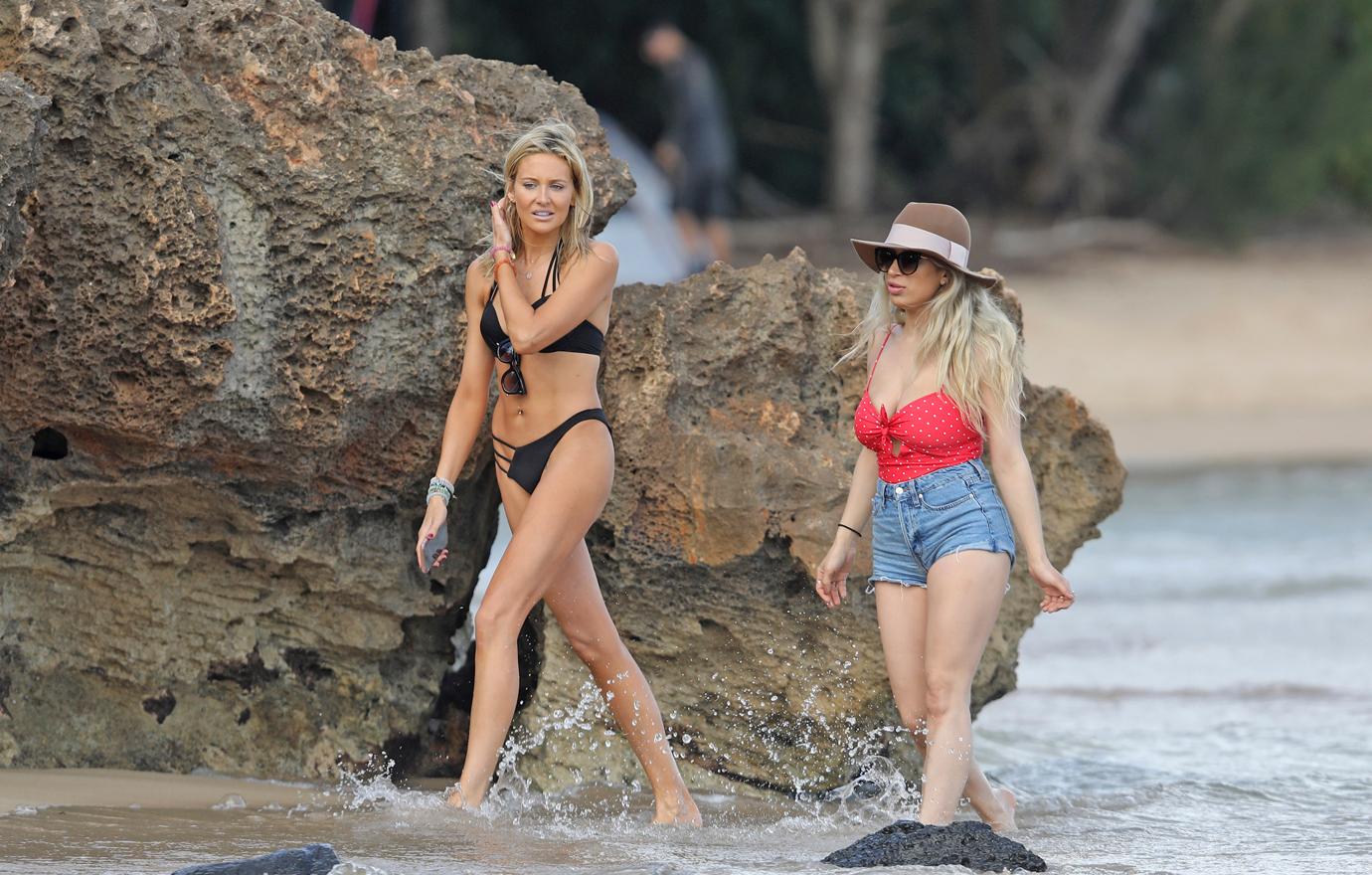 At her lowest point, the actress — who opened up about her troubles in her memoir, Made In Reality — attempted suicide and was hospitalized. She was forced into rehab for the second time and was finally able to get clean.
Article continues below advertisement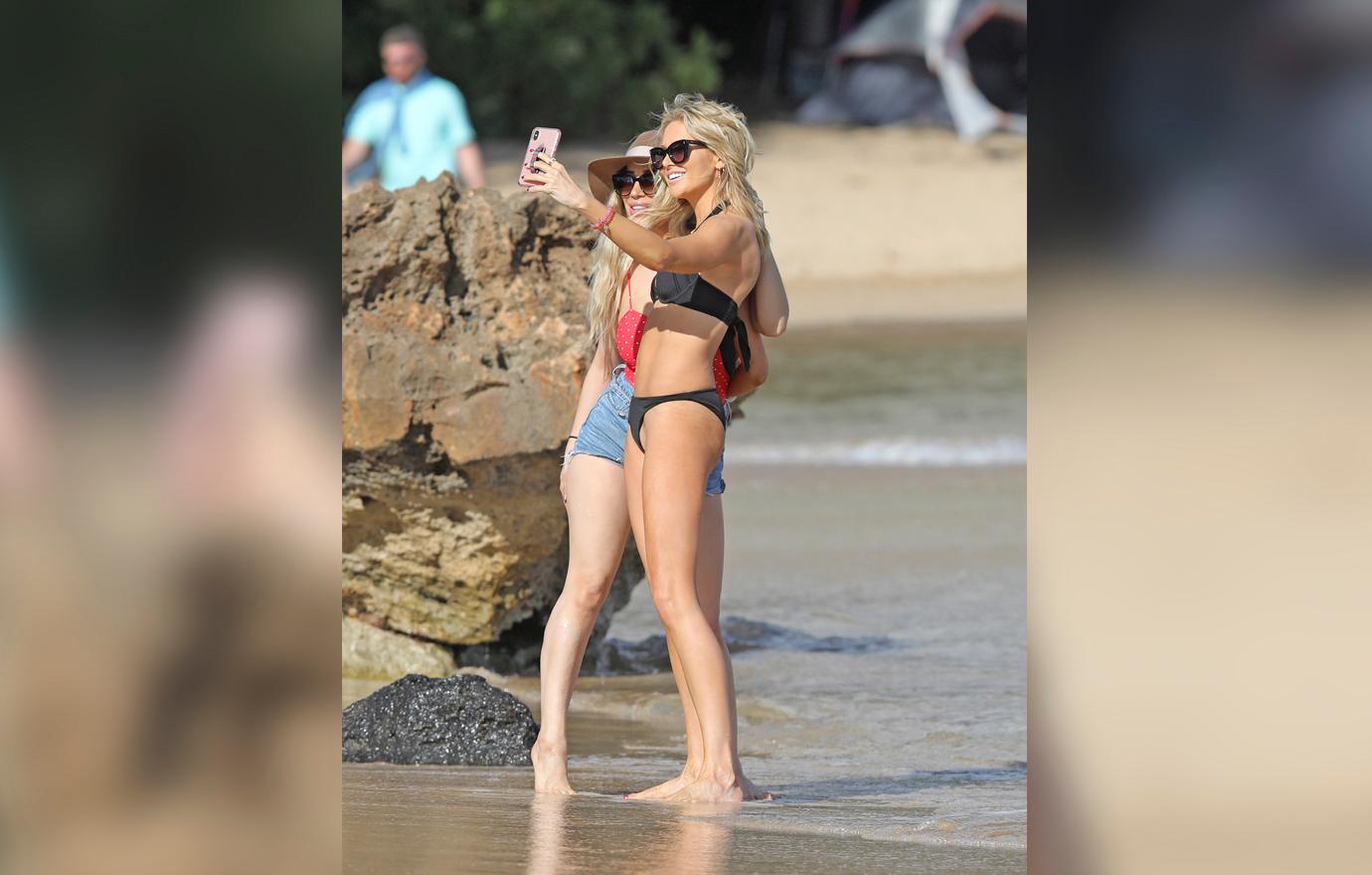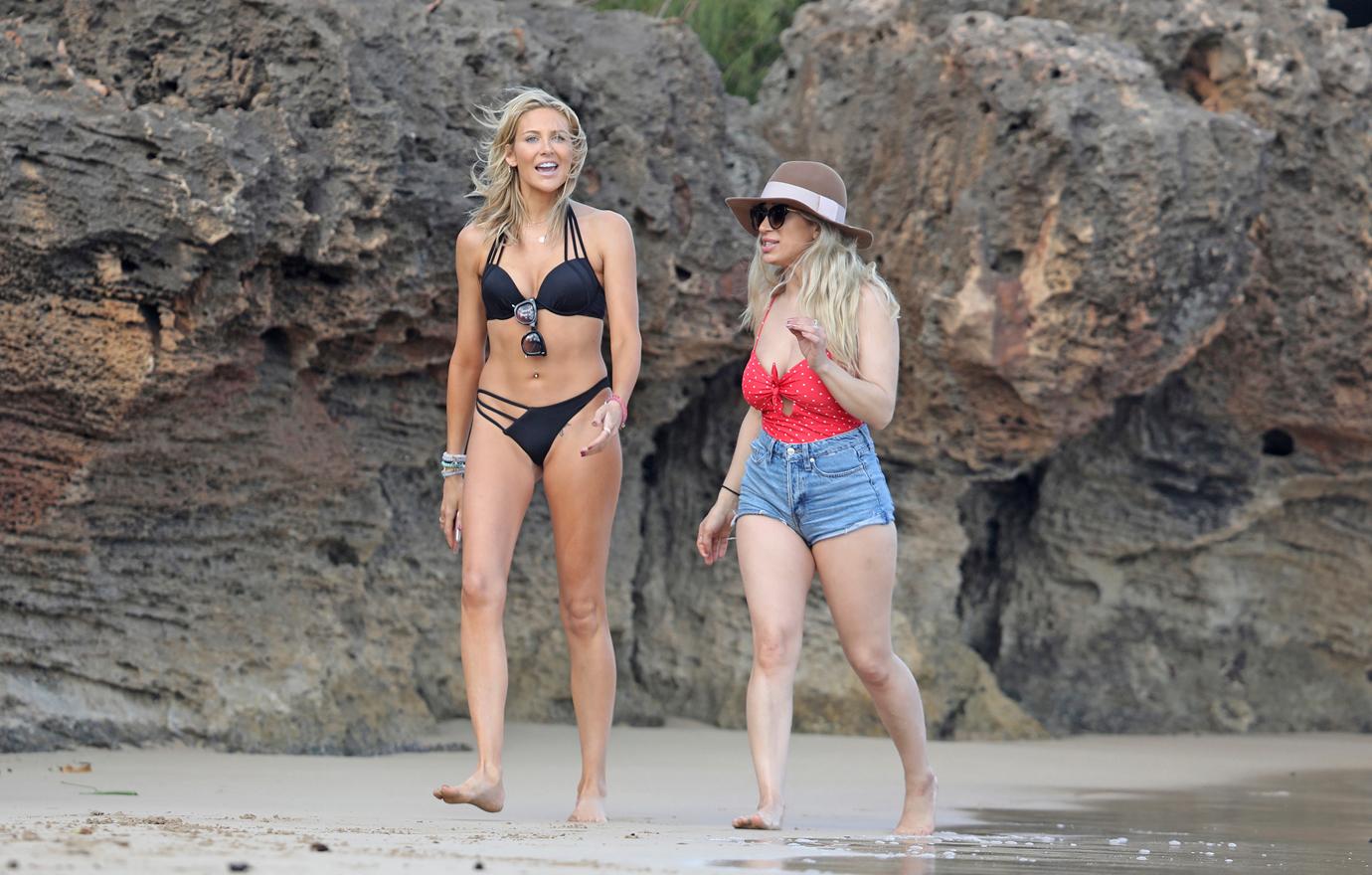 How do you think she looked on her Hawaiian beach day? Let us know below.