Feuds, Disses & Tears! Shady Secrets Of 'Steel Magnolias' Revealed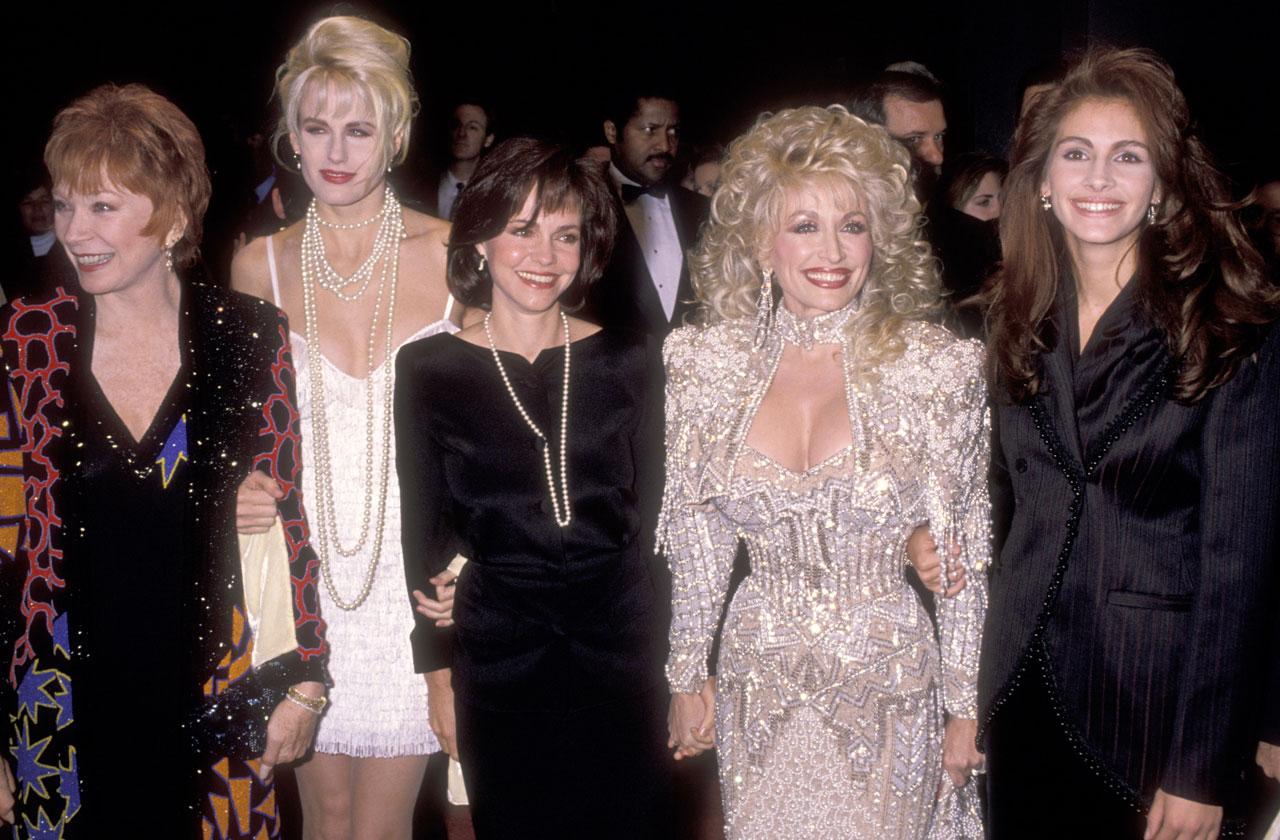 A cast of acting legends, along with newcomer Julia Roberts, turned Steel Magnolias into one of 1989's top-grossing films. Click through RadarOnline.com's gallery to find out some of the secrets behind the classic tearjerker, featuring A-list greats who played ladies "as delicate as magnolias but as tough as steel."
Article continues below advertisement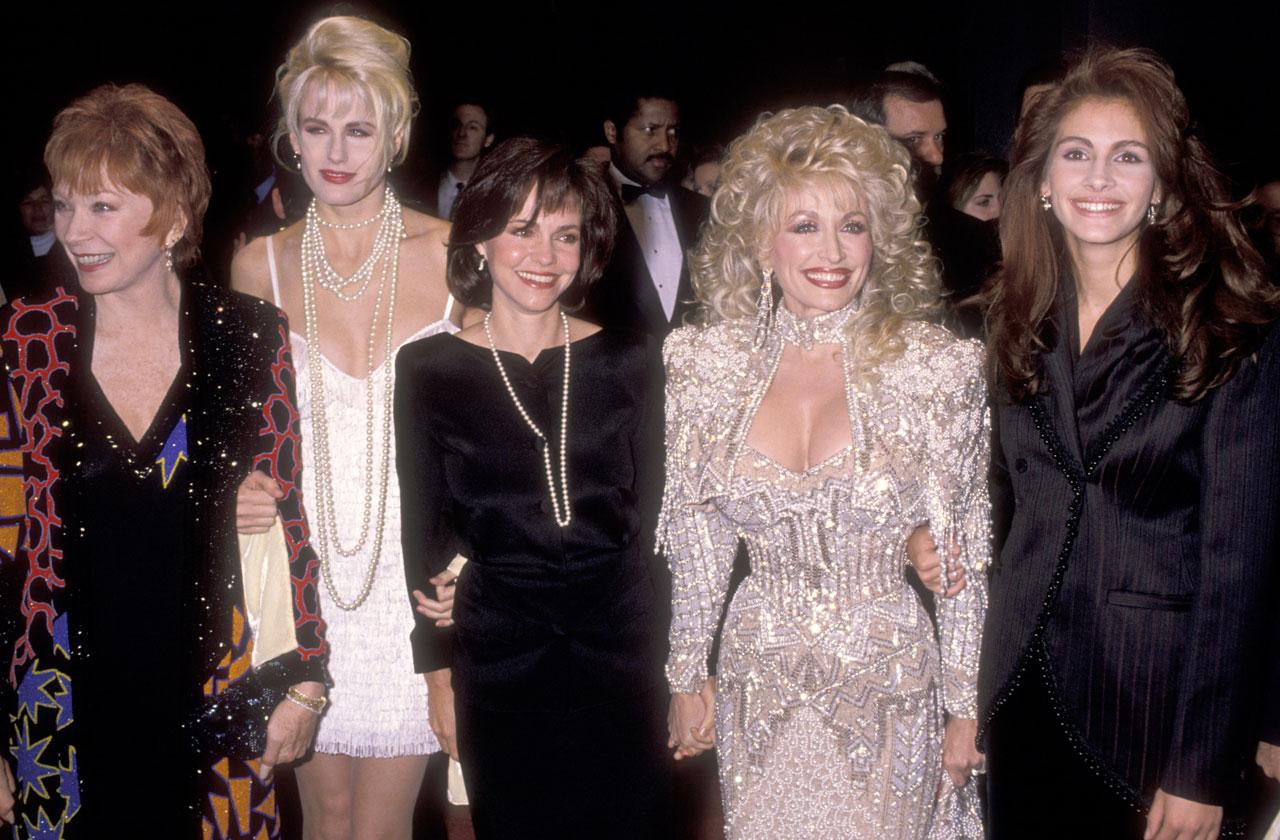 A cast of acting legends, along with newcomer Julia Roberts, turned Steel Magnolias into one of 1989's top-grossing films. Click through RadarOnline.com's gallery to find out some of the secrets behind the classic tearjerker, featuring A-list greats who played ladies "as delicate as magnolias but as tough as steel."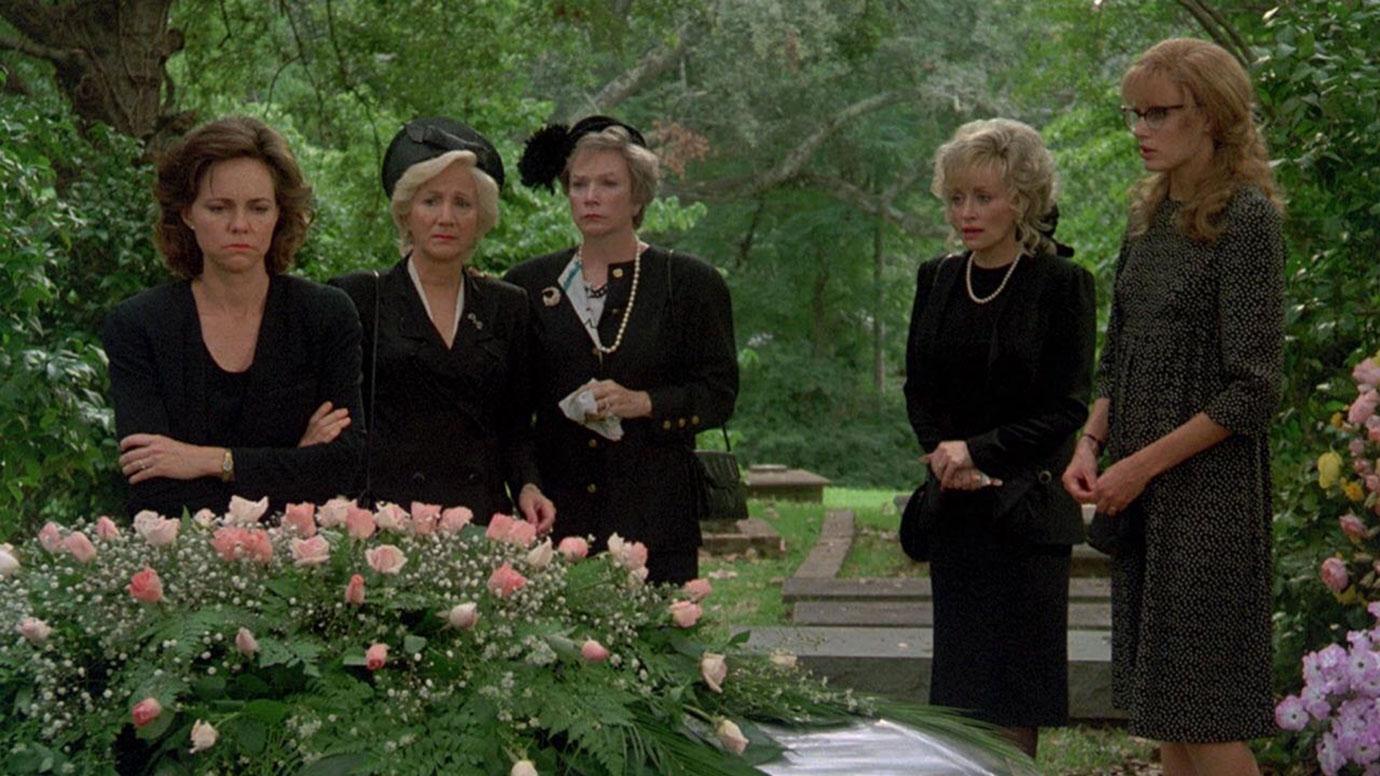 The movie was based on the real-life drama of Robert Harling, who wrote a short story and then a play about the death of his sister and "best friend," Susan, who became Julia Roberts' bubbly but fragile Shelby in the film.
Article continues below advertisement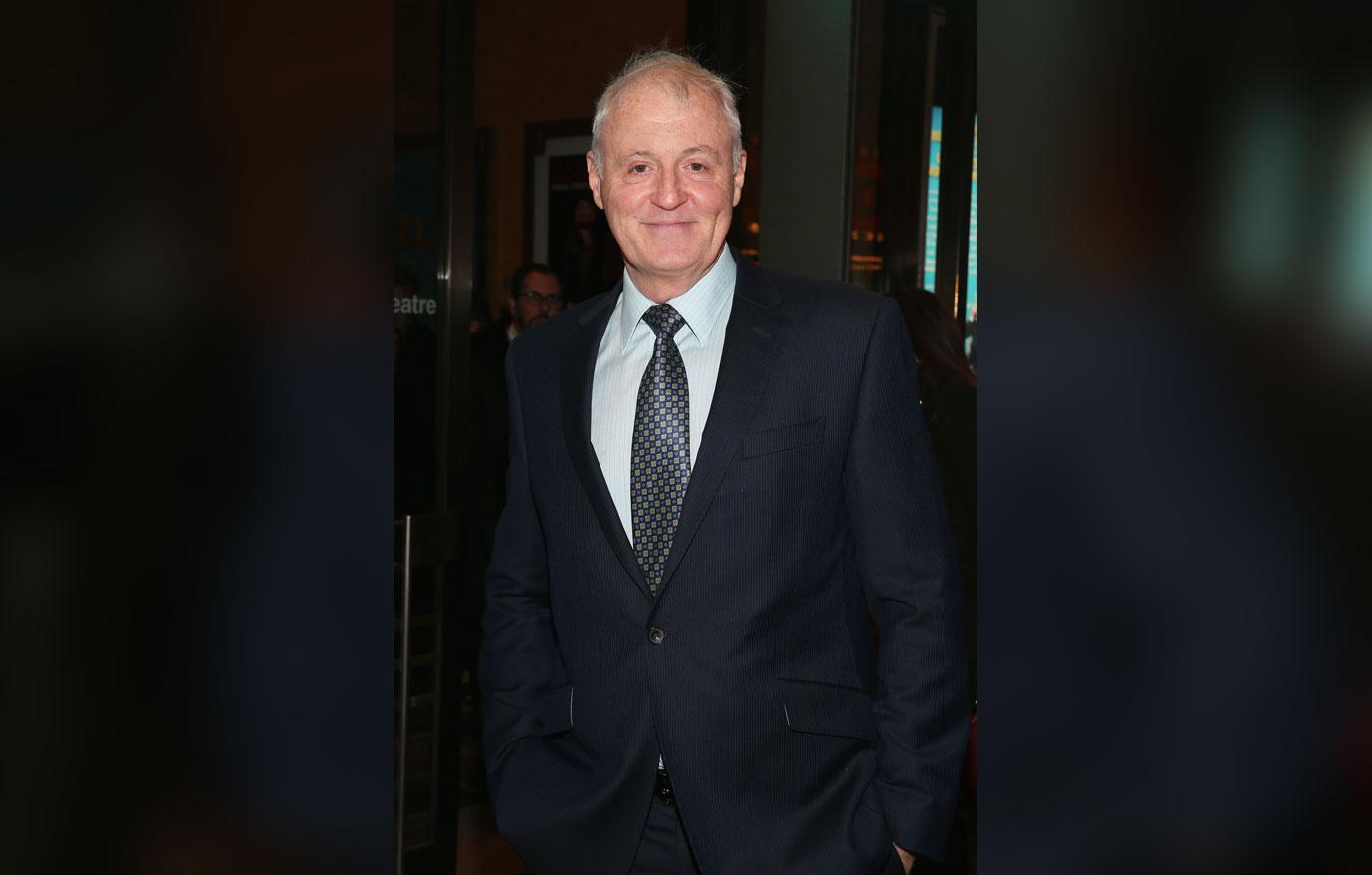 Harling said the play took him ten days to create and recalled, "The events that inspired it were so powerful that, after I found the story arena, it just poured out into my typewriter in a 24/7 tsunami of Southernness. "I had no idea what I'd written … All I knew was that I felt it portrayed my sister's life and spirit accurately, and that was enough for me."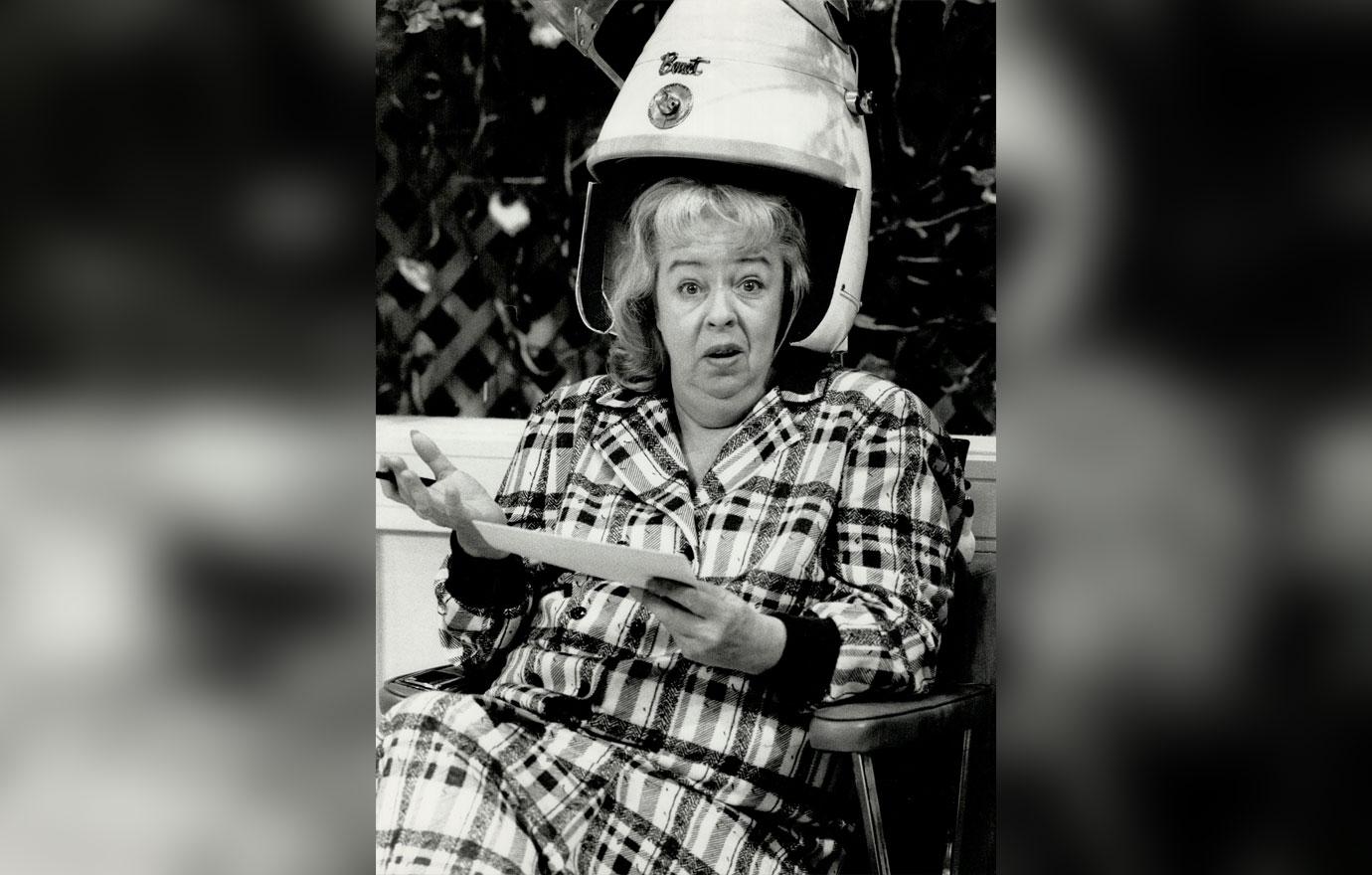 The stage show was an instant hit in 1987, and Hollywood immediately came calling. "Ray Stark bought the rights and promised me he'd film it in my hometown of Natchitoches La., which really clinched the deal," said Harling.
Article continues below advertisement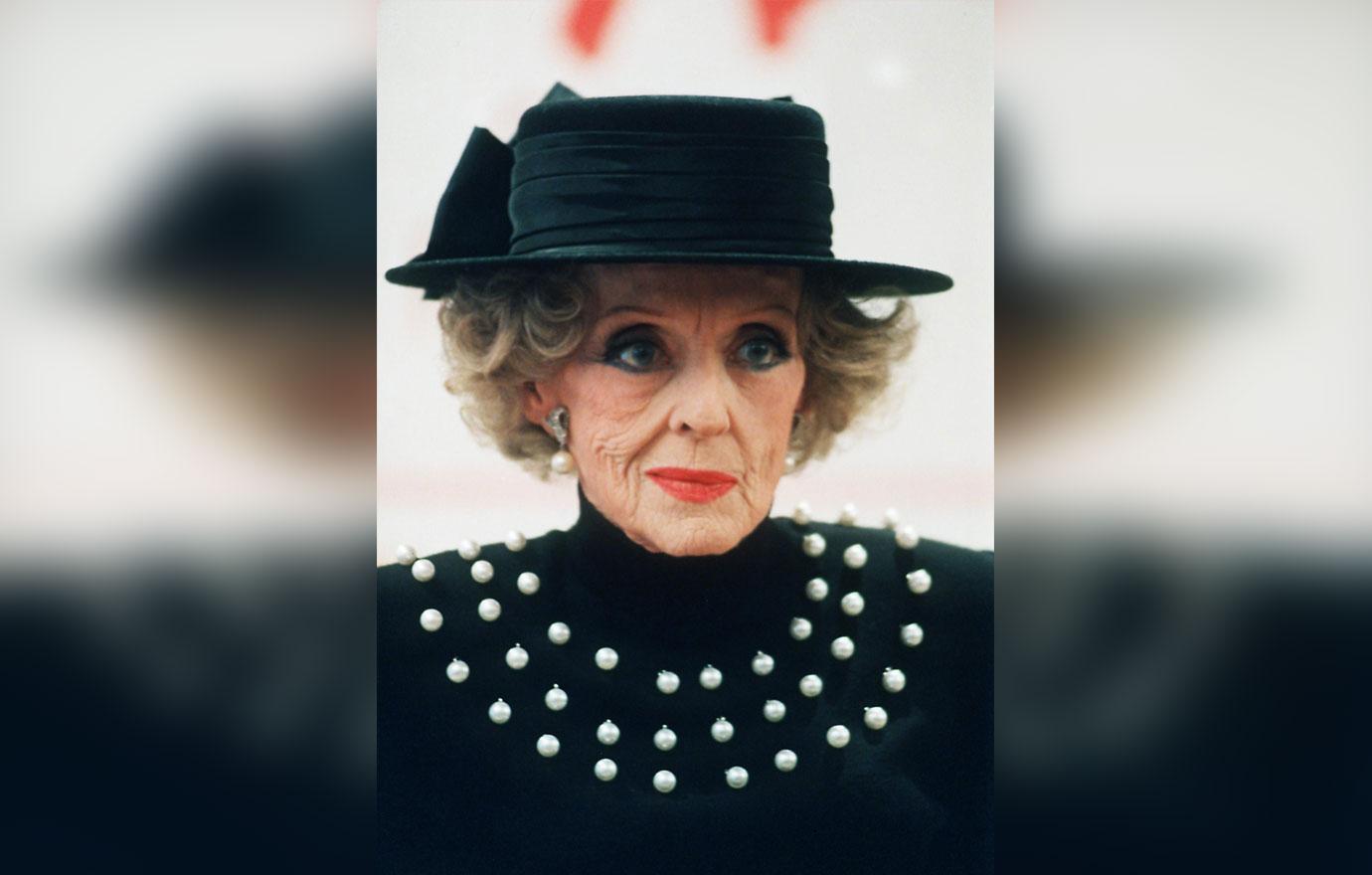 But producers weren't the only ones pounding on Harling's door!
Bette Davis had seen the play and lobbied hard for the role of grumpy salon patron Ouiser — which eventually went to Shirley MacLaine.
Davis even invited Harling to tea and warned him, "You may give the role of Oui­ser to someone else. But you — and they — will hear from Bette Davis." But according to Harling, Davis wasn't cast because of her advanced age. Stark thought the heat and humidity of the Louisiana set would have been too much for her. Bette died at 81 from breast cancer a month before the film's release.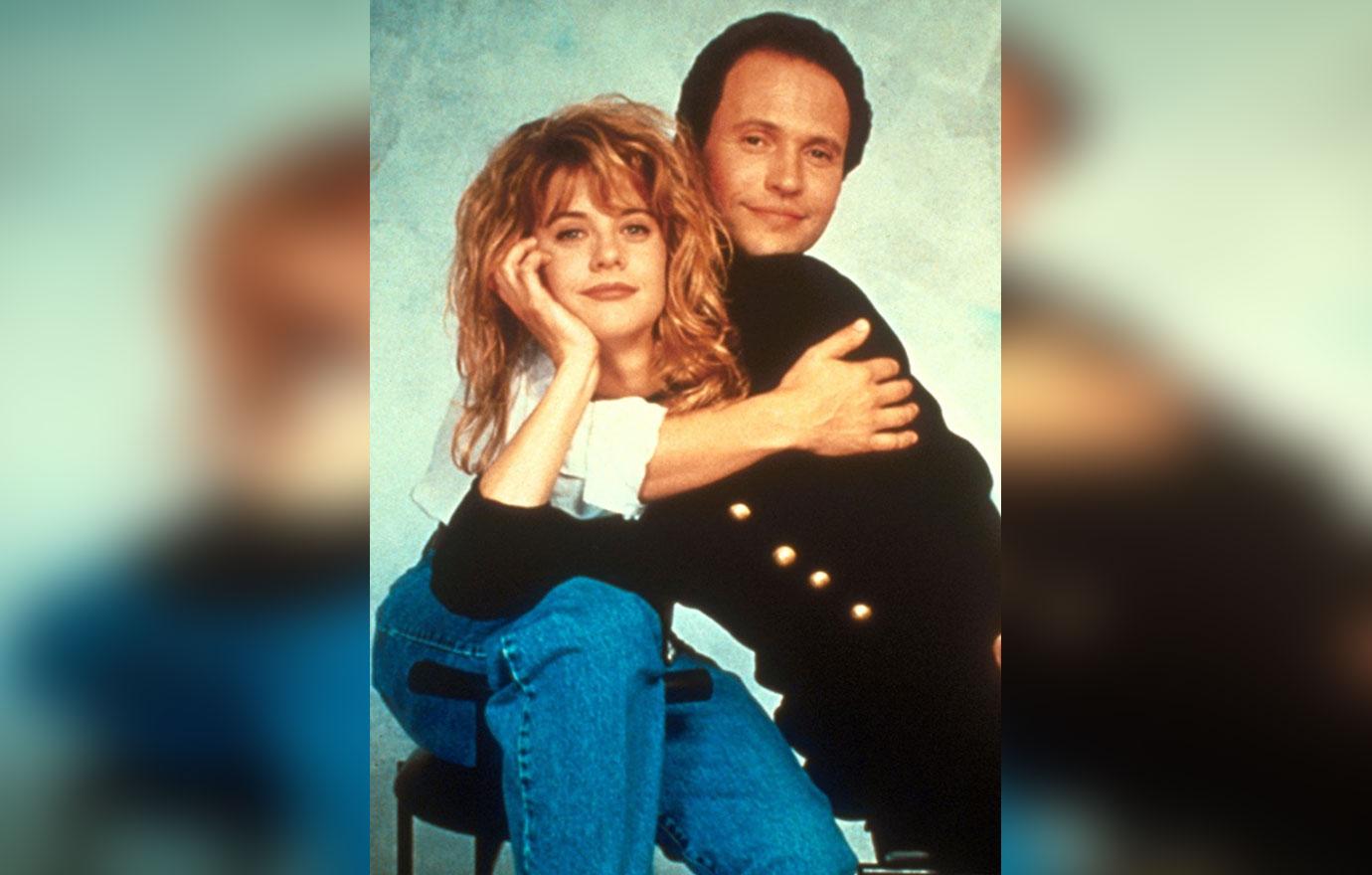 Before Pretty Woman star Roberts signed on as Shelby, Meg Ryan was considered for the pivotal role, as was Winona Ryder. But Ryan dropped out to take the lead in When Harry Met Sally, "and Winona was deemed too young, being only 16 at the time shooting began. Harling said the second he met Roberts, he knew she was his Shelby. "She walked into the room and that smile lit everything up, and I said 'That's my sister,'" he recalled. "She joined the party, and she was magnificent."
Article continues below advertisement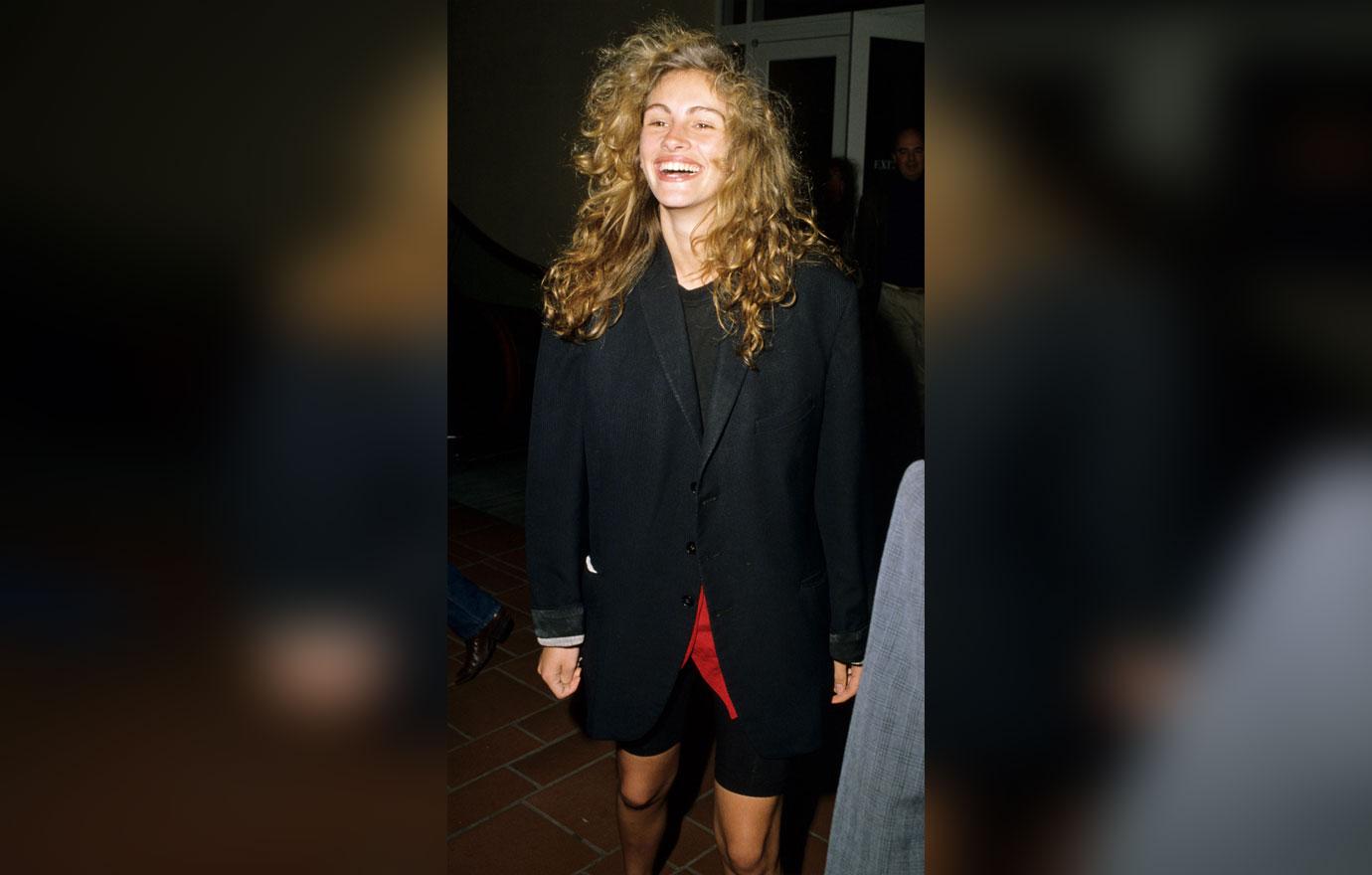 While Roberts' beaming grin brought joy to the set, the cast recalled director Herbert Ross as a tyrant who made the film a weeper behind the scenes, too! "Herb Ross was basically a choreographer," says MacClaine. "That means he could be sometimes very stern and sometimes very harsh. My deepest memories of the film were how we bonded together after he told one of us, or all of us, we couldn't act."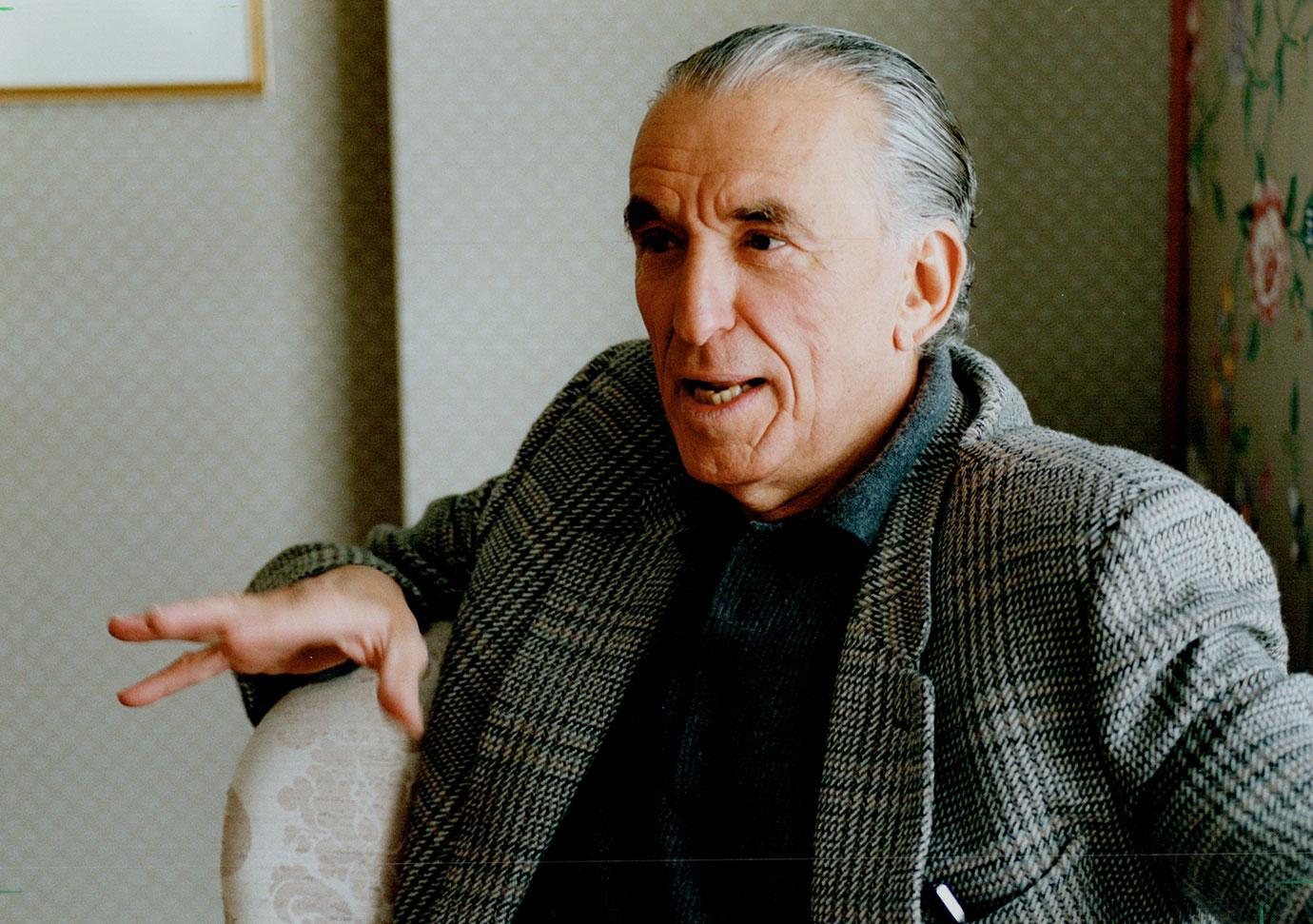 Sally Field, who played Shelby's mother, M'Lynn, said Ross — who died of heart failure in 2001 — "did pick on one of us severely. He never told me I couldn't act … He went after Julia with a vengeance." MacClaine recalled Roberts "would come to my house every night and say, 'I think I'm terrible. What am I doing?' and she really was in tears."
Ross' harsh criticism may have made Roberts' life hell, but the challenging gig led to her 1990 Oscar nomination for Best Supporting Actress, though she lost to Brenda Fricker in My Left Foot.
Article continues below advertisement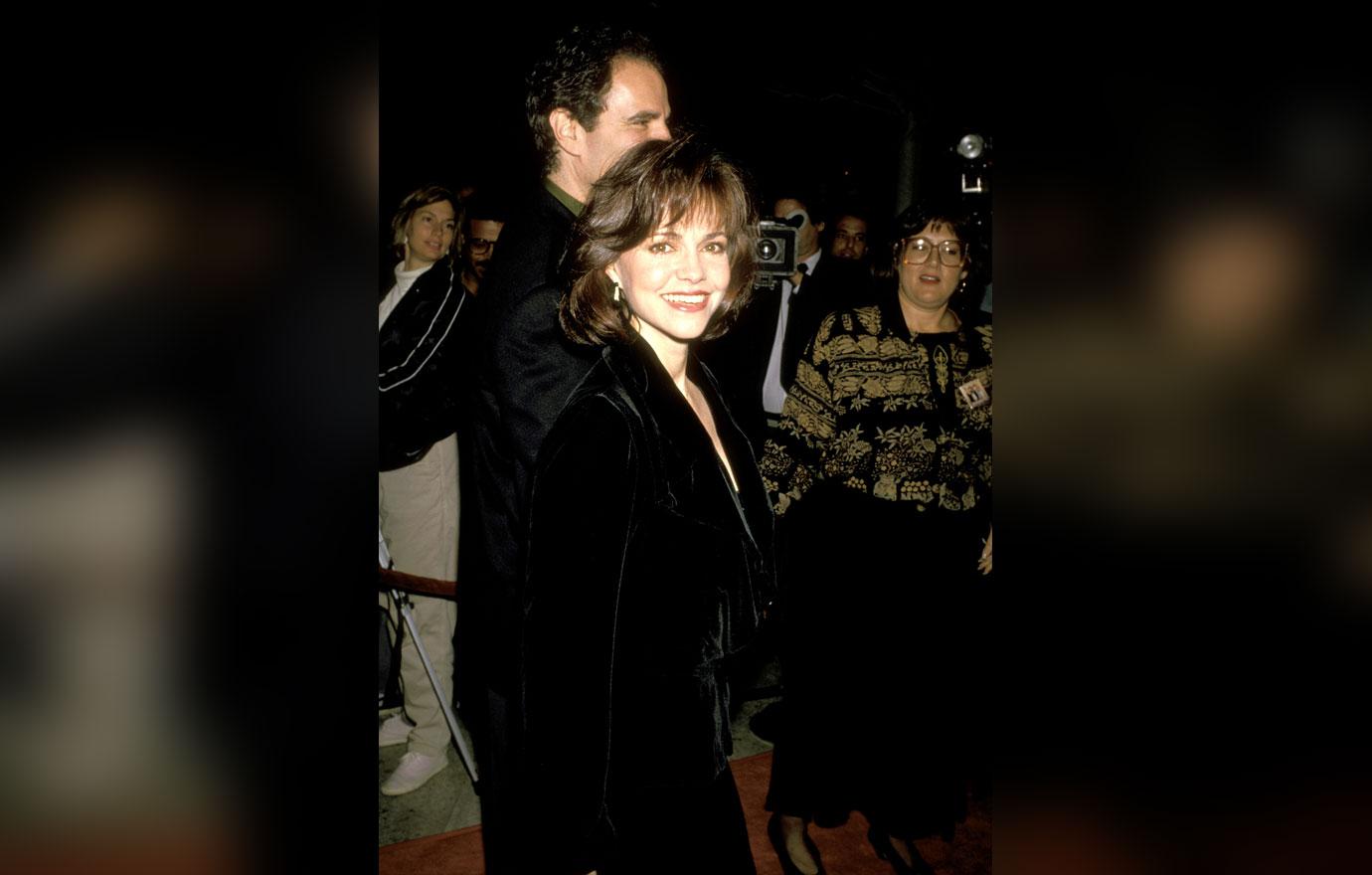 However, the veteran actresses stood up to Ross when they felt he was getting out of control. "Our keenest memory was how hard it was to work with our director. We hated him, and we would go after him," Field recounted. "The stronger ones of the group who were just older and had been there longer would go after him. That meant Shirley and Dolly Parton. He didn't particularly like me or Julia Roberts at the start and was very hard on us," Parton dished.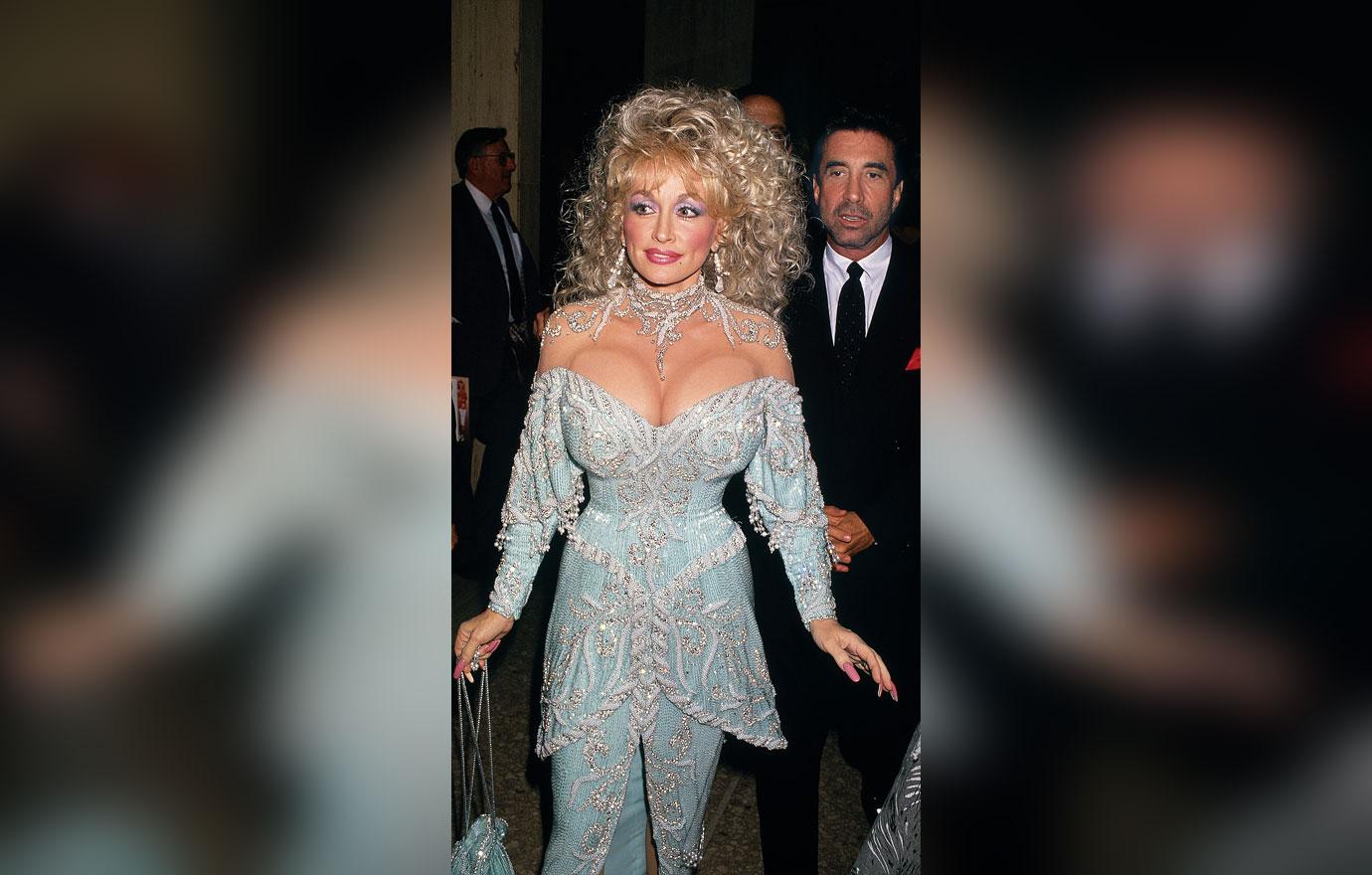 "Julia Roberts was not the big star she is now, and I think Herbert Ross resented having to use her," said the country legend. "He told me I couldn't act," recalled the "9 to 5" singer. "This was not news to me, and I told him so. 'I'm not an actress, I'm Dolly Parton. I'm a personality who has been hired to do this movie. You're the director. It's your job to make me look like I'm acting.'"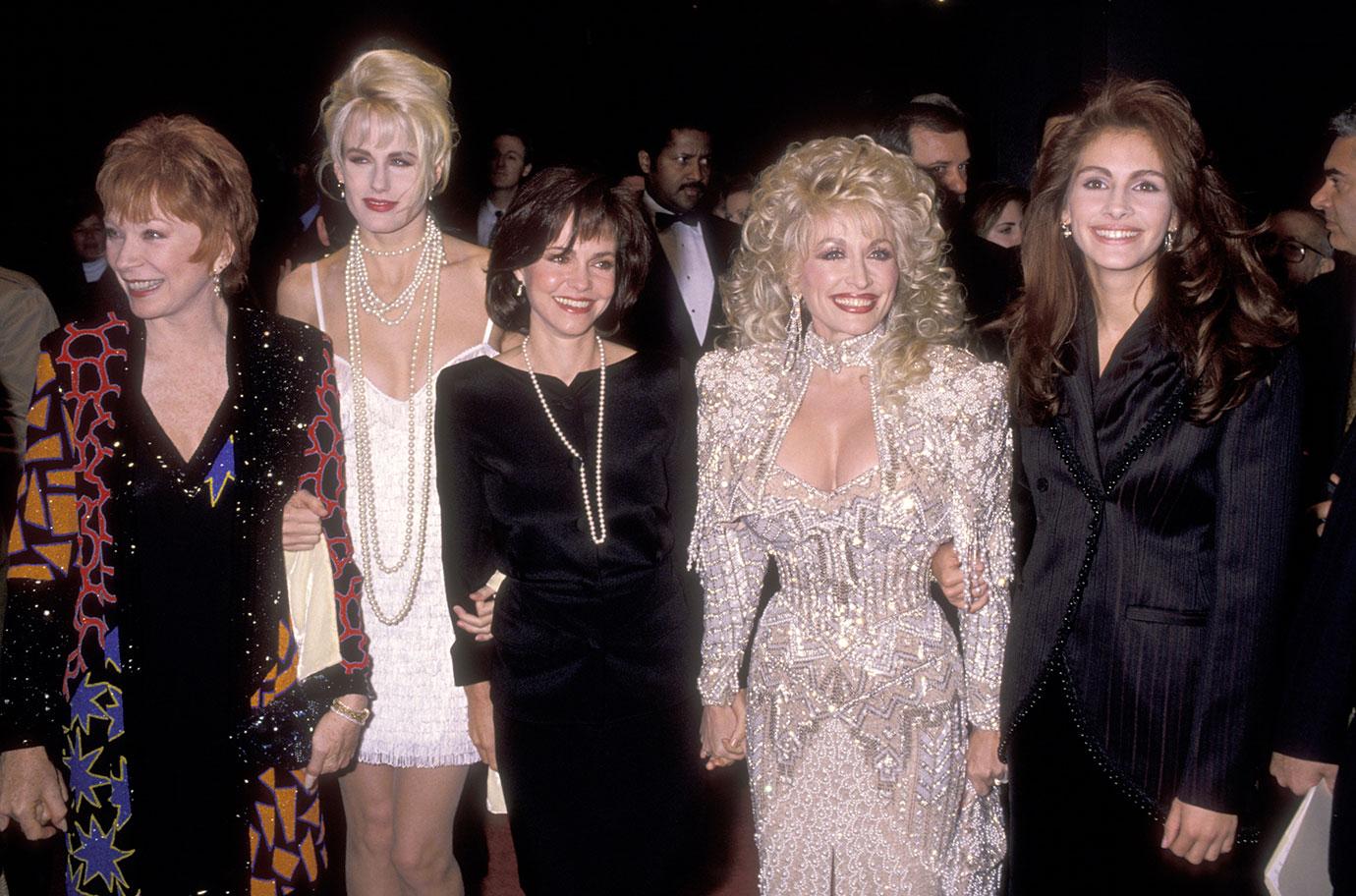 Despite the off-camera drama, the actresses said they still appreciate the film. "For me, it is the story about the power of friendship," said Field. "And we stayed friends after the movie," MacClaine reveals — but added: "We never went to the director's funeral."
We pay for juicy info! Do you have a story for RadarOnline.com? Email us at tips@radaronline.com, or call us at (866) ON-RADAR (667-2327) any time, day or night.