Elder Abuse, Restraining Order & Harassment: Inside Stan Lee's Sad Final Years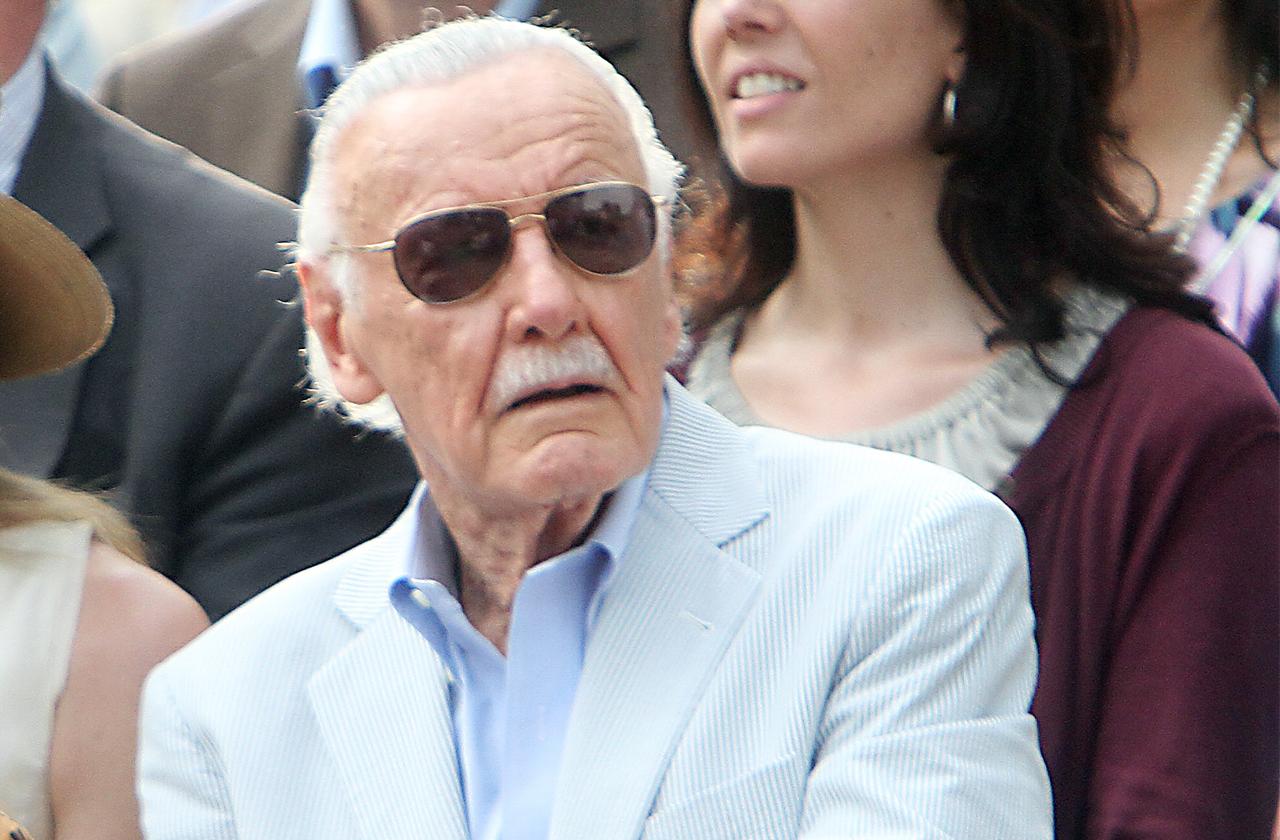 Stan Lee reveled in creating some of the world's most famous superheroes, but behind closed doors the 95-year-old Marvel Comics legend's last days were far from happy. Click through RadarOnline.com's gallery to find out more.
Article continues below advertisement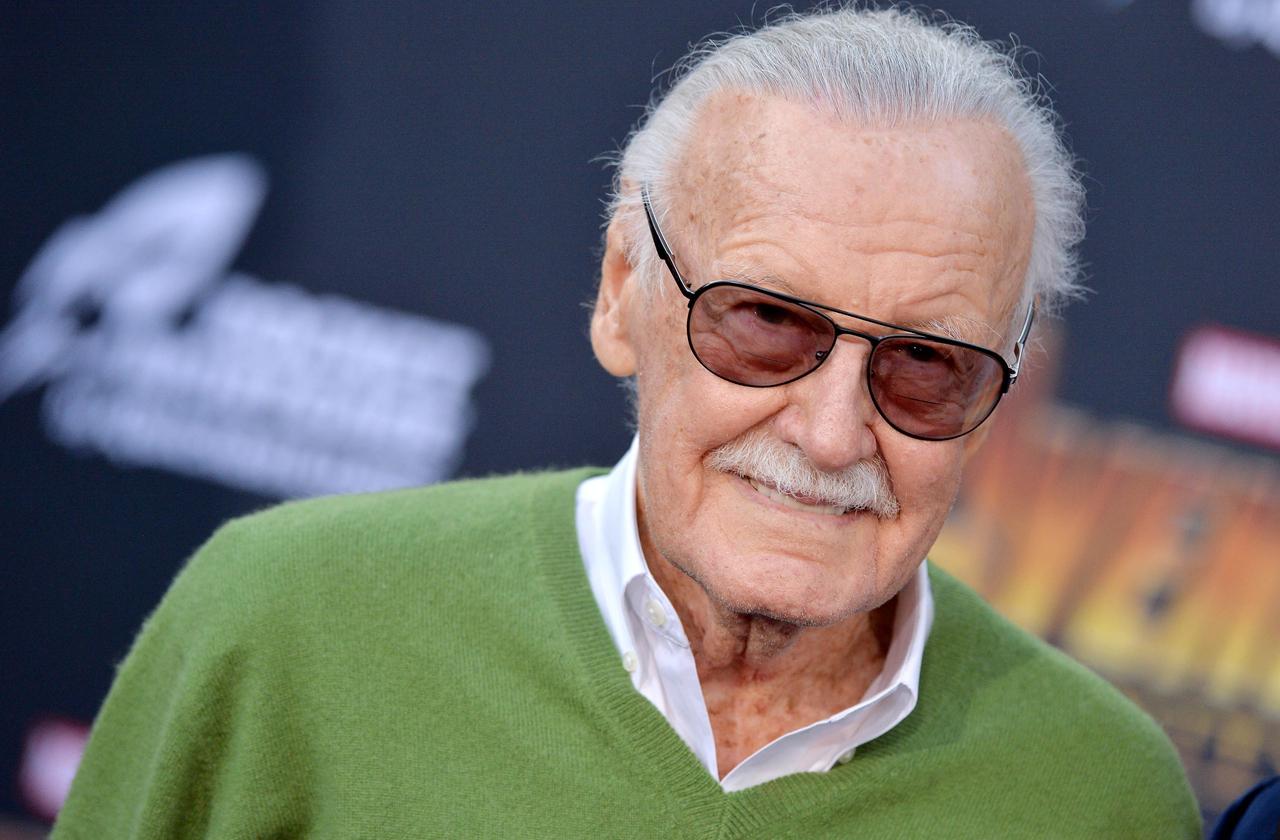 Earlier this year, Lee's daughter, J.C., was granted an elderly abuse restraining order against her dad's former manager and caretaker, Keya Morgan.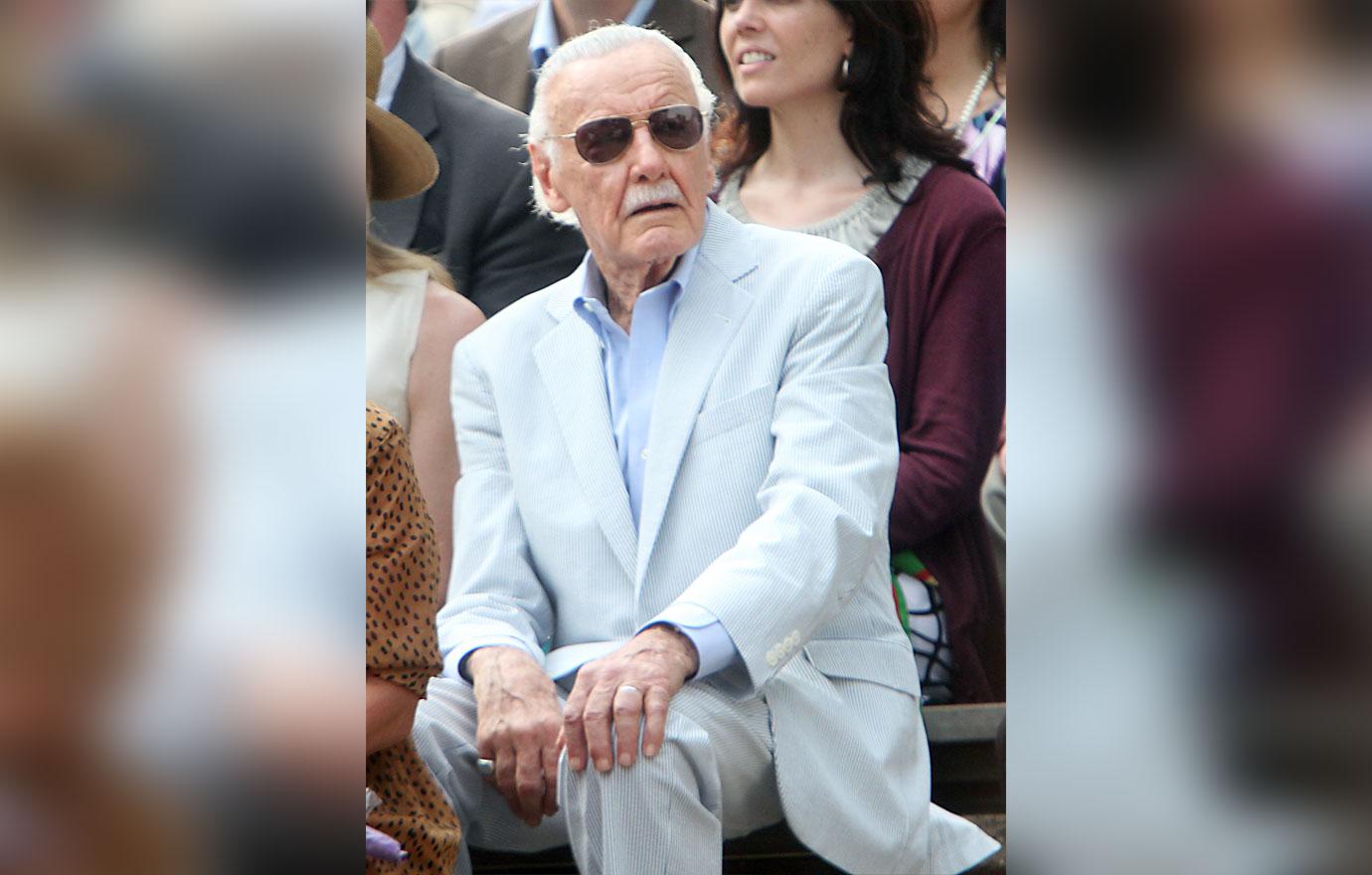 In July, J.C., 68, alleged Morgan kept her from contacting Lee while controlling the comic kingpin's $50 million fortune.
Article continues below advertisement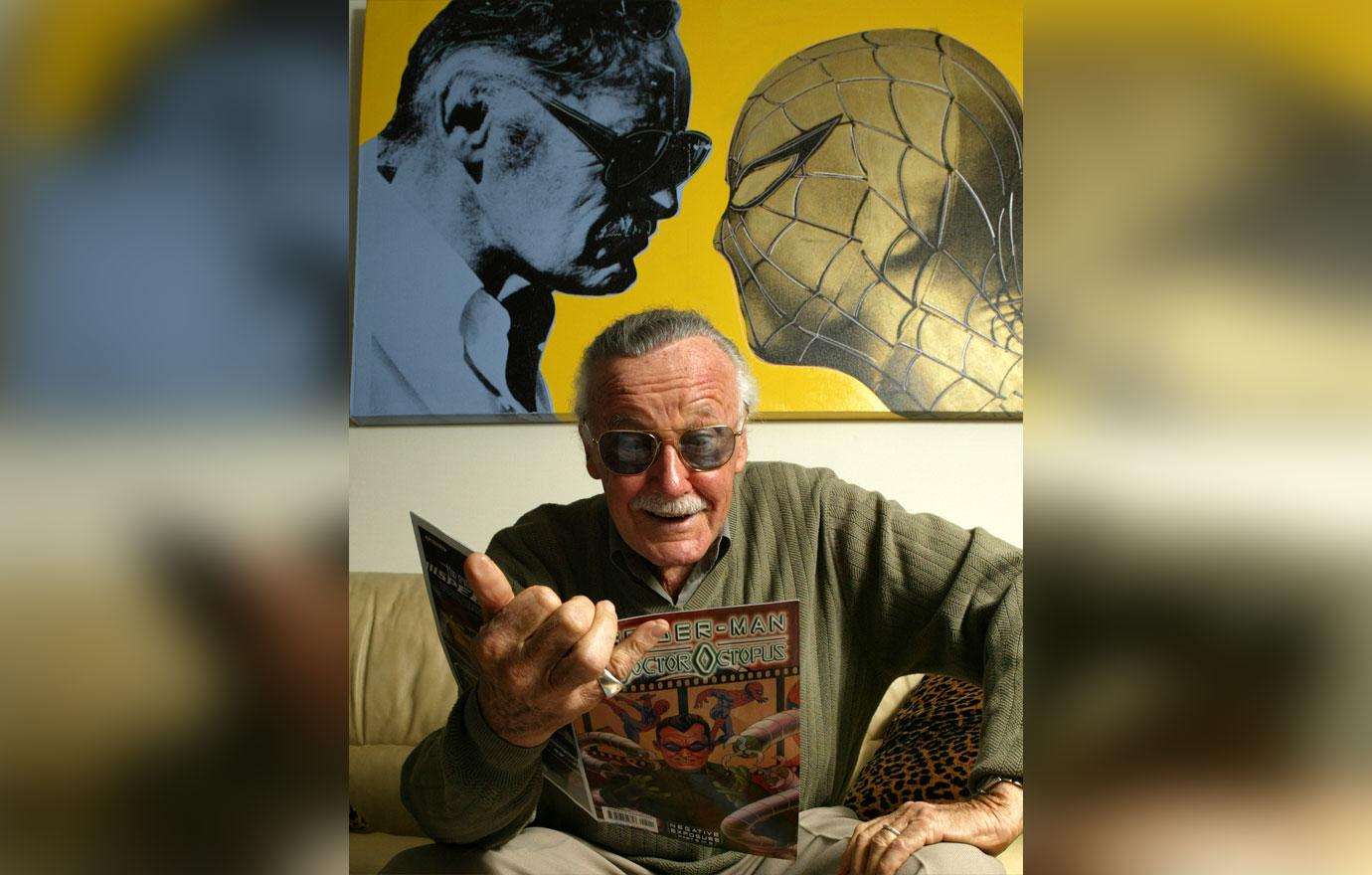 Despite the concern, Lee insisted at the time that he was no the victim of abuse, and that any claims were "slander" against his "friend" Morgan. The restraining order stood and Morgan was removed from the position.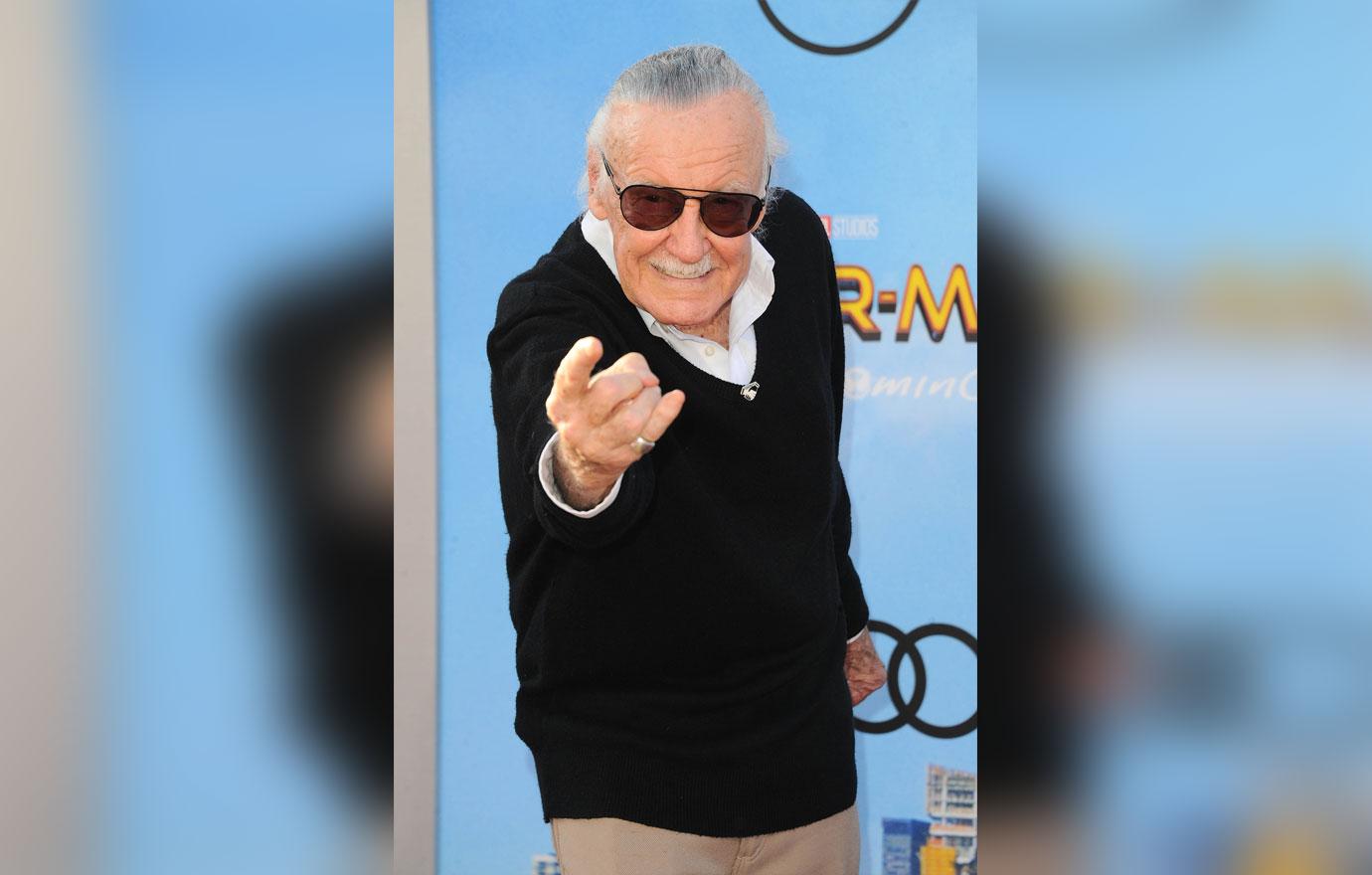 And last June, Lee was the victim of a scary incident involving two strangers. Armed units reportedly rushed to his house after receiving a 911 call about two suspicious men who were seen outside the house and one of the men allegedly demanded money from the multi-millionaire.
Article continues below advertisement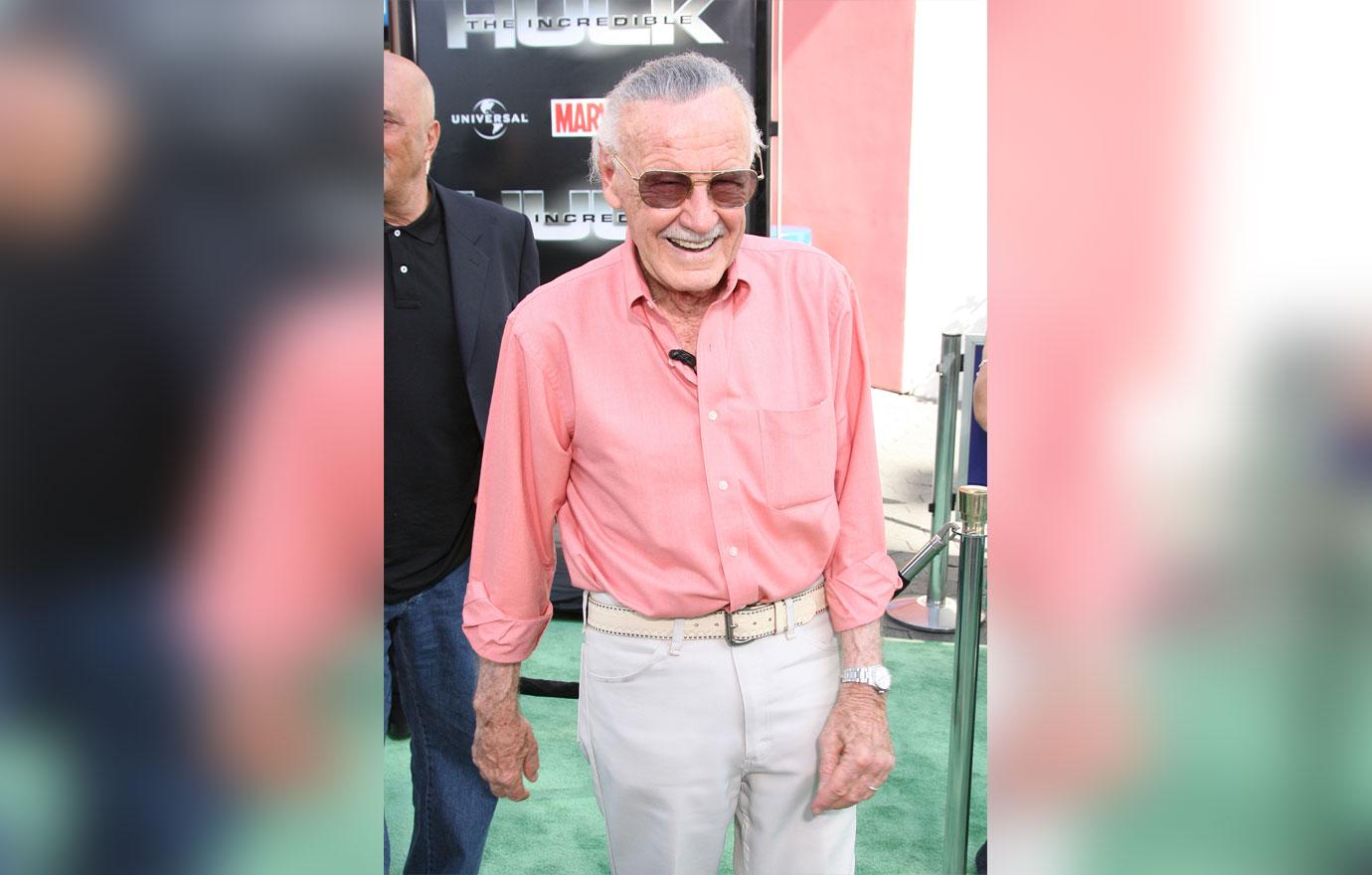 In other signs of chaos during the elderly Lee's last days, he fired his long time manager, Max Anderson, and his nurse, Linda Sanchez, amid claims of a scheme to drive a wedge between him and his family.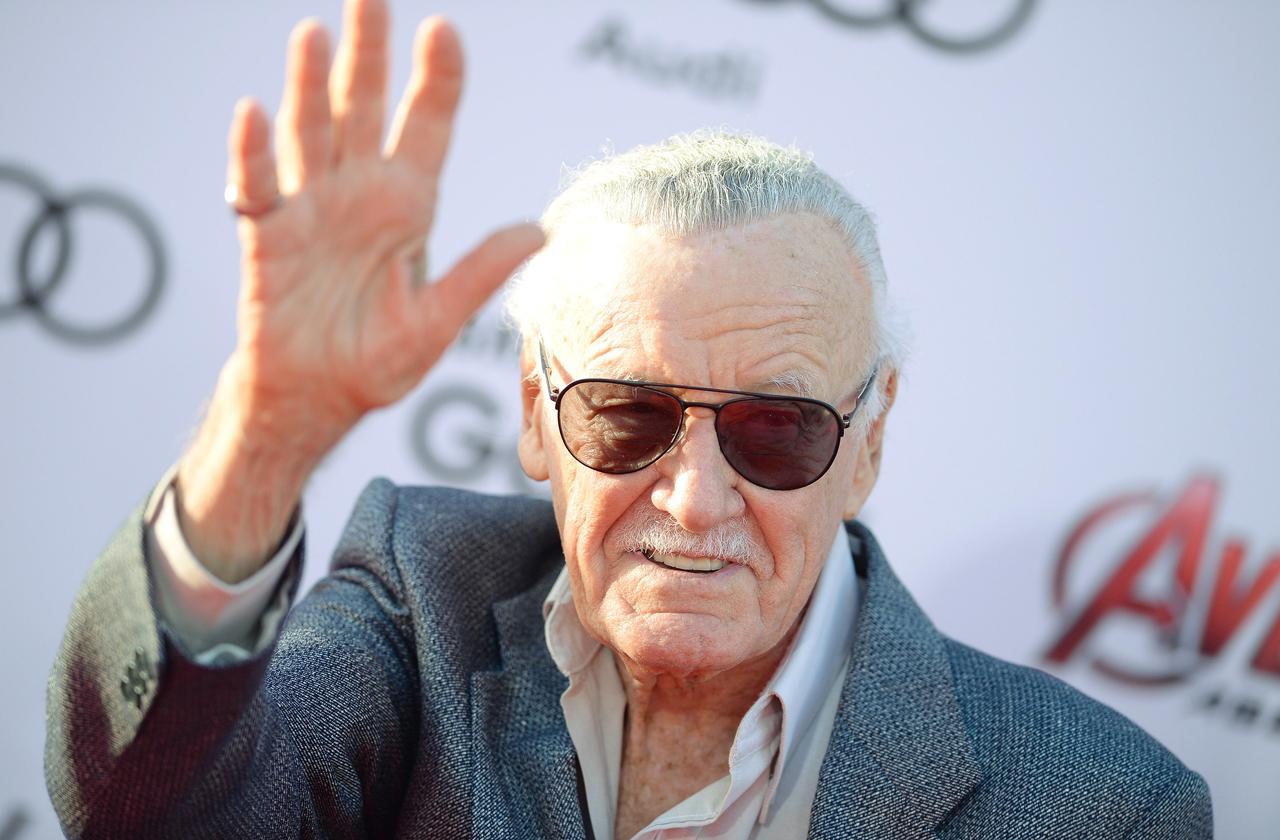 As RadarOnline.com reported, Sanchez reportedly gave Lee naked showers with "happy ending" massages while police investigated $1.4 million in missing money from the Spider-Man creator's bank accounts.
Article continues below advertisement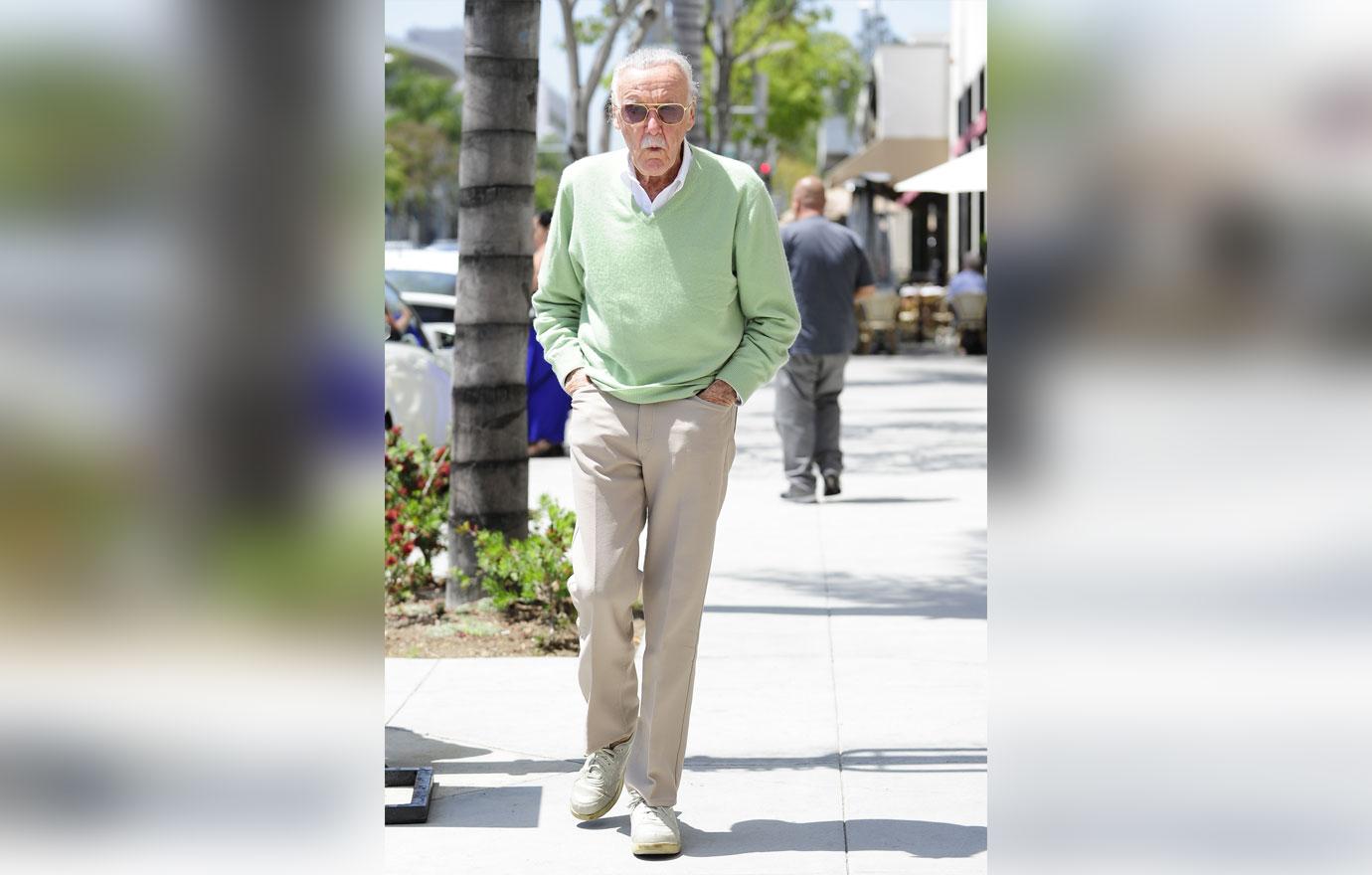 And not long before his death, Lee filed suit against another former manager, Jerardo Olivarez, alleging that while grieving the death of his wife of 70 years, Joan B. Lee, in late 2017, he became the target of "unscrupulous businessmen, sycophants and opportunists."