Psycho Slender Man Teens' Sick Secret Lives Uncovered In 10 Horrifying Photos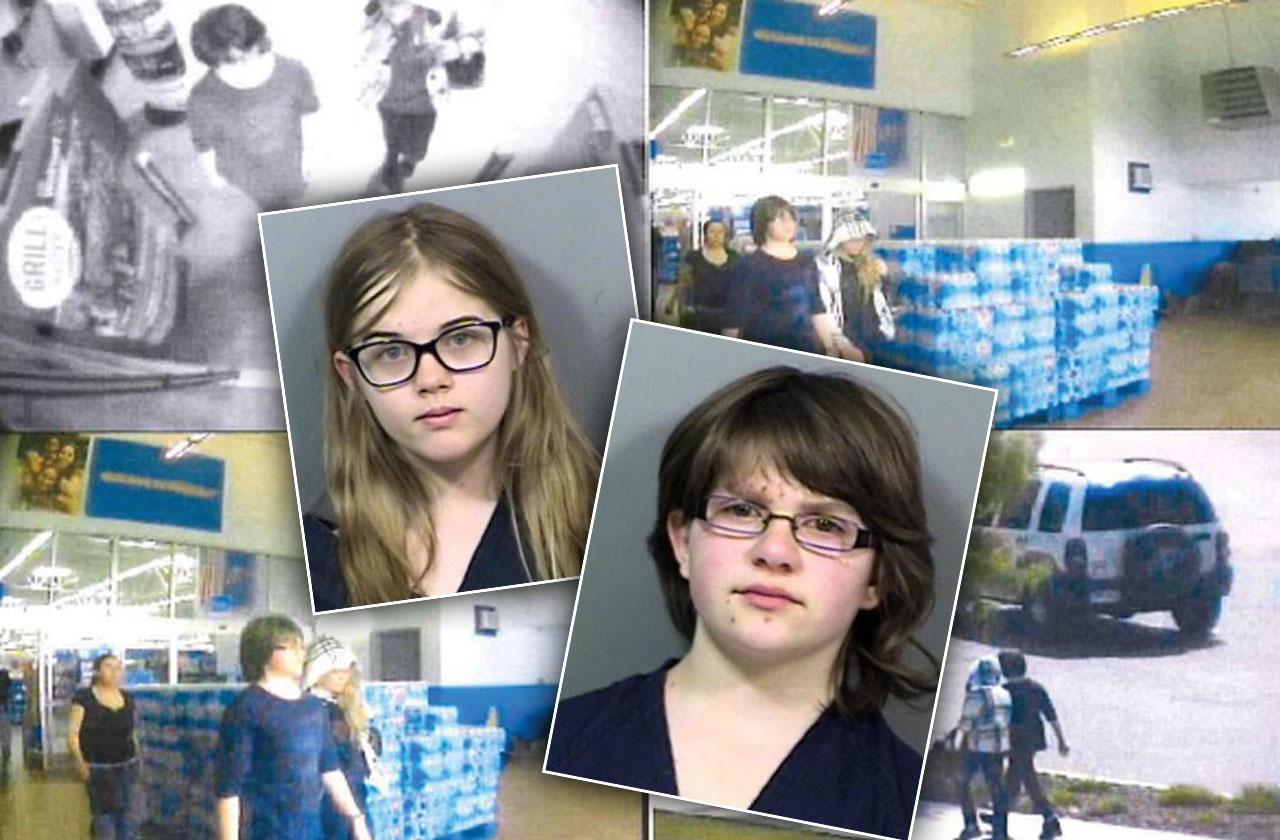 Article continues below advertisement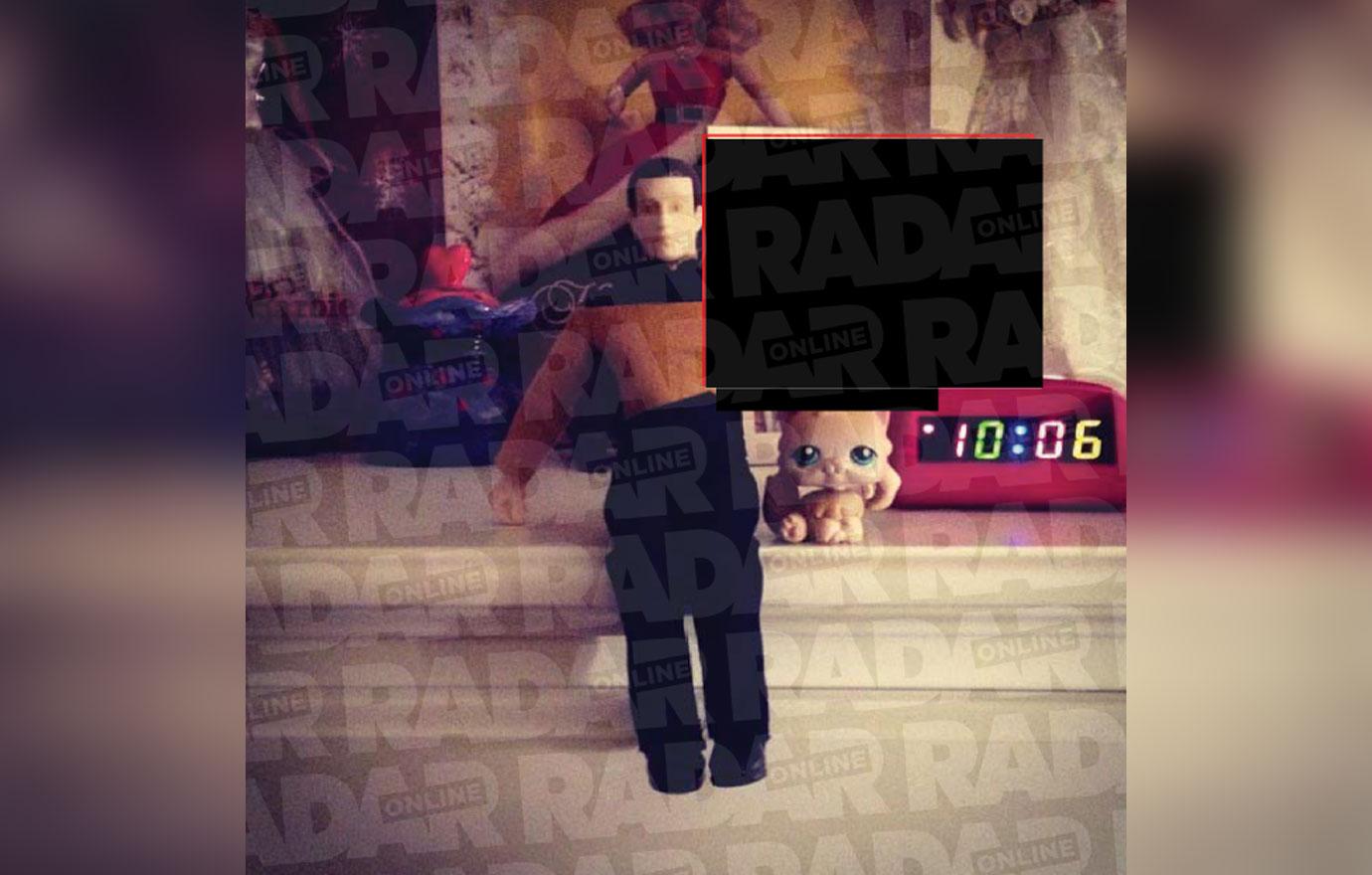 Geyser admitted in her statement that she "tricked" Leutner into the woods by telling her they would look for birds. She told police that they had planned to stab Leutner months prior in the middle of the night, but the alarm never went off. Police took notice of all of the fictional characters she had an obsession with.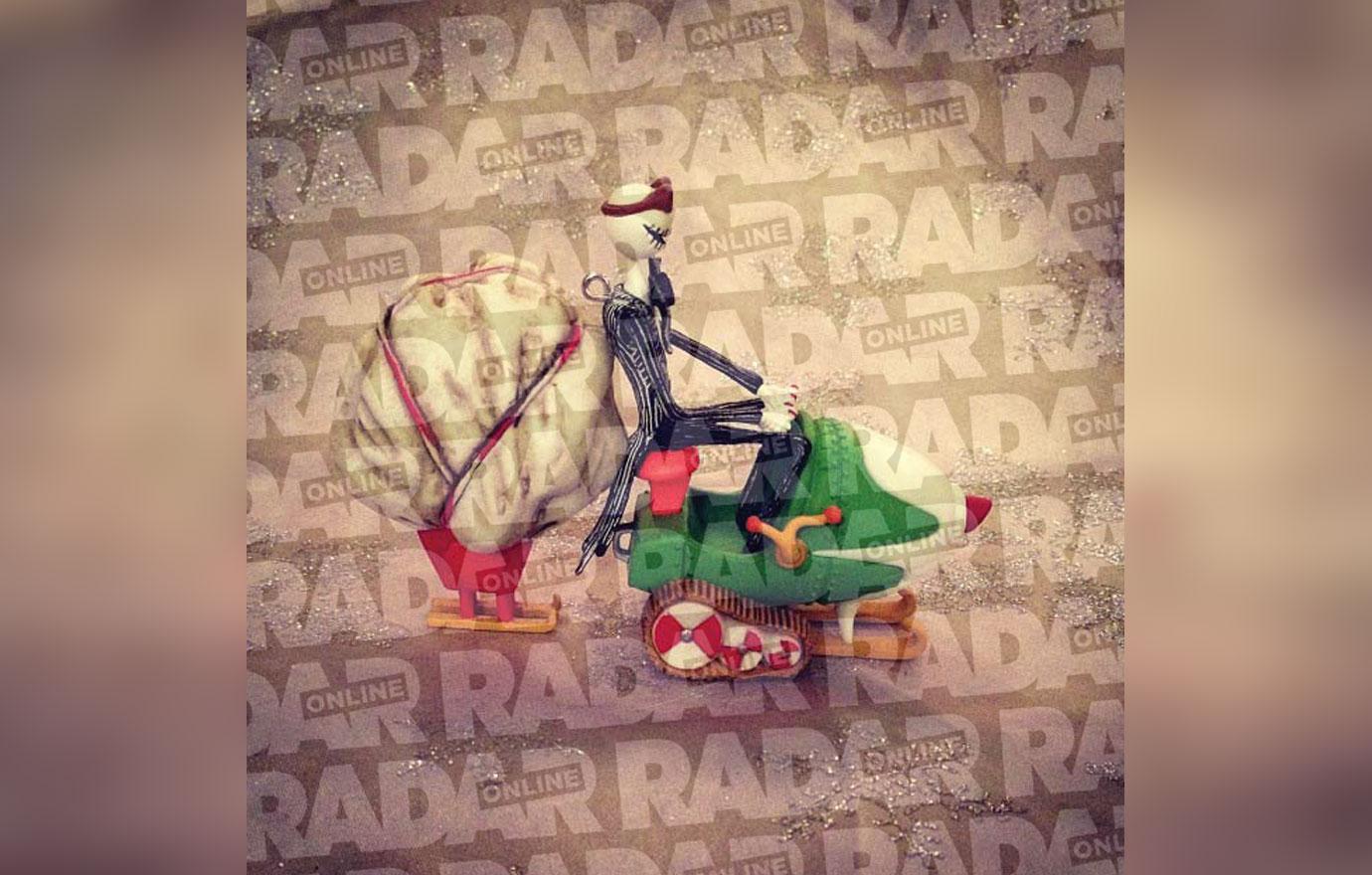 Following the stabbing, Geyser recalled Leutner telling them "I trusted you. I hate you," as she lay on the ground. Geyser claims she tried to help Leutner afterwards by put putting leaves on her wounds.
Article continues below advertisement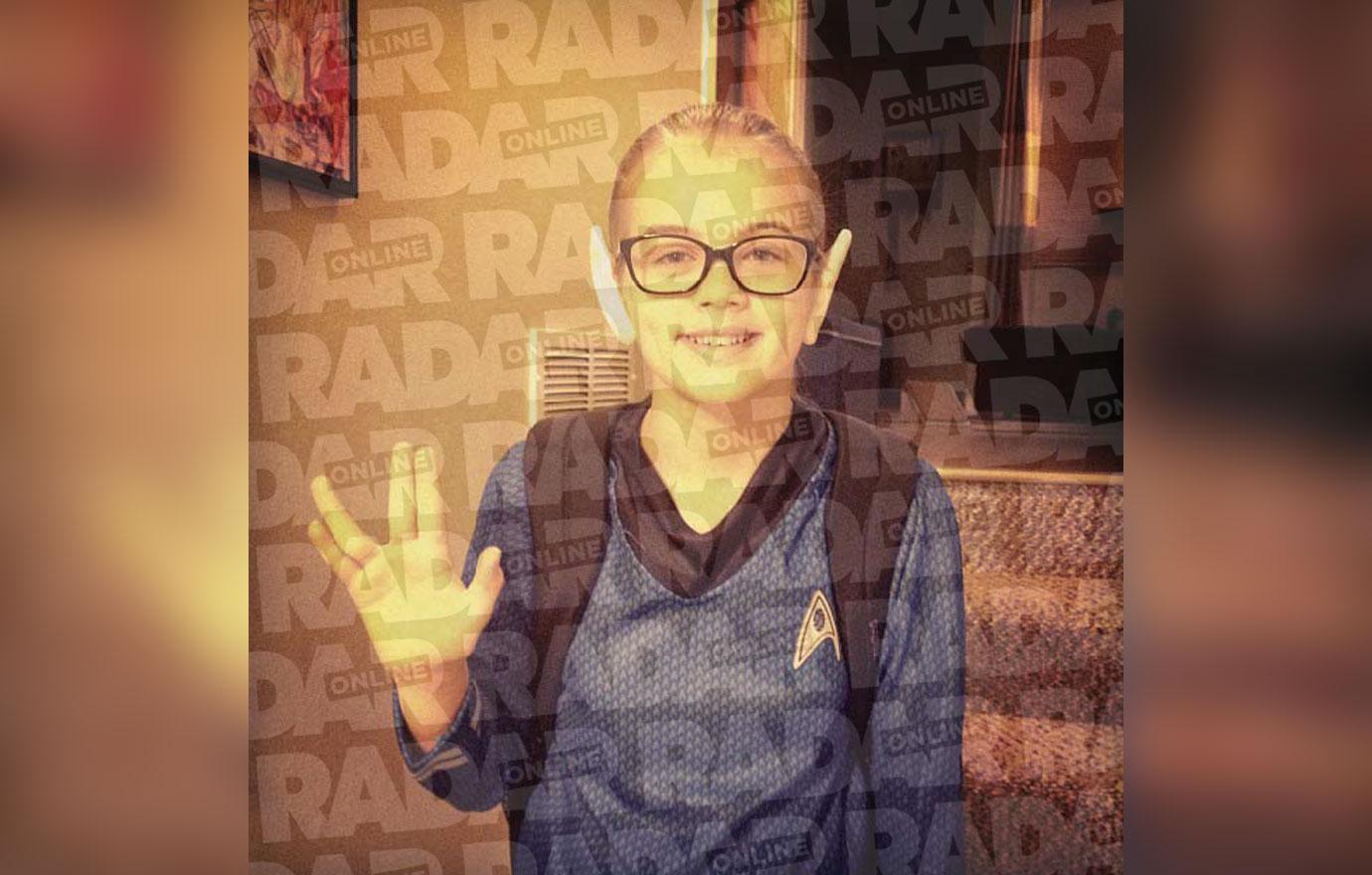 According to Geyser, Leutner repeatedly told them that she couldn't see. Now 15, Geyser admitted to leaving Leutner in the woods to die.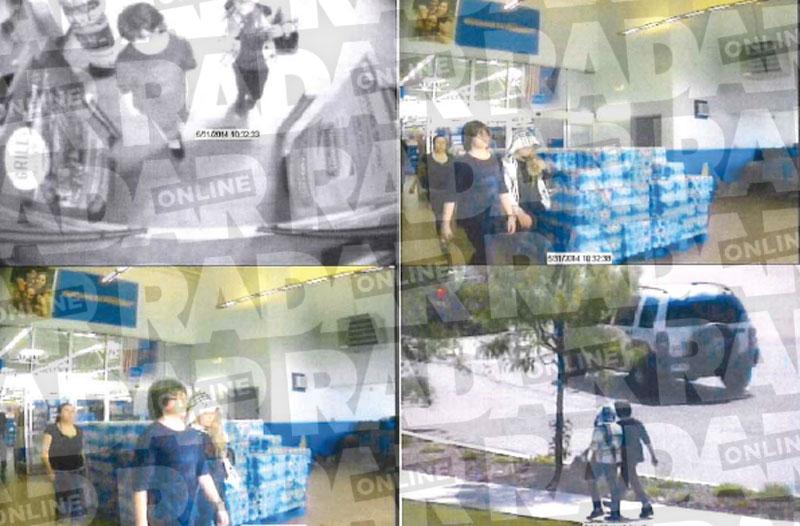 They later went into a Walmart to clean up before they were found by police on the highway four hours later.
Article continues below advertisement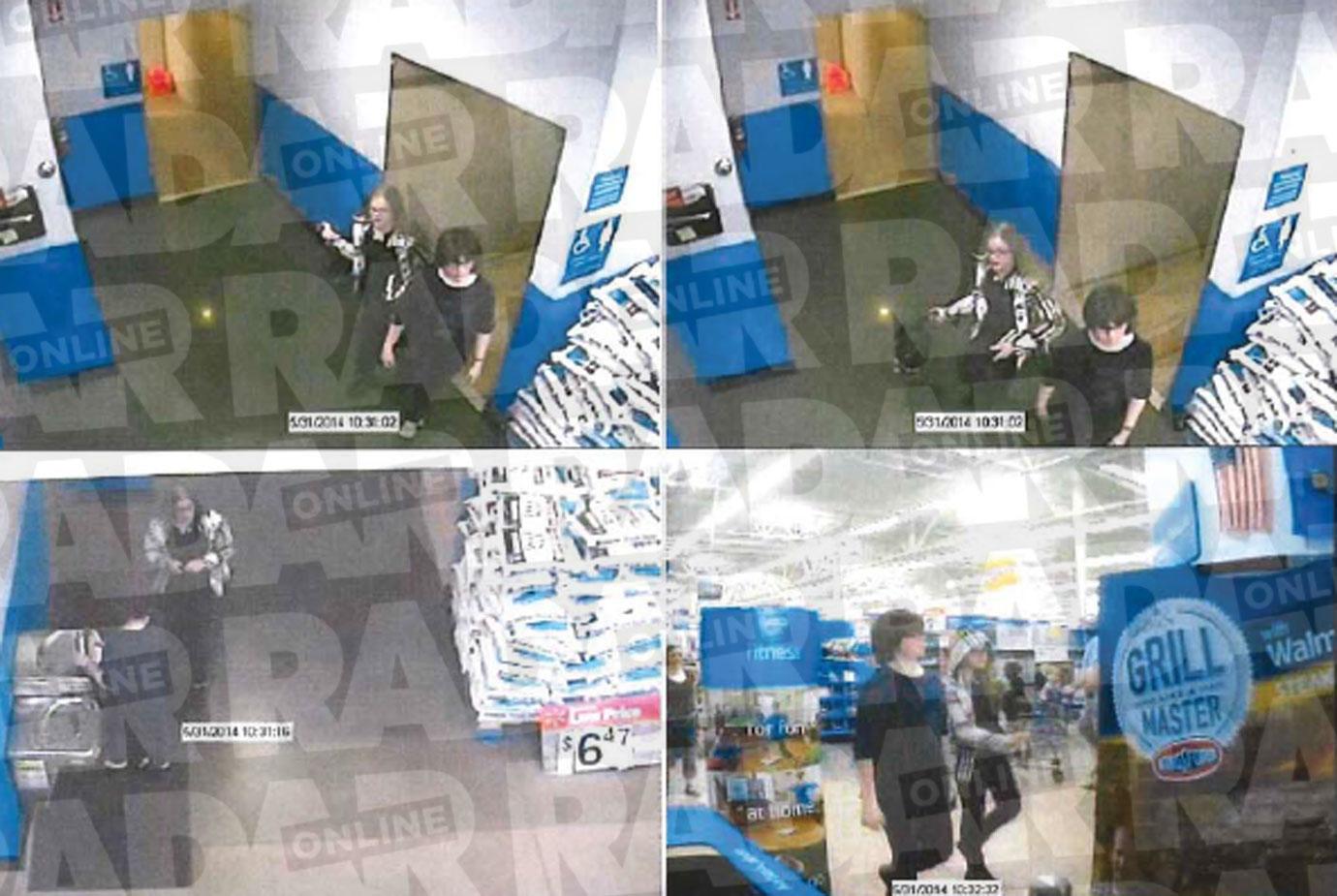 Meanwhile, Weier (the second accomplice) explained how on May 30, 2014, she went over to Geyser's for a sleepover along with Leutner. She told police that Geyser had convinced her to be proxy's for the mythical creature Slenderman. Geyser added that they had to kill Leutner in order to be proxies.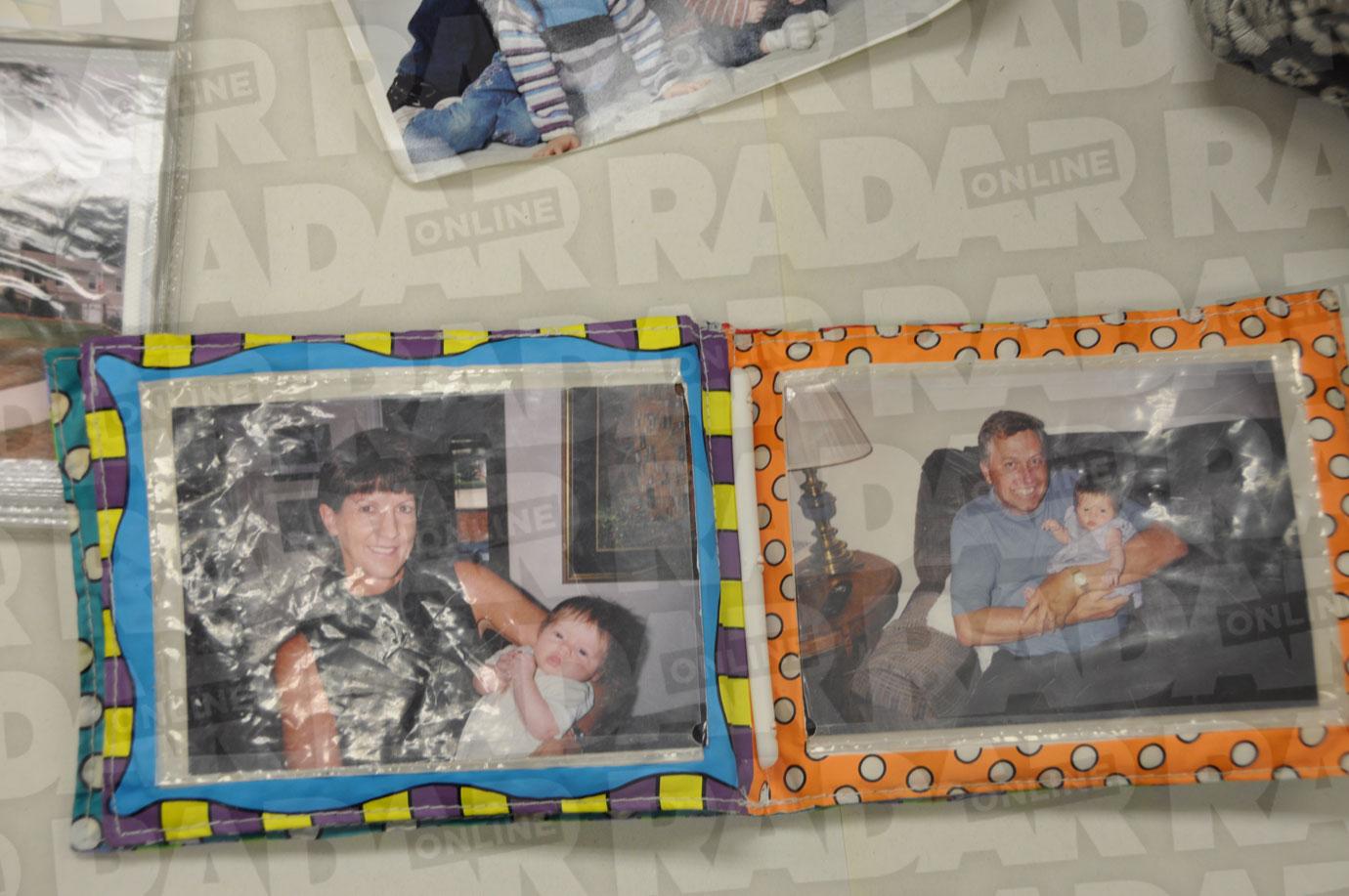 Weier detailed her preparation to see Slender Man — telling police she packed "clothes, food, water bottles, and pictures of my family... I needed this for the trip to see Slender in Nicolet National Forest."
Article continues below advertisement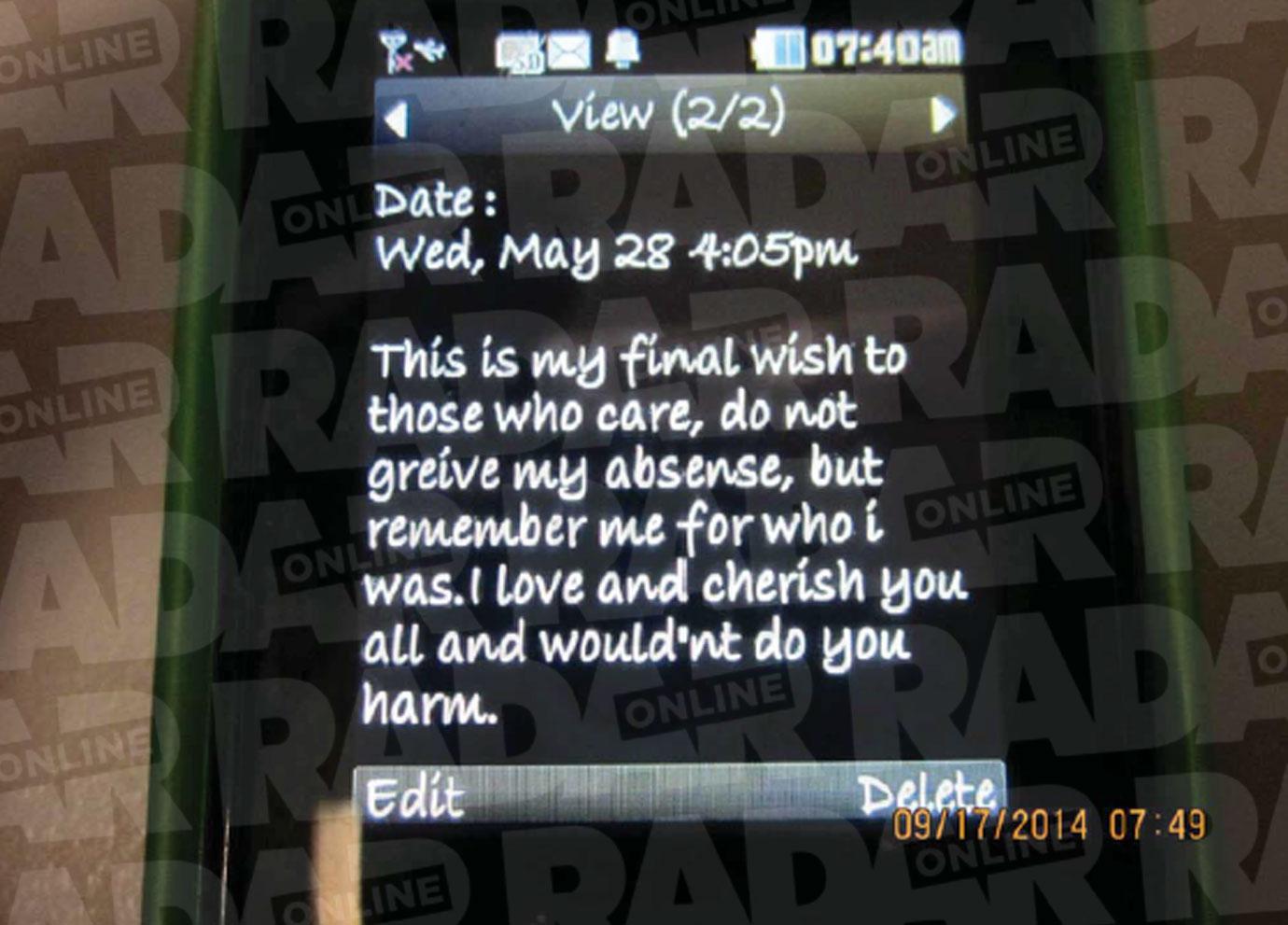 Weier said when they all got ready for the sleepover, all three of them fell asleep in Geyser's bed. When she woke up around 1:30 she asked Geyser if this was a good time to kill Leutner. Geyser responded "no, it was too early." In a text message, Weier writes a goodbye message to her family. It is unclear who the mesages were sent too.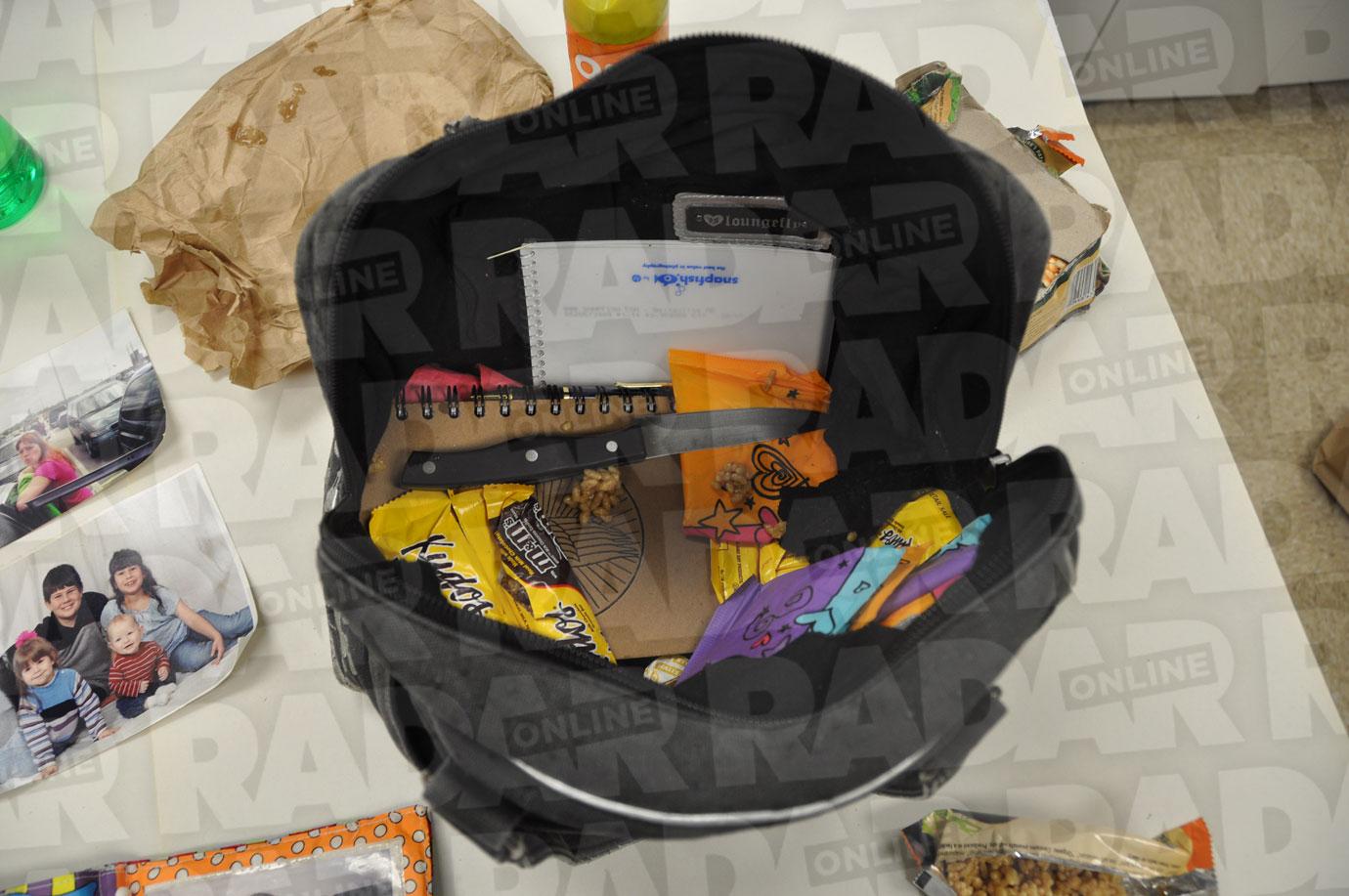 When they woke up, Geyser asked her mom if they can play in the park. When her mother gives permission Geyser grabs a knife from the kitchen, claims Weier, and they head to the park. Weier then admits she was initially supposed to do the stabbing because "she knew all the weak spots," but she couldn't do it. When they got to the park, Geyser grabbed Leutner's hands, and restrained her. Weier then handed Geyser the knife.
Article continues below advertisement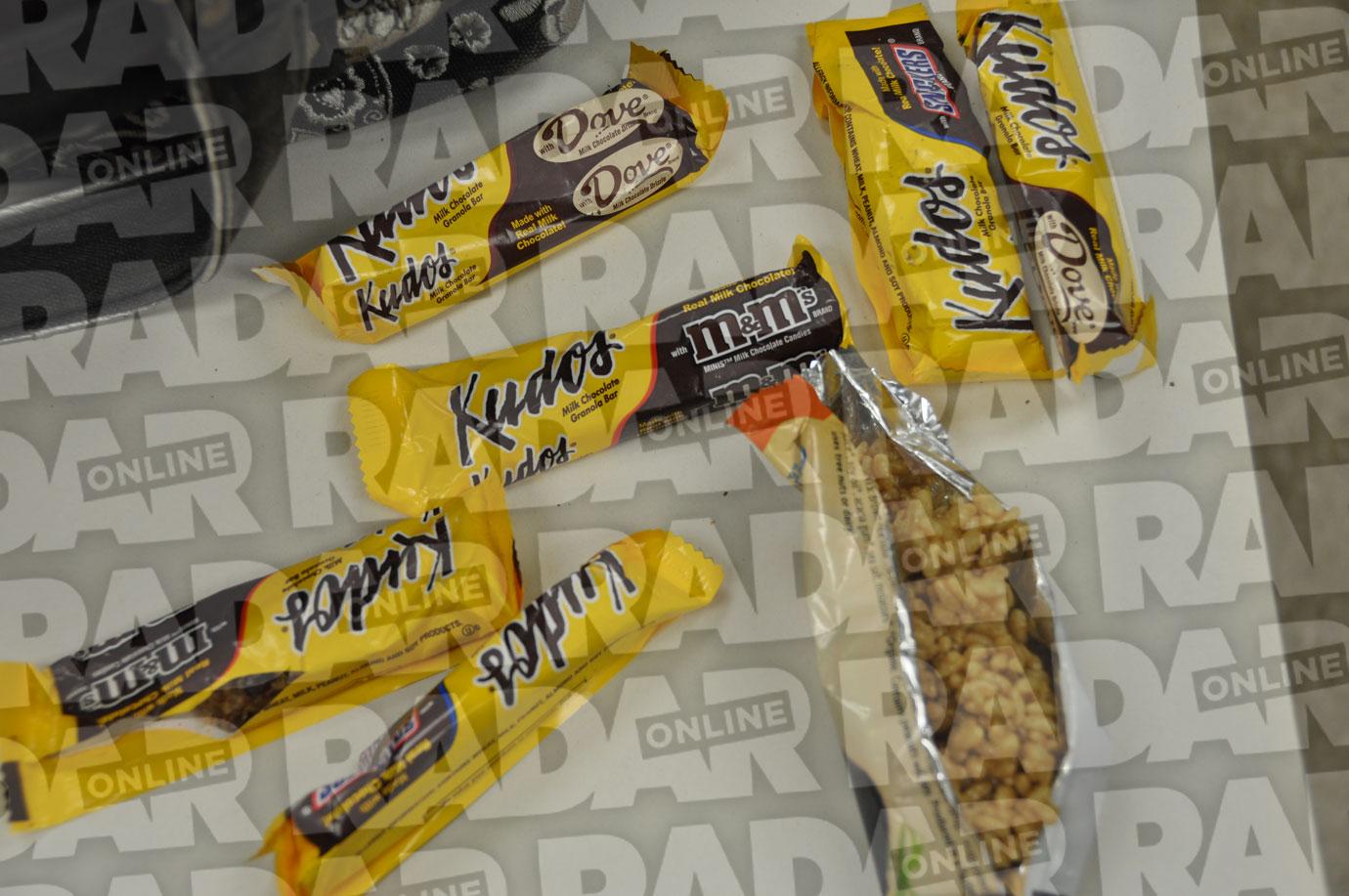 "Payton was really confused," Weier told police in a statement. Weier then described handing the knife back to Geyser. Geyser said she would stab only if she told her too. "I started walking away and said go ballistic, go crazy. Now."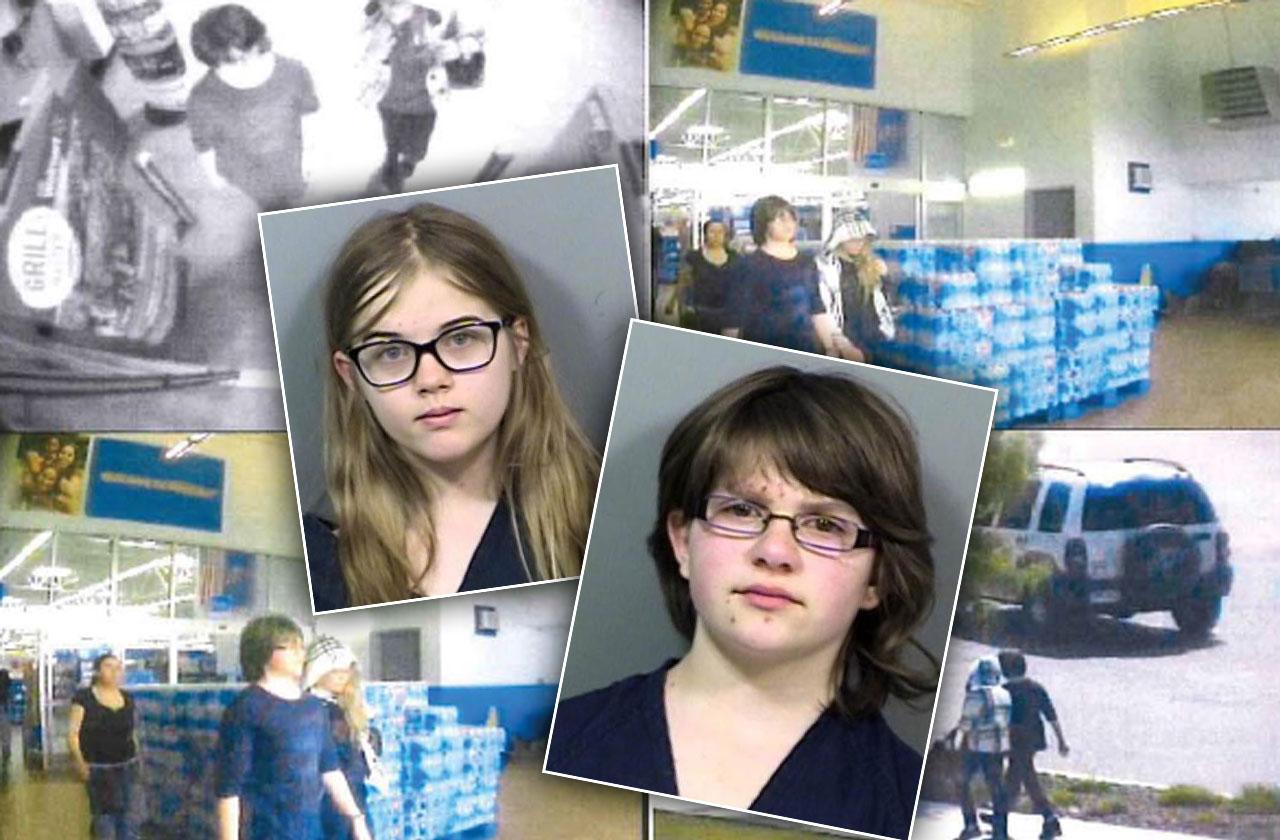 Leutner was stabbed multiple times and suffered major wounds to major arteries. She spent six days in the hospital where she recovered. In February 2018, Weier was sentenced to up to 25 years to a state mental institution. Geyser was sentenced to the maximum of 40 years in a state mental institution. The jury found both girls not guilty by reason of insanity.
We pay for juicy info! Do you have a story for RadarOnline.com? Email us at tips@radaronline.com, or call us at (866) ON-RADAR (667-2327) any time, day or night.