'Sister Wives' Split! Meri's Travels Mark 'The Beginning' Of Her Separation From Kody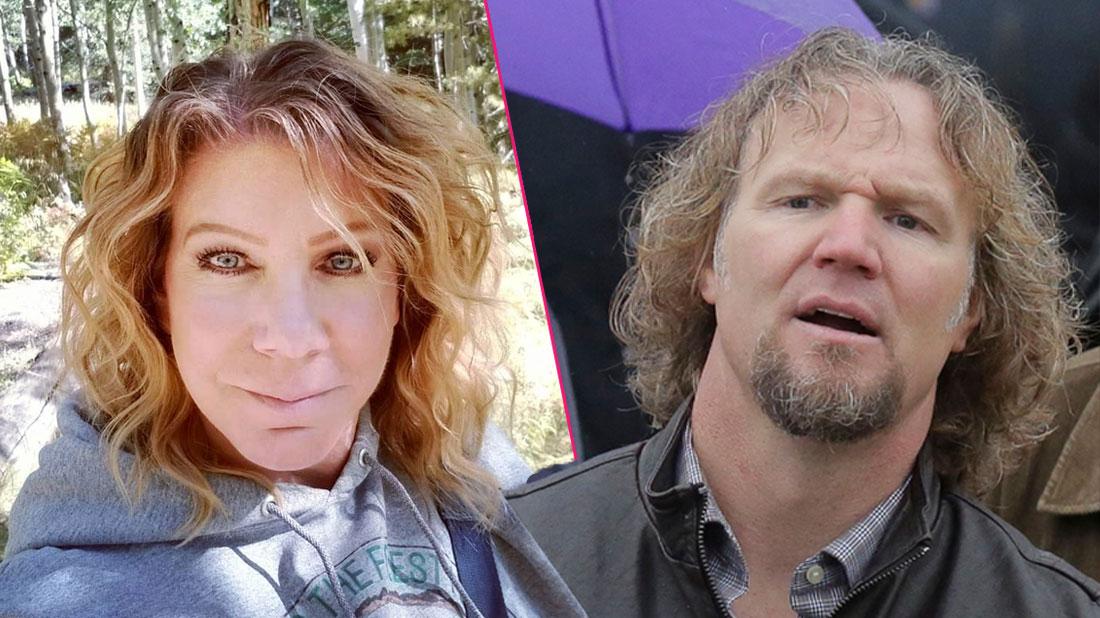 Article continues below advertisement
After 33 years of marriage, she left her husband. She told RadarOnline.com that Meri's newfound independence is reminiscent to when she was taking her first steps to leave her own marriage.
"That's the beginning of her leaving," Kristyn told RadarOnline.com. "That's what I did. I had to start taking care of me. I started going to plays, parties and movies, I would find friends."
As RadarOnline.com readers know, Kody and Meri's marriage hit a rough patch when he divorced her to marry fourth wife Robyn in 2014. He ended their legal marriage to adopt Robyn's children from a previous relationship.
Meri then got involved in a catfish scandal where she fell in love with a man online who was actually a woman. The cheating scandal continued to cause issues in their marriage.
On the most recent season, she opened up about their marital troubles years after the scandal.
"It's hard to be here and work on these relationships in the family," she said. "I'm looking in from the outside. I don't feel like I have a husband and wife relationship."
Kristyn said she has considered driving to Meri's bed and breakfast to speak with her, but fears she would be "shunned."
Kristyn has appeared on Sister Wives in the past. She is currently estranged from Christine and the family because she has spoken out against polygamy.
Scroll through RadarOnline.com's gallery for more on Kody and Meri's tumultuous marriage.
Submissive Wives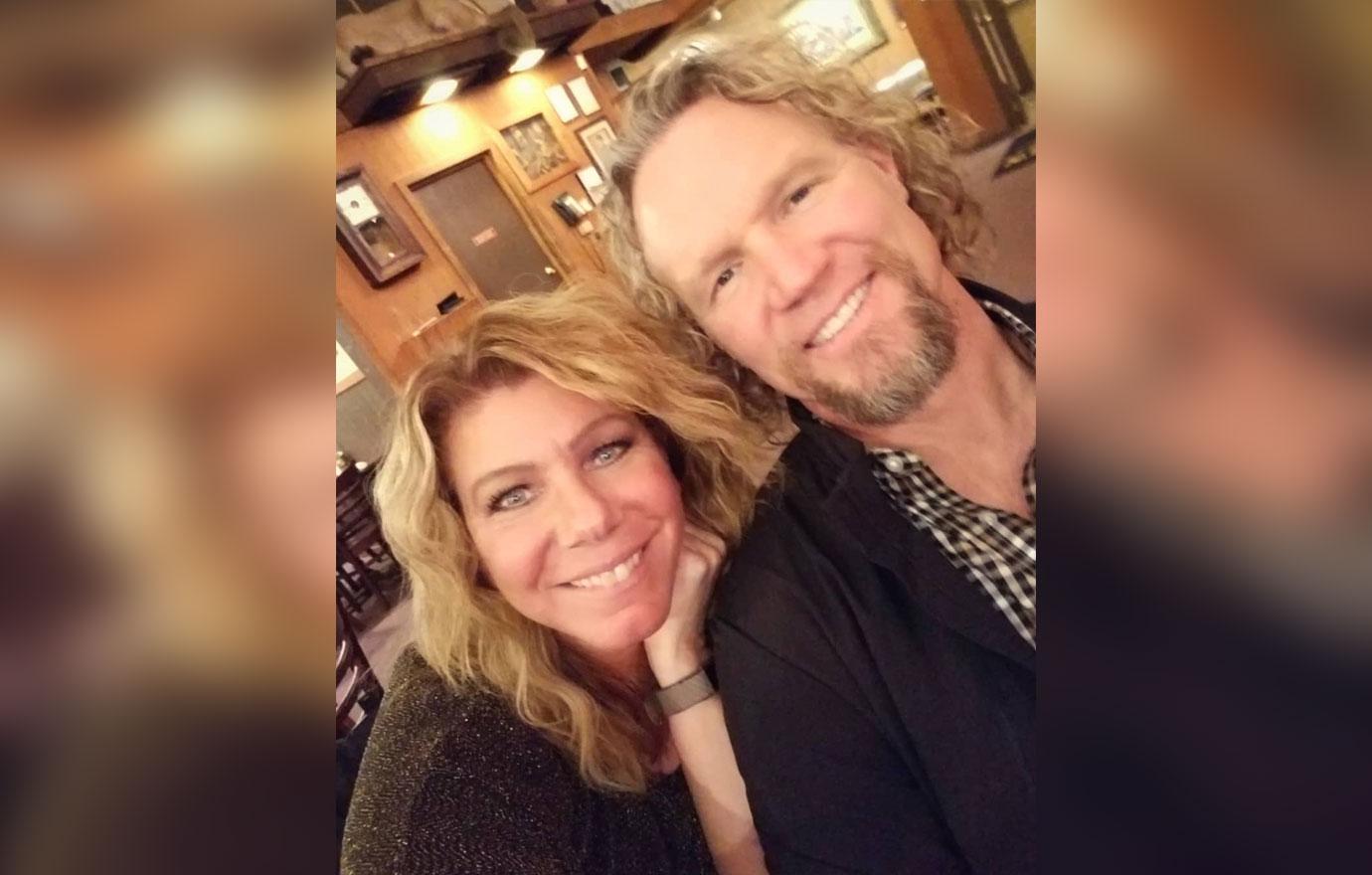 Kristyn explained how women are "supposed to swallow their jealously and behave themselves" in polygamous marriages.
Article continues below advertisement
Bad Husband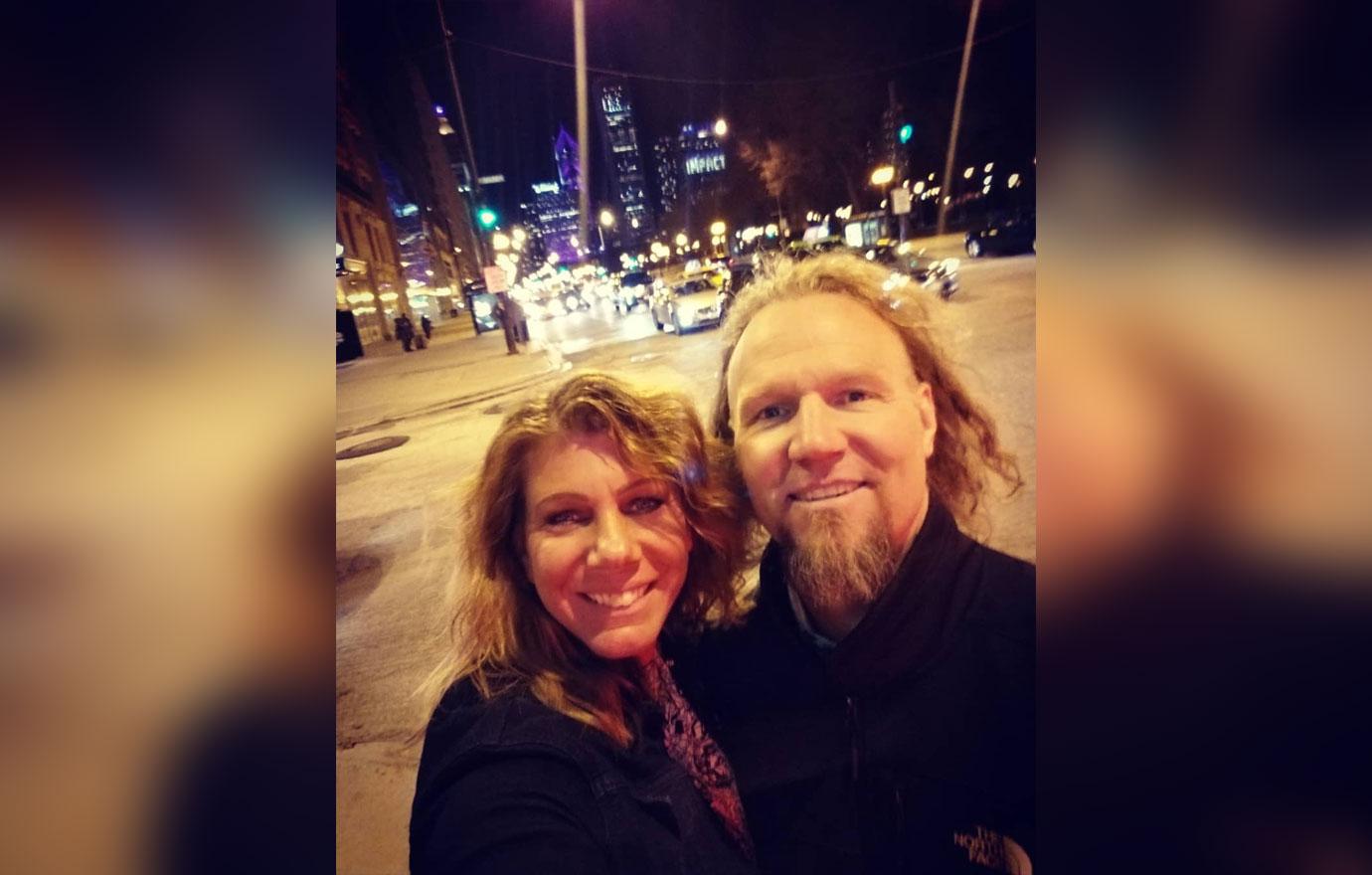 "If you don't behave you will be treated badly," the author said. "Like Kody with how he's treated Meri. He's a polygamist, he has the say and power. He's the God of his kingdom."
Article continues below advertisement
Catfish Scandal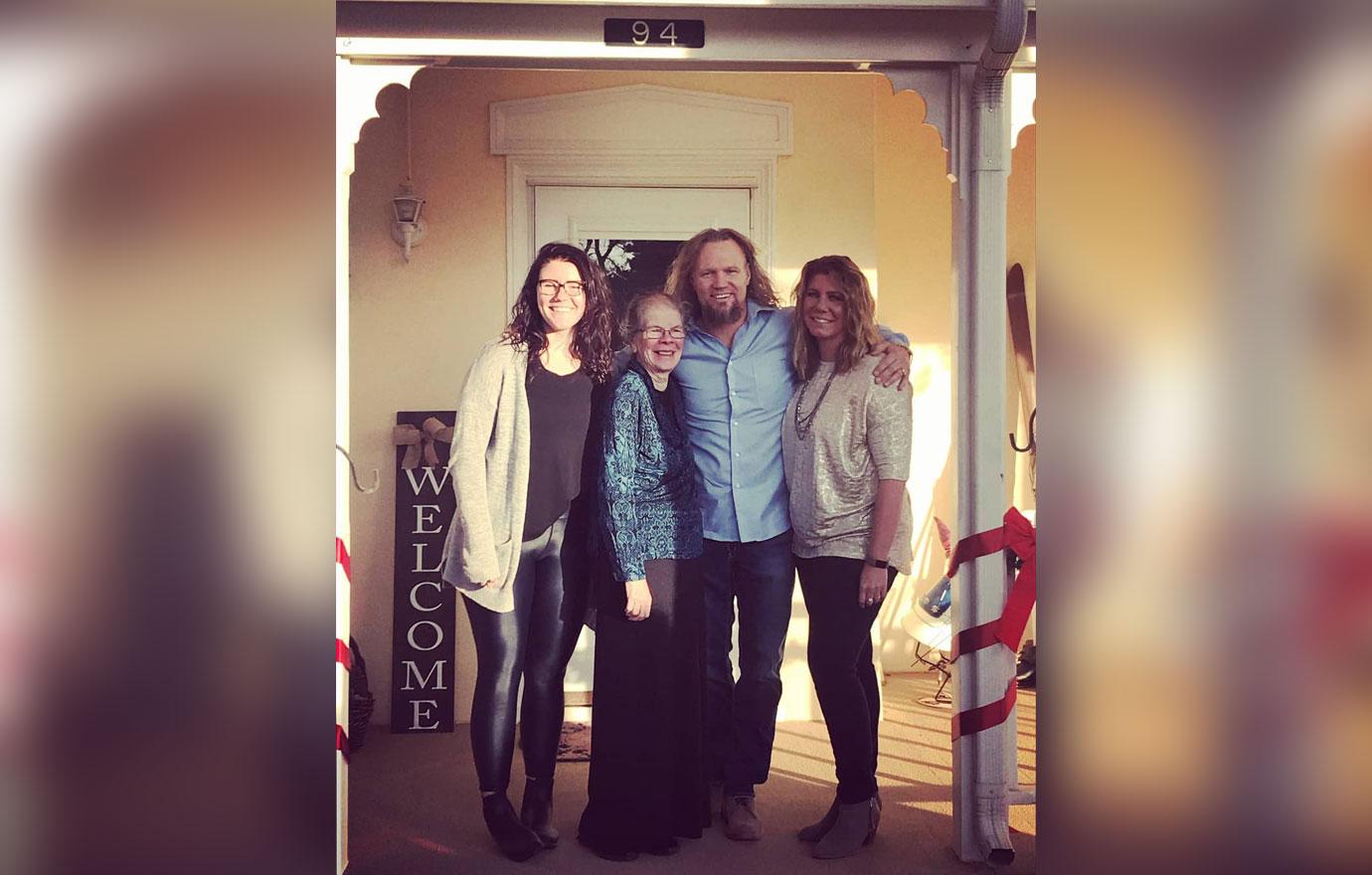 She continued that her online fling with "Sam" was "the most shameful thing to him." "I was so sad it was a catfish," Kristyn said. "I wish it were someone who loved her and would've given her what she deserves. He treated her like crap for that."
Article continues below advertisement
Not Fair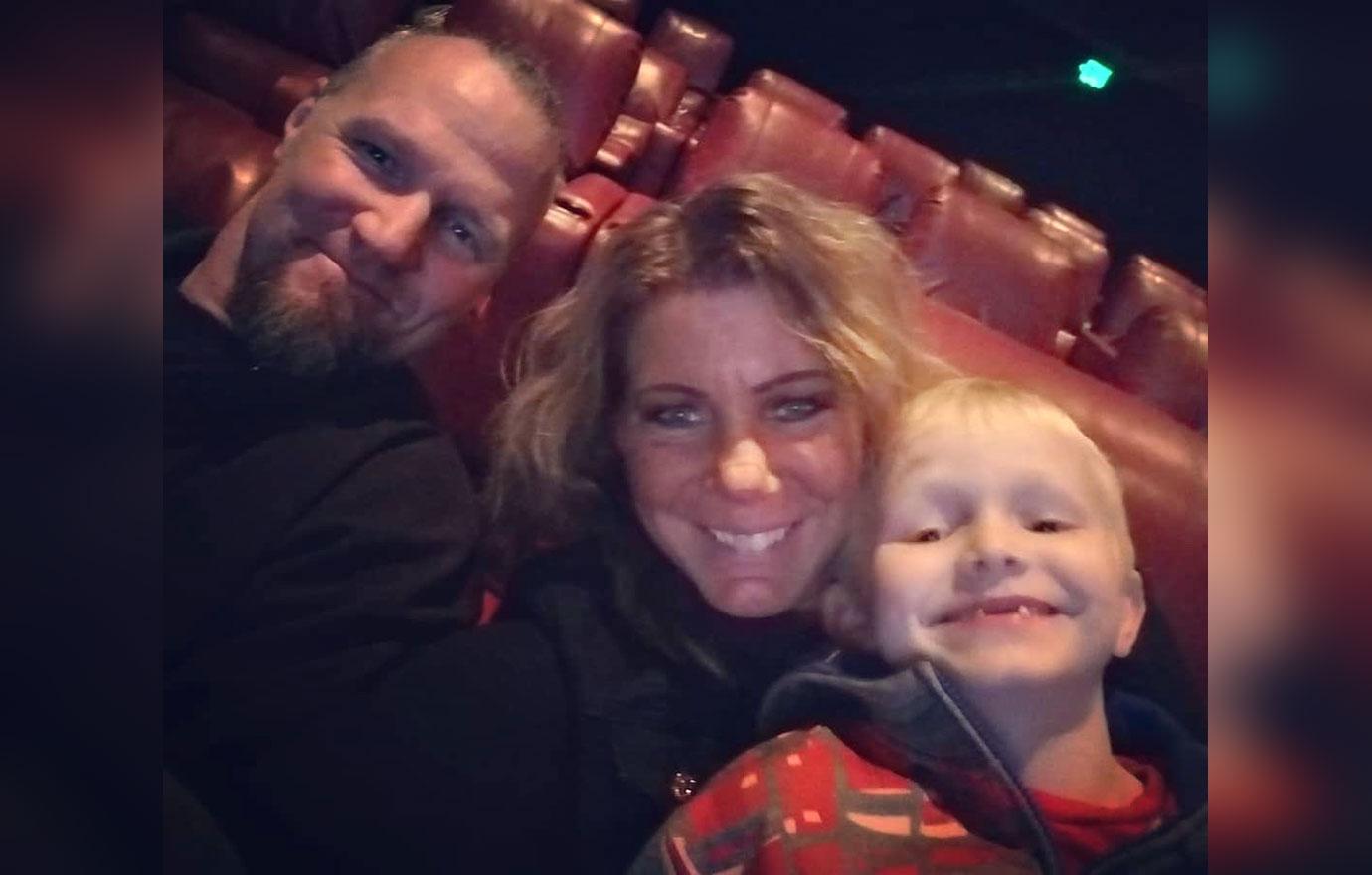 She continued, "It's okay for him! He can have all these other women and flaunt them and be absent. It breaks my heart for them. This is my family and loved ones."
Article continues below advertisement
Kody's Favorite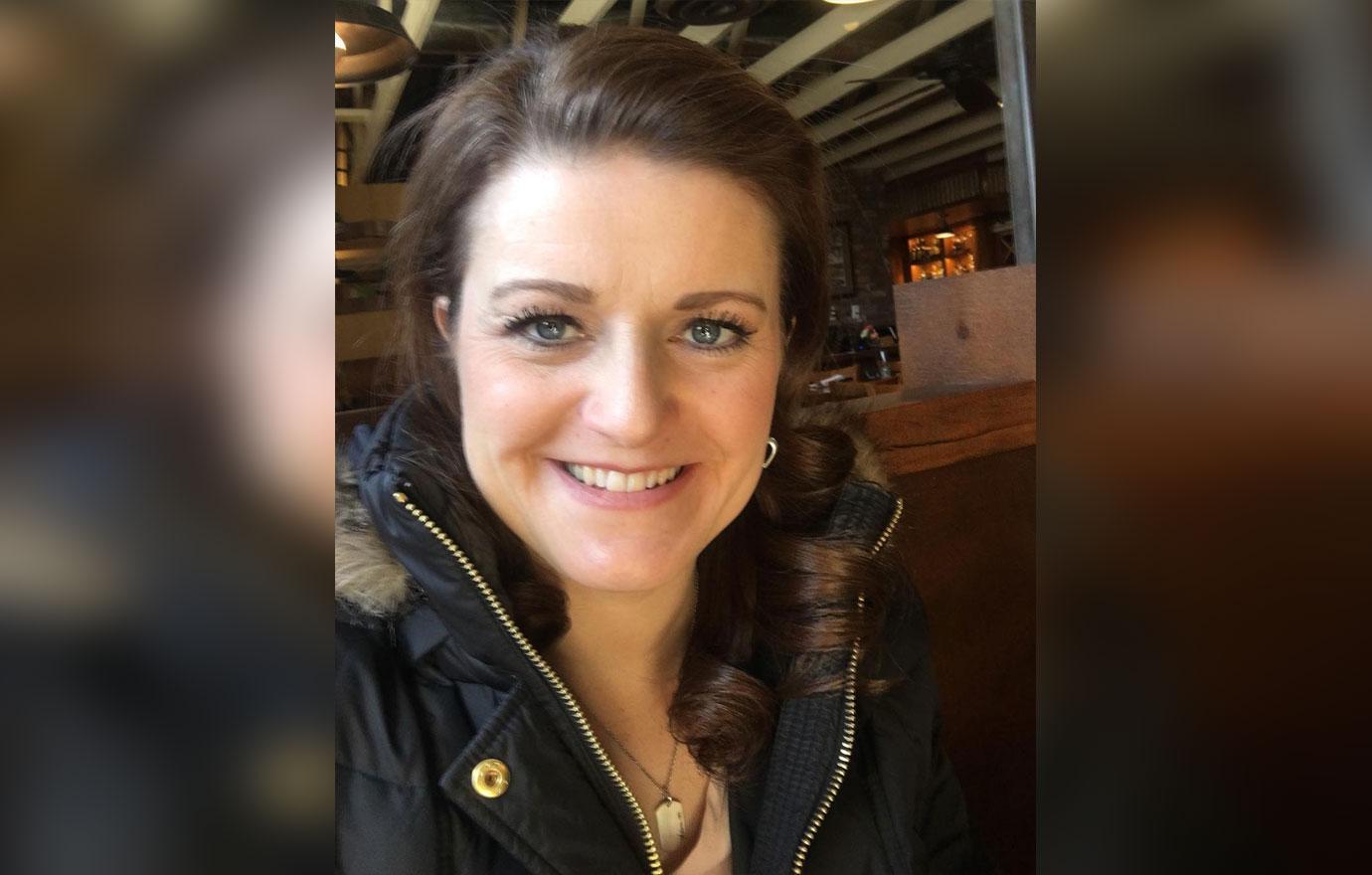 As Sister Wives fans know, Robyn has been dubbed Kody's favorite wife. "Every man in the system I know has a favorite wife," Kristyn explained. "It might change over time. It might be a new wife or older wife. I've never known any man ever who hasn't had a favorite wife."
Article continues below advertisement
Still A Struggle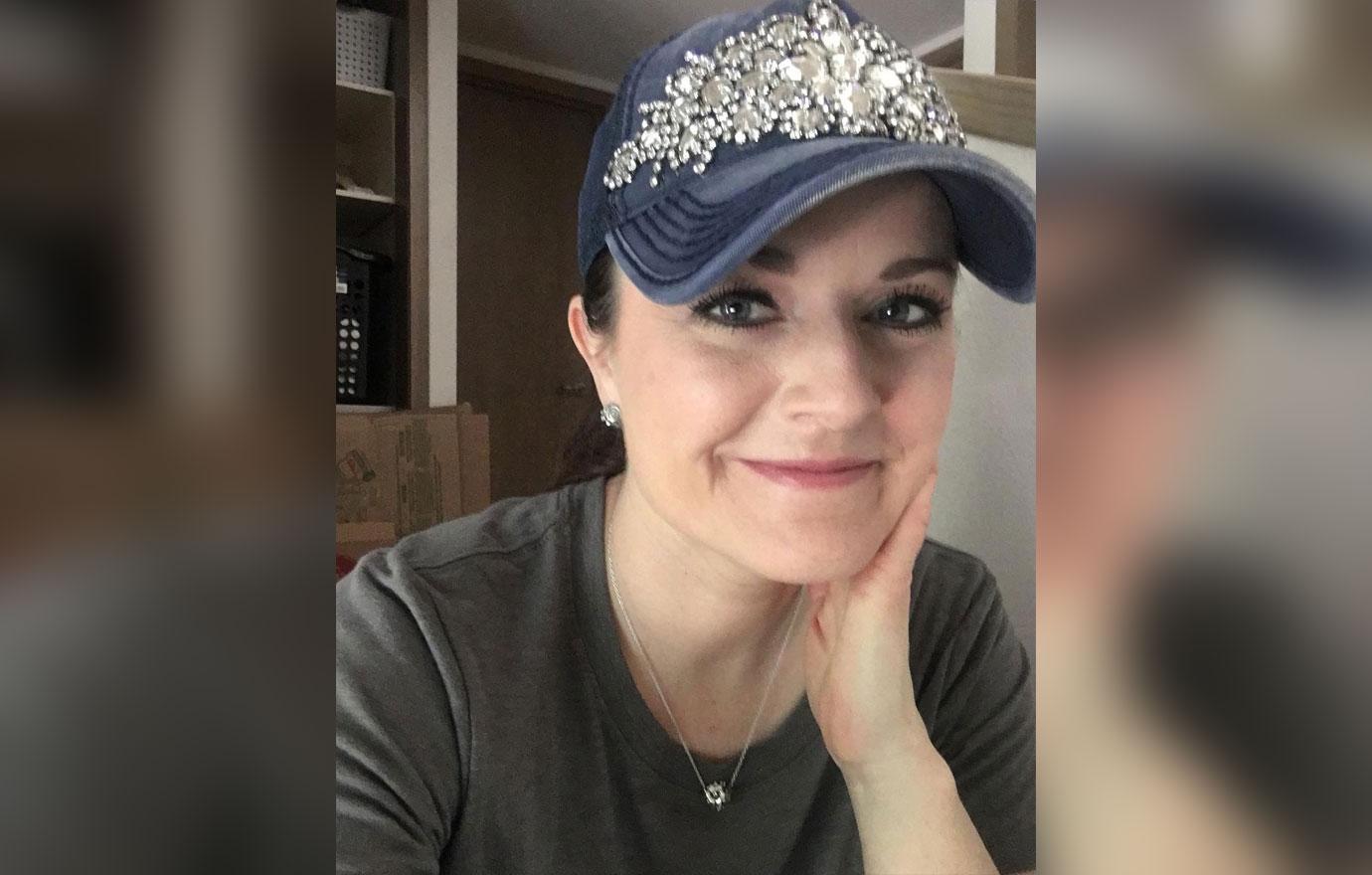 But although Robyn is the suspected favorite, that doesn't mean life is easier for her. "Even if Robyn is the favorite, she can't help feel bad for what the other women are going through."
Article continues below advertisement
Regrets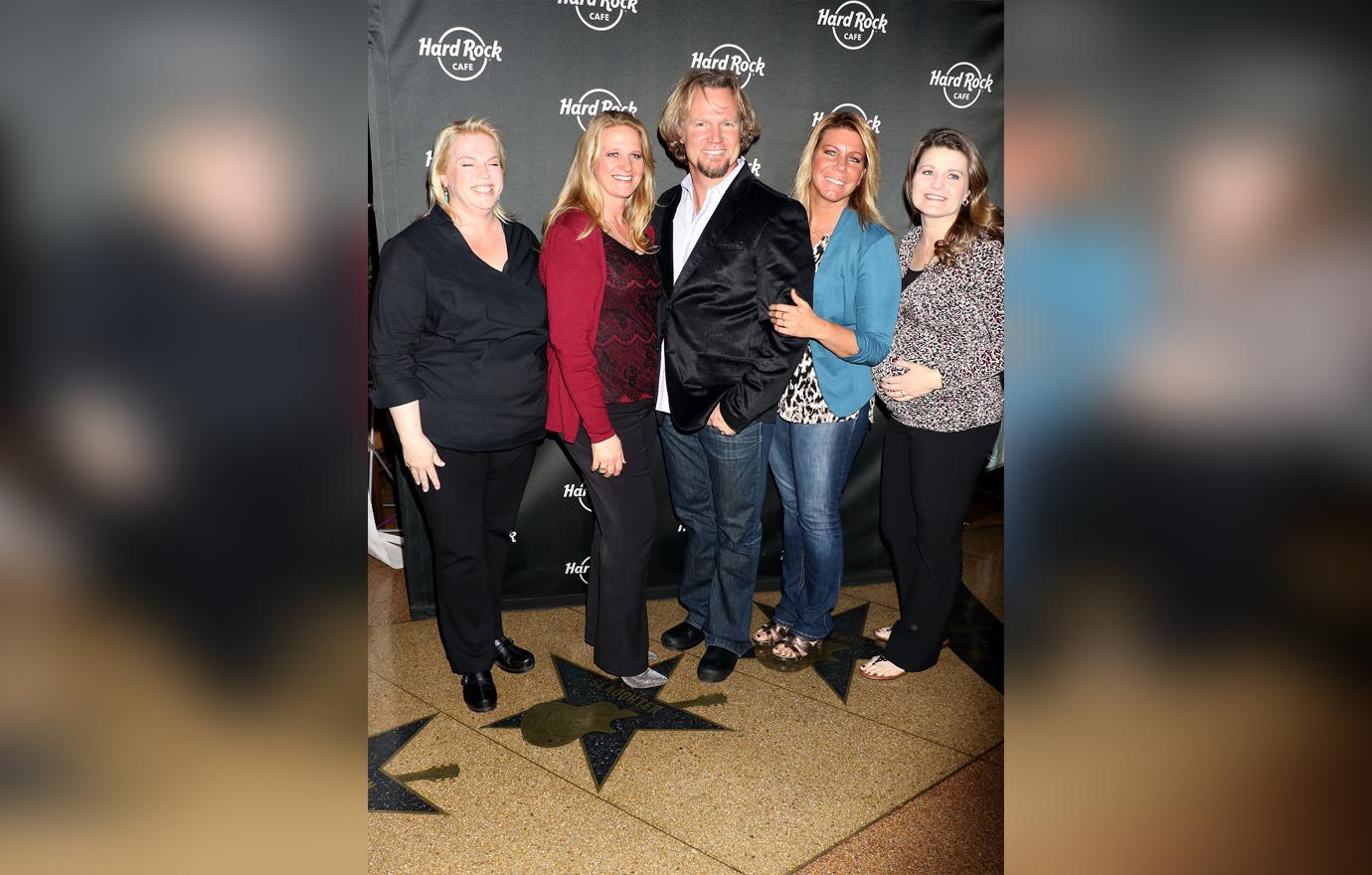 Christine's aunt previously told RadarOnline.com that she feared she would "be held accountable and go to hell" if she warned people of joining plural marriages, including Christine.
Article continues below advertisement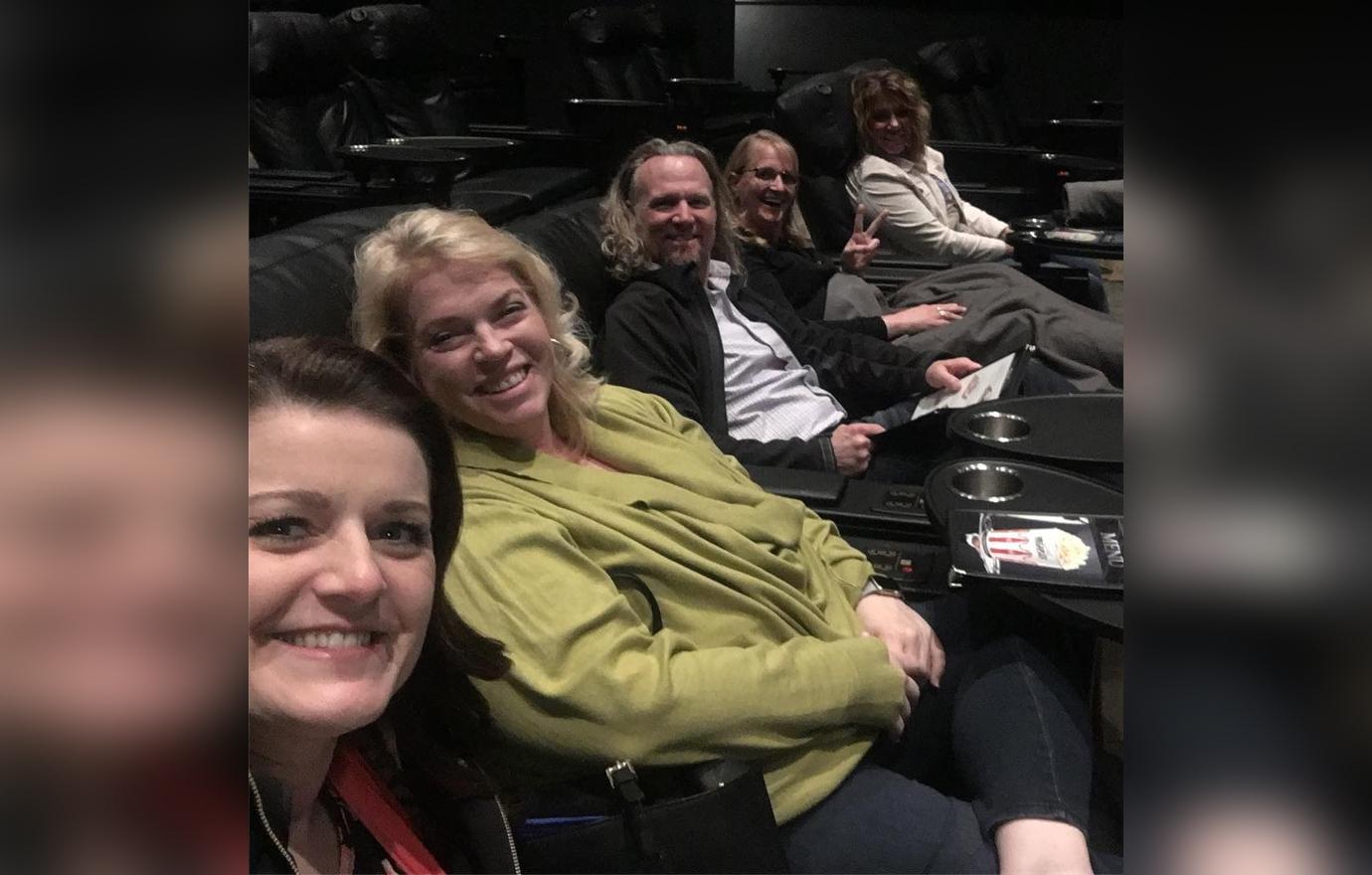 "It's a miserable-happy life," she explained. "The Browns are miserable-happy Opens in New Window. They're miserable on the inside. I don't think any of them know what genuine happiness and freedom is. I thought I was happy. I thought life was great and I was serving God. I was happy serving God, but miserable doing it. The more you sacrifice, the better your blessings will be in heaven."
Article continues below advertisement
Abuse Claims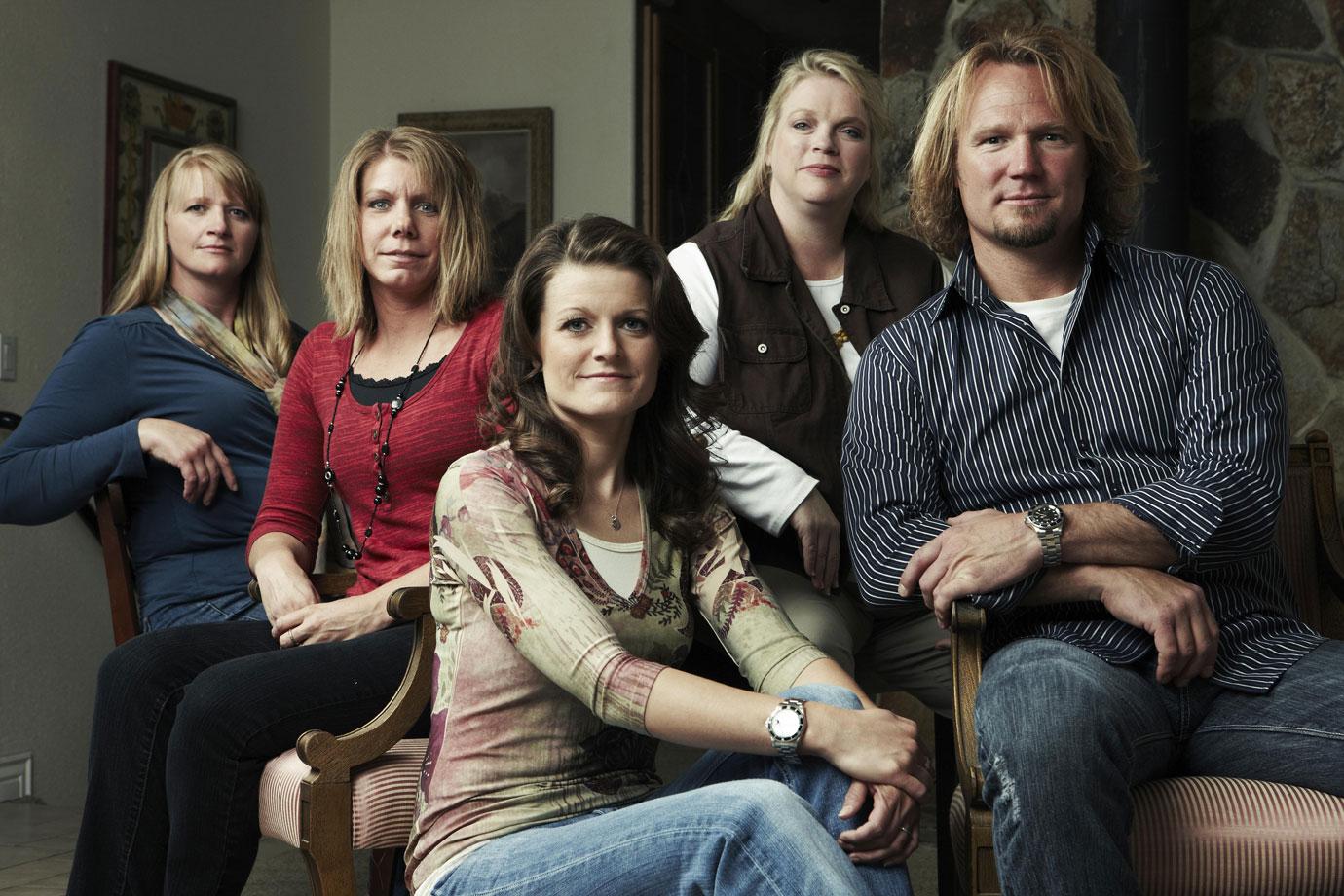 She explained how the family belongs to AUB, which stands for Apostolic United Brethren. She said that while physical abuse is common in this group, it is "not as common as emotional and mental abuse."
Article continues below advertisement
Happy Marriage?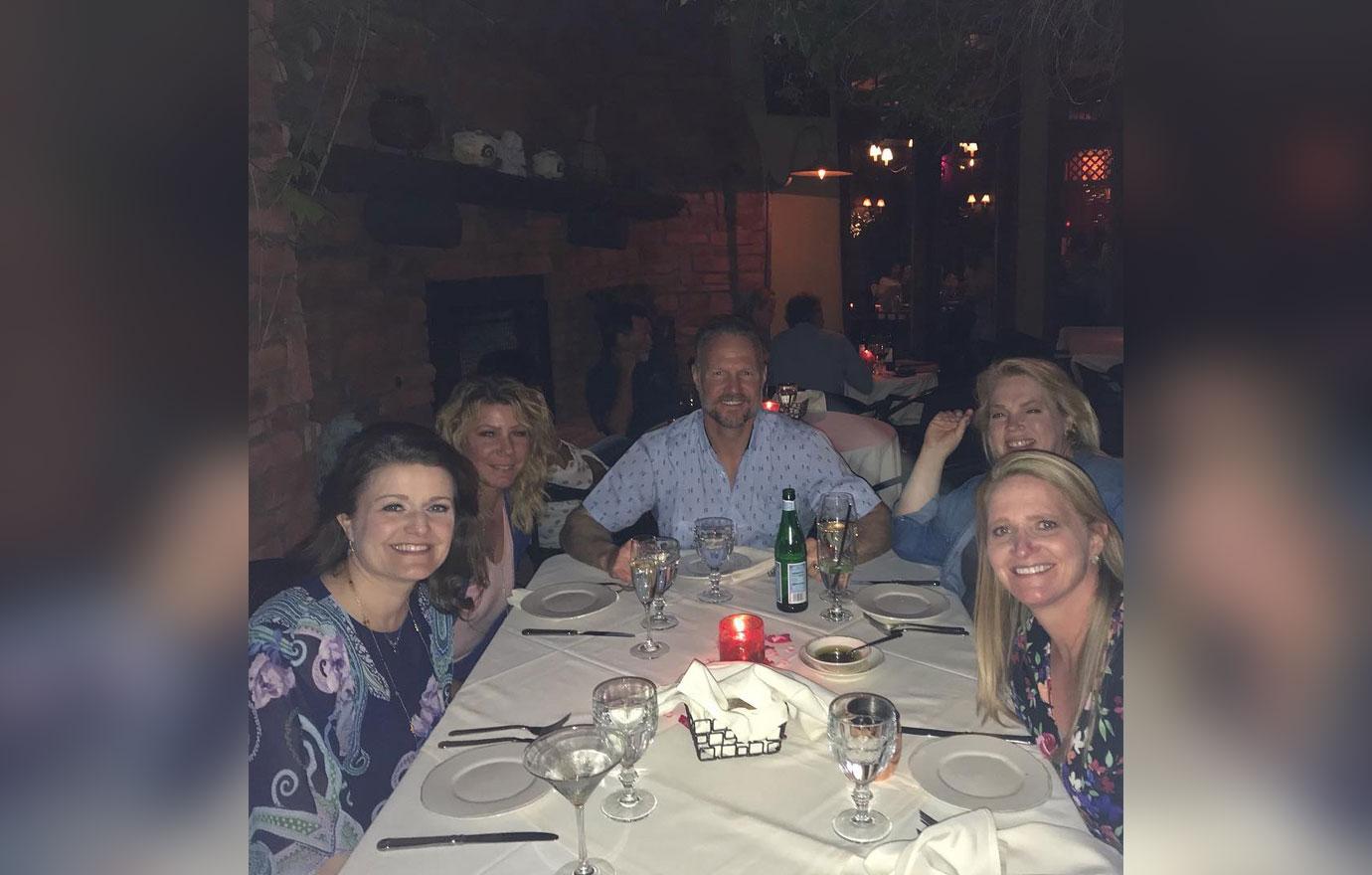 "Polygamy is a system of abuse overall," she said. "Mental, emotional, and spiritual. The groups believe their leaders are the right ones and the others are wrong. Overall, polygamy is a system that's harmful to men, women, children and society. You will live in polygamy and the women will be submissive. The women must let the men have other wives or they'll go to hell."
Article continues below advertisement
Cult Comparison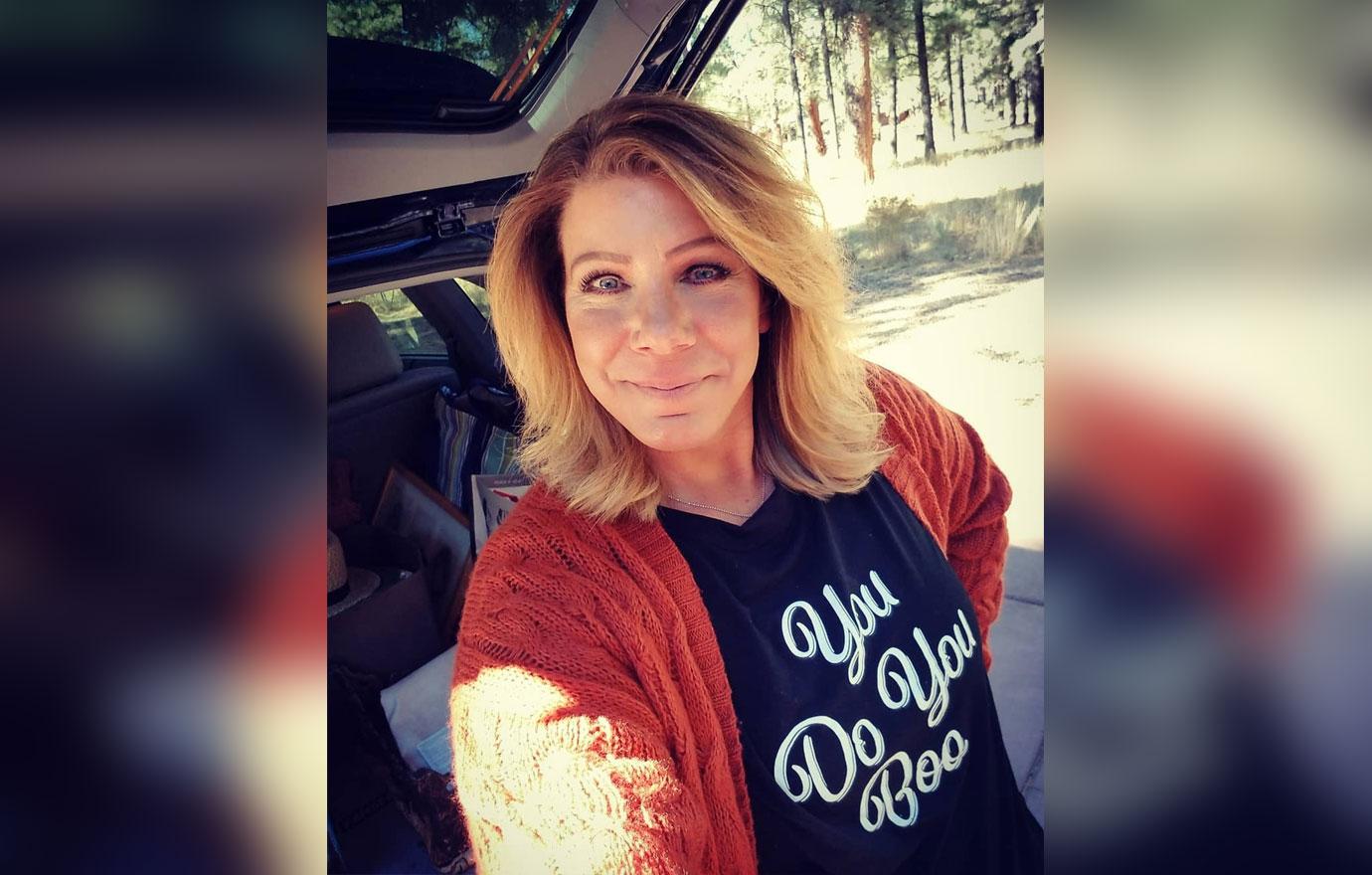 Kristyn even compared polygamy to a "cult-system." "If we look up cult, everything within the AUB or religion of plural marriage, the system they have and believe in, it's cohesive. The men will be the leaders. The men are the ones who bring the women to heaven if they qualify. The final decisions are with the men. If any of those women wanted to have another man, they couldn't. It's not an equality or equal system."
Article continues below advertisement
Kristyn's Story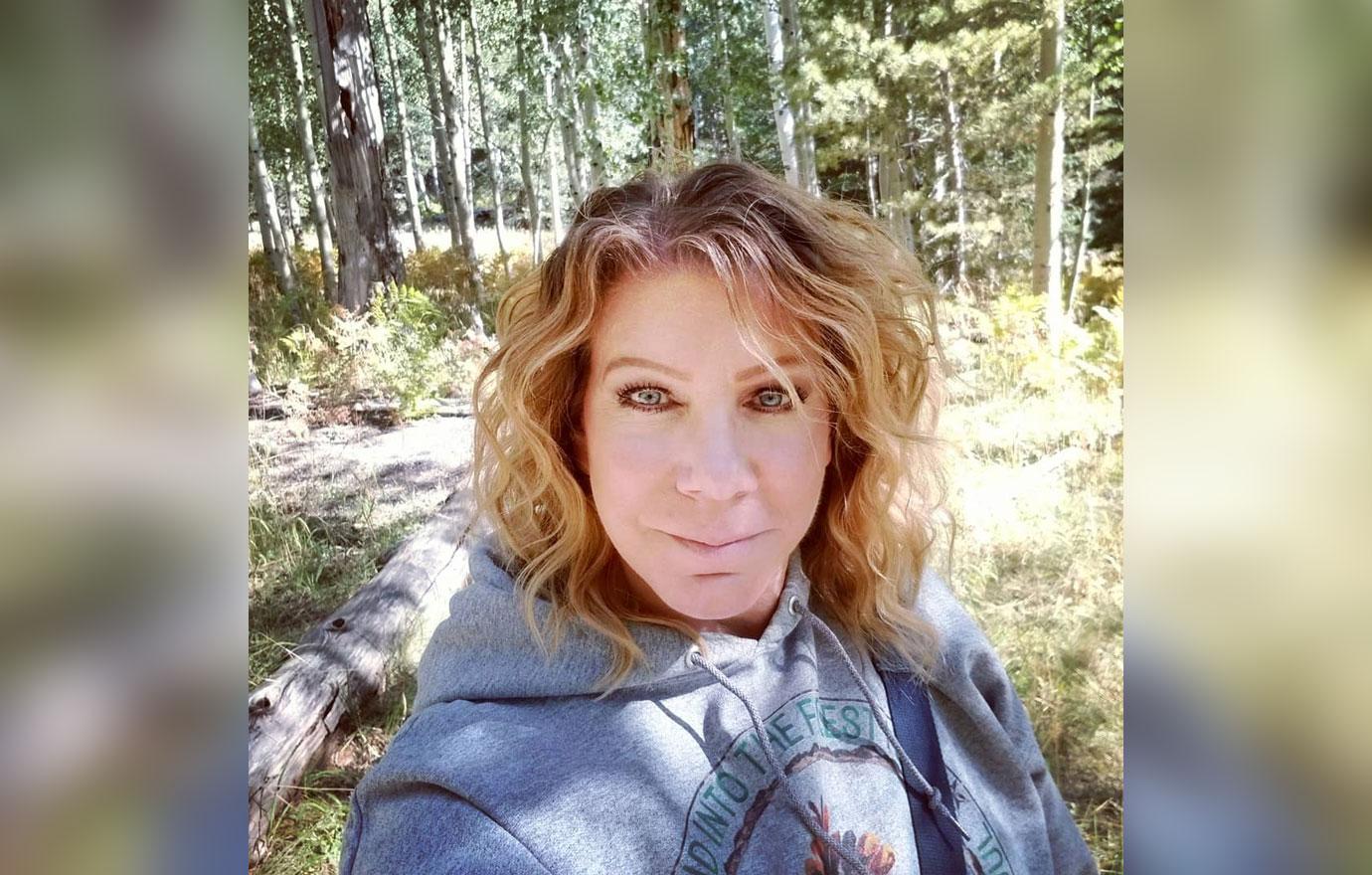 She explained how difficult it was when her husband added a second wife to their marriage. "My husband and I had a good sexual relationship, but it was never the same," she said. "There was no loyalty. There was constant comparison. Constant, 'He loves her more. He'd rather be with her than me.'" She has now moved on with a new man and is in a monogamous marriage.