Not Permanent! Kody Brown's Wife Meri Renting New Arizona Home Amid Marital Issues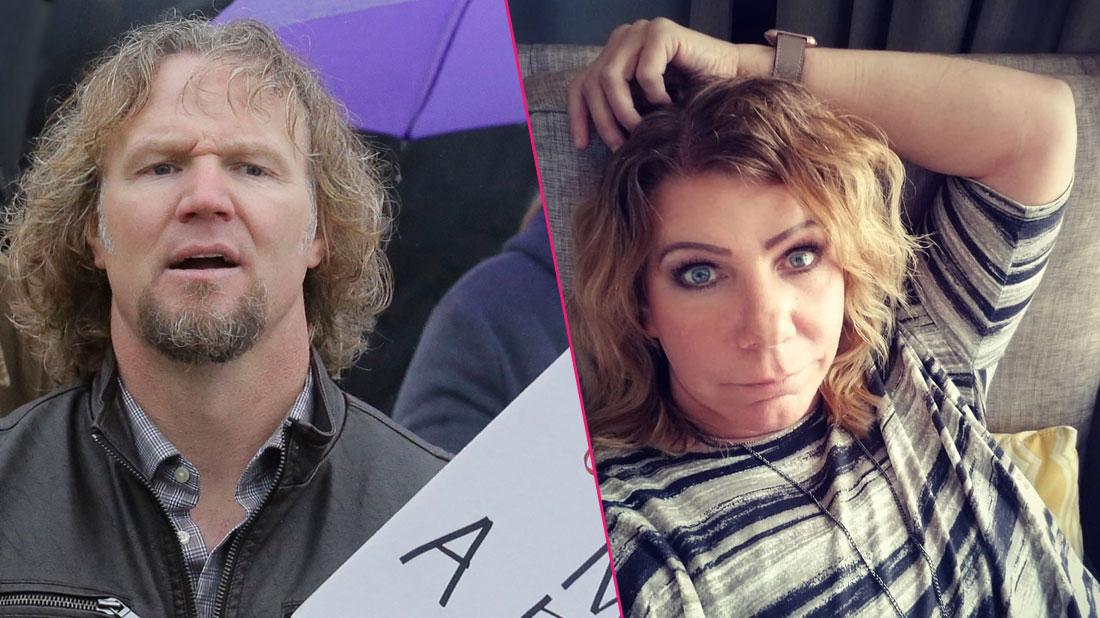 While Kody Brown's third wife Christine and fourth wife Robyn have bought homes in Flagstaff, first spouse Meri continues to refuse to put down roots in Arizona! RadarOnline.com can exclusively reveal Meri is renting a new home in the state.
The home Meri was renting in Flagstaff since August 29, 2018 was put on the market for $870,000 on July 1, 2019.
According to online records, she is now renting a new home in Flagstaff. The 4-bedroom, 3.5-bathroom home was listed for rent on May 11, 2019 for $4,500. The listing was removed exactly a month later for the same price.
Article continues below advertisement
While Meri continues to rent, her fellow sister wives have made the move more permanent.
Christine and Kody bought a 3-bedroom, 3-bathroom home for $520,000 before the big move.
Although Robyn rented a home at first, she then bought 5-bedroom, 4-bathroom house for a whopping $925,000 in August 2019.
Janelle is the only other sister wife to rent, as she pays $2,850 a month for a 5-bedroom, 4-bathroom home.
As RadarOnline.com readers know, the Brown family moved from Las Vegas to Flagstaff in August 2018. They just sold their final of four homes after a year on the market with multiple price cuts.
The Browns spent $820,000 on land to be split into four parcels in June 2018, RadarOnline.com reported.
On the show, Kody discussed building a mega home where all four wives would have their own sections with a common area. The plan was kept from the wives, who were against living in the same house.
As RadarOnline.com broke, the family has yet to build on the land they purchased as of May 2019 and continue to live in separate homes.
Meri continuing to rent could be a sign of more marital issues for her and Kody. Scroll through RadarOnline.com's gallery for more!
Huge Home!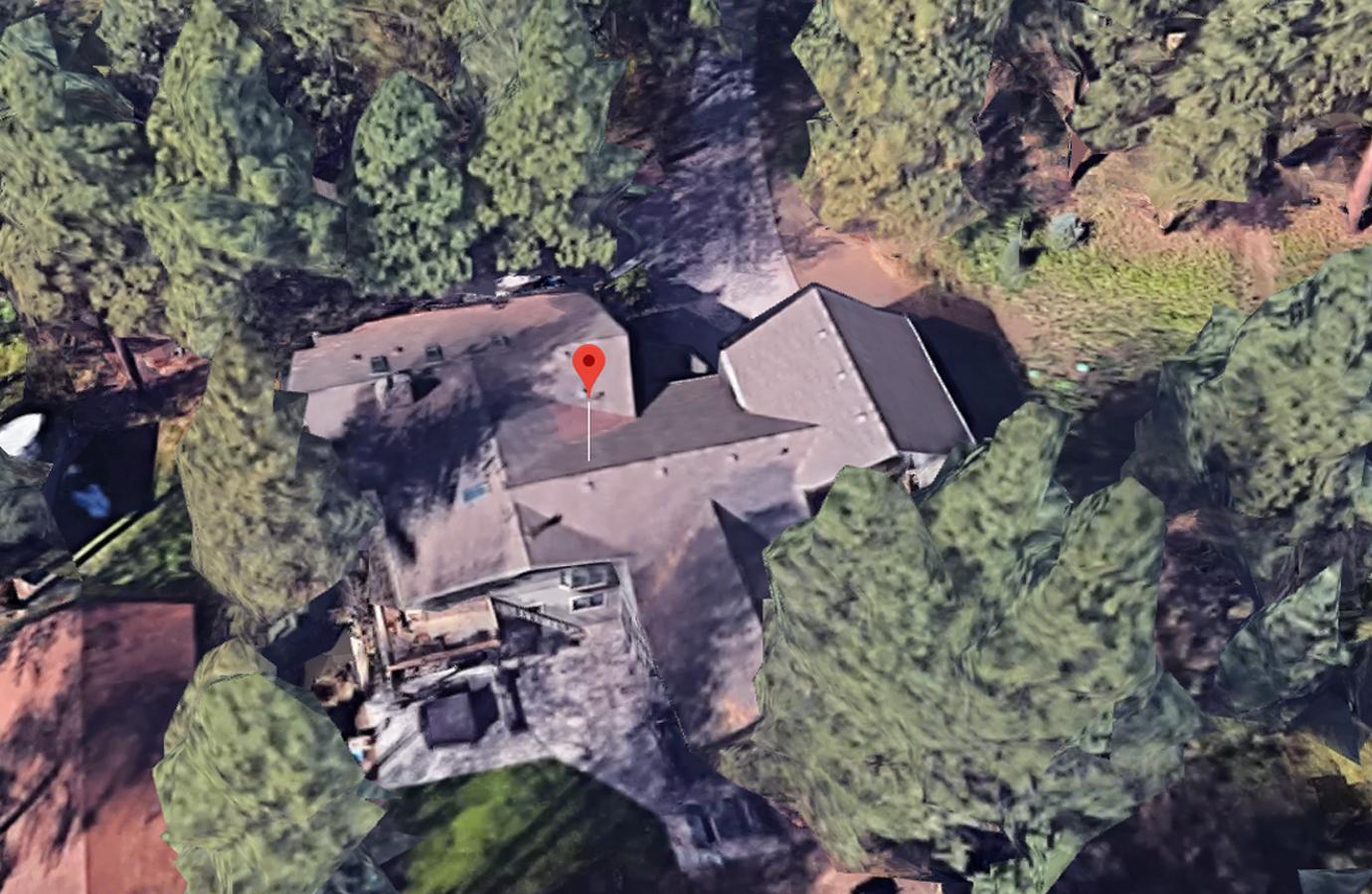 Meri's 4,000 sqft home is estimated at $1,053,284. The Zillow description reads, "Experience Flagstaff in-town property, 4 beautiful acres of old growth ponderosa directly across from the Colton House! Close to downtown. Peaceful natural forest setting and easy trail access right out the door. Fabulous family living and outdoor backyard entertainment and cooking area."
Article continues below advertisement
Sunshine State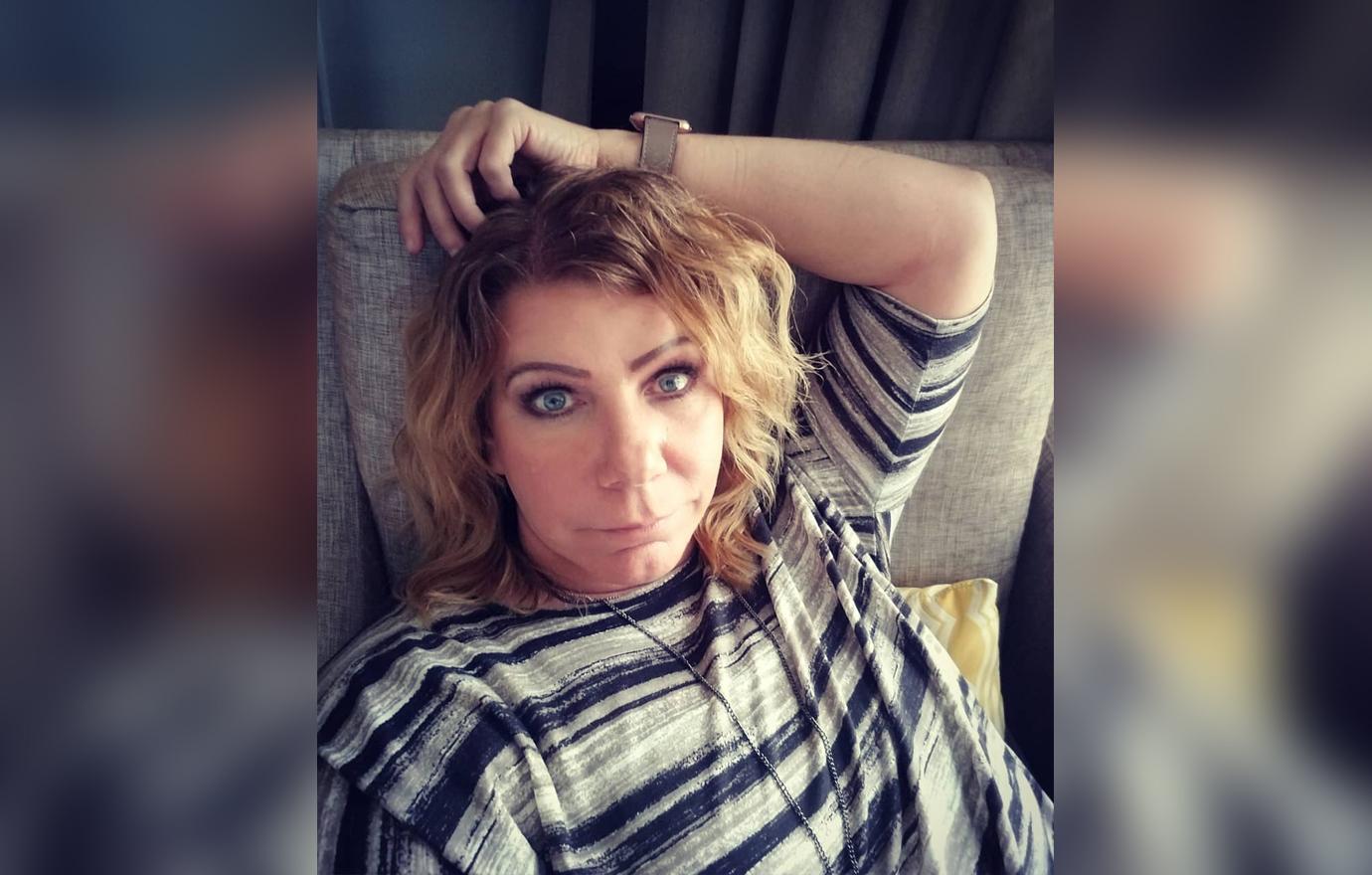 Although Meri is still living in Flagstaff, she's always on the move! On Thursday, October 10, she posted from her Florida hotel room.
Article continues below advertisement
Where Are The Wives?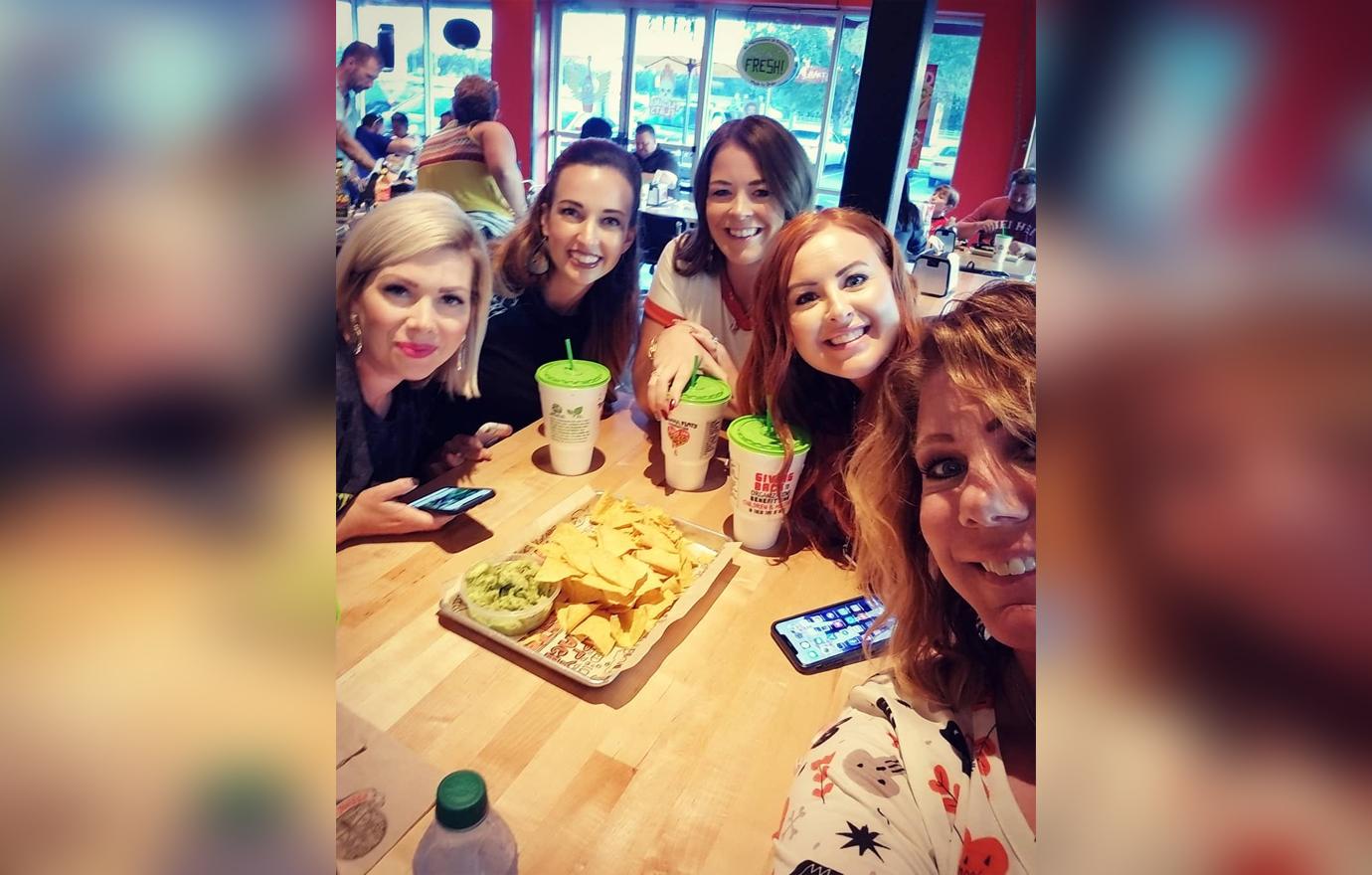 She even posted selfie with friends. "Oh, my girls, how I've missed you and feel so lucky and blessed to have a weekend being listed and filled alongside you all," she captioned the sweet snap.
Article continues below advertisement
No Kody!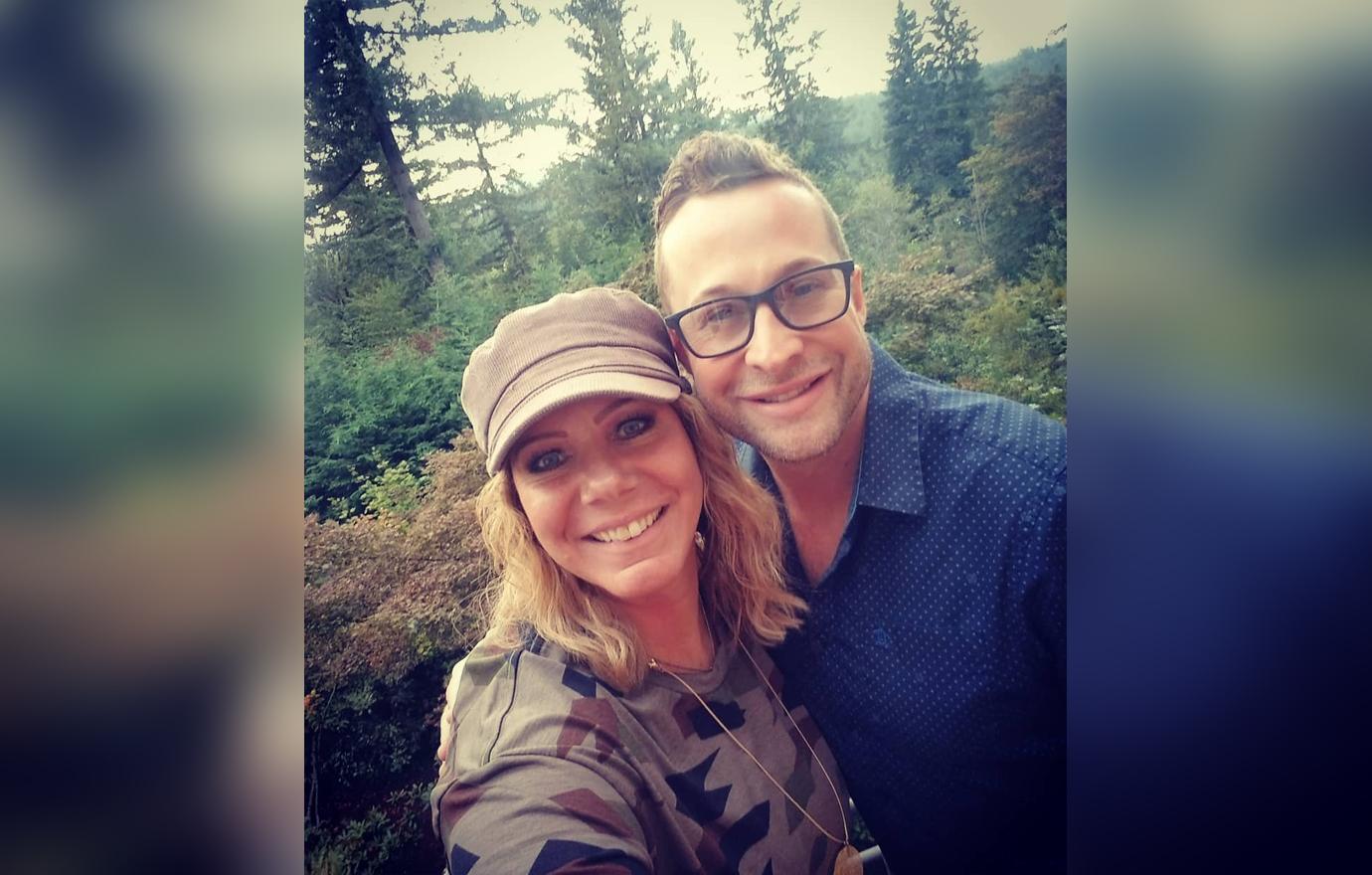 In September, she visited Utah with friend Blair Michael.
Article continues below advertisement
More Trips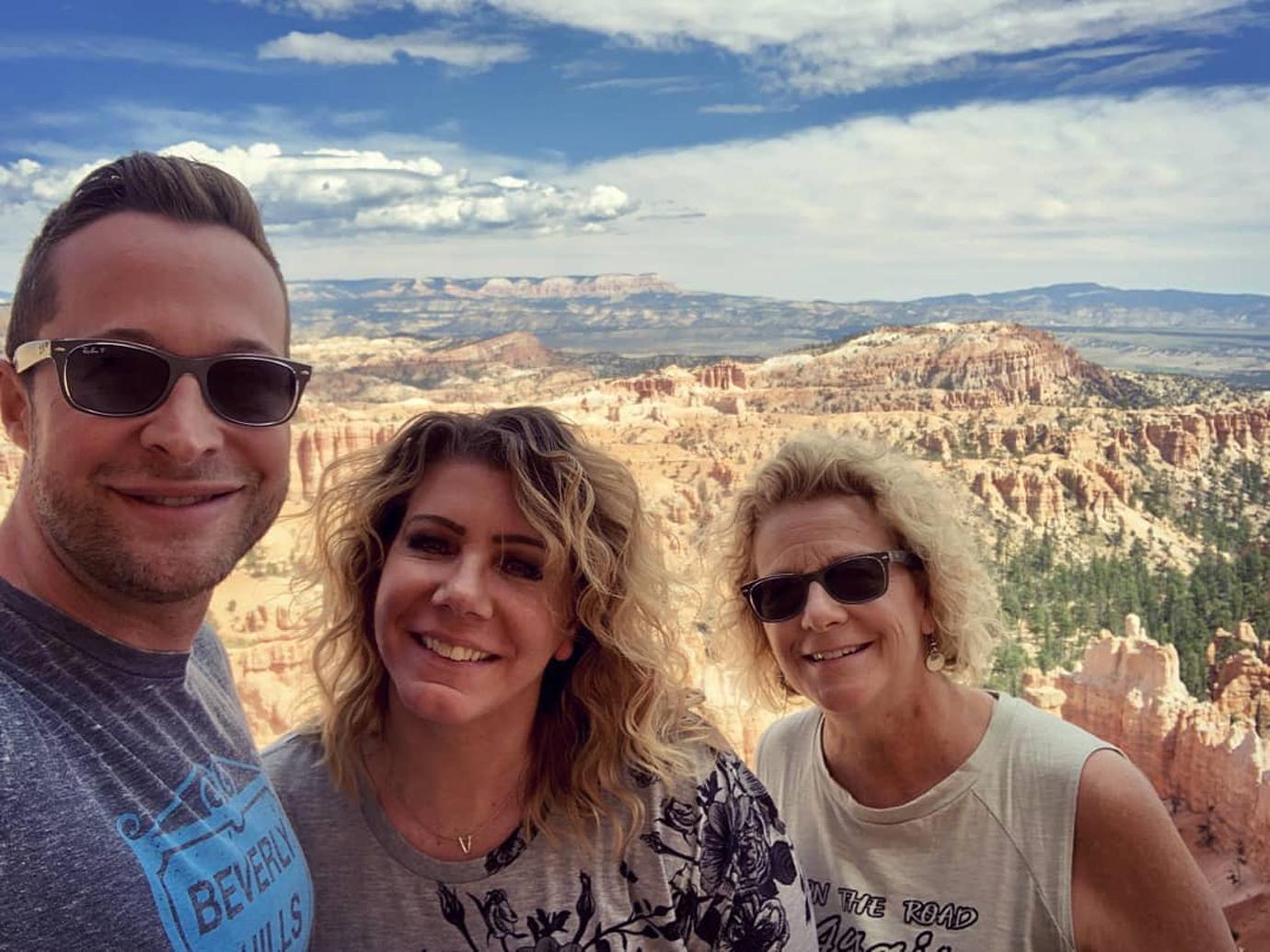 In August, she posted a photo from Portland with Blair and other friends.
Article continues below advertisement
Family Reunion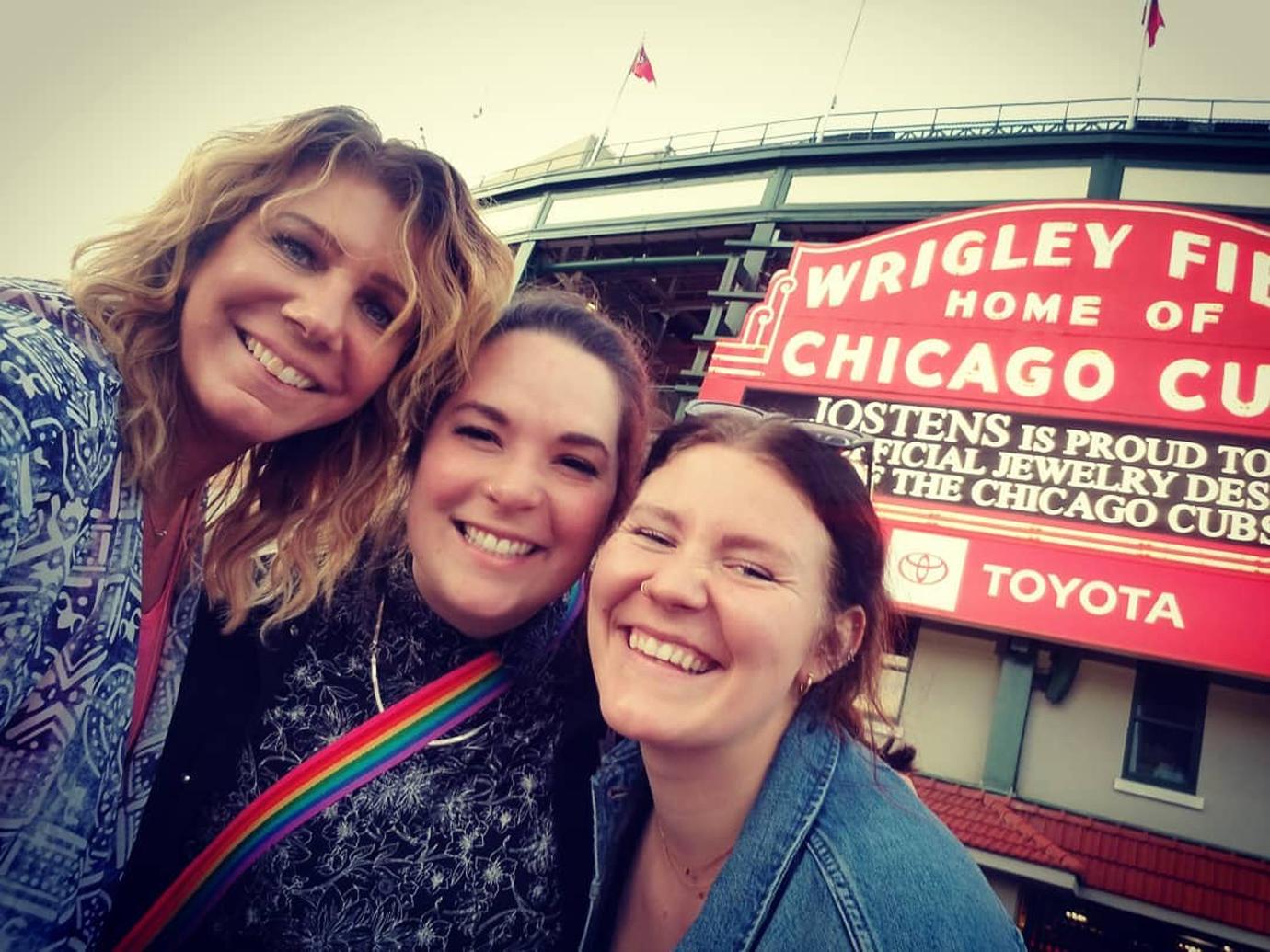 Back in July, she visited her daughter Mariah and future daughter-in-law Audrey Kriss in Chicago. "Spent the evening walking around, eating good food, having good conversations, and seeing fun sights," she captioned a sweet snap.
Article continues below advertisement
Everything Ok?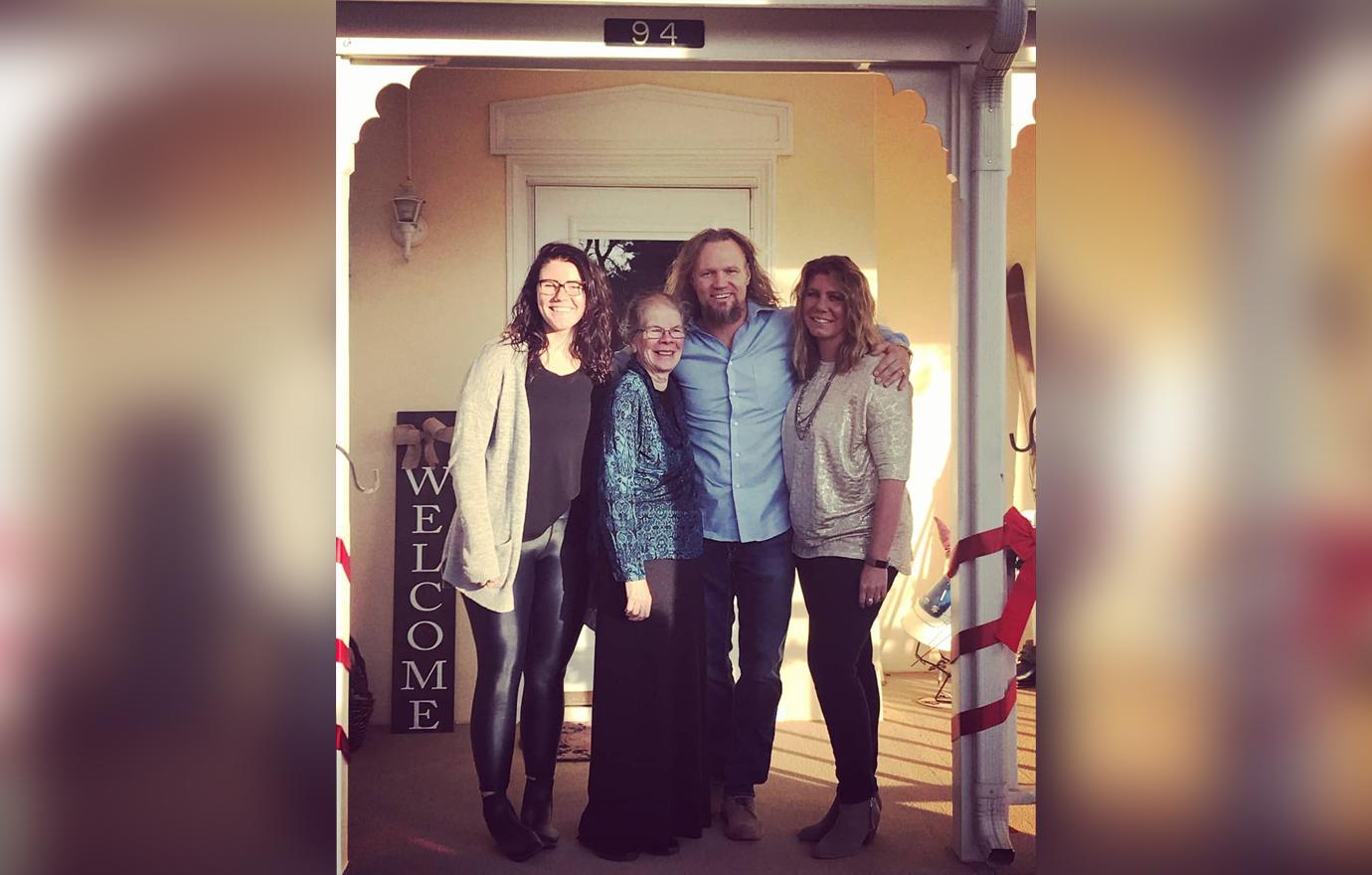 Noticeable missing from the trips is husband Kody and the other wives.
Article continues below advertisement
Long Time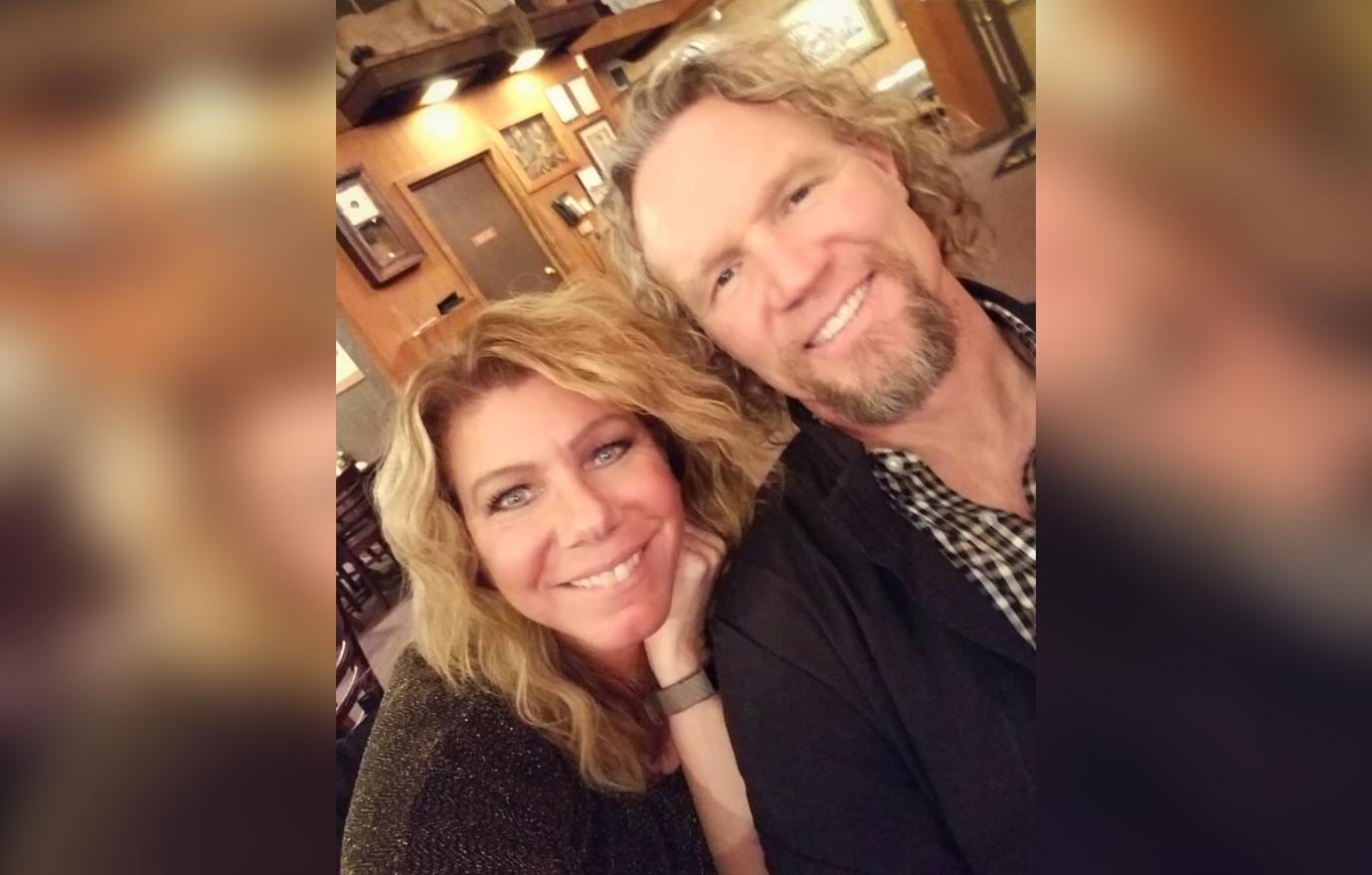 The last time Meri posted a photo with her husband was in January 2019!
Article continues below advertisement
Divorce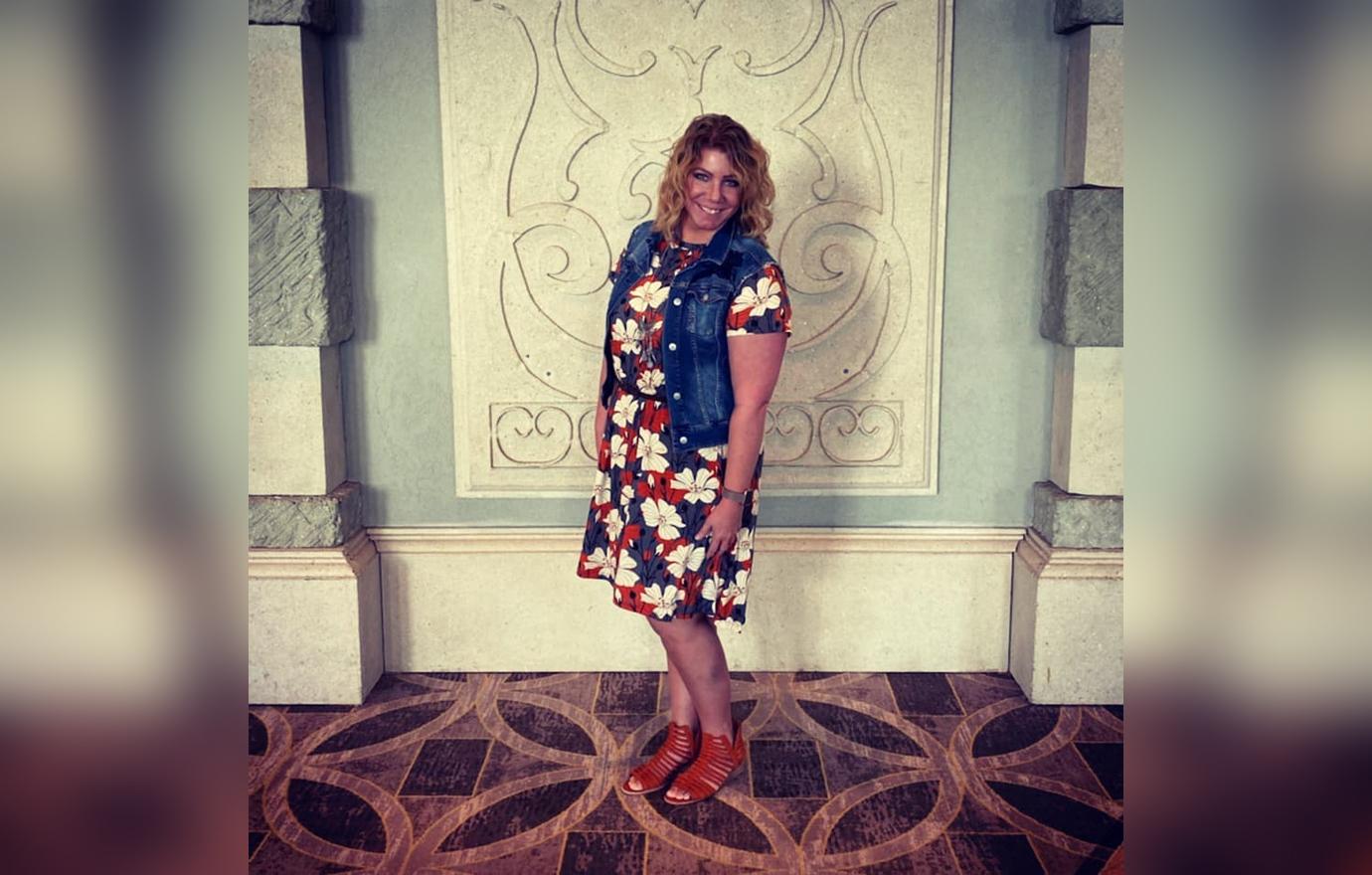 As RadarOnline.com readers know, Kody divorced Meri to legally marry fourth wife Robyn so he could adopt her children from a previous marriage.
Article continues below advertisement
Catfish Scandal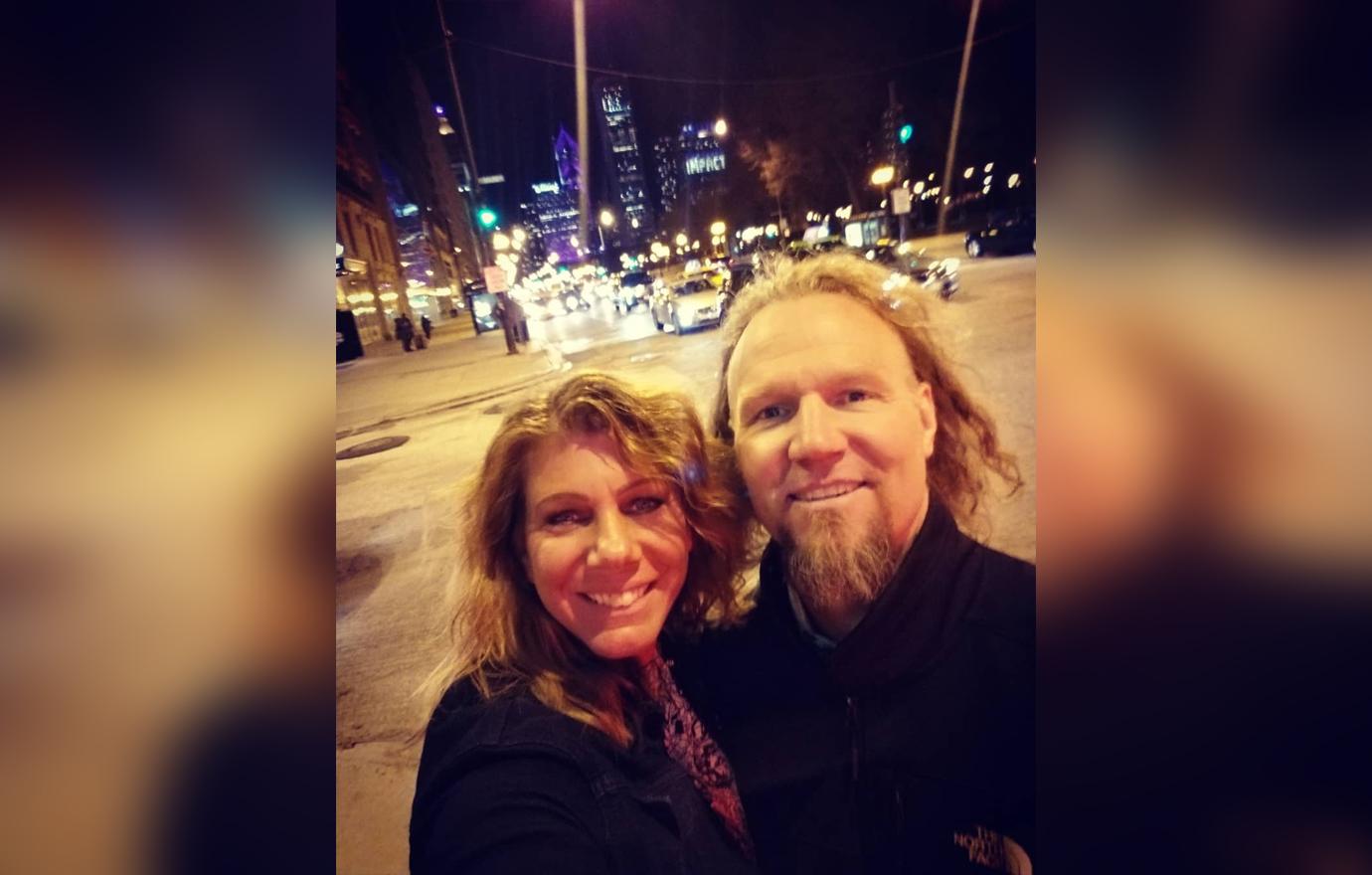 Meri was later involved in a catfish scandal. She fell in love with a man she met on the Internet. She learned she had been talking to a woman the entire time.
Article continues below advertisement
Issues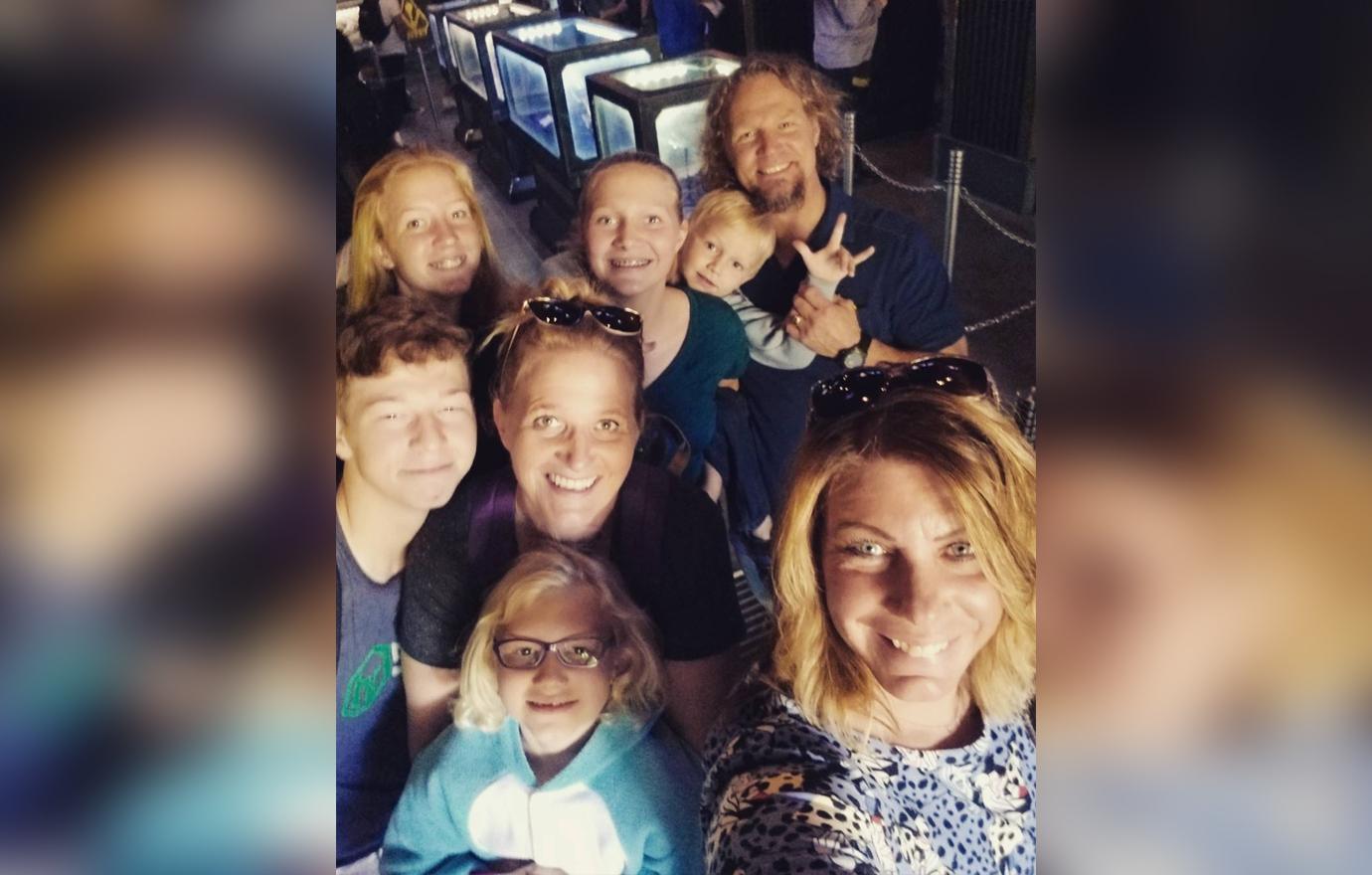 On the most recent season, she opened up about their marital troubles years after the scandal. "It's hard to be here and work on these relationships in the family," she said. "I'm looking in from the outside. I don't feel like I have a husband and wife relationship." The family feared throughout the season that Meri would leave.
Article continues below advertisement
Making It Work?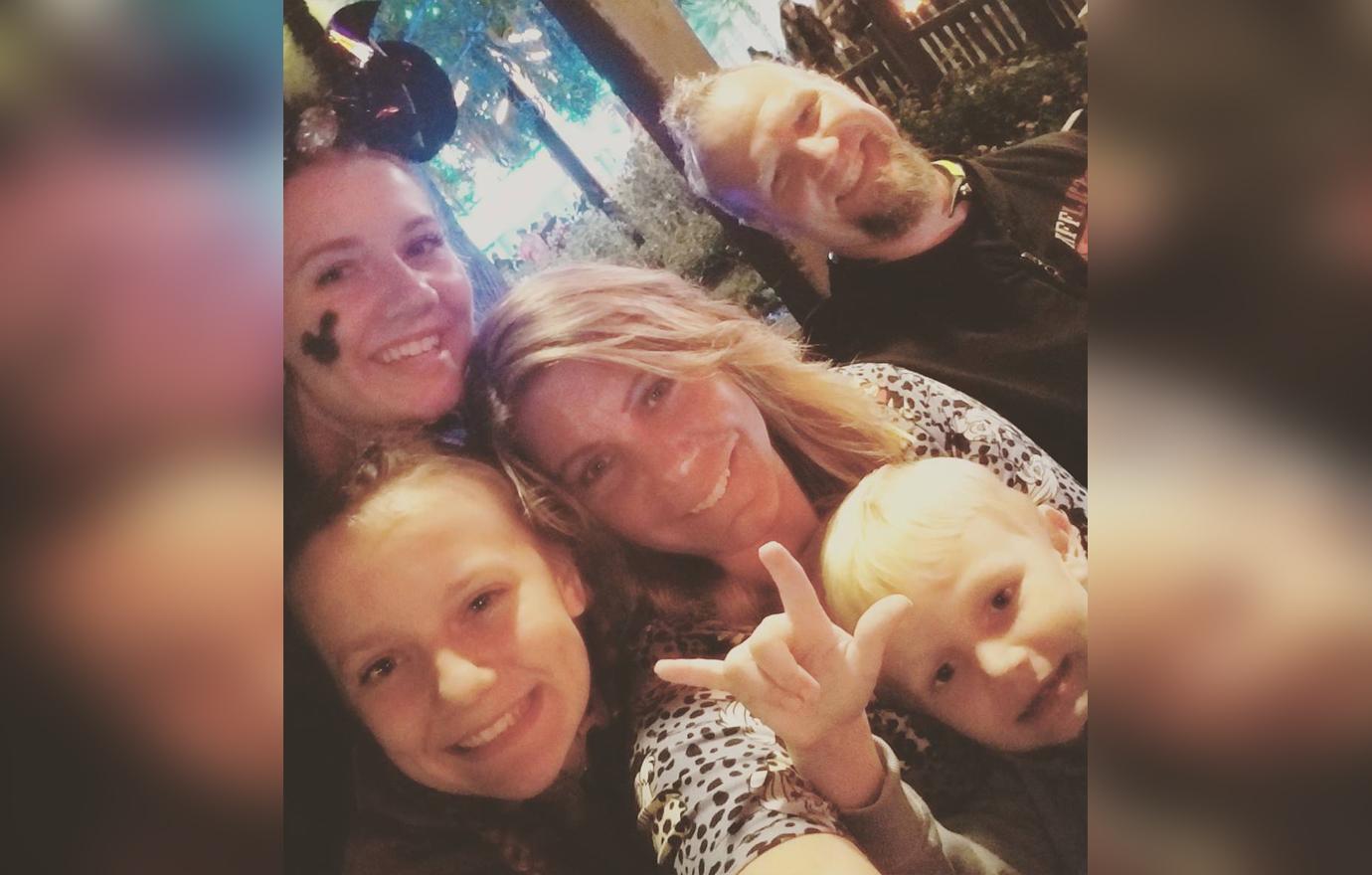 But they revealed on the Tell All that they were working on their marriage. "We have a commitment to a marriage," Kody said. "We're moving forward. We're steadily working on a direction that's fully mended." She added, "It was not moving in a positive direction for a really long time prior to the realization. From that point he and I and everybody had to figure out what we really wanted and move forward from there." Kody then said they are working on a "new beginning." "We are dating," Kody said of Meri. "We literally got to a place that was nasty. We're not doing that anymore. It's a new date, a new girlfriend, a new person."
Article continues below advertisement
Eyes For Only Robyn?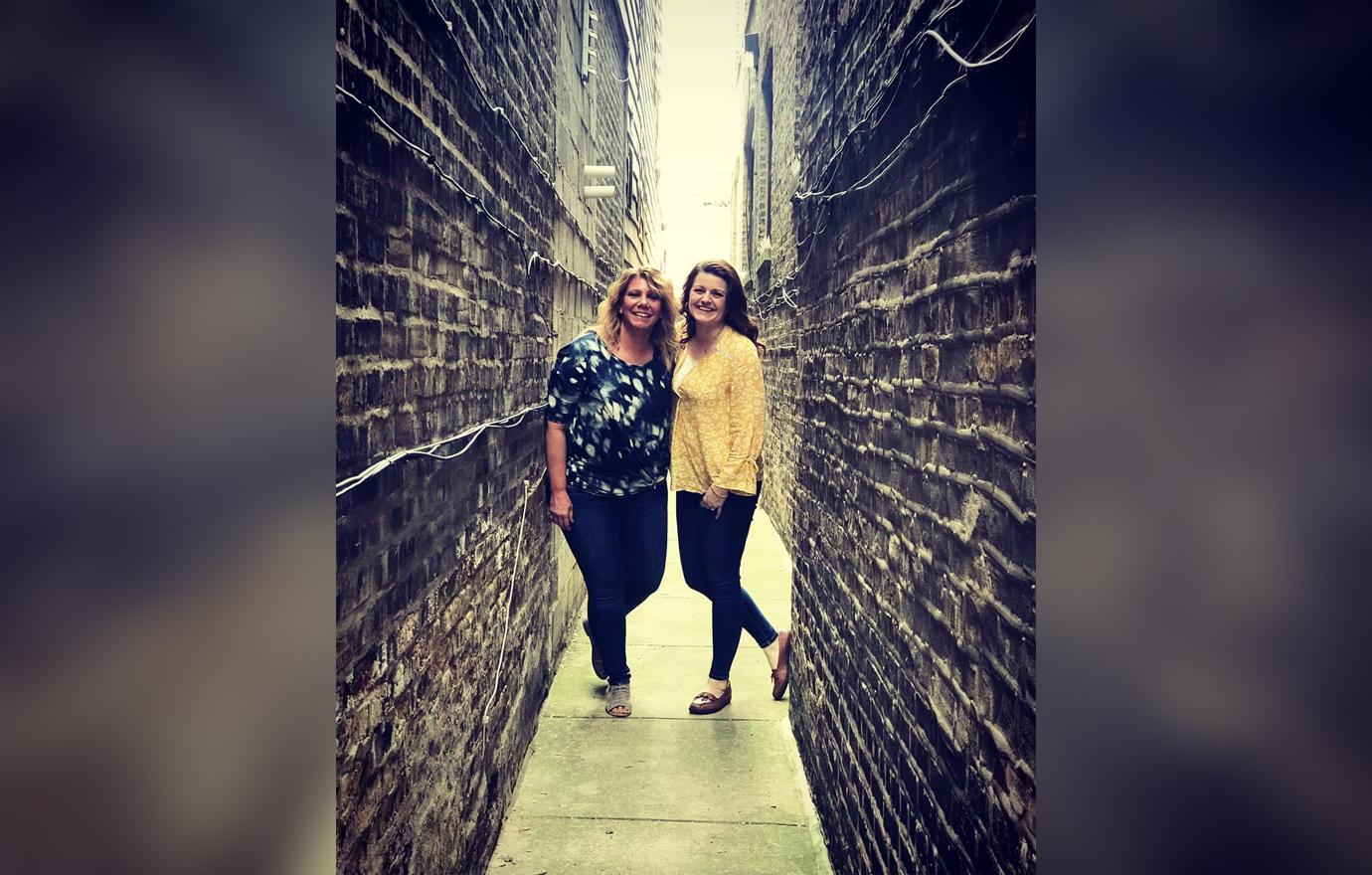 But in May, RadarOnline.com broke that Kody had spent Mother's Day at Robyn's home. Only Christine came to visit for the occasion. For an entire week, Kody remained at Robyn's home, who fans have consider to be his favorite wife.