'Sister Wives' Scandal! Kody & Christine's Secret Past REVEALED In Never-Before-Seen Photos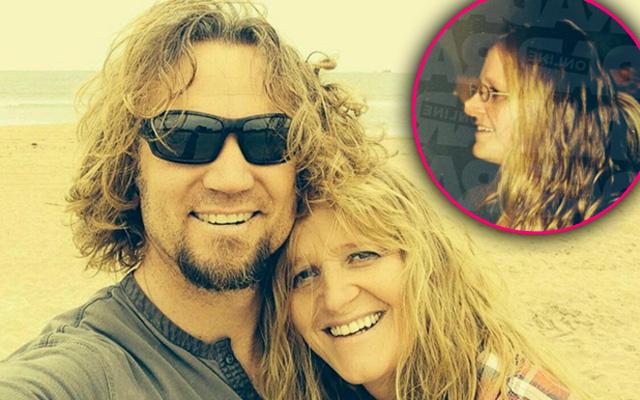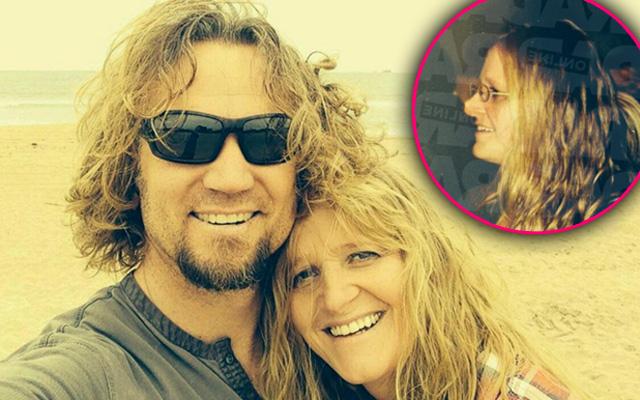 Christine and Kody Brown both grew up in a polygamous family and RadarOnline.com has exclusive photos of them before they were "miserable" reality stars!
Article continues below advertisement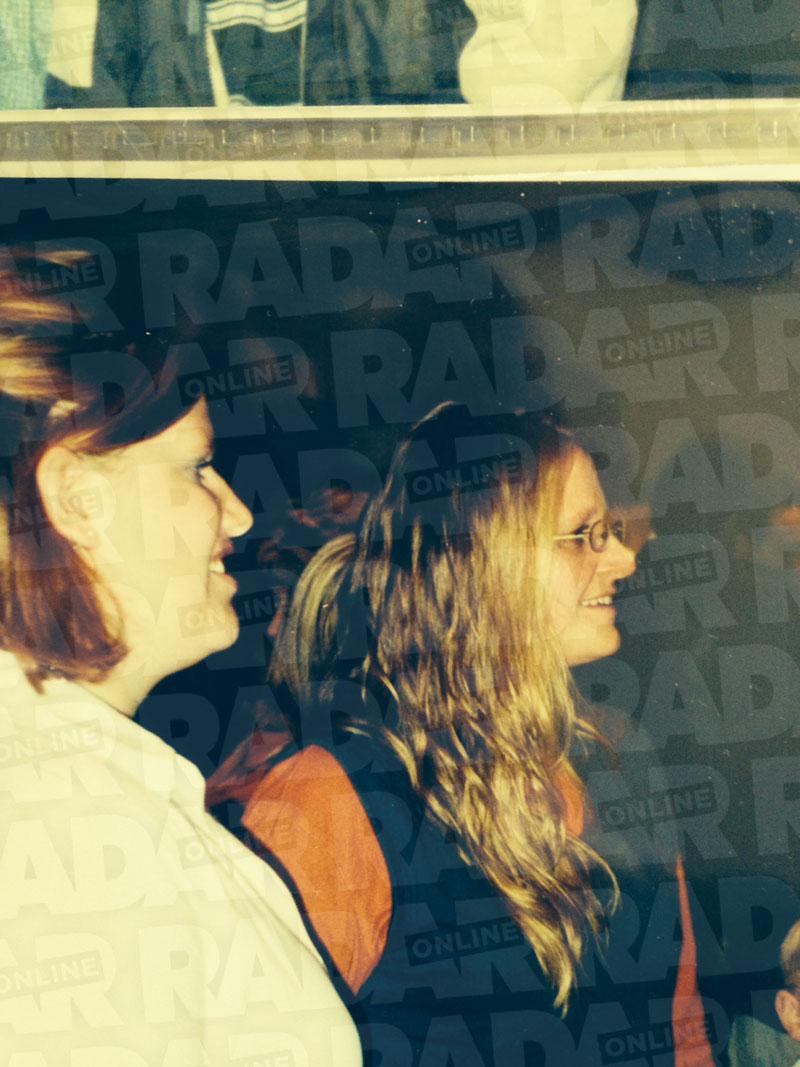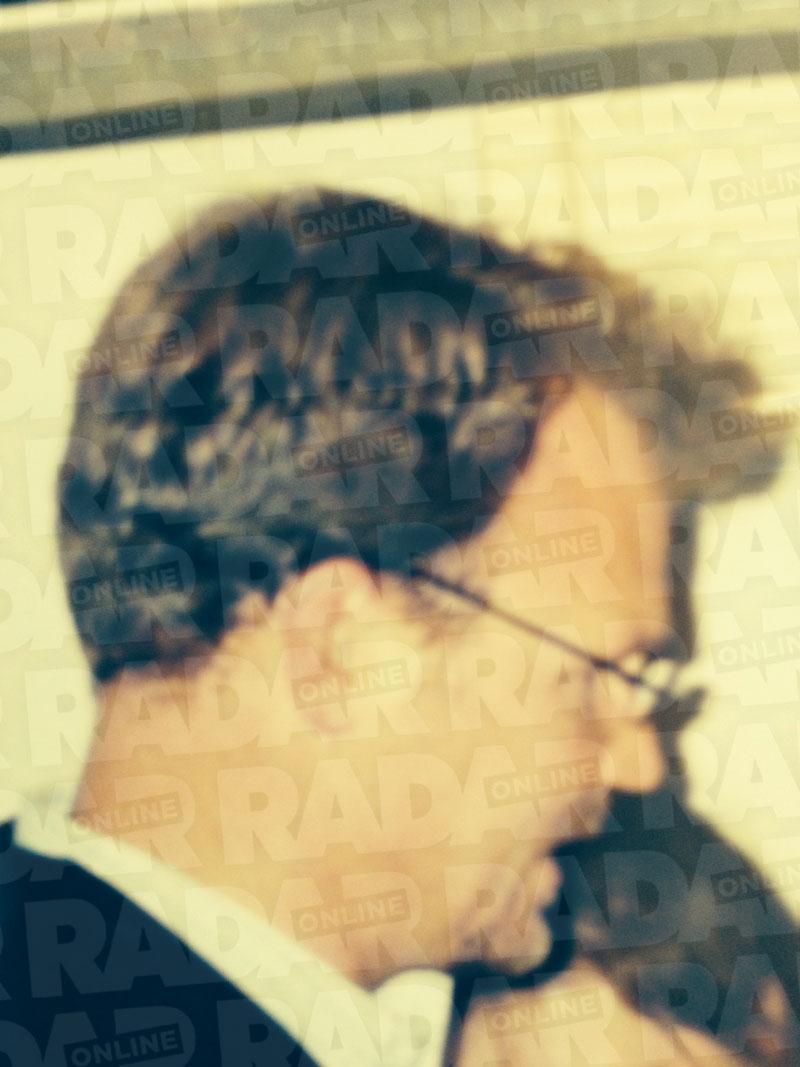 Article continues below advertisement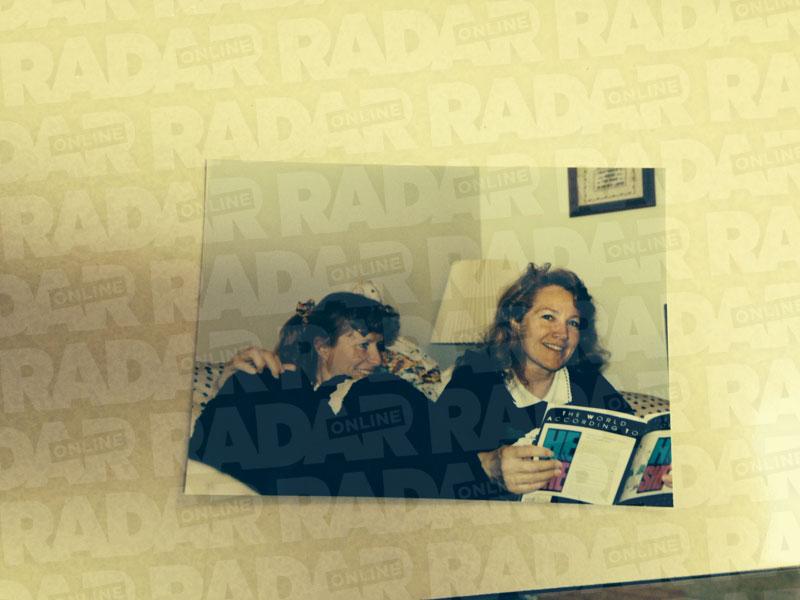 Decker, who appeared on the TLC show only to be harangued by Christine for her decision to leave her own polygamous marriage, is related to the reality star through marriage. Decker and Christine's mother, Annie, became stepsisters when Annie's mother, Anna, married Decker's father, Owen Allred. "Annie was a really good mom and her children had everything they needed and wanted," Decker told RadarOnline.com about Christine's mom.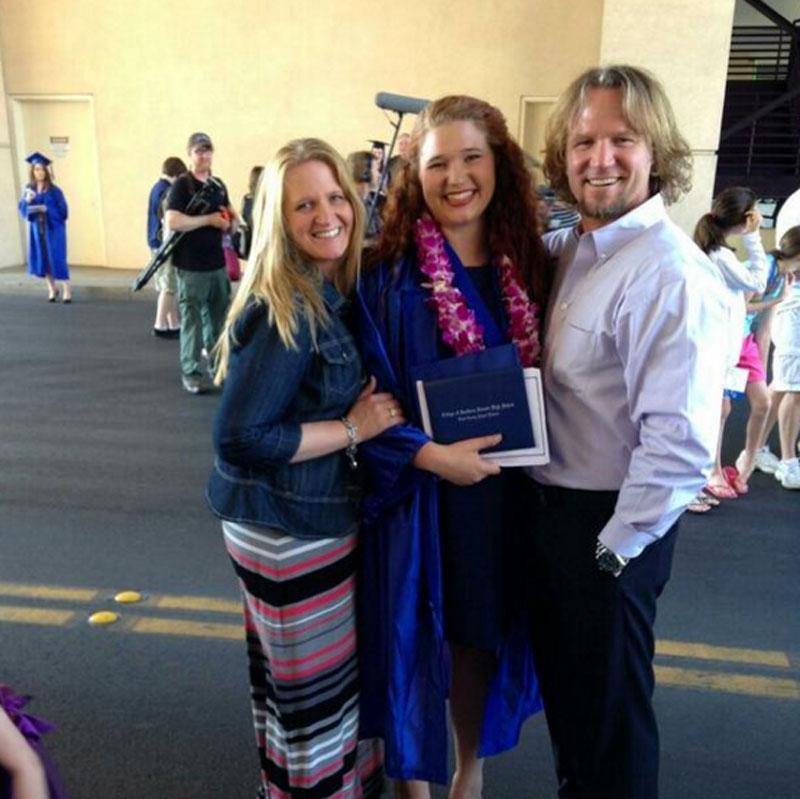 Article continues below advertisement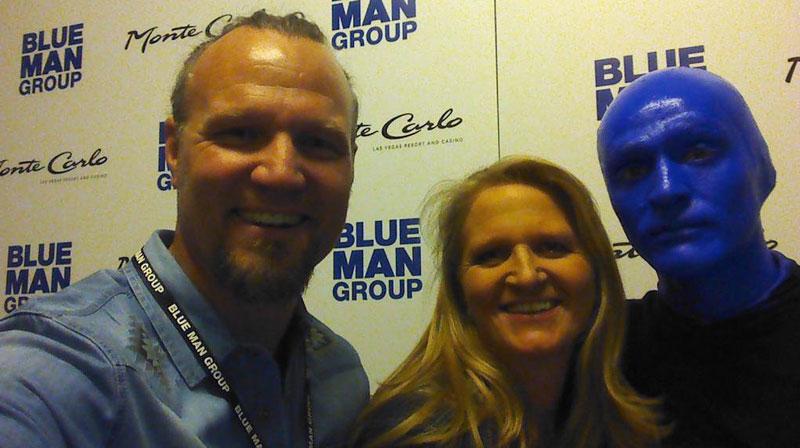 There is a lack of connection between the women," Decker previously claimed about Kody and Meri, Christine, Janelle and Robyn Brown. "They don't know where to stand when they're talking about their relationship with the other women. They don't get the quality time they want with their husband. Neither do the children. The spousal connection isn't there. They are happy because they believe they are serving God or their God. But it is miserable happiness."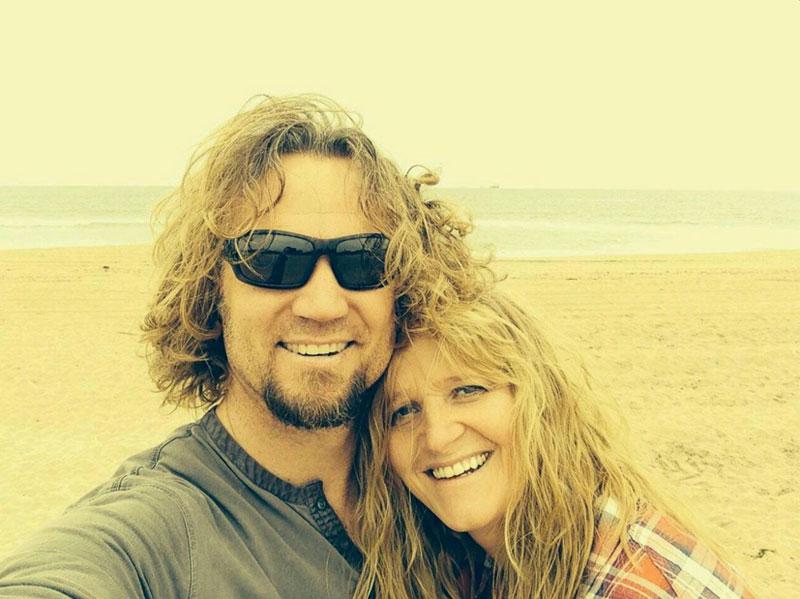 "I think the Browns are precious people. They are just misled like I was," Decker told RadarOnline.com. "They were born and raised with it polygamy. They are not representing the majority of polygamy."