Shervin Be Swerving! THIRD Woman Comes Forward Accusing Roohparvar Of Cheating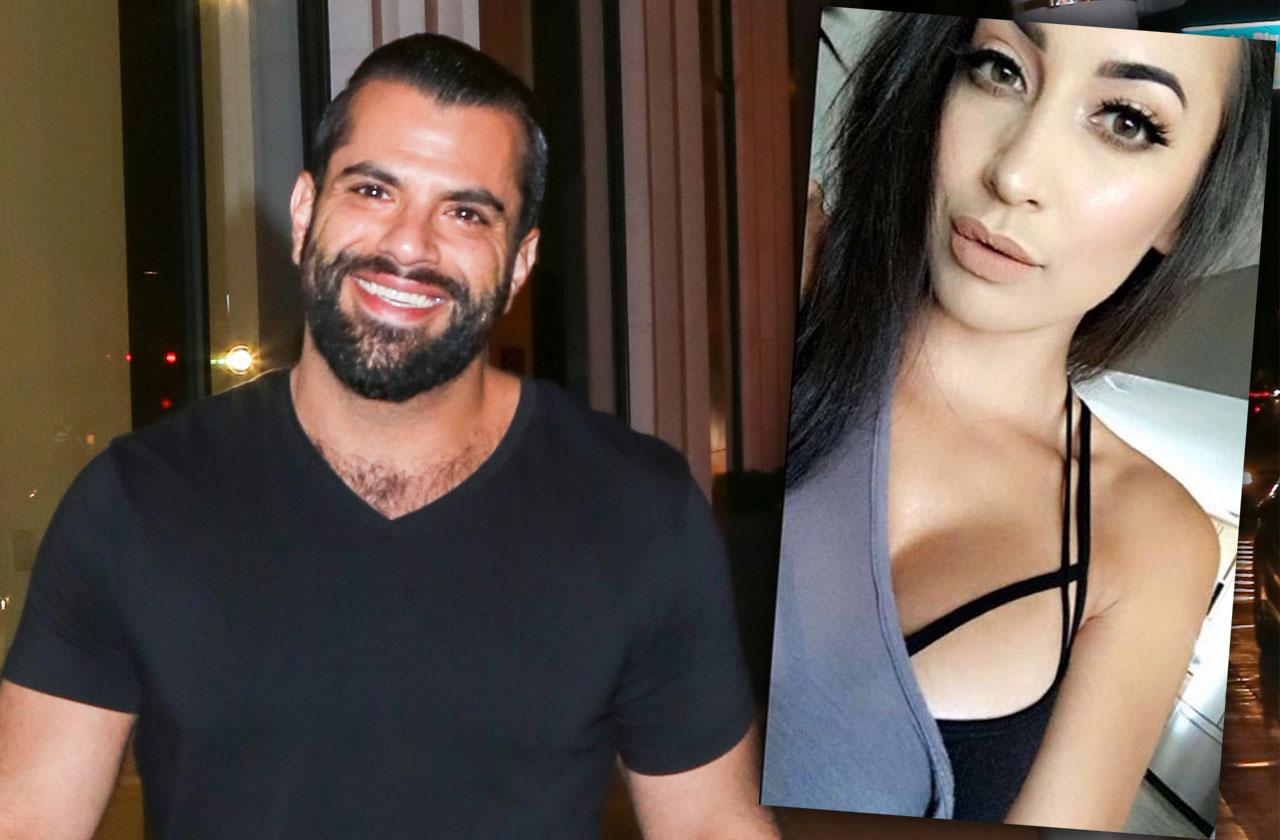 Shervin Roohparvar has been accused of cheating on his girlfriend Annalise Carbone with two women. Now, RadarOnline.com can exclusively reveal that a third woman has come forward claiming to have had a steamy romance with the Shahs of Sunset star!
Article continues below advertisement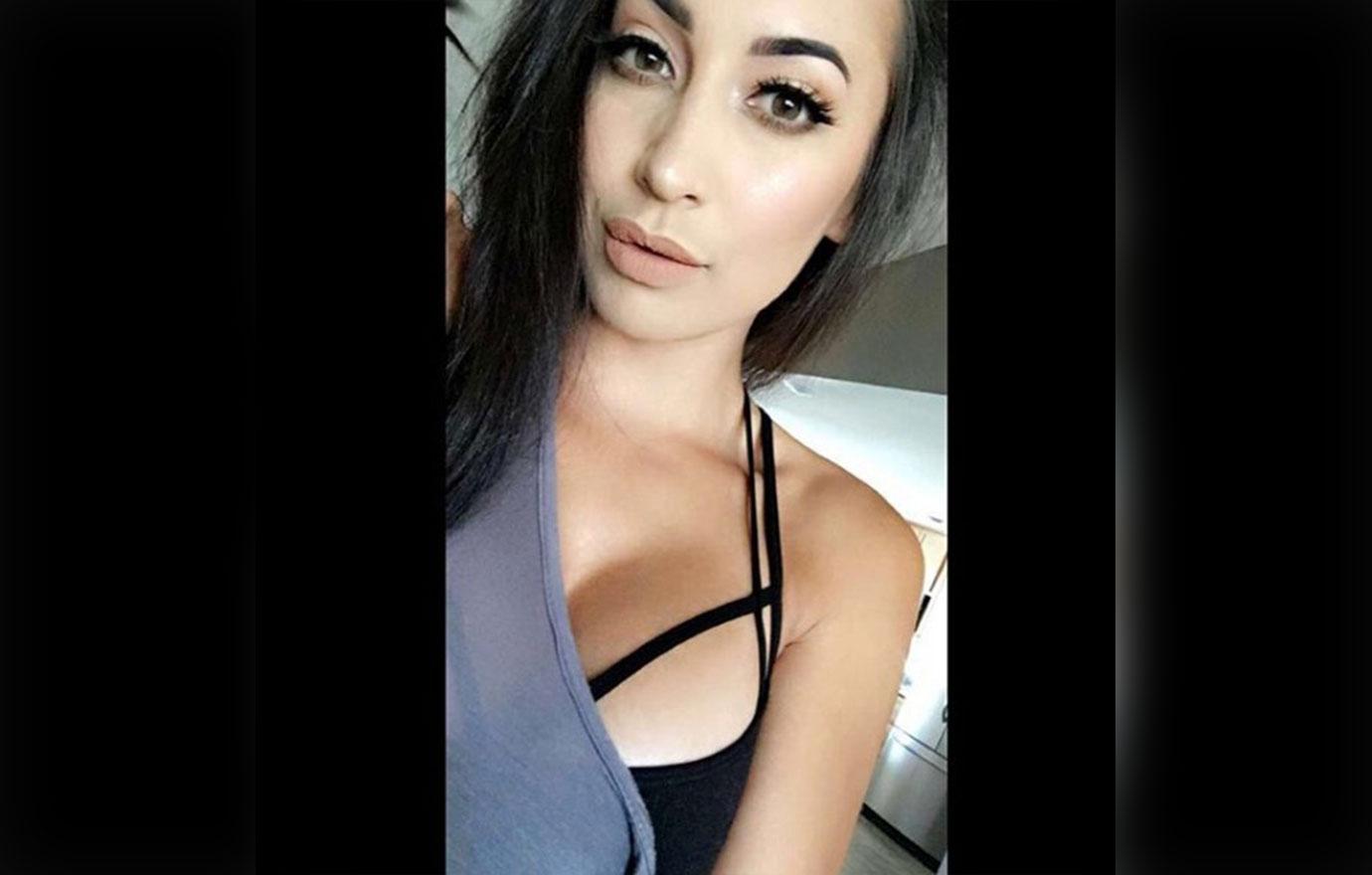 Kaylah Gonzales met the Bravo star in May 2016 after he reached out to her over Snapchat. "I met Shervin for drinks," she said. "It turned out to be a night of fun and a good time. I stayed over and we liked each other, I thought. He introduced me to some of his friends, none of them being the other cast mates though."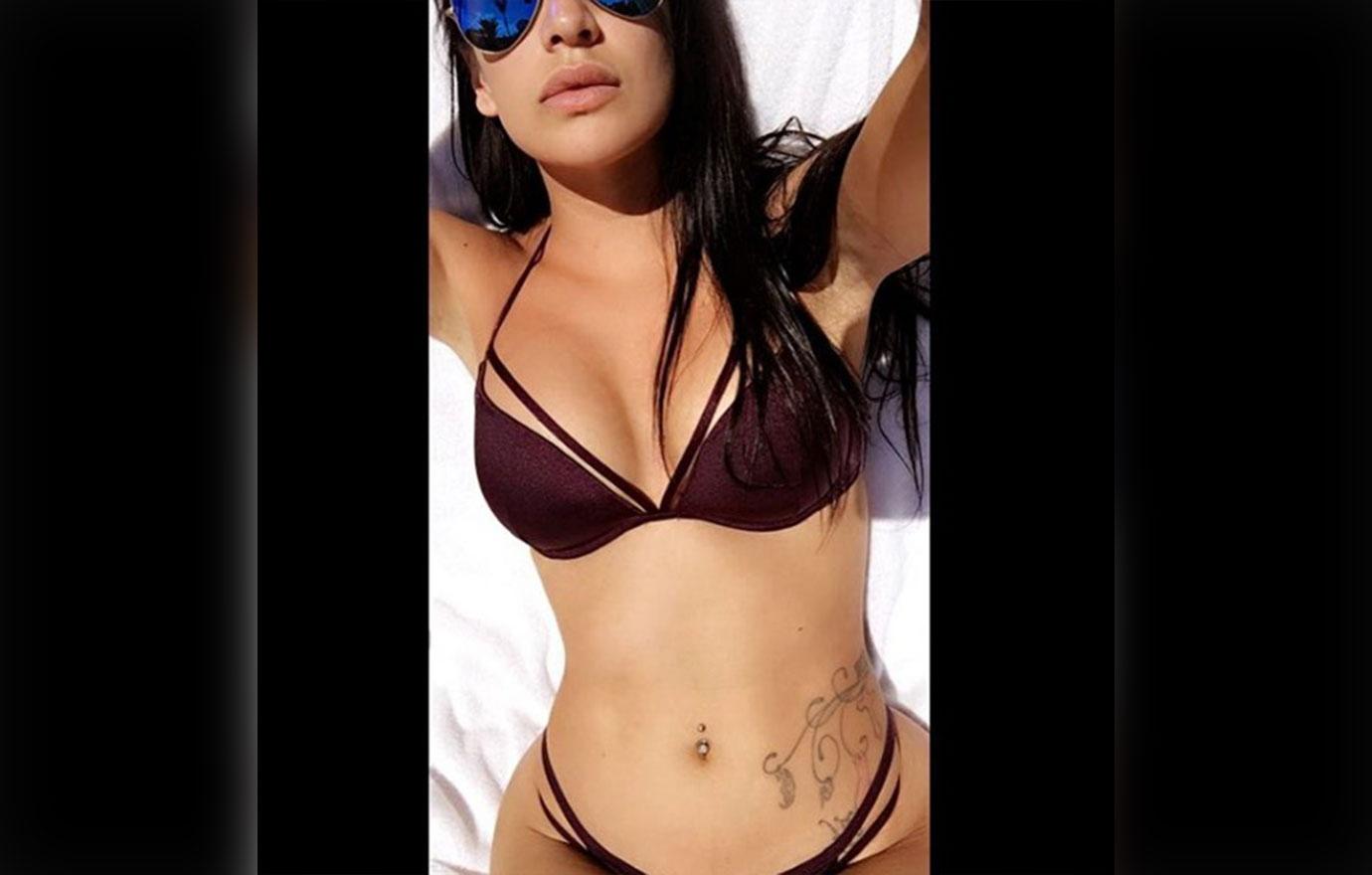 She claims to have spent time with him again in June, July and September 2016. In August 2016, an episode aired where Roohparvar and Carbone went on a date. "I began suspecting things when I had watched the show and I knew he had been on a date with Annalise," she explained. "So I had asked him if they were still in contact. He gave me some bulls**t story about how she talked to other people and they were only around each other as mutual friends."
Article continues below advertisement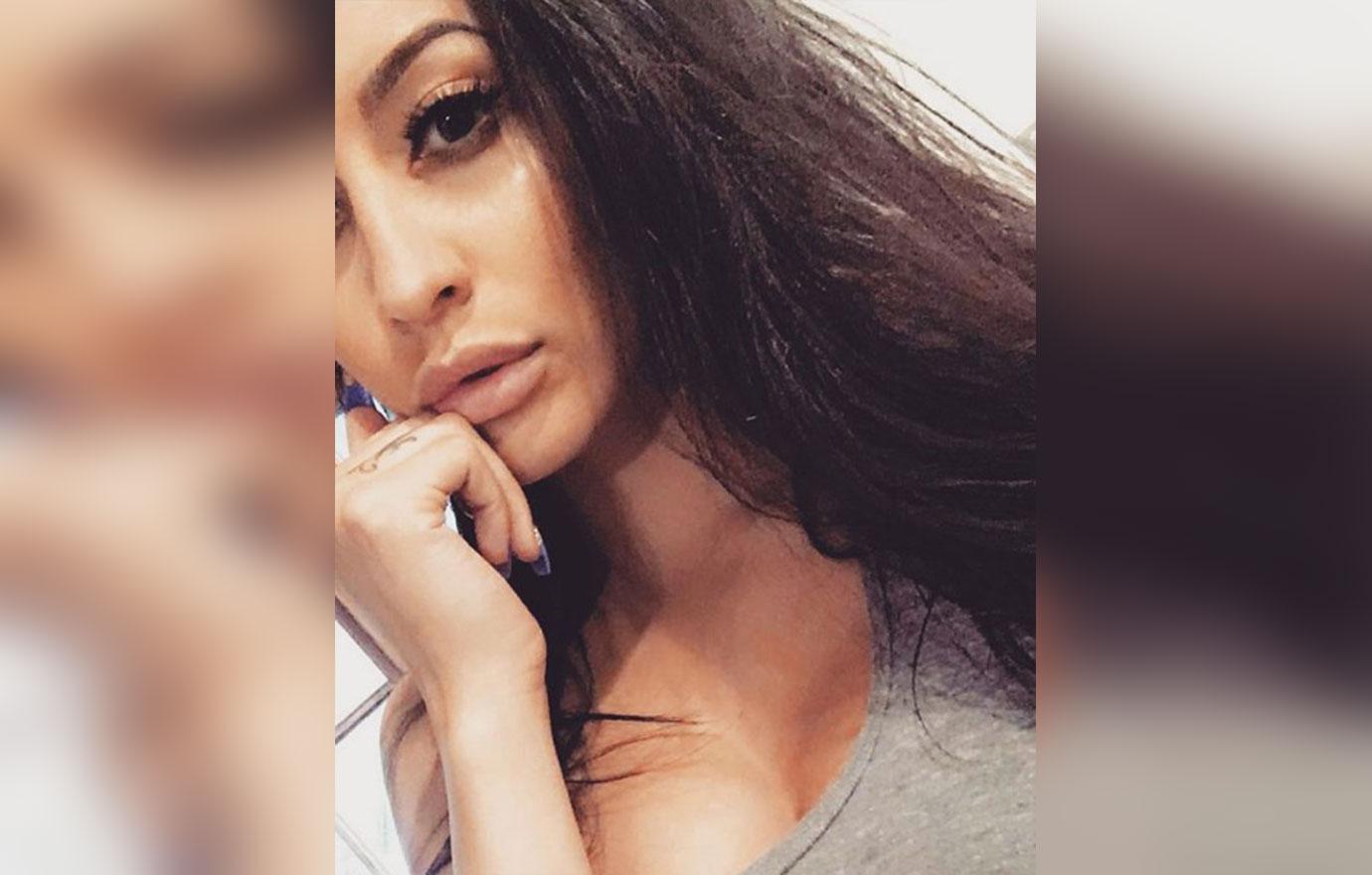 After not talking for months, Roohparvar contacted her in December. "He contacted me saying he missed me and wanted to move forward positively without any pressure," she explained. "He asked to see me continuously until I gave in." They saw each other again in January 2017. "After this trip I got wind that Annalise was still in the picture and that she would be on the next season of Shahs and I just decided to move on," she admitted of the rumor she heard from mutual friends. "I slowly stopped talking to him daily and pursued other options. We maintained communication for months after that."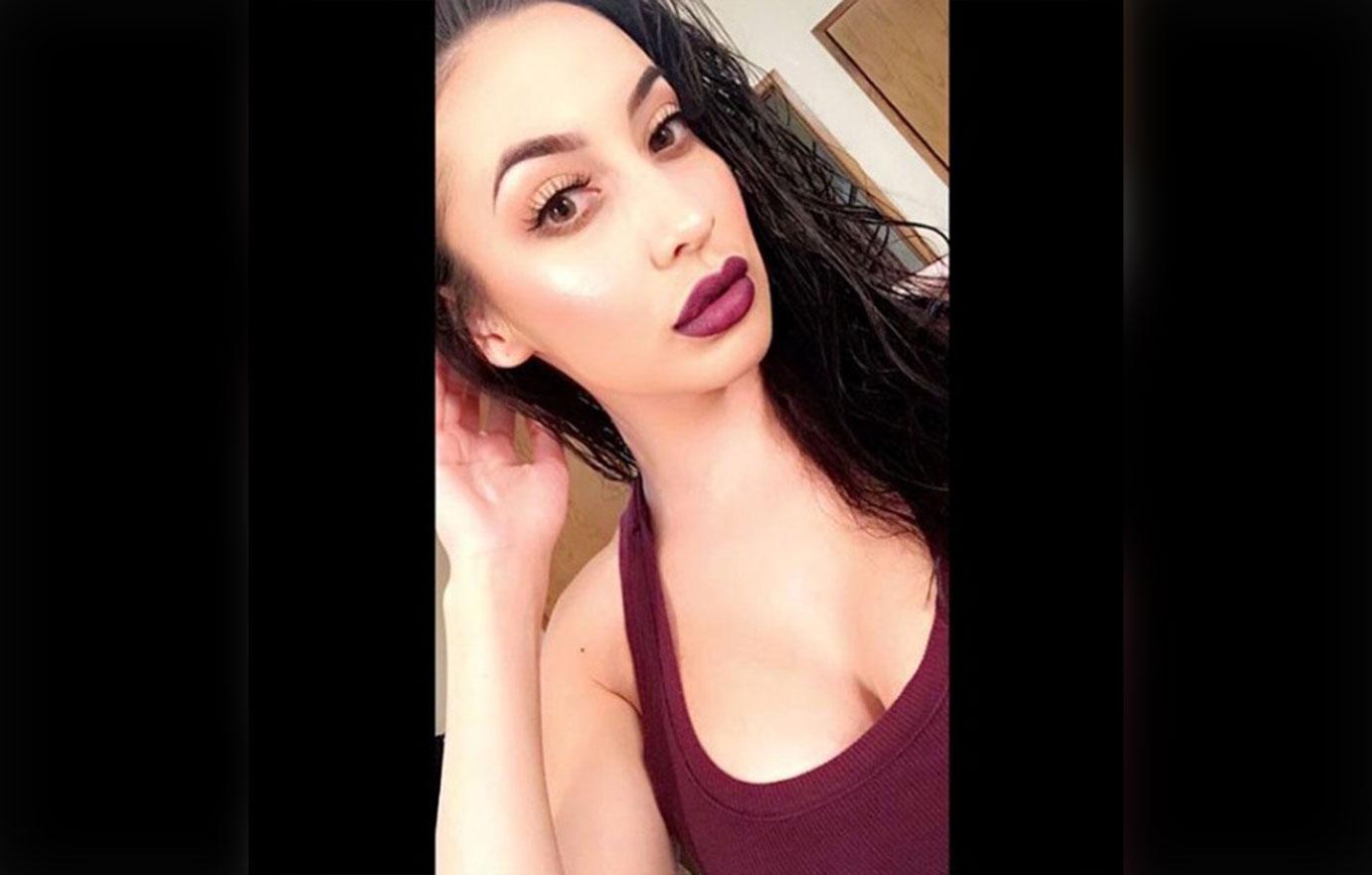 Instagram also helped Gonzales catch Roohparvar. Although she never saw photos of the couple together, she noticed that they would be tagged at the same locations on the same days. "I would ask if they were together and he would tell me it's not what it looks like. He said they're good friends and she's around because of mutual friends and filming," she explained. "Then eventually he told me to stop being so sensitive… that he wasn't choosing her over me... it's for the show... the excuses were endless."
Article continues below advertisement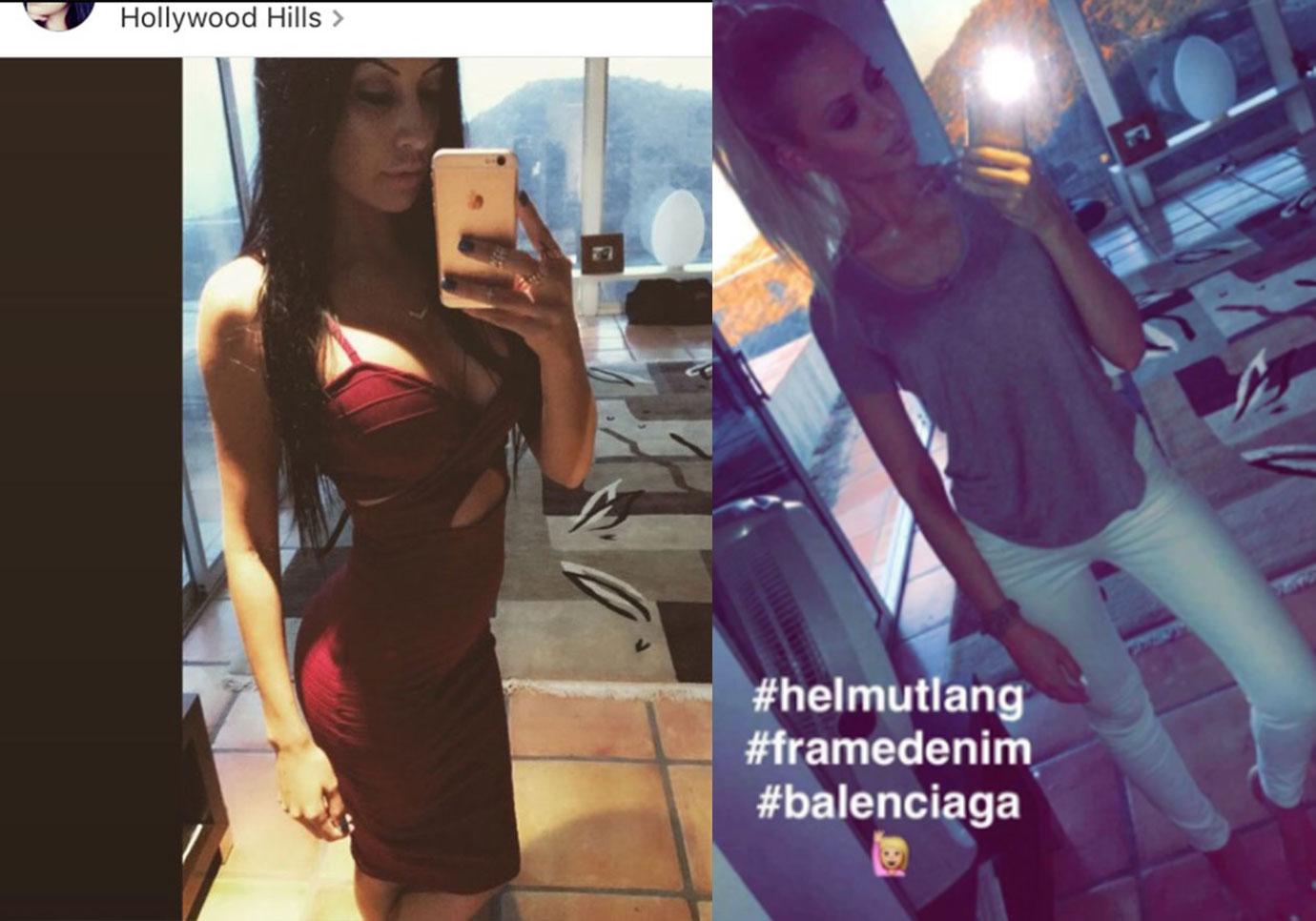 She then saw a photo Carbone posted in Roohparvar's apartment, which is in the same room Gonzales took her own photo. "I stopped taking Sherv seriously and I never went back to see him," she said.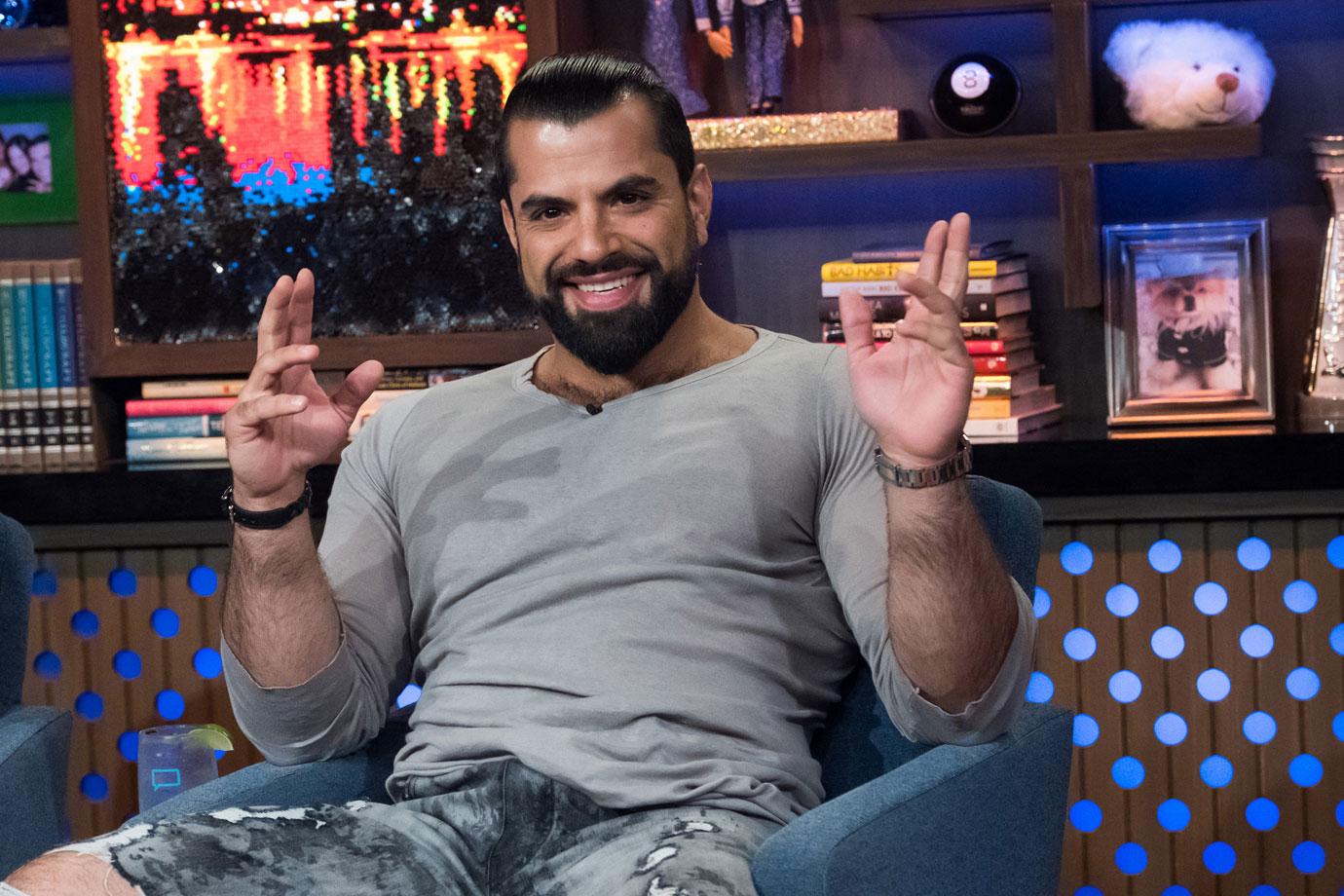 As RadarOnline.com exclusively reported, Social Media Entertainer Melissa Flentzeris came forward claiming she had a two-day romp with the reality star in May 2017. She learned he was seeing Carbone at the time after watching the most recent season. She then noticed that Carbone was tagged in photos of his apartment. "I just felt honestly sick because I really was starting to like him and he showed just as much interest in me," she told RadarOnline.com. "He tried to contact me a couple of days ago. I didn't answer and I don't think he deserves my time so I'm completely ignoring him."
Article continues below advertisement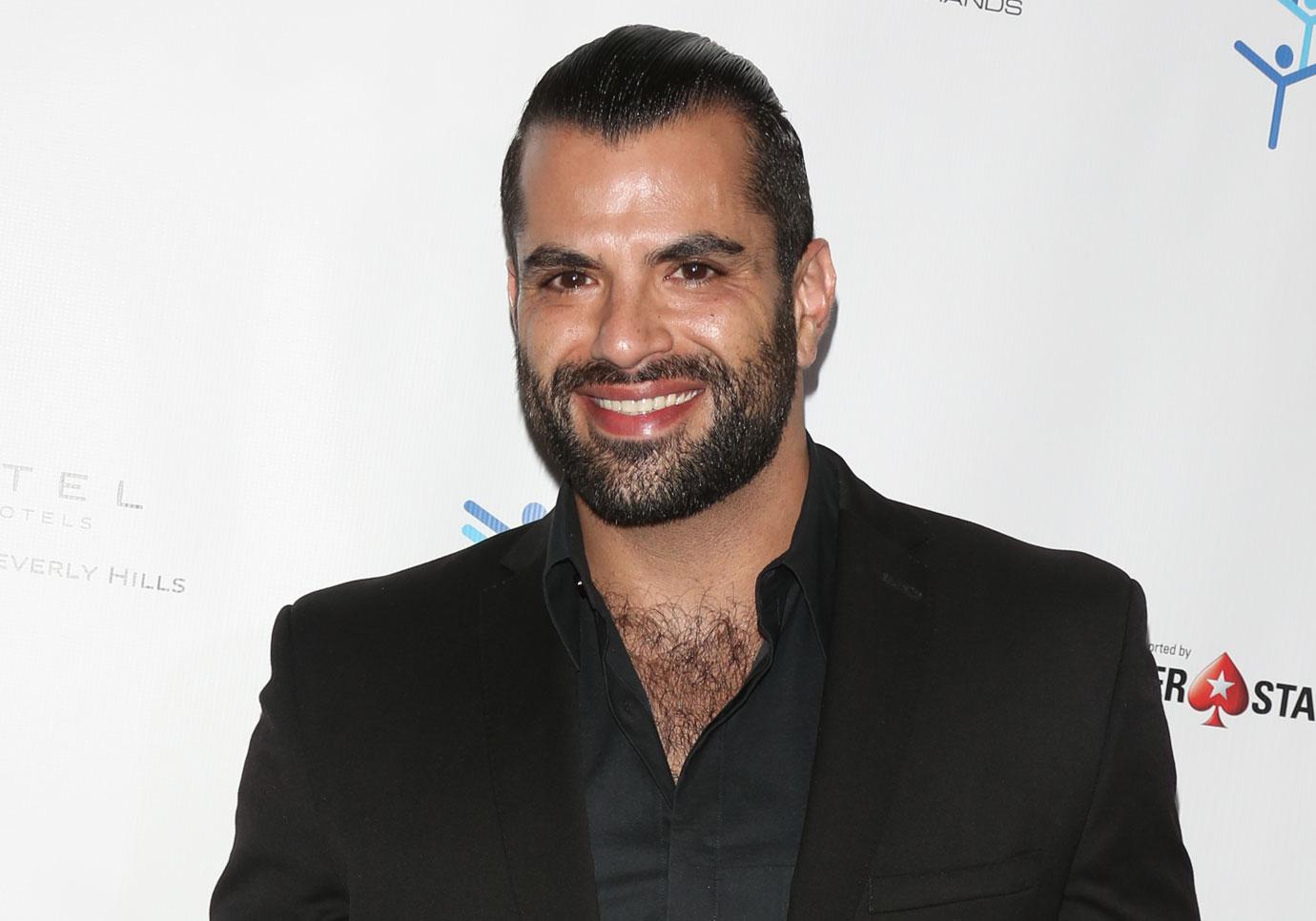 On a recent episode, Golnesa 'GG' Gharachedaghi accused Roohparvar of cheating on Carbone with a woman named Tara. He denied the rumors by blasting, "I can go anywhere I want and pick up any girl I want. It's not hard. This? It's not even my type." He added of his girlfriend, "I love her, she's amazing, I'm not going to start putting my time and investing energy on somebody on the other side of the world if I don't think there's some potential future. We've talked about her moving. She's going to come out here soon."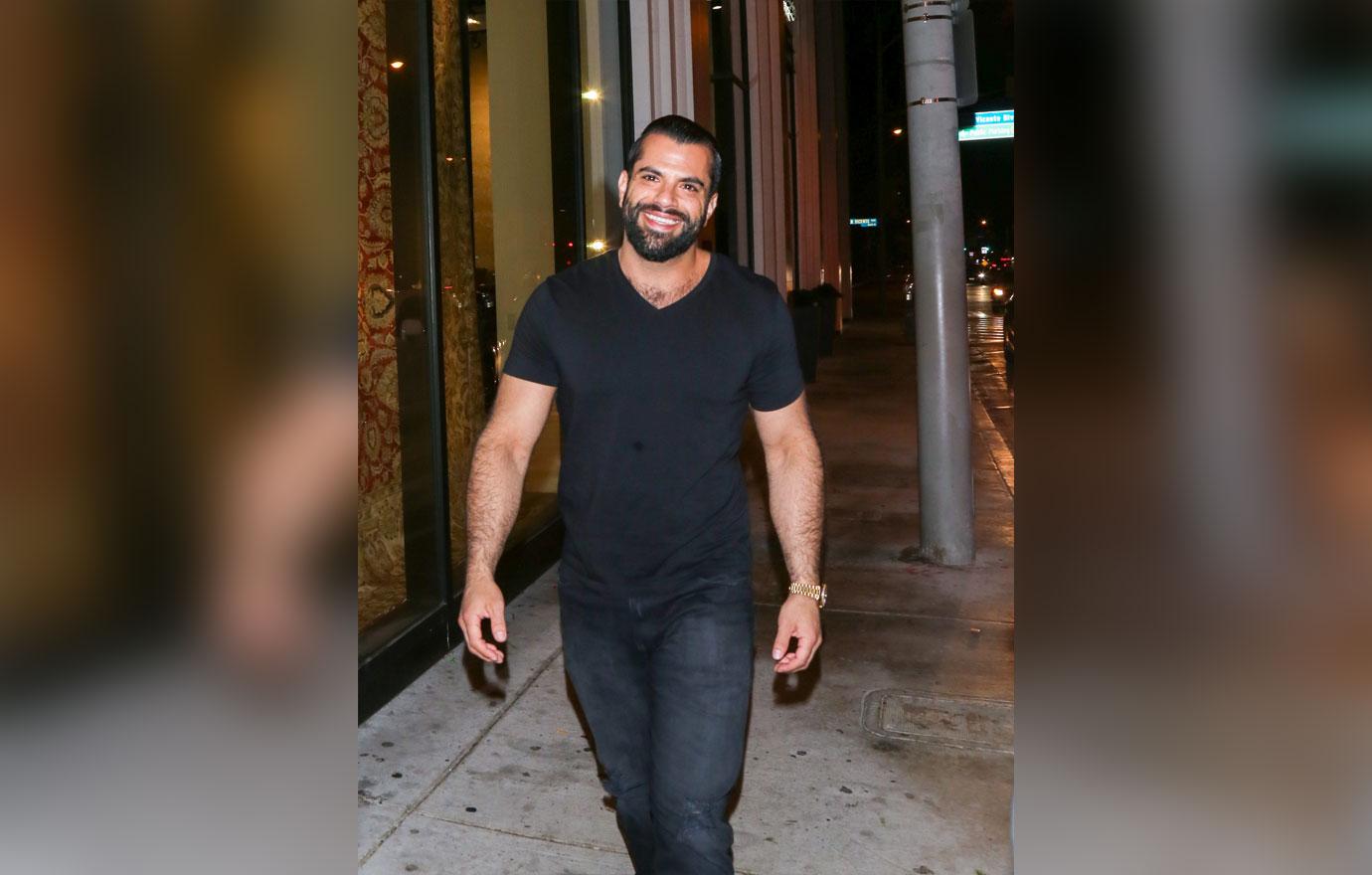 Roohparvar told RadarOnline.com when asked for comment about his alleged affair with Flentzeris, "I can't talk about it. If you watch the show you'll see where my relationship goes and where it develops." As for Gonzales, he did not respond to RadarOnline.com's request for comment.
We pay for juicy info! Do you have a story for RadarOnline.com? Email us at tips@radaronline.com, or call us at 800-344-9598 any time, day or night.