Sharon Stone Shows Off Her Bikini Body During Hawaii Vacation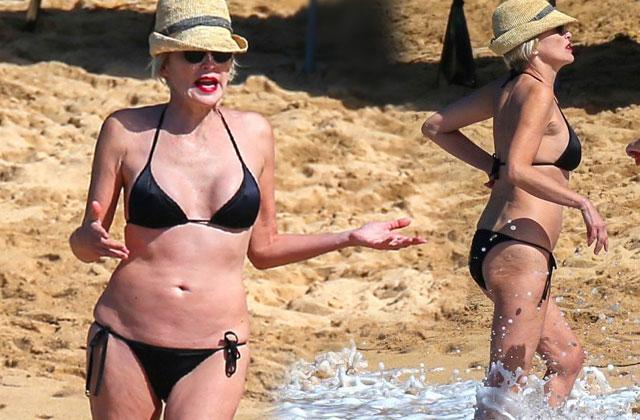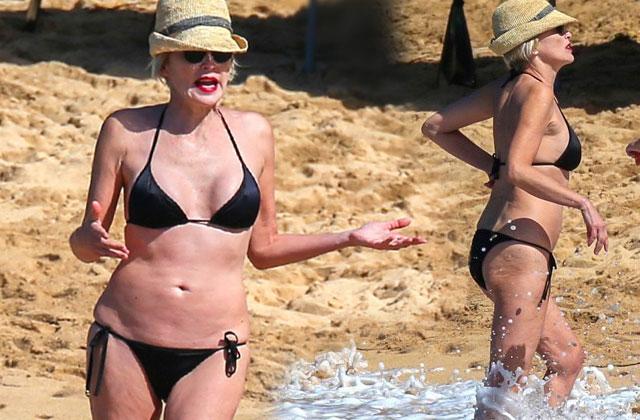 Sharon Stone isn't afraid to show off her bikini body at age 58. And although Stone has gained a little weight, she put younger stars to shame while on a beach vacation in Lahaina, Hawaii with a friend. Click on Radar's gallery to see Stone's frolic by the sea shore this week.
Article continues below advertisement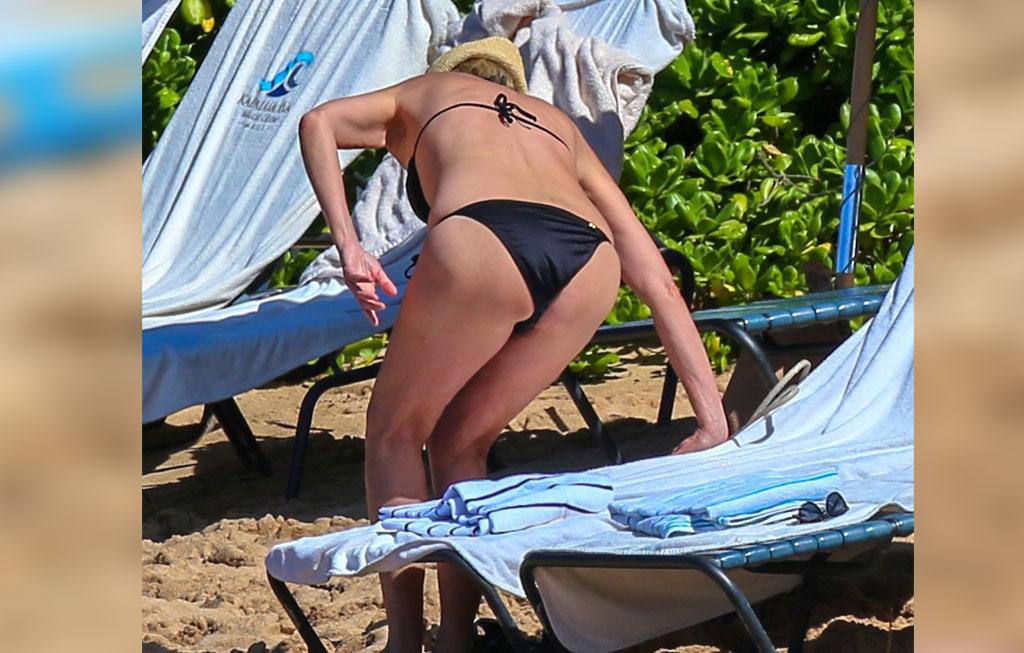 Stone donned an itsy bitsy black bikini for her outing with a female friend on Thursday. Although she wasn't shy about displaying her body in the warm Hawaii sun, however, Stone made sure to cover up her face with a straw hat and sunglasses.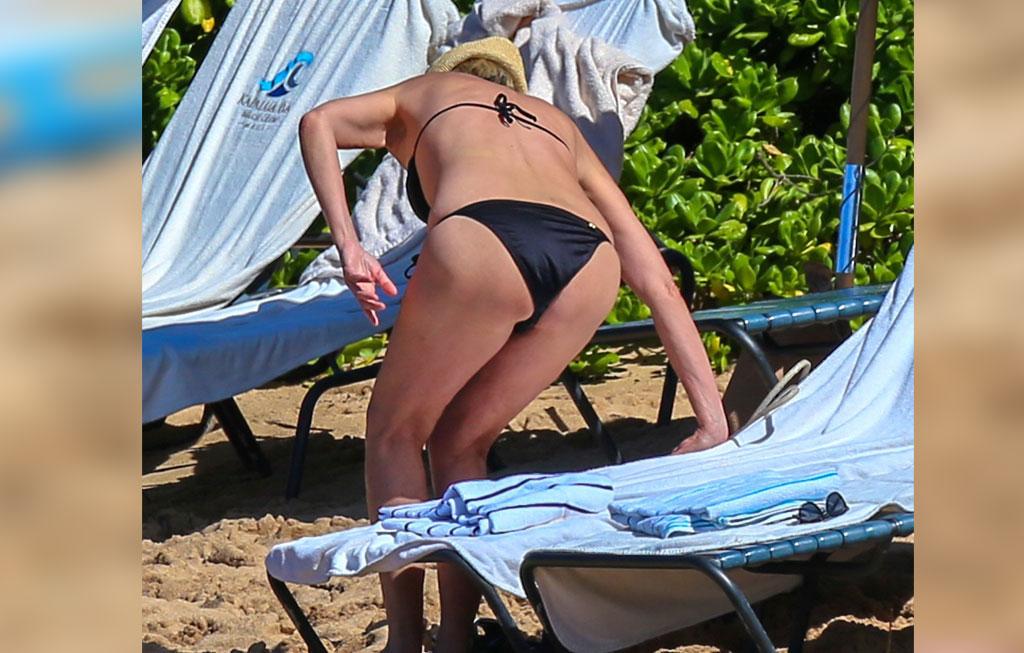 The "Casino" beauty has never looked better as she wore her trademark red lipstick. Stone didn't seem in the mood for a major swim as she stayed close to the shore and barely dipped her toes in the waves.
Article continues below advertisement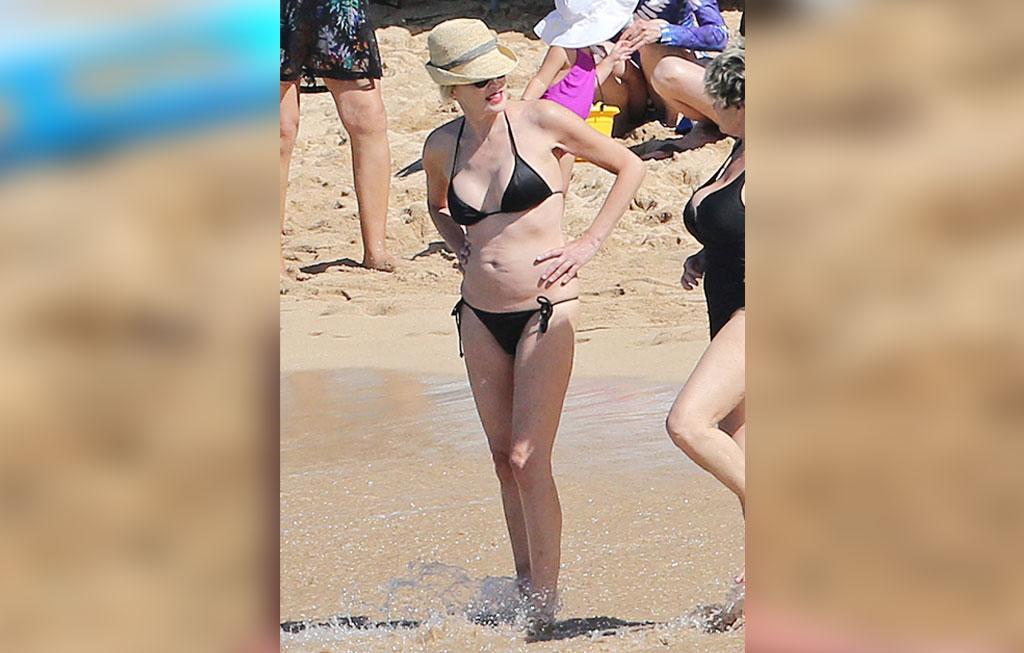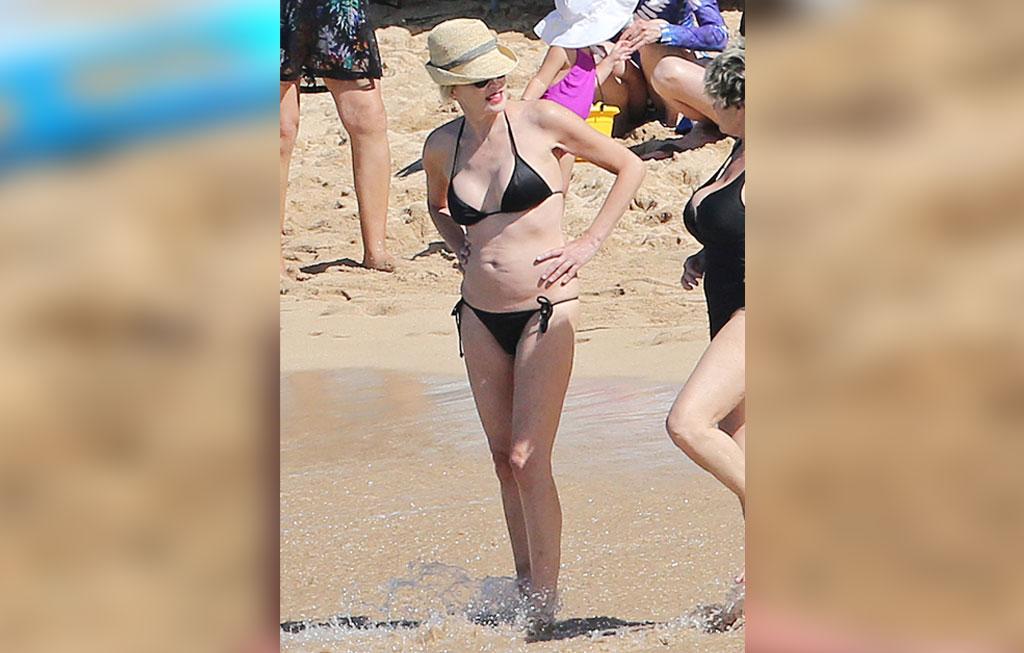 Article continues below advertisement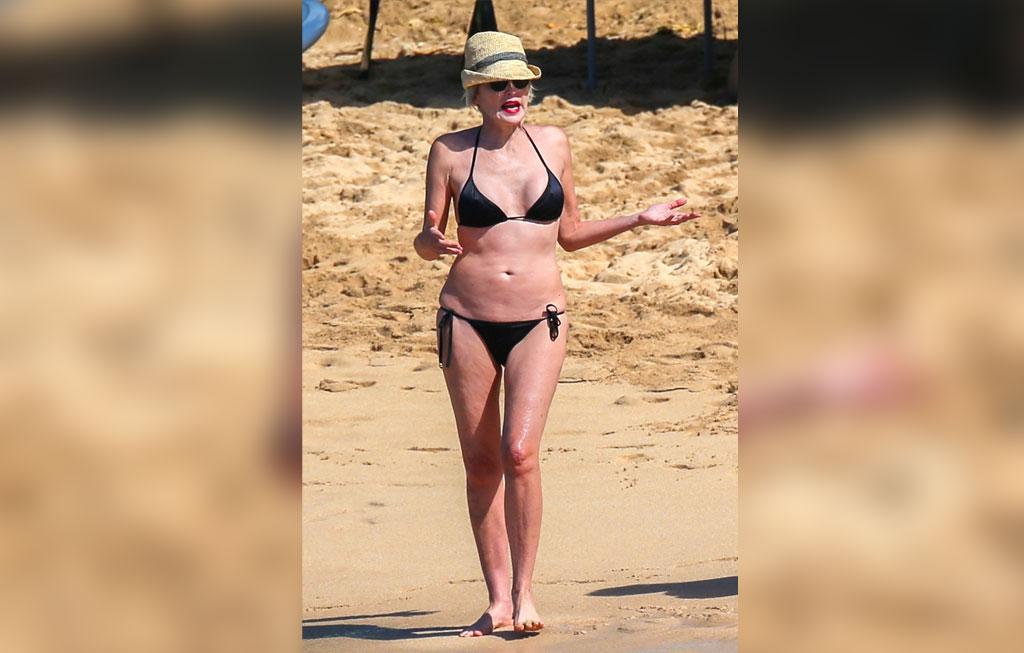 Stone and her more heavy-set friend sat on lounge chairs and spent some time chatting during their day at the beach.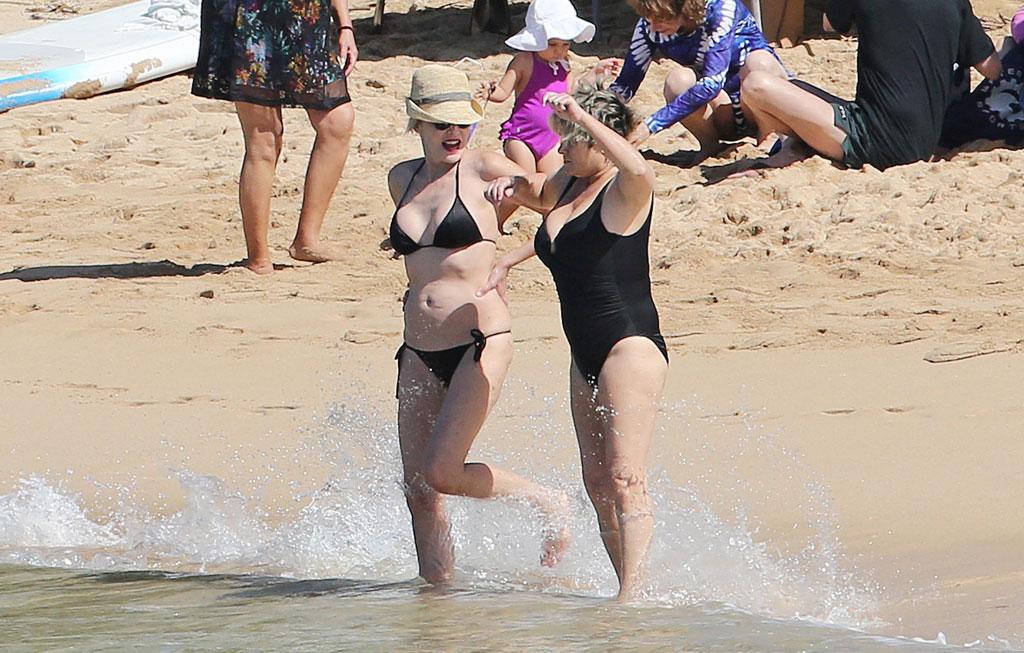 When last Radar caught Stone enjoying some beach fun, she was cavorting in St. Bart's with her new boyfriend, sports agent Lonnie Cooper. But then, Stone was a little less revealing in a black one piece swimsuit.
Article continues below advertisement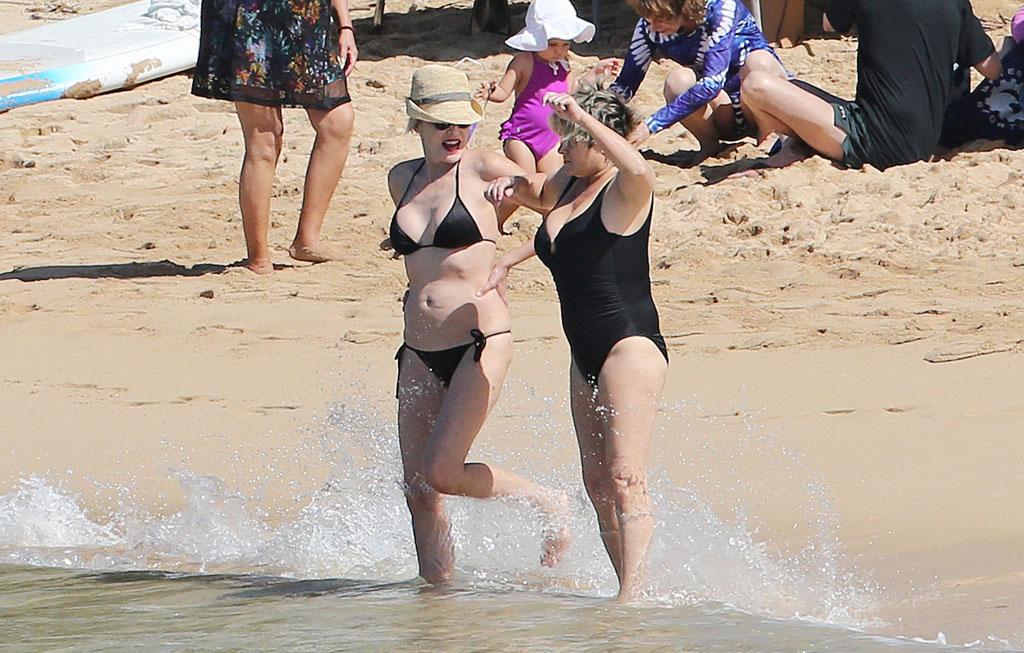 The "Basic Instinct" icon's new beau has a sexy scandal in his past, according to court documents obtained by Radar. Cooper divorced his past wife Karen Katalina Cooper in 2008 and the docs say "there was a theft of certain Playboy magazine photographs" of Karen during their marriage which later wound up on certain pornographic websites without her consent.