Summer Lovin'! 'RHOC's Shannon & New Boyfriend Caught In Steamy Makeout Session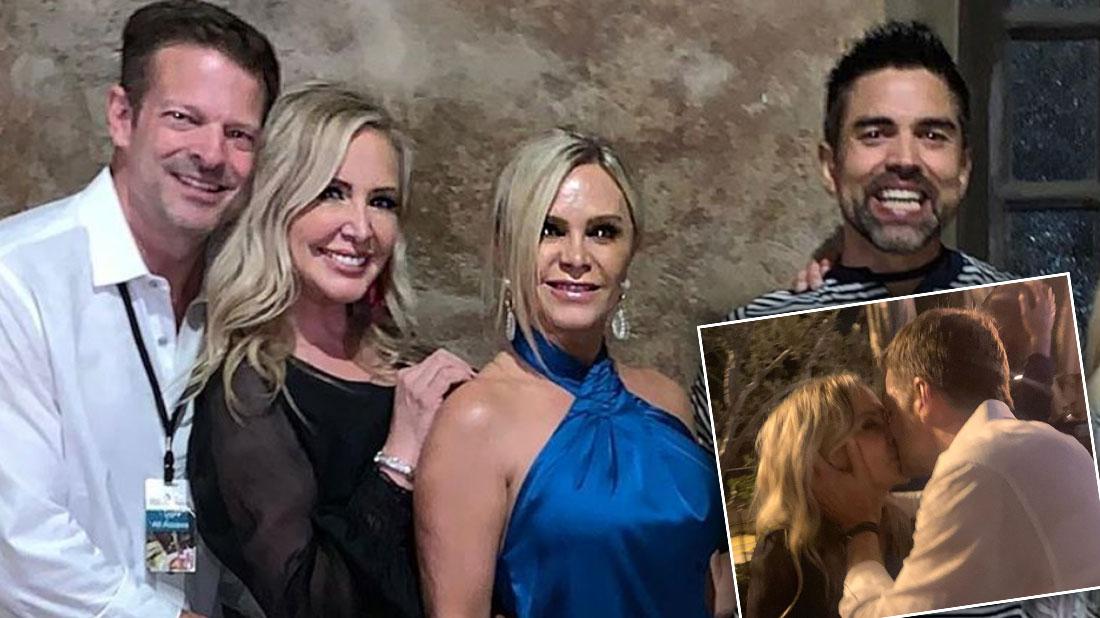 Shannon Beador has gotten her fairytale happy ending after all — complete with a hunky Prince Charming!
Just three months after The Real Housewives of Orange County star finalized her divorce from cheating ex-husband David, the 55-year-old is "in love" with successful O.C. businessman John Janssen. And the two are not afraid to show it.
On Saturday, Shannon and John, accompanied by co-star Tamra Judge and her husband, Eddie, hit the town on their double date.
Article continues below advertisement
And just when they thought no one was looking, Tamra, 51, photographed the two making out like a couple of high school kids!
Tamra didn't hesitate to capitalize on her BFF's happiness, and posted the steamy kissing photo on Instagram, along with the caption, "Shannon Beador in love!"
According to a source close to Shannon, "Tamra was not lying either!"
"Shannon is very much in love with this guy and he is in love with her," the source told RadarOnline.com. "They've been dating for several months and are absolutely exclusive. Shannon has gotten rid of any of the other guys that were vying for her time because John is the one that she wants."
"She is starting to feel like everything in her life, including the divorce, happened exactly like it was supposed because she believes he might be the one," the source added.
RadarOnline.com was the first to report that Shannon was seeing John, a 56-year-old divorced father. He is also the Vice President of California-based insurance brokerage firm Wood, Gutmann & Bogart.
Scroll through RadarOnline.com's gallery to see new photos of Shannon and John's summer love!
DOUBLE DATE!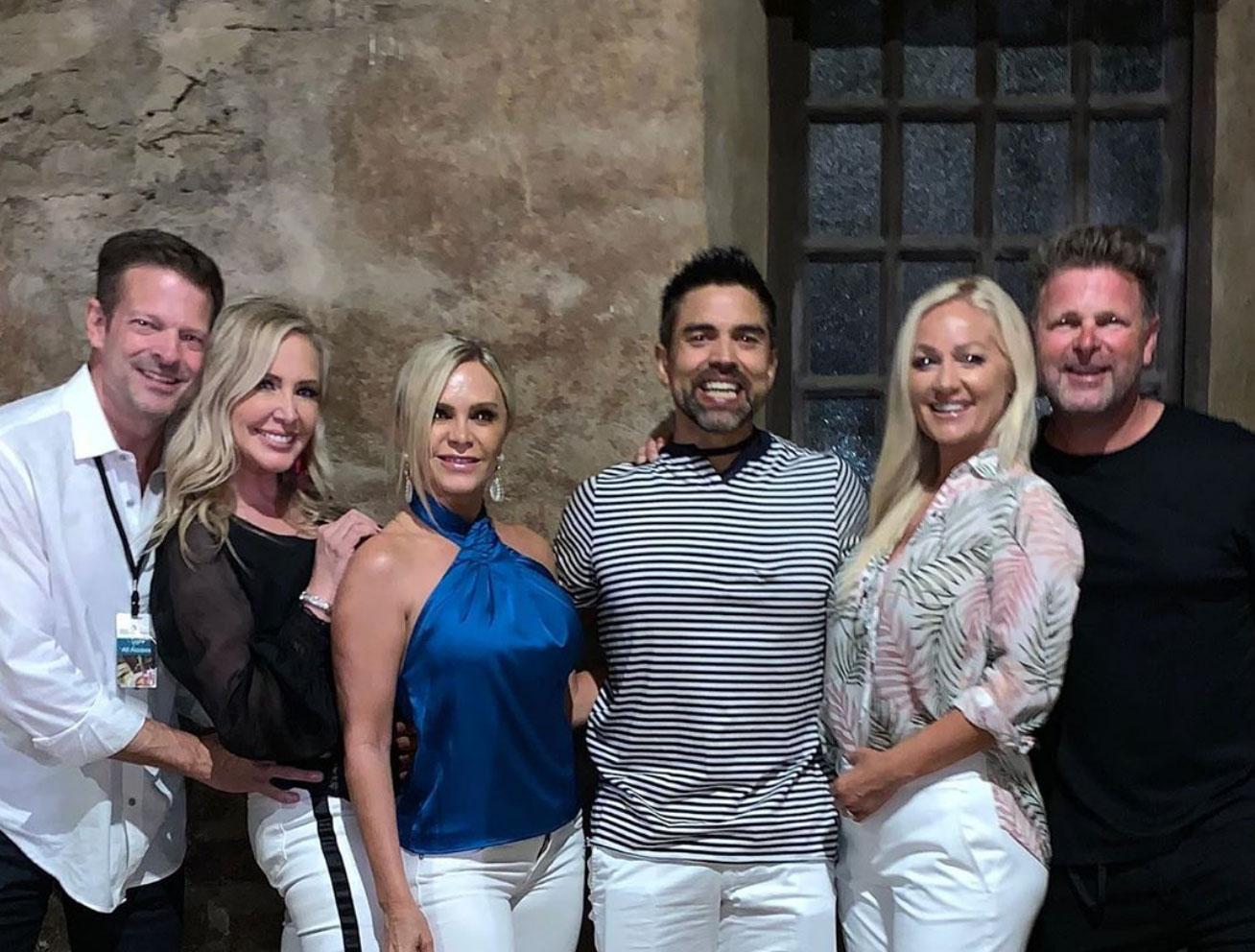 Shannon, John, Tamra and husband Eddie Judge, 46, looked like they were having the time of their life on July 27. It is clear from these photos that Shannon is not hiding her man candy anymore!
Article continues below advertisement
WINE ME, DINE ME!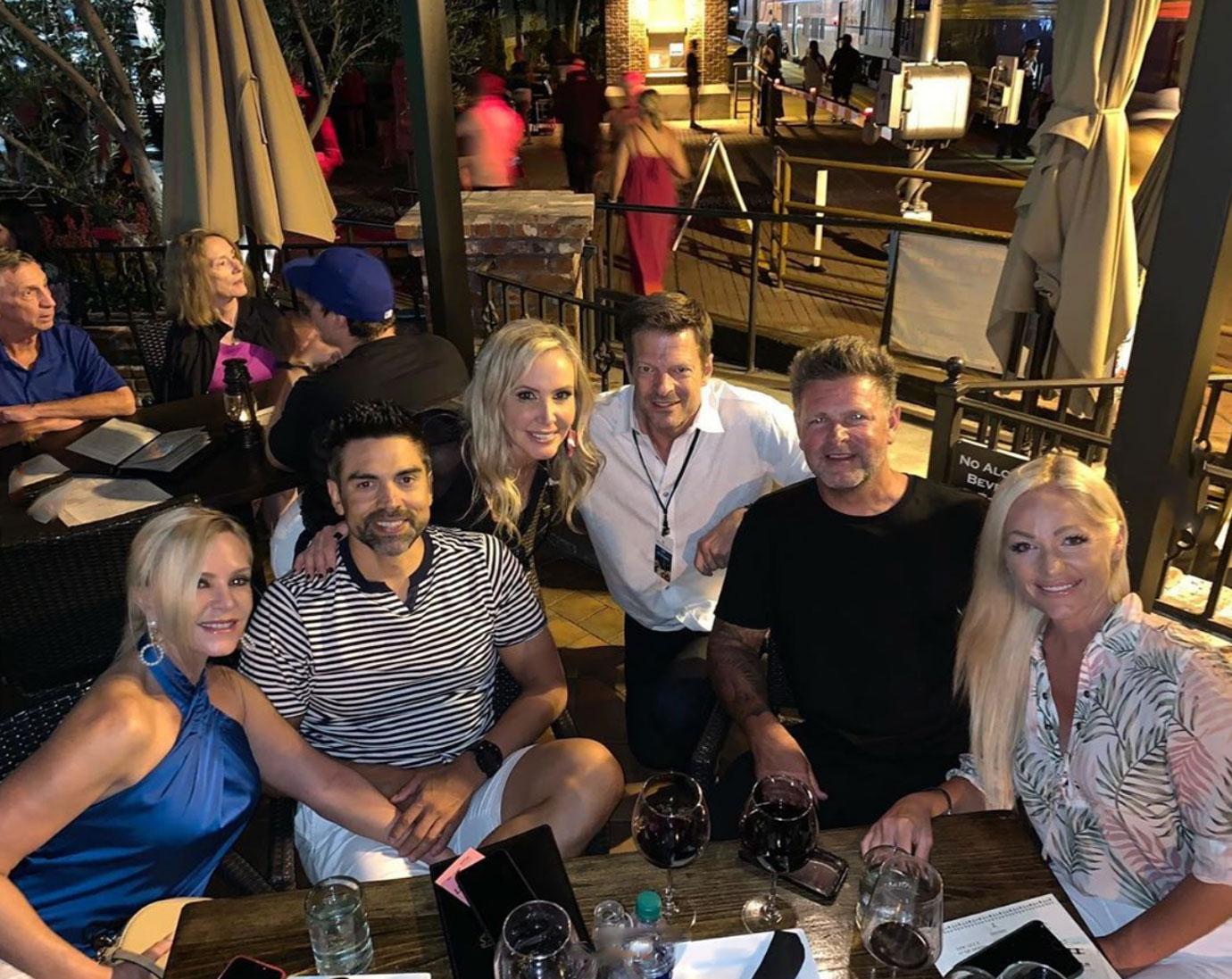 The group even randomly ran into new housewife Braunwyn Windham-Burke while out on their double date! According to the source, "Shannon's costars all really, really like John. They have not really liked any of the guys she's dated, but he is different."
Article continues below advertisement
TOO HOT FOR TV!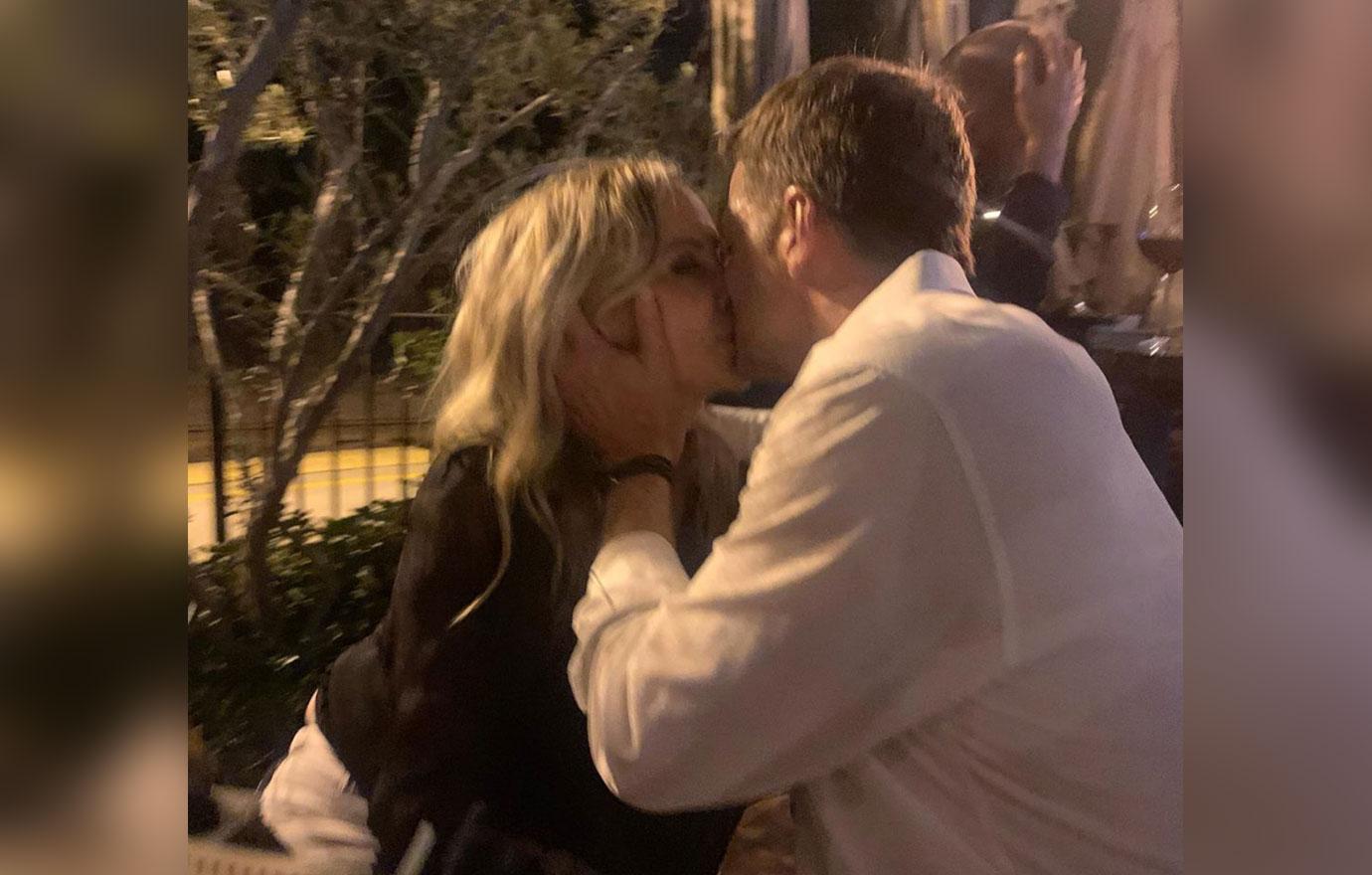 Tamra posted this photo of Shannon and John's steamy makeout she caught on camera! However, the outed couple didn't seemed to care at all! "Shannon and John cannot keep their hands off of each other," the insider told RadarOnline.com.
Article continues below advertisement
SAILING INTO THE SUNSET!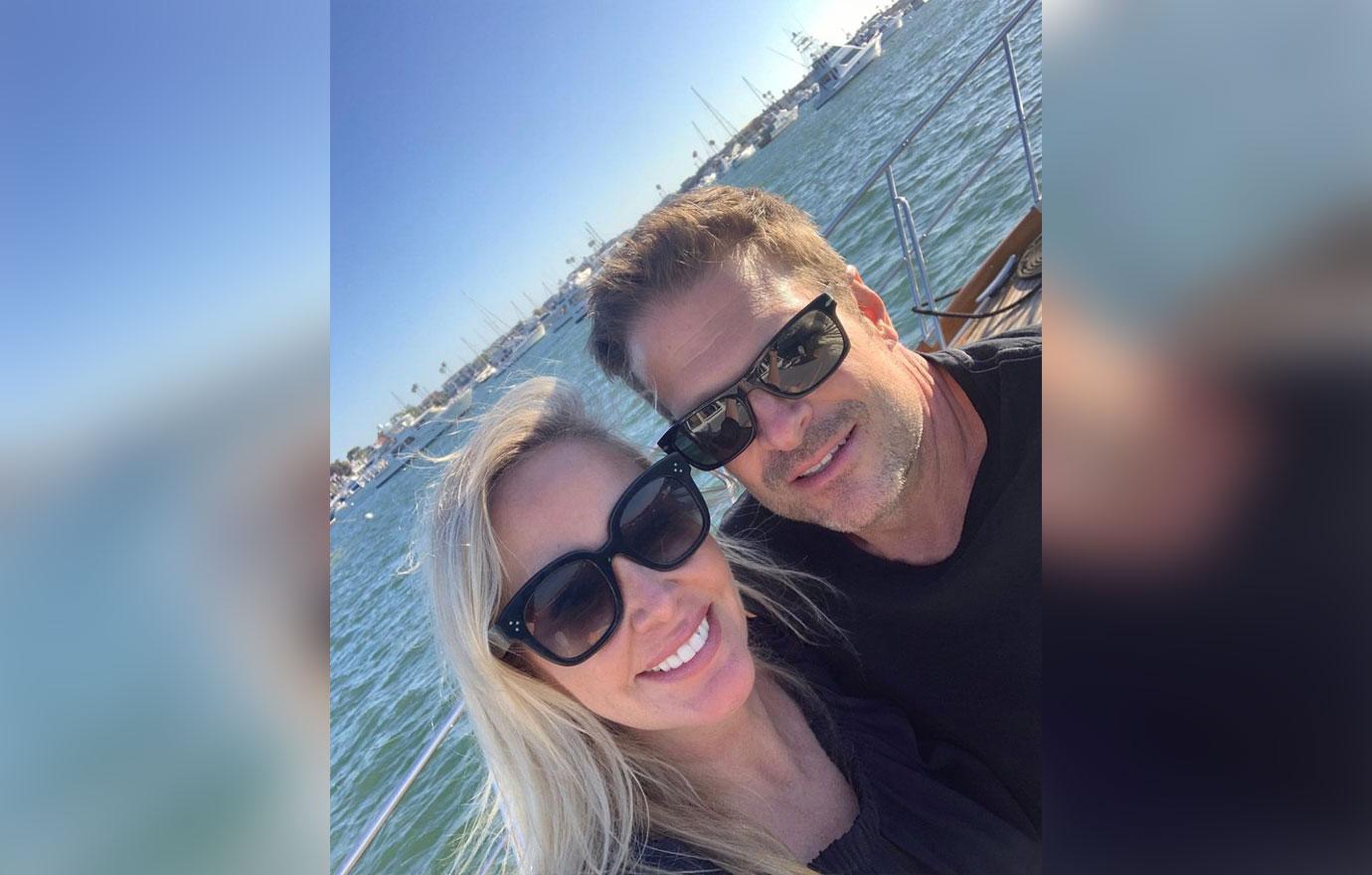 "Shannon and John both really love boating and he is very much into taking her out to the sea," the source said. "They have gone sailing several times already and she is just constantly blown away by how romantic —not to mention hot — he is!"
Article continues below advertisement
THREESOME!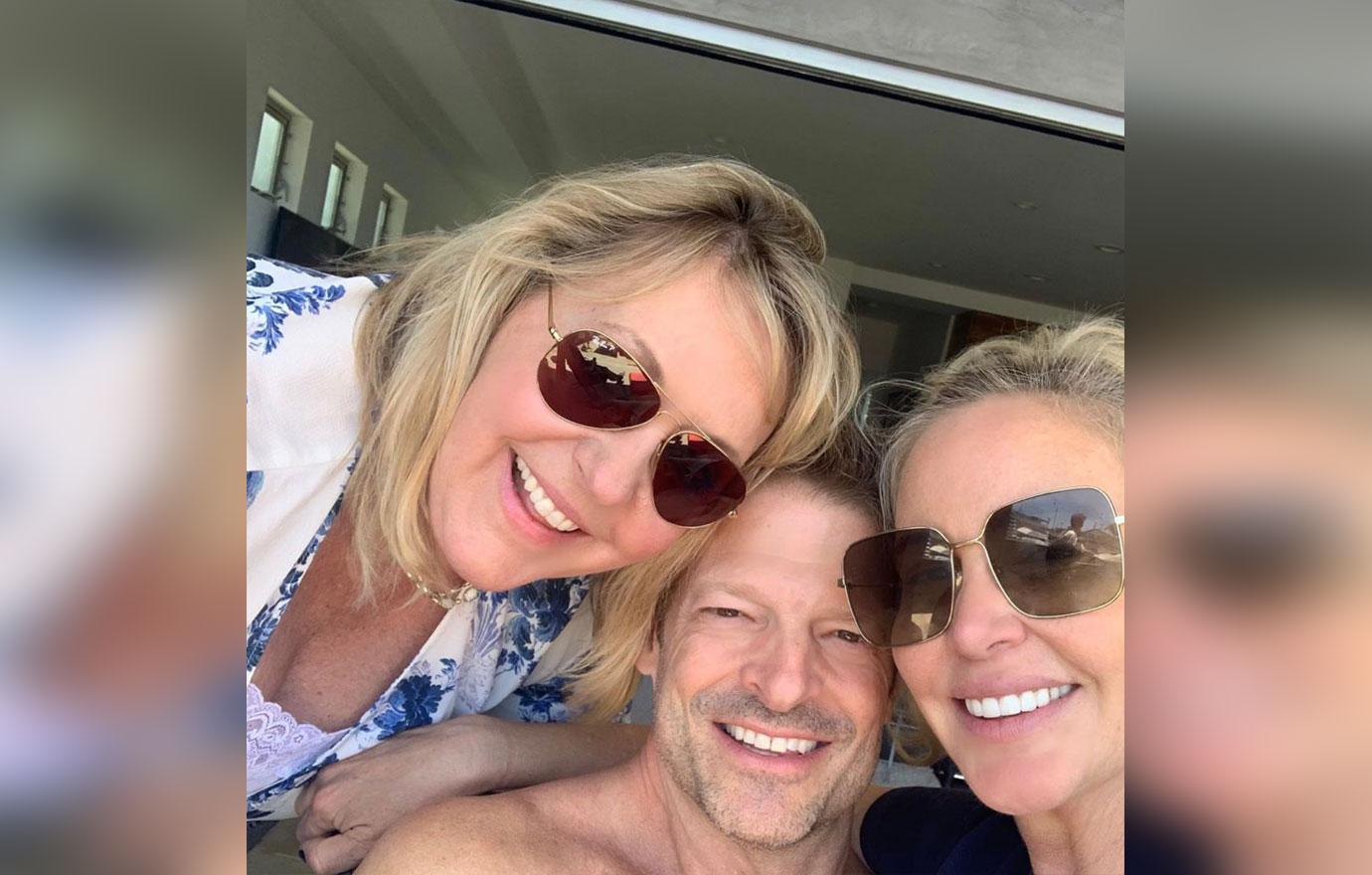 Shannon and John took this selfie about a month ago. Surprisingly, no one caught on when she posted it to her Instagram timeline.
Article continues below advertisement
SEAL OF APPROVAL!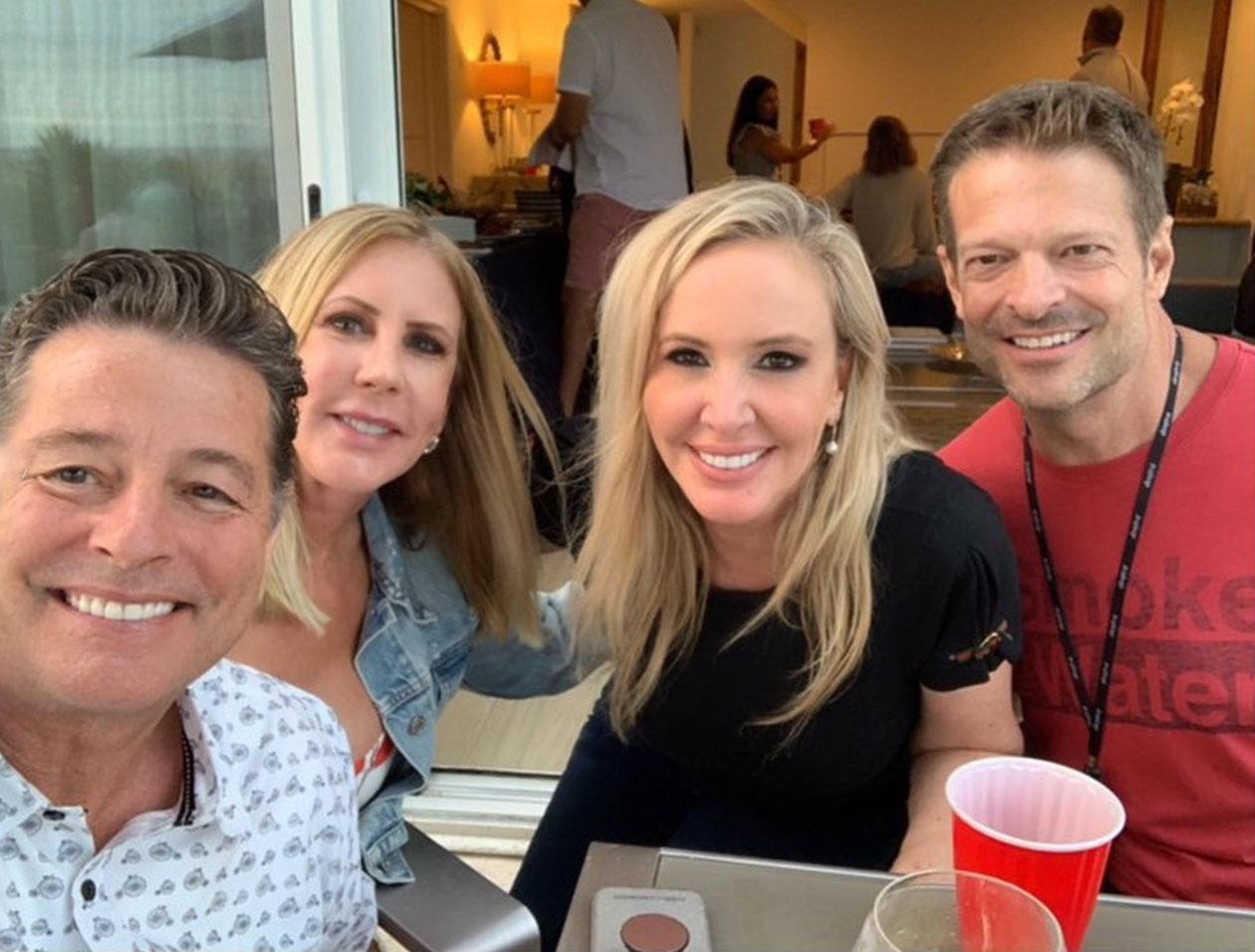 So what do Shannon's daughter's think of John? It's a thumbs up. "Shannon's daughters have all met him and they are so happy for their mother. She finally has everything that she's ever wanted," the source said. The best part is that Shannon's girls even follow John on Instagram!
Article continues below advertisement
HAPPILY EVER AFTER!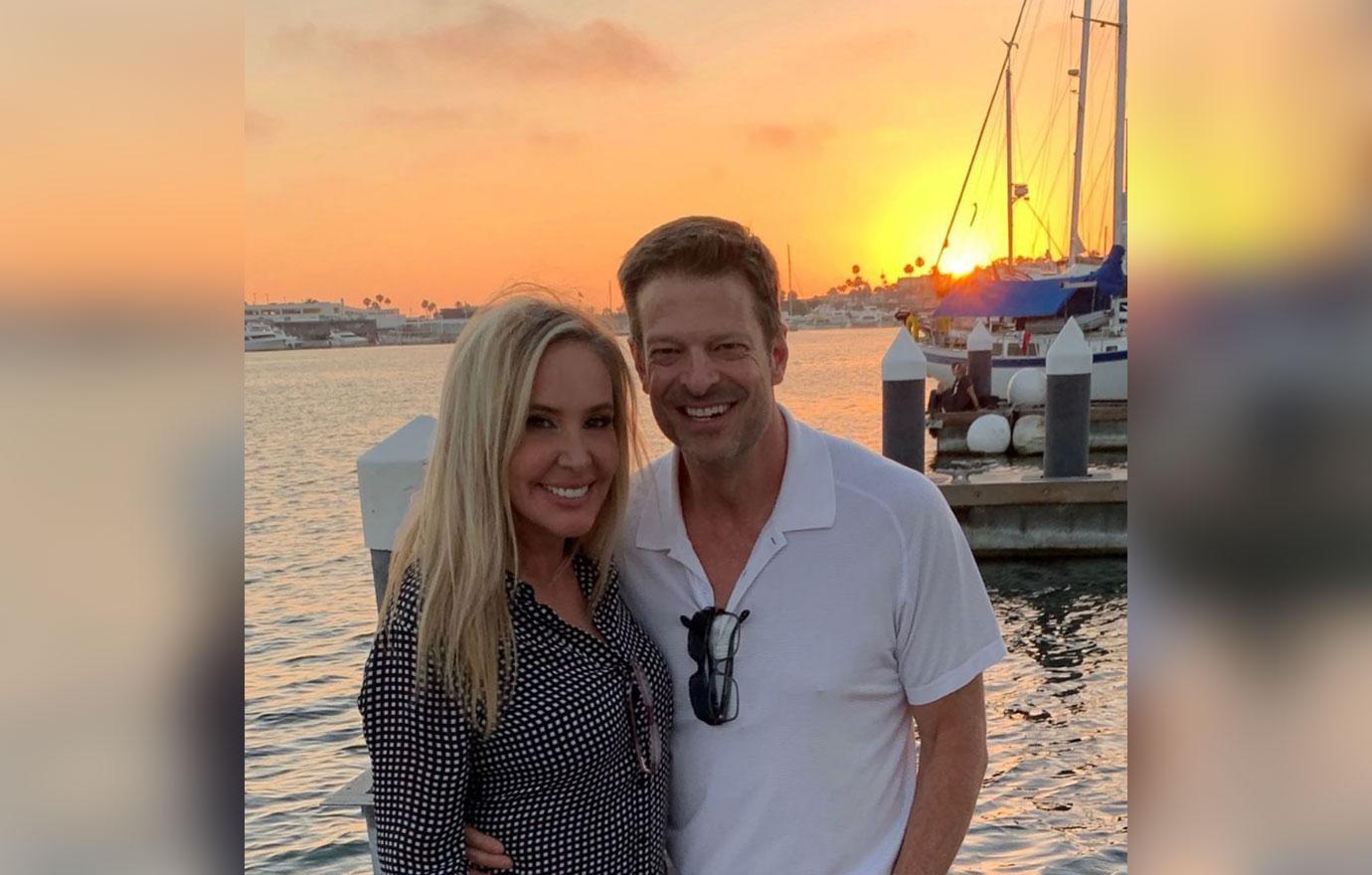 As fans of Shannon know, she has completely turned her life around over the past year. Aside from getting a banging new body and some flawless plastic surgery, she's also created an empire on QVC with her popular Real for Real meal plans. "Shannon deserves everything she is getting and she's just getting started," the source noted.