'90210' Woe: See How Cancer, Death & Money Problems Have Hit The Stars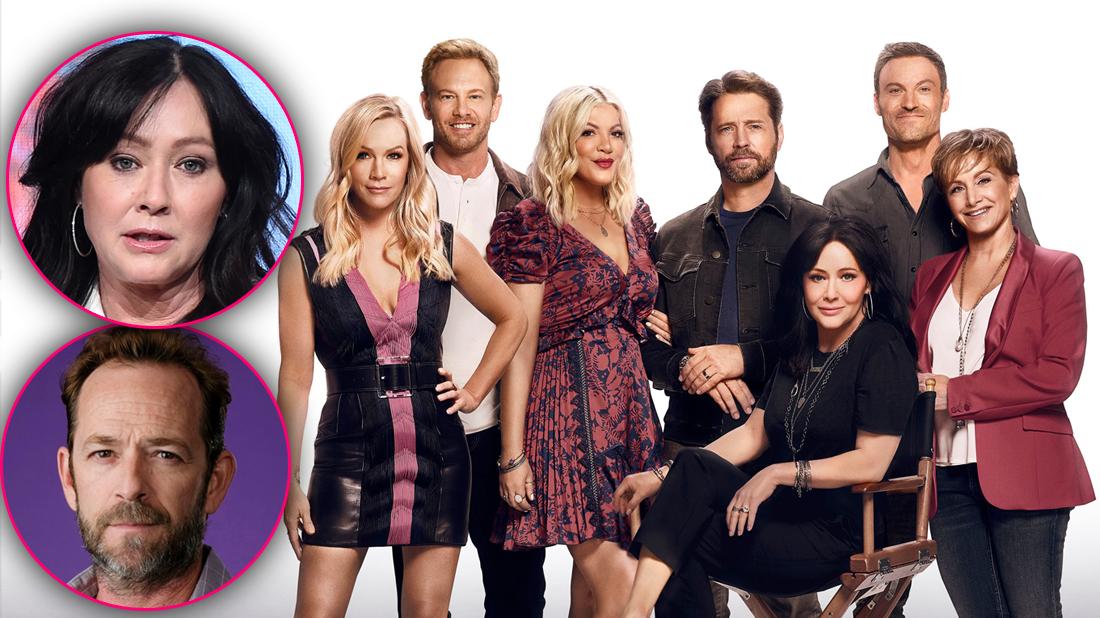 Shannen Doherty announced she is battling stage 4 cancer on Tuesday, February 4.
The former Beverly Hills, 90210 star, 48, appeared on Good Morning America to reveal the tragic news, saying, "So my cancer came back, and that's why I'm here. I have, definitely, days where I say, 'Why me?' And then I go, well, 'Why not me? Who else? Who else besides me deserves this?' None of us do."
Doherty was initially diagnosed with breast cancer in 2015 and regularly gave updates on her battle and recovery on social media. In April 2017, she announced that she was cancer-free after a two-year fight.
Article continues below advertisement
Article continues below advertisement
"No more. Sorry," Green wrote on his Instagram page late last year in admitting that the new 90210 was done.
The end of the show was a blow to the stars, and now, they are facing Doherty's illness.
Scroll through RadarOnline.com's gallery for more.
Article continues below advertisement
Jason Priestley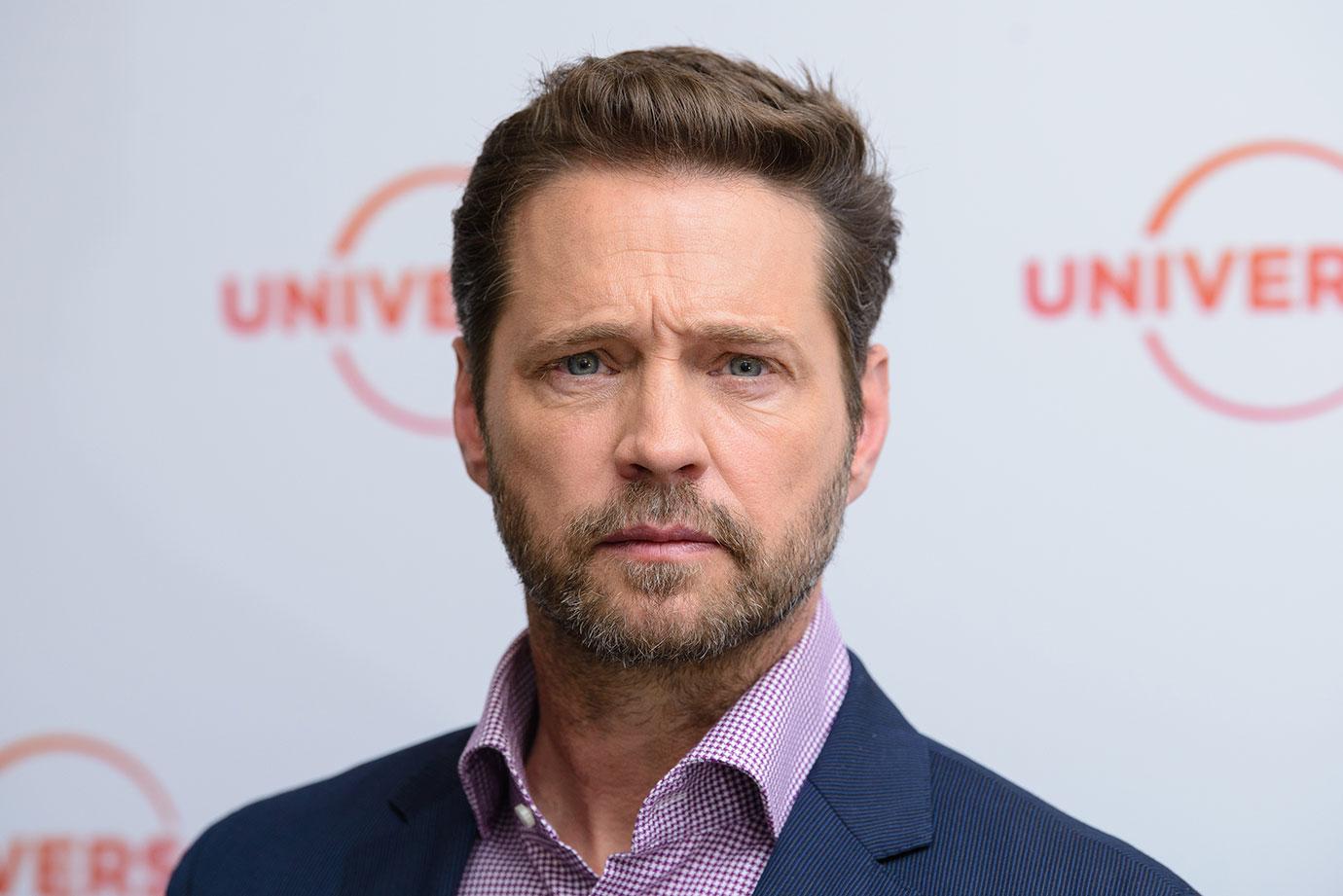 On August 12, 2002, the hunk was involved in a near fatal car accident. Priestley crashed his vehicle head on into a wall while going nearly 180ph at the Kentucky Speedway. The collision left him with a broken back and a painful head injury. Priestley divorced his first wife but is now married to Naomi Lowde.
Article continues below advertisement
Shannen Doherty
The famed 90210 diva has been battling cancer since she was diagnosed in March 2015. The disease eventually spread to her lymphatic system. She went into remission but on February 4, Doherty revealed the shocker that her cancer had come back.
Article continues below advertisement
Jennie Garth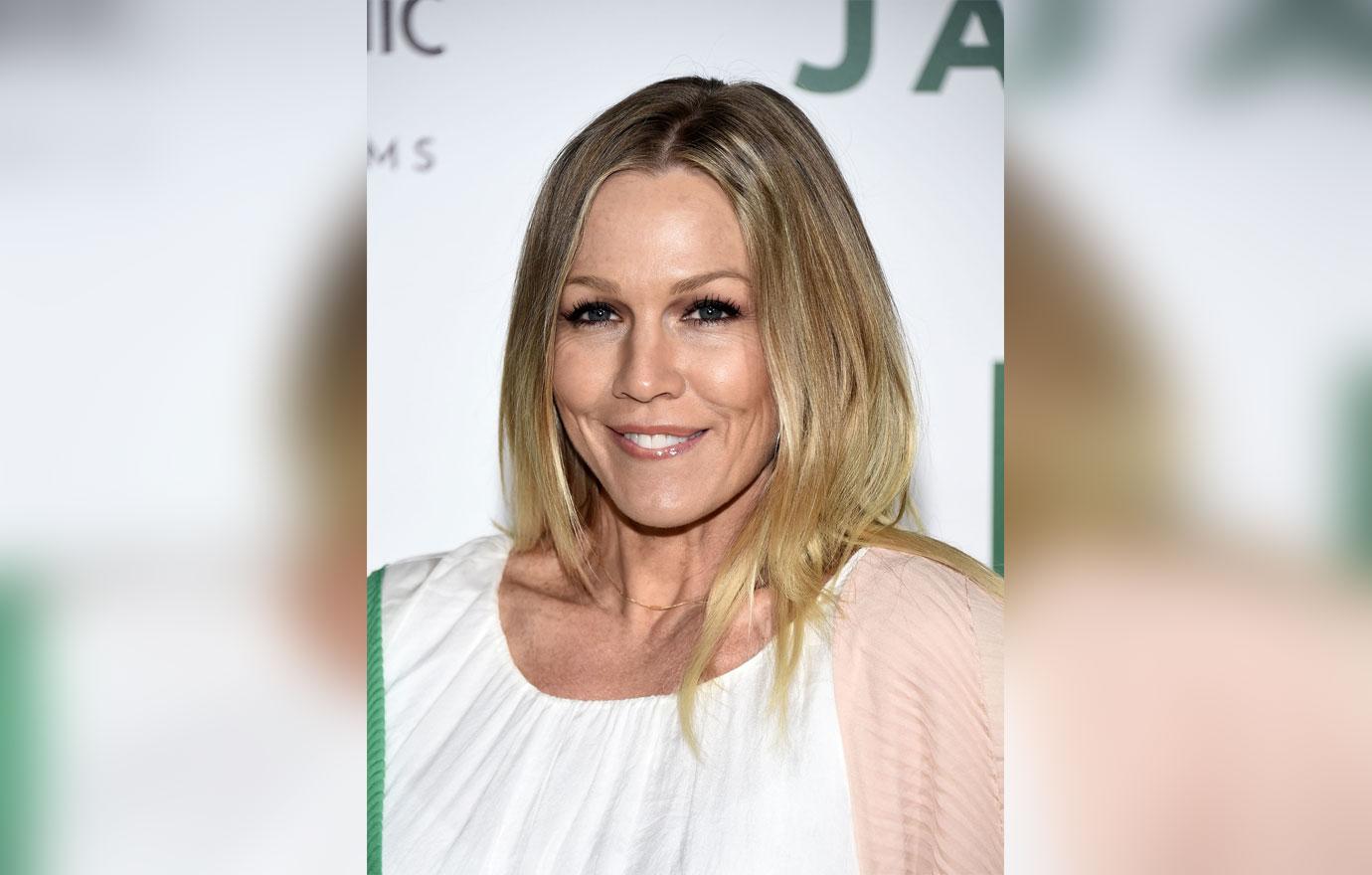 The blonde beauty recently reconciled with her third husband. RadarOnline.com exposed the court documents from her divorce scandal with David Abrams in 2018. He ultimately withdrew his petition, and apparently the two patched things up. Jennie was previously married to Peter Facinelli and Daniel B. Clark. In 2002, Garth was diagnosed with a leaky heart valve, a condition which she said would require monitoring for the rest of her life.
Article continues below advertisement
Brian Austin Green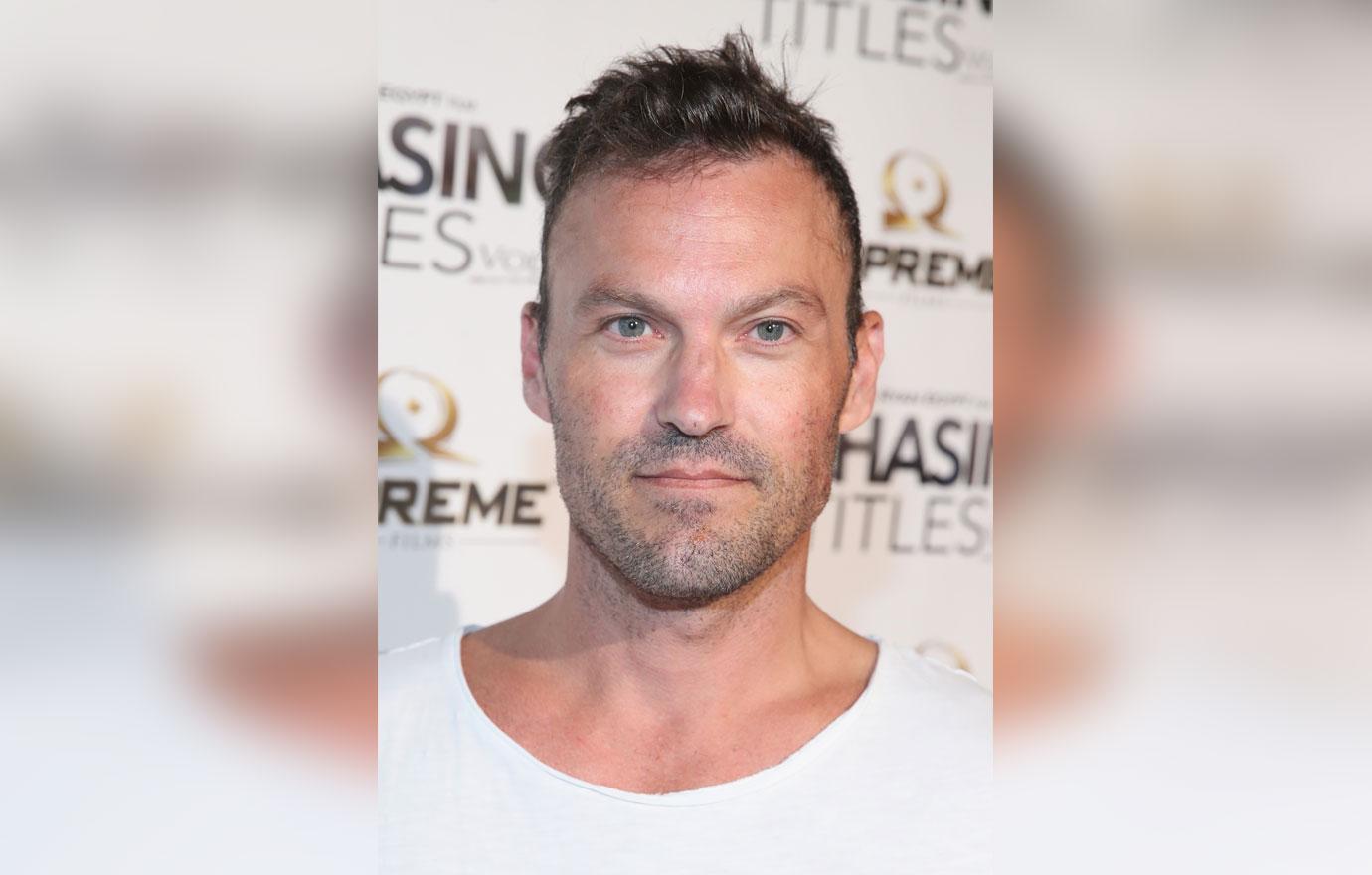 The actor was in a custody battle with Vanessa Marcil over their son Kassius. His wife Megan Fox also slapped him with divorce papers in 2015, but the two reconciled.
Article continues below advertisement
Tori Spelling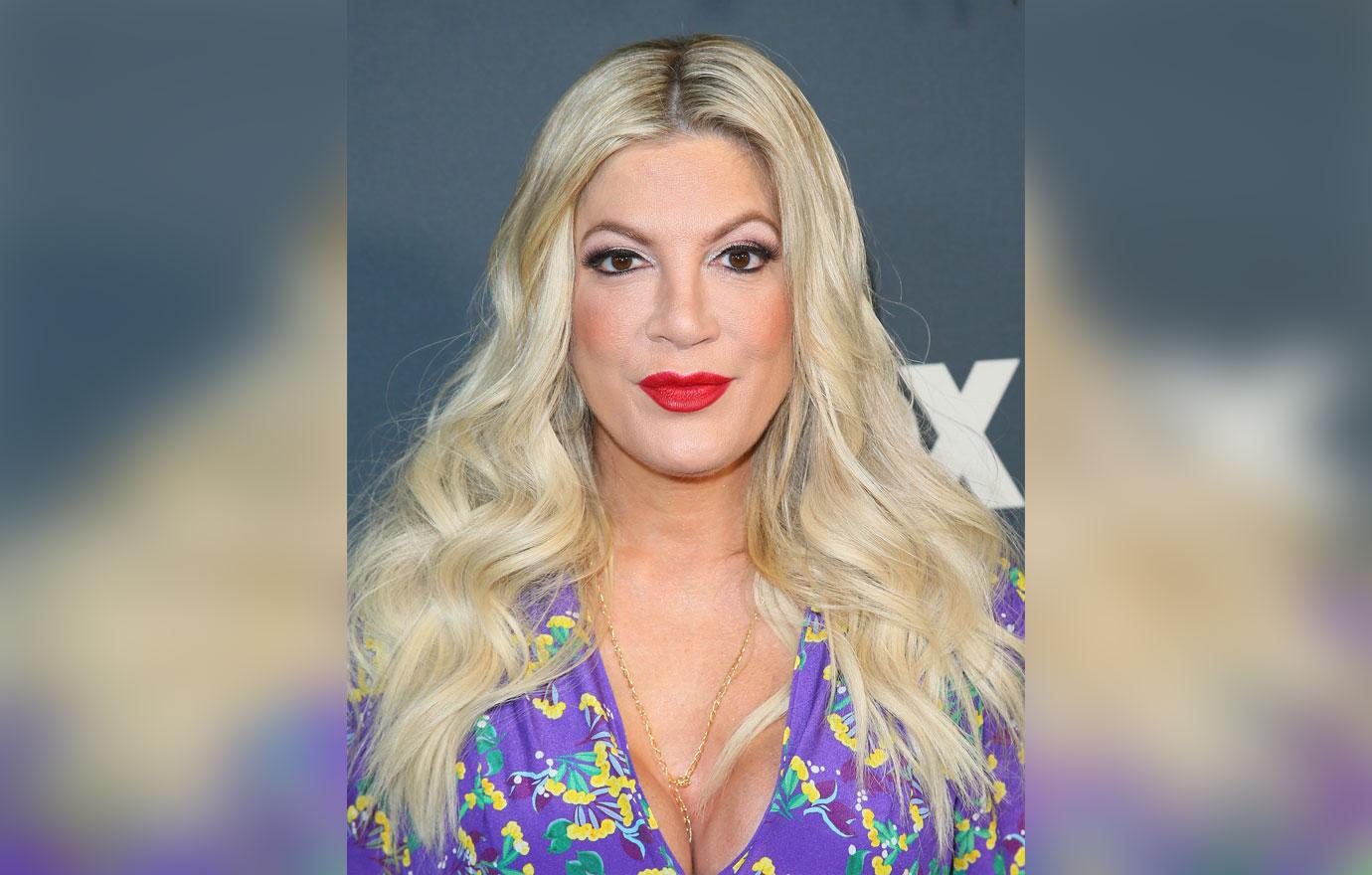 She and husband McDermott have been knee-deep in their money woes for years!
Article continues below advertisement
Ian Ziering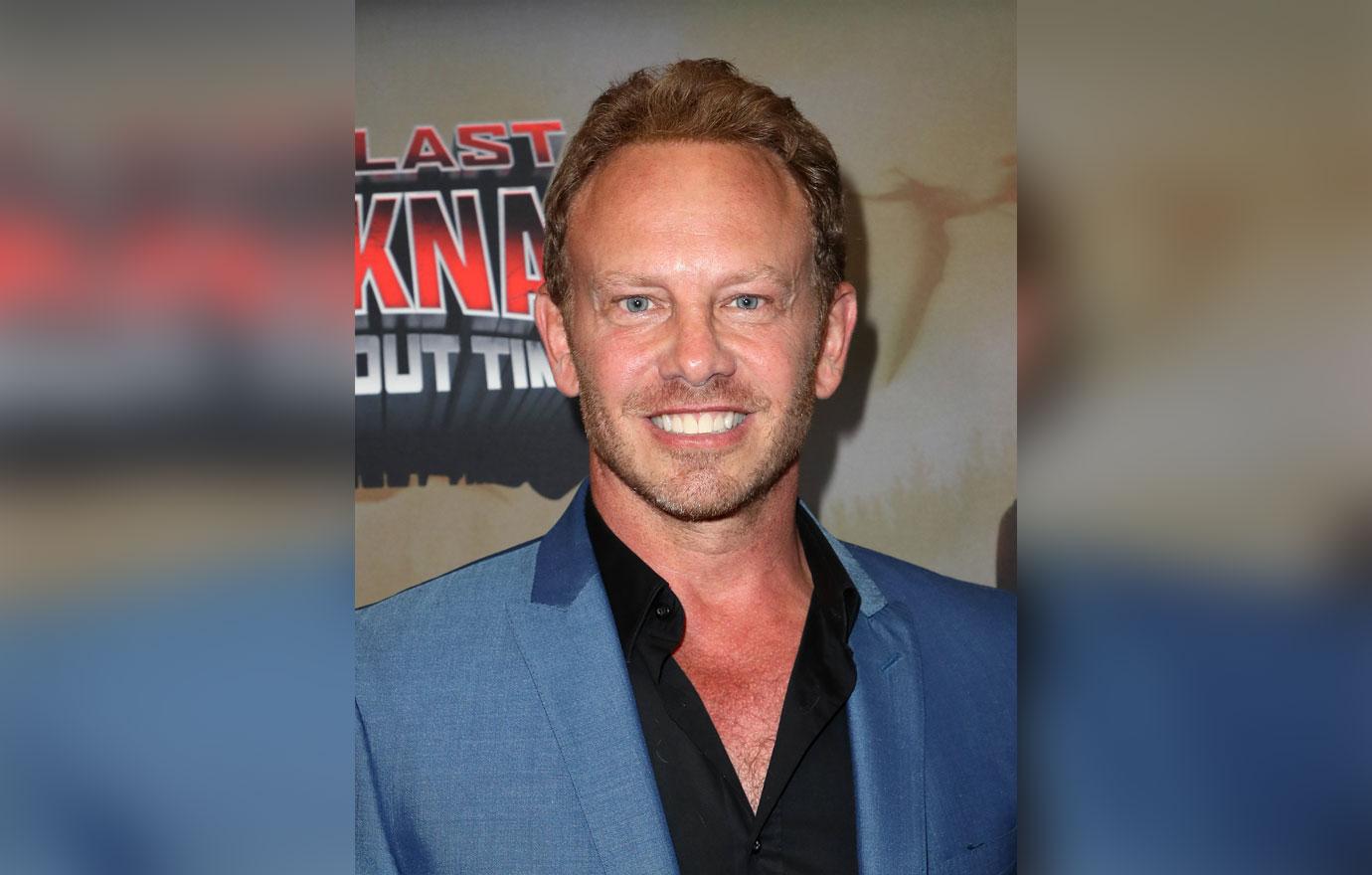 The former 90210 actor split from his first wife, Price is Right model Nikki Schieler, in 2002. He went on to marry Erin Ludwig but they broke up in 2019. Now they appear to be fighting over money. After she filed for divorce, PEOPLE reported that Ziering requested in court papers, "Reasonable spousal support for a limited period of time and a request for an order that Ludwig become self-supporting."
Article continues below advertisement
Gabrielle Carteris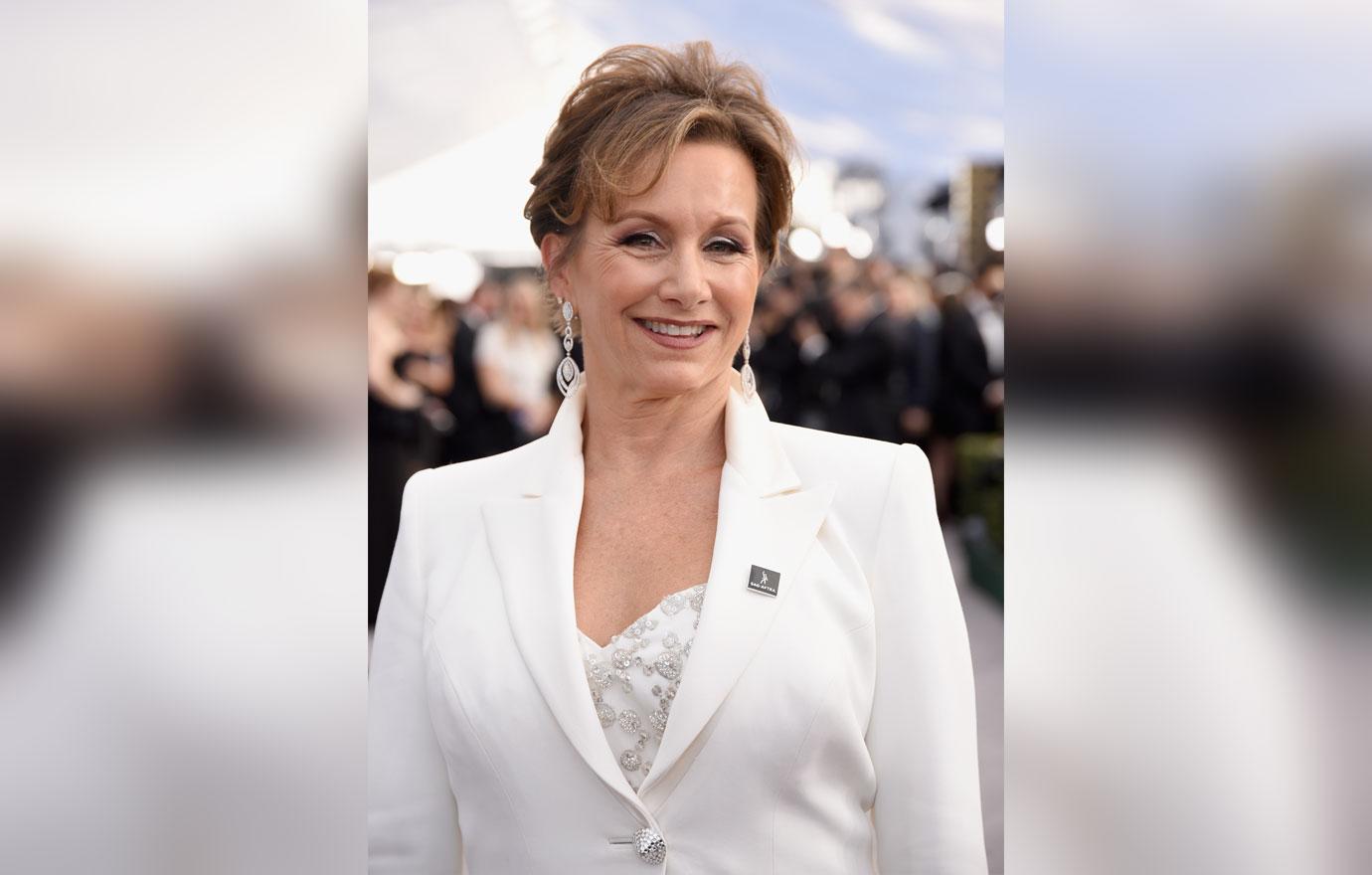 She told PEOPLE in March 2008 that she'd suffered a brutal injury while filming a project in Vancouver, British Columbia. In one scene of the movie, she said she was dragged down a set of steps, and in the other, she was grabbed in a chokehold from behind. The intense scenes left her face partially paralyzed and affected her speech for more than six months.
Article continues below advertisement
Luke Perry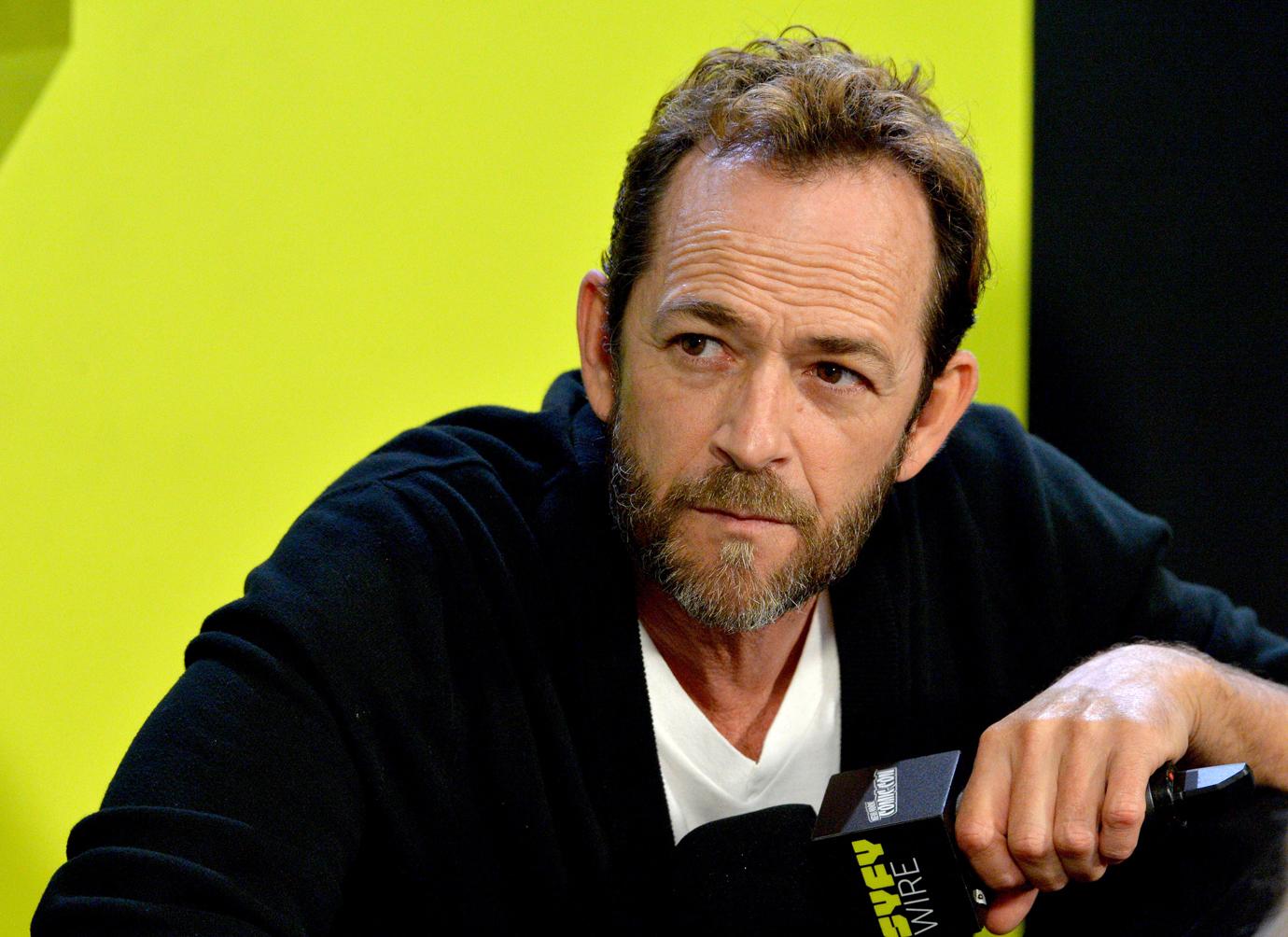 Fans were shocked last year when Perry died at just 52. His family had decided to take him off life support in the hospital after his stroke. The handsome star left behind his two kids and fiancée, Wendy Madison Bauer.
Article continues below advertisement
90210 Reboot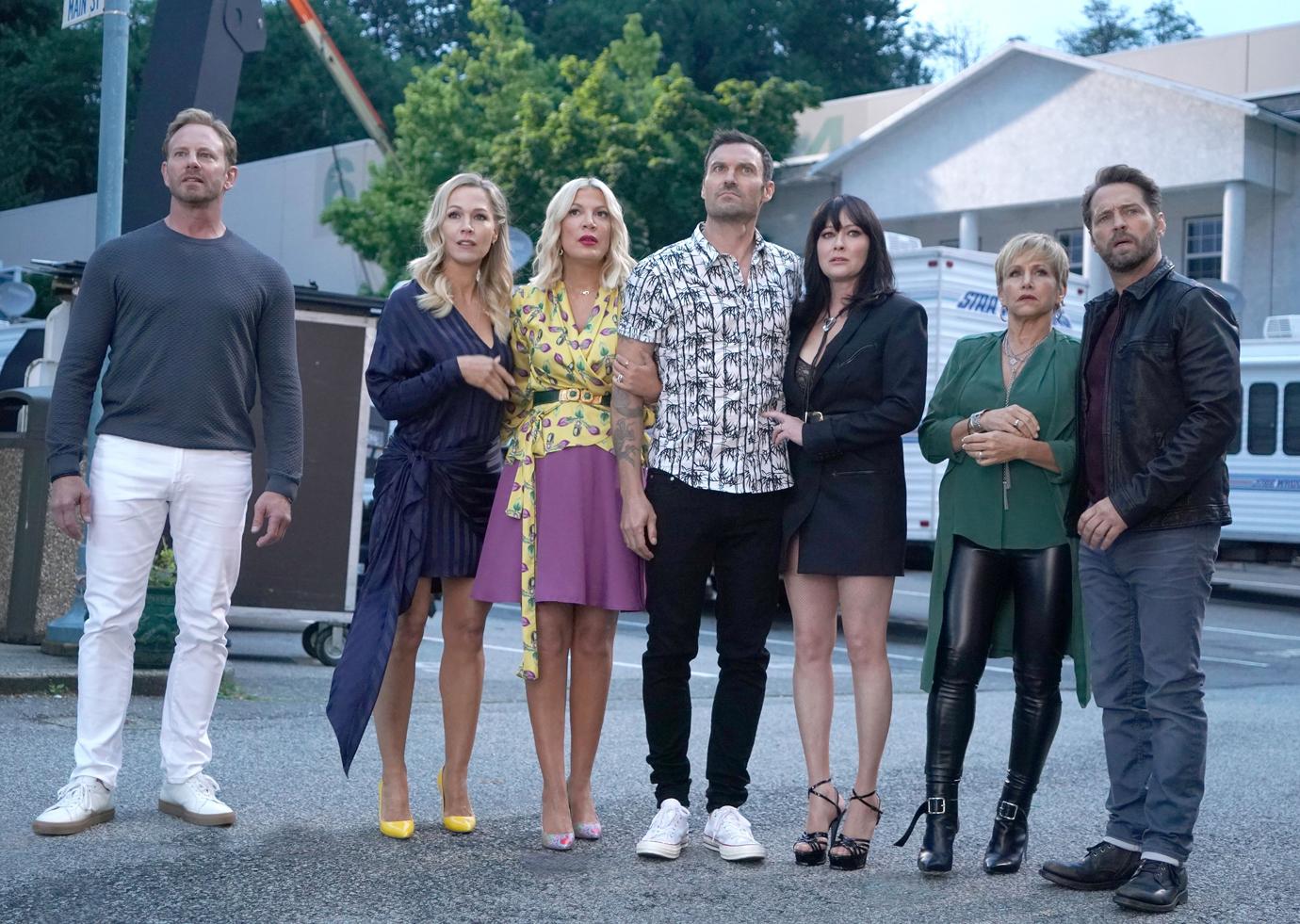 Fox announced the cancellation of BH90210 after only one season. BH90210, a show featuring most of the original cast, premiered to strong ratings. Unfortunately, the numbers tanked as the season went on and became another woe for the aging cast.