Cancer-Stricken Shannen Doherty Shaves Her Head Bald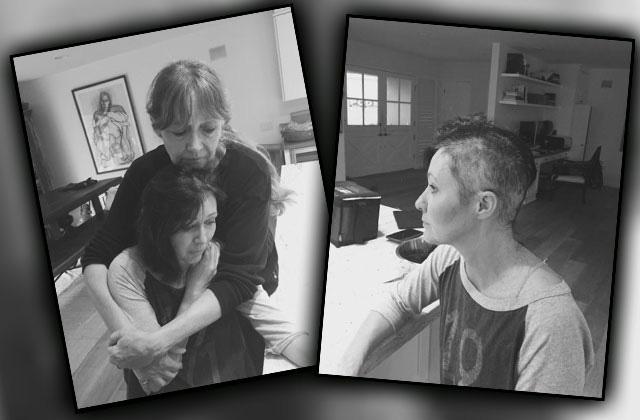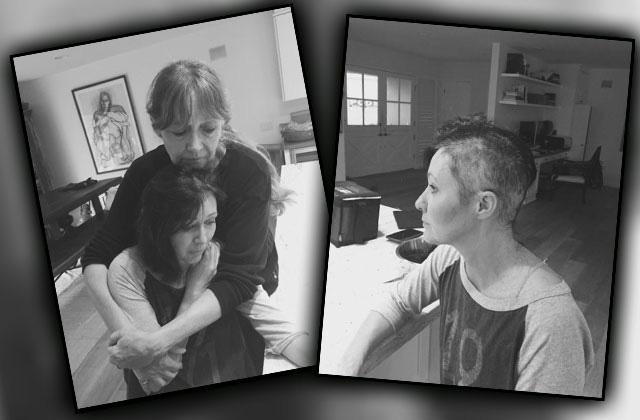 Shannen Doherty shared a series of before and after photos as she shaved her head bald in the middle of her cancer battle. Click through the gallery to see her emotionally and bravely chop off her locks as she fights the brutal disease.
Article continues below advertisement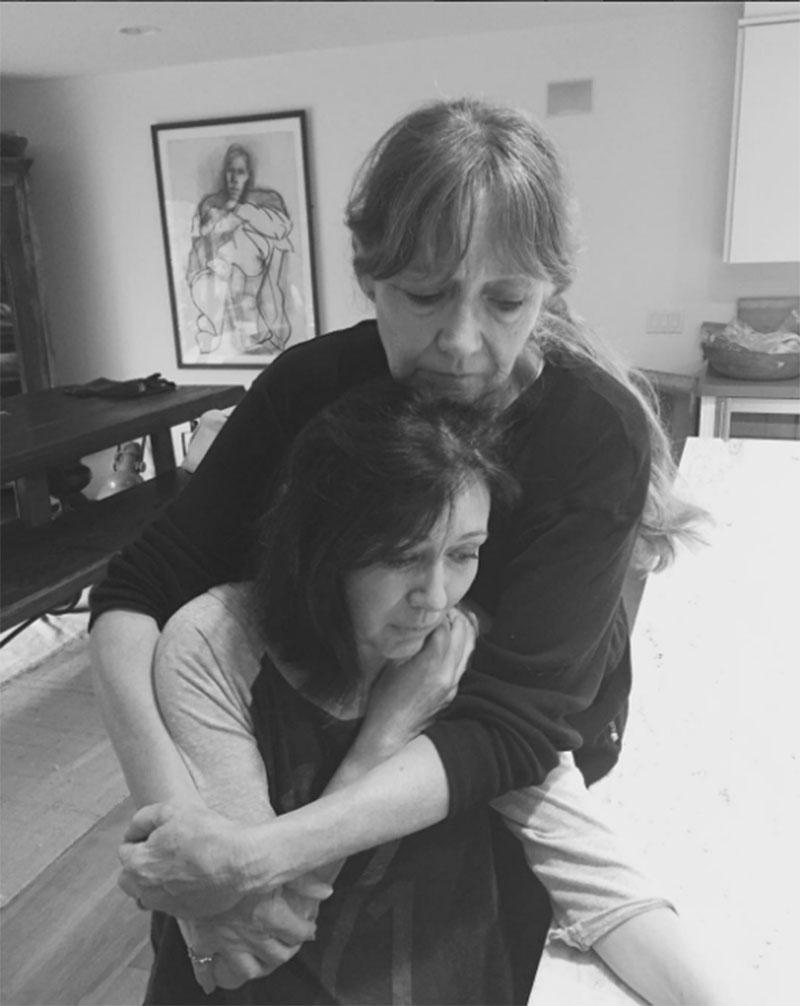 Doherty, 45, posted a series of photos documenting her "impossibly tough" day when she had to shave her head as she waged a war against breast cancer. With her mom's arms around her she looked pained in the photo labeled "Step 1."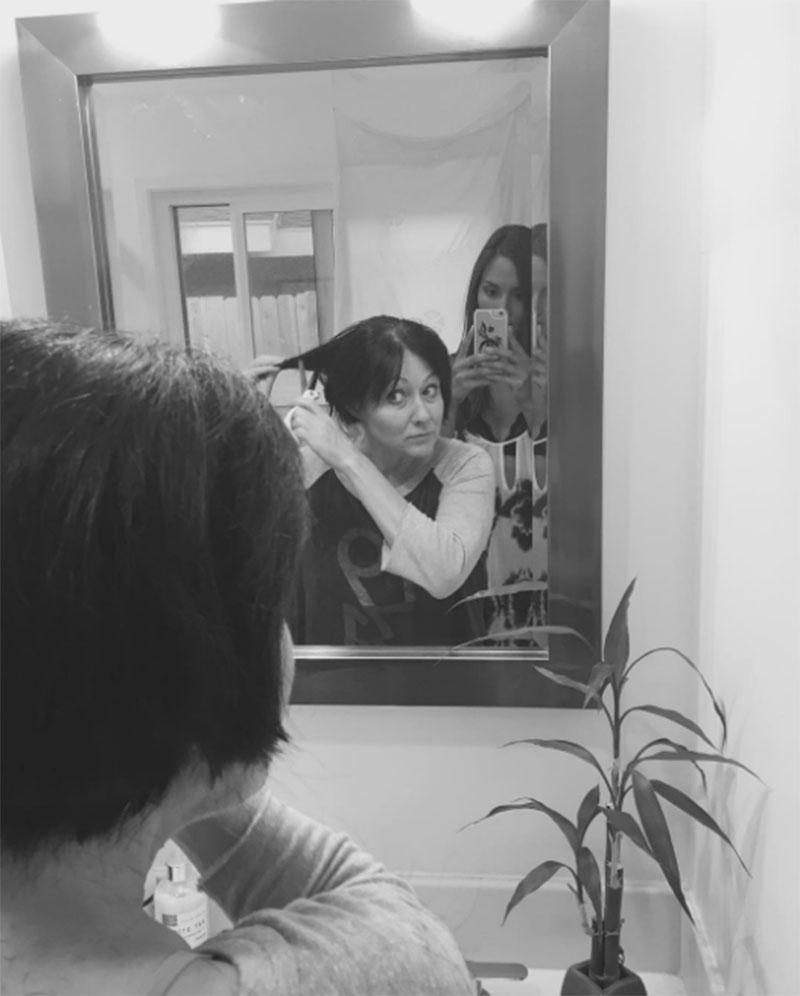 "Step 2" showed her taking scissors and cutting off her straight dark hair. She revealed that she was unable to get pregnant while going through the treatment to shrink the tumor in her breast.
Article continues below advertisement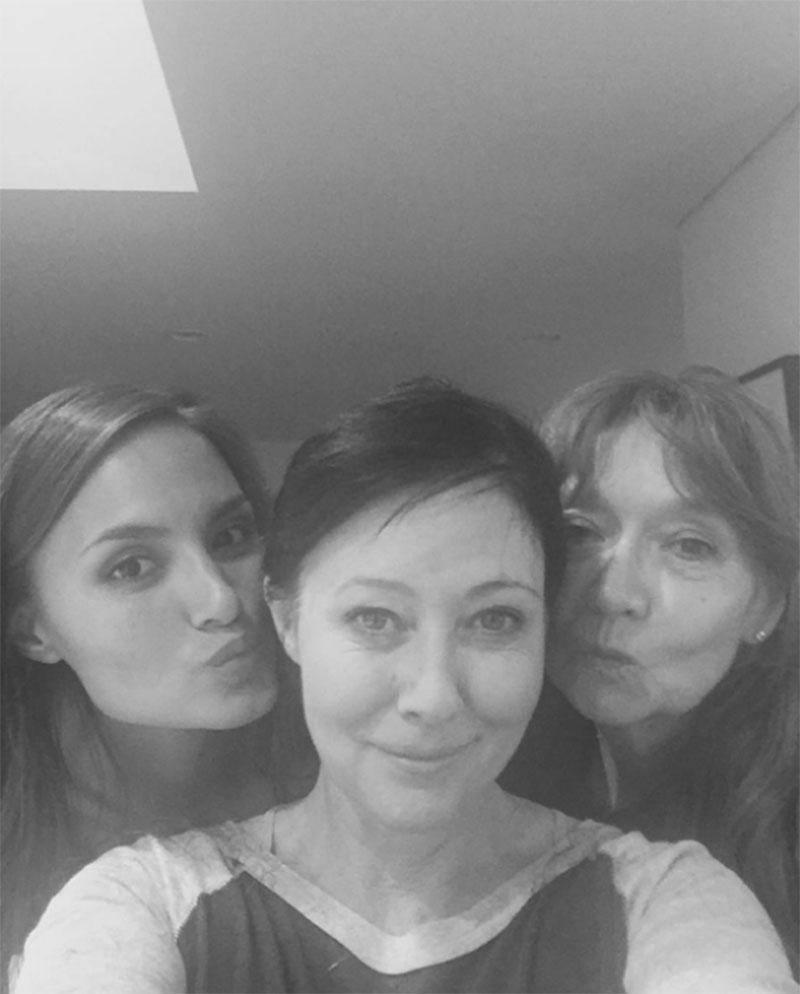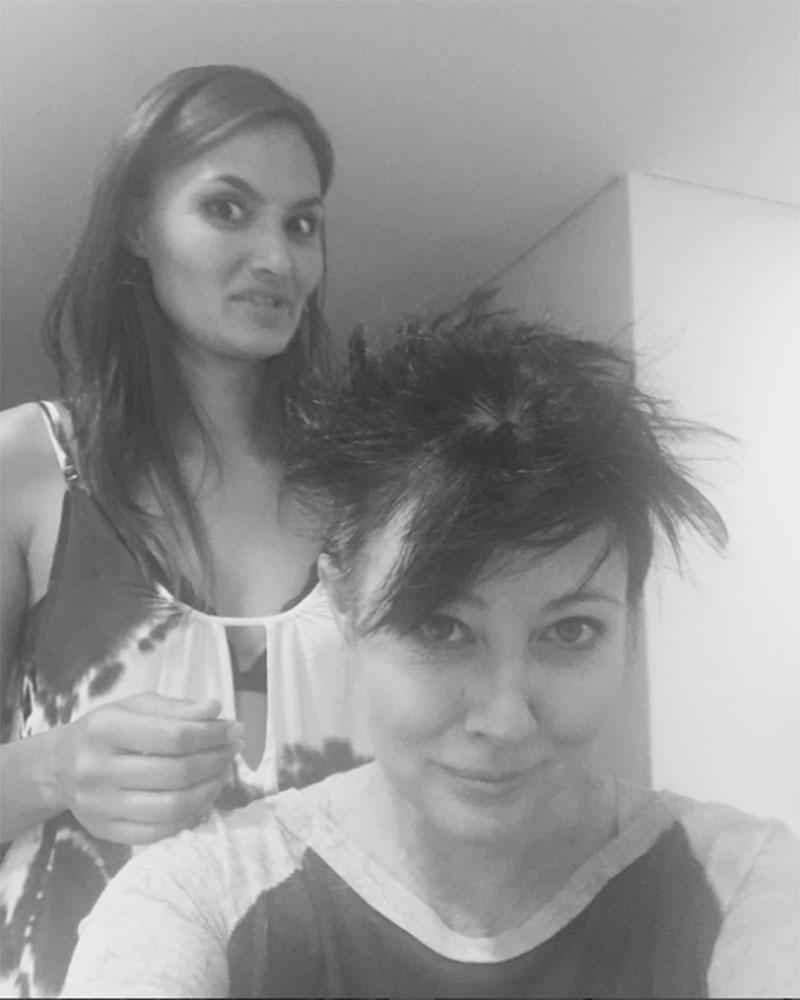 "Step 4," was a cute spiked hair cut for the Beverly Hills 90210 star. Doherty's husband, photographer Kurt Iswarienko, was out of town working as she went through the traumatic hair experience. Married in 2011, he spoke about her diagnosis earlier in the year. "For us it has brought us closer together. It's one of those times you get to test your mettle as a married couple."
Article continues below advertisement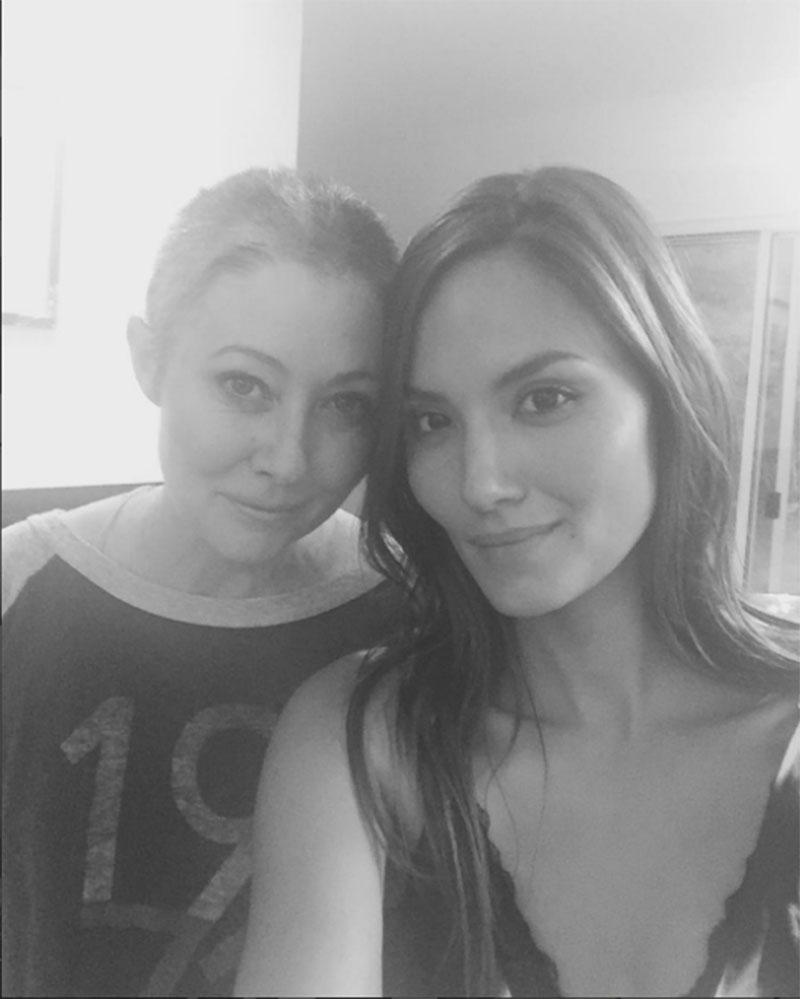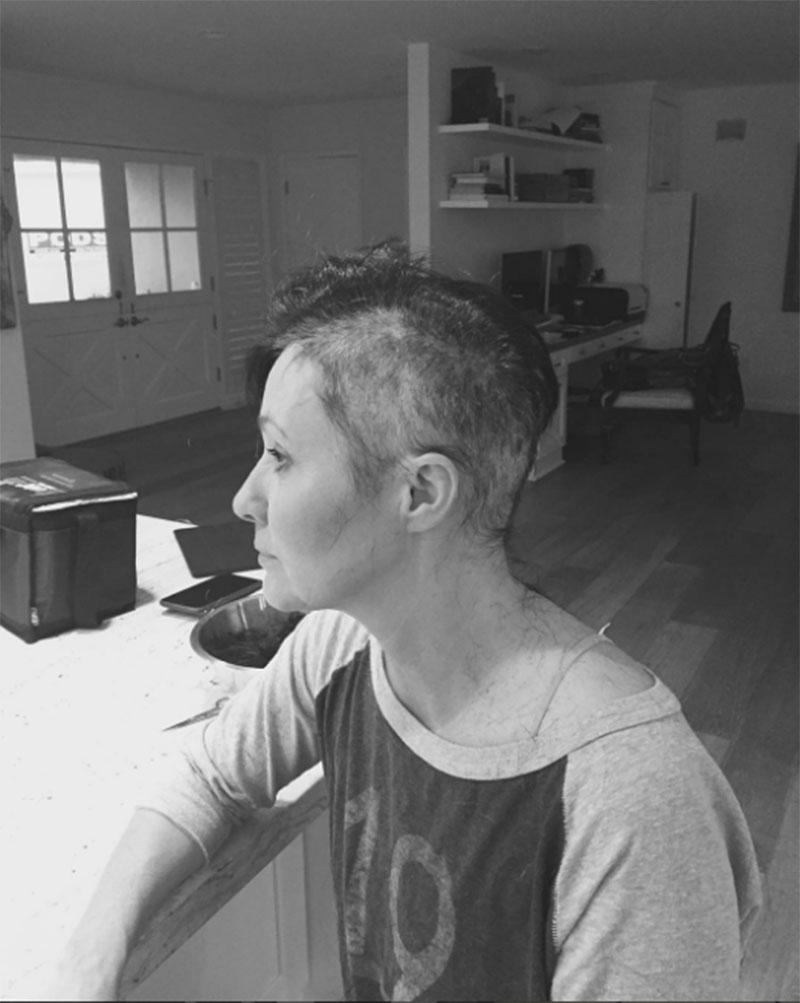 "Step 6," was a side view of her hair halfway gone.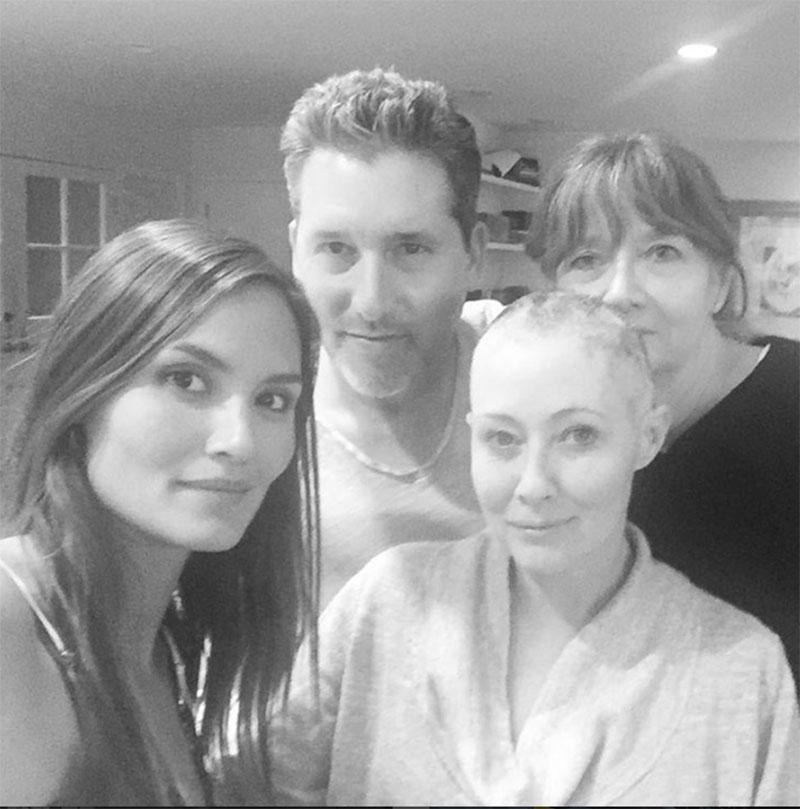 Completely bald but smiling, Doherty wrote about the devastating day. "Thank you to these three who helped me thru an impossibly tough day and continue to be there every minute supporting and loving me."