Vile: See The Bombshell Photos That Forced The Army To Launch Urgent Probe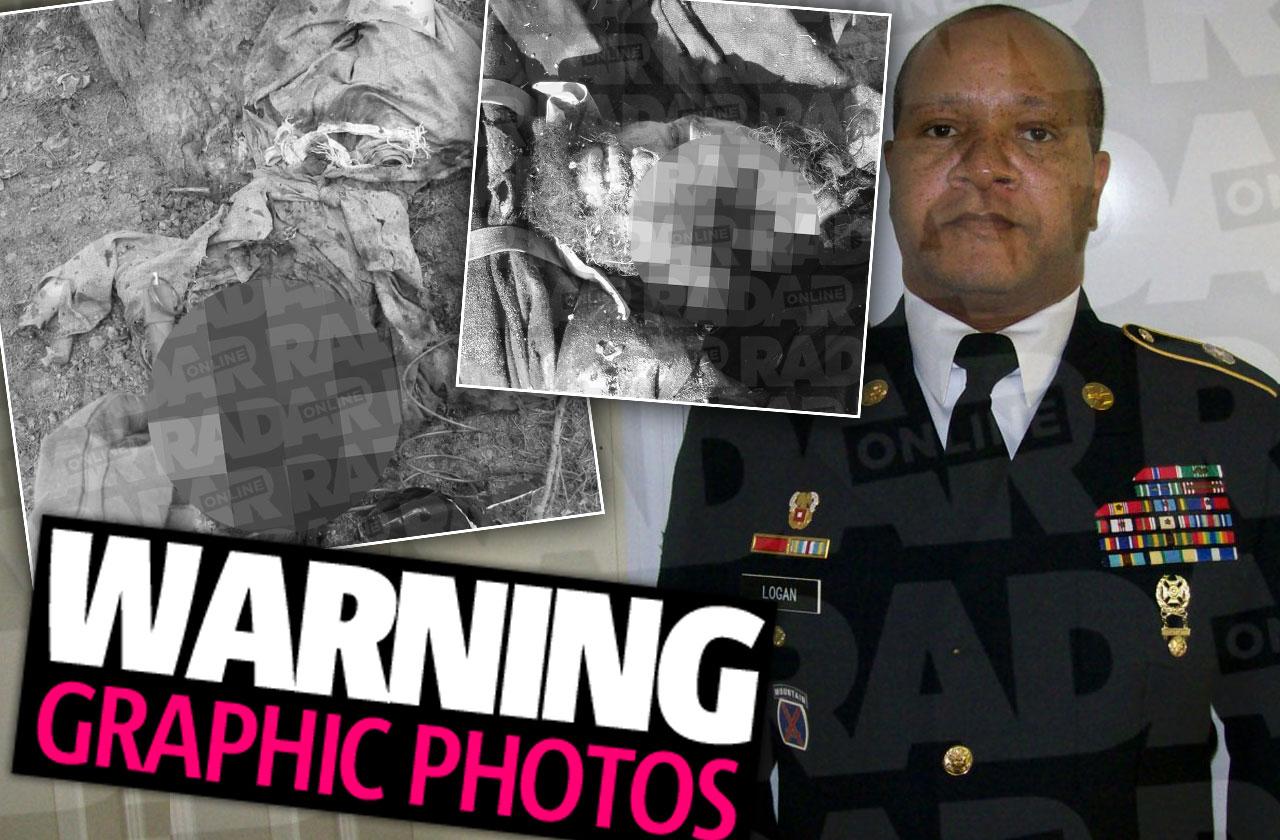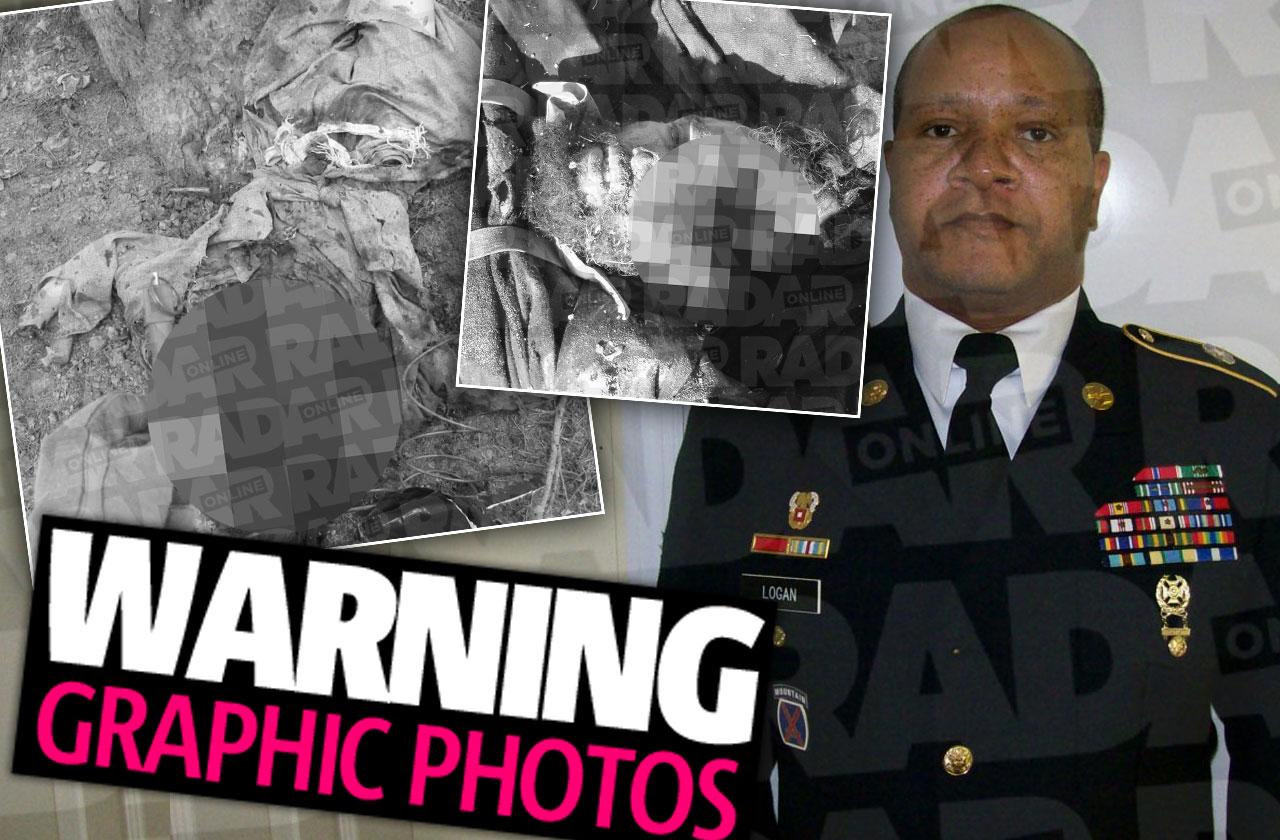 A rogue American soldier loads up an enemy corpse with deadly explosives, pulls the trigger — and mutilates the war dead. A second image horrifically shows the splatter after C4 exploded his brain.
Article continues below advertisement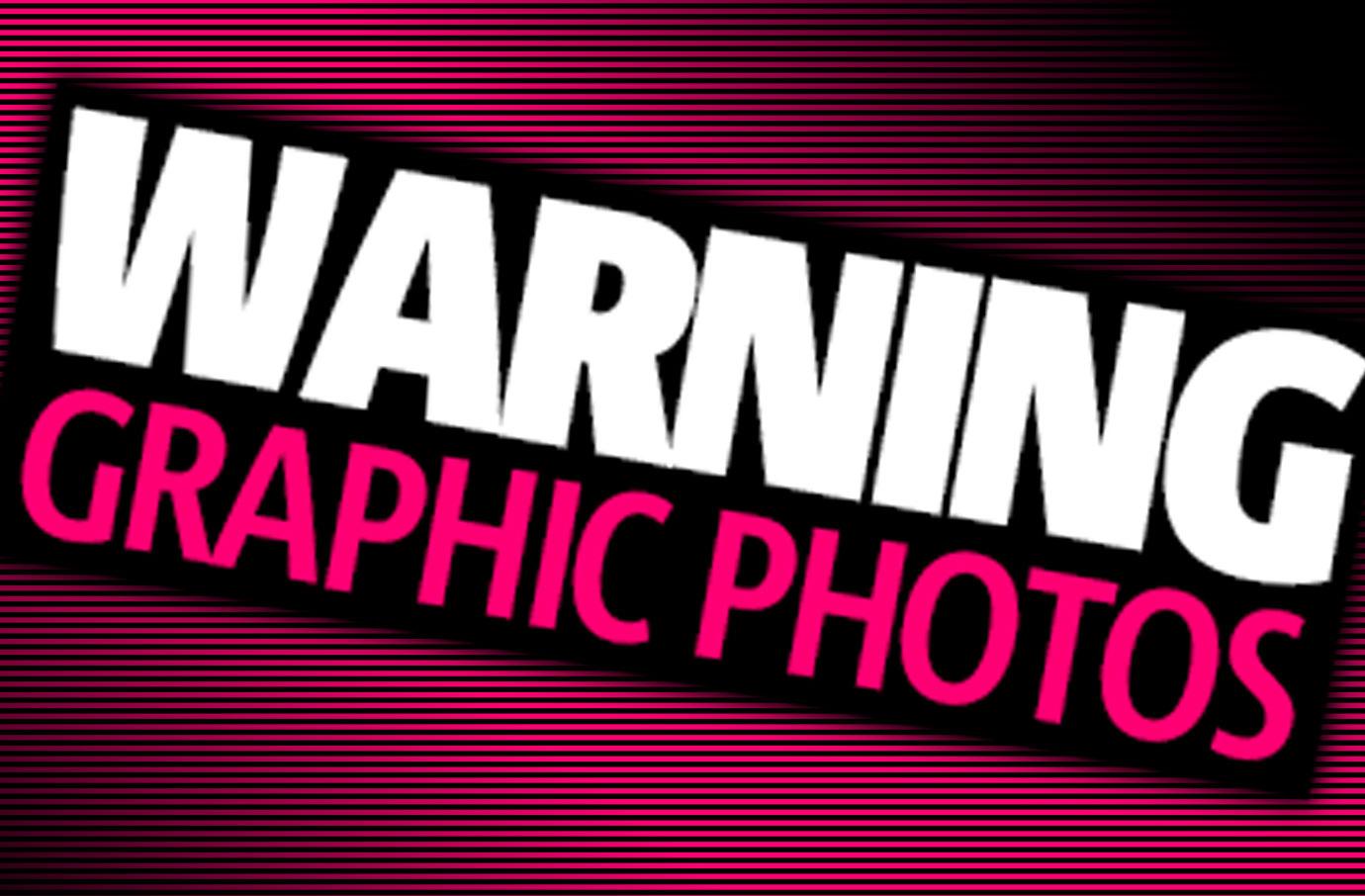 The shocking pictures on this page were given exclusively to RadarOnline.com by a whistleblowing ex–U.S. Army sergeant, who uncovered evidence of this shameful battlefield desecration near the Afghan-Pakistani border during his 2003 tour of duty .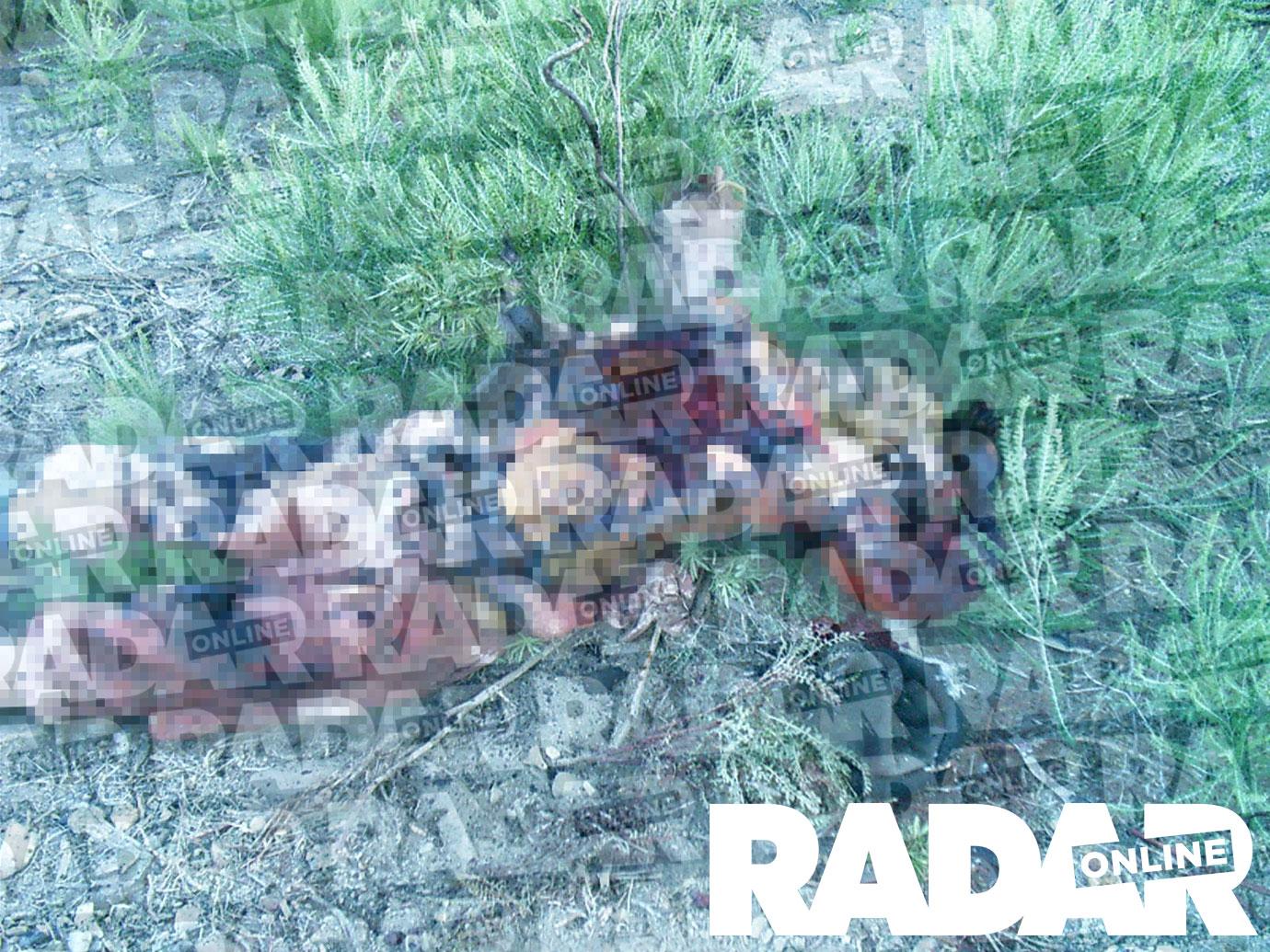 As RadarOnline.com went to press with the findings of our bombshell, two-month investigation, the damning testimony uncovered here was in the hands of appalled lawmakers and Army chiefs, who pledged an urgent investigation. "We take allegations of this nature very seriously," Chris Grey, a spokesperson for the U.S. Army Criminal Investigation Command, the criminal investigative arm of the military, told RadarOnline.com. "We are seeking much more information and hard facts as we pursue these allegations." Added Matt Pinsker, a U.S. military Judge Advocate General (JAG): "The desecration of enemy corpses is definitely a war crime." Some consider the degrading treatment of our enemy's dead, seen here in these photos, the vilest war crimes since the Abu Ghraib torture and prisoner abuse scandal during America's second Iraq war.
Article continues below advertisement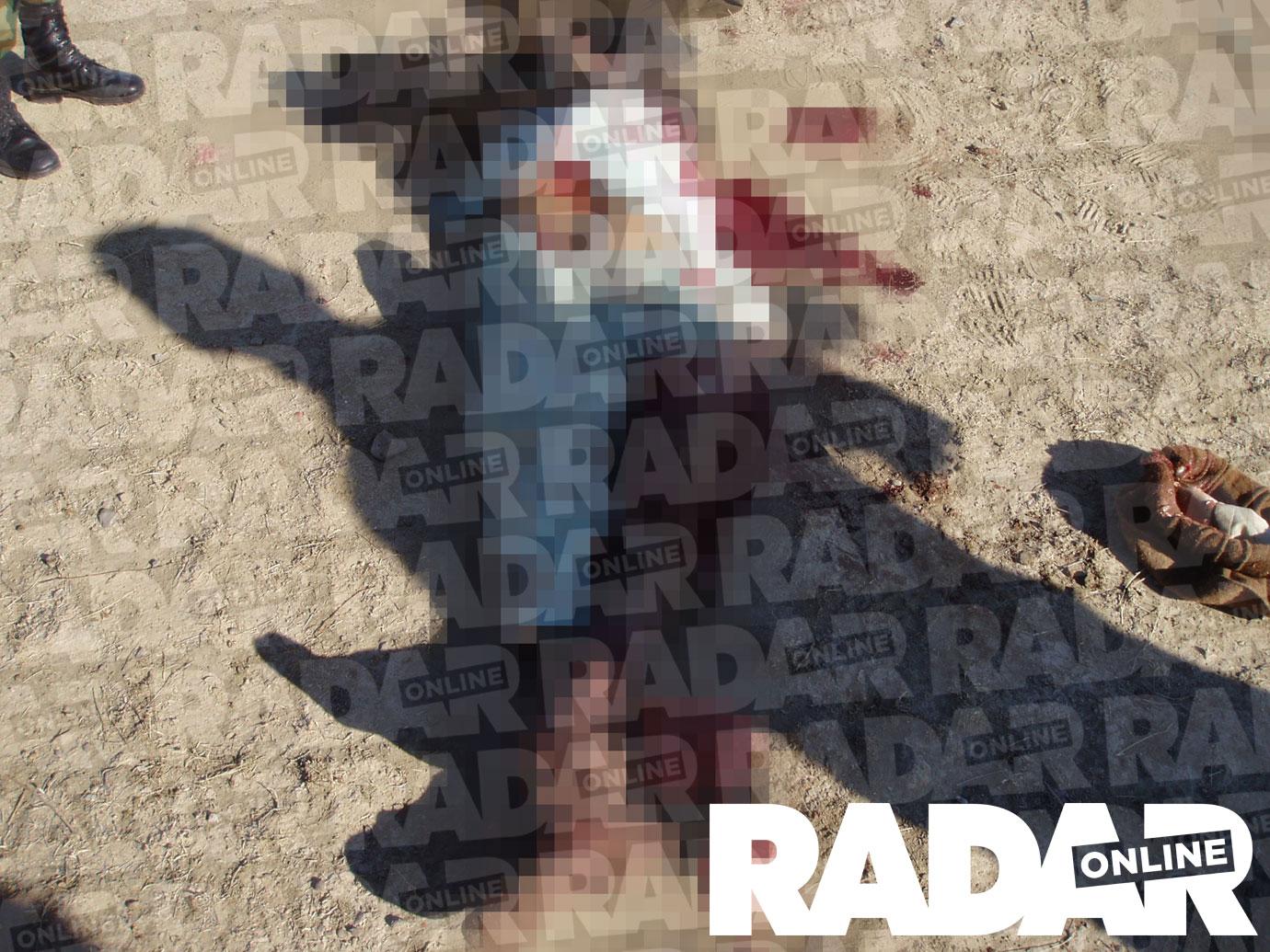 In a staggering twist, 

ex-U.S. Army Sgt. Ronald Logan, 48, the brave source of the images, wrote to President Barack Obama in 2013 on "three to four" occasions — but the wicked crimes were covered up, he alleged. "When I saw the images for the first time, they made me sick to my stomach!" said Logan, who told RadarOnline.com he stumbled on 
the photos after superior officers ordered him to scrub his fellow servicemen's laptops for inappropriate or 
incriminating content.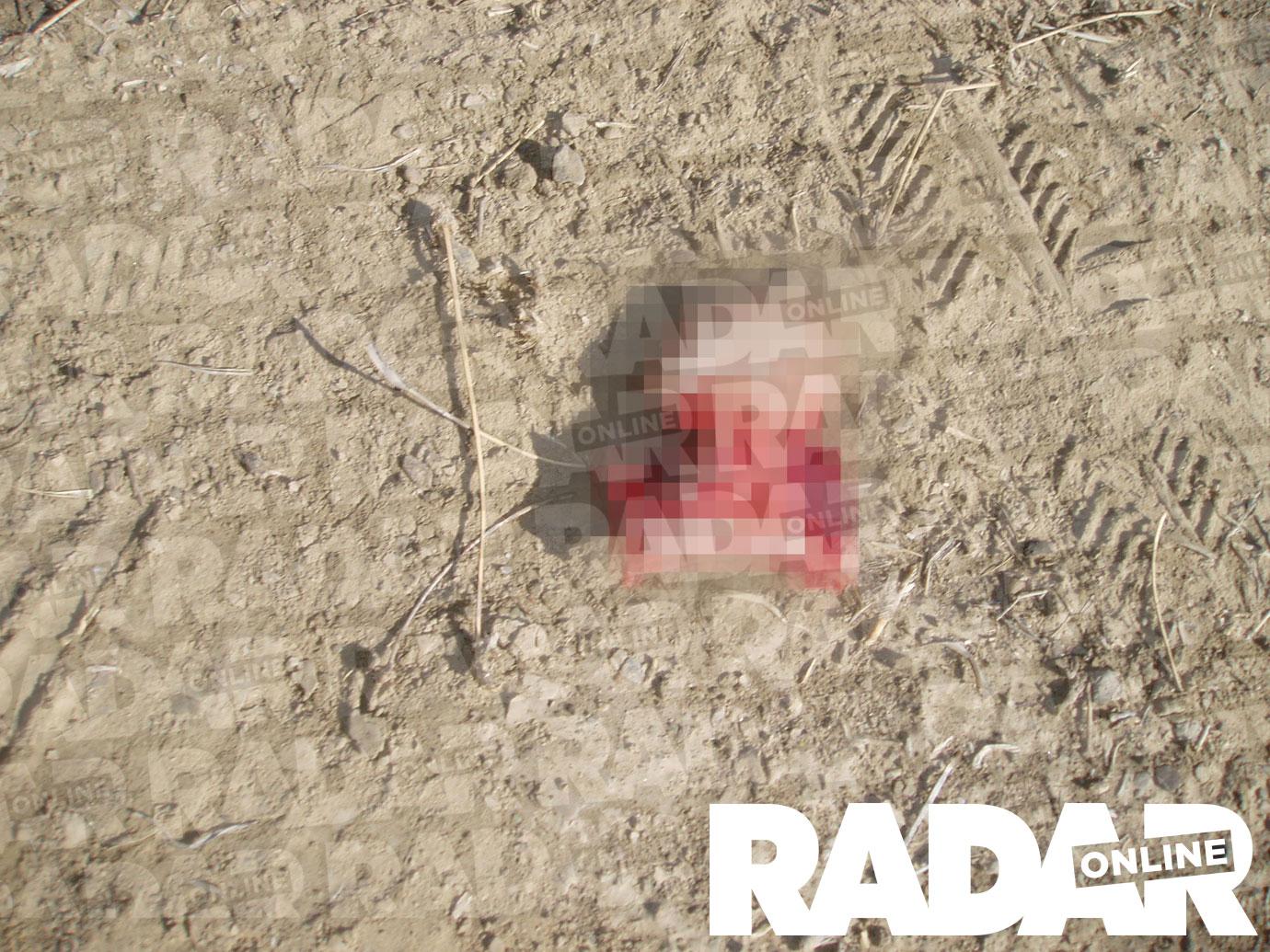 Defying those orders, Logan kept the images, he said. Then, after the memories haunted him for close to 
15 years, he decided to step forward from the shadows and provide them to RadarOnline.com. Unloading a hard drive containing 231 photos, Logan also delivered 24 official U.S. Army documents to support his version of events. Logan said rumors flew around his unit of U.S. soldiers committing atrocities and desecrating enemy dead. His commanding officers ordered him to scrub unit member laptops for fear of a scandal.
Article continues below advertisement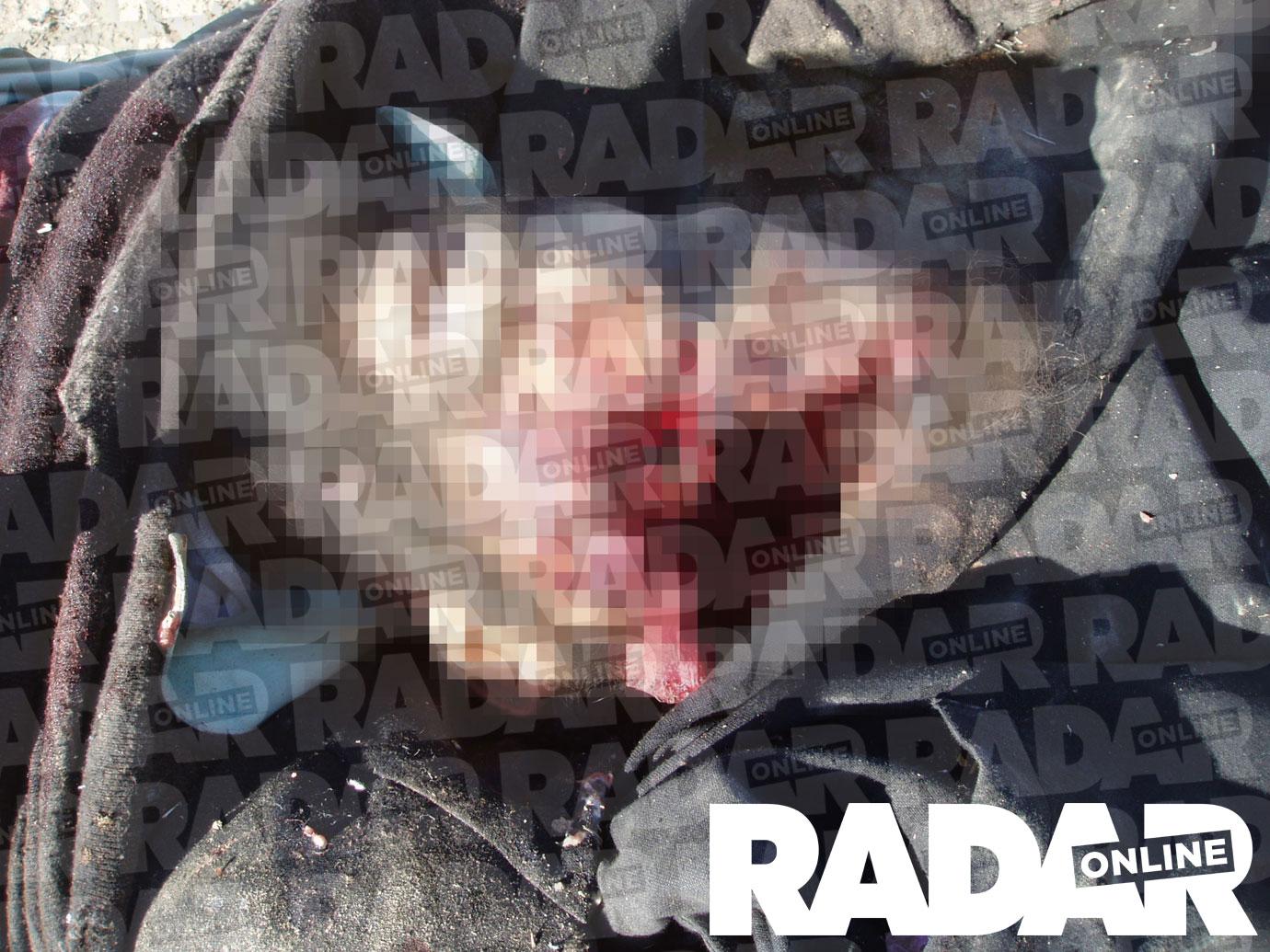 MORE ON:
President Barack Obama
America arrived en force in Afghanistan on Oct. 7, 2001, in the wake of the Sept. 11 attacks. First called "Operation Enduring Freedom," and then "Operation Freedom's Sentinel," the actions sought to oust the terrorist Taliban regime — and find Osama bin Laden! Almost 40,000 Afghan security forces, and more than 31,000 civilians, perished during the ensuing years. Intentionally mistreating a dead body is one of 32 listed offenses that constitute war crimes under the Military Commissions Act of 2009. Pinsker and JAG, the legal branch of the U.S. Air Force, Army, Coast Guard and Navy, have declared the punishment for war crimes can include "the death penalty."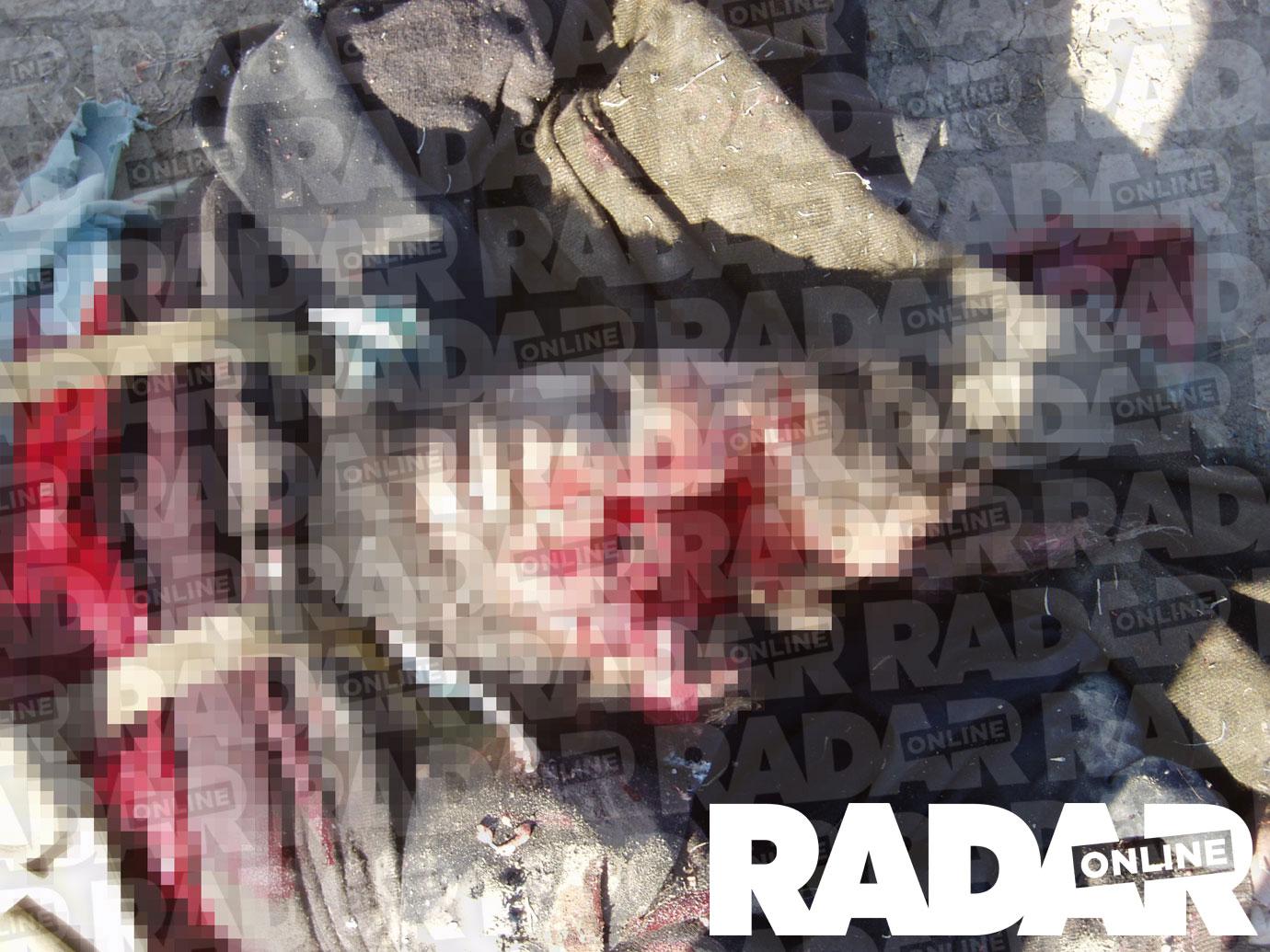 But what makes this atrocity all the more unforgiveable, said sources, is Islam's chief prophet, Muhammad, having specifically condemned desecration of fallen enemies. "It's considered a sin and a crime," said Imam Muzammil Siddiqi, chairman of the Fiqh Council of North America, which interprets Islamic law.
Article continues below advertisement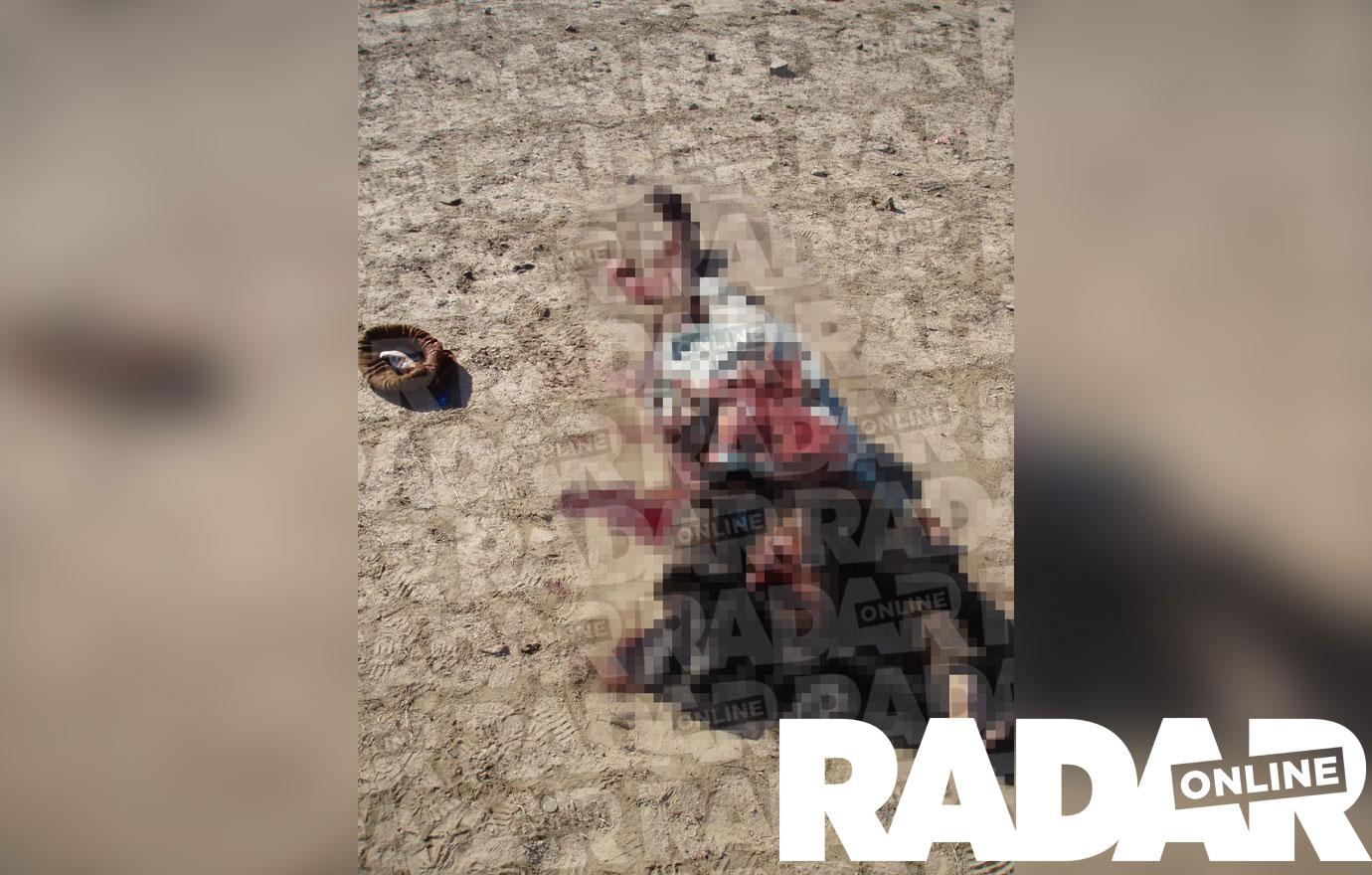 Grey, the Army's top investigative spokesperson, thanked RadarOnline.com, noting: "We have been seeking additional details in order to conduct a more in-depth investigation." He always knew if he came forward with his claims 
about war crimes, "the fallout would be big!" Suffering from post­traumatic stress disorder, the haunted soldier attempted suicide in October 2013. 
In a note, he asked his wife to destroy the hard drive containing the war crime images. But paramedics saved his life — and, as it happened, the images, too. They gave him purpose.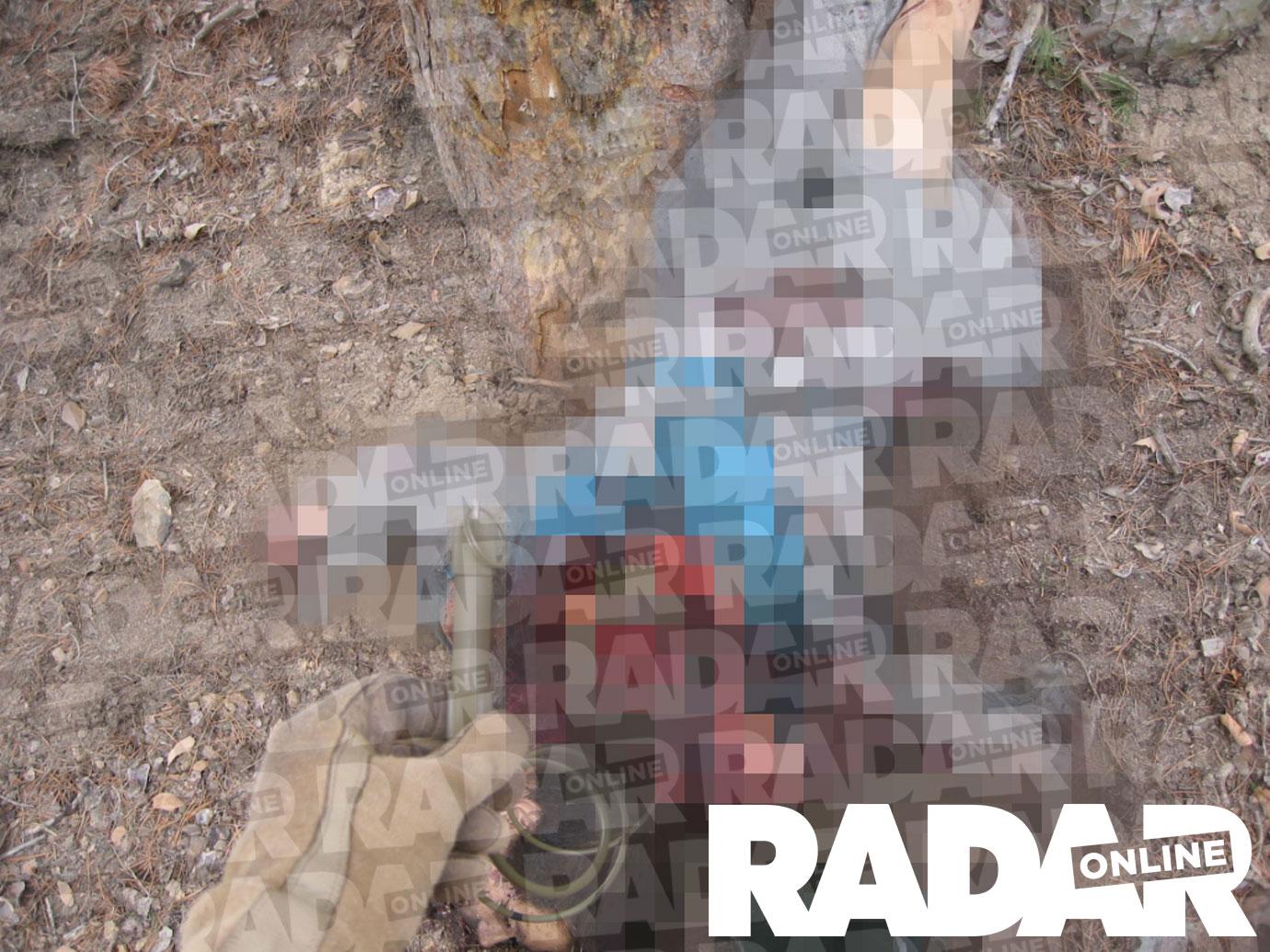 Then he found purpose, writing to the White House to blow the whistle on the vile crimes that haunted him. His pleas were ignored. But as his accusations assuredly swirled behind the scenes, the Army slapped Logan with charges of sexual misconduct — and provided itself cover from any explosive allegations concerning war dead.
Article continues below advertisement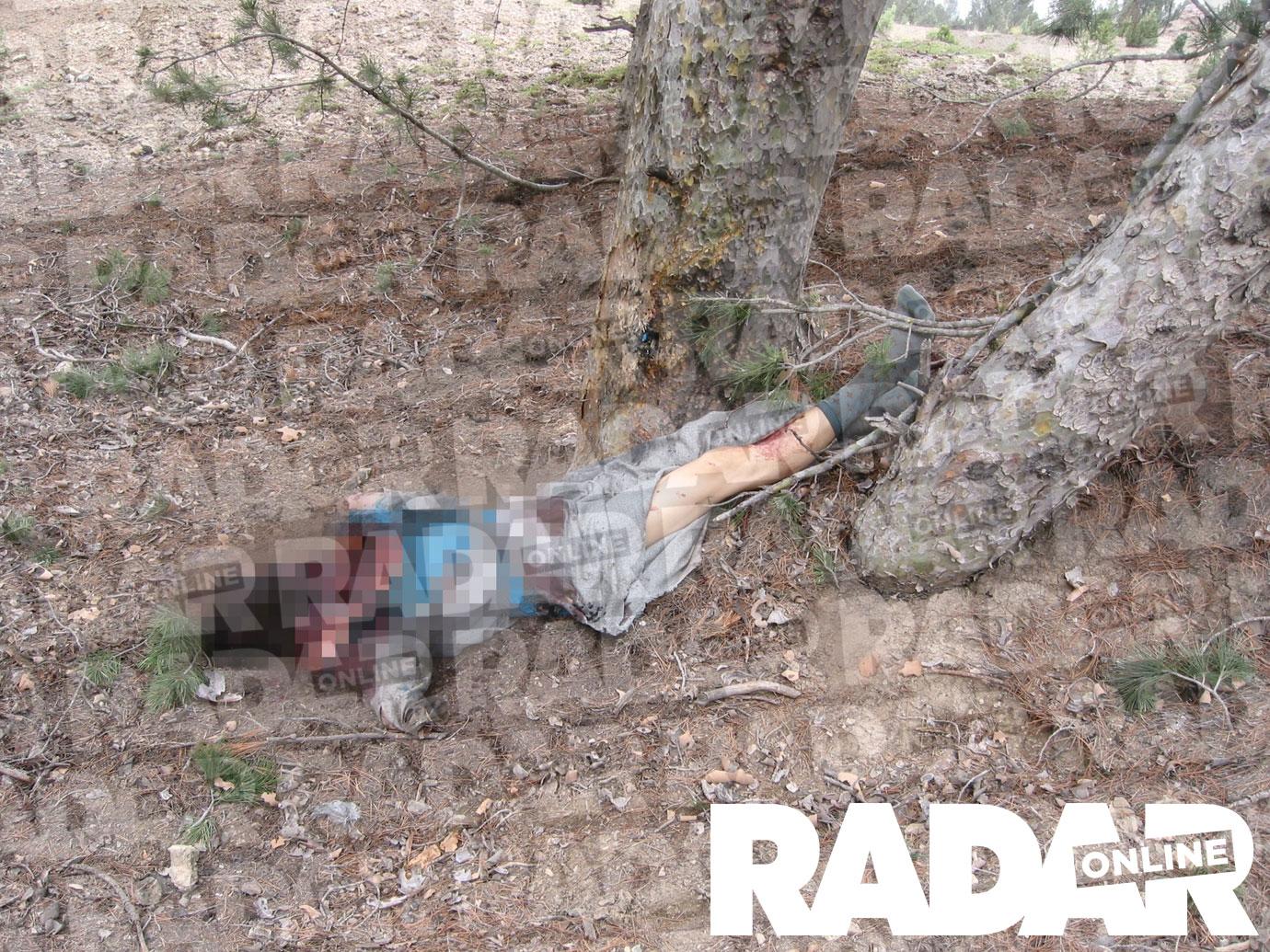 Documents provided to RadarOnline.com confirm Logan was accused of attempted rape in 2015. A court-martial resulted in his demotion to private. But his superiors still wanted him out of the service. Following the first charge, he was hit with another claim of "misconduct" and discharged "under other than honorable conditions."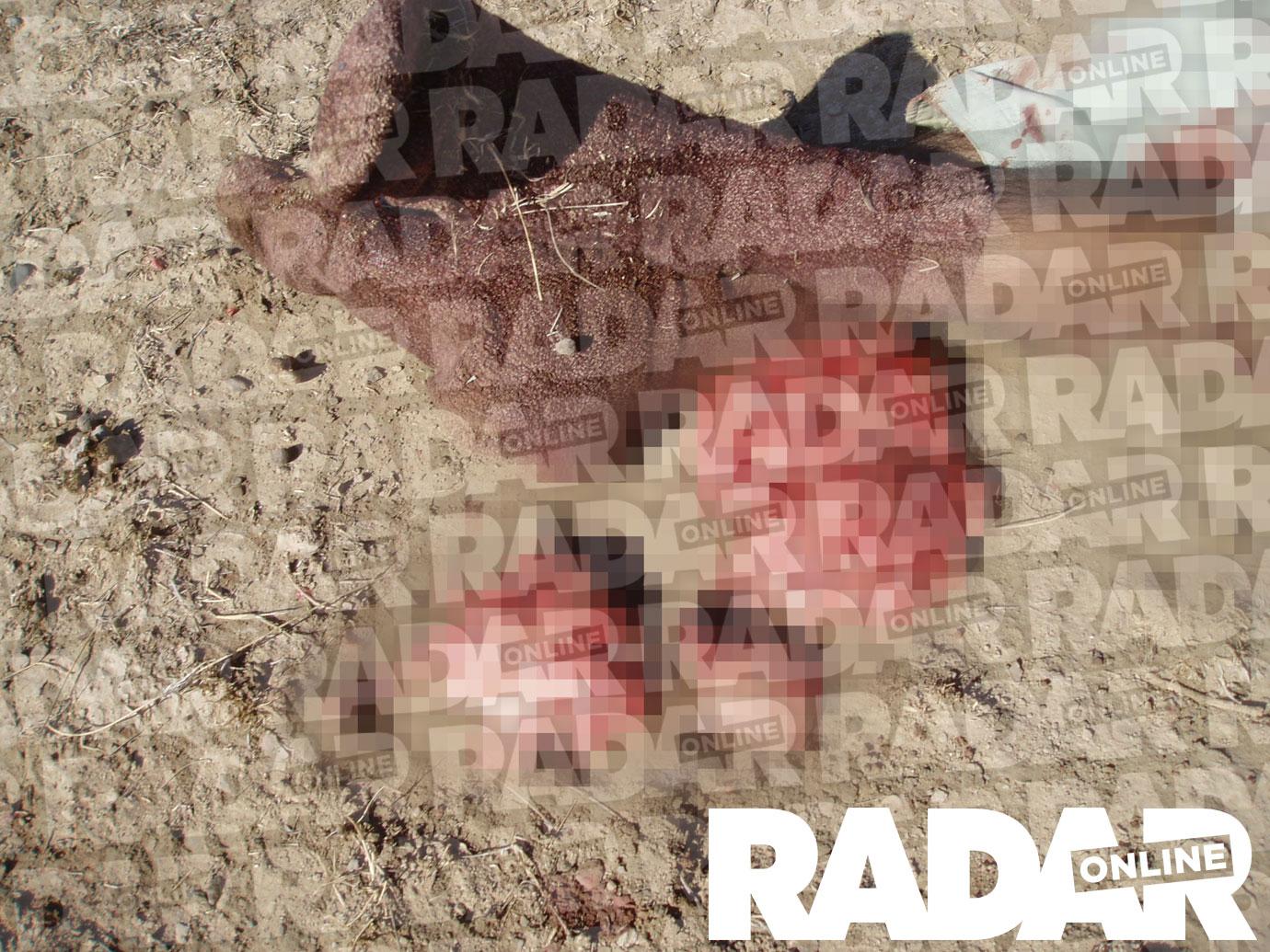 Now abandoned by the Army, and feeling a sense of duty to his country, Logan wants to make sure what he endured doesn't happen to anyone else. "I've been keeping this secret for so long," he told RadarOnline.com. "It was eating me up inside."
We pay for juicy info! Do you have a story for RadarOnline.com? Email us at tips@radaronline.com, or call us at 800-344-9598 any time, day or night.