Police 'Haven't Ruled Out' Connection Between Murders Of Jogger Lookalikes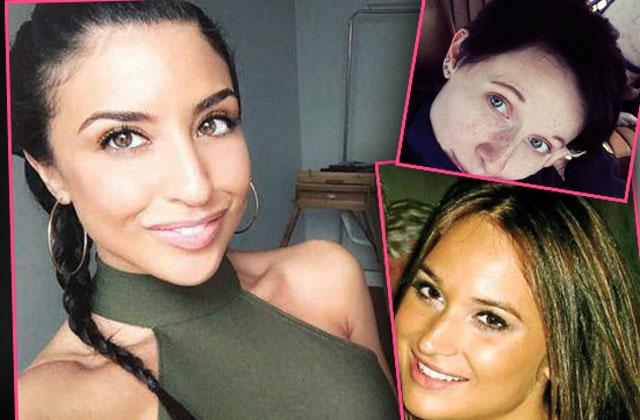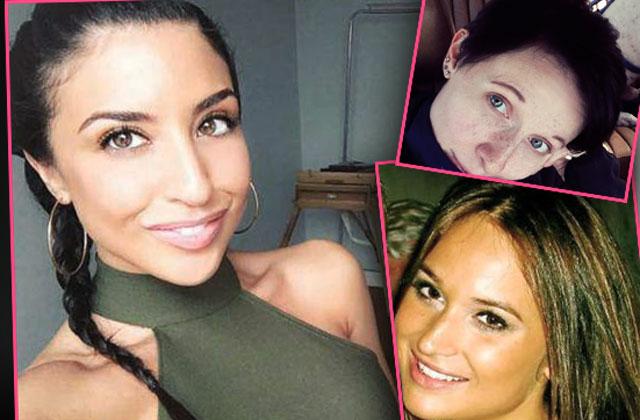 Authorities "have not ruled out" a possible connection between two murders of runners in New York and Massachusetts. Meanwhile, another jogger was shot dead in Michigan within the same week.
Article continues below advertisement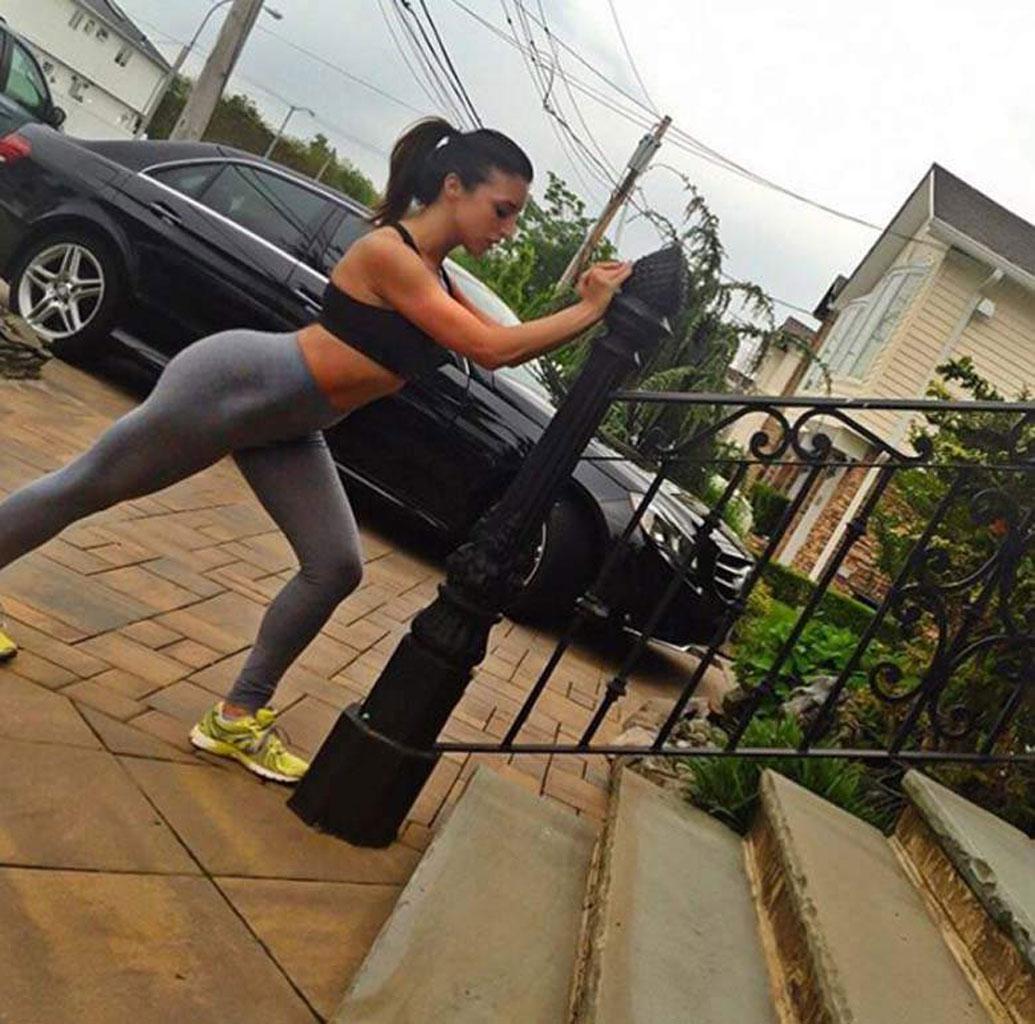 Vetrano was dragged approximately 15 feet off a grassy path in Spring Creek Park, fighting for her life. She was last seen alive at 5 p.m. on Tuesday, when she jogged into the park just a short distance from her Howard Beach residence.
Article continues below advertisement
Karina's father, Philip Vetrano, became suspicious when she wasn't answering his calls that evening. After alerting his neighbor, NYPD Assistant Chief John Cassidy, an area-wide search began and Karina's body was found hours later. The father-daughter duo, who were very close, had planned to go running together, but Philip cancelled due to an achy back.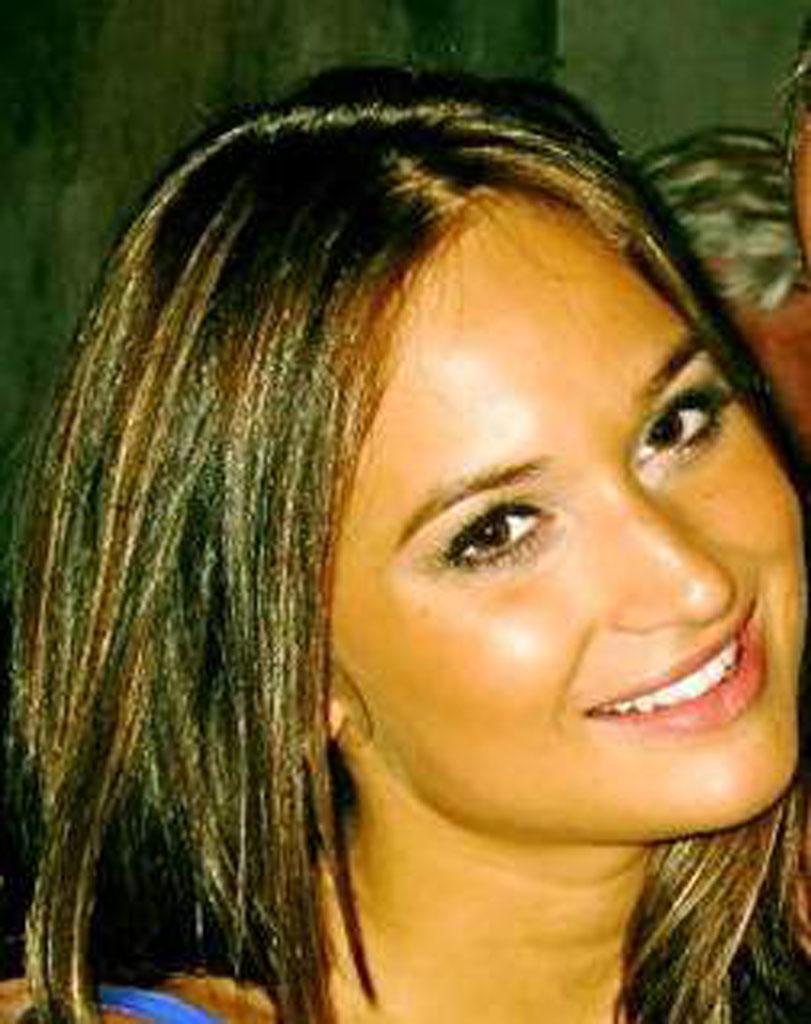 Less than a week later, New Yorker Vanessa Marcotte, 27, suffered a similar fate while running in Massachusetts on Sunday, where she was visiting family. Authorities reportedly located her naked body near her mother's home in Princeton, with burns to the face, hands and feet, according to WCVB.
Article continues below advertisement
Similarities between the victims, including looks, age and location, led Massachusetts State Police to investigate a possible connection between the murders.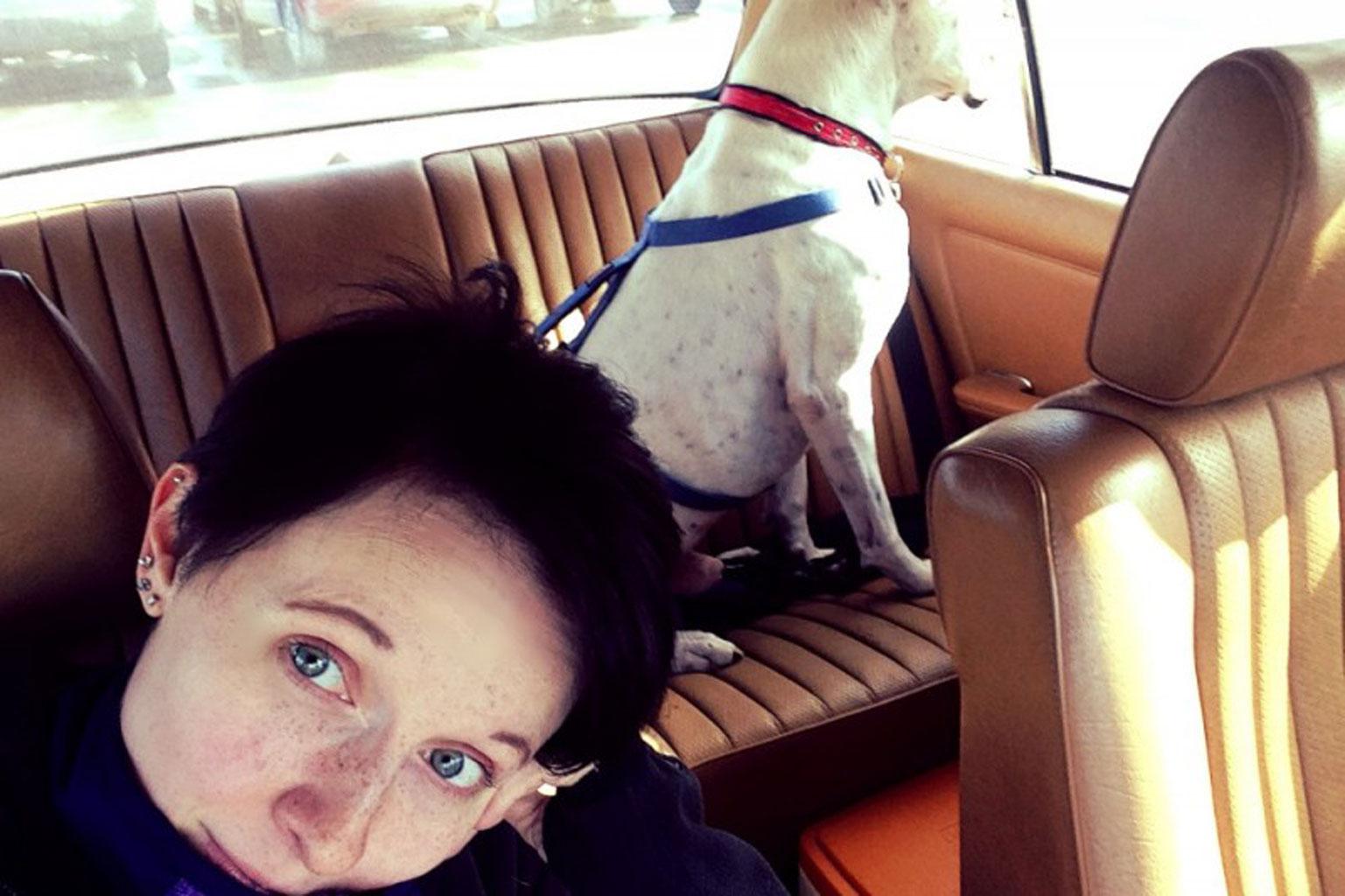 Meanwhile, jogger Ally Brueger, 31, was running Saturday afternoon in Oakland County, Michigan when she was shot and killed. Police have not noted any possible connection to the Vetrano and Marcotte killings at this time.