'Her Teeth Were Broken:' Jogger Karina Vetrano Raped & Strangled In Brutal Killing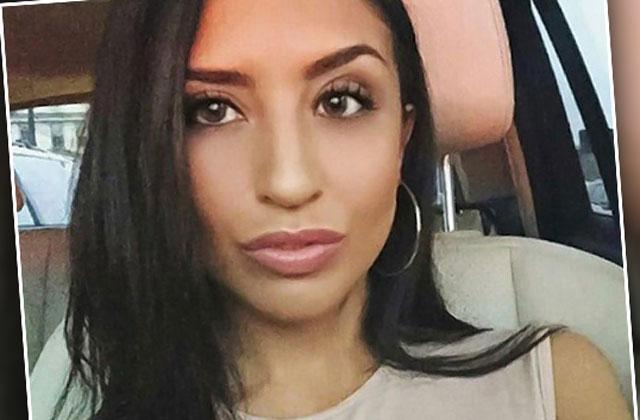 Karina Vetrano, a New York jogger who was killed while running through a park in Queens on Tuesday, was violently beaten and raped before her death, RadarOnline.com has learned.
According to the New York Daily News, the 30-year-old's killer is still on the loose.
"Her teeth were broken," a high-ranking police source told the publication of the attack. "She was black and blue."
According to reports, Vetrano was dragged approximately 15 feet off a grassy path in Spring Creek Park, fighting for her life. She was last seen alive at 5 p.m. on Tuesday, when she jogged into the park just a short distance from her Howard Beach residence.
Article continues below advertisement
At this time, police believe that a stranger is responsible for Karina's rape and death. There is a $10,000 reward for information in the investigation.