What Divorce? Jewel Strips Down To A Tiny Bikini On Vacation With Estranged Hubby & Son - See 10 Pics Of Their Beach Trip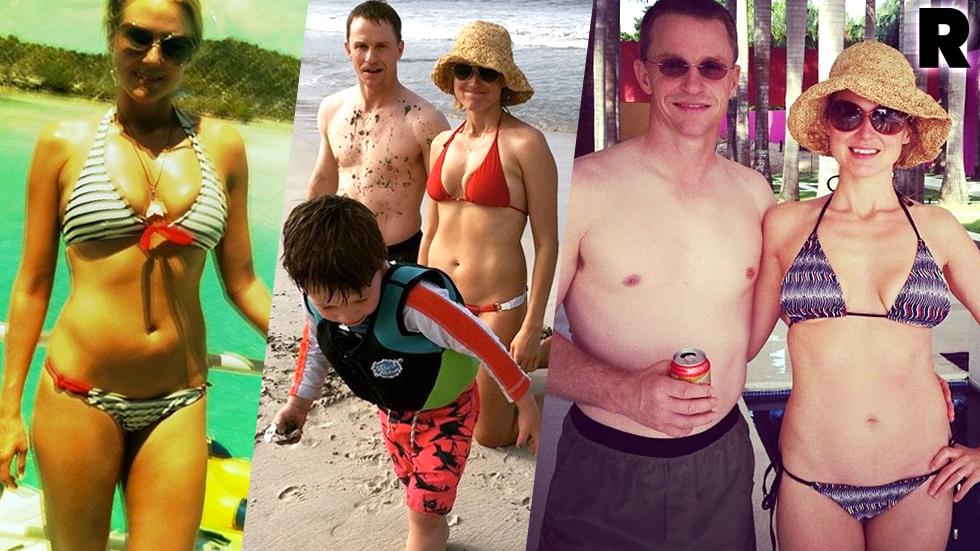 Article continues below advertisement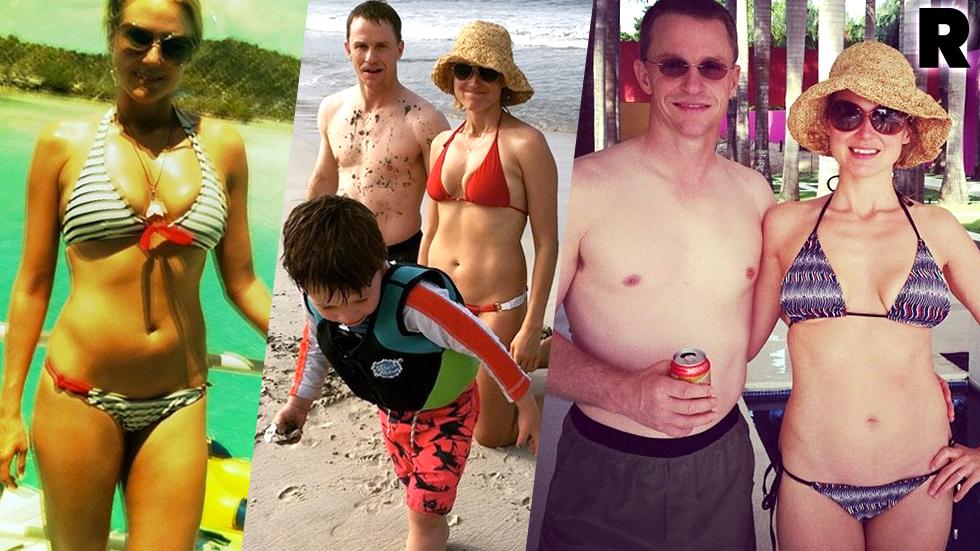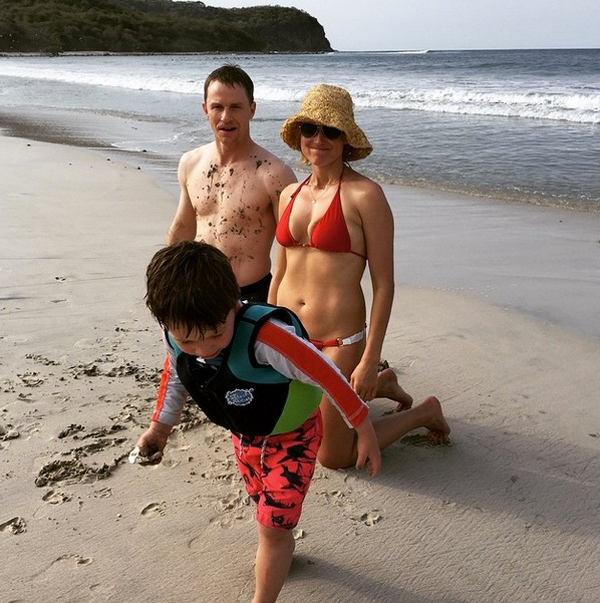 Jewel sizzled in a bright red bikini and seemed to put on a happy face with her estranged husband Ty Murray and their son Kase Townes. "This pic sums up family vacation... Ha! A wild 3 yr old throws sand at dad, laughs hysterically and won't pose for a pic w mom! Anyone relate?" she wrote on her Instagram page.
Article continues below advertisement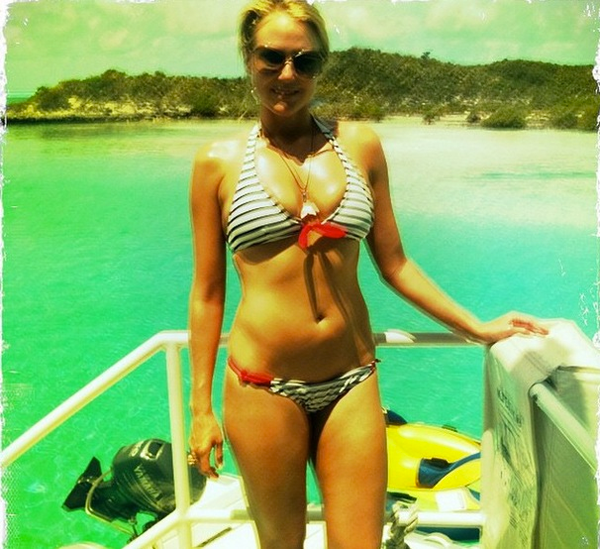 "Ahoy!" The "Who Will Save Your Soul" singer shows off her banging bikini body in a blue and white striped bikini.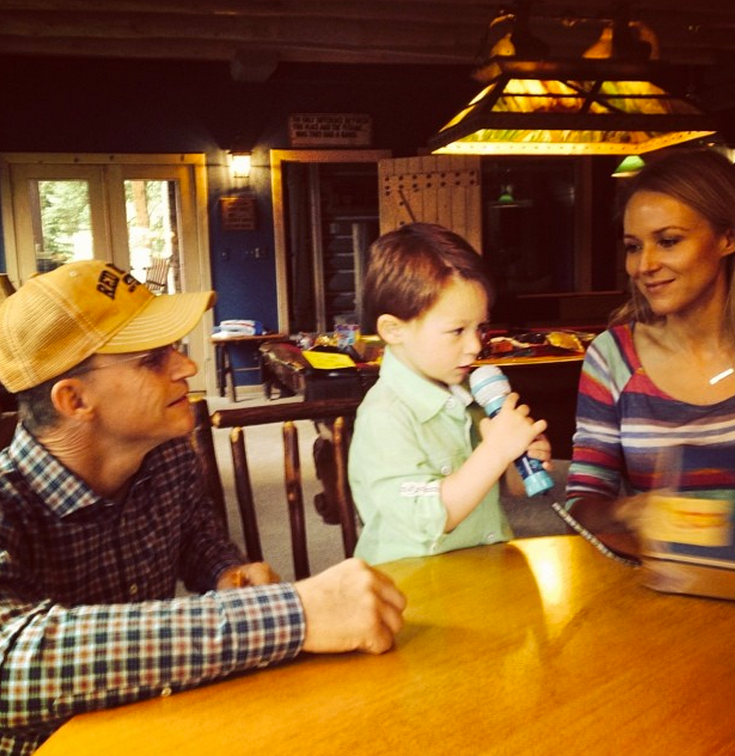 The couple announced their separation in July 2014, and a source close to her tells Radar that despite the family beach vacation, the split is still on.
Article continues below advertisement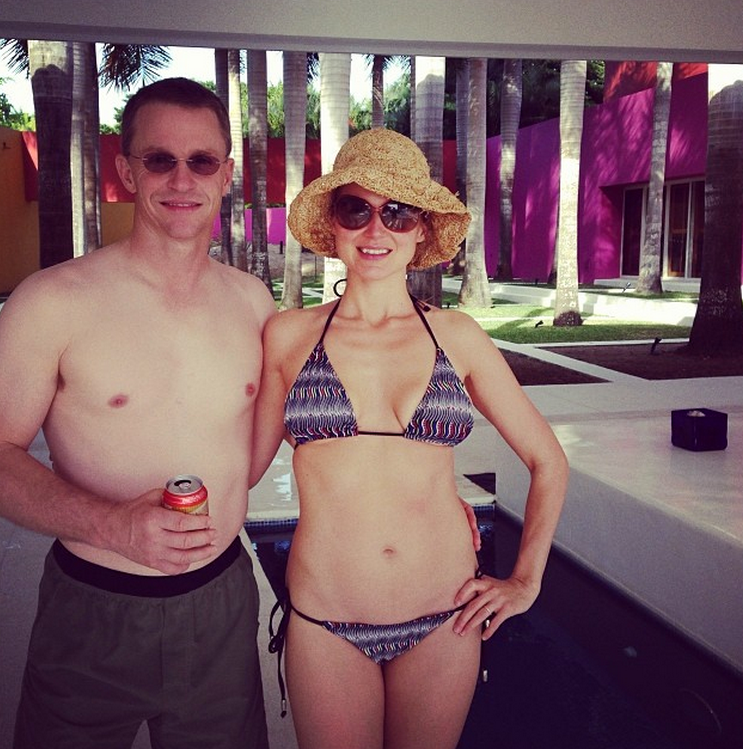 "They're just co-parenting. Their son Kase comes first," the source said.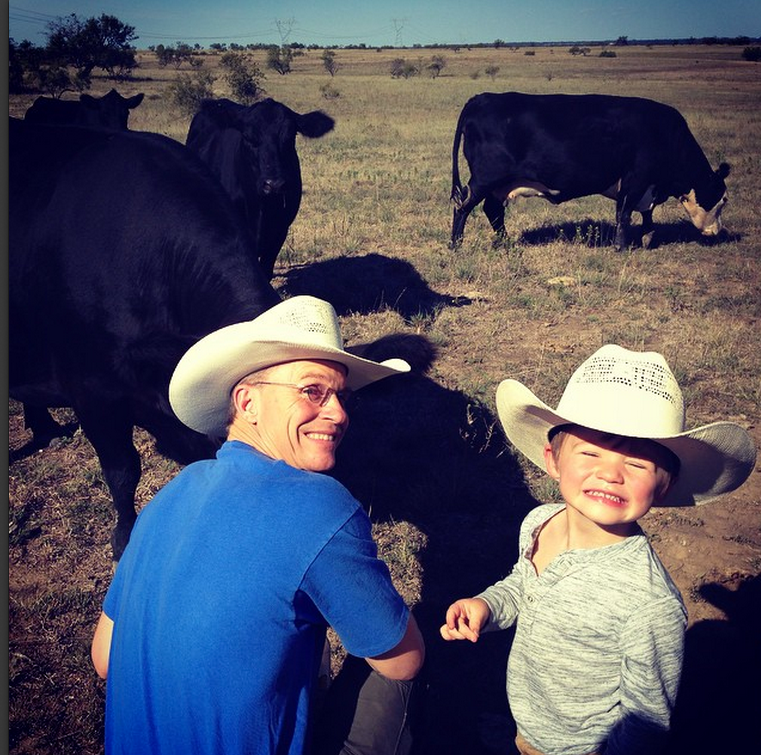 Kase clearly takes after his rodeo star dad!
Article continues below advertisement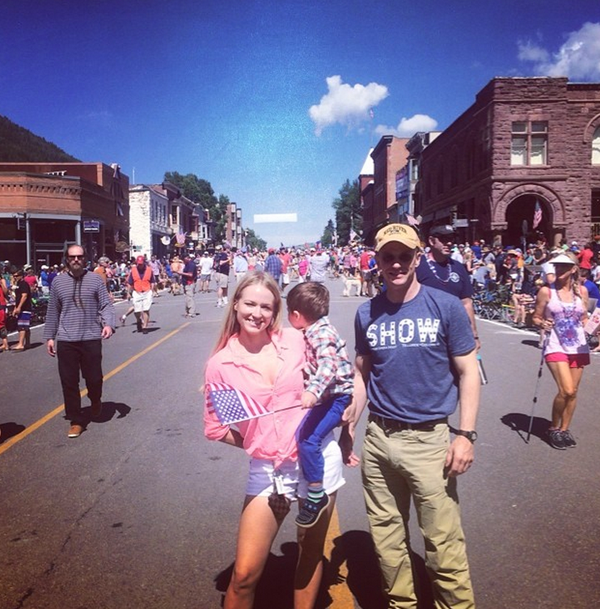 Jewel and Murray are hands-on parents to their son.
Valentine's Day Los Angeles Premiere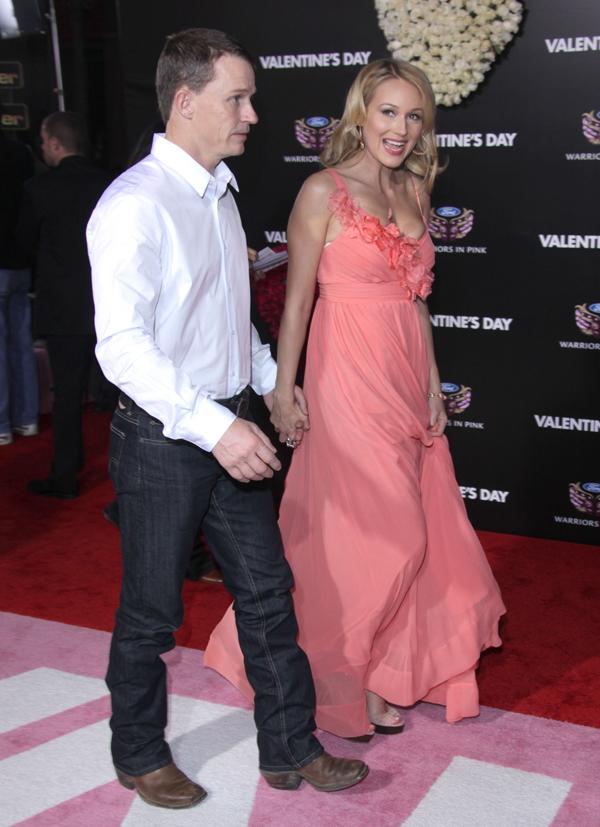 The couple married in 2008.
Article continues below advertisement
EXCLUSIVE: Jewel & her husband, Ty Murray at One Sunset joining a cast party for Dancing with the Stars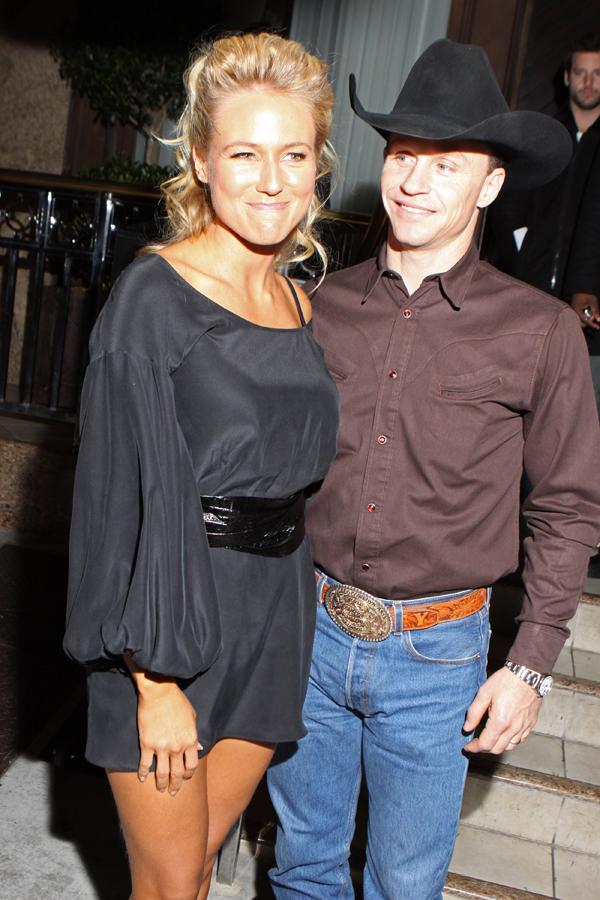 They shared a love of low-key living.
Celebrity arrivals at the American Country Awards in Las Vegas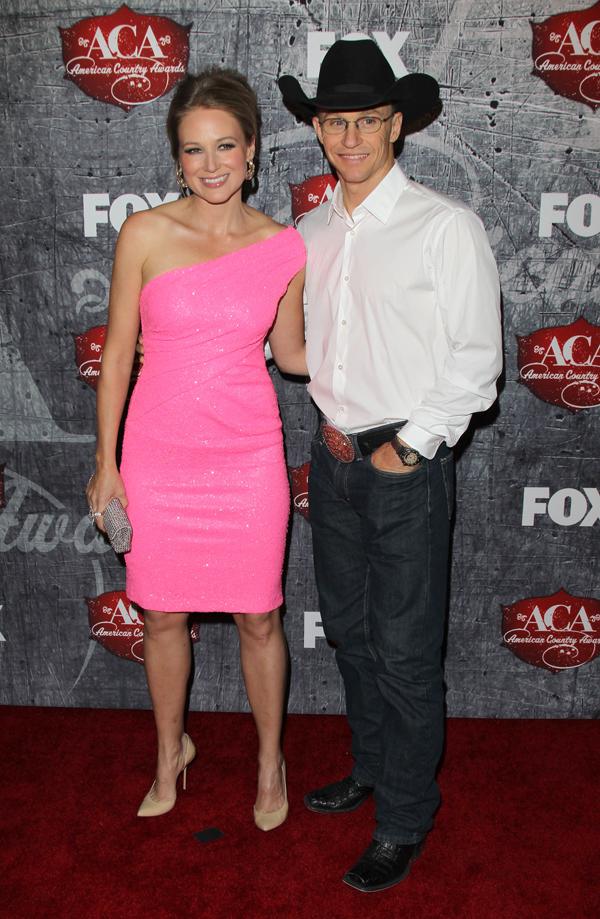 Jewel, Ty Murray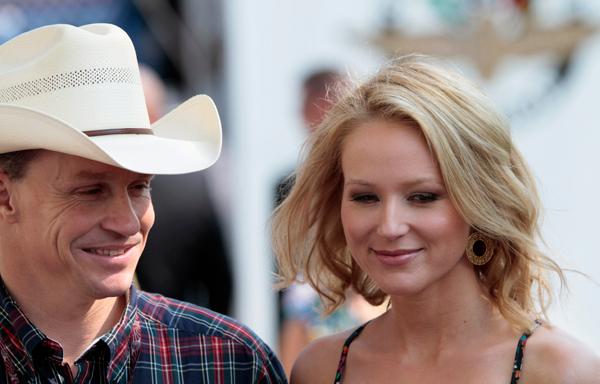 "Ty and I have always tried to live the most authentic life possible, and we wanted our separation as husband and wife to be nothing less loving than the way we came together," she said when she announced her split from Murray in 2014.