Selena Gomez Slams Ex Justin Bieber For Cheating 'Multiple Times'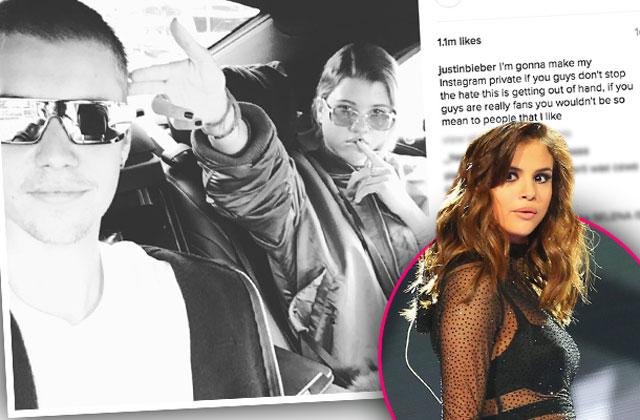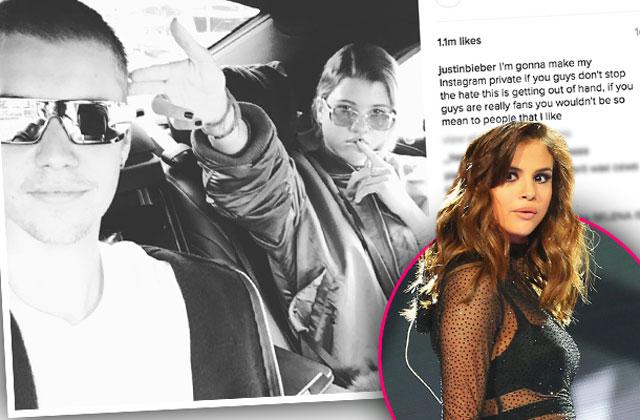 Selena Gomez clapped back at Justin Bieber like never before this weekend, dragging his name through the mud in an unforgiving Instagram comment.
Article continues below advertisement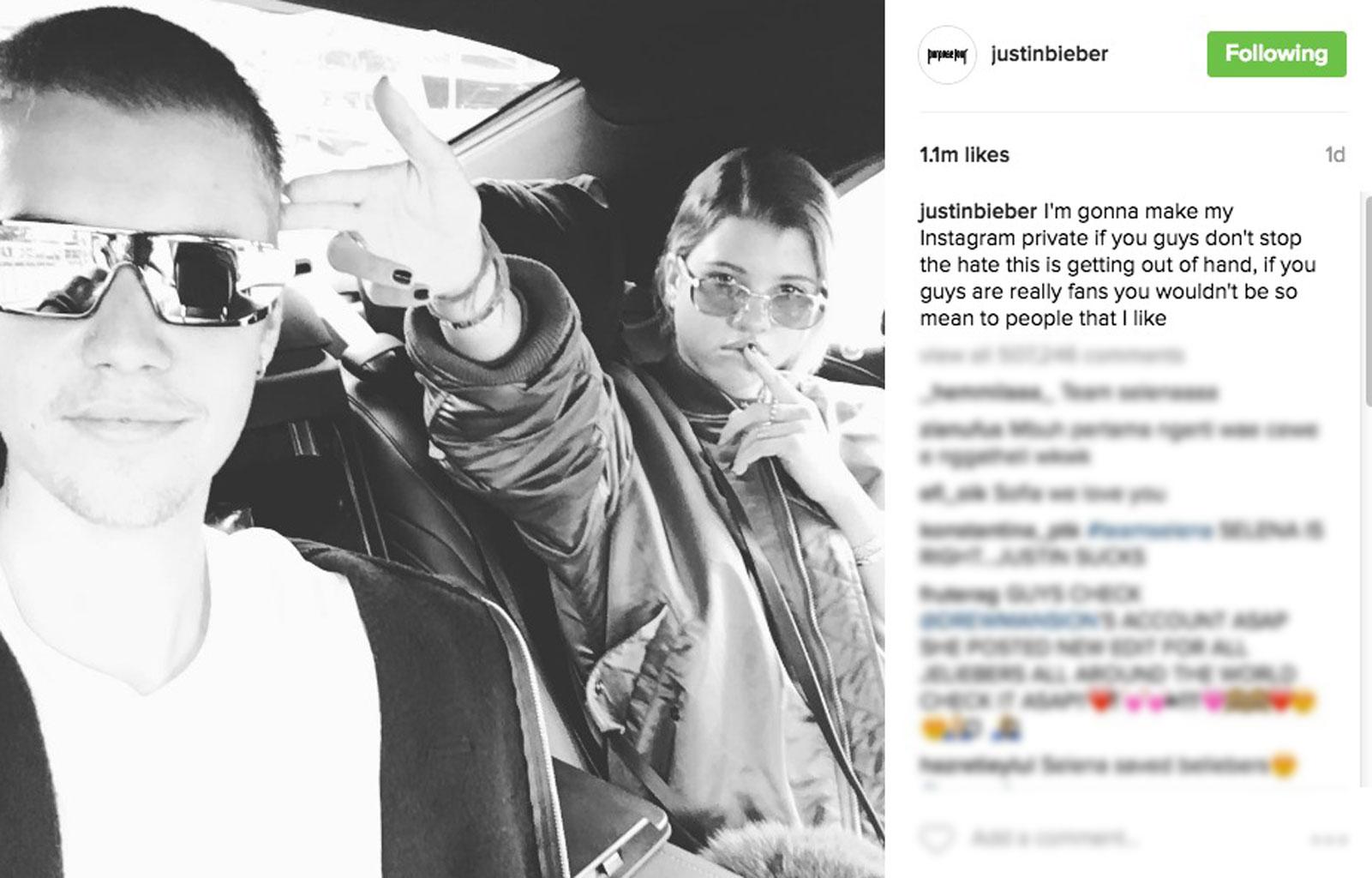 The drama came after Beiber, 22, posted a photo to Instagram featuring his rumored — and much younger girlfriend — Sofia Richie, 17, telling haters: "I'm gonna make my Instagram private if you guys don't stop the hate this is getting out of hand, if you guys are really fans you wouldn't be so mean to people that I like."
Without missing a beat, former flame Selena Gomez commented: "Funny how the ones that cheated multiple times, are pointing the finger at the ones that were forgiving and supportive, no wonder fans are mad. Sad. All Love."
"If you can't handle the hate then stop posting pictures of your girlfriend lol — it should be special between you two only. Don't be mad at your fans. They love you." Ouch!
In response, Justin dished it back, "It's funny to see people that used me for attention and still try to point the finger this way. Sad. All love."
Justin Bieber and Sofia Richie keep close on a morning hike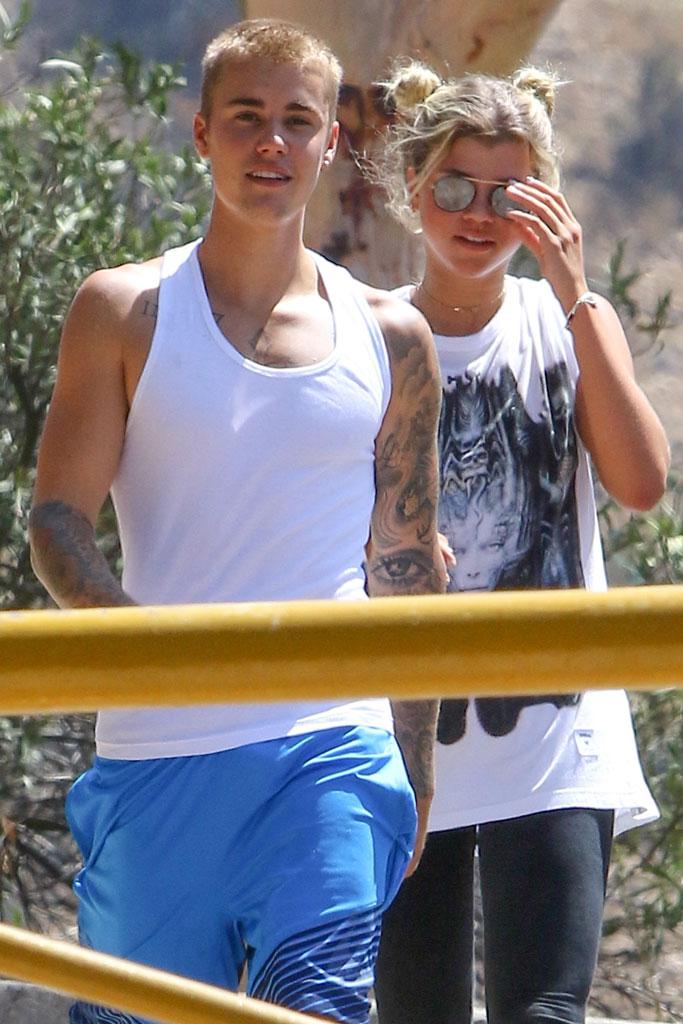 But fans quickly became concerned over her age, especially considering that their relationship (if it's real) isn't exactly legal in California.
*PREMIUM EXCLUSIVE* Sofia Richie and Justin Bieber stay close as they hold hands at the beach *WEB EMBARGO UNTIL 4PM PST ON 08/10/16*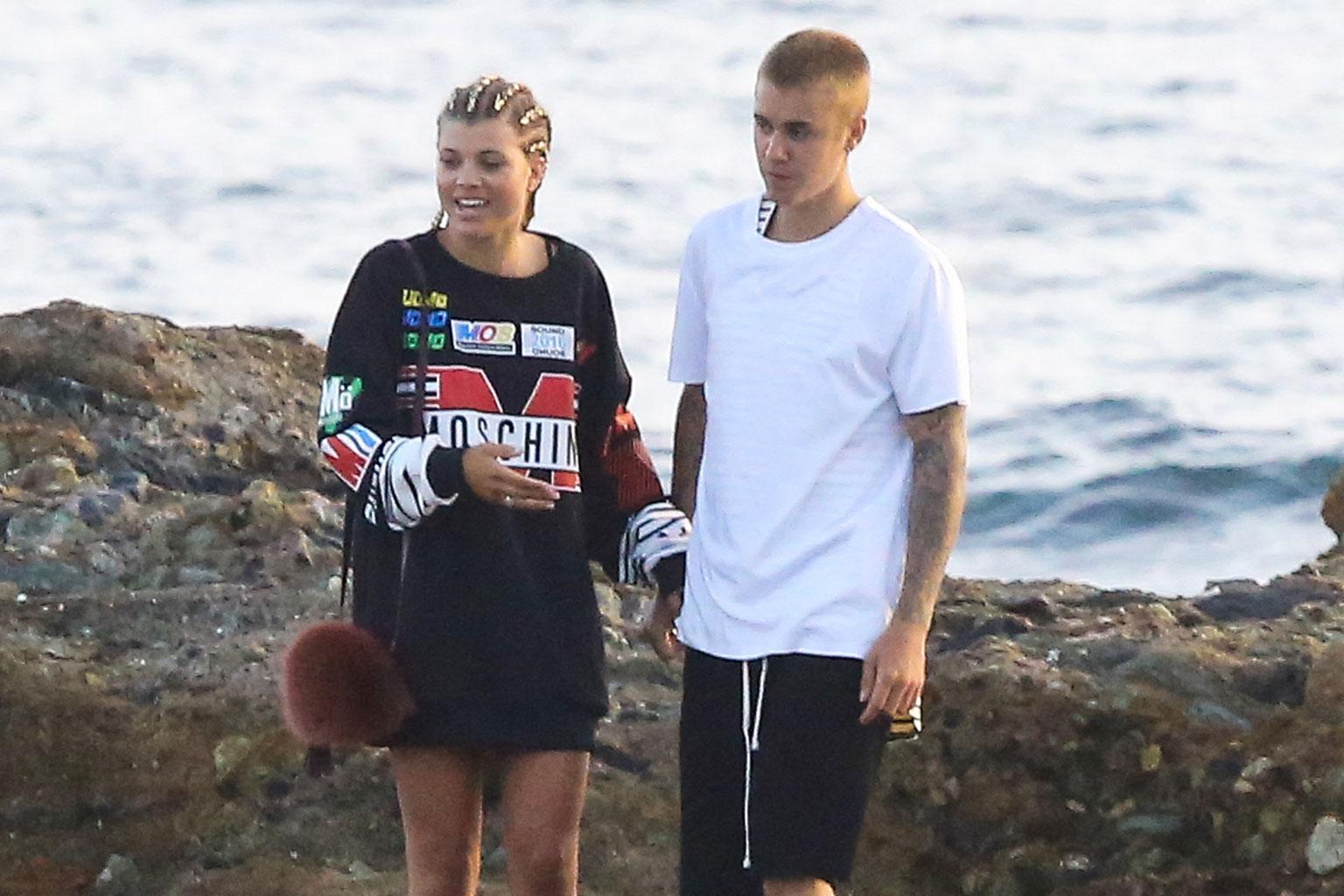 Nevertheless, the pair has been globe hopping and showing off about it, even holding hands on multiple occasions.
Justin Bieber And Sofia Richie Sighting In Tokyo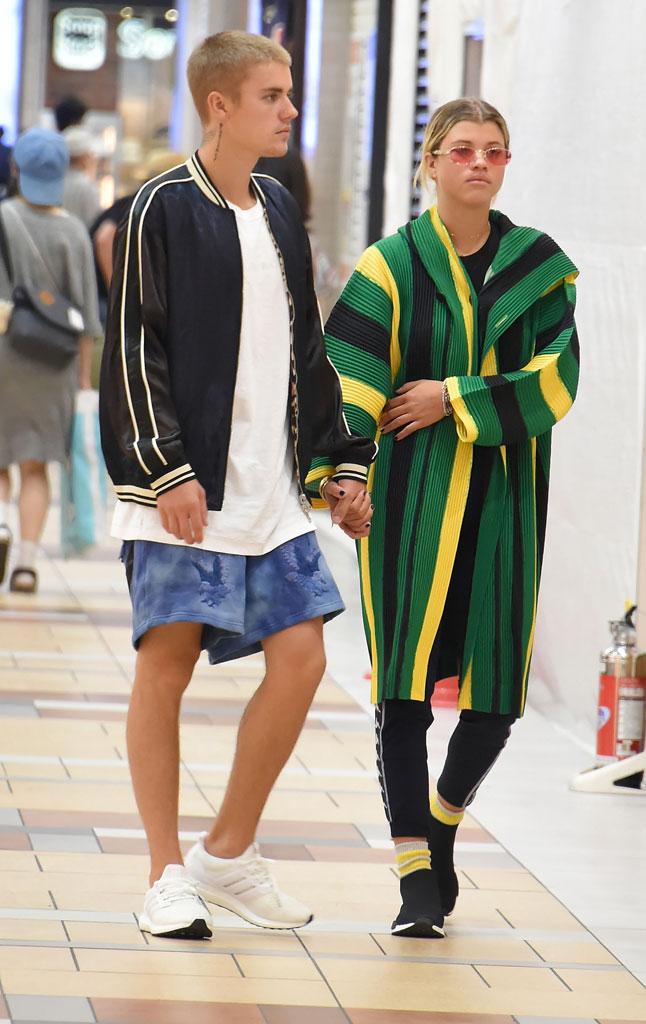 However, Sofia may not be Justin's only leading lady.
*PREMIUM EXCLUSIVE* Justin Bieber recreates Blue Lagoon in Hawaii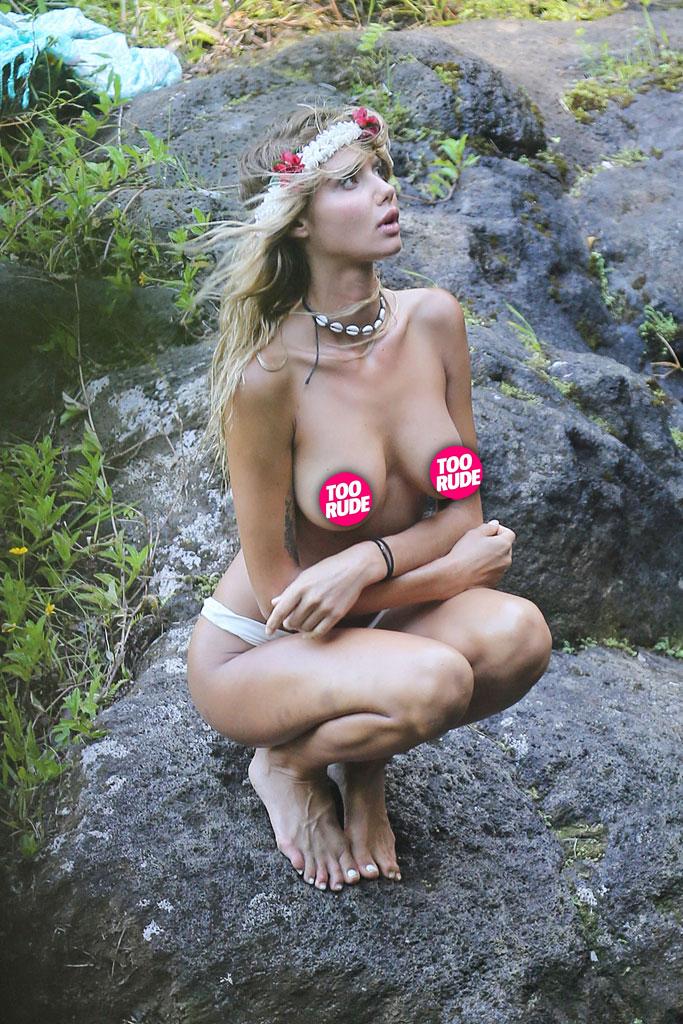 2011 American Music Awards – Backstage & Audience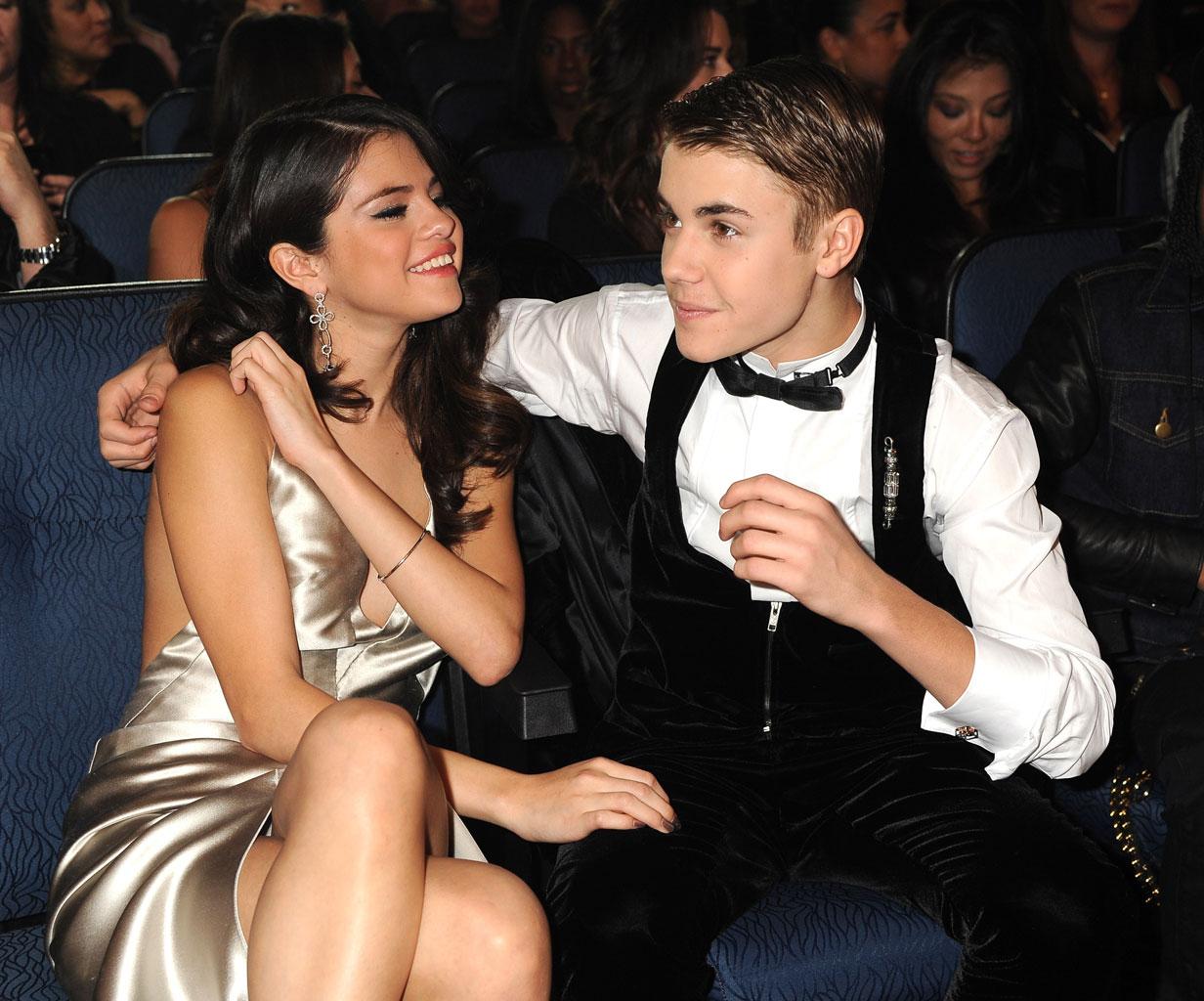 It's safe to say that in the Selena vs. Justin post-breakup feud, Selena is currently winning.