Sober Choice: Selena Gomez Sticks To Water After Bitter Fallout With Friend Over Drinking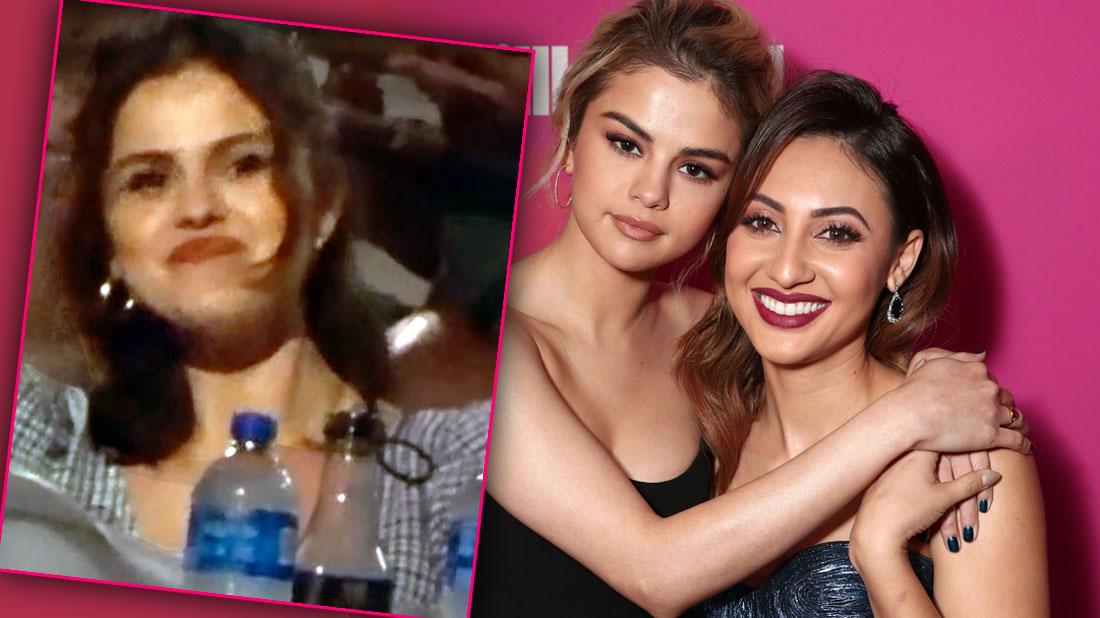 Selena Gomez was spotted surrounded with water not long after RadarOnline.com's exclusive report she fell out with her best friend — and kidney donor — for drinking and making "unhealthy choices" following life-saving surgery.
On Aug. 25, Gomez attended a Kacey Musgraves concert in Los Angeles. Instead of sipping on booze, the 27-year-old singer beamed while sitting at a table filled with water bottles.
Article continues below advertisement
Scroll through RadarOnline.com's gallery to find out more about the singer and her former friend Francia Raisa's bitter fight over alcohol.
Singing A New Tune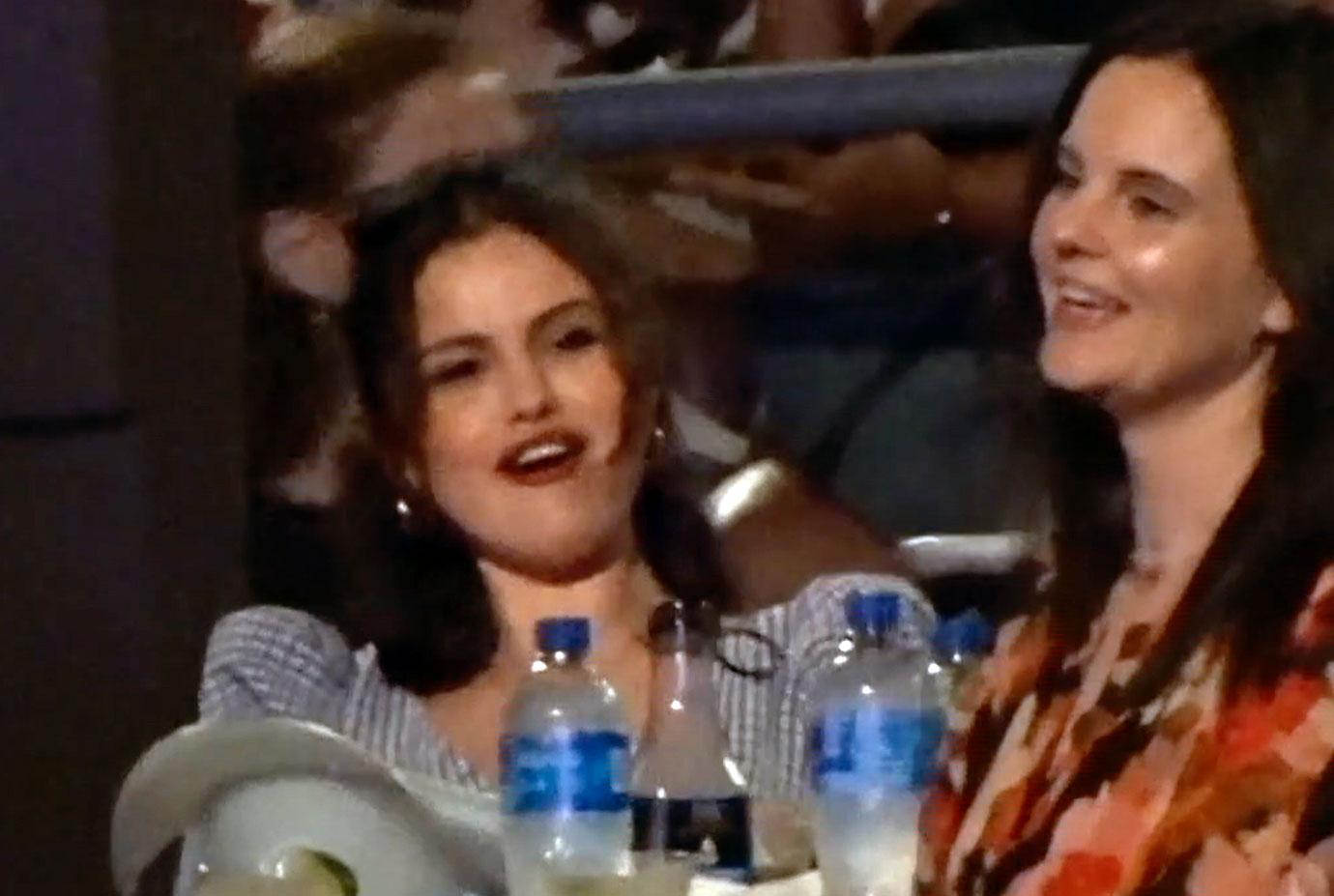 Gomez, who suffers from lupus, appeared healthy and happy while at the concert.
Article continues below advertisement
Health Hazard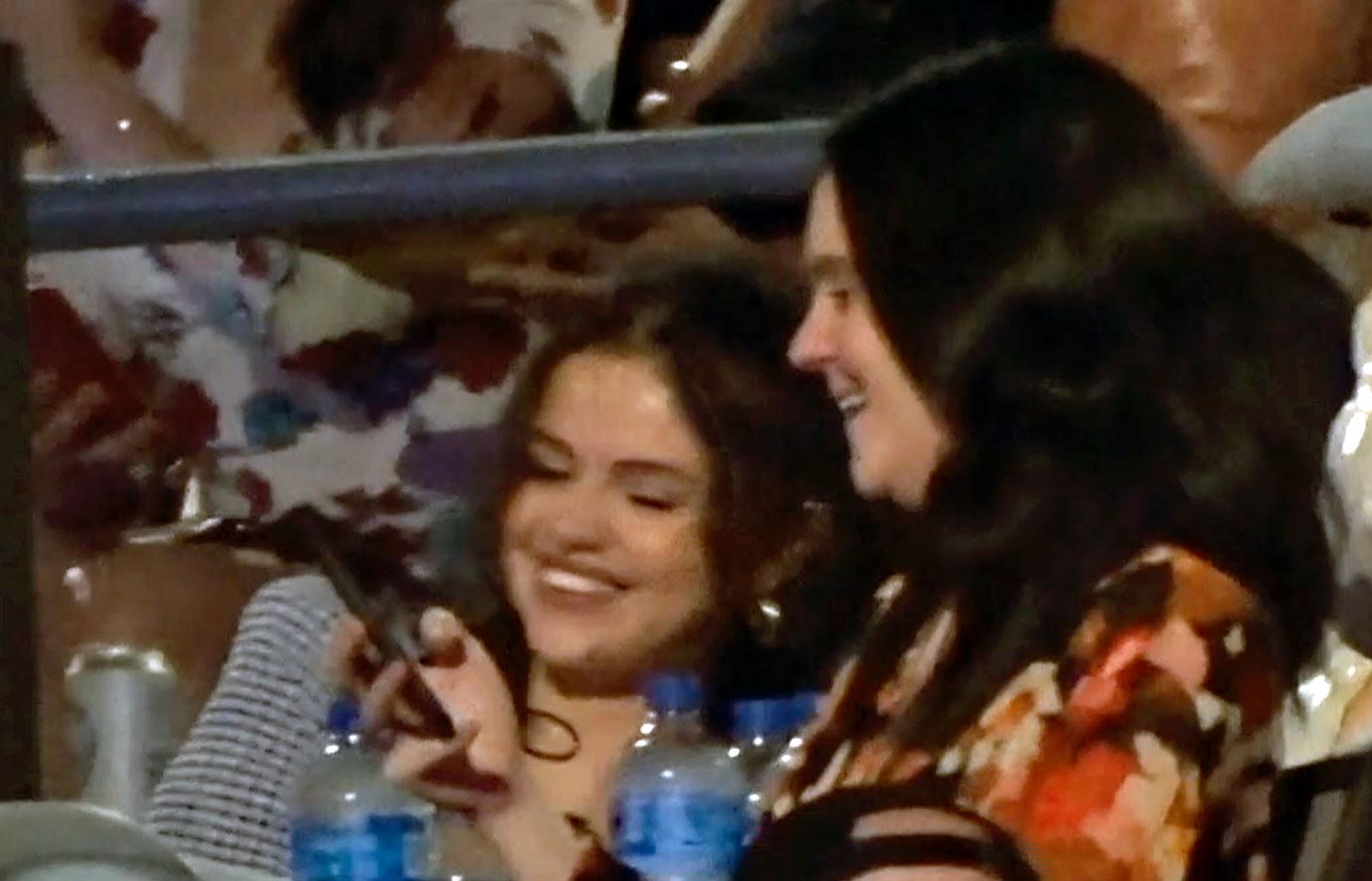 As RadarOnline.com previously reported, Raisa gave Gomez one of her kidneys after the "Slow Down" star's own organs began to fail. Gomez underwent surgery for a kidney transplant in 2017, making it imperative she stay away from anything, including booze, which could harm her new organ.
Article continues below advertisement
Reality Check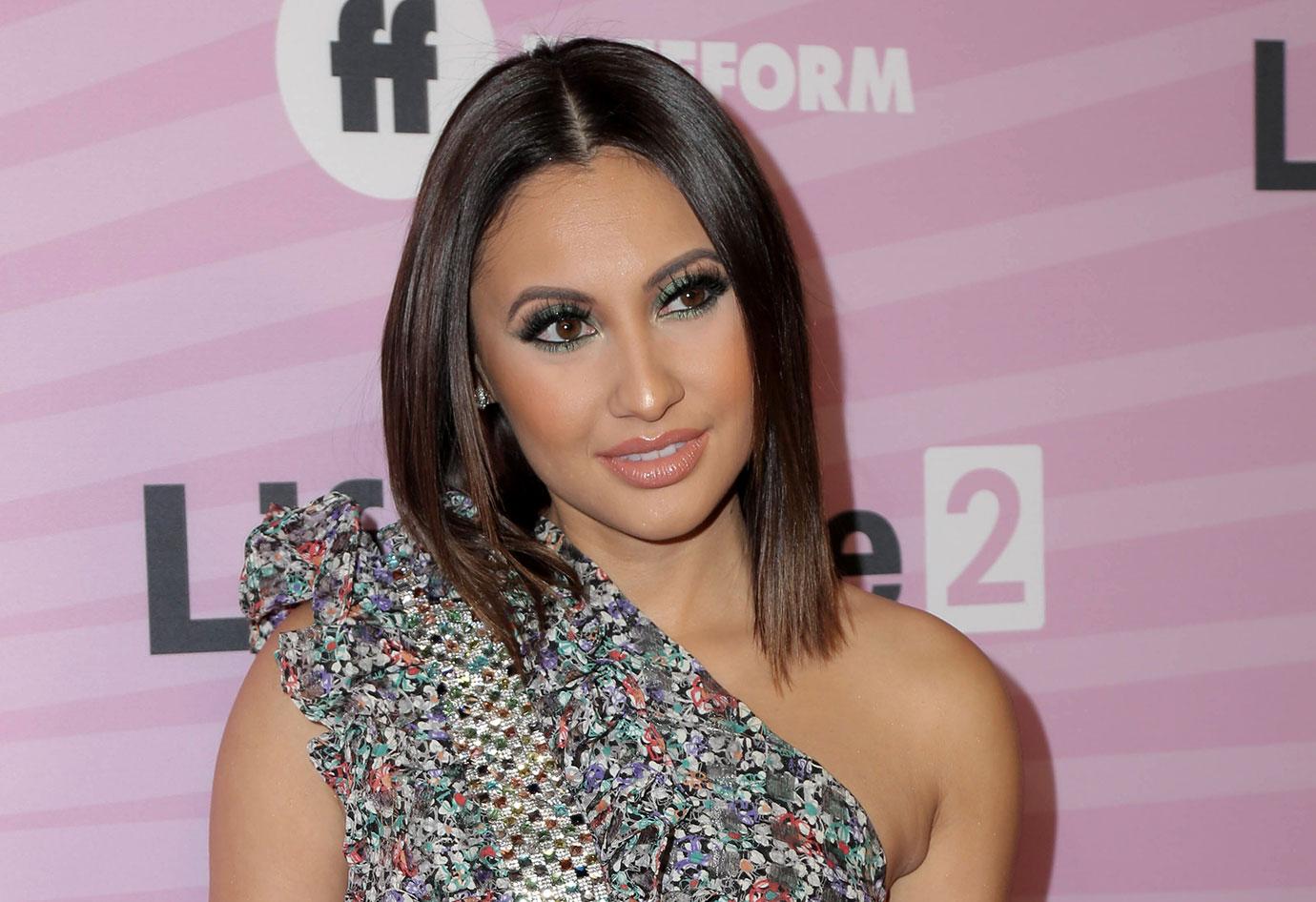 Following the ordeal, Gomez admitted that she would have died without Raisa, and said she was going to dedicate herself to getting healthy.
Article continues below advertisement
Making Mistakes
"Selena did the exact opposite of what she said she was going to do when she got well again," much to the chagrin of Raisa (pictured), a source previously told RadarOnline.com. "She said she was not going to drink anymore, but she did."
Article continues below advertisement
Concerned & Confused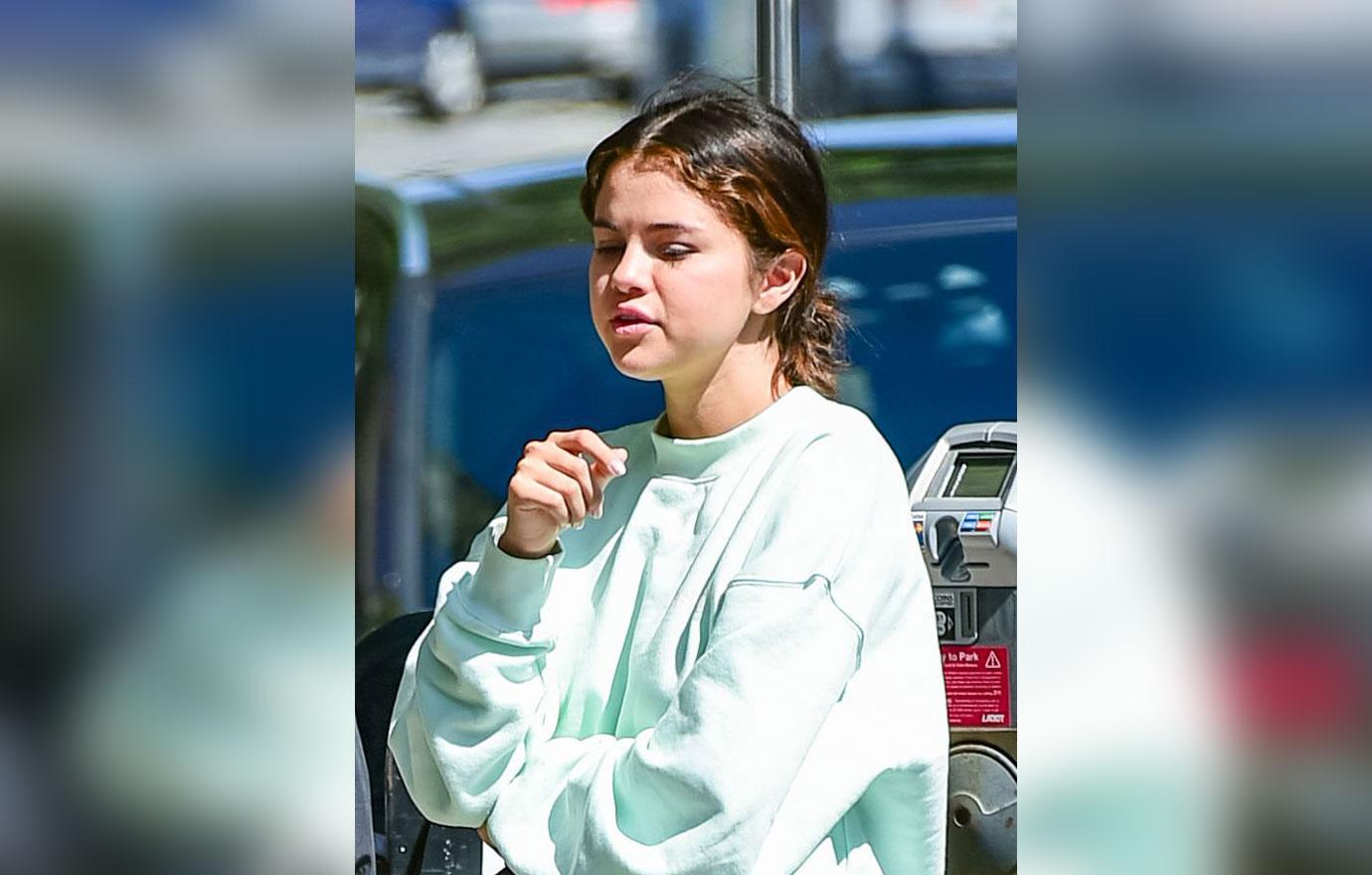 An upset Raisa, 31 — who has said she went through hell in the transplant recovery process — "called Selena out" on her behavior. "She cares about her and she loves her," an insider has explained. "She told her that she was just really making some unhealthy choices, and that she was concerned for her."
Article continues below advertisement
Unhappy Ending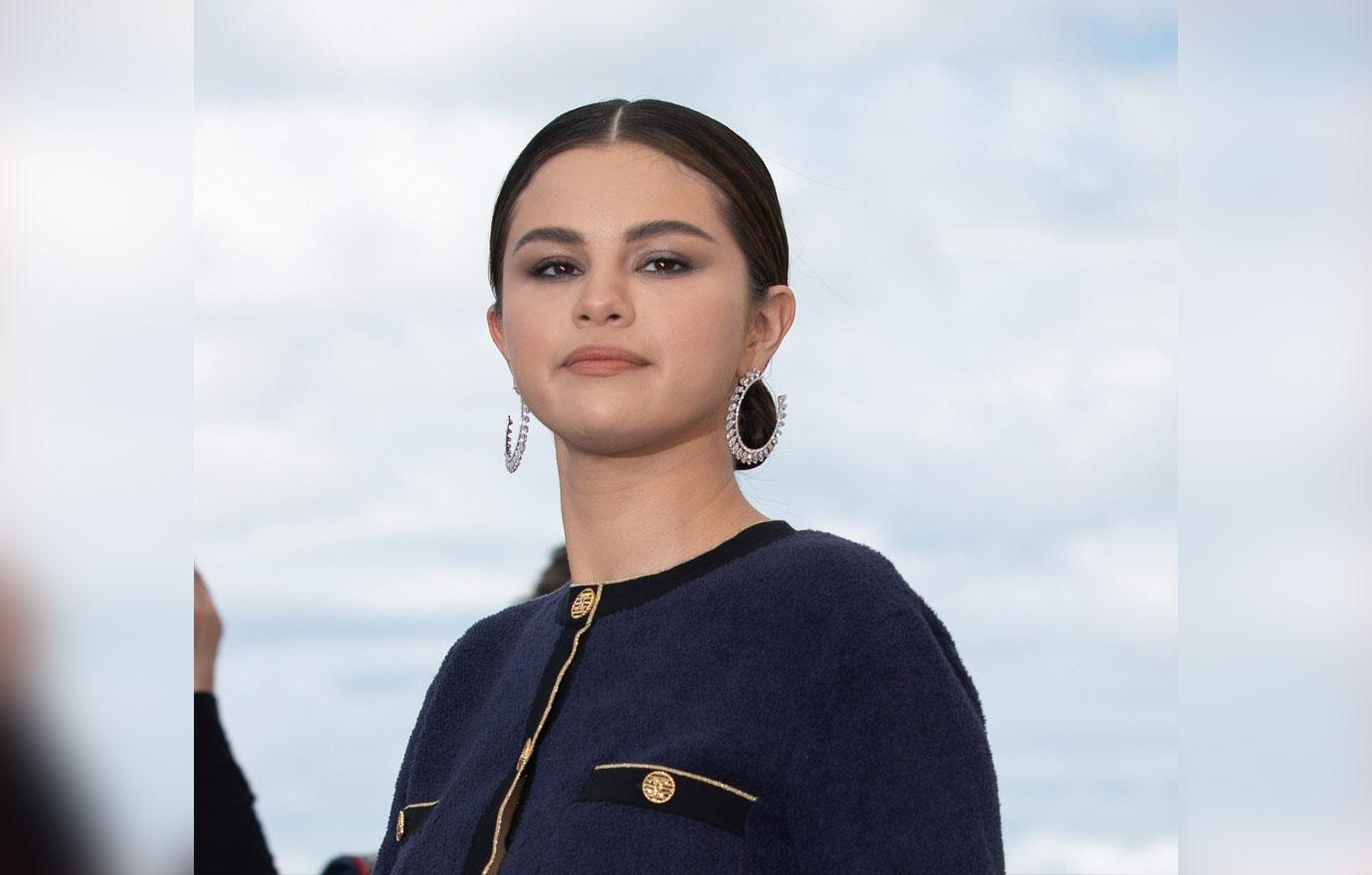 Gomez reportedly hasn't spoken to her former pal since last October, and the pair's friendship appears to be over even though the singer is in a better place now. "But because of everything that they've been through together, Selena doesn't know if she can ever really be a part of Francia's life again," the insider had said.