Friendship Over! Selena Gomez Has Not Spoken To BFF Who Donated Kidney In 9 Months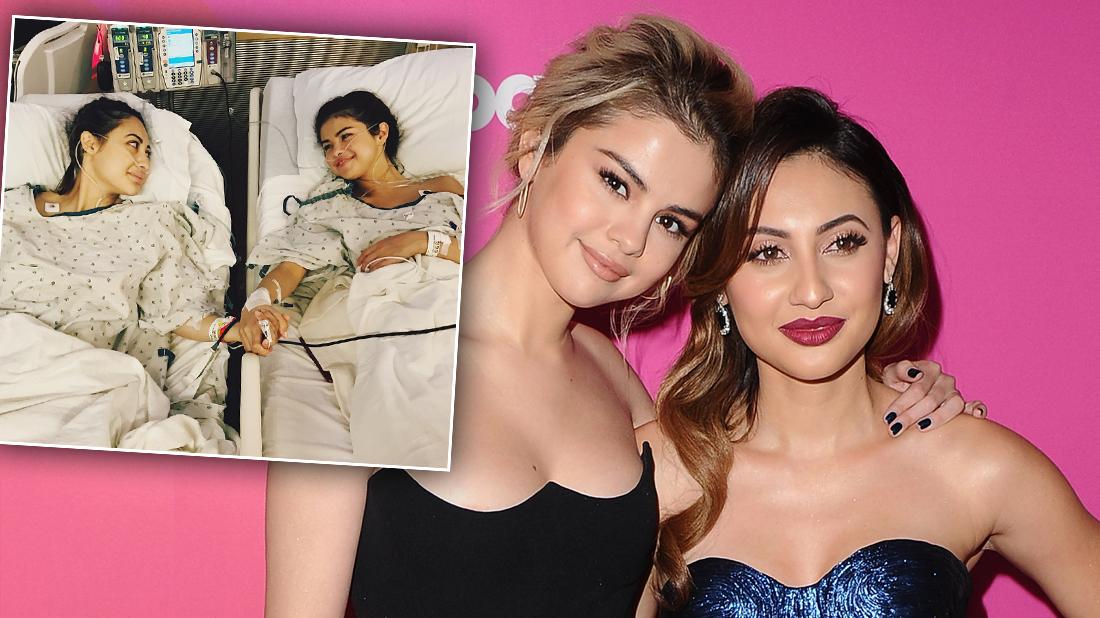 Selena Gomez and her onetime best friend, Francia Raisa — who gave a kidney to the superstar in a major 2017 surgery — are no longer on speaking terms, RadarOnline.com can exclusively reveal.
"They haven't talked at all since October," an inside source told RadarOnline.com about the two women's fractured friendship.
That same month in 2018, the actress infamously suffered a breakdown, and checked into mental health treatment.
Article continues below advertisement
New York City-based rheumatologist, Dr. Robert Fafalak – who has not treated Gomez – told RadarOnline.com that if the Lupus-sufferer continued to booze, she could die.
When fans questioned the fragile Gomez' decision to drink, she brushed off the concerns.
"As far as my personal life, someone sees me having a glass of wine? I could give two s***s. I'm not trying to hide. That's my life," she huffed in an interview with Elle.
Article continues below advertisement
Raisa has said she went through physical and emotional agony following her transplant surgery with Gomez.
She said she was so fragile, "I couldn't pick up my dog — he's 16 pounds. That was rough. I couldn't walk him."
In past years, Raisa — who has not been seen with her former friend in over a year — has paid tribute to Gomez's birthday on July 22. But this year, she didn't publicly comment about the star's big day.
Neither Raisa or Gomez has spoken out about the status of their friendship.