Ingrid Lyne's Friends Raise $175,000 On GoFundMe For Her Daughters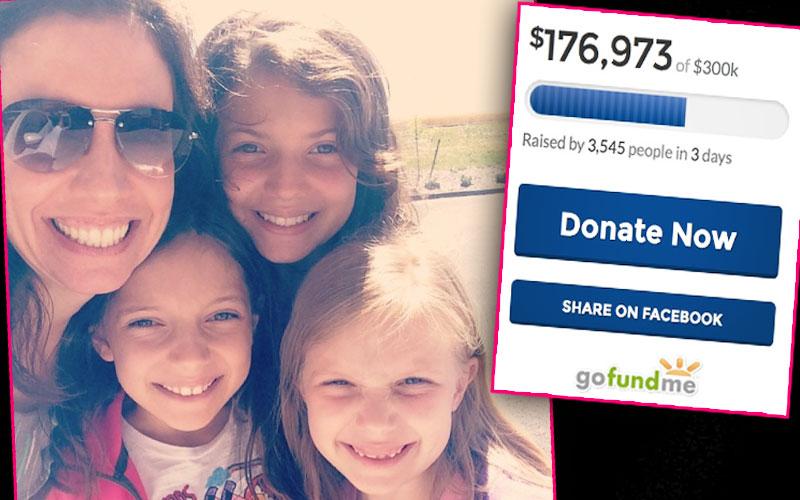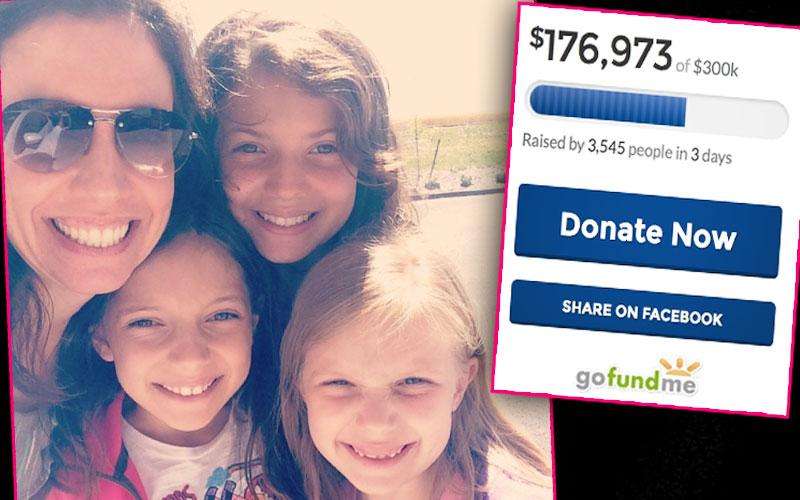 As the family grieves for Ingrid Lyne, the 40-year-old mother of three who was brutally murdered in Seattle last weekend, RadarOnline.com has learned that her friends are doing something special to help protect Lyne's daughters.
Article continues below advertisement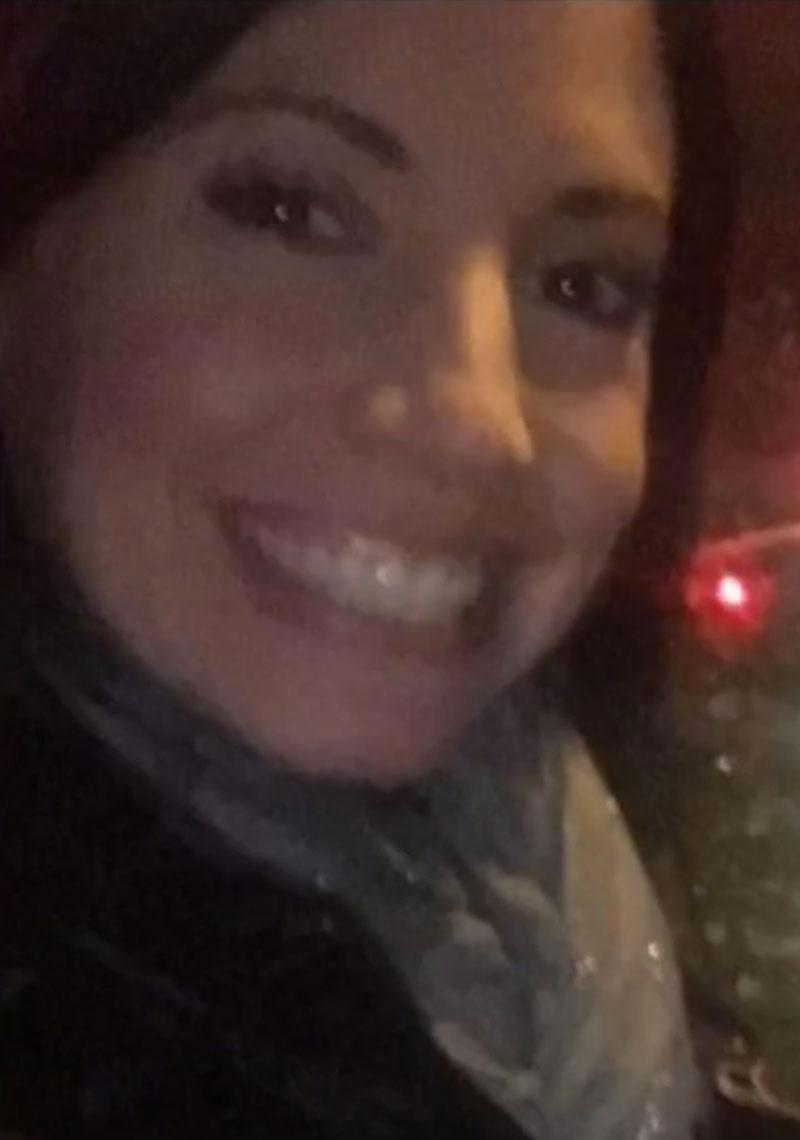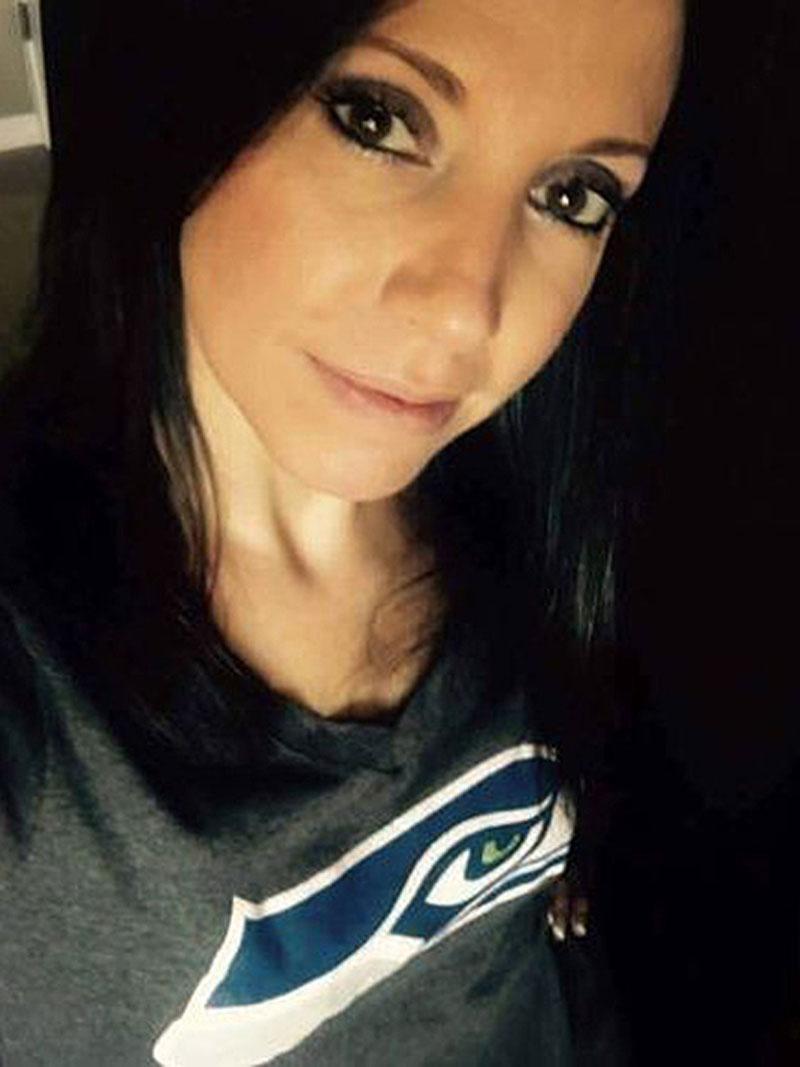 And in a matter of just three days, the page has raised over $177,000 — which is more than 50% of the $300,000 goal.
Article continues below advertisement
According to the page, so far 3,547 donations have been made, and the money will eventually be put in a trust for Lyne's three daughters.
"Many have help spread the word looking for this mother and now the worst has come true," the page read. "Ingrid left behind many that loved her, but most importantly her 3 daughters are now without a mother. It is heartbreaking to think of the journey ahead for this family. "
Article continues below advertisement
The message continued, "As the family mourns, lets all come together and help them financially raise these girls. Anything will help.......share and spread the word."
Article continues below advertisement
Parts of Lyne's dismembered body, including her head, arm and leg, were found wrapped in plastic bags inside a recycling bin less than three miles from Safeco Stadium, where she reportedly was supposed to attend a Mariners game Friday night, the Seattle Times reported .
When detectives interviewed Charlton, he said that he and Lyne did go to the game on Friday and that he had taken her home afterwards. But he also said that he was too drunk to remember anything else that happened that night.
Article continues below advertisement
Following his arrest, he also reportedly told police that he was homeless, had an alcohol problem and that he was "not a normal person" before he asked for an attorney.
According to reports, Lyne and Charlton had been seeing each other for several weeks after meeting online. If the 37-year-old suspect gets convicted, he could face up to almost 28 years in prison.