Scott Disick and Sofia Flaunt Love With Underwear Video And Christmas Shopping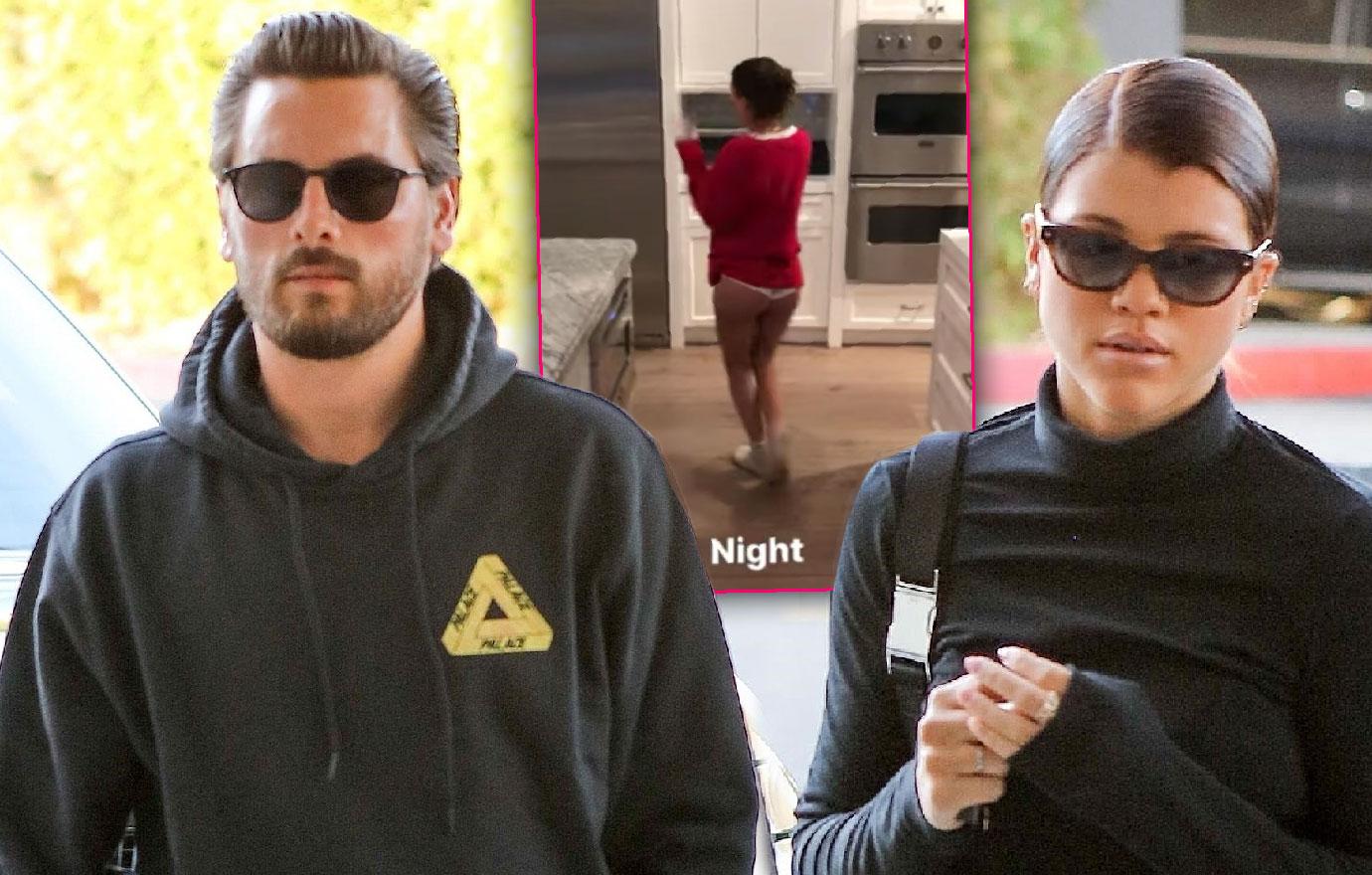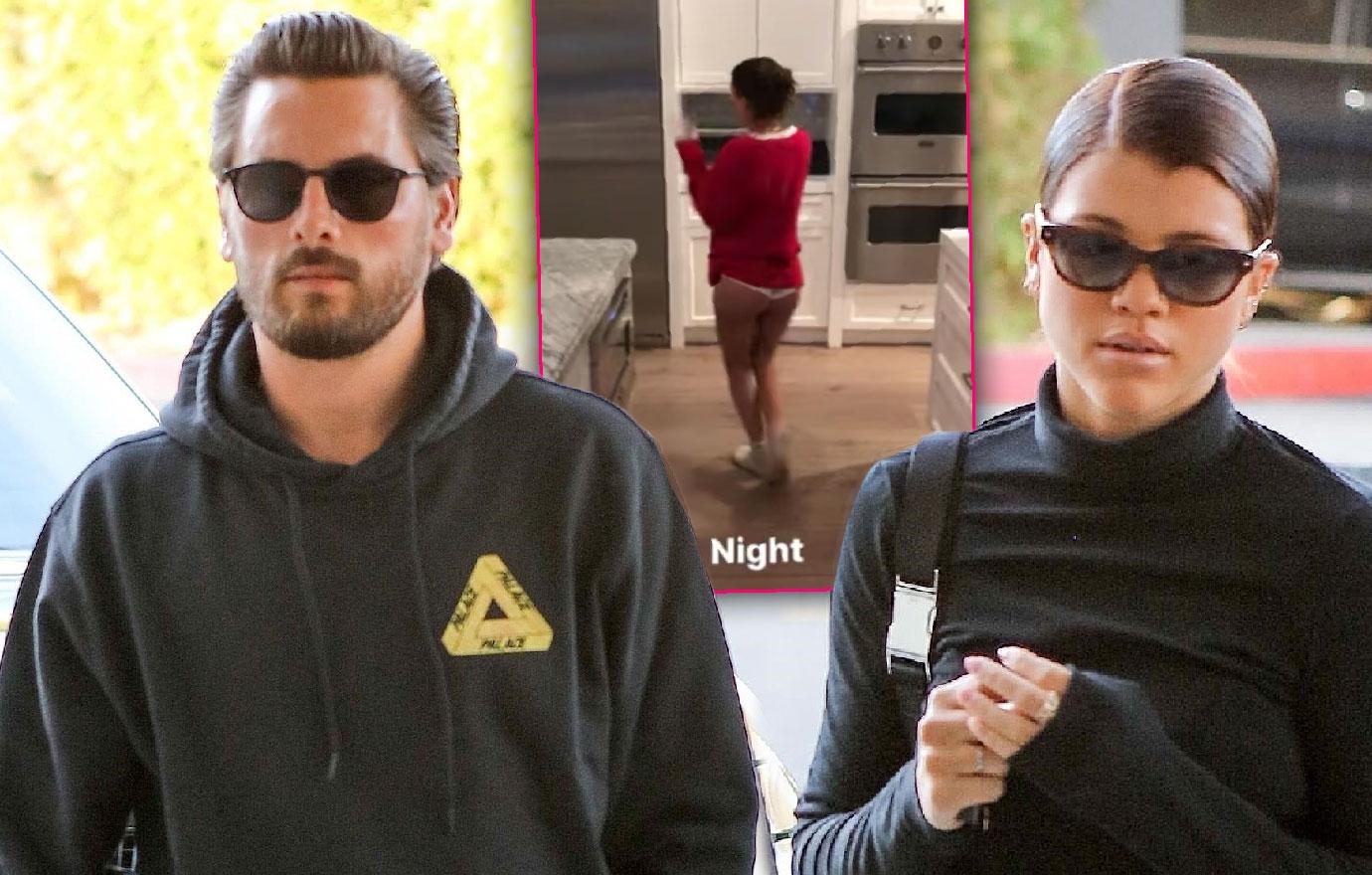 Scott Disick continues to throw his love for girlfriend Sophie Richie, 19, in his ex Kourtney Kardashian's face. The TV "Lord" posted a video to Instagram showing Richie dancing to a song by her dad, veteran singing icon Lionel Richie. Sofia put on a sexy show for Disick, 34, while wearing a pantless Santa outfit! Then the two went Christmas shopping together in Calabasas, Calif., and hit all the ritzy stores. Scroll down Radar's gallery for more.
Article continues below advertisement
Disick and Richie hit Neiman Marcus as they shopped for gifts in the last few days before Christmas.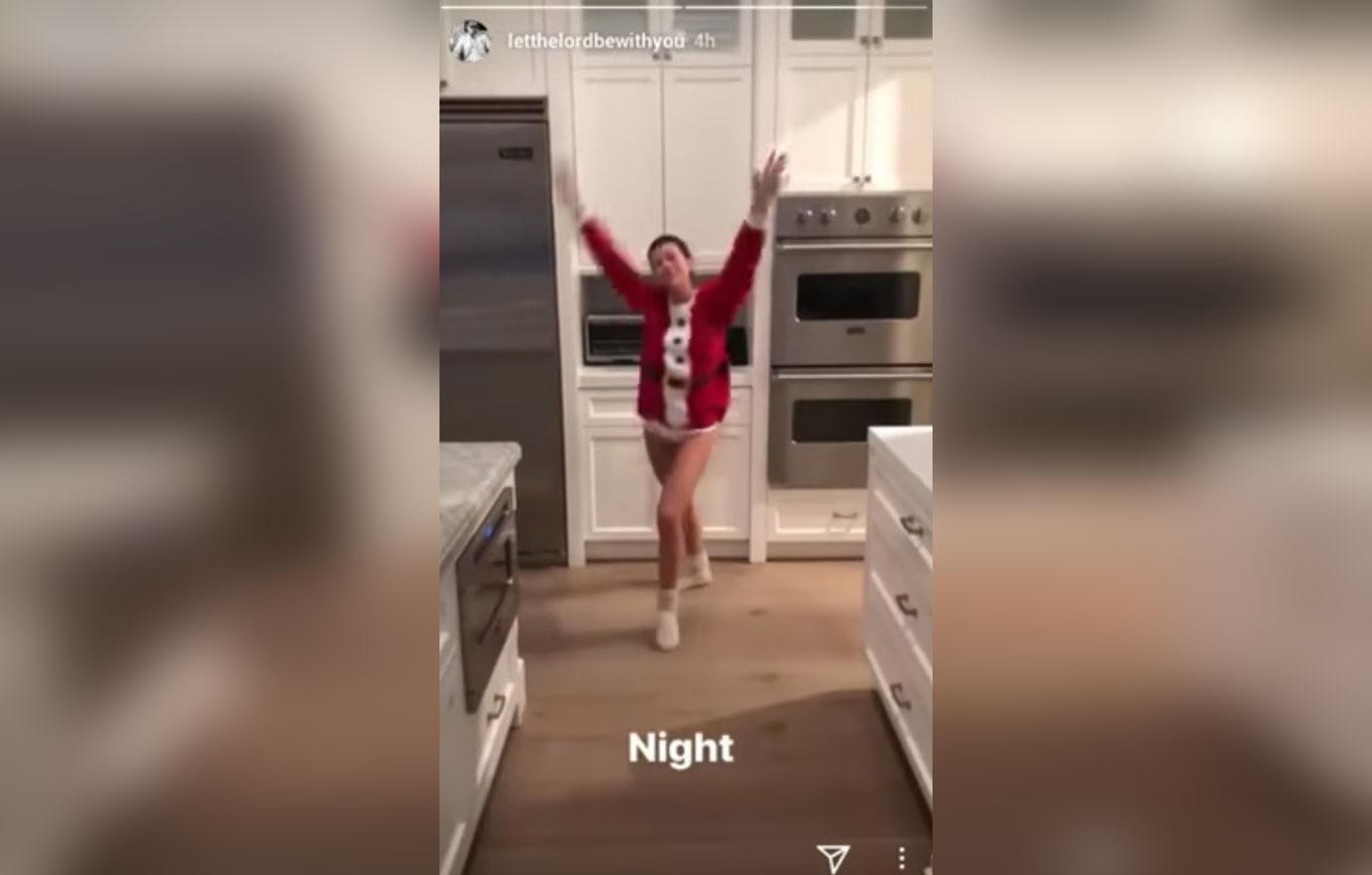 Earlier, they'd had a fun night at home where model Richie showed off her slim body as a sexy Santa—without pants! What did Kourtney, 38, think?
Article continues below advertisement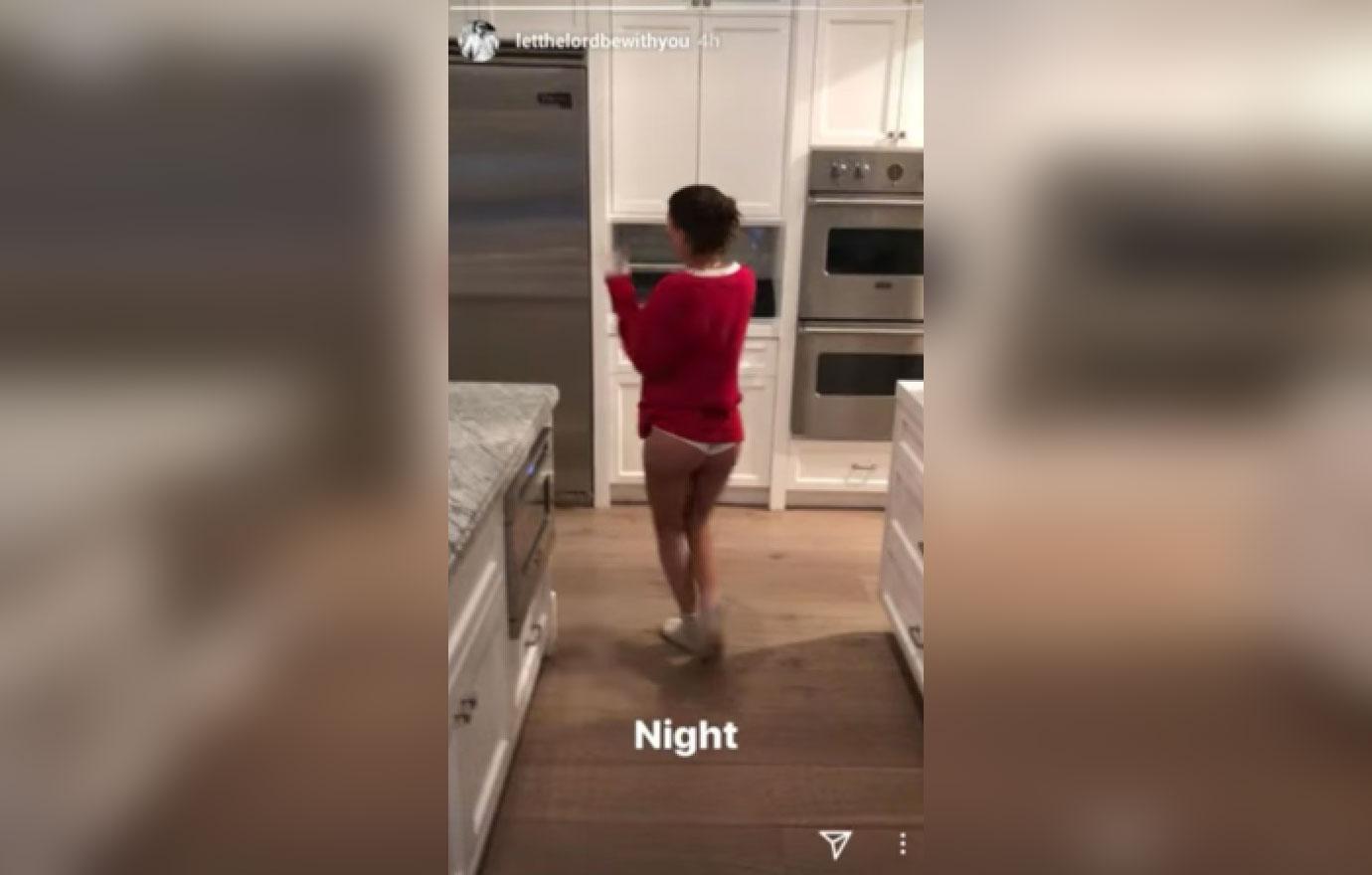 Disick made it an Instagram Story which began with a game of ice toss and then moved to Richie prancing around the kitchen in her underwear to one of her dad Lionel's hits, "All Night Long."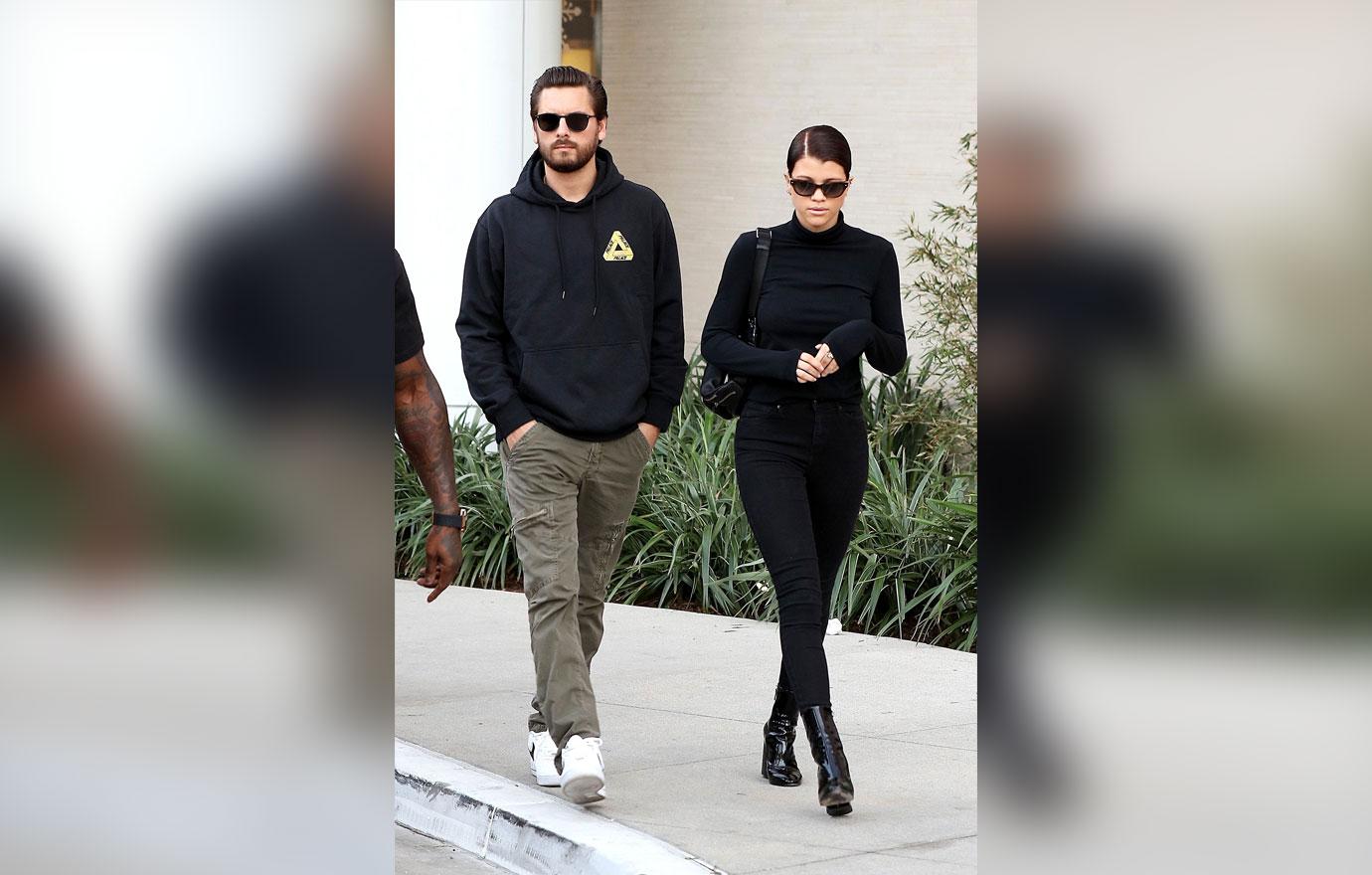 Article continues below advertisement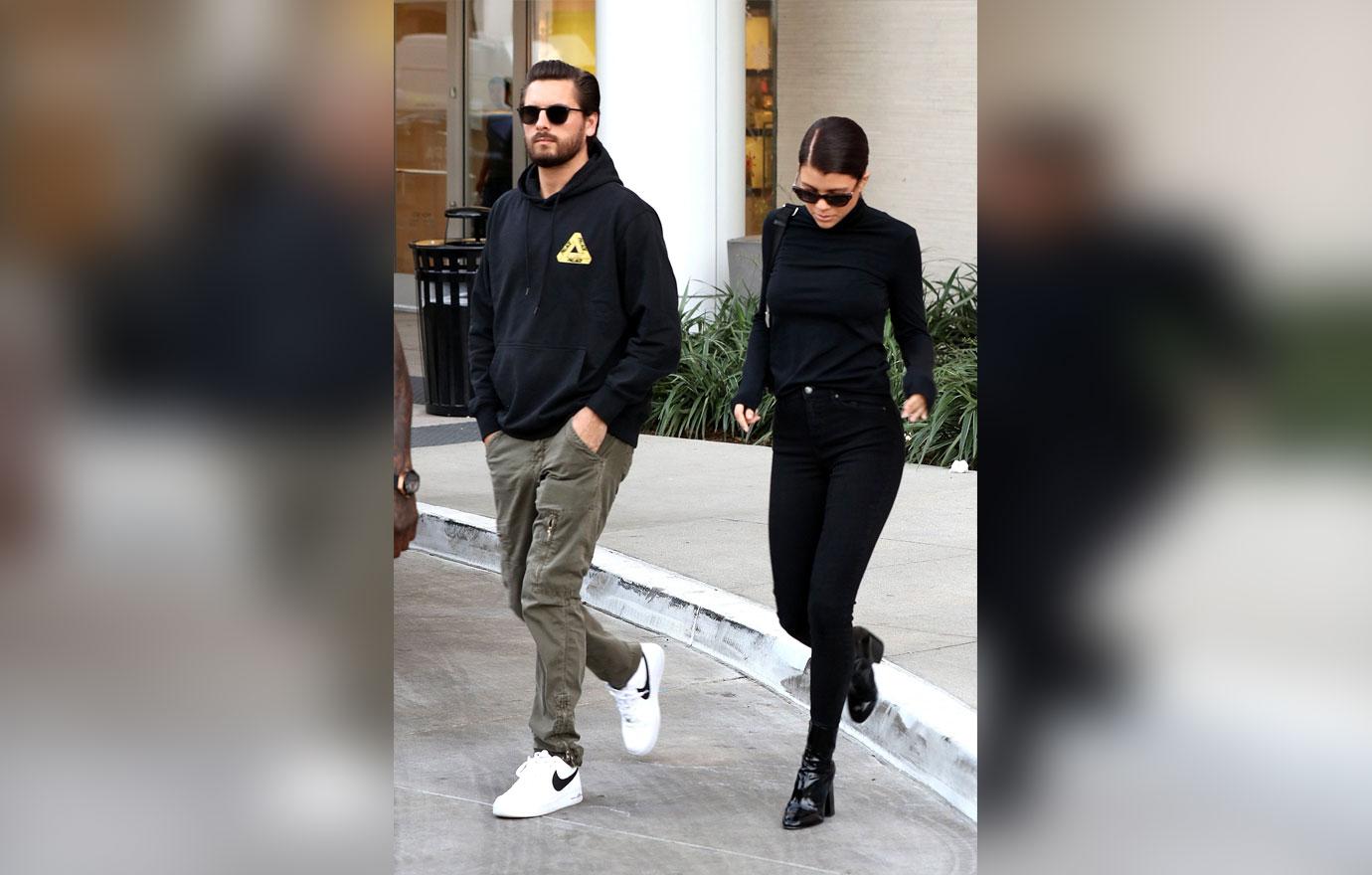 Disick and Richie have been inseparable recently as the holidays approach. Lionel has been skeptical of his daughter's relationship with Disick, telling US Weekly, "Have I been in shock?! I'm the dad, come on. I'm scared to death, are you kidding me?"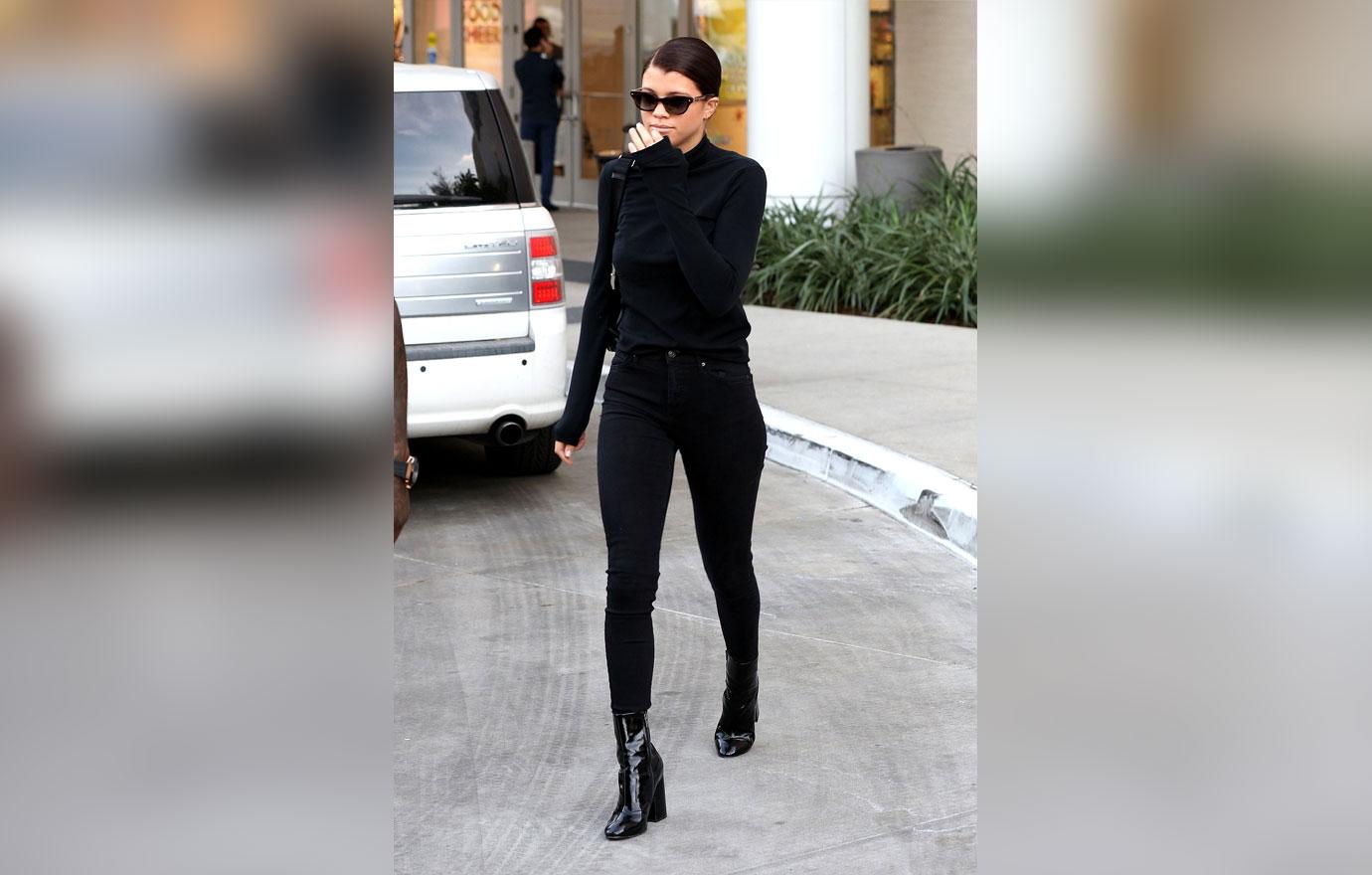 Will Richie find some major bling from Disick in her Christmas stocking? She dressed in black as the two went shopping in Calabasas.
Article continues below advertisement