Jealous & Insecure! Sofia's Paranoia Over Scott Cheating Tearing Their Romance Apart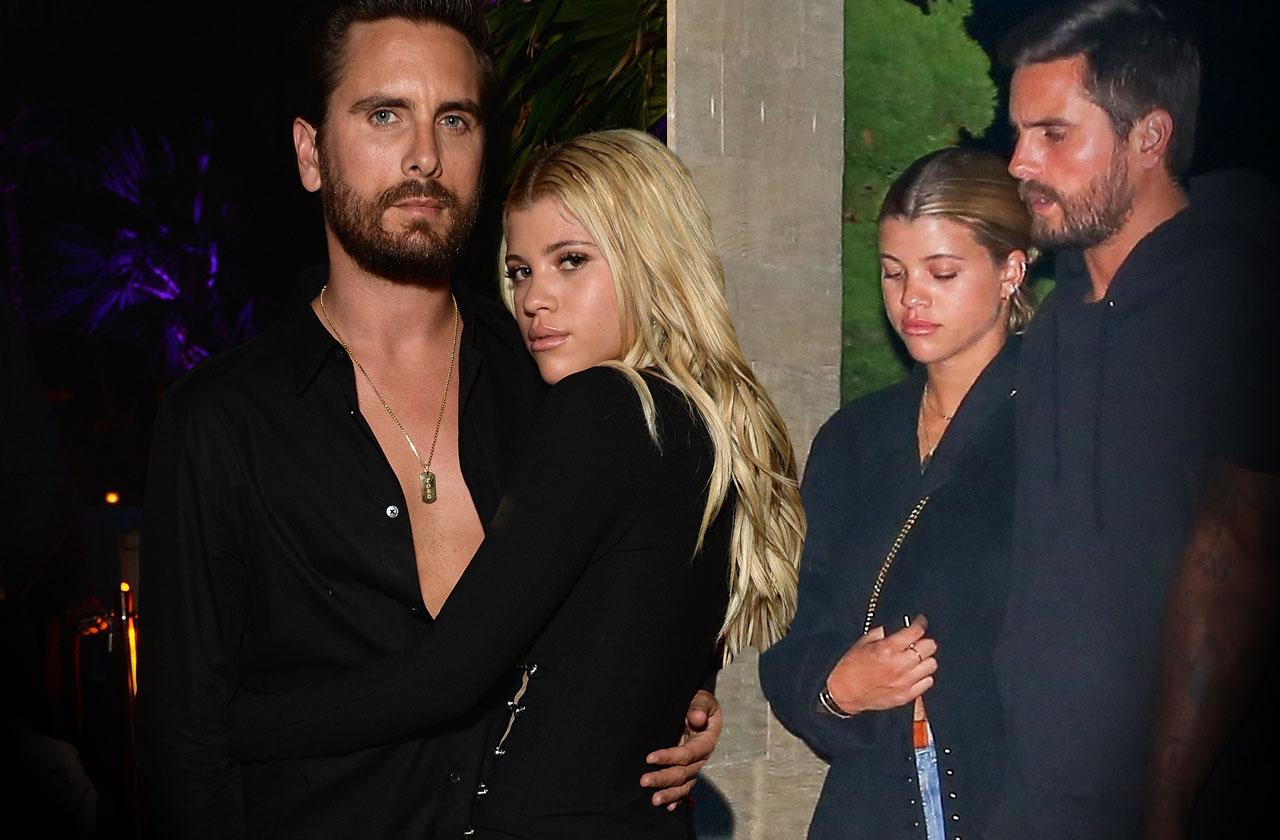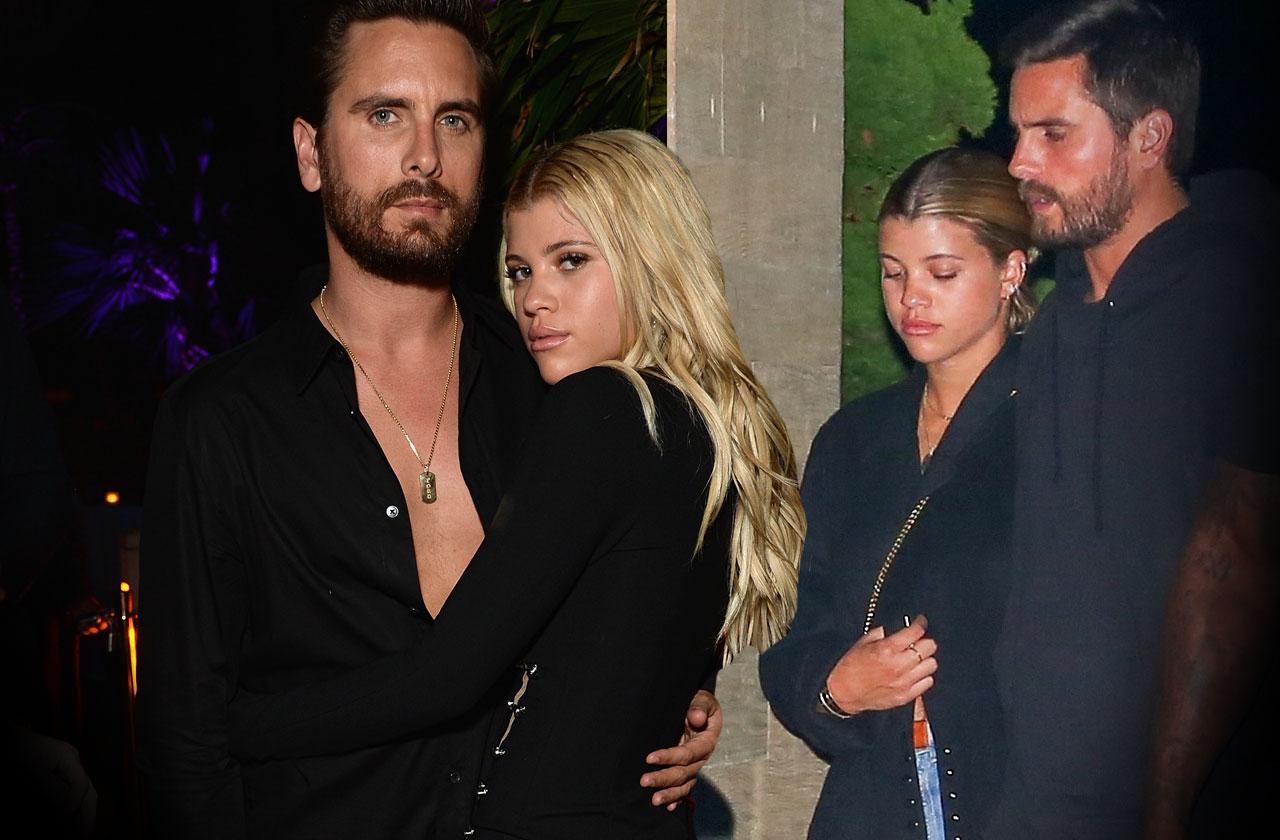 Soft-shelled Sofia's paranoia over sleazy Scott's cheating is driving The Lord nuts and it's tearing their relationship apart, RadarOnline.com has learned exclusively! Richie, 19, is desperately in love with Disick, 34, but she can't handle the roller coaster of emotions the romance has thrown her way. Click through to find out the lengths the teen beauty will go to ensure her much-older beau isn't dabbling in infidelity and why the duo may be on the brink of a breakup!
Article continues below advertisement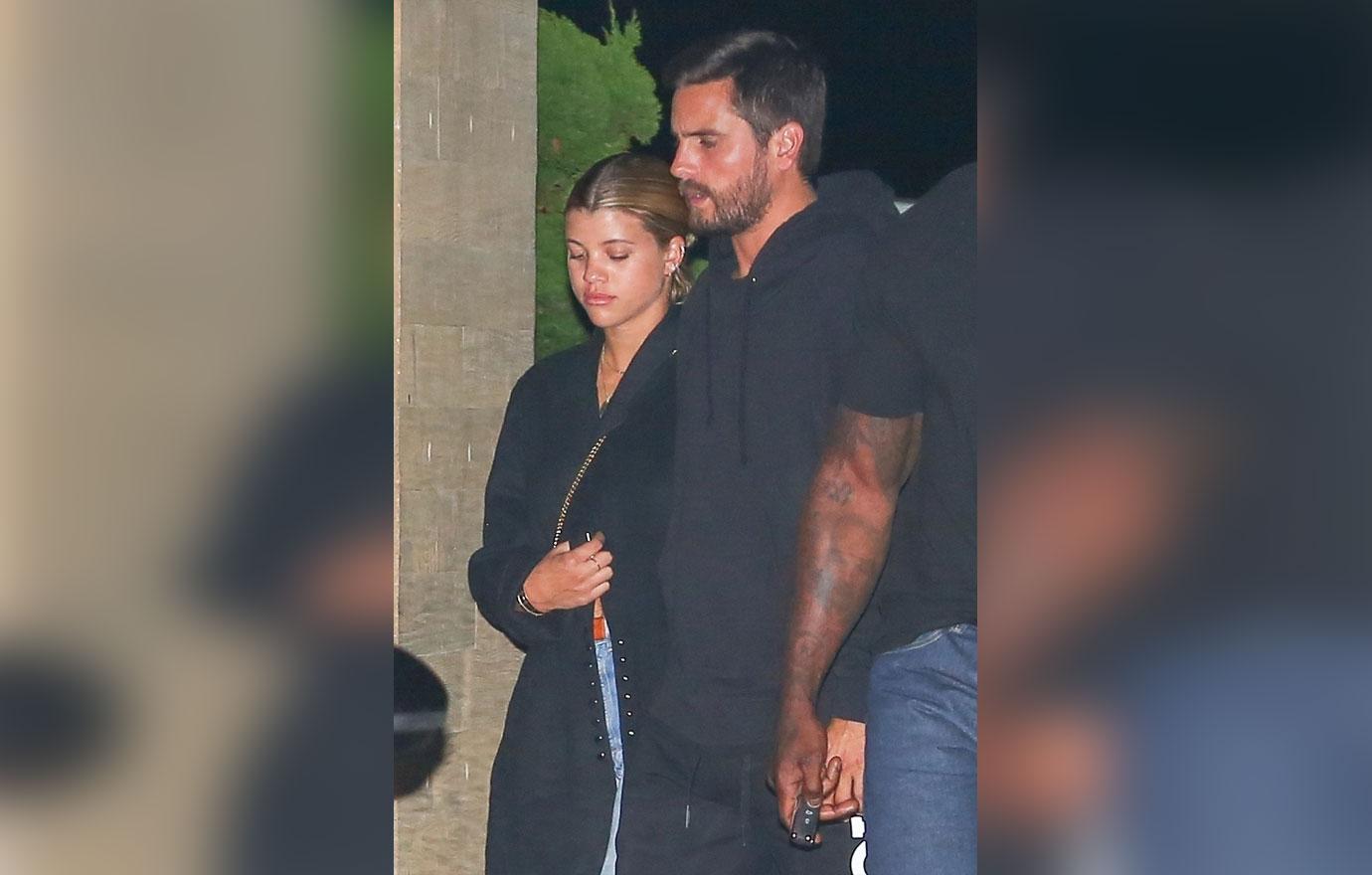 "She's a young kid and she's not emotionally secure to handle this romance," spills a pal.
Richie's very insecure and jealous of other women, claims the source, and because of that "Scott's got the upper hand."
Article continues below advertisement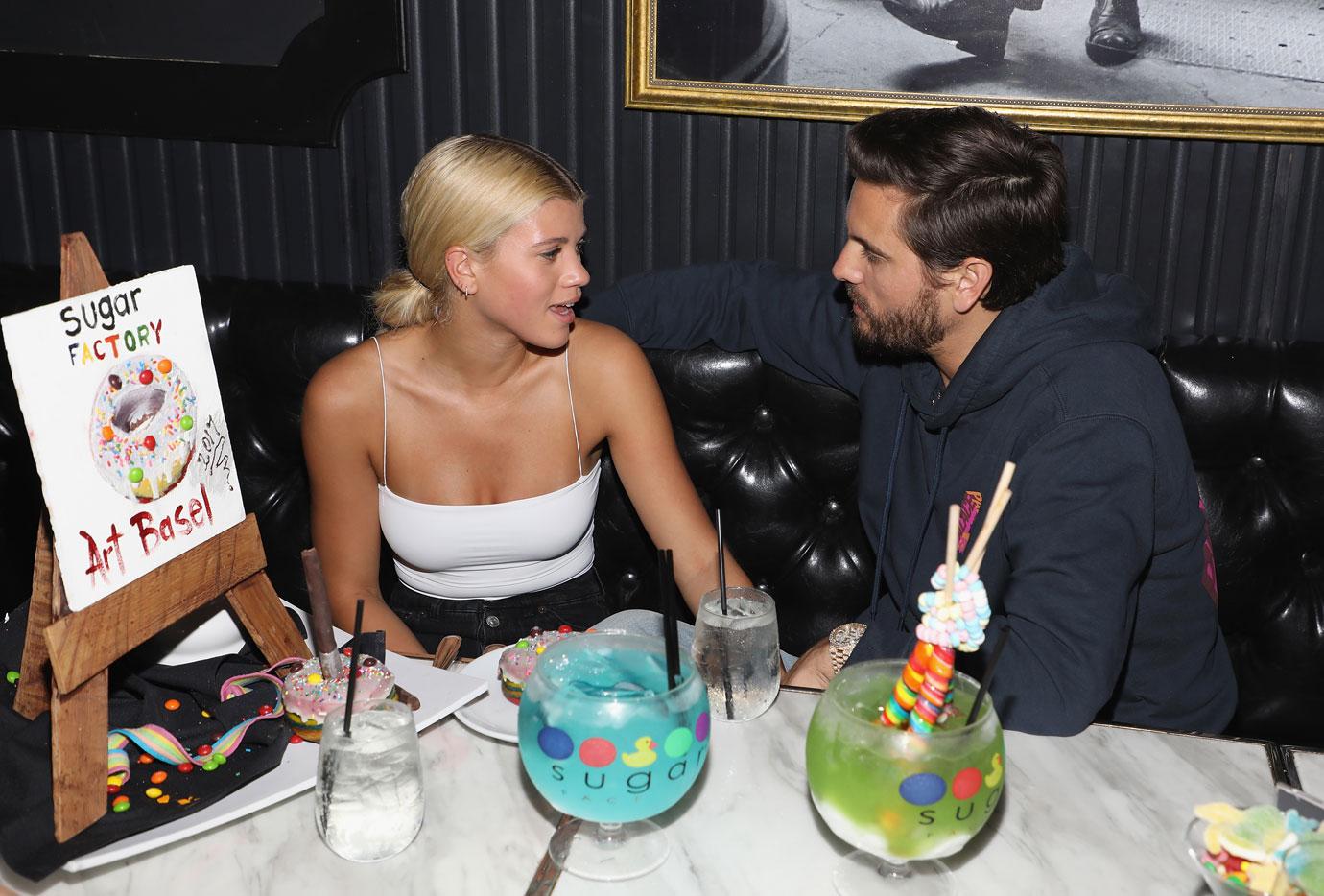 "He's older and on the sly side, and he takes advantage of her inexperience," dishes the informant.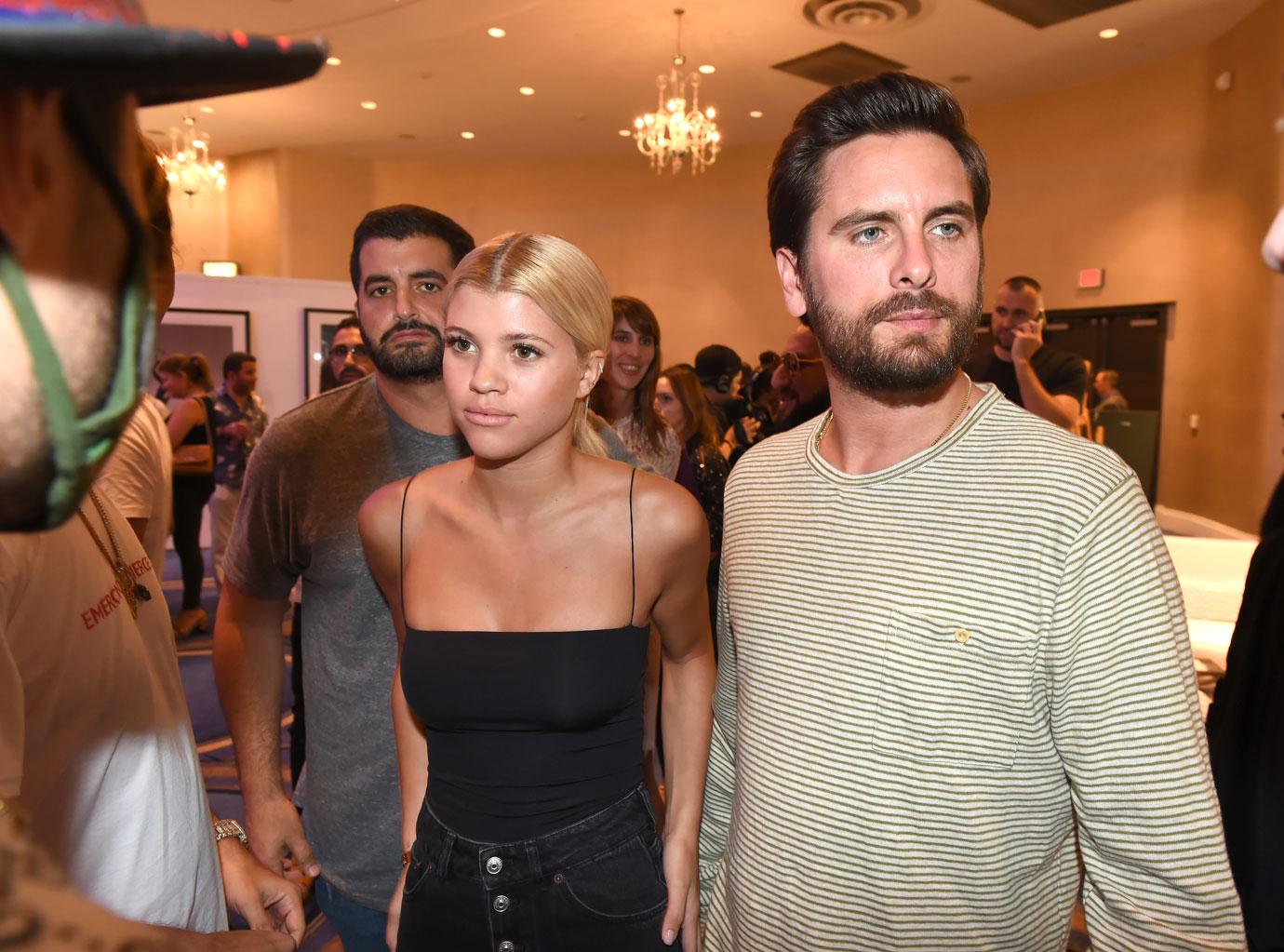 The star is said to be so paranoid Disick's cheating that she goes to extreme lengths and even snoops on his cell!
Article continues below advertisement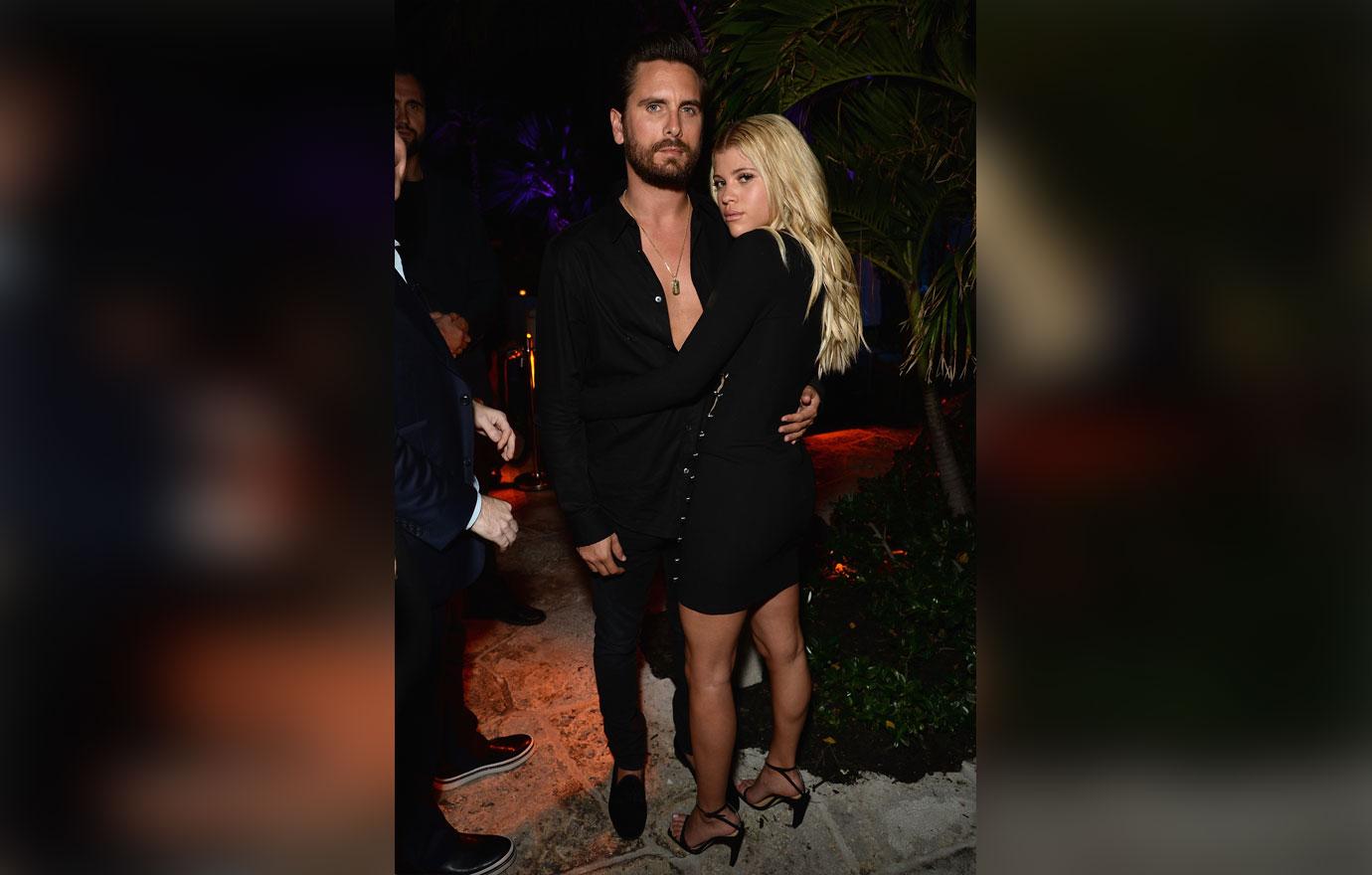 "She checks his phone when he's not looking."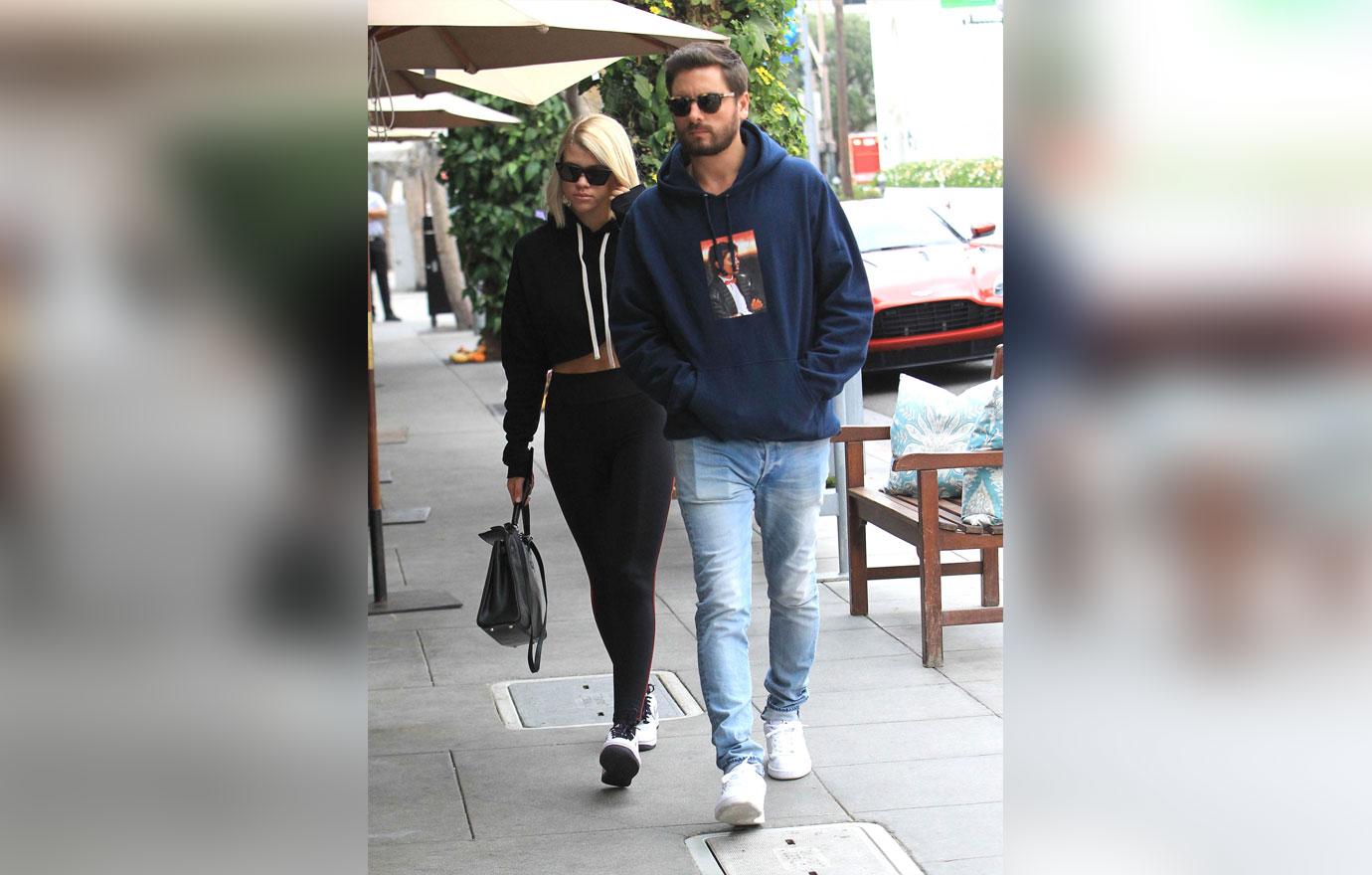 What's more — She doesn't like his closeness to baby mama Kourtney Kardashian and she hates it when Scott excludes her from activities with his kids!
Article continues below advertisement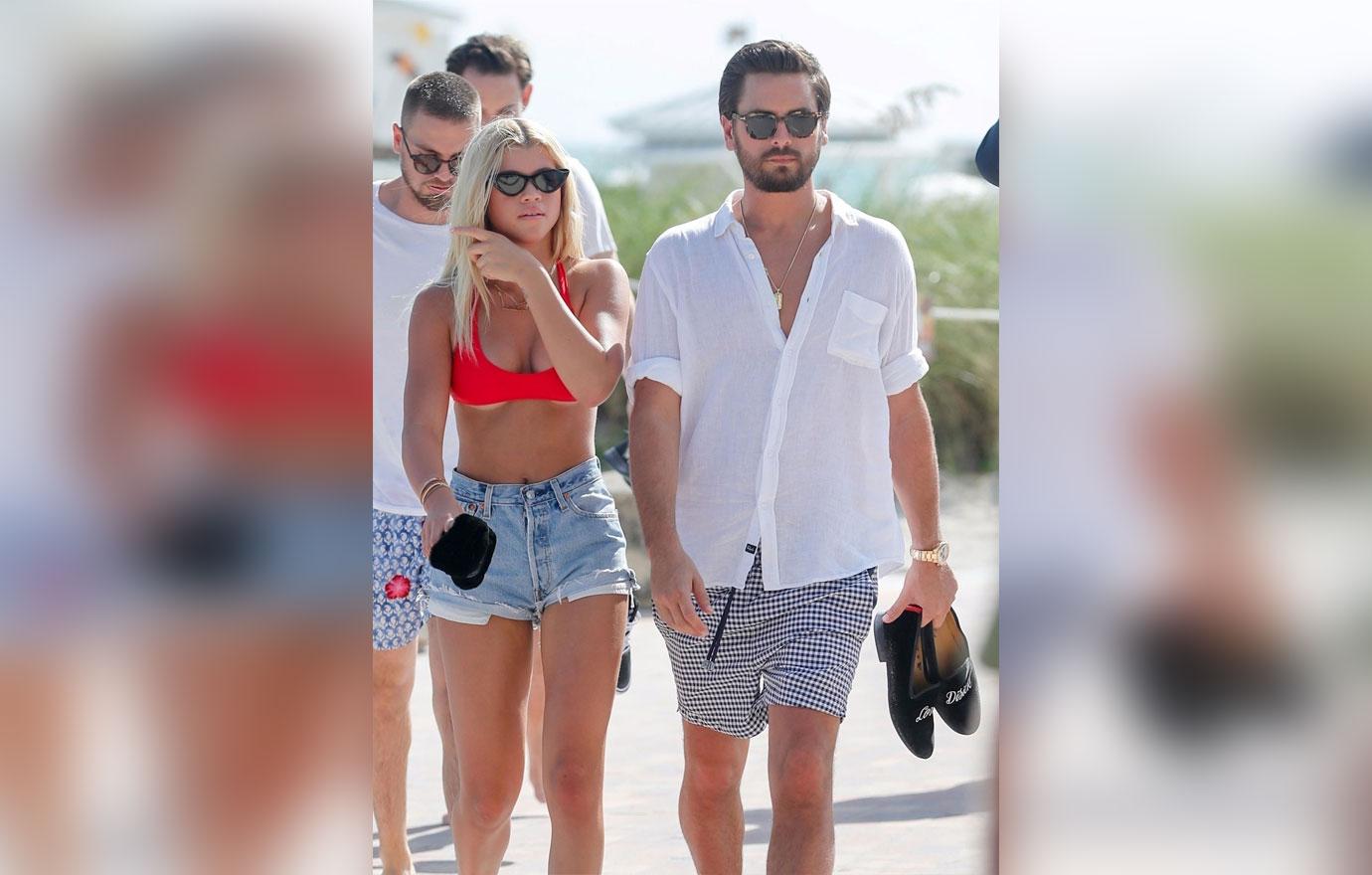 As RadarOnline.com previously reported exclusively, things were rocky between the two.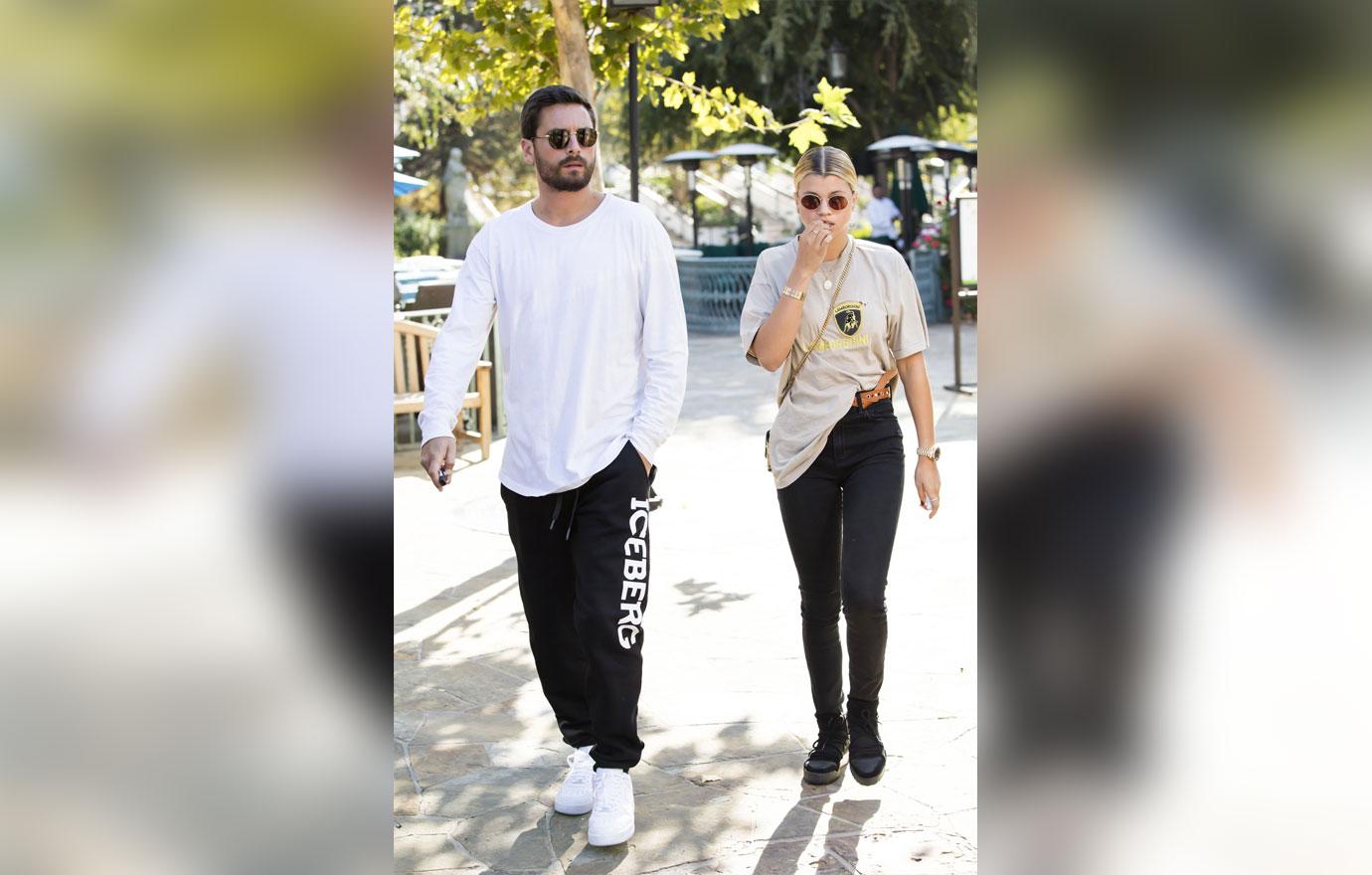 So much so that sources revealed the couple had split!
Article continues below advertisement