Fix It, Olivia Pope! 'Scandal' Cast Secrets -- Abuse, Arrests, and Petty Feuds! Can You 'Handle' It?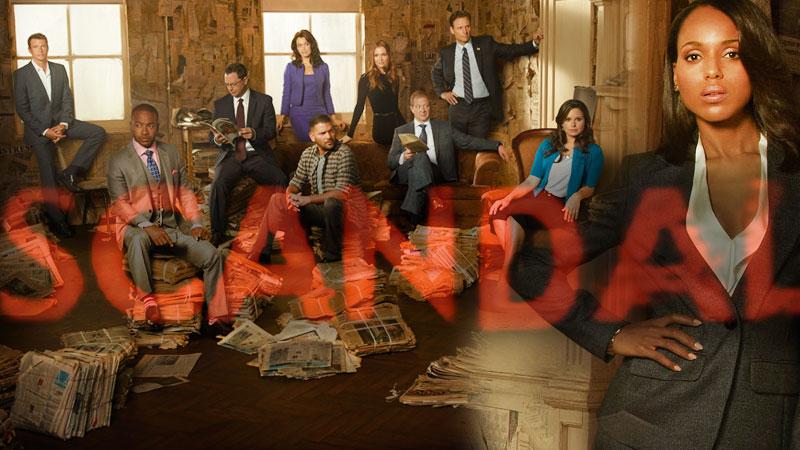 Created by epic writer, producer, and show runner Shonda Rhimes, Scandal is one of the most popular shows on television right now. But true to its name, this TV hit is not without real-life drama among cast mates! Click through the gallery to see 10 times the Scandal cast needed some fixing!
Article continues below advertisement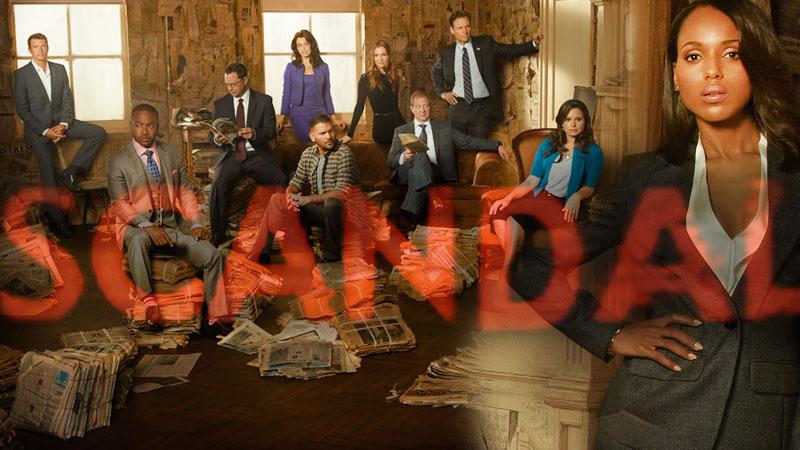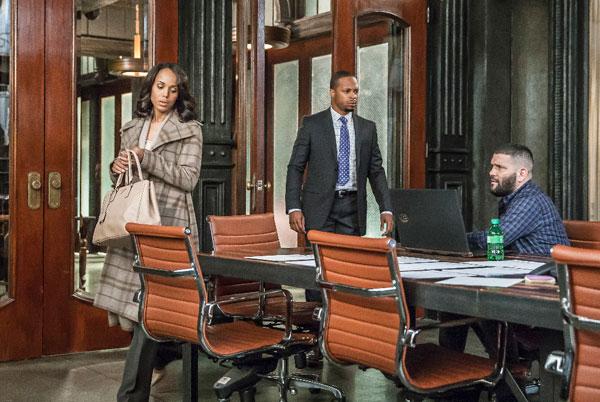 Kerry Washington and Scott Foley may have been on-screen lovers, but according to Star Magazine, real life was quite a different story.
Article continues below advertisement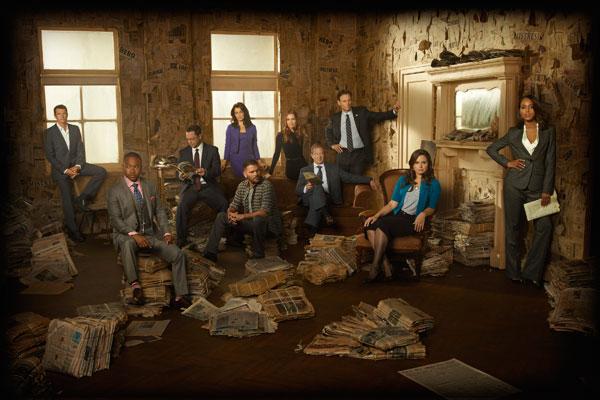 Their feud was allegedly so serious that Washington asked Rhimes to kill Foley's character off the show.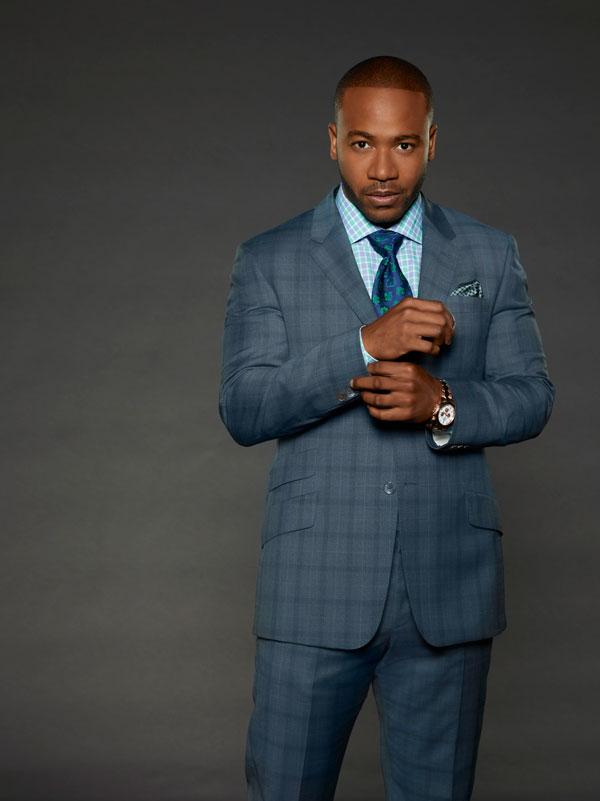 "Kerry is a very take-charge gal," a source told Star. "But Scott is a veteran actor with his own opinions, and many of them rubbed Kerry the wrong way. Scott knows that Kerry is tight with Shonda, so he sees the writing on the wall. He wouldn't be surprised if he got killed off early this fall."
Article continues below advertisement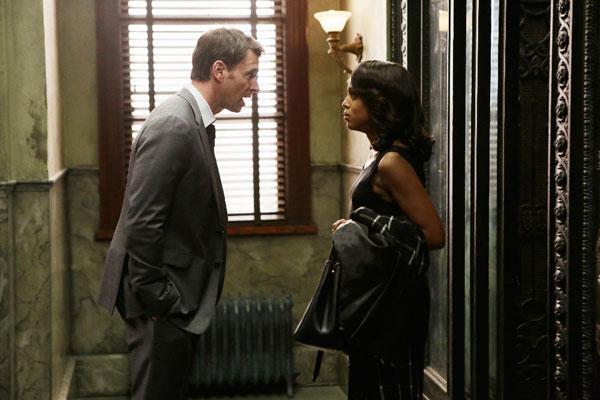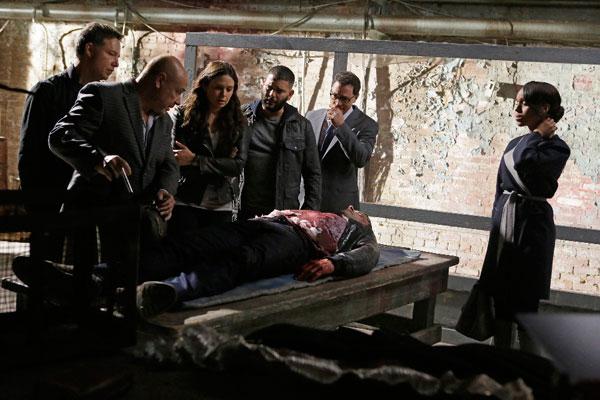 After a domestic incident with his wife, Columbus Short's character was promptly killed off the show.
Article continues below advertisement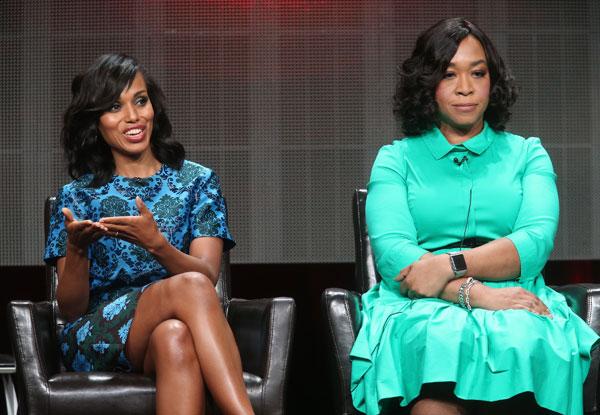 He reportedly begged to be brought back, but there would be no redemption after he allegedly attacked his wife.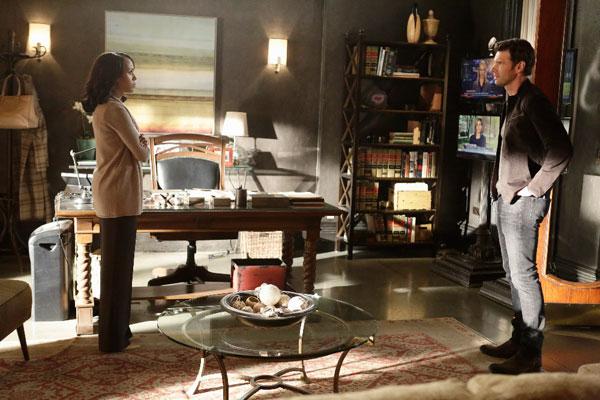 Article continues below advertisement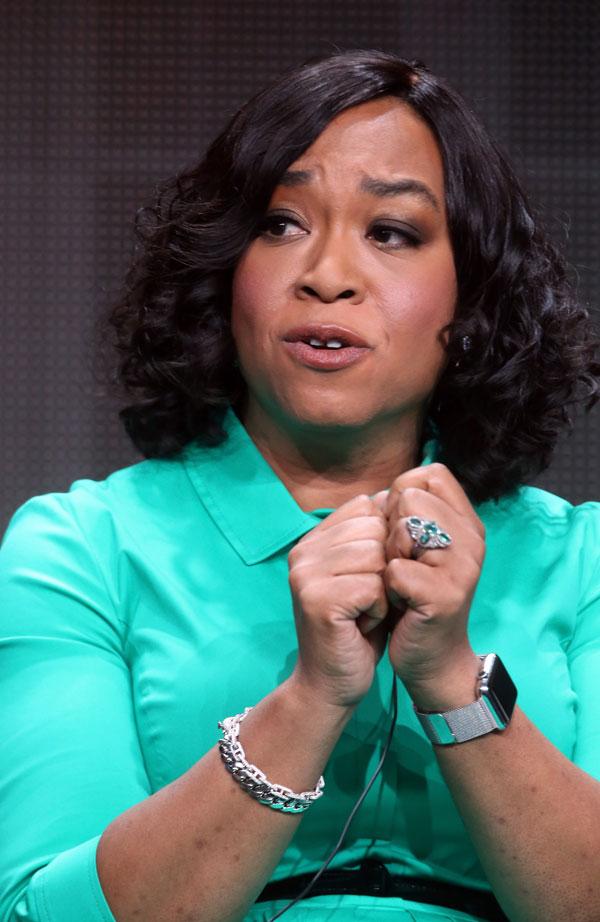 Scandal burst on the scene, and earning a steadily growing following from viewers. Rhimes, the show creator, was already a seasoned veteran after her success with Greys Anatomy.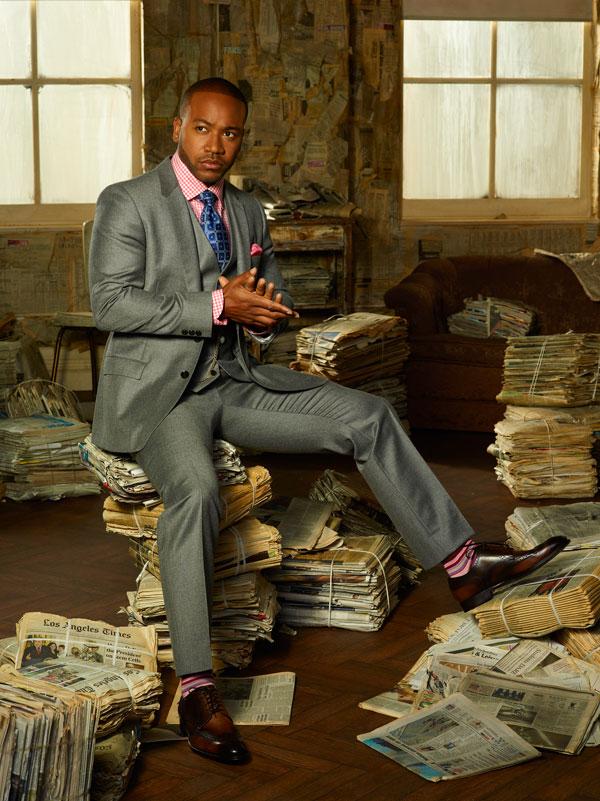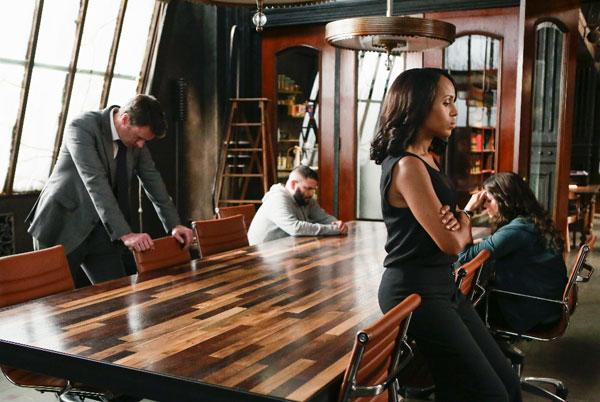 Rhimes hit back saying neither she, nor the white man who Wrote How To Get Away With Murder, were angry black women. In fact, Rhimes is so NOT angry, that she has shed shed almost 100lbs this year, and credits being happy for her success.